Macau gross gaming revenue to rise in October
Reading Time:
1
minute
Casino gross gaming revenue (GGR) in Macau is expected to increase 14 to 15 percent year-on-year in October even if the Golden Week showed a slower start this year, Japanese brokerage Nomura reported.
Last week's memo revealed that October GGR typically lifts approximately 13 percent sequentially from September, which would translate into daily GGR of circa US$99.5 million for the month, implying year-on-year growth of approximately 12 percent. Nevertheless, trends seem to have normalised despite the slower than expected start this year. The Golden Week holiday period took place from October 1-8, and despite the slow start, visitors arrival's aggregate number showed a 10.3 percent rise year-on-year.
Moreover, according to information released by the Gaming Inspection and Coordination Bureau (DICJ) on Monday, gross gaming revenue from the VIP Baccarat segment increased 35 percent year-on-year during the third quarter of 2017 to US$4.8 billion. The segment totaled 57.7 percent of all gaming revenue in the three month period, whilst mass gaming revenue increased 7.4 percent to US$28.3 billion.
Novomatic inks partnership with Indo Pacific Gaming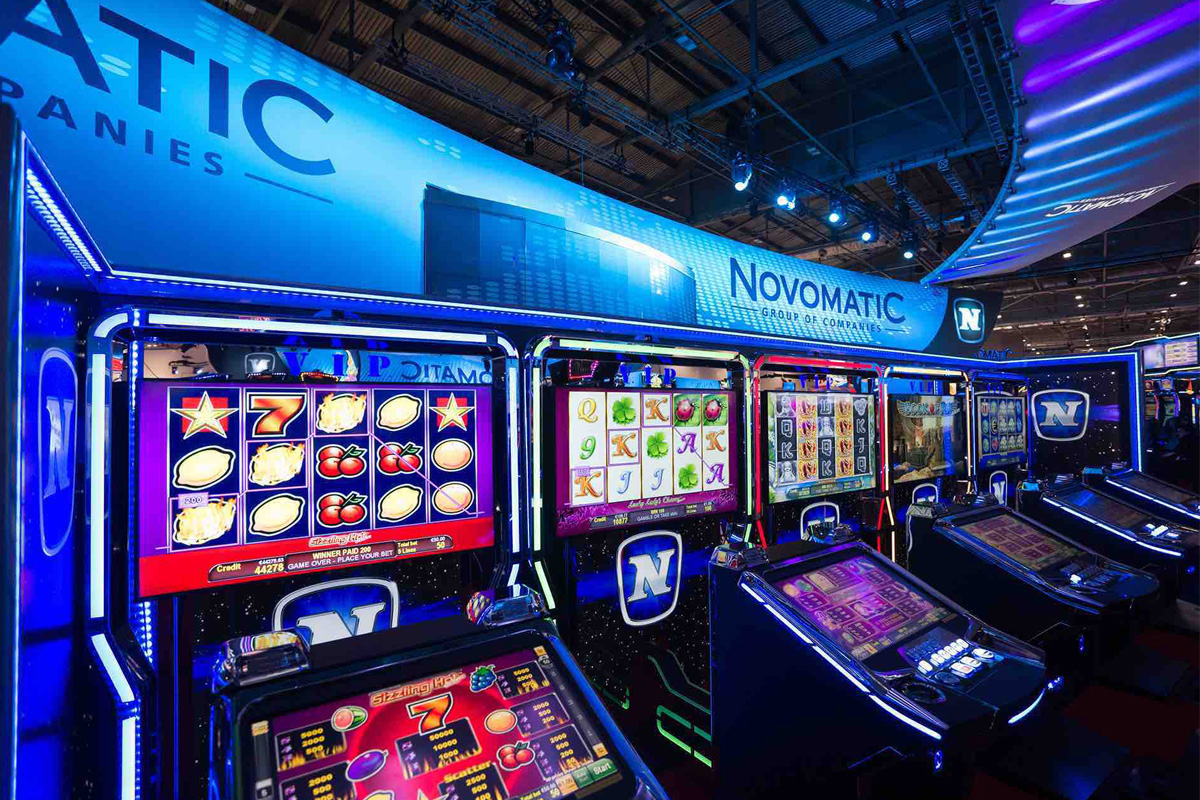 Reading Time:
1
minute
The Austria-based gambling company Novomatic has signed a distribution agreement with Indo Pacific Gaming (IPG), which will allow it to offer its full range of gaming solutions into the Asia–Pacific region.
As per the deal, IPG will provide sales distribution for its specialist markets of Cambodia, Laos, Sri Lanka, Goa, Nepal and Vietnam. The Novomatic product suite comprises leading slot machines, market-focused games and multi-game mixes, electronic table games, systems, jackpots, sports betting and media technologies. The partnership will accelerate the expansion of NOVOMATIC in the Asia–Pacific region.
Novomatic will continue to expand its footprint in Asia–Pacific with top-performing ETG installations and the introduction of its latest gaming technologies throughout the region. In addition, the portfolio of Asian-themed NOVOMATIC slot games is expanding and brand new titles such as Dragon Hits™ and Asian Dragon™ Hot were premiered at ICE 2019 in London last week.
Loren Stout, VP of Operations and Sales IPG, said: "This agreement with NOVOMATIC further strengthens our product portfolio for our valued customers. We look forward to a successful partnership with NOVOMATIC and providing their world leading suite of products throughout our territories in Asia."
Robert Dijkstra, VP of Business Development and Sales, Asia-Pacific NOVOMATIC, said: "Partnering with IPG, who has a very respectable track record in these territories, NOVOMATIC will strengthen its presence and reach to provide products and services to new and existing customers."
BBIN wins International Gaming Award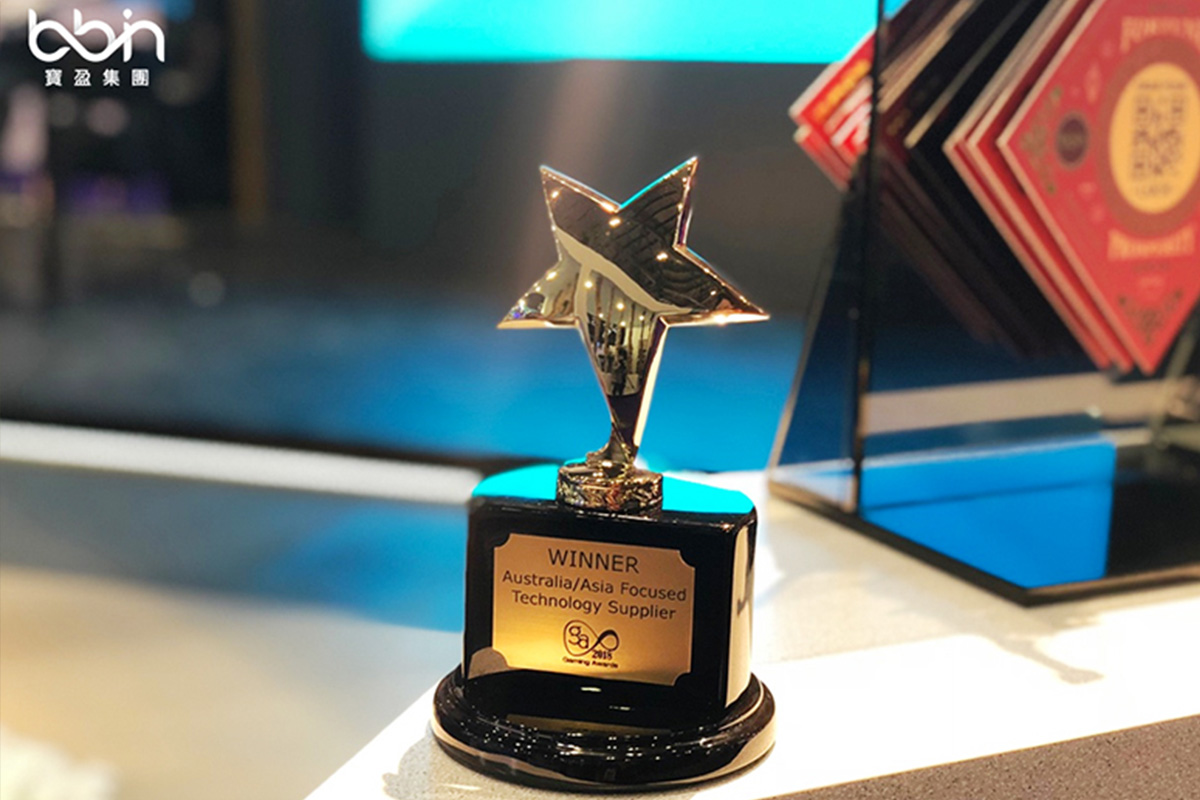 Reading Time:
1
minute
Taiwan-based iGaming software supplier BBIN has won the Australia/Asia Focused Technology Supplier at the International Gaming Awards. This is the third straight year that BBIN this winning at the International Gaming Awards.
The year 2019 is the 20th Anniversary of the company. Winning the prestigious award reflects BBIN's strong capabilities and long-term cultivation in Asia.
BBIN, a premier online gaming system supplier in Asia, provides award-winning technology and service. The company has been nominated for numerous times and won multiple significant gaming awards in the industry. This year, BBIN is honoured to have been bestowed with the IGA Awards. Such accomplishment is a proof and assurance of BBIN's global credibility to existing and potential collaborative partners around the world. In the future, BBIN will continue to develop a more diversified and professional brand, offering cutting-edge products and services. Moreover, BBIN has recently built strategic collaborations with distinguished brands in popular sporting events and international charity events. Keeping moving forward with its leadership title in Asia's online gaming industry, BBIN supports all collaborative partners to achieve greater success and leap to new heights.
China declares eSports as a profession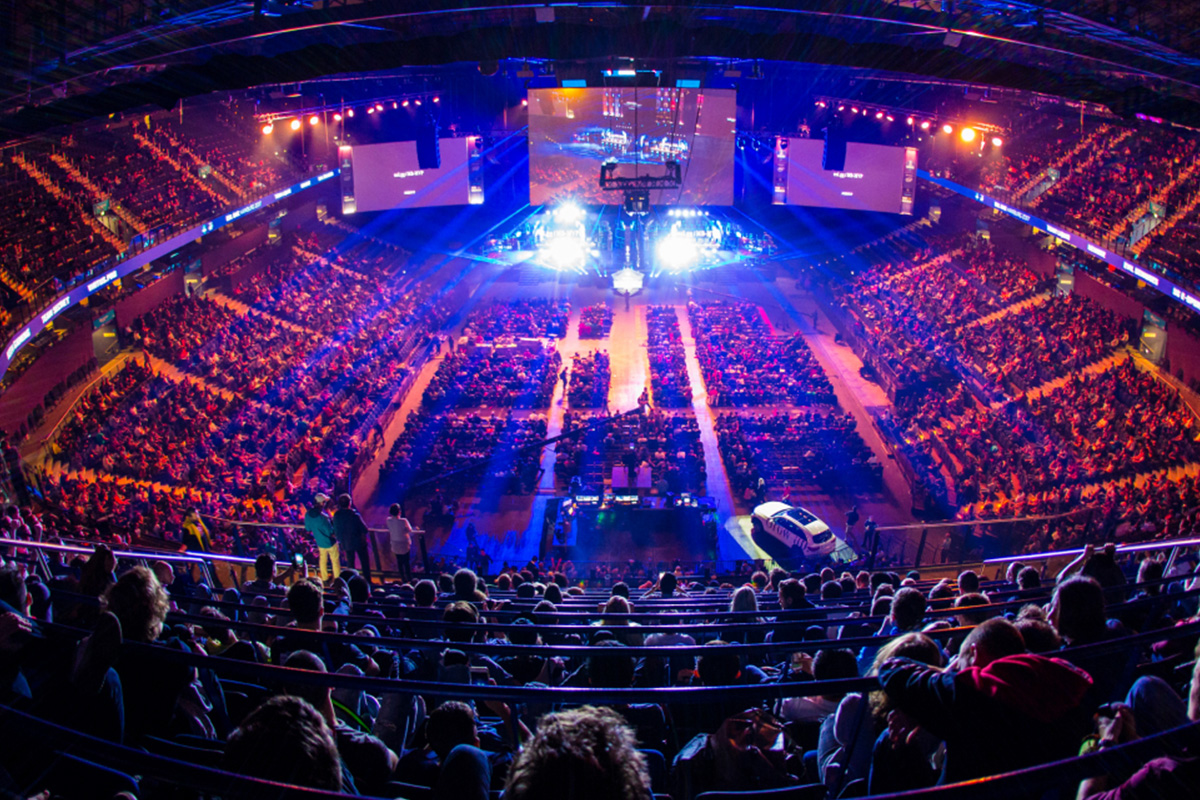 Reading Time:
1
minute
China's Ministry of Human Resources and Social Security (CMHRSS) has officially recognised esports as a profession. The new professions "esports operator" and "esports professional" are included in the 15 new professions approved by the government.
The other professions in the list include AI engineer, big data engineer and drone pilot.
CMHRSS defines "esports operators" as those who organise esports events or produce esports content, as well as those who increase the commercial value of esports through promotion and marketing.
"Esports professionals" are considered those who compete in tournaments, perform in events, or train with other professionals. It can also refer to those who analyse games or assist with training.