NYX strikes deal with Betfair US
Reading Time:
1
minute
NYX Gaming Group has agreed a deal to integrate its NYX Open Gaming System (OGS) with Betfair US.
Betfair US operates an online casino and horse-racing exchange in New Jersey and will now obtain access to the full suite of NYX OGS content available in the state.
The deal will cover content from the likes of NextGen Gaming and BetDigital, and include games such as 'DoublePlay SuperBet', 'Gorilla Go Wild' and 'Glorious Empire'.
"The integration marks another milestone for NYX in the North American market as we continue to sign OGS distribution agreements with New Jersey's licensed casino platforms. Betfair US will significantly expand its casino offering with high-quality NYX and third party content; we look forward to a long and successful relationship." – said NYX chief executive Matt Davey.
Betfair US also operates TVG, a horseracing television channel and pari-mutuel online betting network that active in 35 states across the US.
Lorcan Kelly, director Betfair Casino US, added: "We are excited to be working with NYX and launching their OGS game content on our Betfair NJ platform. The agreement will allow us to significantly expand our games portfolio and bring a host of high quality new content to our customers."
Delaware igaming industry performs well in January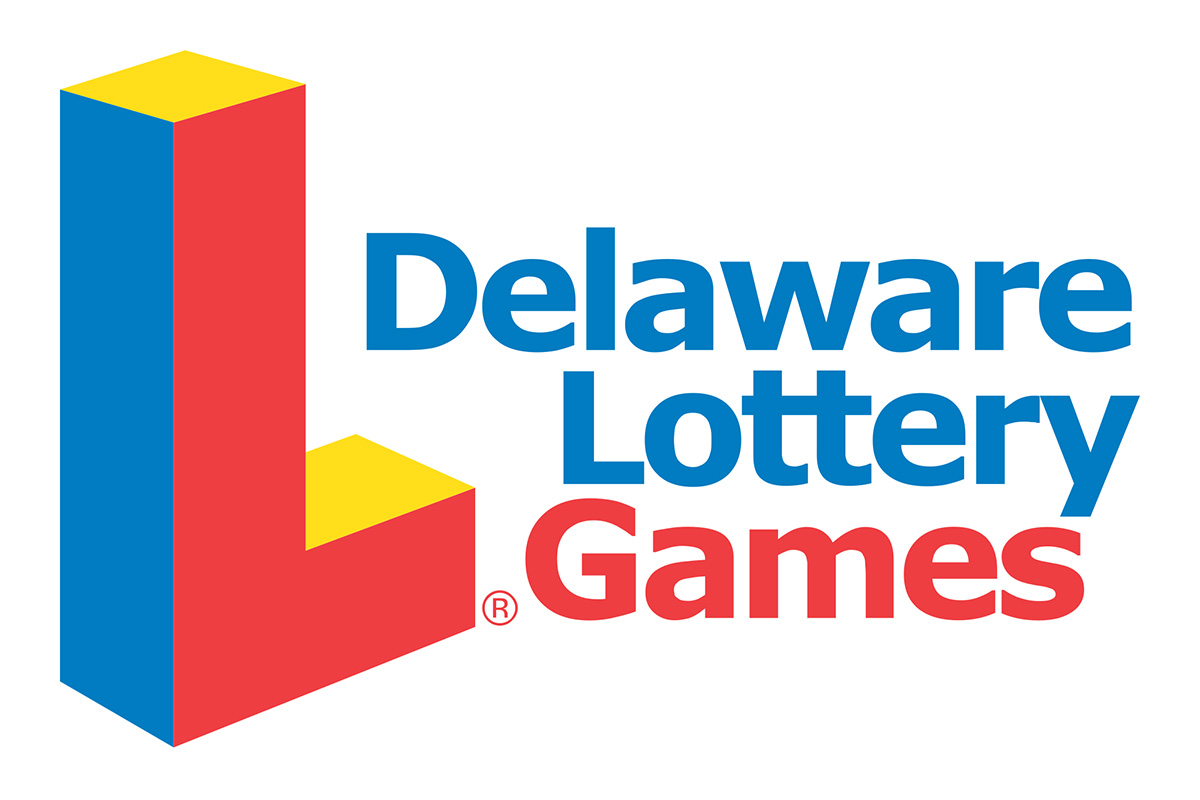 Reading Time:
1
minute
The Delaware Lottery's financial results have shown that igaming performed robustly on the financial front in January 2019, by posting a 57.9 per cent increase in revenues year-on-year.
Revenue rose to $279,541 (£217,970/€247,999), showing a 11.2 per cent month-on-month from December last year.
Players wagered $7.4m across the state's three licensed igaming sites in January 2019, which represented a 65.5 per cent year-on-year advance, but a 27.7 per cent fall from the $10.3m staked in December 2018. Players won a total of $7.2m during the month.
Video lottery accounted for $190,223.44 of total monthly revenue, a 68.0 per cent share, followed by table games, which contributed a further $66,982.14. Poker rake and fees, on the other hand, contributed just $22,335.51.
Player registrations also grew significantly in January, up 117.3 per cent to 578.
The majority of revenue was generated by Dover Downs, which saw its more than double from $48,215.61 in the prior year to $139,816.37, with 233 players registering to play over the month.
New Hampshire challenges US Department of Justice over online gambling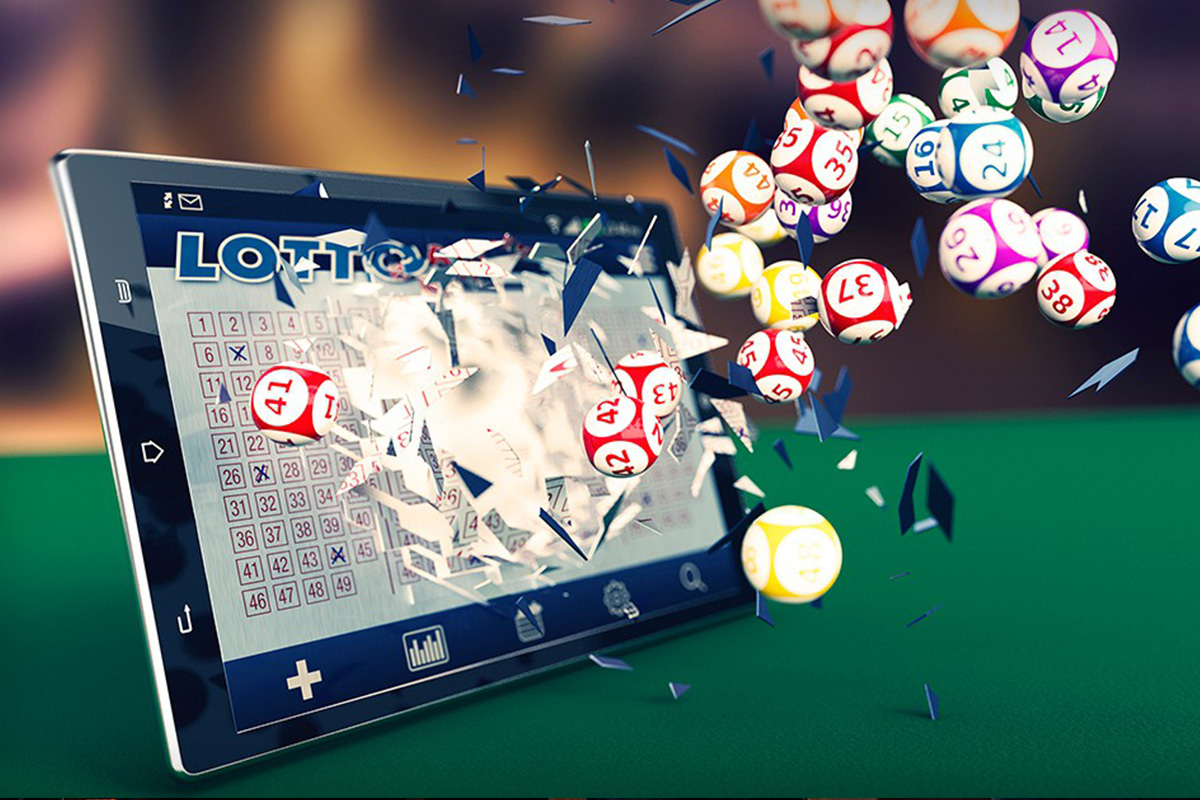 Reading Time:
2
minutes
New Hampshire and the company that supports the state's iLottery system have sued the U.S. Department of Justice over a legal opinion that could put an end to online gambling and state-run lotteries.
The Justice department issued a legal opinion in November that re-interpreted the federal Wire Act of 1961 to ban interstate wagering. The department had been maintaining that online gambling within states that does not involve sporting events would not violate federal law, but in the November opinion, the officials said the law applies to any form of gambling that crosses state lines.
The New Hampshire Lottery Commission filed a lawsuit in federal court citing that the opinion subjects its employees to prosecution, creates uncertainty about whether it should cease operations and could cost the state more than $90 million a year.
Only a small portion of that total comes from the "iLottery" platform the state launched in September and is expected to bring in $4 to $6 million in the fiscal year that starts in July. But the broadest interpretation of the opinion would prohibit all lottery-related activities that use the internet, Attorney General Gordon MacDonald argued in the complaint. That includes transmission of data to backup servers set up in other states.
"Today New Hampshire is taking action to protect public education," Gov. Chris Sununu said in a statement. "The opinion by DOJ puts millions of dollars of school funding at risk, and we have a responsibility to stand up for our students."
"There is no indication in the plain language of (the Wire Act), its structure, its purpose, or its legislative history of an unmistakable Congressional intent to outlaw state-conducted lottery activity," MacDonald wrote. "If Congress wishes to criminalise the interstate transmissions required to operate state-conducted lotteries, it must do so in clear, unmistakable language. Congress has not done that in the Wire Act. "
NeoPollard Interactive, which offers support for New Hampshire's iLottery hardware and software, has also filed a suit.
The company's attorney, Matthew McGill, called the justice department's opinion a "lawless act."
"This opinion would subject to felony prosecution conduct that two court of appeals, including the First Circuit, have said is lawful," he said in a statement. "This is an outrageous and dangerous usurpation of authority."
The Department of Justice declined to comment.
Minnesota mulls legalising tribal sports betting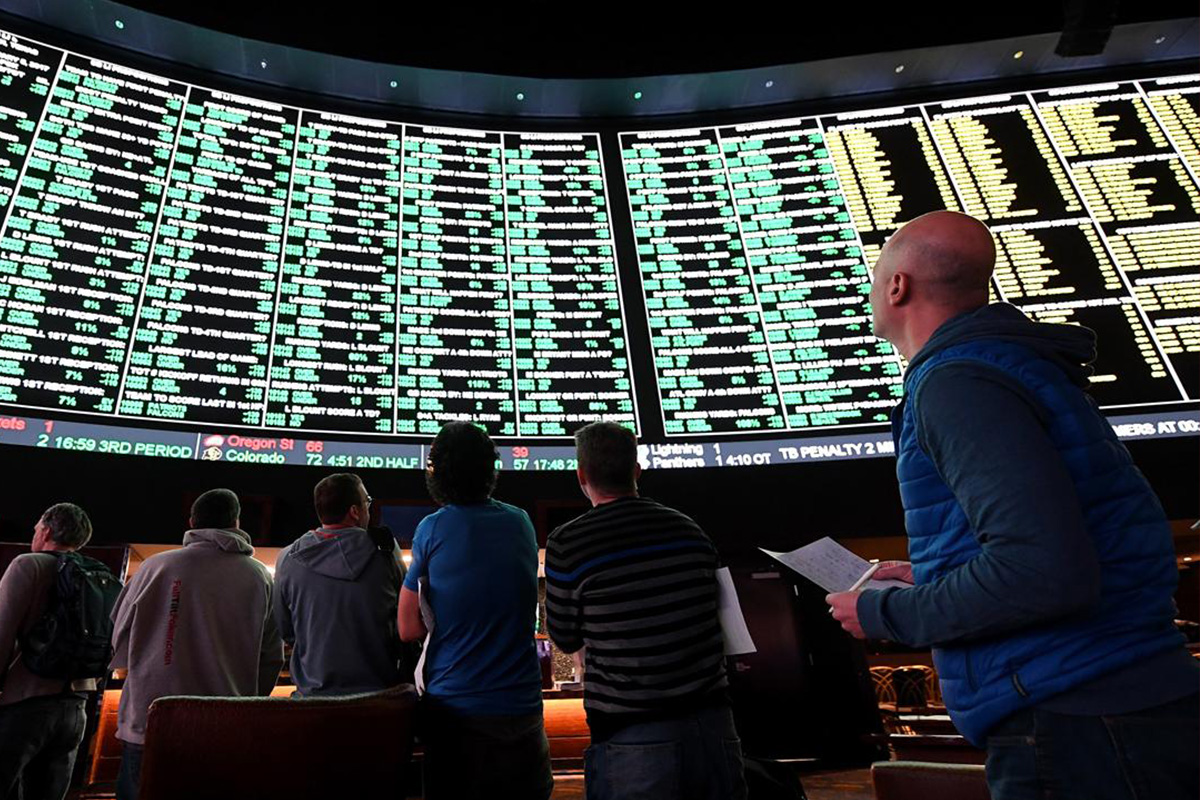 Reading Time:
1
minute
Minnesota is planning to formulate a new bill for legalising sports betting at tribal casinos in the state.
The new bill, named the new Safe and Regulated Sports Gambling Act of 2019, was introduced by Representative Pat Garofalo. It proposes plans to form the Minnesota Sports Wagering Commission, an authority that will have the powers to regulate the state's sports betting market.
The bill would allow in-person sports wagering at casinos runs by recognised tribes in Minnesota, while consumers would also be able to place bets via mobile and other electronic devices on-site. The bill stipulates that any mobile app to block access to consumers if they are more than 20ft away from a tribal property.
Consumers can bet on all sports and events authorised by the Commission, including US collegiate sports, but wagering on virtual events would not be permitted.
According to the proposal, the new commission will sanction two types of licenses: a sports pool licence and a mobile and electronic sports pool licence, with casinos permitted to apply for both types of licences. The bill does not set out the cost for either licence.
The bill would also enable casinos to enter into agreements with third parties to manage or operate an on-site sports pool, a mobile and electronic sports pool, or both.