Competition and Market Authority (CMA) warns running 'unfair' online promotions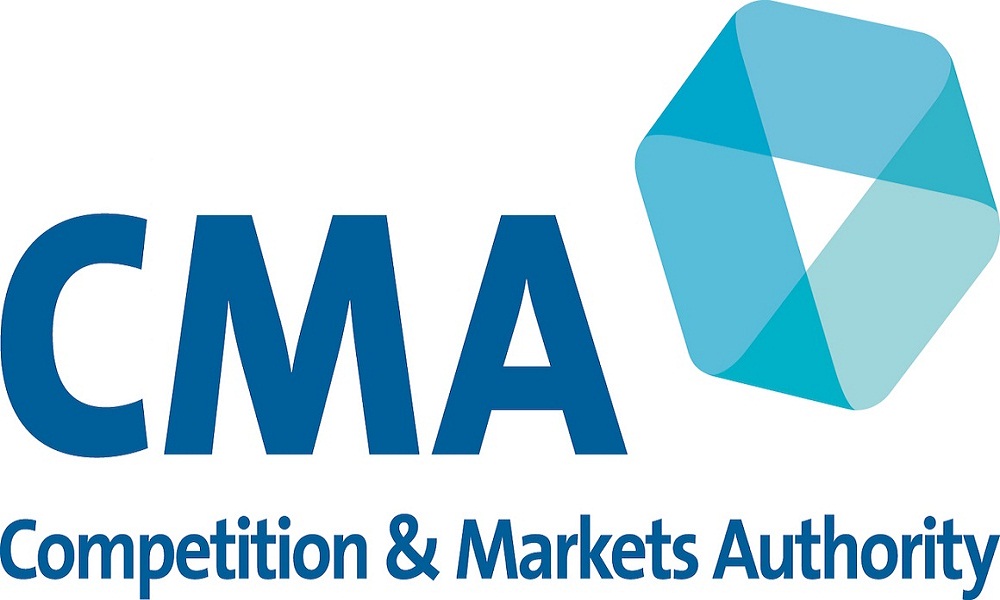 Reading Time:
2
minutes
The UK's Competition and Market Authority (CMA) demanded gambling firms to stop running "unfair online promotions that trap players' money". Following an investigation that the CMA carried out to see to it that the sector was not violating consumer protection law and that players are viable to withdraw their own money when they play as part of a bonus promotion.
In a scrutiny carried out in collaboration with the Gambling Commission, the CMA found certain terms in online promotions were unlikely to be 'fair' and had the potential to deceive customers. A concern also was raised whether the people would be forced to play for longer than they wanted before being able to withdraw their money.
Consequently, Ladbrokes, William Hill, and PT Entertainment have formally committed to change the way they offer bonus promotions to ensure players can always access and release their own money. The operators have also agreed to be more upfront and clear in the terms and conditions of their bonus promotions.
This implies players will not be required to play numerous times before they can withdraw their money, while firms must ensure restrictions on gameplay are made clear to players, as well as not oblige players to take part in publicity. The Gambling Commission has moved on determined to build on the initial uptake of the three operators by stating that all firms across the sector must now adopt similar changes to be spared from facing regulatory actions.
George Lusty, the Project Director at the CMA, said: "Gambling always carries a risk, but players should never face unfair restrictions that prevent them from getting at their money. Firms mustn't stack the odds against players, by putting unfair obstacles in their way, or make it difficult for them to stop gambling when they want to."
Sarah Gardner, the Executive Director of the Gambling Commission, added: "We expect all Gambling Commission licensed businesses to immediately review the promotions and sign up deals they offer customers and take whatever steps they need to take, to the same timescales agreed by the three operators, to ensure they comply. Operators should be very aware that we will continue to work closely with the CMA to ensure customers are getting a fair deal across the gambling industry."
FBM Installs Easy Link in Mexico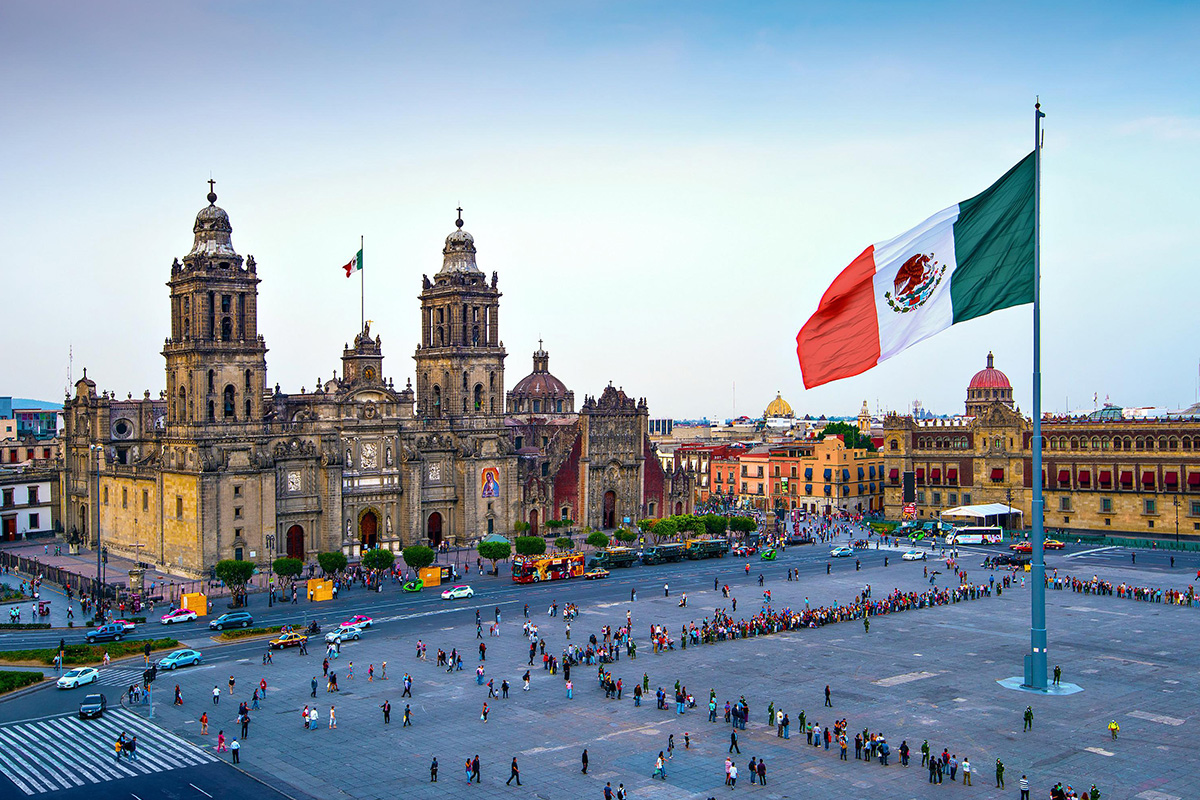 Reading Time:
1
minute
FBM has installed its new spin reel feature Easy Link in Mexico. Easy Link was introduced to the public during the last edition of G2E Asia, in Macau.
"We are delighted to introduce Mexico to Easy Link, following the great success of the other spin reel games already installed in the market," Luis Casamayor, general manager of FBM in Mexico said.
"It is a product that provides a unique experience, we are very proud to widen our spin reel range of product with this feature. Easy Link shows our involvement in the Spin Reel market by providing the public with a well-elaborated feature," Renato Almeida, FBM executive said.
Easy Link is available on the spin reel machine Shadow with a pack of four games: RacinGo – Wild – Easy Link, Underwater Riches – Easy Link, Catch the Gold – Easy Link and Kingdom Gems – Easy Link.
Union Gaming Analytics to Evaluate Chicago Casino Feasibility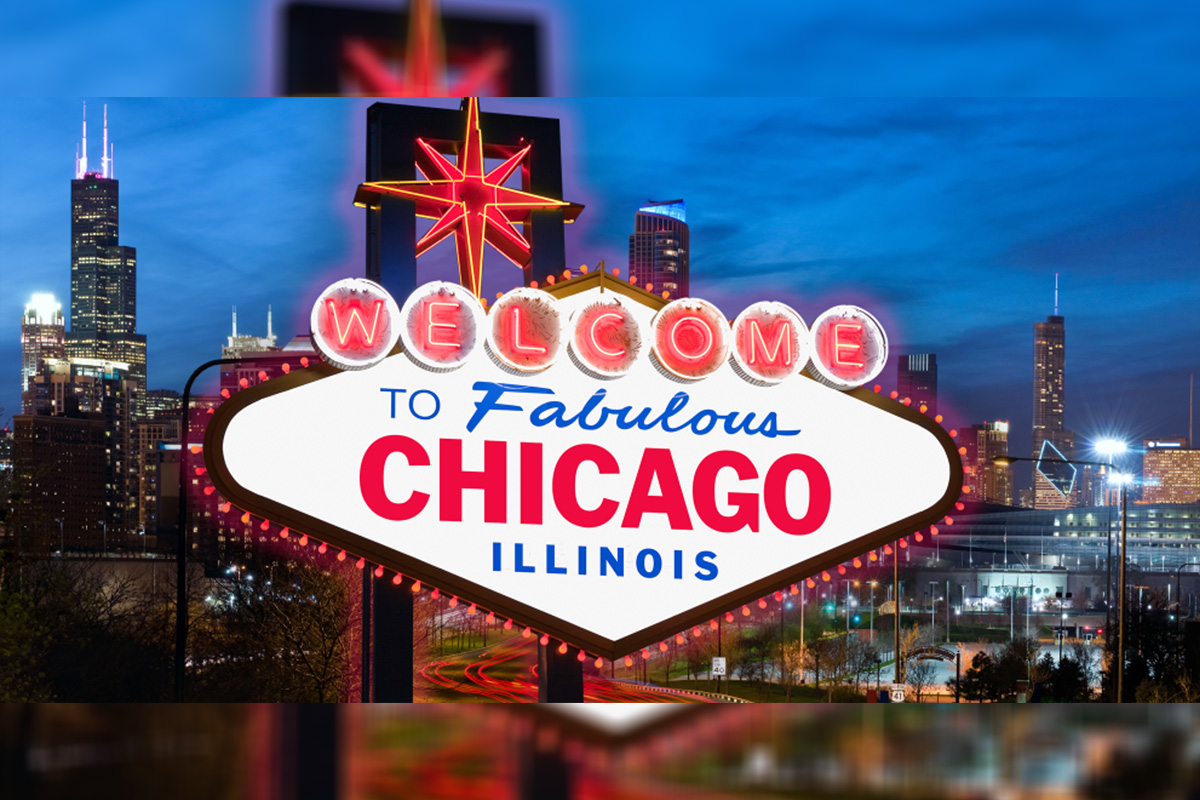 Reading Time:
1
minute
The Illinois Gaming Board has selected Union Gaming Analytics of Las Vegas to conduct a feasibility study for a casino in Chicago.
The study is required by the gambling expansion law which is signed by Gov. J.B. Pritzker last month. It is to generate revenue for a $45 billion capital improvement plan.
According to a Gaming Board spokesman, the contract will not exceed $100,000.
Union Gaming will present its study regarding the feasibility and ability to finance a casino in Chicago to Pritzker and Chicago Mayor Lori Lightfoot in August. Chicago will pay for the study.
C2 Ayia Napa Opens its Doors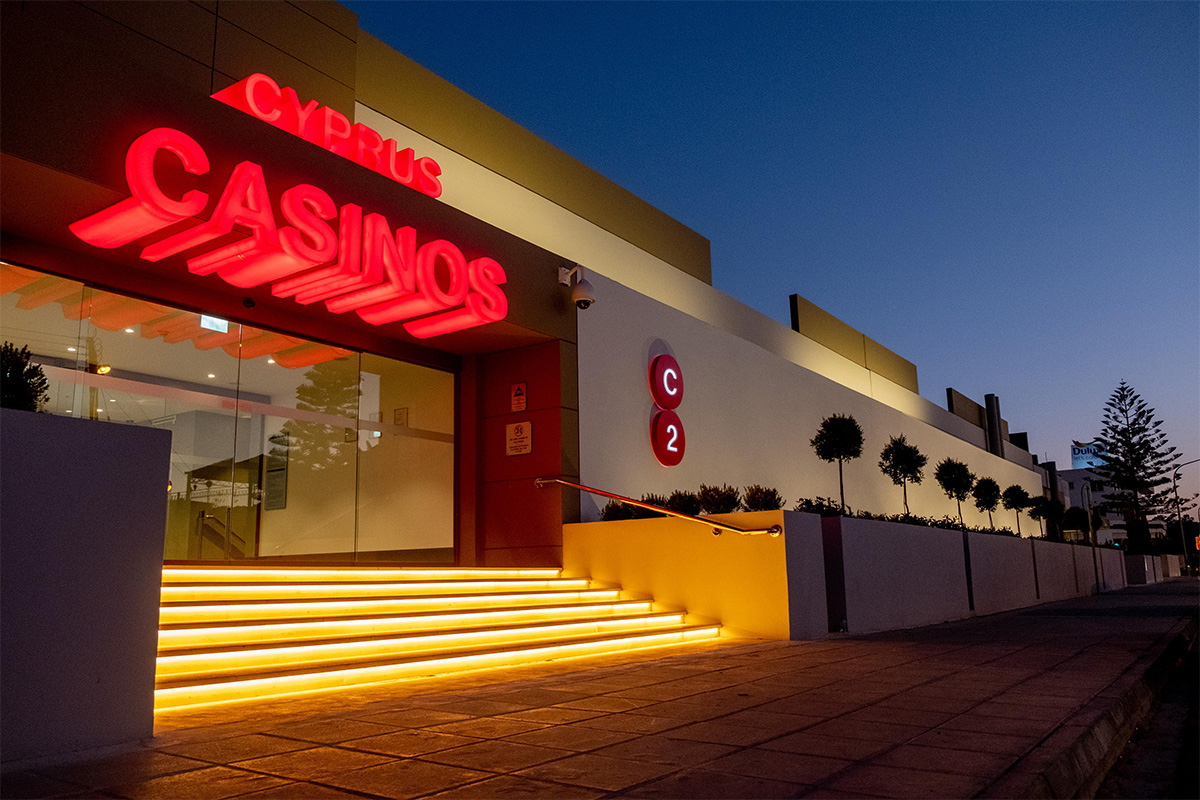 Reading Time:
1
minute
Cyprus Casinos (C2) has opened its third licensed satellite casino – C2 Ayia Napa.
C2 Ayia Napa is located at 34, Archbishop Makarios III Avenue, 5330, in Ayia Napa's tourist area. The gaming area features 50 slot machines and is operated in accordance with Cypriot legislation. It also features the Columbia Bar and there is an on-site dedicated parking lot for guests and customers.
"We are delighted to be launching our third satellite casino, further expanding our C2 portfolio. We are confident that C2 Ayia Napa will help to enhance the city's tourist product and significantly contribute to the sustainable growth of the local and island's economy. At the same time, the casino will offer an exceptional entertainment experience for both local and foreign guests," Craig Ballantyne, Property President of City of Dreams Mediterranean and Cyprus Casinos said.
Entry is limited to people over 21 and they do not have to pay an entry fee or sign up for a membership.