Zero Edge Educates China Republic Macau on Blockchain Gambling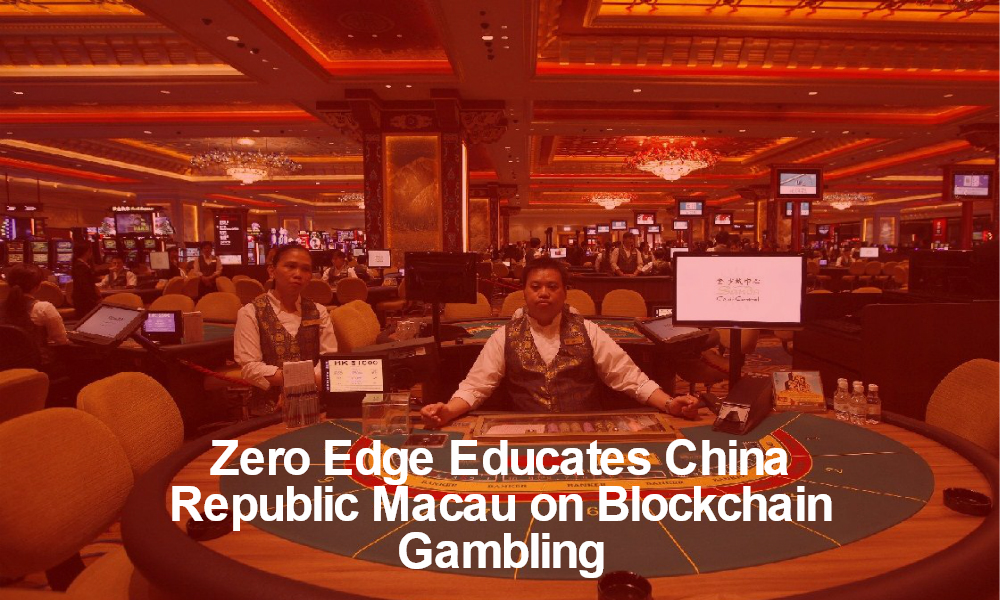 Reading Time:
2
minutes
Zero Edge is taking the revolution in online gambling worldwide with their latest event to be held in one of the top hotels in Macau, China. The event, which is set to run until the 21st of February 2018, is sure to be an eye opener for the Asian gambling market, introducing (among other things) the benefits of blockchain based casinos.
Leading experts in online gambling as well as cryptocurrency combine forces in the inspirational seminar on how blockchain is going to impact online gambling industry. The cream of the crop in Asian gambling, including top level managers and other high-level executives within the industry will learn all about how the new crypto currency casinos will operate. This includes learning about the ever-expanding network of online casinos that will be utilising Zerocoin cryptocurrency tokens in order to offer 0% house edge casino games to the masses.
ZERO EDGE & BLOCKCHAIN CREATE A BUZZ IN THE GAMBLING INDUSTRY!
Fresh from successful showcase events held in Cyprus, Kiev, Abu Dhabi and Dubai, the Blockchain event rolls into Macau. The events leading up to Macau have shown time and again how vital a shake up in the online casino industry really is. The concept that Zero Edge are bringing to the online casino industry is not only revolutionary, it is long overdue!
"We have already received a lot interest and good feedback from the industry professionals. It is only natural that we want our community to grow even bigger and for that reason we are organising an event to promote our project in Asia and grow our presence there. We also want to educate people about the advantages of the blockchain technology and its possible applications in the gambling industry for making it more efficient and customer-oriented" explained Adrian Casey CEO at ZeroEdge.Bet
Essentially, Zero Edge Casino is a network of online casinos that offer players the chance to play top casino games including roulette, blackjack, video poker, and slots, all with a guaranteed 0% house edge. This means that, unlike traditional online casinos where they enjoy an advantage over the players of up to 10%, gamblers at Zero Edge casinos will actually have a truly fair shot at winning.
The concept has already taken Europe and the Middle East by storm and is set to do the same for Asian online gambling. Essentially, Zero Edge are turning the industry on its head by introducing a different way for the casino to make a profit, which doesn't exploit the customer, but instead focuses on the increasing value of digital assets through wider adoption and utility.
LEARN ABOUT ZERO EDGE IN-DEPTH IN MACAU
If you happen to be in Macau over February, you can enjoy the opportunity to learn about the Zero Edge online casino model in-depth and first hand. The Zero Edge team will be presenting their revolutionary model to an eager Asian gambling public, where casino gambling is the number one pastime. The event will be held in one of Macau's leading luxury hotels and is certainly not to be missed.
This is also the perfect opportunity to learn about the pre-ICO or Initial Coin Offering which is set to start on the 28th of February 2018, closing out on the 15th of March 2018. During the Zerocoin pre-ICO, Zero Edge are presenting a no soft cap,while the hard cap is initially set at 1000 ETH. https://tokensale.zeroedge.bet

Macau's Draft Gaming Bill Outlines Tighter Control of Casinos, Junkets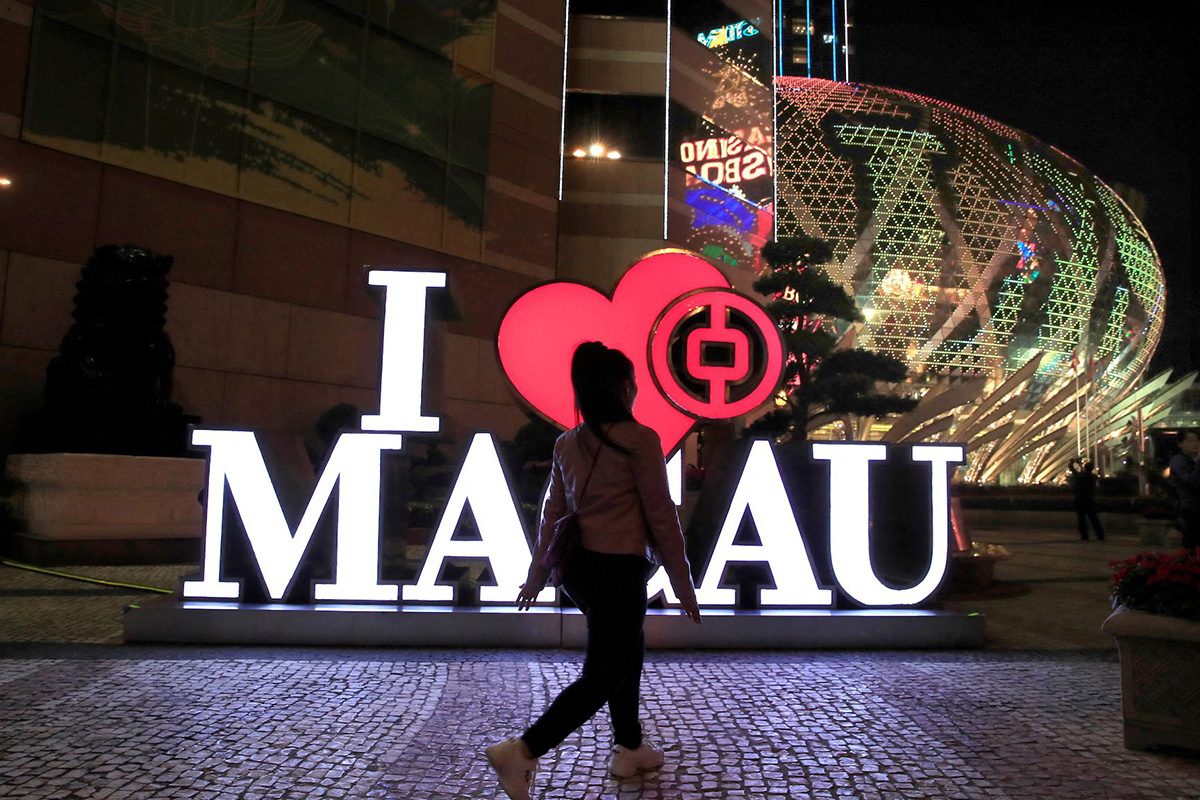 Reading Time:
2
minutes
Macau's Legislative Assembly has published the draft of a highly anticipated gaming bill on Tuesday that gave details on the Chinese territory's goal of tightening its grip on casino firms and reining in so-called junket operators.
The proposed changes, which need legislators' approval to become law, mark the biggest reform in two decades for the world's biggest gambling hub in terms of money wagered and lay the ground for multibillion-dollar casino operators ahead of the expiration of their licenses this year.
The 44-page draft document – published in Chinese and Portuguese – comes after the government announced on Friday that the number of new licenses would be capped at six and the license term halved to 10 years.
The licences of the six operators, Wynn Macau, Sands China, MGM China, SJM Holdings, Galaxy Entertainment and Melco Resorts, are all due to expire in June. The government said all existing or potential operators need to apply through a new tender process.
The draft bill aimed to provide clarity on the role of the junket operators, middlemen tasked with bringing in high-rollers from mainland China. If approved, casino operators would no longer have dedicated junket rooms, and revenue-sharing arrangements between the two parties would be prohibited.
Macau will continue to issue junket licenses to approved VIP promoters but will restrict them to only operating in one concessionaire. Previously, Macau junkets were allowed to operate in all operators with multiple rooms. This is likely to further dilute their influence.
While a proposal for a government official to directly supervise the casinos was dropped after feedback from the operators, casinos will be subject to a review every three years when the city's gaming regulator will examine their "contractual compliance in general".
Each license holder will have a 30% cap on the number of shares that can be publicly listed while any major financial transactions must be communicated to authorities. The government said it has the right to terminate a casino's contract for reasons including public interest or breaching its obligations.
Casino operators will have to draw up a plan to promote responsible gambling, while there will be a maximum number of gaming tables and machines each license holder will be allowed to operate, according to the bill.
The draft detailed what would be expected of new licensees, including support for local small- and medium-sized companies, activities of "public interest" and support for fields including science and the environment.
ONE Esports and Samsung Enter Long-term Partnership to Launch ONE Esports App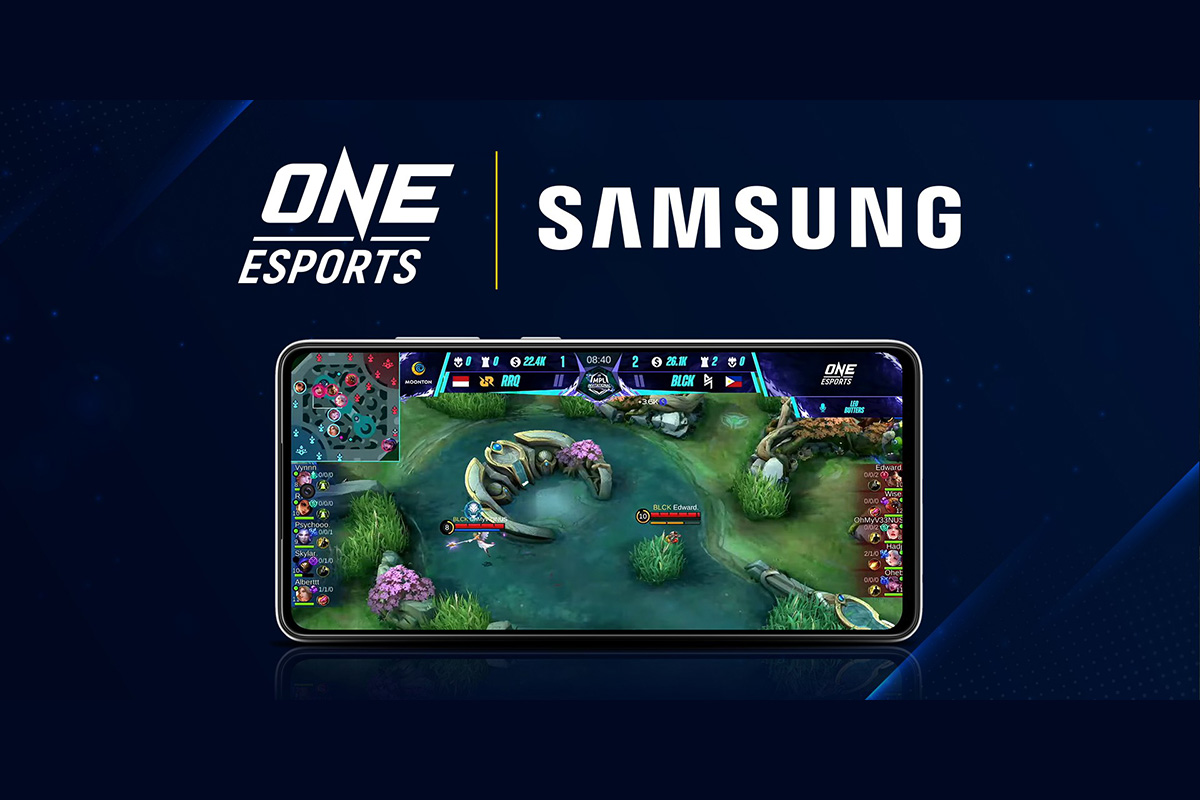 Reading Time:
2
minutes
ONE Esports, a subsidiary of Group ONE Holdings (ONE), has announced it has signed a long-term partnership with Samsung in Southeast Asia.
This is the latest major partnership for ONE Esports, following recent partnership announcements with Activision Blizzard, foodpanda Thailand, Franklin Templeton, FWD, Marriott Bonvoy and McDonald's Philippines.
This partnership with Samsung will see ONE Esports develop an exclusive ONE Esports mobile app for Samsung devices in Indonesia, Malaysia, Philippines, Singapore, Thailand and Vietnam, to be launched in the second half of 2022.
The app will be positioned as the go-to source for esports news and content in Southeast Asia, and will be seamlessly integrated into the ONE Esports media ecosystem, featuring news and content syndicated from ONE Esports' website, oneesports.gg, which will be localised across each market. Samsung users will also get to enjoy exclusive videos and rewards produced by the ONE Esports team for the app.
The app will be made available in the Samsung Galaxy Store and Google Play Store for over-the-air download exclusively on Samsung mobile devices this year.
"I am proud to announce this partnership with Samsung that brings ONE Esports' world-class esports content natively on mobile, in collaboration with Southeast Asia's leader in mobile devices and experiences. Samsung clearly understands that brands need to connect and engage with the next generation to stay ahead of the curve, and mobile devices and esports are two of the most effective ways to reach them. As the penetration of mobile usage and gaming across Southeast Asia continues to grow, this partnership will give the new generation of mobile-first consumers the best way to consume esports content," Carlos Alimurung, CEO of ONE Esports, said.
"Led by a young, digital, and global audience, esports is shaping up to be the future of sports, media, and entertainment. Through this unprecedented partnership with ONE Esports, we are excited to bring the galaxy of esports to Samsung mobile users, many of whom are passionate about esports and mobile gaming. ONE Esports is uniquely positioned as Southeast Asia's premier esports media organisation, and our partnership sets the cornerstone for combining the best of esports experiences with the best mobile gaming devices for our customers," said Chris Tarr, Head of Mobile Services & Partnerships, Southeast Asia and Oceania at Samsung Electronics.
India: 20 Arrested for Gambling on Cricket Matches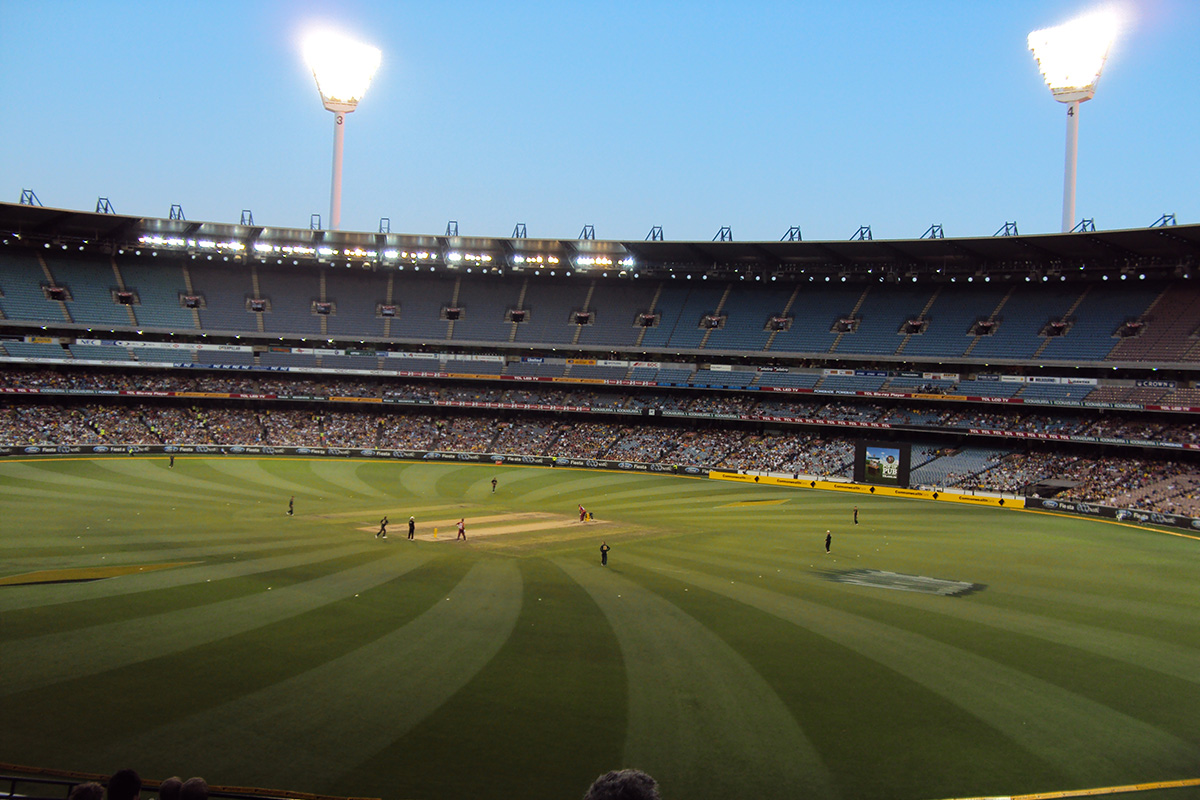 Reading Time:
< 1
minute
Twenty people were arrested for gambling in public places after the police raided several places in the city on Saturday night.
Six people were arrested in the raids conducted by Central Kotwali and Sanyogitaganj police in Rajendra Nagar, Sukhlia, Heera Nagar, Azad Nagar, and Palda areas. The police recovered cash, mobile phones and some incriminating documents from the possession the arrested persons. The accused used to bet on cricket matches, the police said.
On Saturday night, Tejaji Nagar police also busted a gambling racket and arrested 14 people. The police also recovered Rs25,000 and playing cards from their possession. The accused were arrested from Bharat Fuel Station of Khandwa Road area.
"The raids were conducted on the basis of tip-off received from sources, and all the accused have been booked under the public gambling act," said the police.