Caesars Entertainment to infiltrate its guest rooms every 24 hrs to monitor destructive devises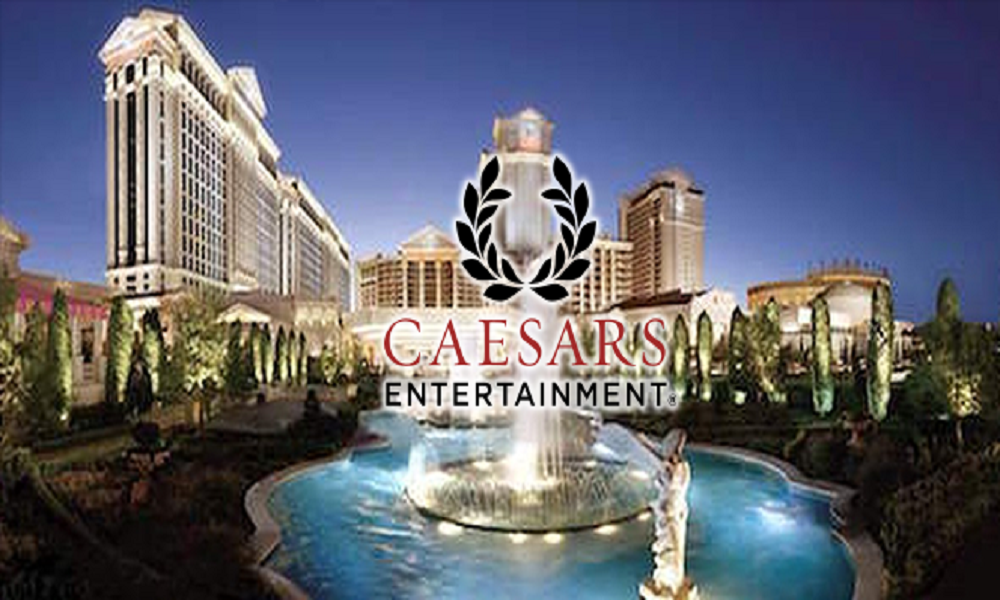 Reading Time:
2
minutes
Owing to the last year's mass shooting on the Las Vegas Strip the US casino operators are alarmed and keen in prioritising public safety over customer privacy.
As reported by the Associated Press on Friday the casino operator Caesars Entertainment infiltrates its guests' hotel rooms every 24 hours, irrespective of the occupant's entreaty for privacy.
Caesar's strategises to execute the new policy promptly in all of its 47 properties across the globe. The company may also provide staff with 'panic buttons' allowing them to promptly summon assistance should they feel threatened for whatever reason.
Company spokesperson Noel Stevenson said the new policies were a direct response to "recent tragic events," referencing last October's mass shooting at an outdoor concert on the Strip that left 58 concertgoers dead. To protect hotel staff from potential harm, Caesars said security guards will conduct the checks on rooms displaying "Do Not Disturb signs."
Caesars is the latest casino company to tighten its oversight of goings-on by its guests, including Boyd Gaming, Wynn Resorts and MGM Resorts, in whose Mandalay Bay property the Vegas shooter amassed his weaponry over a period of several weeks, but which went undetected due to the Do Not Disturb sign hung on the doorknob.
MGM's new policy authorises hotel security to enter a room if its guest has not interacted in person or over the phone with hotel staff for a period of 48 hours.
The new room checks will also likely cut down on the frequency of less malevolent but nonetheless dangerous incidents, such as would-be drug lords setting up methamphetamine laboratories in casino hotel rooms. A makeshift meth lab resulted in a fire at the Tropicana Casino in Atlantic City this week that injured one hotel staffer.
Casinos around the globe have been beefing up their security protocols in the wake of last year's Vegas shooting and the purposely set fire at the Resorts World Manila casino that left 37 guests dead.
Last month, Galaxy Entertainment Group teamed up with Macau authorities on a mock hostage incident at Galaxy Macau to test the reactions of emergency response teams. That same week, a similar exercise was conducted at the Foxwoods Resort Casino in Connecticut.
Tim Wilmott Steps Down as Chairman of AGA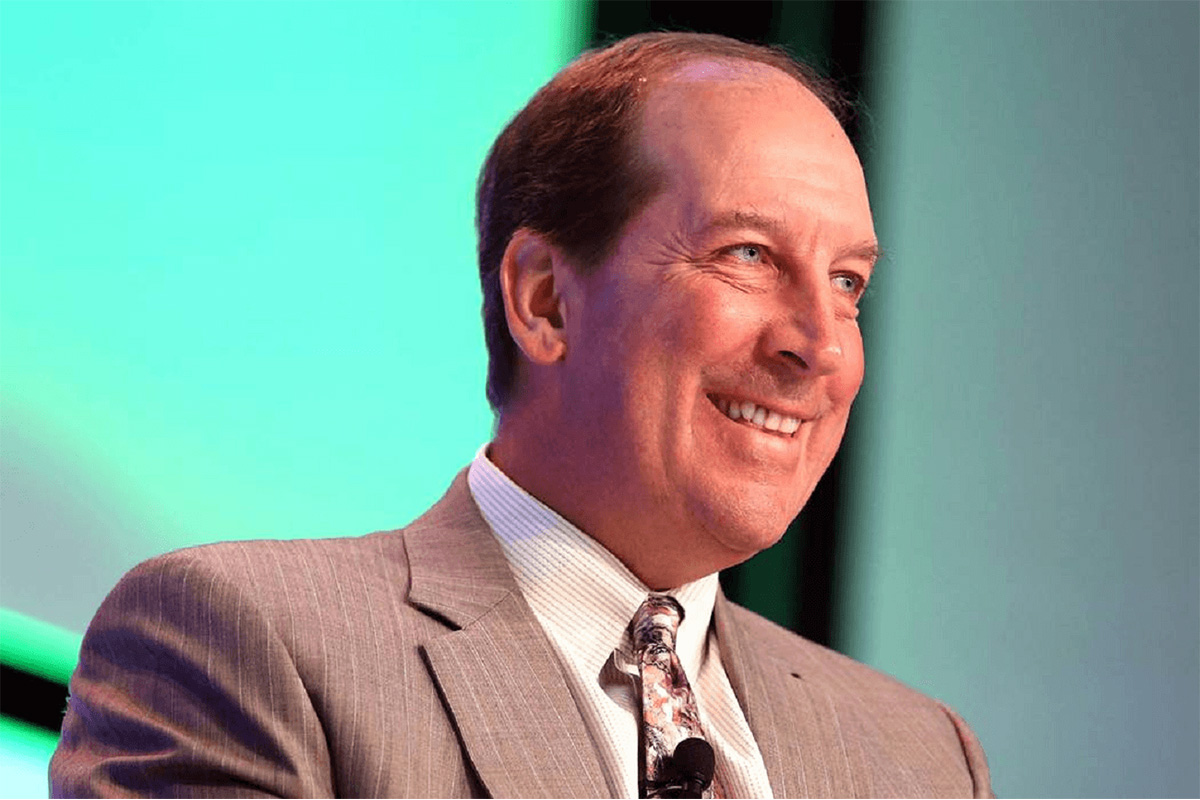 Reading Time:
1
minute
Tim Wilmott has retired from the American Gaming Association as its chairman. The legalisation and expansion of sports betting has been a key marker of Wilmott's term.
He told AGA members: "Once PASPA happened everything changed," referring to a Supreme Court ruling that overturned a ban on sports betting. Since then, 13 states so far have launched legalised sports betting operations in casinos, racetracks and on mobile devices.
Wilmott, CEO of casino company Penn National Gaming, said the industry's relations with the government had become even more important with the advent of sports betting. A bill seeking federal sports betting control is now in the Senate.
Wilmott said that during his tenure and that of his previous chairman, the profile of AGA membership had changed and it had broadened as a result of work headed by CEO Bill Miller and his predecessor.
He was speaking to members at the conclusion of the 2019 G2E trade show that had attracted 30,000 gaming professionals to Las Vegas.
DC Judge Refuses to Halt DC Lottery's Controversial Deal with Intralot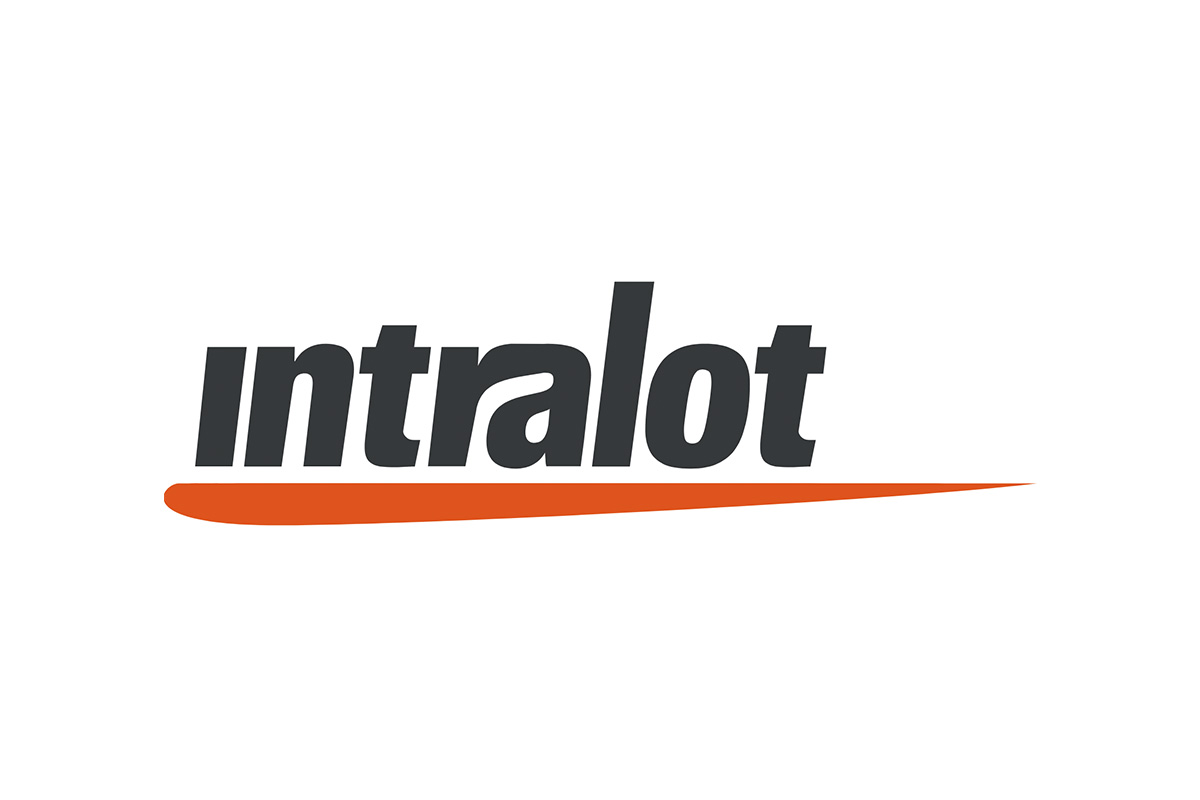 Reading Time:
1
minute
DC Superior Court Judge John Campbell has refused to halt the DC Lottery's controversial deal with tech provider Intralot.
Last month, a different DC judge issued a temporary restraining order on Intralot's deal based on a request by DC resident Dylan Carragher, a software developer who filed a lawsuit to force DC to hold a competitive tender for the betting contract.
Judge Campbell justified his refusal to honour Carragher's injunction request by saying he did not think Carragher's lawsuit will succeed. Campbell added that "it clearly and unquestionably was within the Council's authority" to waive the competitive bidding requirement. Carragher has already indicated that he will appeal Campbell's ruling, so the action now shifts to the DC Court of Appeals.
GAN Reports September 2019 Internet Gambling Growth For Pennsylvania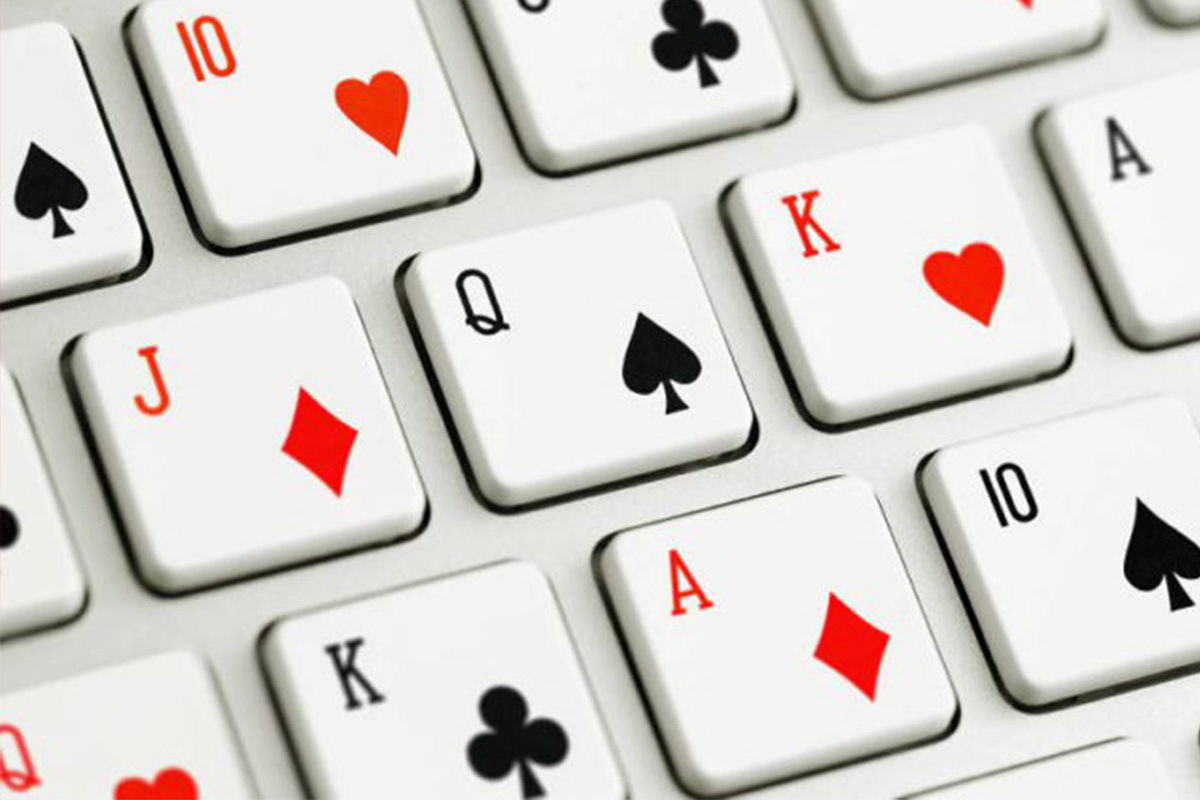 Reading Time:
2
minutes
GAN plc, an award-winning developer and supplier of enterprise-level B2B Internet gambling software, services and online gaming content in the United States, today updated the market following the publication on October 17, 2019, by the Pennsylvania Gaming Control Board ("PGCB") of Internet gaming and Internet sports betting financial information for the calendar month of September 2019 in Pennsylvania.
Highlights from the PGCB include:
Internet Gaming Win was $6.0 million in September, compared to $4.0 million in the prior sequential month, reflecting an increase of 48.2%.
Total Internet Sports Wagering Handle(1) was approximately $153.6 million for the month of September, compared to:
– $83.2 million for the month of August;
– $39.0 million for the month of July; and
– $19.3 million for the month of June.
Internet Sports Wagering Gross Revenues(2) (after payouts) for the month of September were $13.4 million, compared to:
– $6.3 million for the month of August;
– $2.9 million for the month of July; and
– $1.4 million for the month of June.
Gross amount of money accepted in wagers
Internet Sports Wagering Gross Revenues may vary from month to month due to the payouts for future events occurring months after the original wager was made and unredeemed winning wagers from prior months will become deductible upon redemption in future months
This information will be updated and published each month, following publication by the PGCB, in order to enable the investor community to readily monitor growth of Internet gambling in Pennsylvania, which remains a key market for GAN.
About GAN Plc:
GAN is a leading business-to-business ("B2B") supplier of internet gambling software-as-a-service solutions ("SaaS") to the US land-based casino industry. The Company has developed a proprietary internet gambling enterprise software system, GameSTACK™, which it licenses principally to land-based US casino operators as a turnkey technology solution for regulated real-money internet gambling, encompassing internet gaming, internet sports gaming and virtual Simulated Gaming. The Company has also launched digital user acquisition & retention marketing in support of the Internet Casino (https://casino.winstar.com) provided by GAN's Digital Marketing Agency in Tel Aviv, Israel.
GAN is listed on the London Stock Exchange (LSE: GAN).
For more information please visit www.GAN.com.