Google takes initiative to ban adverts that promote contracts for difference (CFD) products
Reading Time:
1
minute
Google, the American multinational technology company has taken the initiative to ban adverts that promote contracts for difference (CFD) products, binary options, and financial spread betting from its platforms.
Though Google had schemed to introduce the new regulations in June, they have opted to bring this forward now.
The ban is anticipated to make waves impacting cryptocurrencies and related content, including initial coin offerings, cryptocurrency exchanges, wallets, and trading advice.
Advertisers offering CFD products, rolling spot forex, and financial spread betting will now be required to be certified by Google prior to advertising through its AdWords service.
Certification is confined to certain countries and advertisers will need to be licensed by the relevant financial services authority in the regions they are targeting.
Advertisers are also called for to ensure that their ads and landing pages comply with AdWords policies, as well as adhere to relevant legal requirements.
The move comes following Facebook,  which also introduced new rules to ban the advertisement of cryptocurrencies on its platforms recently.
Shares plummet as Chancellor Hammond accepts FOBTs limit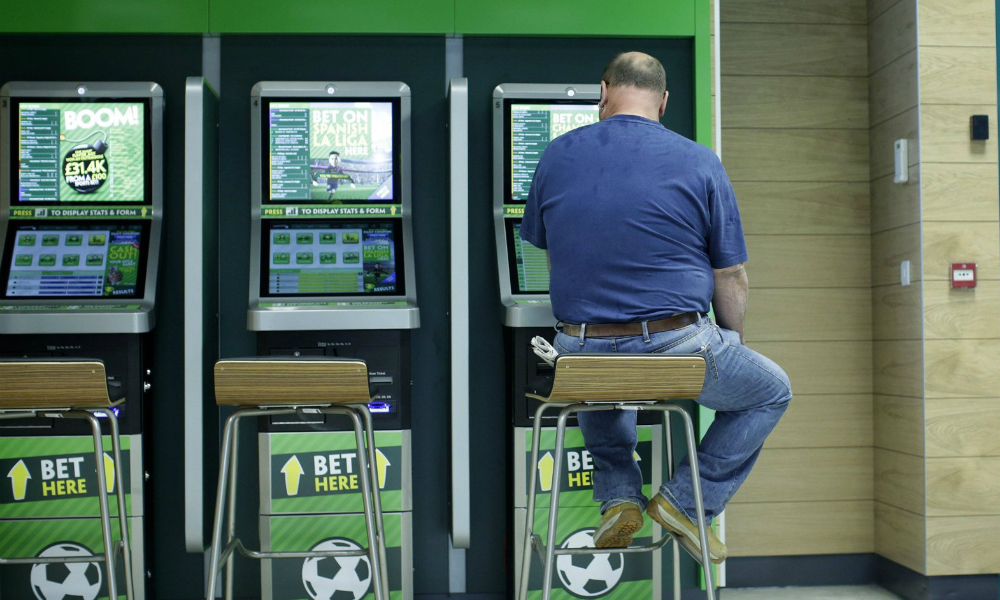 Reading Time:
1
minute
Shares in the UK's biggest bookmakers tumbled on Tuesday after reports that Chancellor Philip Hammond had accepted the need for a £2 maximum stake on fixed-odds betting terminals (FOBTs).
In March, the UK Gambling Commission published recommendations to support the government with its review of FOBTs, including limiting stakes on slot games to £2 and non-slot games to £30.
The recommendation got mixed reviews, while some were calling for tougher action, others and especially some campaign groups were backing this recommendation to lower the top stakes.
According to the Times, Chancellor Hammond postponed the signing off on the limits due to the impact it could have on the gambling taxes keeping in mind just how much the government profits from these activities.
But the Times also noted that the Treasury signalled that a deal is near, with the Chancellor thus having an agreement with Matt Hancock Culture Secretary.
The deal could include increased levies on other forms of gambling to complement for the lost funds from FOBT taxes, concluded the Times baesd on a source from the Department for Digital, Culture, Media and Sport (DCMS).
An official announcement is to be after the local elections according to the Times. The news hit the UK gambling community, as major opeators saw a stinging drop on their share prices.
Shares in William Hill were down as much as 14% today and Paddy Power Betfair down 4%, while GVC, which owns Ladbrokes Coral, also saw shares drop 7% this morning.
GVC's takeover offer for Ladbrokes Coral, which went through last month, was dependent on FOBT stakes in the UK market.
The deal included Ladbrokes Coral shareholders receiving 32.7p per share and 0.141 new GVC shares, with a further contingent entitlement of up to 42.8p depending on the government ruling on FOBT stakes.
OLG makes payment to hosting city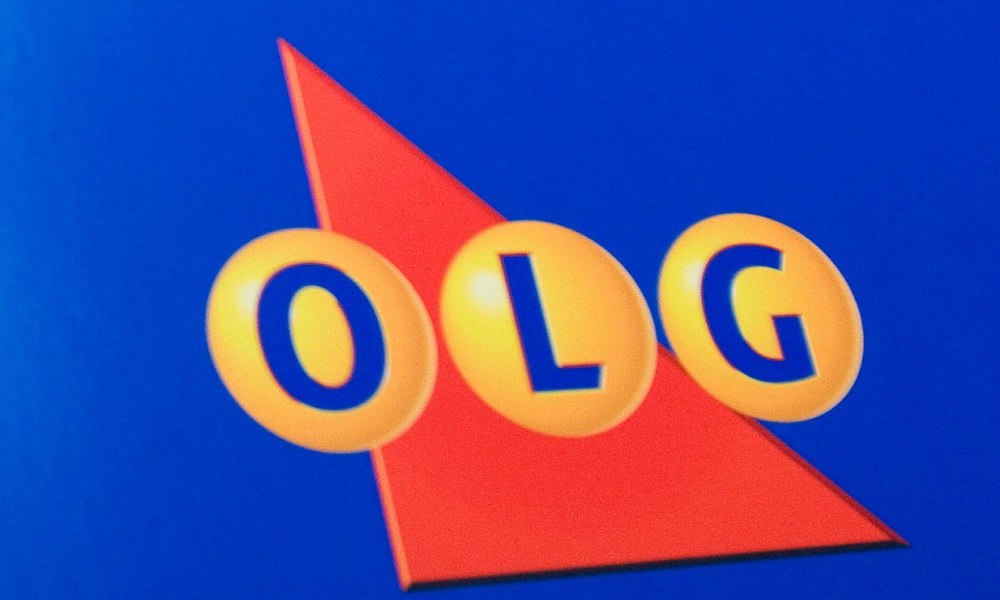 Reading Time:
1
minute
The Canadian company Ontario Lottery and Gaming Corporation (OLG) has made a fourth-quarter non-tax gaming revenue payment of US$348 million to the City of Sault Ste. Marie for hosting Gateway Casinos – Sault Ste. Marie. The payment corresponds to the first three months of 2018.
Charles Sousa, minister of finance of Ontario, said that OLG offers host municipalities significant revenues every year, which the municipalities invest in local priorities and infrastructure projects. He added further: "These types of investments also stimulate job growth and promote economic development across the province."
The payments are made under an equitable formula in the Municipality Contribution Agreement that establishes how much municipalities receive for hosting gaming facilities and are based on a graduated scale of gaming revenue that is consistent city-wide. OLG is Ontario government's largest source of non-tax revenue with approximately US$2 billion annually.
Source: focusgn.com
iGaming revenues to touch €45 billion by 2020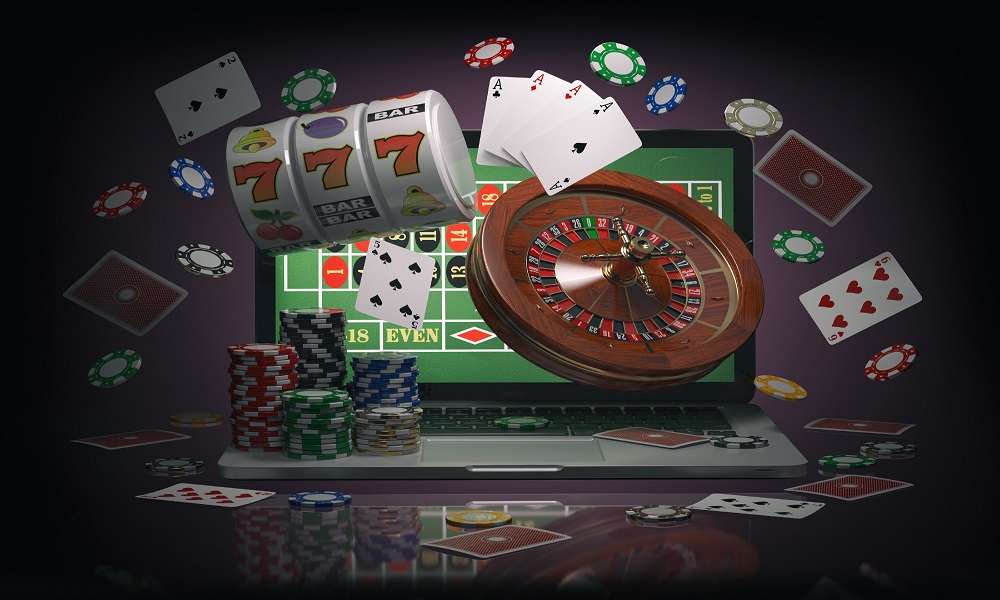 Reading Time:
1
minute
The global iGaming market is expected to be worth over €45.5 billion by 2020, a study by online statistics portal Statista reveals.
New technologies are taking the businesses into new horizons, and the gambling industry is no exception. The various new possibilities that online gambling gives the customers (anonymity, betting from their own couch, and so on) have helped the market grow from €16.3 million in 2009 to €36.5 million in 2017. Furthermore, improved features in gaming offerings, such as the introduction of live casino games, have helped increase the number of players, since they'd rather see the dealer "face-to-face" than play through a computer simulation.
Still, mobile devices remain the most robust contributors to the growth of iGaming, as over 60% of the segment goes through those devices. The operators have been exploring various ways for the development of a good mobile user experience to exploit its virtues.
Apart from that, the mobile technology is maximising sports betting performance while live betting has changed the facet of the whole industry.
As long as technology continues to evolve, the gambling industry will keep taking advantage of its possibilities to make the gambling experience more appealing to users worldwide.
Source: focusgn.com