Google takes initiative to ban adverts that promote contracts for difference (CFD) products
Reading Time:
1
minute
Google, the American multinational technology company has taken the initiative to ban adverts that promote contracts for difference (CFD) products, binary options, and financial spread betting from its platforms.
Though Google had schemed to introduce the new regulations in June, they have opted to bring this forward now.
The ban is anticipated to make waves impacting cryptocurrencies and related content, including initial coin offerings, cryptocurrency exchanges, wallets, and trading advice.
Advertisers offering CFD products, rolling spot forex, and financial spread betting will now be required to be certified by Google prior to advertising through its AdWords service.
Certification is confined to certain countries and advertisers will need to be licensed by the relevant financial services authority in the regions they are targeting.
Advertisers are also called for to ensure that their ads and landing pages comply with AdWords policies, as well as adhere to relevant legal requirements.
The move comes following Facebook,  which also introduced new rules to ban the advertisement of cryptocurrencies on its platforms recently.
Criticism mount against casinos in Goa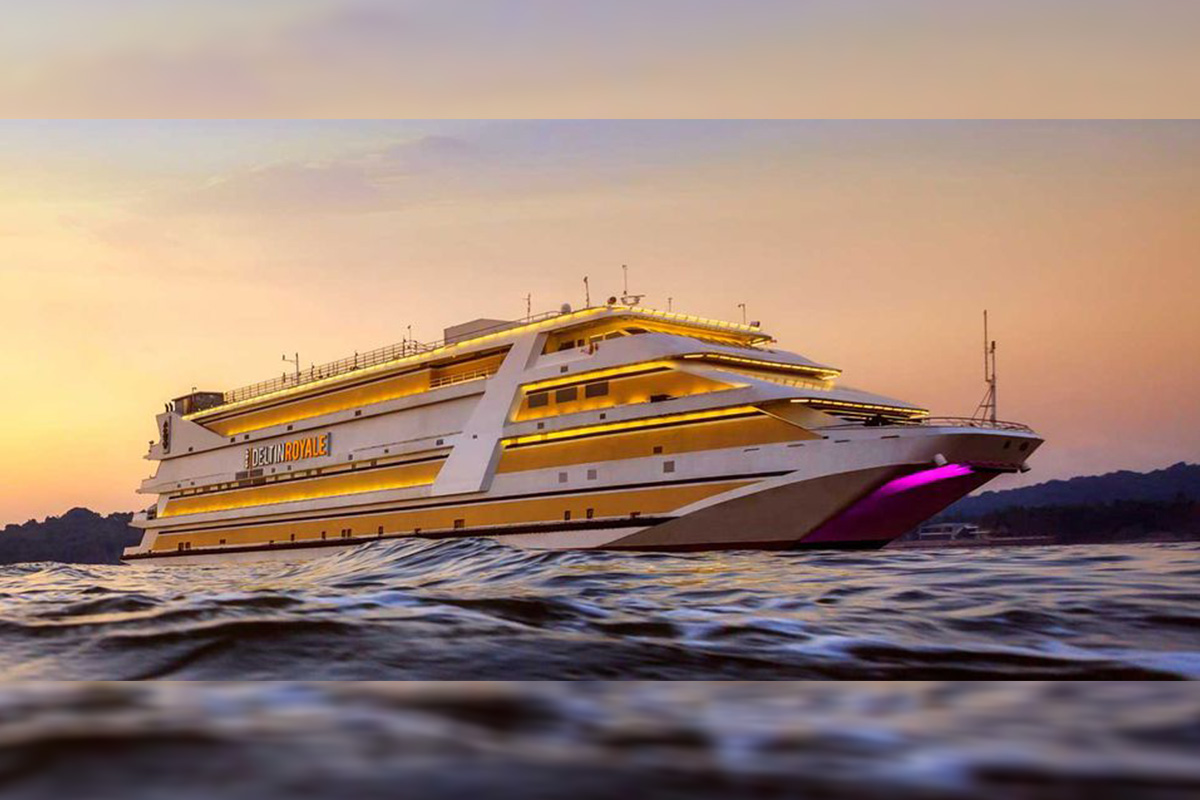 Reading Time:
1
minute
Casinos in Goa, India, continue to attract criticism. An organisation called Aam Aurat Admi Against Gambling (AAAAG), which means the organisation of common men and women against gambling, has asked the government to shut down all offshore gambling companies in the state.
"The Bharatiya Janata Party government had promised that the casinos would be removed from the Mandovi," said Sabina Martins, the convenor of the organisation opposing gambling. "[late] Chief Minister Manohar Parrikar had categorically stated that within four years of his tenure, the casinos would be phased out. Instead of phasing them out, the term of the existing casinos has been extended by another six months."
AAAAG main objection is against the new Big Daddy casino, which was added after the government's assertion.
"Amendments and regulations are made to favour casinos," co-convenor of AAAAG, Anand Madgaoncar said. "While the world over, regulations govern casinos on the percentage of money to be given back to players, in Goa the casinos are having a field day looting them as no such regulations are implemented. There are no accountability mechanisms to check whether those employed are free from exploitation and addiction."
Red Tiger slots go live with PokerStars in Italy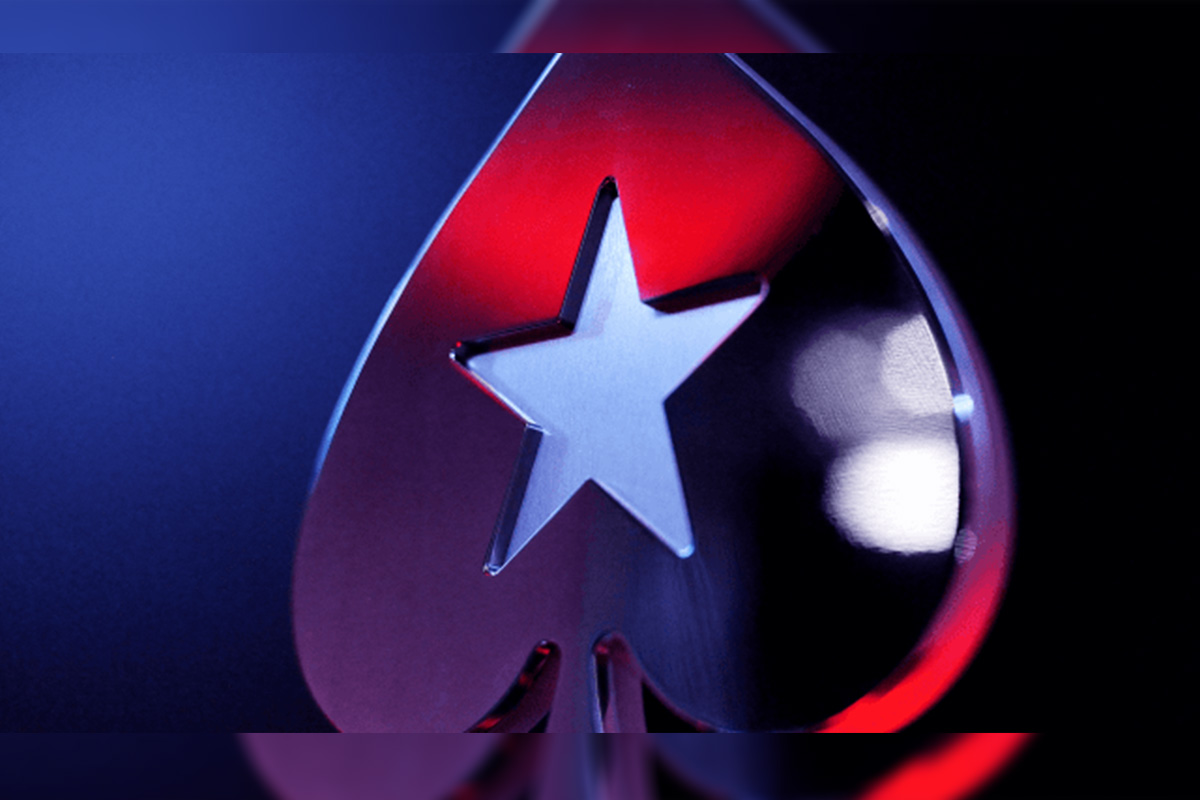 Reading Time:
1
minute
Slots from Red Tiger, the award-winning casino game and software developer based in Malta, have gone live on PokerStars in Italy.
A number of slot titles will be introduced in the coming weeks beginning with hits Mystery Reels and Arcade Bomb.
The launch follows a similar country-specific deal with PokerStars in Denmark, with Sweden and Spain on the way.
Gavin Hamilton, CEO of Red Tiger, said: "We're very pleased to be working with PokerStars, which is one of the biggest and most-admired brands in gaming.
We're also pleased to be entering Italy for the first time, continuing our ambition to be the top supplier in every regulated market."
Cirsa Gaming profit increase in 2018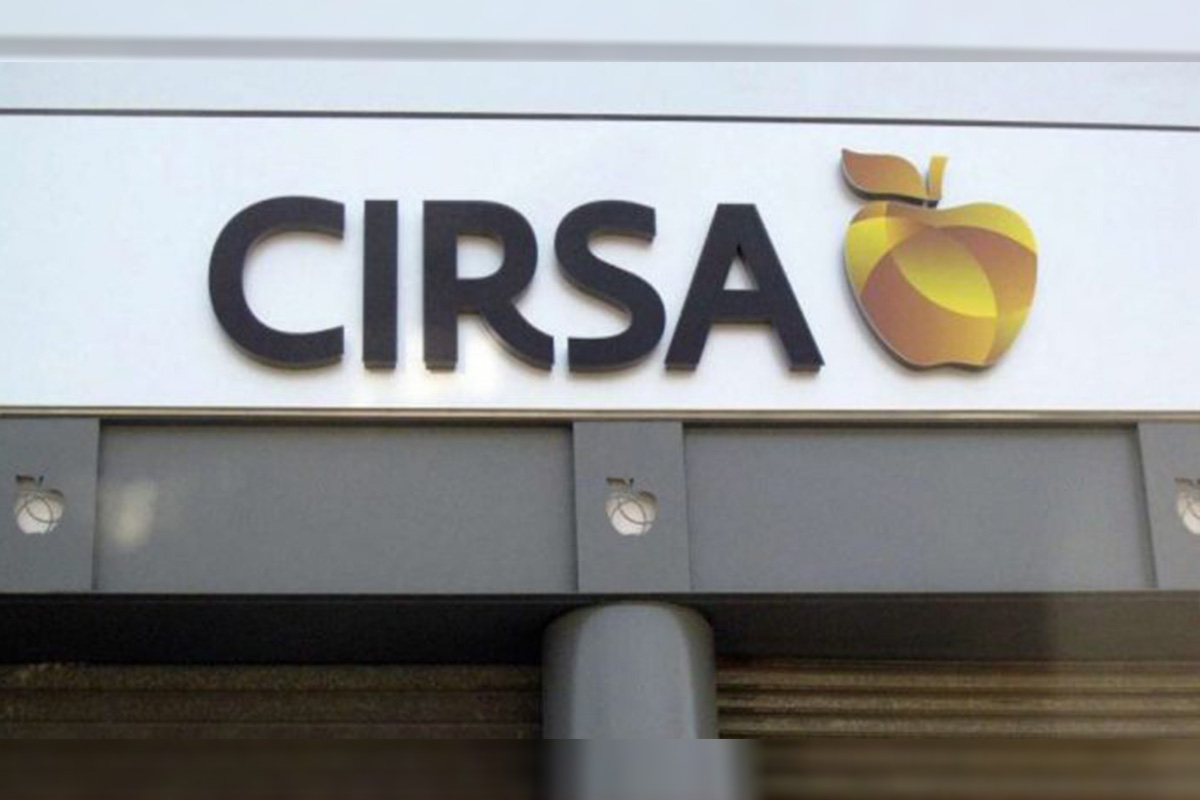 Reading Time:
1
minute
Spanish gaming company Cirsa Gaming Corporation posted a profit of €368.8 m for the financial year of 2018, in spite of the unfavourable exchange rate situation between Euro and Latin American currencies.
This corresponds to a 5.1 per cent year on year. Joaquim Agut, the company president and CEO, said: "The year was a key one for the company due to the purchase by Blackstone. I want to highlight the confidence shown by the new shareholder both in our strategic plan and in the team at Cirsa."
He said that the company would continue to follow the plan, seeking organic growth. Cirsa is present in nine countries, mostly in Latin America, Italy and in its domestic market.
During the year it had acquired Casino Jaragua in the Dominican Republic, Winland in Mexico and Bingo Salou in Spain. It also acquired the Le Marage casino in Agadir, Morocco, and the El Fuerte and Dorado Mall locations in Panama.