Maryland to favour casinos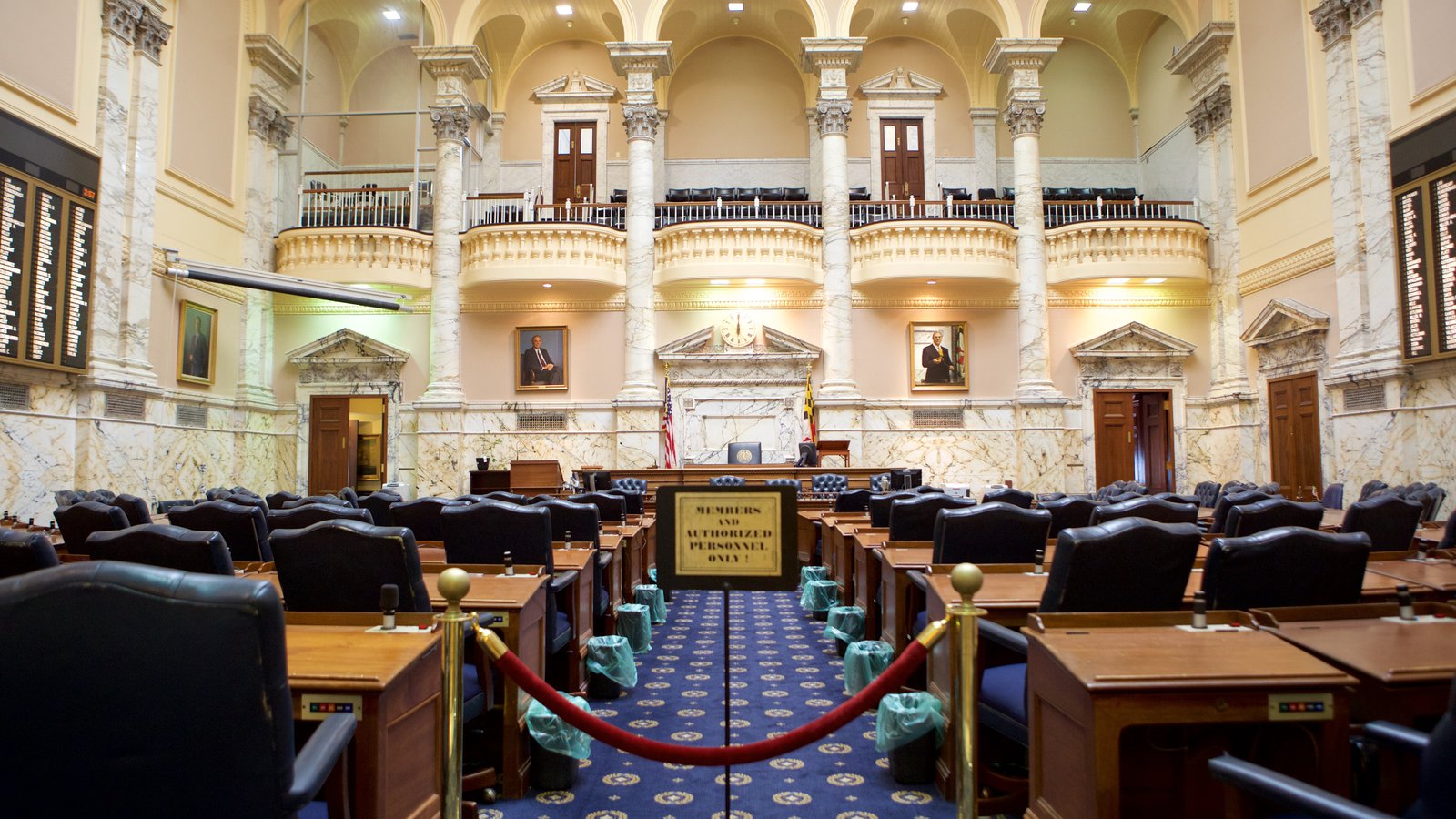 Reading Time:
1
minute
Maryland lawmakers could change legislation to avoid charging casinos with taxes on negative revenues.
Maryland lawmakers could soon pass an amended bill that would benefit casinos in the state. According to HB1171, operators would have more days to recoup lost gambling revenues as it would change the time limit from two days to up to seven.
Under current legislation, operators keep 80 per cent of their table game revenues, 15 per cent goes to the state's Education Trust Fund, and five per cent goes to local jurisdictions. But if an operator loses money on any given day of the year and is unable to recoup those loses over two consecutive days, it must still pay the 20 per cent of the lost revenues.
The bill would change current regulations and would prevent casinos from being taxed on losses. According to operators, that would allow them to bring in high stakes gamblers and increased state revenues afterwards.
Nonetheless, there is some concern about casino revenue increasing by nearly US$800,000 as the state's Education Trust Fund loses US$150,000 at the beginning of the new regime. "It allows the casinos to cover their losses out of the Education Trust Fund," Del. David Moon, D-Montgomery, stated on the House floor Tuesday.
"It is the intention if we extend the number of days then the casinos will be able to take greater risks and realize greater rewards for it," Del. Eric Ebersole, D-Baltimore and Howard, told Moon in floor debate, adding: "The two days didn't provide enough incentive for the [casinos] to bring in the people who were the high rollers. They want us to help them assume that risk."
Federal government approves Connecticut tribal casino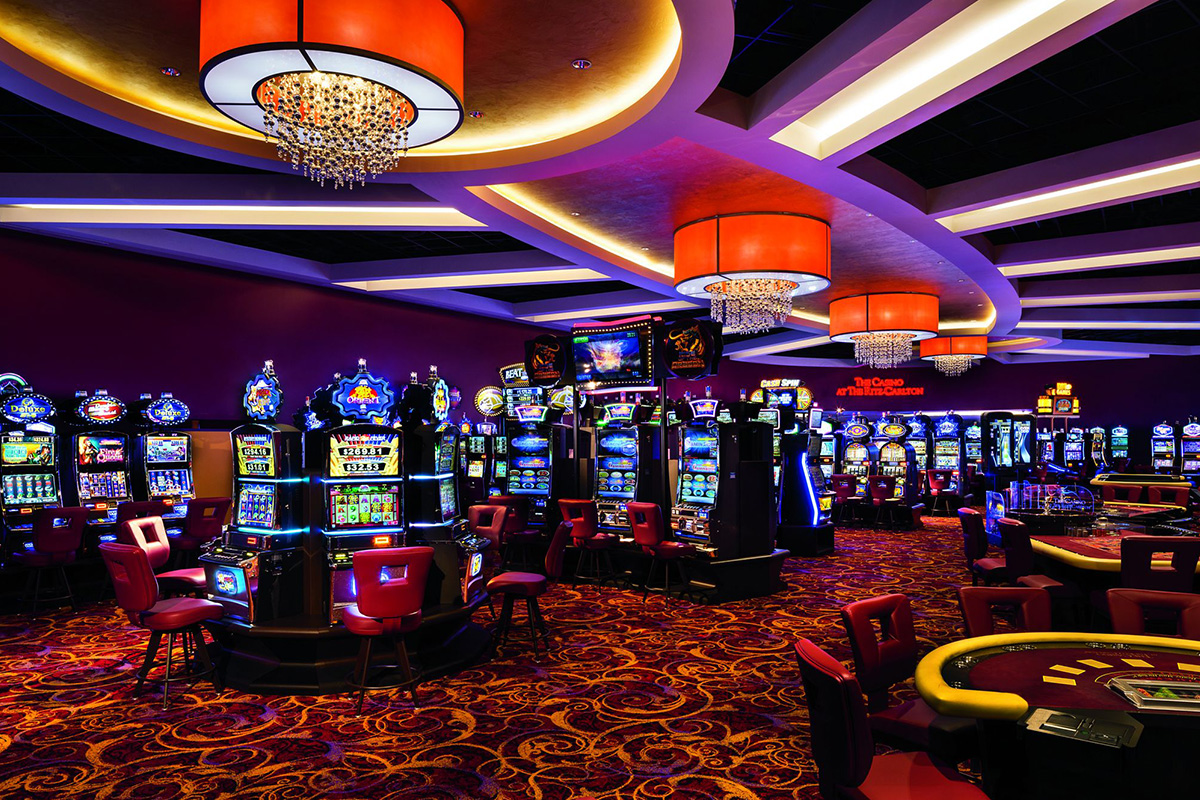 Reading Time:
1
minute
The Mashantucket Pequot and Mohegan tribes have won the legal battle to obtain federal license for tribal casino in have finally won their battle. Construction work will begin at their Connecticut tribal casino in East Windsor.
"I'm very happy that finally we've got a decision," state Senator Cathy Osten, who represents the casino's district, said. "I can't wait to get out there to cut the ribbon as people pour into Tribal Winds."
Osten had proposed a bill to let tribal joint venture MMCT open the venue without federal approval. However, she believes it will likely not go up for a vote after recent news.
The venue will be developed outside tribal land as it was proposed to counter the MGM Springfield over the Massachusetts state border.
Virginia on the verge of allowing gambling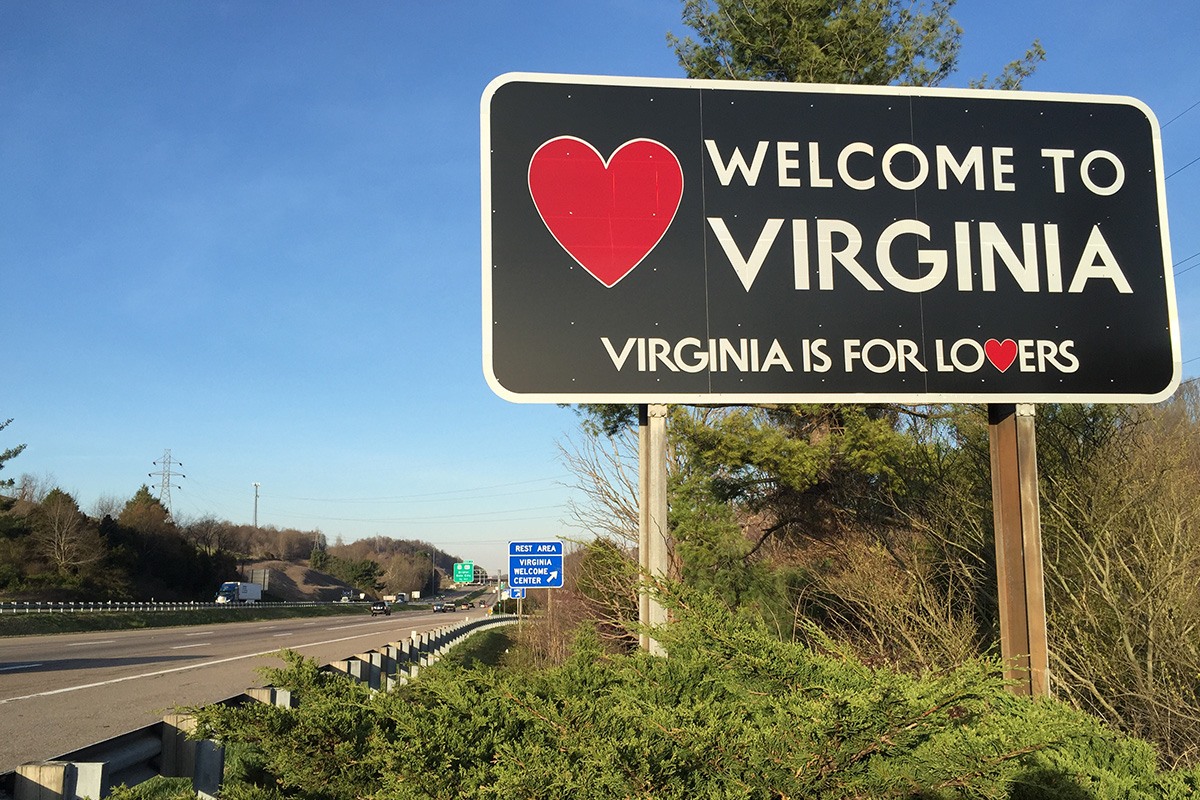 Reading Time:
1
minute
Virginia, one of the handful of US states that do not allow casinos and other forms of gambling, is on the verge of legalising casino gaming, online gambling and sports betting. The gaming expansion bill is waiting for the approval of Governor Ralph Northam. Once the governor signs it, the bill becomes law and gambling becomes a reality.
The legislation, SB 1126, authorises the Virginia Lottery Board to approve a casino license per city in the state, if the city meets certain criteria. The criteria include at least 40 per cent of the land area has to be exempt from local real property taxation. Or 24 per cent if an Indian tribe of the state is conducting gaming.
The city must also have an unemployment rate of 5 per cent in November 2017 or at 4 per cent if located next to a stat has Border Region Retail Tourism Development District Act. The population must also be larger than 200,000 based on estimates from 2017.
Any casino in the state must also provide the local community with support. On top of the stated criteria, a proposal for a casino must pass via a local referendum that is adopted before 1 January 2021.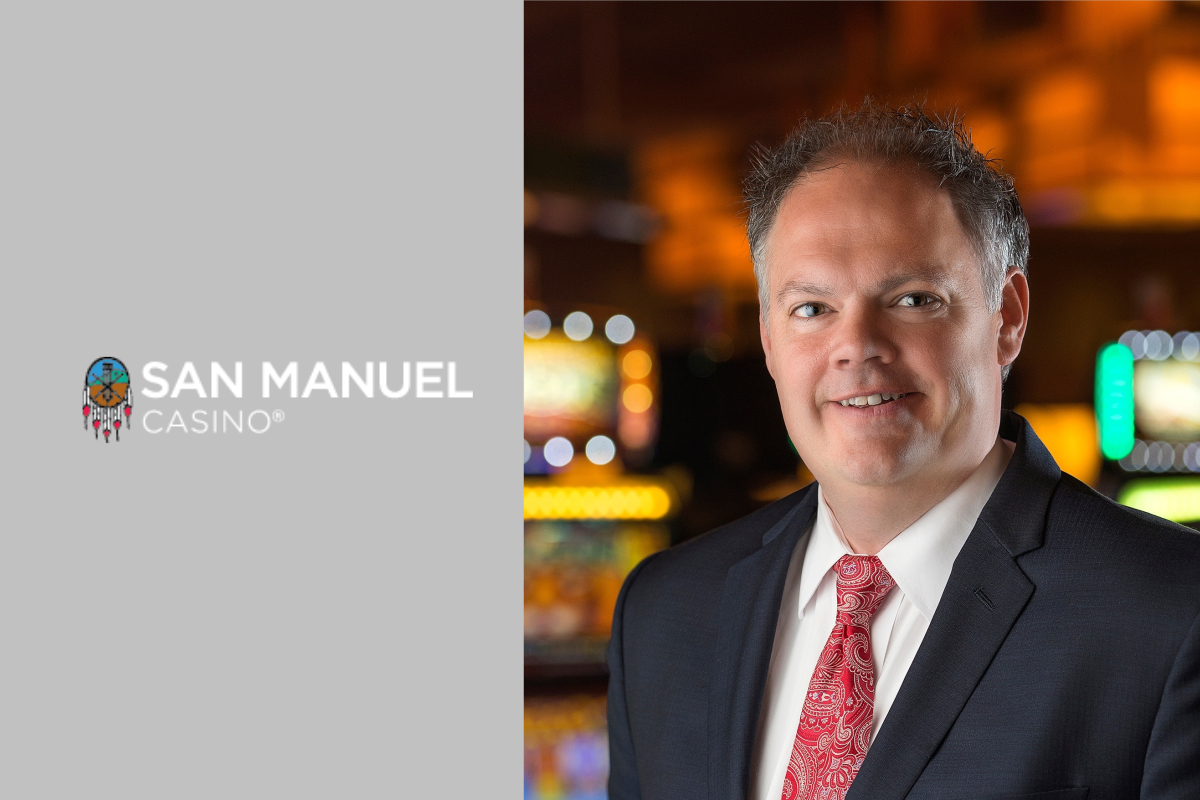 Reading Time:
2
minutes
Tribe elevates San Manuel Casino GM Loren Gill to lead enterprise and continue growth trajectory, building toward the future
The San Manuel Band of Mission Indians announced it has named Loren Gill as Chief Executive Officer, succeeding Jerry Peresa who was named CEO Emeritus in September 2018. Since joining San Manuel Casino as General Manager in 2015, Gill has led the Casino through unprecedented, sustained growth. In his new role, he will be responsible for overall leadership and strategic operations for San Manuel Tribal Government Operations as well as San Manuel Casino.
"Loren exemplifies the Tribe's vision, mission and values and is committed to further unifying San Manuel across the enterprise," said Lynn Valbuena, Chairwoman of the San Manuel Band of Mission Indians. "While his long career in the gaming industry speaks to his expertise in casino management, it is his passion for and commitment to the Tribe that make him the right person to lead our Tribal Government Operations and Casino enterprises."
Gill has played a key leadership role both for San Manuel Casino and in the transition of the Tribal Government Operations as a member of the Interim Office of the CEO. In both roles, Gill was the key lead of the Yaamava' expansion project, which will ultimately usher the Tribe toward a brighter future and extend San Manuel Casino's position as one of the top entertainment destinations in Southern California.
"I am honored to serve in this important role and for the opportunity to work even closer with the Tribe to create a brighter future for San Manuel," said Loren Gill, Chief Executive Officer of San Manuel. "The Tribe is very special to me, and I am grateful to contribute in my new role to an organization that has done so much to help others."
With Gill's appointment, Peter Arceo has been named Interim General Manager of San Manuel Casino until the role is filled, with an internal and external talent search currently underway. As the Casino's Chief Operating Officer since August 2018, and, prior to that, Chief Marketing Officer since 2015, Arceo has been instrumental to the Casino's success.
"As excited as I am to serve in a new role as San Manuel CEO, I know the casino will continue to flourish with the current leadership team," said Gill. "Peter is a great leader who embodies our core values, and I am looking forward to continue working with him and the rest of our executive leadership team to build a greater future, together."
About San Manuel Band of Mission Indians:
The San Manuel Band of Mission Indians is a federally-recognized Indian tribe located on the San Manuel Indian Reservation near Highland, California. San Manuel exercises its inherent sovereign right of self-governance and provides essential services for its citizens by building infrastructure, maintaining civil services, and promoting social, economic and cultural development. As descendants of the indigenous people of the San Bernardino highlands, passes, valleys, mountains and high deserts, the Serrano people of San Manuel have called this area home since time immemorial and are committed to remaining a productive partner in the San Bernardino region.