Kindred Group to become the founding member of the All-in Diversity Project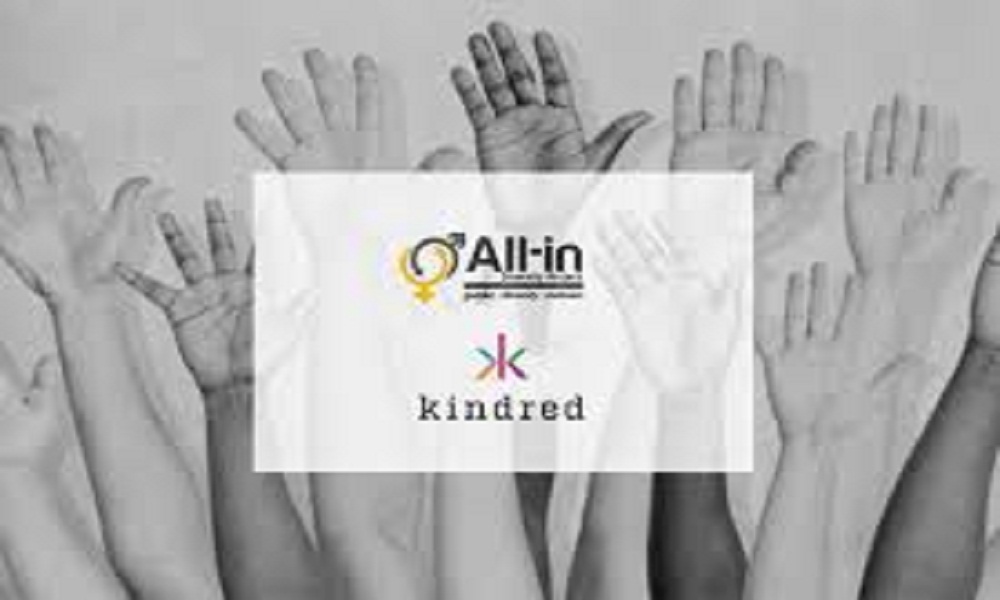 Reading Time:
< 1
minute
Kindred Group, the online gambling operator disclosed that its decision to become a founding member of the All-in Diversity Project is reflective of its inclusive culture.
The parent company of Unibet joined the industry-driven initiative to benchmark diversity, equality and inclusion for the betting and gaming sector.
Kindred highlighted that diversity and equality is a priority area for the development of the business for the future.
In association Henrik Tjärnström, the Chief Executive of Kindred Group said: "We are very excited and proud to be part of the All-in Diversity project, whose vision and mission fully reflect our own agenda and priorities in this important area."
"Diversity and gender equality have always been a natural part of Kindred's culture and we know that it differentiates the top performers from the average ones regardless of the industry. We look forward to taking part in raising the awareness on this topic across the gambling industry and beyond."
The All-in Diversity project was created to facilitate the conversation on diversity and equality in the betting and gaming sector, thereby making the industry more inclusive and attractive for all people across the society.
All-in Diversity co-founder Kelly Kehn stated: "Kindred brings both a breadth of industry knowledge and expertise to the table with their brands, products and policy as well as a real passion for people. There is no limit to what we can achieve with this calibre of the operator on board."
Vibra Gaming and First Look Games Strengthen Their Partnership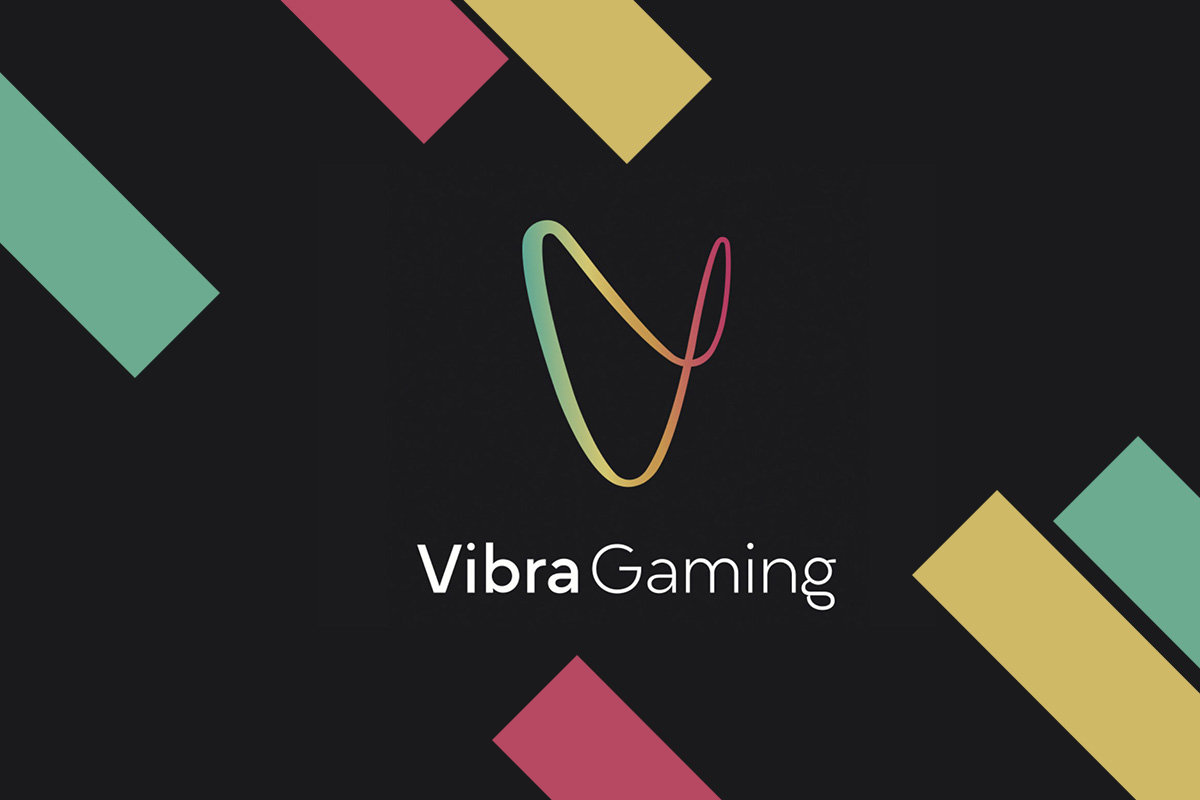 Reading Time:
< 1
minute
First Look Games (FLG) has strengthened its partnership with LatAm focused developer Vibra Gaming who will now white-label its cutting-edge client area.
Vibra Gaming joined First Look back in July. By extending the partnership, Vibra will now be able to use FLG's fully brandable client area to showcase its portfolio of online slots and casino games to its existing and potential operator partners as well as affiliates.
The developer has also taken advantage of FLG's Premium offering, which allows studios to upload game information two weeks prior to launch so a select number of affiliates can have a "first look" and create content ahead of the official launch.
"We are delighted to extend our already successful partnership with Vibra Gaming and for the studio to be able to leverage the power of our state-of-the-art client area to properly showcase its games. Our white-label client area is intuitive and easy to use, allowing developers to show their games to both operators and affiliates in the best possible way. When this is combined with our First Look Games library, studio's such as Vibra have a powerful and cost-effective marketing platform," Tom Galanis, Founder of First Look Games, said.
"Our partnership with First Look Games continues to go from strength to strength and we are thrilled to be white-labelling its market-leading client area allowing us to showcase our games like never before. This is an incredibly competitive sector and with the cost of marketing continuing to rise, up and coming developers such as Vibra need to market smartly and cost-effectively and First Look Games certainly allows us to do that," Ramiro Atucha, CEO of Vibra Gaming, said.
Benefits Of Online Poker vs. Live Poker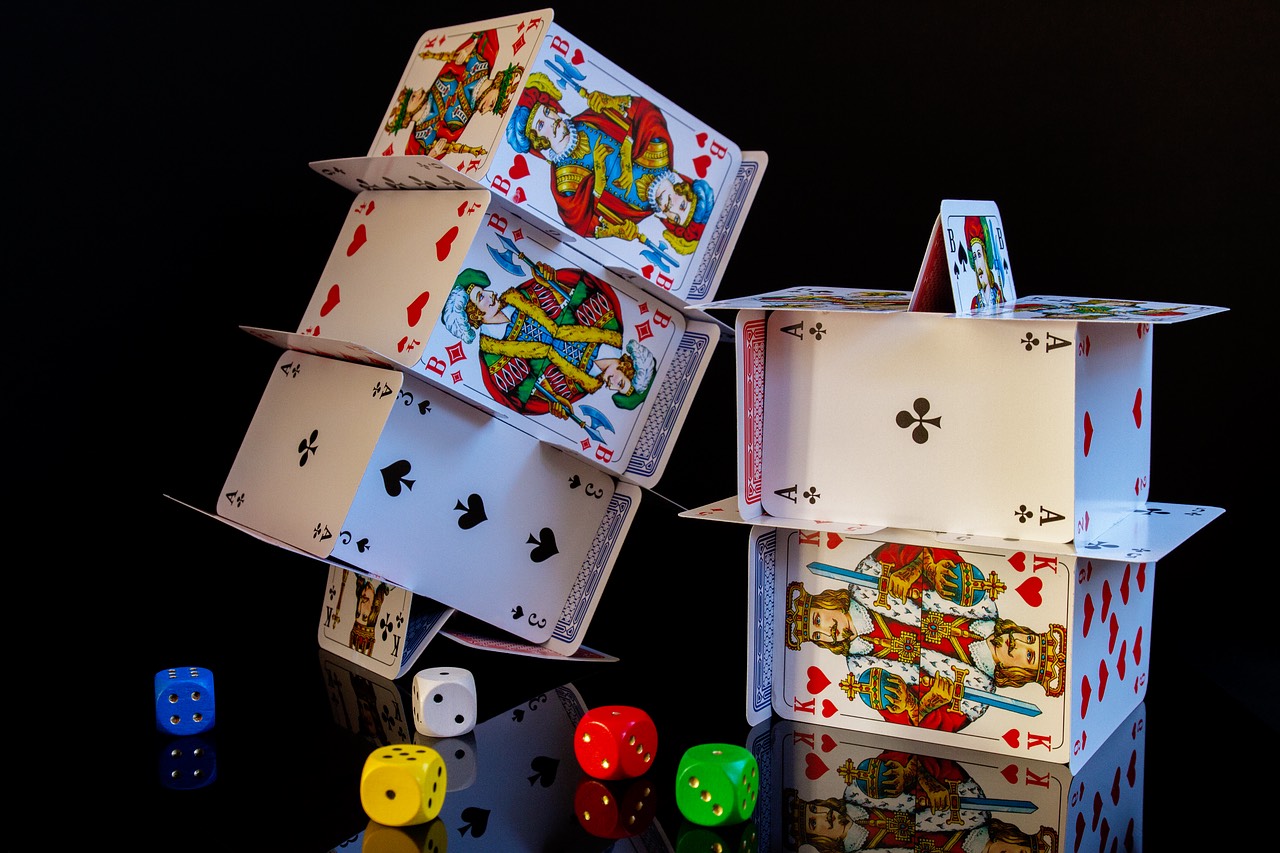 Reading Time:
3
minutes
A decade ago, if you wanted to take part in a poker game, you needed to visit a ground-based casino. You had to wear the appropriate attire before driving for miles, and often through dense traffic, just to play poker. The casino industry has long transformed. They have adapted to technological strategies, and you can now play online poker.
The majority of casinos are currently utilizing the Internet's resources to optimize your betting experience. Online poker is fast gaining momentum in the gambling arena. More and more players are now opting to take part in tournaments held in online poker rooms vs. visiting an on-land casino. But why is online poker gaining more popularity over the traditional live game? Let us look at some aspects that have sparked the growing acceptance of poker by online punters.
1. Accessibility and Convenience
Most ground-based casinos are often located in areas far away from where you reside. And even when one gets there, they may be troublesome to trace. However, all that evolved with the advent of the Internet. All you need is a steady connection and a laptop to register for a poker game of your choice.
And now the mobile industry has made it even more convenient. There are hundreds of apps you can install on your smartphone or tablet for increased accessibility. You can play your hands from anywhere and at any time. Moreover, you can enjoy a poker game in the comfort of your home. No need for fancy wear. You can play while in your pajamas.
Furthermore, there are numerous online casinos and apps. If you are a connoisseur of the game, you can even choose to participate in multiple poker rooms at the same time, increasing your chances of winning big.
2. The pace of the game
There is no doubt that taking part in an online poker game is considerably faster and more enjoyable compared to live poker. Some people find live games too slow and tedious to tolerate. Let us consider this example. If you are part of a no-limit hold'em cash live game, usually the maximum number of hands you can be dealt with in an hour is about 30. Whereas someone else playing in an online game may be served with 60 hands per hour, or even more.
The pace is faster when playing online poker because you avoid the time taken by the dealer to shuffle, deal cards, distribute pots, and gather chips. You also find that players who prefer live poker visit their poker rooms to play, have fun, and talk, which slows down the game considerably. And sure enough, a faster game makes for a better experience.
3. Bonuses and promotions
The digital gambling sector is highly competitive. Online poker rooms are increasing daily. Therefore, they have to apply appropriate strategies to stand apart from the competition. To lure in more business and increase their member pool, they will offer lucrative bonuses and promotions to entice players. They may include deposit bonuses, cash-back rewards, discounted membership fees, and even anniversary bonuses.
4. More Payment Options
Land-based poker games tend to have a preference for cash or card-based transactions. You use physical chips for deposits and withdrawals. On the flip side, there are several ways of withdrawing wins. You can use money and credit cards, and the newly fangled cryptocurrency and e-wallets in some sites.
5. Highly secure
Online poker rooms are designed and developed by utilizing rigid technology to ensure it is highly secure. They are built on platforms that run top-edge security features to guarantee that your transactions are safe. Payouts are also easier. Once you place a request, your withdrawal is processed and made available to you.
Last Word
You are sure to experience the same appeal and satisfaction by playing online poker as a live game, if not better. There are numerous reasons why the popularization of the virtual versions of poker is taking over the globe by storm. If a game of texas hold'em or pot limit omaha is your cup of tea, consider an online poker room the next time you want to play.
Sam Houlding becomes Chief Commercial Officer at Spotlight Sports Group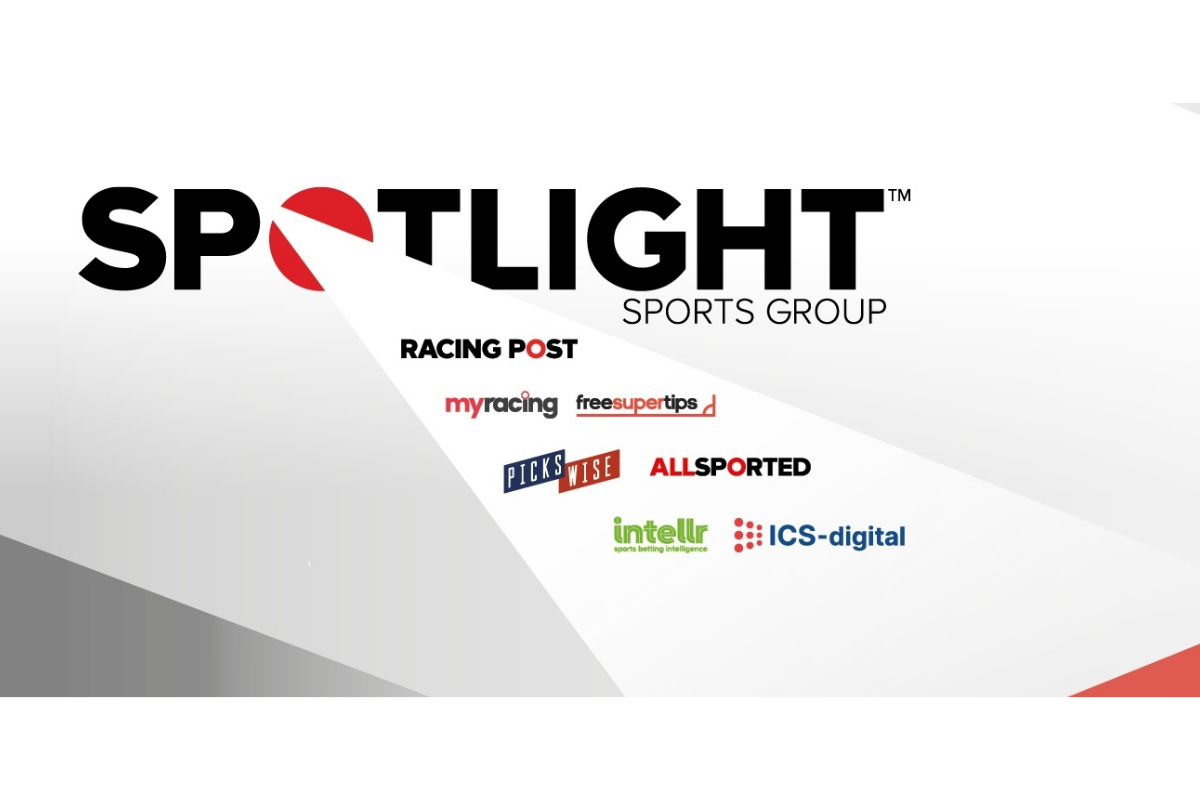 Reading Time:
2
minutes
Spotlight Sports Group has announced Sam Houlding will replace Mike Griffin as Chief Commercial Officer. Griffin left his role as Chief Revenue Officer of the group, on September 30th.
Griffin said 'After an extended period, it is now time for me to step away from the Spotlight Sports Group and see what the next chapter of my life holds. It's been more than a job, it has been a way of life, and like life itself, there have been some lows, but mainly it has been lots of highs, created by the brilliant people I have had the opportunity to meet and work with within the industry.  However, even in these difficult circumstances with a heavy heart, I have decided the time is right for me to leave Spotlight Sports Group to pursue an exciting new challenge. I leave a transformed business safe in the knowledge that we have the best talent in the industry working for Spotlight Sports Group. This wasn't a decision I have taken lightly but one that has been in planning from pre-covid. I'm leaving a business that has changed so much in my time and has transformed into a leading data technology business.  I'm delighted my good friend and colleague, Sam Houlding, will take over the reins across the Spotlight Sports Group from 1st October and I trust he is going to continue to an incredible job.'
Houlding said 'I am thrilled to be taking the role of Chief Commercial Officer at Spotlight Sports Group. This is an incredibly important time for the business and we are set up to continue our exciting evolution over the coming years thanks to the legacy Mike leaves after changing this business during his time here.  Mike's journey at Spotlight Sports Group has seen the establishment of our strong affiliate channels, the rapid growth of our content syndication business, the launch of our trading platform – AllSported –  and integrating us with high street bookmakers across the UK and Ireland. Our aim is to continue to provide our partners with fantastic value across every area of our business and whilst Mike has set a very high bar over the years, my aim is to ensure that we continually improve the level of value we can offer and cement Spotlight Sports Group as the leading service provider in the industry.'
Spotlight Sports Group is the home to highly successful brands in the betting world including Racing Post, one of the most recognised and trusted names in sports betting with more than 34 years of intimate industry experience. The global reach and sports expertise are further strengthened by My Racing, Free Super Tips, Pickswise and Intellr. The specialist international agency services, ICS-digital and ICS-translate, help improve clients' effectiveness in the marketplace by driving extended reach and increased traffic through performance marketing and by providing expertise in SEO, content marketing, digital PR and translation services.