OKEx is expanding to Malta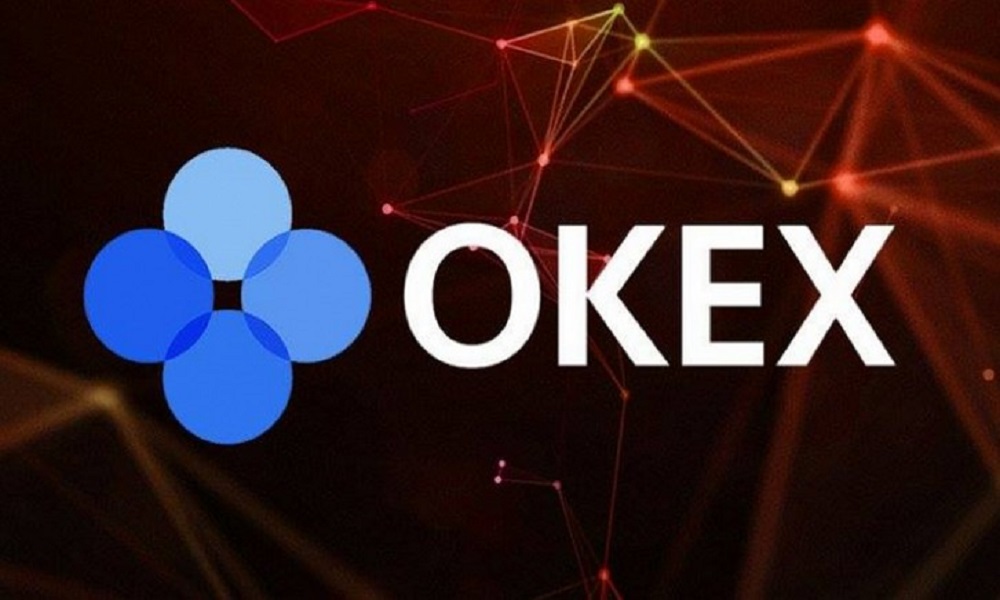 Reading Time:
2
minutes
OKEx, is a leading digital asset exchange, has announced its plans to start its operations in Malta. The country could soon become "The blockchain Island" as more and more multi-cryptocurrency companies are seeking its shores.
OKEx provides global users with a robust digital-asset-only exchange and currently offers token-to token and futures-like trading. It is based in Belize, with an operations hub in Hong Kong.
"We look forward to work with Malta's government as it is forward-thinking and shares many of our values, the most important of which are the protection of traders, the general public, compliance with Anti-Money Laundering and Know Your Customer Standards, and the recognition of the innovation and the importance of continuous development in the blockchain ecosystem" said Chris Lee, CEO of OKEx.
Tim Byun, Chief Risk Officer, said that he sees a strong strategic partner in Malta, in an industry dominated by new emergent technology.
OKEx is looking forward to joining the blockchain community in Malta through its participation in the Delta Summit to be held in October 2018.
OKEx is the latest multi-cryptocurrency company to announce it's expanding to Malta in the recent weeks. Last March, Binance, the world's largest cryptocurrency exchange by traded value, announced it will be relocating to Malta.
Parliamentary Secretary for Financial Services, Digital Economy and Innovation Silvio Schembri said that the OKEx announcement is a certificate of trust in Malta. "The fact that Malta is at the forefront in launching a regulatory framework that regulates this sector by means of setting up an authority, in itself has attracted the interest of global companies such as Binance and OKEx", added Silvio Schembri.
"This is just the start. Other companies will soon establish their operations in Malta", said Silvio Schembri.
Prime Minister Joseph Muscat also tweeted, welcoming the company to Malta.
"Malta is fast becoming the jurisdiction of choice for Distributed Ledger Technology companies in the European Union and globally," he wrote.
Shares plummet as Chancellor Hammond accepts FOBTs limit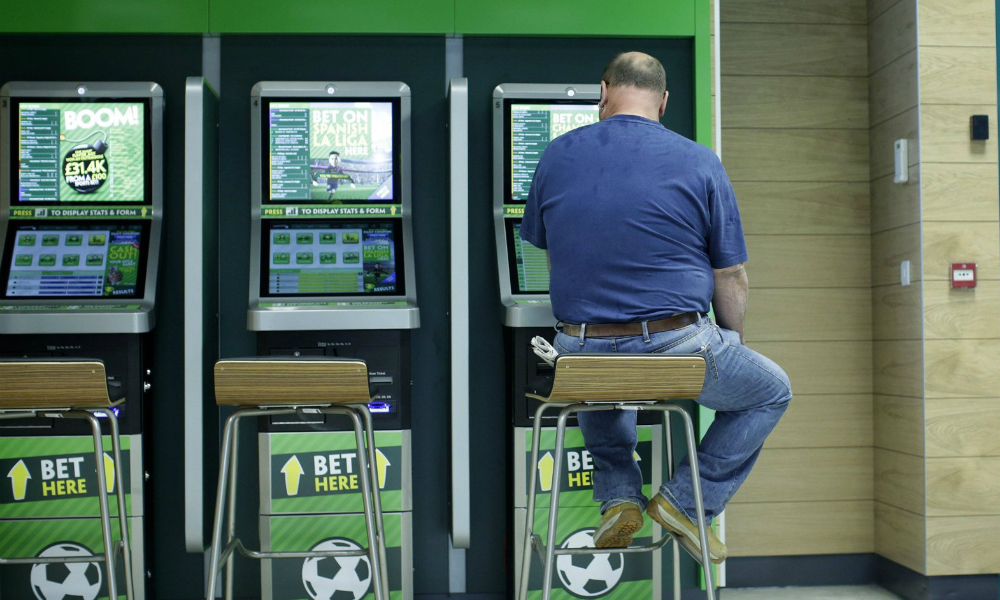 Reading Time:
1
minute
Shares in the UK's biggest bookmakers tumbled on Tuesday after reports that Chancellor Philip Hammond had accepted the need for a £2 maximum stake on fixed-odds betting terminals (FOBTs).
In March, the UK Gambling Commission published recommendations to support the government with its review of FOBTs, including limiting stakes on slot games to £2 and non-slot games to £30.
The recommendation got mixed reviews, while some were calling for tougher action, others and especially some campaign groups were backing this recommendation to lower the top stakes.
According to the Times, Chancellor Hammond postponed the signing off on the limits due to the impact it could have on the gambling taxes keeping in mind just how much the government profits from these activities.
But the Times also noted that the Treasury signalled that a deal is near, with the Chancellor thus having an agreement with Matt Hancock Culture Secretary.
The deal could include increased levies on other forms of gambling to complement for the lost funds from FOBT taxes, concluded the Times baesd on a source from the Department for Digital, Culture, Media and Sport (DCMS).
An official announcement is to be after the local elections according to the Times. The news hit the UK gambling community, as major opeators saw a stinging drop on their share prices.
Shares in William Hill were down as much as 14% today and Paddy Power Betfair down 4%, while GVC, which owns Ladbrokes Coral, also saw shares drop 7% this morning.
GVC's takeover offer for Ladbrokes Coral, which went through last month, was dependent on FOBT stakes in the UK market.
The deal included Ladbrokes Coral shareholders receiving 32.7p per share and 0.141 new GVC shares, with a further contingent entitlement of up to 42.8p depending on the government ruling on FOBT stakes.
OLG makes payment to hosting city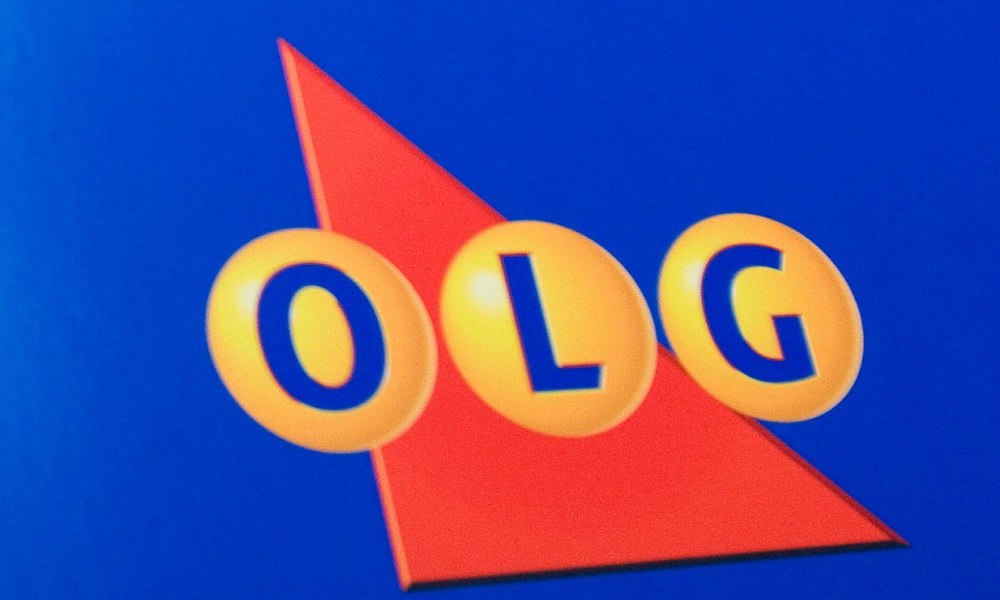 Reading Time:
1
minute
The Canadian company Ontario Lottery and Gaming Corporation (OLG) has made a fourth-quarter non-tax gaming revenue payment of US$348 million to the City of Sault Ste. Marie for hosting Gateway Casinos – Sault Ste. Marie. The payment corresponds to the first three months of 2018.
Charles Sousa, minister of finance of Ontario, said that OLG offers host municipalities significant revenues every year, which the municipalities invest in local priorities and infrastructure projects. He added further: "These types of investments also stimulate job growth and promote economic development across the province."
The payments are made under an equitable formula in the Municipality Contribution Agreement that establishes how much municipalities receive for hosting gaming facilities and are based on a graduated scale of gaming revenue that is consistent city-wide. OLG is Ontario government's largest source of non-tax revenue with approximately US$2 billion annually.
Source: focusgn.com
iGaming revenues to touch €45 billion by 2020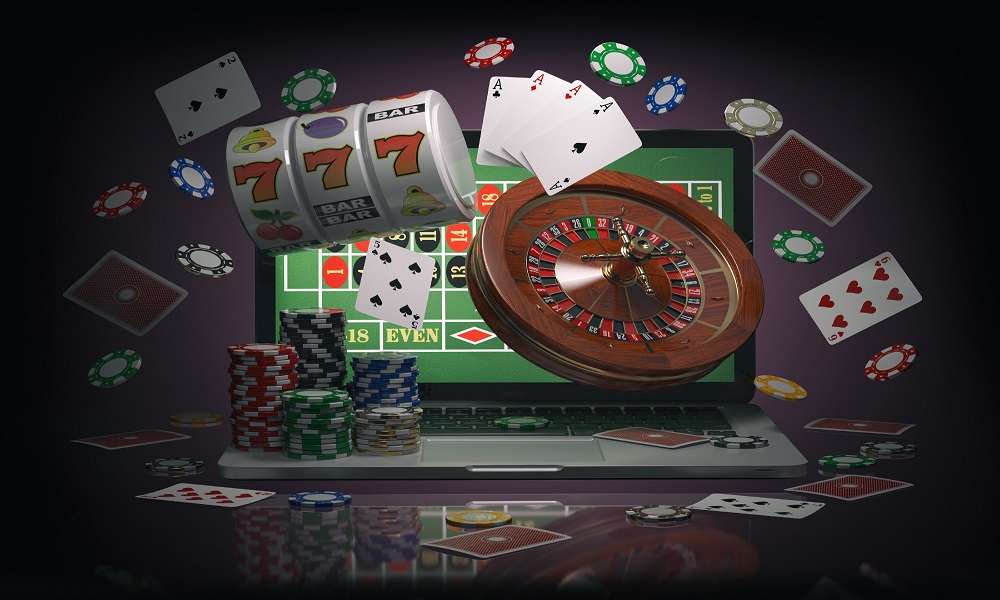 Reading Time:
1
minute
The global iGaming market is expected to be worth over €45.5 billion by 2020, a study by online statistics portal Statista reveals.
New technologies are taking the businesses into new horizons, and the gambling industry is no exception. The various new possibilities that online gambling gives the customers (anonymity, betting from their own couch, and so on) have helped the market grow from €16.3 million in 2009 to €36.5 million in 2017. Furthermore, improved features in gaming offerings, such as the introduction of live casino games, have helped increase the number of players, since they'd rather see the dealer "face-to-face" than play through a computer simulation.
Still, mobile devices remain the most robust contributors to the growth of iGaming, as over 60% of the segment goes through those devices. The operators have been exploring various ways for the development of a good mobile user experience to exploit its virtues.
Apart from that, the mobile technology is maximising sports betting performance while live betting has changed the facet of the whole industry.
As long as technology continues to evolve, the gambling industry will keep taking advantage of its possibilities to make the gambling experience more appealing to users worldwide.
Source: focusgn.com