OKEx is expanding to Malta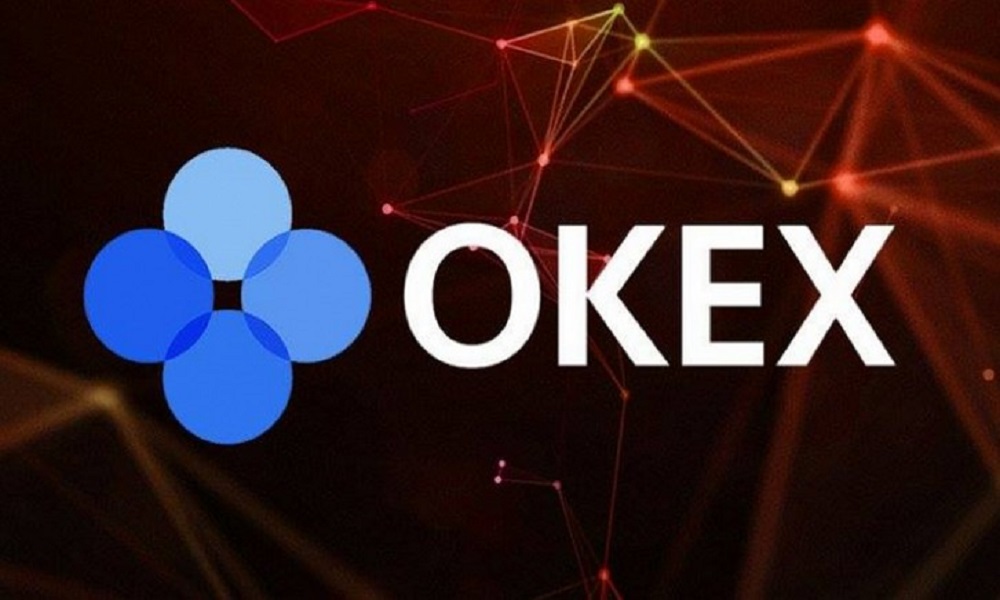 Reading Time:
2
minutes
OKEx, is a leading digital asset exchange, has announced its plans to start its operations in Malta. The country could soon become "The blockchain Island" as more and more multi-cryptocurrency companies are seeking its shores.
OKEx provides global users with a robust digital-asset-only exchange and currently offers token-to token and futures-like trading. It is based in Belize, with an operations hub in Hong Kong.
"We look forward to work with Malta's government as it is forward-thinking and shares many of our values, the most important of which are the protection of traders, the general public, compliance with Anti-Money Laundering and Know Your Customer Standards, and the recognition of the innovation and the importance of continuous development in the blockchain ecosystem" said Chris Lee, CEO of OKEx.
Tim Byun, Chief Risk Officer, said that he sees a strong strategic partner in Malta, in an industry dominated by new emergent technology.
OKEx is looking forward to joining the blockchain community in Malta through its participation in the Delta Summit to be held in October 2018.
OKEx is the latest multi-cryptocurrency company to announce it's expanding to Malta in the recent weeks. Last March, Binance, the world's largest cryptocurrency exchange by traded value, announced it will be relocating to Malta.
Parliamentary Secretary for Financial Services, Digital Economy and Innovation Silvio Schembri said that the OKEx announcement is a certificate of trust in Malta. "The fact that Malta is at the forefront in launching a regulatory framework that regulates this sector by means of setting up an authority, in itself has attracted the interest of global companies such as Binance and OKEx", added Silvio Schembri.
"This is just the start. Other companies will soon establish their operations in Malta", said Silvio Schembri.
Prime Minister Joseph Muscat also tweeted, welcoming the company to Malta.
"Malta is fast becoming the jurisdiction of choice for Distributed Ledger Technology companies in the European Union and globally," he wrote.
Criticism mount against casinos in Goa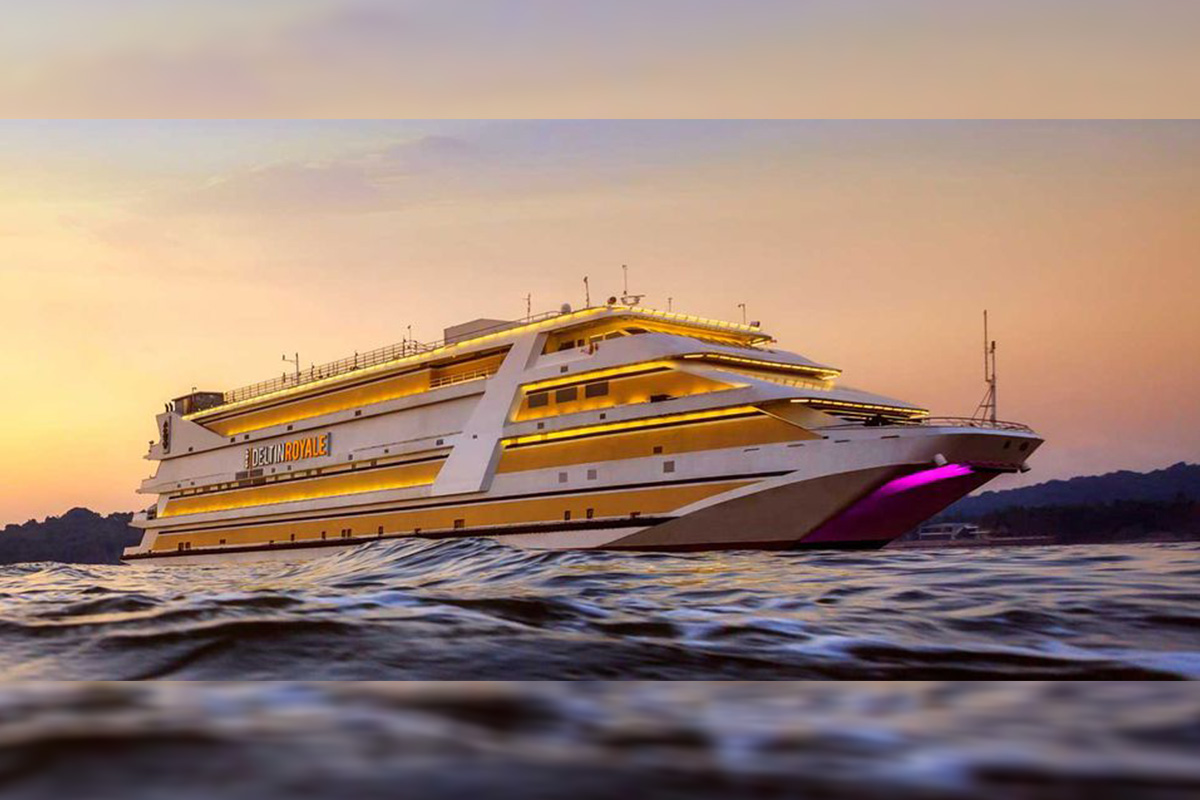 Reading Time:
1
minute
Casinos in Goa, India, continue to attract criticism. An organisation called Aam Aurat Admi Against Gambling (AAAAG), which means the organisation of common men and women against gambling, has asked the government to shut down all offshore gambling companies in the state.
"The Bharatiya Janata Party government had promised that the casinos would be removed from the Mandovi," said Sabina Martins, the convenor of the organisation opposing gambling. "[late] Chief Minister Manohar Parrikar had categorically stated that within four years of his tenure, the casinos would be phased out. Instead of phasing them out, the term of the existing casinos has been extended by another six months."
AAAAG main objection is against the new Big Daddy casino, which was added after the government's assertion.
"Amendments and regulations are made to favour casinos," co-convenor of AAAAG, Anand Madgaoncar said. "While the world over, regulations govern casinos on the percentage of money to be given back to players, in Goa the casinos are having a field day looting them as no such regulations are implemented. There are no accountability mechanisms to check whether those employed are free from exploitation and addiction."
Red Tiger slots go live with PokerStars in Italy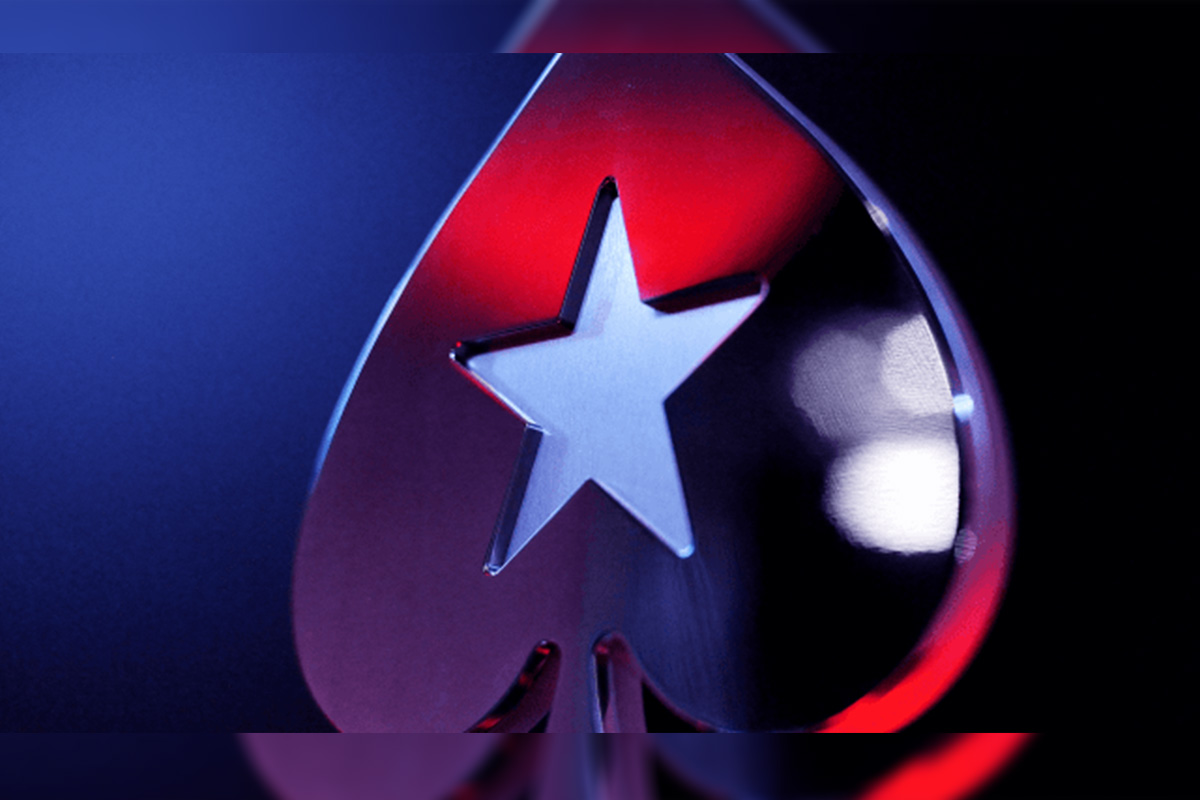 Reading Time:
1
minute
Slots from Red Tiger, the award-winning casino game and software developer based in Malta, have gone live on PokerStars in Italy.
A number of slot titles will be introduced in the coming weeks beginning with hits Mystery Reels and Arcade Bomb.
The launch follows a similar country-specific deal with PokerStars in Denmark, with Sweden and Spain on the way.
Gavin Hamilton, CEO of Red Tiger, said: "We're very pleased to be working with PokerStars, which is one of the biggest and most-admired brands in gaming.
We're also pleased to be entering Italy for the first time, continuing our ambition to be the top supplier in every regulated market."
Cirsa Gaming profit increase in 2018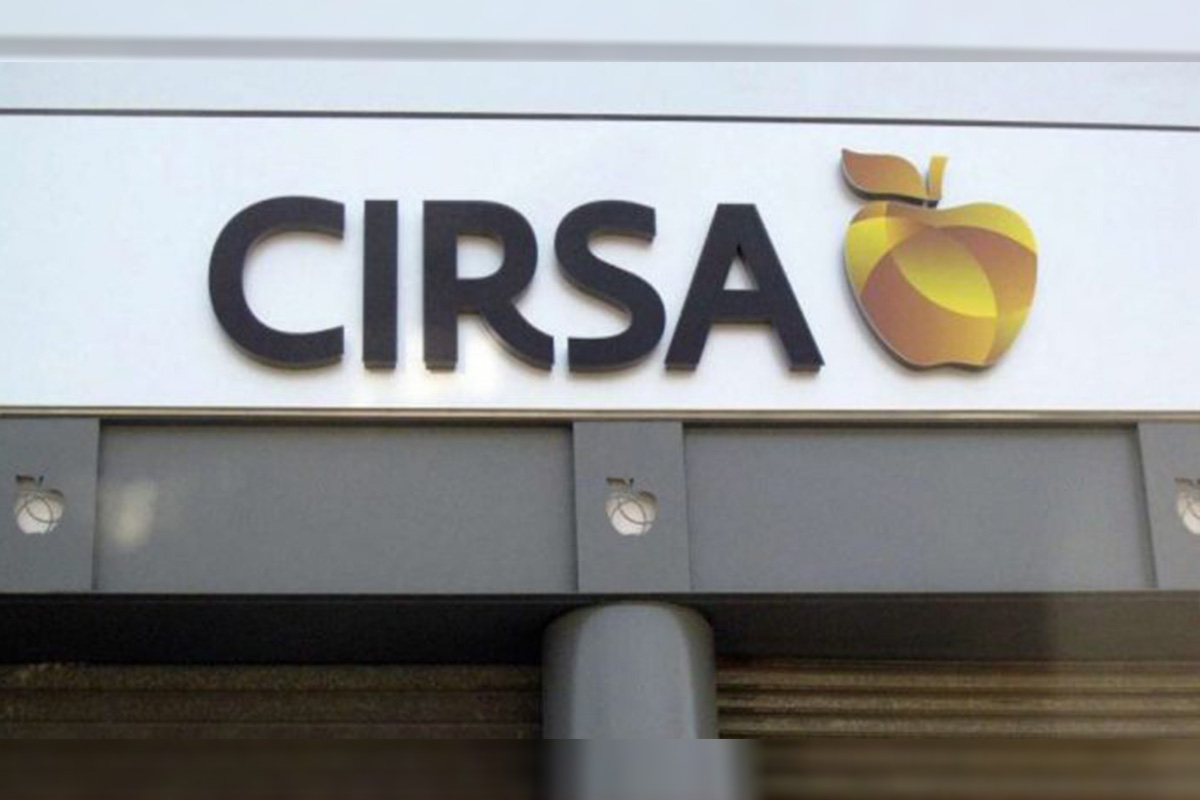 Reading Time:
1
minute
Spanish gaming company Cirsa Gaming Corporation posted a profit of €368.8 m for the financial year of 2018, in spite of the unfavourable exchange rate situation between Euro and Latin American currencies.
This corresponds to a 5.1 per cent year on year. Joaquim Agut, the company president and CEO, said: "The year was a key one for the company due to the purchase by Blackstone. I want to highlight the confidence shown by the new shareholder both in our strategic plan and in the team at Cirsa."
He said that the company would continue to follow the plan, seeking organic growth. Cirsa is present in nine countries, mostly in Latin America, Italy and in its domestic market.
During the year it had acquired Casino Jaragua in the Dominican Republic, Winland in Mexico and Bingo Salou in Spain. It also acquired the Le Marage casino in Agadir, Morocco, and the El Fuerte and Dorado Mall locations in Panama.