5 Reasons Why Online Slots are the Best Way to Gamble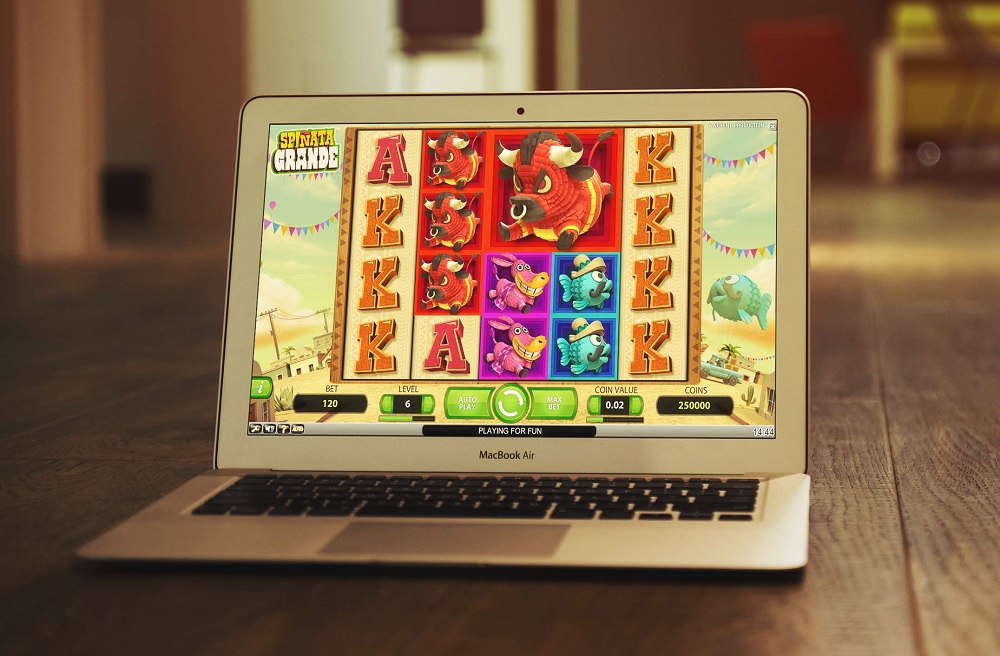 Reading Time:
3
minutes
Casinos – places where everything glows with bright colours and whimsical characters. It's an environment like no other, braggingly vibrant and anxiously solemn at the same time. A melting pot of fat whales, nonchalant Bon Vivants and endearing old ladies that smells like excitement and despair.
Sure, it's a cradle of gambling.
But is it really the cosiest one?
Smart gambling is about keeping it cool, and casinos are about everything but. Designed to wire you up, they use all of their glitter and glitz to distract you from the only thing that truly matters, and that's the game. No doubt, they provide the experience. But is that experience about gambling or spending?
This is why we take online over Las Vegas every time.
Online Gambling Is Far Cheaper
It really is. There are only a handful of places where you can legally gamble and receive the same kind of luxurious treatment that's been born and bred in Las Vegas. That leaves you with only one viable option, and that is to book a ticket, pack your bags, and fly to A.C., Reno, Monte Carlo, or Singapore.
To do so, you need two round-trip tickets, decent accommodation, probably a rented car, some cash for staying costs, and all that in addition to money, you're going to spend gambling. And, unless you're really good at counting cards, it's a thin chance you'll be able to earn enough to make it worthwhile.
Even if we assume that you actually live in a major gambling city, brick-and-mortar casinos are still more expensive than their online counterparts. You wouldn't go there in your sweatshirt, right? You wouldn't go back home without treating yourself with a nice drink, wouldn't you? It is all fine print.
For online classic slots like Slotomania, all you need a computer and good internet connection. Throw in a comfy chair and a beer to compliment that. You don't need to talk to your boss and take a leave of absence. For one night in an online casino, you don't need anything that you don't already have. You simply pay to play.
Online Slots Are More Convenient
And you can do that anywhere you like! We wouldn't go as far as to describe a trip to a gambling city as an inconvenience, though for a lot of people it is. Regardless of the unparalleled popularity of slot machines and how much people love to play them. Not everyone likes to pack, fly, and wake up in a strange bed. But even if you do, online slots offer another kind of convenience that offline slots don't.
We've already mentioned a conversation with your boss, and we've talked about dressing codes. To play an online slot, you don't need to leave your work and think about what to wear. Even a computer is not a necessity anymore. You can play on your smartphone from your home, your office, or a café.
The Games You Like Are Always Available
Have you recently visited an online casino? They offer a myriad of slots for everyone's taste. And boasts hundreds of popular and unique machines with amazing extra features and special treats. That kind of variety is very hard to find in a traditional casino environment.
Feeling nostalgic about Guns N' Roses? There's a slot with their name on it. Obsessed with epic fantasy? Try Mythic Maiden. Sucker for classic reels with cherries and bananas? Simba Games has that too. And what's even better, there's never a waiting line for any online slot you're eager to try out.
Online Casinos Offer Great Perks and Promotions
From player cards and deposit bonuses to surprise payouts and cashbacks, online casinos offer a crazy amount of promotions that make the experience even better. Also, you don't have to do much to claim your money, as it is wired to your casino account and automatically transferred in seconds.
Nobody Is There to Mess with Your Mojo
You know how every casino has that one wise guy who claims to be an expert in every game? Behind him are always a drunk guy who's just lost a bundle and his loud friend who just doesn't care about money at all. These whimsical characters usually come in packs, determined to mess with your mojo.
Shall we mention that online casinos slots like Simba Games for instance, put a satisfying amount of distance between you, a serious player, and anyone who's come there to nag about their cheating wife? Whatever your personal playing style might be, online slots are designed to provide you the best possible gambling experience.
That alone is enough for us to choose online slots over brick-and-mortar casinos. When you add to that the fact that they are way cheaper and convenient, that there's a variety of slots that are always available, and that chances for winning a jackpot are actually higher, we believe the winner is obvious.
Frankie's on board with Sporting Index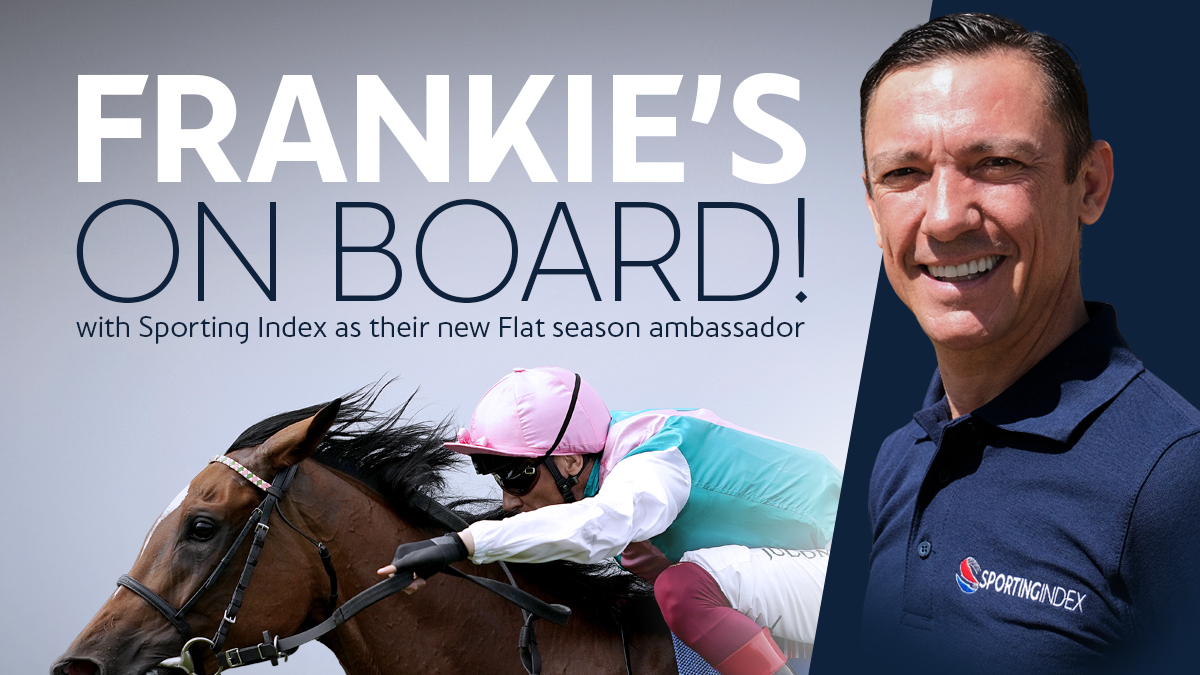 Reading Time:
2
minutes
World's top jockey joins leading bookmaker to offer unique insight for the 2020 Flat racing season
Sporting Index has made the landmark signing of world-class jockey Frankie Dettori, widely regarded as one of the greatest riders of all time, as a brand ambassador.
The deal will see Dettori carry the Sporting Index logo on his breeches and collar, offer exclusive thoughts on his rides at sportingindex.com and support with social media posts and daily previews during the season's major meetings, such as Royal Ascot.
The Italian's unrivalled achievements in the Flat racing sphere consist of 19 British Classics, including two Derby wins at Epsom, and an astonishing 251 Group 1 victories worldwide. He currently holds the LONGINES World's Best Jockey Award and has done so for three of the last five years.
Sporting Index, who launched a fixed odds offering in 2019 to run alongside its well-established spread betting service, also currently sponsor leading National Hunt jockey Barry Geraghty, who celebrated a vintage Cheltenham Festival with five wins in March.
Simon Trim, CEO at Sporting Index, said: "Frankie is the face of Flat racing, if not horse racing as a whole, so it's hugely exciting to have him as a Sporting Index brand ambassador.
"He is often riding the most talked about horses of the season, like Enable and Stradivarius, and we're delighted to be able to bring racing fans closer to that with his regular blog.
"Even though he has cost us plenty of money over the years, no-one has done more to promote the sport of horse racing and we couldn't be happier to have him on board."
Frankie Dettori, said: "I'm over the moon to be joining Sporting Index ahead of the new Flat season. There are some top-quality horses that I can't wait to get on this year, and I look forward to telling readers all about them.
"I saw over the winter that Barry Geraghty had plenty of success with Sporting Index on his breeches, so hopefully it's the same for me too!"
Playtech "Takes Full Responsibility" and Apologises for PTES Failings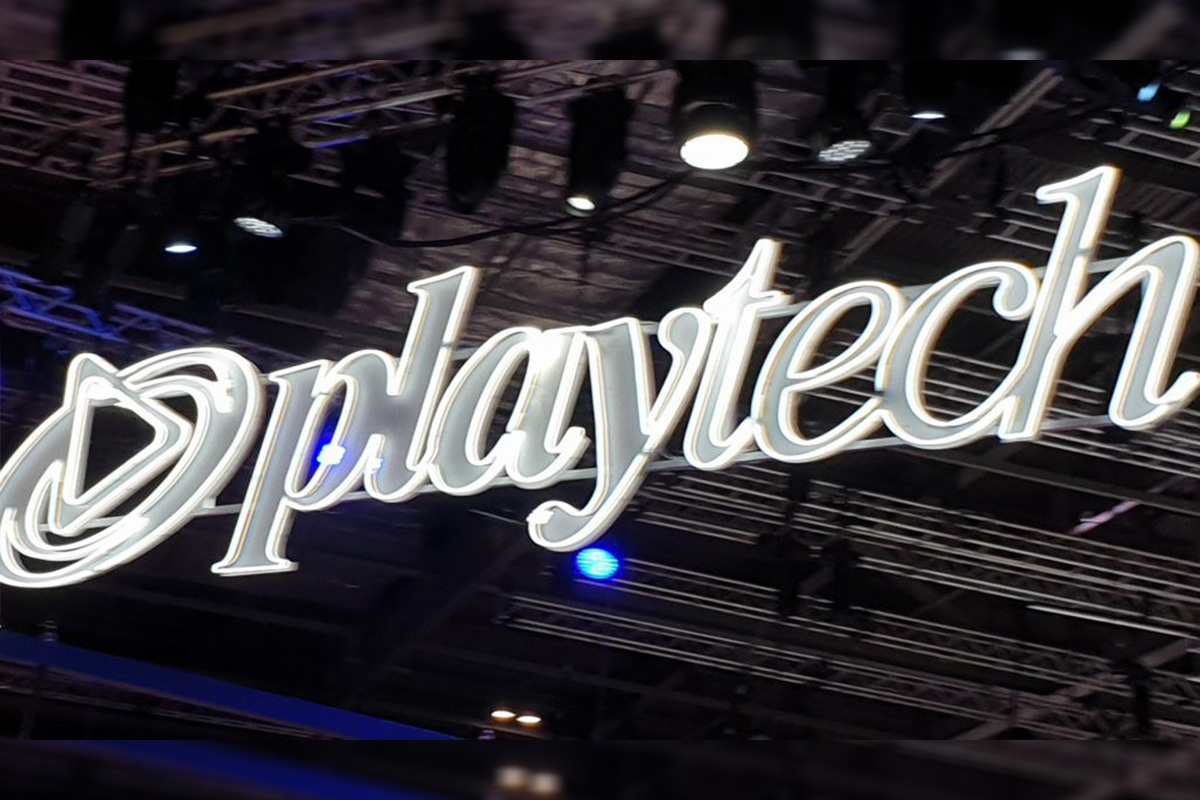 Reading Time:
< 1
minute
Playtech has issued an apology for the failings of its PT Entertainment Services (PTES) subsidiary.
The case saw a customer sign up for an account in December 2016, ultimately spending £4.5m (€5.0m/$5.5m) on PTES' Winner and Titanbet brands – losing £119,395 between 1 to 5 April 2017 alone – before committing suicide.
The UK Gambling Commission's investigation uncovered widespread failings in the business' social responsibility and anti-money laundering processes that resulted in no action being taken over the individual's excessive gambling.
"We take full responsibility for these regulatory breaches. As a technology specialist, Playtech focuses on harnessing its capabilities in data-driven intelligence to place consumer protection at the centre of every stage of the player experience from game design to real-time engagement and messaging," More Weizer, Chief Executive of Playtech, said.
"In recent years, we have invested significantly to seek to ensure that these types of breaches do not happen again, including addressing the specific issues raised by the Commission," More Weizer added.
Playtech's board extended its "deepest sympathies" to the victim's family. Its interim chair, Claire Milne, will be contacting the family to apologise personally for the B2C subsidiary's failings.
Bojoko Special Report assess the impact of Covid-19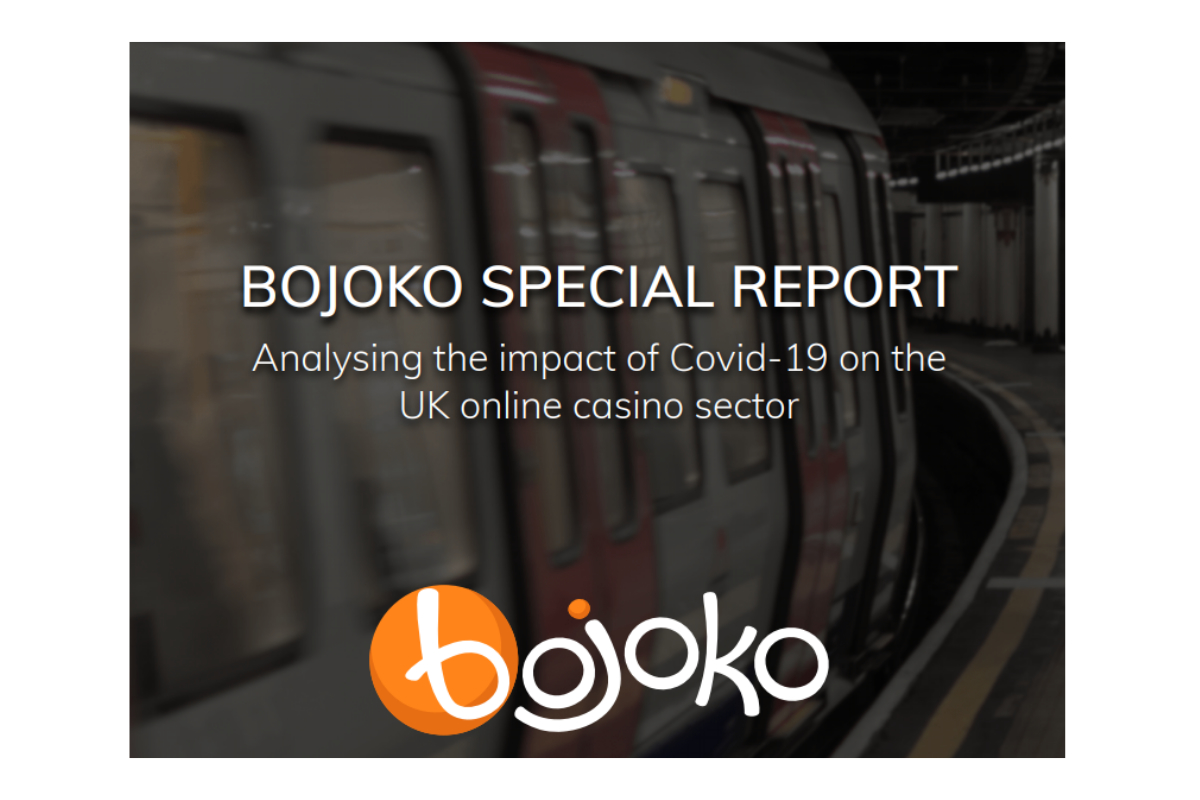 Reading Time:
< 1
minute
Online casino comparison site has created a report that looks at what the pandemic means for the industry and how it can move forwards on a positive footing
Bojoko.com has created a special report analysing the impact of the Covid-19 pandemic on the online casino sector.
The online casino comparison site has used Google Trends data to see how consumers have reacted to the global sports blackout and what this means for online casino operators.
Some of the headline numbers show:
Sports betting search terms have declined from February to April. In particular, searches for "Best Betting Sites" and "Sports Betting UK" fell 41% and 33% respectively.
Online casino search terms have increased in volume over the three-month period, with "Best Casino Sites" enjoying a 78% increase in volume between February and April.
"New Online Casino" search volume recorded a 31% increase over the three months but made the biggest jump between March and April with its score increasing 50% MoM.
There were spikes in sports betting search terms on April 4 when the Virtual Grand National took place and casino search terms on Valentine's Day.
The report also includes expert analysis and comment from a range of contributors, including operators, game developers and responsible gambling experts.
Joonas Karhu, Chief Business Officer at Bojoko, said: "We have created this report as a record of this unprecedented time in the history of the online gambling industry.
"But we also want it to act as a blueprint for how the sector can come out the other side on a positive footing and ensure it is business as usual as soon as possible.
"I'd like to thank those that have provided their opinion and insight and hope that the Bojoko Special Report provides understanding and value to all industry stakeholders."