5 Reasons Why Online Slots are the Best Way to Gamble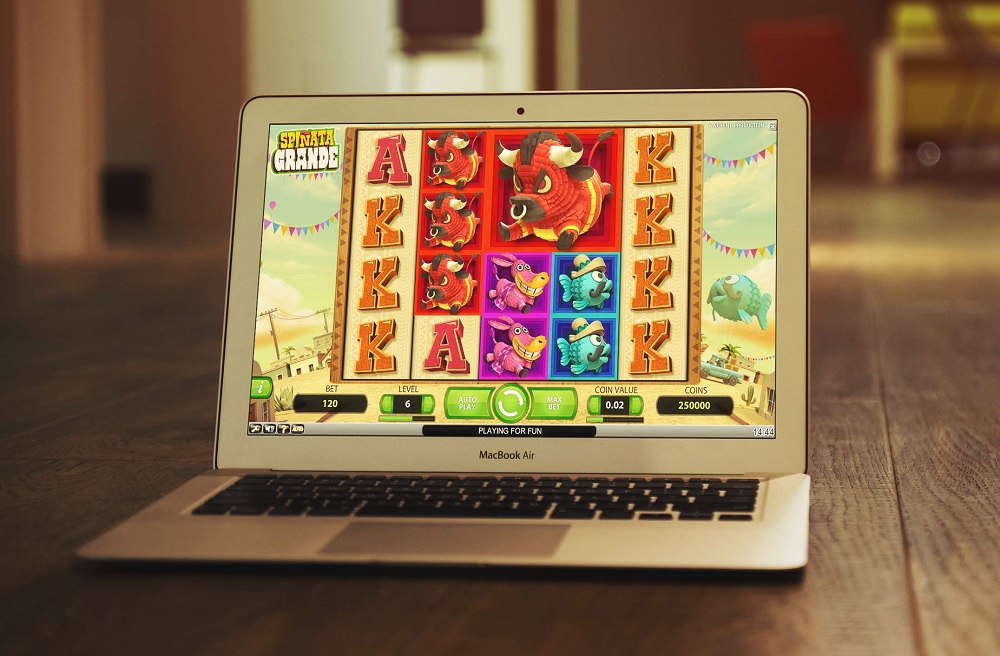 Reading Time:
3
minutes
Casinos – places where everything glows with bright colours and whimsical characters. It's an environment like no other, braggingly vibrant and anxiously solemn at the same time. A melting pot of fat whales, nonchalant Bon Vivants and endearing old ladies that smells like excitement and despair.
Sure, it's a cradle of gambling.
But is it really the cosiest one?
Smart gambling is about keeping it cool, and casinos are about everything but. Designed to wire you up, they use all of their glitter and glitz to distract you from the only thing that truly matters, and that's the game. No doubt, they provide the experience. But is that experience about gambling or spending?
This is why we take online over Las Vegas every time.
Online Gambling Is Far Cheaper
It really is. There are only a handful of places where you can legally gamble and receive the same kind of luxurious treatment that's been born and bred in Las Vegas. That leaves you with only one viable option, and that is to book a ticket, pack your bags, and fly to A.C., Reno, Monte Carlo, or Singapore.
To do so, you need two round-trip tickets, decent accommodation, probably a rented car, some cash for staying costs, and all that in addition to money, you're going to spend gambling. And, unless you're really good at counting cards, it's a thin chance you'll be able to earn enough to make it worthwhile.
Even if we assume that you actually live in a major gambling city, brick-and-mortar casinos are still more expensive than their online counterparts. You wouldn't go there in your sweatshirt, right? You wouldn't go back home without treating yourself with a nice drink, wouldn't you? It is all fine print.
For online classic slots like Slotomania, all you need a computer and good internet connection. Throw in a comfy chair and a beer to compliment that. You don't need to talk to your boss and take a leave of absence. For one night in an online casino, you don't need anything that you don't already have. You simply pay to play.
Online Slots Are More Convenient
And you can do that anywhere you like! We wouldn't go as far as to describe a trip to a gambling city as an inconvenience, though for a lot of people it is. Regardless of the unparalleled popularity of slot machines and how much people love to play them. Not everyone likes to pack, fly, and wake up in a strange bed. But even if you do, online slots offer another kind of convenience that offline slots don't.
We've already mentioned a conversation with your boss, and we've talked about dressing codes. To play an online slot, you don't need to leave your work and think about what to wear. Even a computer is not a necessity anymore. You can play on your smartphone from your home, your office, or a café.
The Games You Like Are Always Available
Have you recently visited an online casino? They offer a myriad of slots for everyone's taste. And boasts hundreds of popular and unique machines with amazing extra features and special treats. That kind of variety is very hard to find in a traditional casino environment.
Feeling nostalgic about Guns N' Roses? There's a slot with their name on it. Obsessed with epic fantasy? Try Mythic Maiden. Sucker for classic reels with cherries and bananas? Simba Games has that too. And what's even better, there's never a waiting line for any online slot you're eager to try out.
Online Casinos Offer Great Perks and Promotions
From player cards and deposit bonuses to surprise payouts and cashbacks, online casinos offer a crazy amount of promotions that make the experience even better. Also, you don't have to do much to claim your money, as it is wired to your casino account and automatically transferred in seconds.
Nobody Is There to Mess with Your Mojo
You know how every casino has that one wise guy who claims to be an expert in every game? Behind him are always a drunk guy who's just lost a bundle and his loud friend who just doesn't care about money at all. These whimsical characters usually come in packs, determined to mess with your mojo.
Shall we mention that online casinos slots like Simba Games for instance, put a satisfying amount of distance between you, a serious player, and anyone who's come there to nag about their cheating wife? Whatever your personal playing style might be, online slots are designed to provide you the best possible gambling experience.
That alone is enough for us to choose online slots over brick-and-mortar casinos. When you add to that the fact that they are way cheaper and convenient, that there's a variety of slots that are always available, and that chances for winning a jackpot are actually higher, we believe the winner is obvious.
Trustly Launches its New Product Trustly Live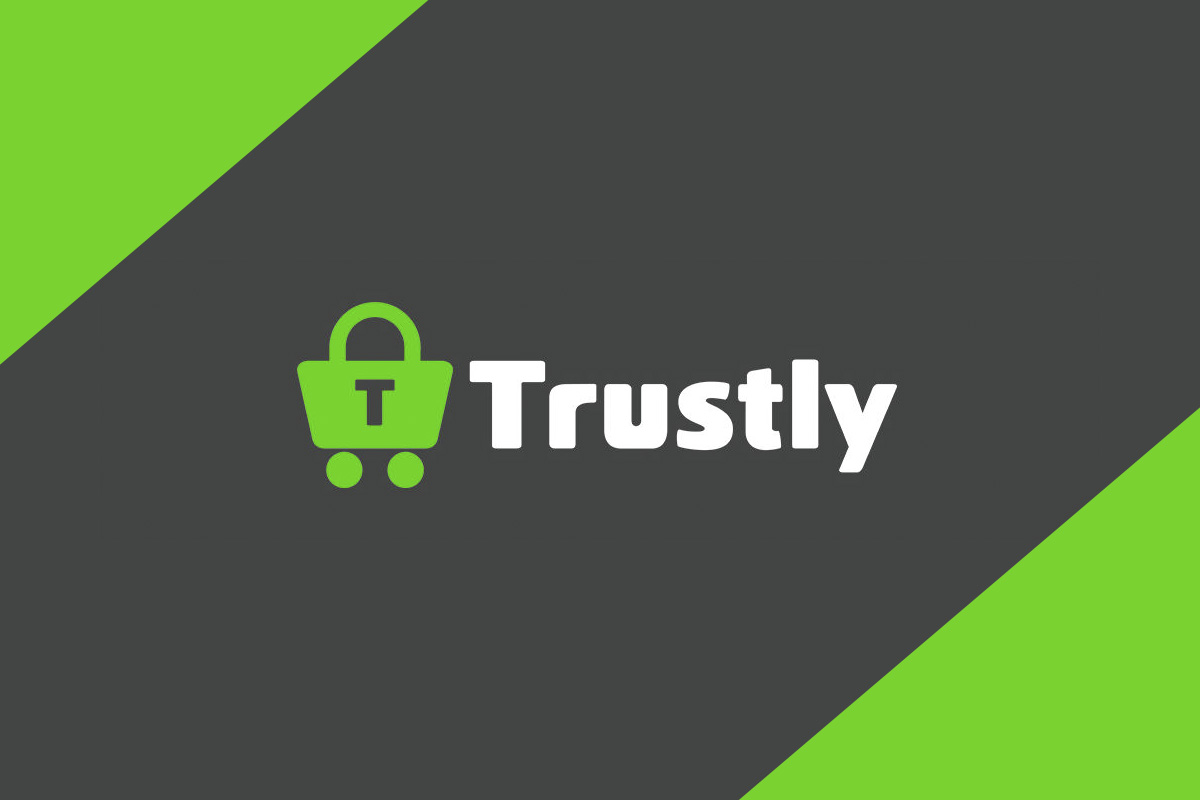 Reading Time:
1
minute
Online banking payments provider Trustly has launched Trustly Live, the product built specifically for land-based gaming. With the introduction of Trustly Live, Trustly is helping to remove the need for cash at land-based casinos and sportsbooks.
With Trustly Live, players can scan a Trustly QR code with their smartphone and instantly deposit funds from their online bank account. This helps operators to lower cash handling costs while also catering to the preferences of their players. Additionally, Trustly Live can strengthen KYC and AML checks, ultimately helping to enhance the trackability of players and meet increasingly strict regulatory requirements. Trustly Live is currently live with Cherry Spelglädje in 45 locations in Sweden and plans to expand across Europe in the coming months.
"The launch of Trustly Live will help land-based operators thrive in today's increasingly cashless economies. Cash handling is expensive, unsafe and, frankly, outdated. Consumers are already adopting safer and more convenient ways to pay and Trustly is excited to be bringing innovation to the land-based gaming world by helping operators keep pace with their players' preferences," Samuel Barrett, Director of Gaming at Trustly said.
Win Systems Completes $125 Million Credit Facility with Fortress and Goldman Sachs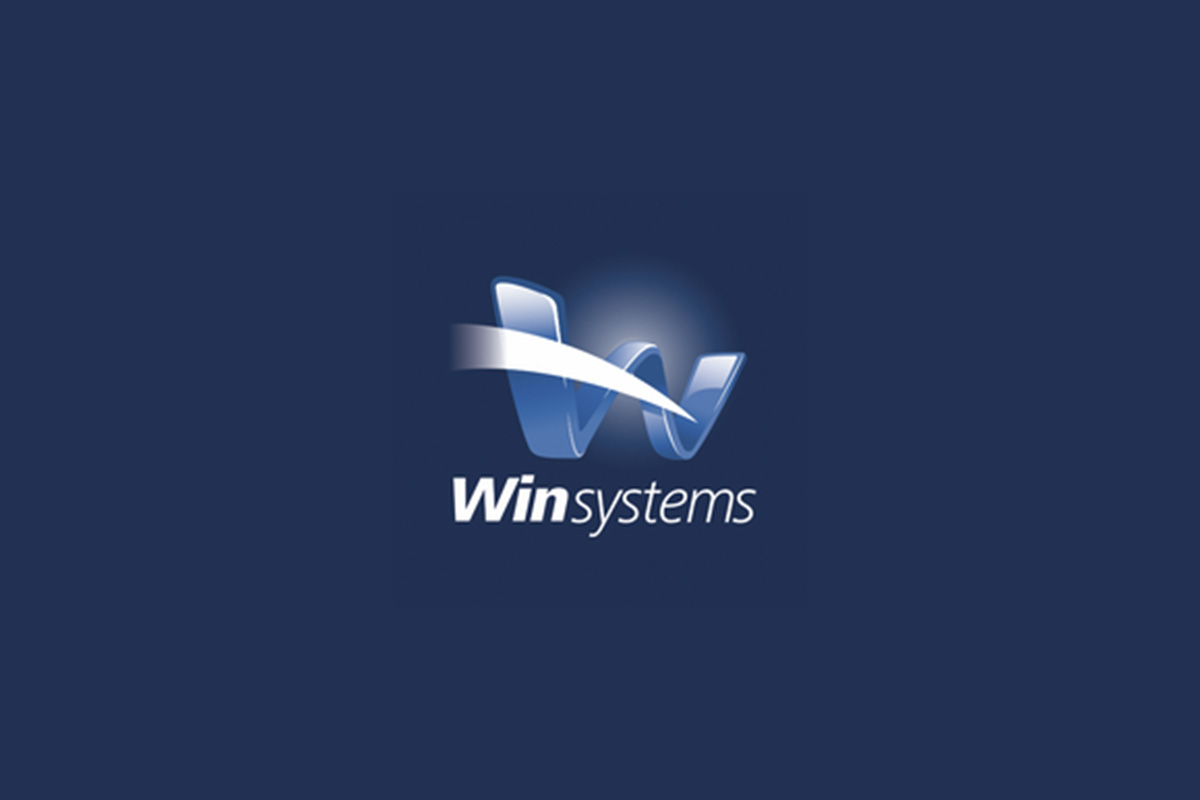 Reading Time:
2
minutes
Win Systems has successfully completed the $125 million credit facility with Fortress Credit Corp and Goldman Sachs Specialty Lending Group.
"I am incredibly proud to be working with Fortress and Goldman Sachs for the next phase of our growth. We are aggressively looking to expand our global footprint organically and through M&A, and this transaction will allow us to significantly accelerate our growth strategy," Dario Zutel, Executive Chairman of Win Systems said.
"With the recent expansion of our Lottery business and our successful entrance into the US market, our company is very well positioned for future growth. The new financing package will provide us with sufficient capacity to pursue our growth ambitions," Eric Benchimol, CEO of Win Systems said.
"Win Systems has a very strong leadership team standing behind the Company's impressive portfolio of products and services. We have been in dialog with Dario and Eric for many years and are pleased to have the opportunity to support their continued growth plans with this investment," Adam Rosenberg, Global Head of Gaming & Leisure at Fortress Investment Group said.
"Goldman Sachs is excited to have partnered with Fortress to provide a transformational cross-border credit facility to Win Systems to support their growth throughout Latin America and other jurisdictions. The transaction represents an important investment for the group, and we look forward to seeing the company expand its presence in Mexico, Central and South America, and other new markets over the coming years," Alex Harris, Vice President of Goldman Sachs Merchant Banking Division said.
"It has been a pleasure working with the Win Systems team and helping them raise capital from some of the world's largest and most sophisticated investors. This transaction reflects another example of our ongoing commitment to work with fast growing technology companies operating on a global scale," Nedim Music, Managing Partner of Olympia Capital Partners Europe B.V said.
Play'n GO Announce Integration Agreement with Paddy Power Betfair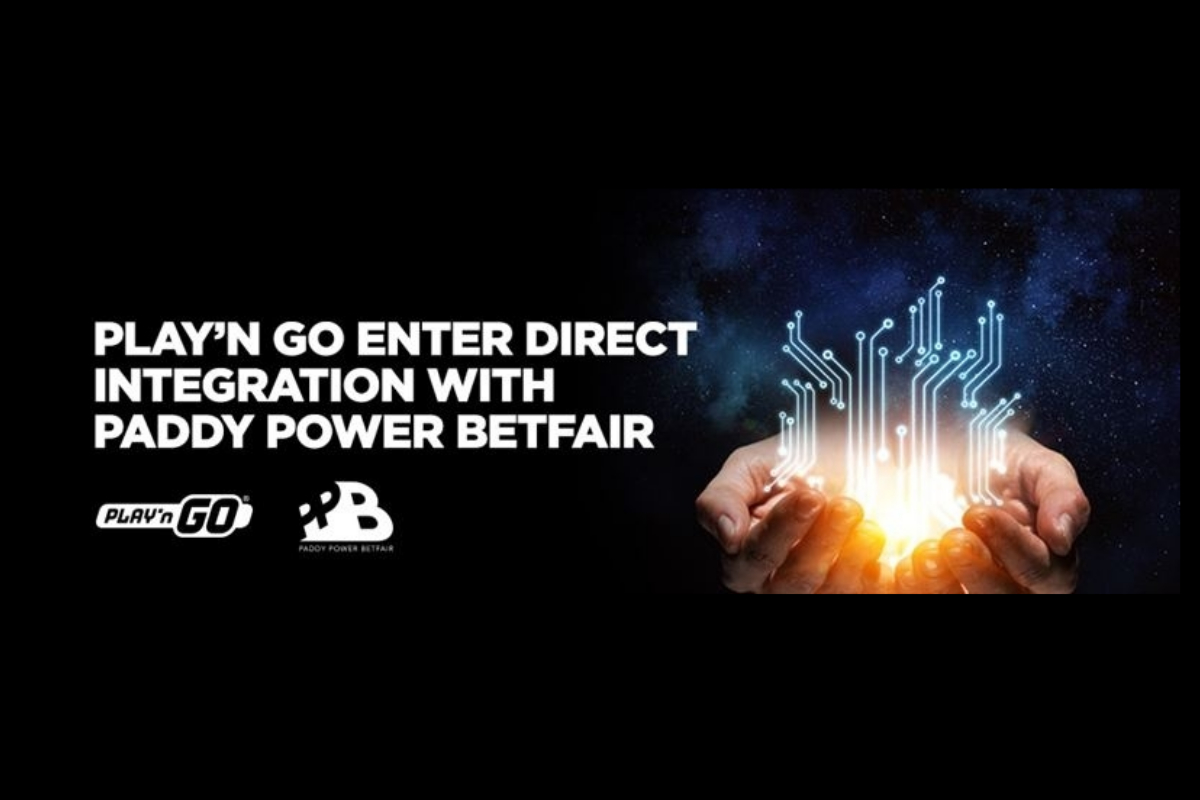 Reading Time:
1
minute
Play'n GO today announced the signing of an agreement with Paddy Power Betfair, which will see the major UK operator provide their catalogue of games to its customer base.
In a rare move, PaddyPower Betfair has chosen to integrate with Play'n GO via a direct integration into their own platform, a sign of their faith in the quality of the supplier's range of content.
This partnership represents a great positive for both sides. For Paddy Power Betfair, this agreement continues its successful push into slots, augmenting their strong sportsbook offering and reinforcing their brand in the industry.
For Play'n GO, it signifies another major step forward in the UK region and further cements their reputation as the regulated supplier of choice.
The agreement will see Play'n GO content, including successful titles such as Legacy of Egypt, Sword and the Grail, and the recently released Demon, first rolled out on paddypower.com and betfair.com domains, with more markets to follow globally.
Johan Törnqvist, CEO of Play'n GO, gave his thoughts on the agreement between the companies: "This is another step in our plans to partner with leading operators in the UK, and expand our presence in the region. We are excited to bring Paddy Power Betfair and their players our distinctive brand of entertainment. This year has been extremely fruitful for us, and it's partnerships such as this that allow us to finish 2019 on a high and move into 2020 with a strong foundation."
Francesco Borsetti, Commercial Director, Betfair Gaming UK, also spoke about the partnership: "We're delighted to offer our customers an exciting and entertaining array of content from Play'n GO. We aim to offer the widest selection of high-quality slot content and, with Play'n GO, we can continue to do just that."