In Police's gambling raid one has died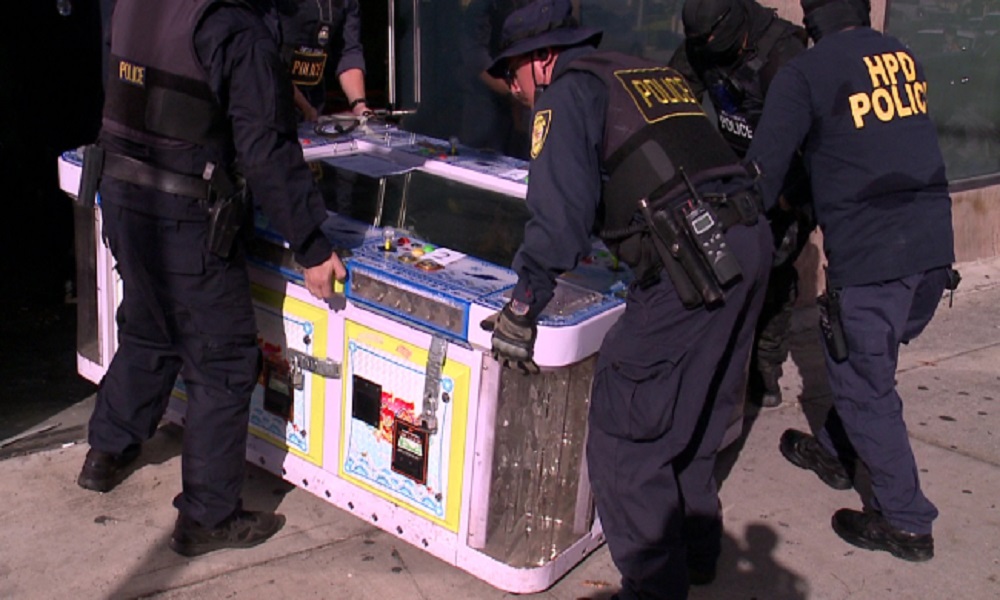 Reading Time:
1
minute
At Kaluwelagoda, Uurugasmanhandiya (Sri Lanka) five police officers have been injured following an assault by a group of people who were gambling. The police media unit said that the officers have been admitted in an hospital.
Police Media spokesperson SP Ruwan Gunesekara said that a group of police officers was dispatched to raid a gambling centre in the area, the officers were subsequently attacked with poles during the raid. One person was shot dead when he attempted to prevent a firearm from a police officer.
The deceased was a 54-year-old man, who is a resident of Karandeniya. His body is keeping in the custody of the police for the preliminary inquiry conducted by the magistrate. Area residents said that the incident transpired after a team of police officers dressed in civil attire arrived at an area where a group of people was gambling following the end of an almsgiving.
Philippines' PAGCOR staff sacked after licensing power abuse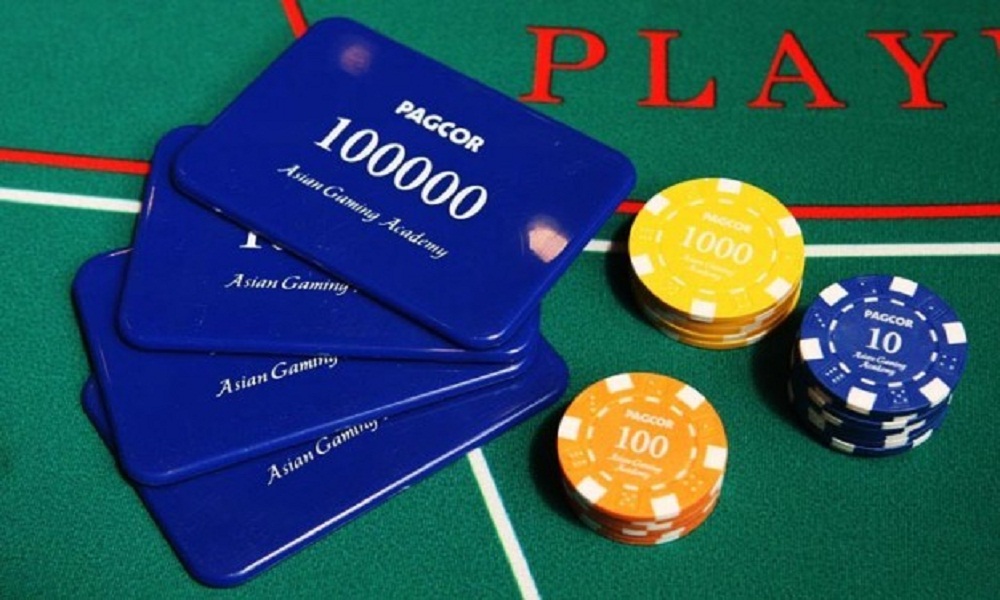 Reading Time:
2
minutes
Two officials of Philippine Amusement and Gaming Corporation (PAGCOR) have been sacked for their alleged involvement in corrupt activities. According to The Philippine Star, the country's President Rodrigo Duterte ordered the dismissal of these officials from service for abusing their licensing power.
Duterte said he sacked the unidentified officials, even after they followed him to Cebu City and pleaded him to show some mercy.
The president reportedly said: "I have fired and will fire tomorrow some more people."
The Philippine president pointed out the PAGCOR officials have abused their positions when they decided to issue a license to a free port operator. The officials reportedly tried to justify their actions by telling the president that whatever they have granted was only what was provided for in the franchise.
"When you are granted this free port… and you are beginning to abuse by issuing too many franchises of gambling," Duterte said. "Correct, it is in the franchise, but everything goes under a regulation. It is rightful to issue permits within your territory, but when you begin to issue gambling permits outside of your territory…."
The last straw that made him decide to axe the two PAGCOR officials from their post was when they decided to award franchise contracts to foreigners for 75 years, according to Duterte, who also reminded people that he does not like gambling.
"As much as possible we limit it. I do not want to quarrel with anybody. And I said that when you begin to do that, you insist on something which is wrong," Duterte said. "And you give these contracts for foreigners for 75 years? Son of a… you must be crazy. How many Presidents will the franchise go through?"
Since he assumed power in 2016, Duterte has demonstrated his distaste for gambling as he showed little mercy for the country's eGames cafes, with PhilWeb bearing the brunt of his anger. The Philippine president only agreed to restore online gambling on the assurance that operators will be taxed correctly and that their operations are situated far from churches and schools.
Source: calvinayre.com
Suncity Ltd. forms consortium in Japan for lR licence bid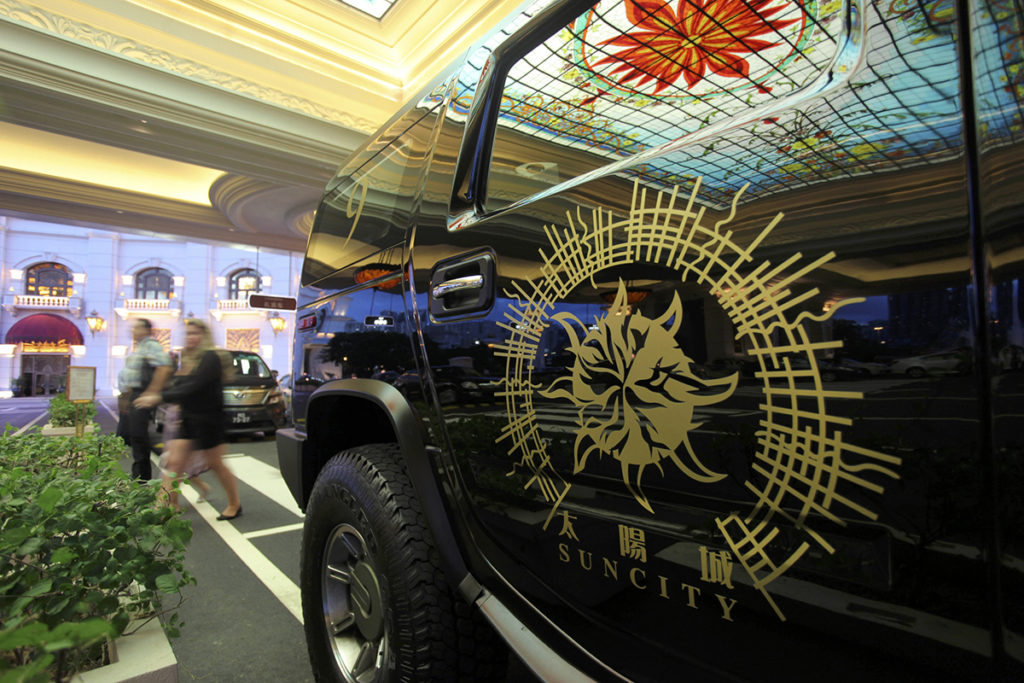 Reading Time:
2
minutes
Famous Macau junket Suncity Group Holdings Limited, is about to get in on the gambling action in Japan.
It has formed an consortium with several Japanese companies that will study the possibility of applying for one of the few casino licenses to be issued by the country. The new information came from the company's executive director, Andrew Lo, by way of an interview at G2E Asia.
Andrew Lo further declared that the size of the investment will be predicated on the location of the resort, as well as the final design of the casino legislation.
He stated during the interview with Asia Gaming Brief, "We are just beginning. We are willing to spend some expenses, form a consortium and hire a few guys to try to understand more because the rules and policies aren't that ready yet.
"A committee asked me what am I going to invest. I said if you give me a big plot of land in front of the palace I'm going to invest $50 billion, if they give me a remote island I may consider $500 million," added Andrew Ho.
The final touches are currently being added to Japan's Integrated Resort (IR) Implementation Bill. Legislators are addressing how the industry should be governed and responding to concerns that have been raised over some of the bill's amendments. Questions regarding license renewal periods and procedures, a 3% cap on the casino floor size and high tax rates are some of the issues that still need to be ironed out before the legislation is approved.
Several casino operators have mentioned that they are prepared to pay just about anything to gain a foothold on the Japanese casino market; however, Lo is taking a more pragmatic approach. He indicated that a tax rate set too high could be a deal-breaker, leading him to consider investments in smaller projects in other parts of Asia.
Suncity Group Holdings Limited is already trying to gain more control in some parts of Asia. At present it has a contract to run a casino in Van Don in Northern Vietnam and a 34% stake in central Vietnam's Hoiana Casino. The company was looking for diversification in an exercise to maintain full operational control over those estate's to which it takes VIP clients.
Casino Hoiana's gate is expected to open somewhere next summer. The casino will have 140 tables, of which half will be for VIP's and the other half for regular clients. Andrew Lo said that Casino Hoiana projected table is near to $100 million per table, clarifying thhat this a timid figure. Suncity's, Crown Casino in Danang, where the company has operated a single room since 2016, is bringing in around $200 million a table.
Source:CalvinAyre
Japanese Diet to consider revised gambling addiction bill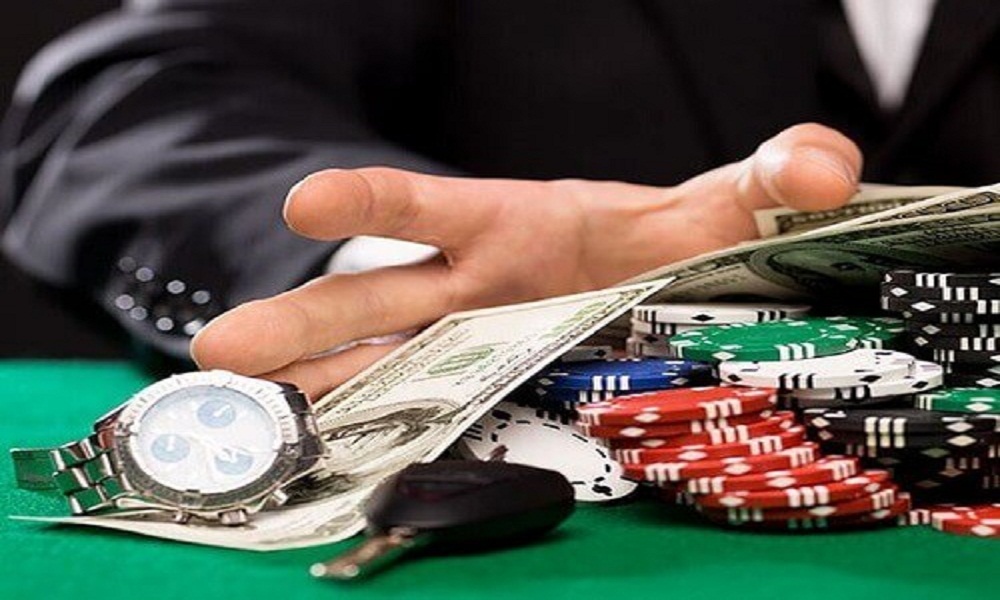 Reading Time:
1
minute
In Japan, the reigning front had withdrawn its Basic Bill on Gambling Addiction Countermeasures. It submitted a revised bill instead, which is jointly supported by the Liberal Democratic Party, Komeito Party, and the conservative opposition Japan Innovation Party.
There is not much striking difference between both the versions of the bill. The main difference is in the proposal about conducting stakeholders' meetings that will bring together gambling addicts, casino operators, and experts into some kind of joint framework.
The revised bill also has proposals such as clarifying the division of responsibilities between the national and prefectural governments, the strengthening of healthcare infrastructure for gambling addicts, and a major survey to be conducted on the national state of affairs as it relates to problem gambling every three years. As in the old withdrawn bill, as per the new bill, the Chief Cabinet Secretary will become head of a to-be-established Headquarters for the Promotion of Gambling Addiction Countermeasures.
Gen Nakatani, the former Defense Minister who is leading the ruling party team compiling countermeasures against problem gambling, once again urged opposition parties other than the Japan Innovation Party to support the legislation.
The left-leaning opposition parties have already jointly submitted a rival bill and they do support the enactment of legislation to combat gambling addiction, but they also fear that moving quickly on passage of this legislation is intended by the ruling party merely as a step to clear the decks for passage of the IR Implementation Bill in the current Diet session, which they strongly oppose.
Source: intergameonline.com