Ukraine to legalise cryptocurrencies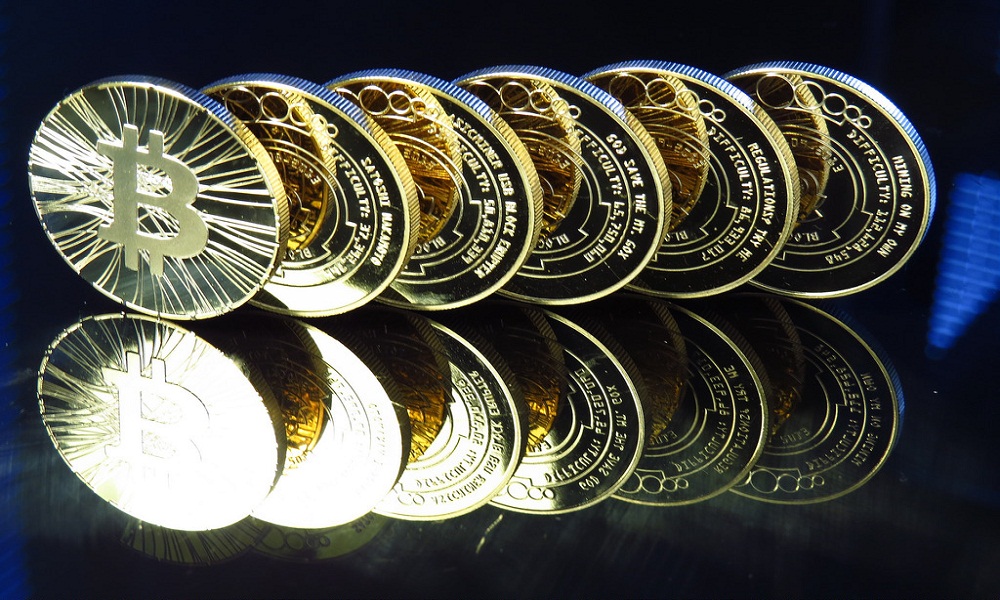 Reading Time:
2
minutes
Ukraine is edging close to make cryptocurrencies legal. There are already several attempts to draft laws to legalise the industry, but none has reached its logical conclusion.
Michell Vidyakin, Director of Strategy and Reforms Department at National Bank, opines that the state cannot take autonomous decisions in the field of cryptocurrencies apart from European norms.
He said: "These currencies have not yet been issued by any central bank. Why do not they fall into cash regulation? Because they have no physical form. Why cannot they be used as electronic money? Because they are not tied to the accounts of banks or other organisations that have a financial license. Now the process of determining the status of cryptocurrencies and the mechanism for their regulation is hampered by the lack of a unified approach in European legislation, as Ukraine aims to harmonize Ukrainian laws with European ones,".
According to the lawyer Artem Afyan, cryptocurrencies are already mentioned in Ukrainian Classifier of Economic Activities, which already provides some legal basis at least for mining. According to Afyan, at first Ukraine completely ignored the problem of regulation, which was the best it could do at that time. However, in order cryptocurrencies business to develop further, Ukrainian law needs to explain the rules of the game. The biggest problem is the fact that there is still no official definition or explanation of the term "cryptocurrencies".
Some good news for the industry appeared this May. The National Securities and Stock Market Commission of Ukraine (NSCCB) will propose for consideration of the Financial Stability Board to recognise cryptocurrency as a financial instrument. This was reported by the head of the commission Timur Khromaev. In November 2017, consideration of all draft laws on legalisation of cryptocurrencies in the territory of Ukraine was postponed due to the fact that the NSCCB insisted on changing the terminology used in the documents.
Source: forklog.com

Parimatch Tech Expands Its Entertainment Portfolio and Secures the M&A Deals with PokerMatch and mr.fish Holding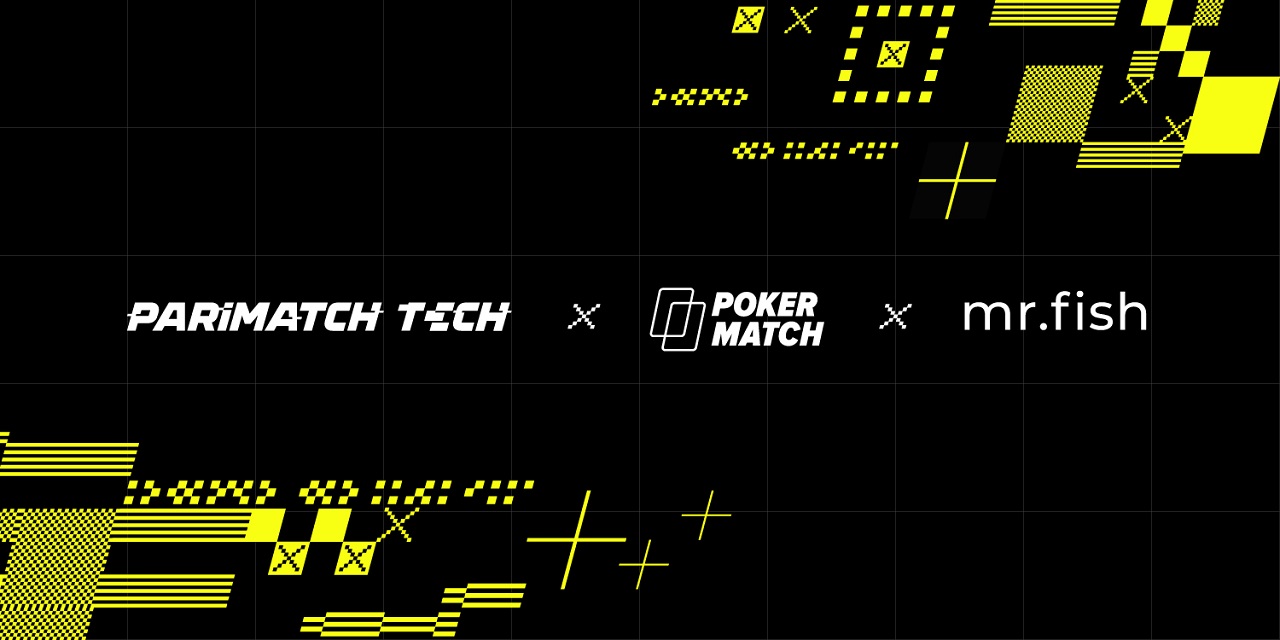 Reading Time:
2
minutes
The company's two acquisitions are one of the world's top 10 largest online poker rooms and a performance marketing holding.
Parimatch Tech, an international company that develops the Parimatch brand and provides tech and marketing solutions for the entertainment industry worldwide, has secured the M&A deals with a performance marketing holding, mr.fish, and Ukraine's largest online poker room, PokerMatch. The deal offers mutually beneficial opportunities for all parties, allowing Parimatch Tech to expand its entertainment and marketing product portfolio further and providing mr.fish and PokerMatch with new global expansion prospects.
"Parimatch Tech is excited to join forces with PokerMatch and mr.fish to help achieve our big goal — exploring and expanding the entertainment possibilities our users experience by interacting with the Parimatch brand. We are certain that the synergy of our expertises will lead to strengthening of the brands of all parties involved. Our business philosophy and approaches are quite similar, and we are excited to join forces with mr.fish and PokerMatch to further build and expand our entertainment ecosystem", commented Maksym Liashko, Parimatch Tech co-CEO.
PokerMatch is the value-added product, a leader of the online poker industry in Ukraine, and one of the world's top 10 largest iGaming companies encompassing poker, casino, and board games. The acquisition will enhance the entertainment offering for end customers and add an asset to Parimatch Tech's product portfolio. The company is a partner of the All-Ukrainian Sports Poker Federation and the title sponsor of the Ukrainian national sports poker team.
mr.fish acquisition will further strengthen Parimatch Tech's MarTech expertise, considering that the holding is one of Eastern Europe's leaders focusing on a wide range of digital services, including affiliate marketing, SEO, media buying, retention, reactivation, PR strategy, creative, design, and influence marketing. The company is home to multiple business units:
Digital Chain, an international marketing agency with deep expertise and extensive experience in iGaming, gambling, and sports betting.
Vadideo, an international CPM advertising network.
Papa Karlo, an international CPA network with deep expertise in affiliate marketing
NetCraft.Global, an international marketing agency that provides craft SEO solutions for complex businesses.
Copylancer, one of the biggest freelance copywriting websites in Eastern Europe.
The two new assets will be integrated into Parimatch Tech's marketing and business strategy of entering the new global markets with the Parimatch brand.
"It's an exciting day for all of us! Our companies share the same values and aspirations for global development. I am confident that the merging will be smooth, and we will begin working on our international plans soon", said Ruslan Bangert, PokerMatch CEO.
"mr.fish started in one country and united two local companies. Over the last two years, we have expanded to 10 international companies operating in 12 countries and doubled the number of employees – from 120 to 250. Our cooperation on marketing projects with Parimatch Tech has been for many years. The merger became a logical step meant to strengthen our positions in the current markets and conquer new ones. We intend to create a symbiosis of marketing, technology, and product, and I have unwavering faith in my team and the new opportunities that opened for us", said Yuri Titkov, mr.fish CEO.
The financial details of the deals are not disclosed.
NOVOMATIC portfolio excelled at Gaming Industry Expo in Kiev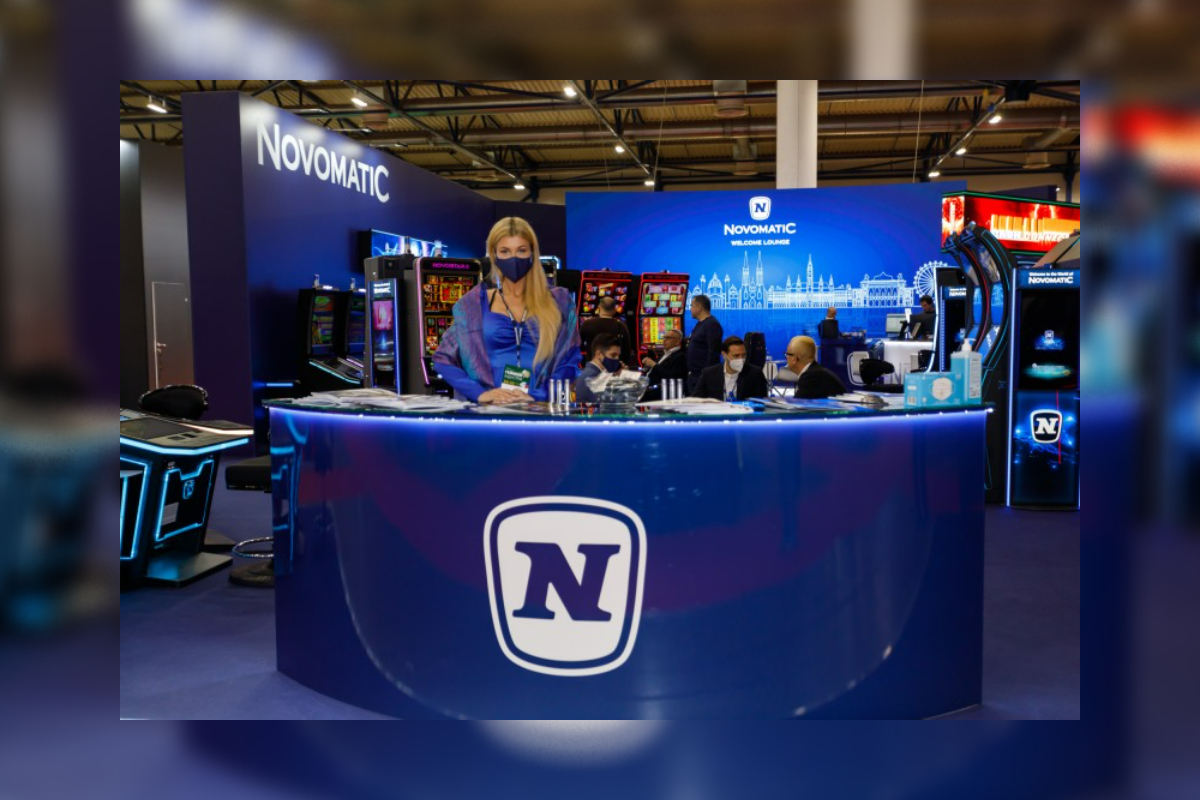 Reading Time:
2
minutes
From November 24-26, NOVOMATIC AG and its local subsidiary HTL Ukraine LLC participated at the autumn edition of the Gaming Industry Expo in Kiev with a leading product portfolio that comprises premium hardware, content and systems for the discerning operators of the region.
The leading Ukrainian B2B industry event was organized in full compliance with the local COVID safeguarding regulations and presented a safe forum for the local industry to catch up on the latest market-specific offers.
The NOVOMATIC booth welcomed show visitors to a colourful array of casino gaming highlights, powerful casino management systems and solutions as well as an Online gaming portfolio that perfectly complements the land-based offer. At the centre of the attention were the two topical Linked Progressive packages that each comprise cabinets, jackpot sign, spacers and end-of-banks in a limited BLACK EDITION offer. The CASH CONNECTION™ Edition 2 in combination with the PANTHERA™ 2.27 cabinet and the IMPERA Link™ featured in the OPTIMUS™ 2.27 are an excellent deal for operators and an attractive highlight for their guests. Both packages were very well received at the show.
The NOVOMATIC Reel Tournament is a popular add-on for promotional tournaments and an excellent tool to increase player engagement. A great number of NOVOMATIC multi-game editions are compatible with this feature, which was staged live at the show to demonstrate how operators can create extra excitement on the casino floor with a live slots tournament.
Another highlight for discerning operators was presented by the NBS team: The NBS casino management system comprises a broad range of functionalities for modern casino management and biometrically based access management that allow operators to streamline their processes, increase operational security in full compliance with the regulatory requirements and maximize the convenience for their guests.
For the online segment, Greentube presented its comprehensive portfolio of premium content comprising NOVOMATIC classics as well as top-performing proprietary titles.
Vytautas Janulynas, General Director HTL Ukraine LLC, said: "Due to the process sequence of the official licensing stages, the market in Ukraine is currently in a phase of steady growth. Based on our past and recent experience, we see excellent potential for the further development of this market. The past months since the reopening of the Ukrainian market and the feedback gained from our customers and partners confirm that our products and solutions are right on target, providing a fast ROI with an excellent and reliable performance."
Gaming Realms Enters Romanian iGaming Market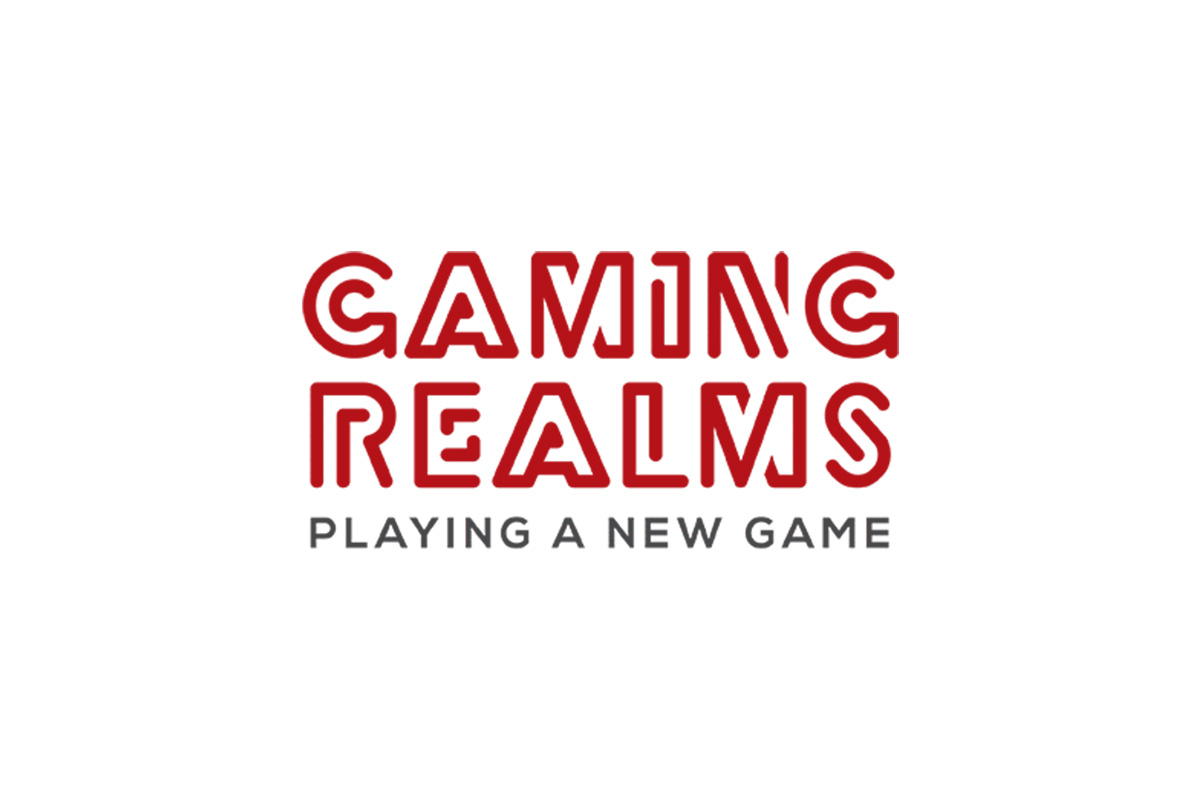 Reading Time:
< 1
minute
Gaming Realms has entered the Romanian igaming market through an exclusive partnership with Superbet.
Through this new partnership, Superbet players in Romania gain access to Gaming Realms' market-leading Slingo games, including Slingo Extreme, Red Hot Slingo and Slingo Sweet Bonanza.
Gareth Scott, commercial director at Gaming Realms, said: "Regulated market expansion continues to be a key objective for Gaming Realms, it's exciting to be announcing entry into a big market like Romania."
"The partnership and programmatic launch campaign with Superbet is designed to provide maximum exposure of Slingo content to Romanian players over the first months of operation with continuous content roll out, expanded marketing and streaming initiatives."
Superbet gaming commercial & content manager Nicholas Yu added: "Gaming Realms' approach to content development and localisation towards the Romanian players provides us a unique marketing opportunity to introduce the content to new players. We are really excited to be the first to market in Romania and launching content exclusively with market-leading Slingo IP."