Ukraine to legalise cryptocurrencies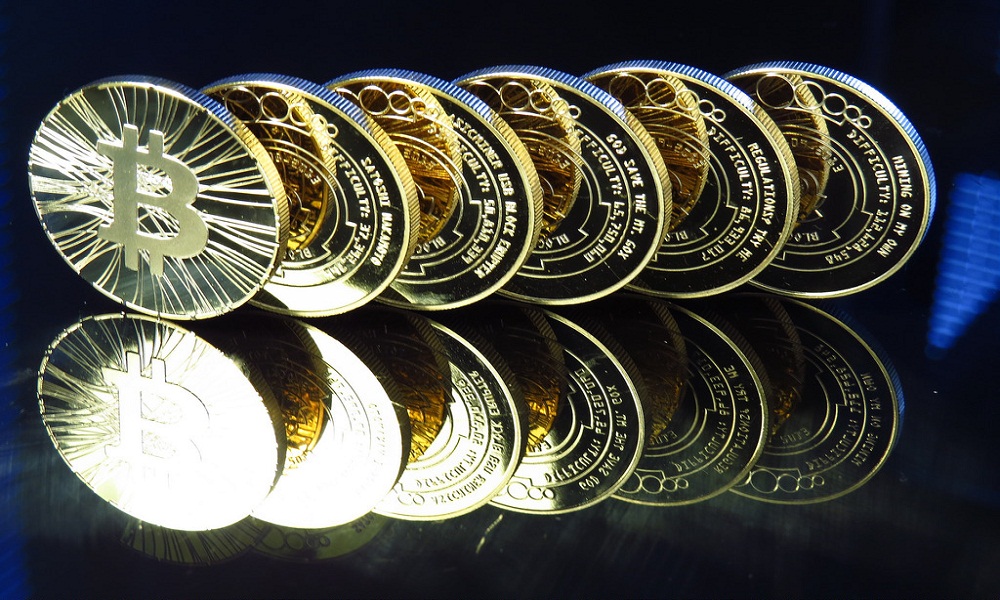 Reading Time:
2
minutes
Ukraine is edging close to make cryptocurrencies legal. There are already several attempts to draft laws to legalise the industry, but none has reached its logical conclusion.
Michell Vidyakin, Director of Strategy and Reforms Department at National Bank, opines that the state cannot take autonomous decisions in the field of cryptocurrencies apart from European norms.
He said: "These currencies have not yet been issued by any central bank. Why do not they fall into cash regulation? Because they have no physical form. Why cannot they be used as electronic money? Because they are not tied to the accounts of banks or other organisations that have a financial license. Now the process of determining the status of cryptocurrencies and the mechanism for their regulation is hampered by the lack of a unified approach in European legislation, as Ukraine aims to harmonize Ukrainian laws with European ones,".
According to the lawyer Artem Afyan, cryptocurrencies are already mentioned in Ukrainian Classifier of Economic Activities, which already provides some legal basis at least for mining. According to Afyan, at first Ukraine completely ignored the problem of regulation, which was the best it could do at that time. However, in order cryptocurrencies business to develop further, Ukrainian law needs to explain the rules of the game. The biggest problem is the fact that there is still no official definition or explanation of the term "cryptocurrencies".
Some good news for the industry appeared this May. The National Securities and Stock Market Commission of Ukraine (NSCCB) will propose for consideration of the Financial Stability Board to recognise cryptocurrency as a financial instrument. This was reported by the head of the commission Timur Khromaev. In November 2017, consideration of all draft laws on legalisation of cryptocurrencies in the territory of Ukraine was postponed due to the fact that the NSCCB insisted on changing the terminology used in the documents.
Source: forklog.com
NOVOMATIC launched its "JOIN & WIN" campaign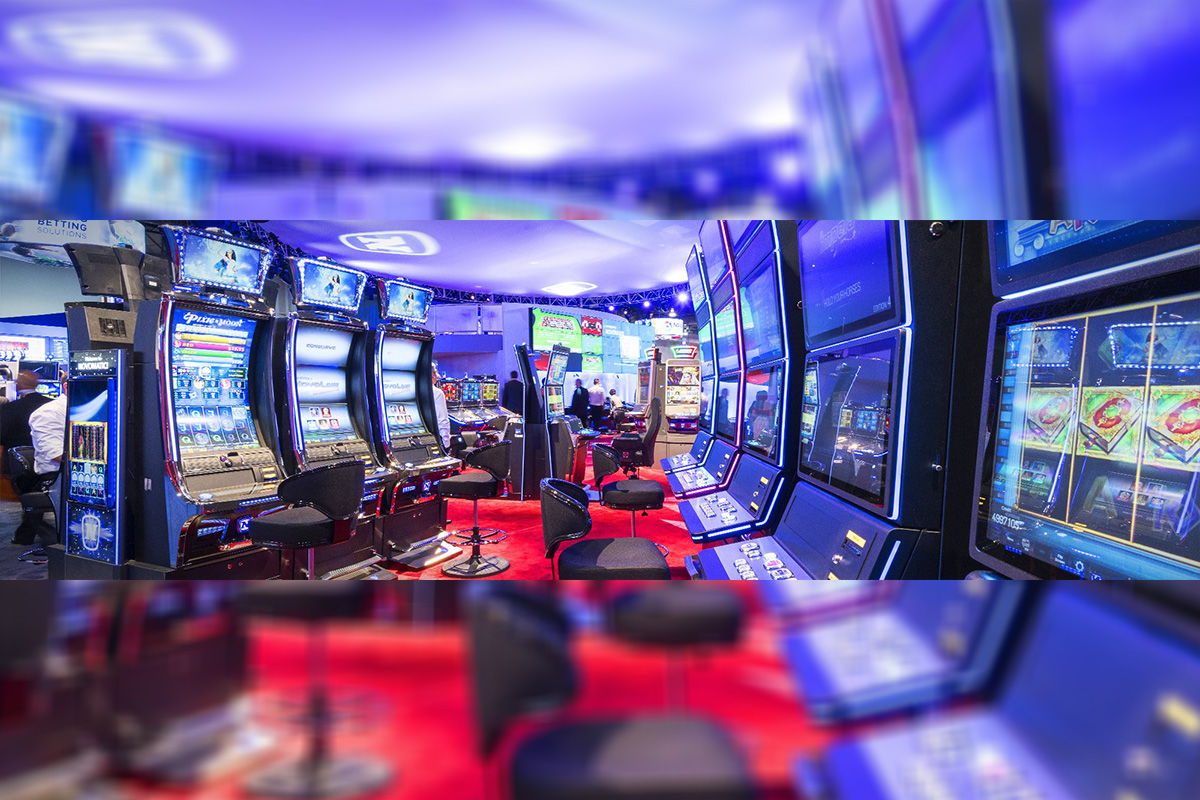 Reading Time:
1
minute
NOVOMATIC Romania has launched a new platform, www.novomaticromania.ro, which allows users to keep up-to-date with the latest product and service news, to easily issue orders and to make requests for technical equipment failures at any time.
On this occasion, the "JOIN & WIN" campaign was launched, which encourages its customers to create their own NOVOMATIC account on the platform, through which they can benefit from user-friendly online services. Thus, customers who place orders from March 7 to June 30, 2019 can win one of three awards:
• First prize – 10,000 lei voucher (which can be used for the next order);
• Second Prize – Free transportation on Romanian territory, for new contracts concluded throughout the year 2019;
• Third prize – 2,500 lei voucher (which can be used for the next order).
In order to participate in the campaign, the participant will have to hold a valid Class I or Class II license issued by the National Gambling Office. To win the prize, the winners will have to place at least one firm order and sign a sales/rental contract for a minimum of 6 gaming equipment during the campaign period. The winner will be randomly assigned and will appear on www.novomaticromania.ro on July 5, 2019.
For more details on about the campaign, please access the Campaign Rules here.
Georgia delays bill on banning gambling ads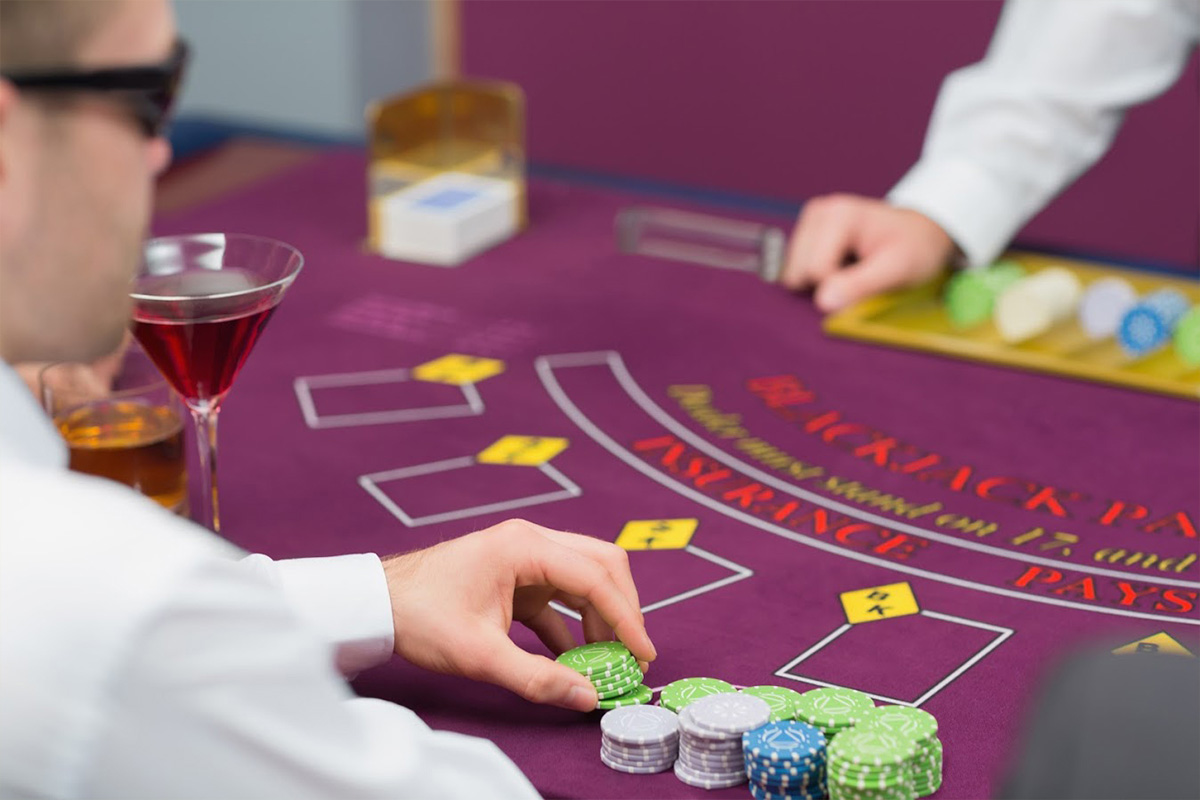 Reading Time:
1
minute
The chairman of the parliament Irakli Kobakhidze has postponed the implementation of the bill on banning gambling advertisements. Levan Gogichaishvili, the member of Georgian parliament who introduced the bill, revealed the information in an interview with local television.
He said that there is an agreement that bill will be submitted later by the government. If it does not happen, the MP promises to resubmit the bill again. It will become clear then whether the bill finds parliamentary support or not. He said that the vote on this document was stopped two months ago, despite the fact that it has passed all the committees.
Alongside with the ban on advertising, there is one more bill. It concerns raising the age of citizens who are allowed to gamble. It used to be 21 years old. Now it is proposed to raise the age to 25 years old.
Superloto e-instant games went live in Georgia with Georgian National Lottery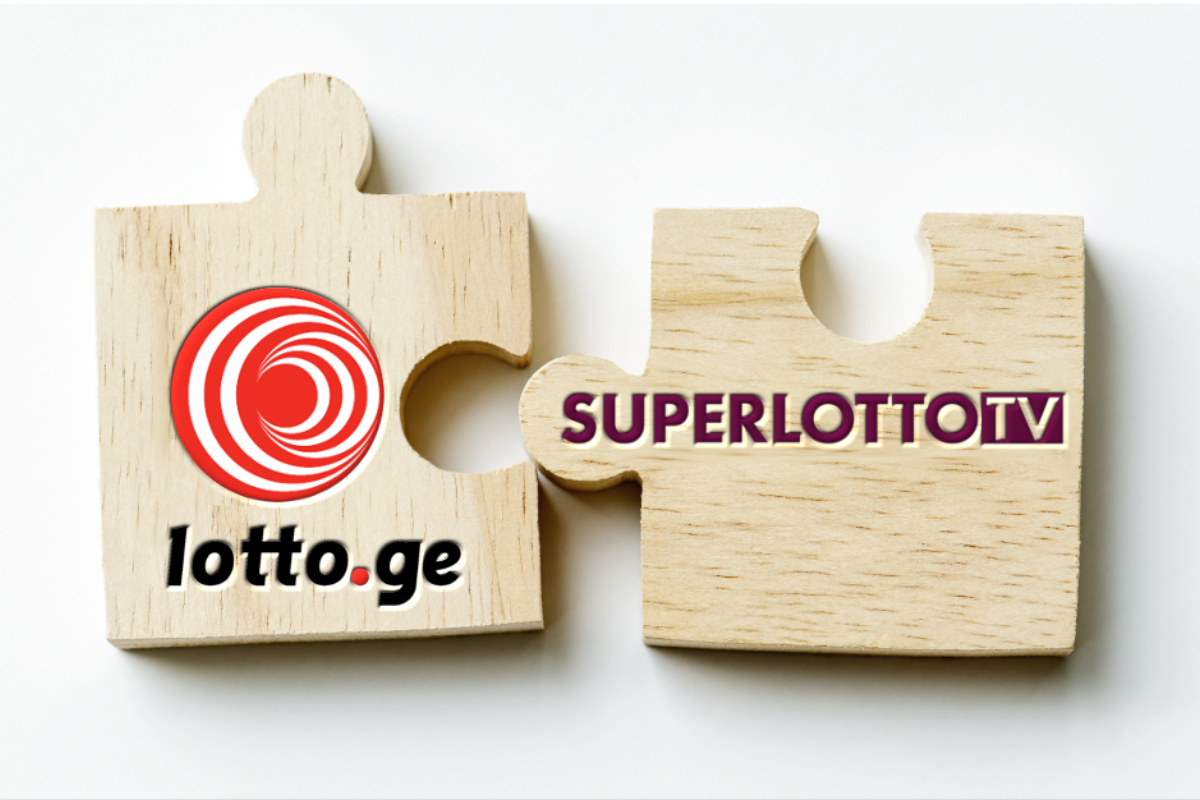 Reading Time:
1
minute
March 2019 has become very special for Superloto and Georgian National Lottery (GNL LLC) operator since Superloto online e-instant games are now available for Georgian players. Both companies believe this is a great start for Georgian online market with e-instant games.
Since 2018 GNL company won 10-year exclusive license to operate lottery in Georgia. Last year GNL actively strengthened it's market position by adding instant games, daily Lotto 5/35 Golden Ball and Lotto 6/36.
Georgian National Lottery CEO Giorgi Gedevanishvili says: "Superloto is our first e-instant games provider for Georgian National Lottery. For us it is a real pleasure working with the Superloto team of dedicated professionals. We believe our partnership will bring innovation and fun for Georgian online players."
Superloto CCO Milda Mikelionienė points out that: "Since GNL launched its operations only a year ago, we see how rapidly they grow the business. Such a thrilling launch process encourages us to produce and deliver even more einstant games for our Georgian friends."
Since 2016 Superloto is an associated member of World Lottery Association. Superloto has been delivering Live Lottery and E-instant games to Lottery Operators across Europe and is planning to expand the range of it's products in the near future.