Ukraine to legalise cryptocurrencies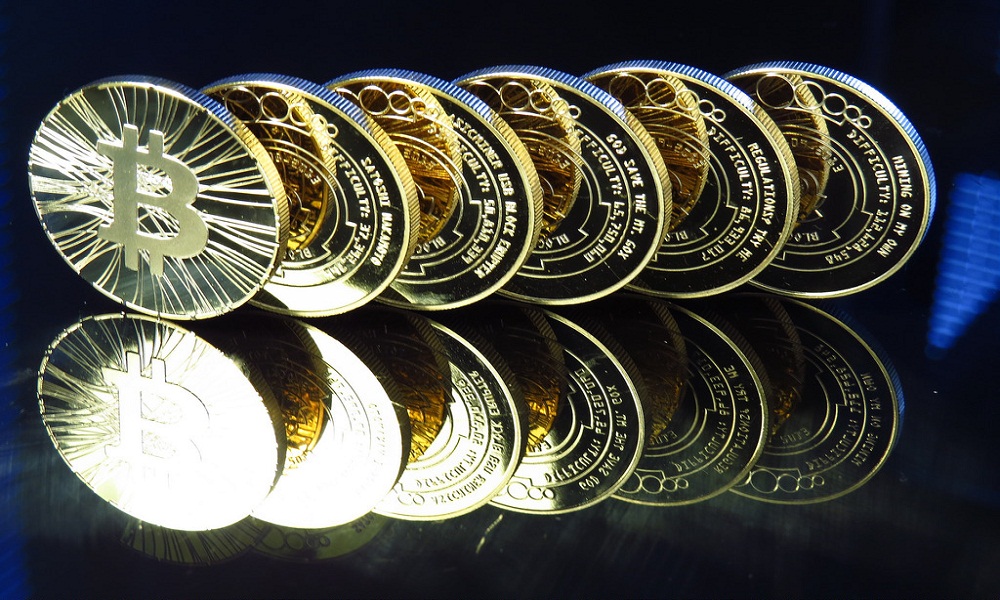 Reading Time:
2
minutes
Ukraine is edging close to make cryptocurrencies legal. There are already several attempts to draft laws to legalise the industry, but none has reached its logical conclusion.
Michell Vidyakin, Director of Strategy and Reforms Department at National Bank, opines that the state cannot take autonomous decisions in the field of cryptocurrencies apart from European norms.
He said: "These currencies have not yet been issued by any central bank. Why do not they fall into cash regulation? Because they have no physical form. Why cannot they be used as electronic money? Because they are not tied to the accounts of banks or other organisations that have a financial license. Now the process of determining the status of cryptocurrencies and the mechanism for their regulation is hampered by the lack of a unified approach in European legislation, as Ukraine aims to harmonize Ukrainian laws with European ones,".
According to the lawyer Artem Afyan, cryptocurrencies are already mentioned in Ukrainian Classifier of Economic Activities, which already provides some legal basis at least for mining. According to Afyan, at first Ukraine completely ignored the problem of regulation, which was the best it could do at that time. However, in order cryptocurrencies business to develop further, Ukrainian law needs to explain the rules of the game. The biggest problem is the fact that there is still no official definition or explanation of the term "cryptocurrencies".
Some good news for the industry appeared this May. The National Securities and Stock Market Commission of Ukraine (NSCCB) will propose for consideration of the Financial Stability Board to recognise cryptocurrency as a financial instrument. This was reported by the head of the commission Timur Khromaev. In November 2017, consideration of all draft laws on legalisation of cryptocurrencies in the territory of Ukraine was postponed due to the fact that the NSCCB insisted on changing the terminology used in the documents.
Source: forklog.com
Casino Technology Releases TOWER 102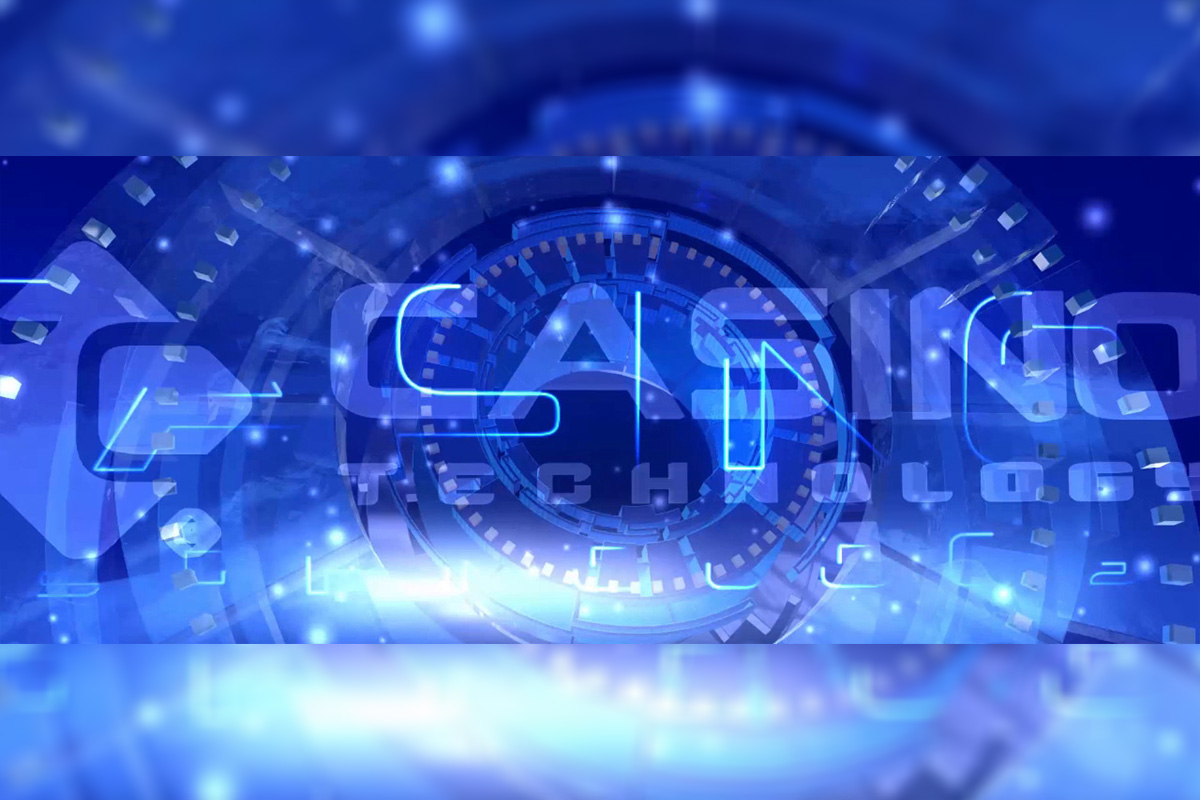 Reading Time:
1
minute
Casino Technology has introduced TOWER 102, the new intriguing game pack from the famous TOWER™ series.
TOWER 102 is a smart mix of 40 full HD games with fruity themes that ensure maximum occupancy of slot machines in the halls. The game pack offers selected timeless fruity slot themes. The games give rewards and plenty of chances to land winning combinations.
"The new multi game is tailored to the players tastes, which guarantees its successful performance," Bisser Bozhanov, Director of Rentals and Sales for Bulgaria at Casino Technology said.
The multi game includes new titles such as 40 Mega Slot, Cherry Crown, Cherry Mary, Dancing Flamingo, Magnetisimo, Mountain Heroes, Multi Diamonds, Neon Bananas, Win Storm as well as established games, including Hot 7`s x2, Duck of Luck, 40 Treasures.
Integration of EGT Global Jackpot with Winbet and Club King Marks Great Success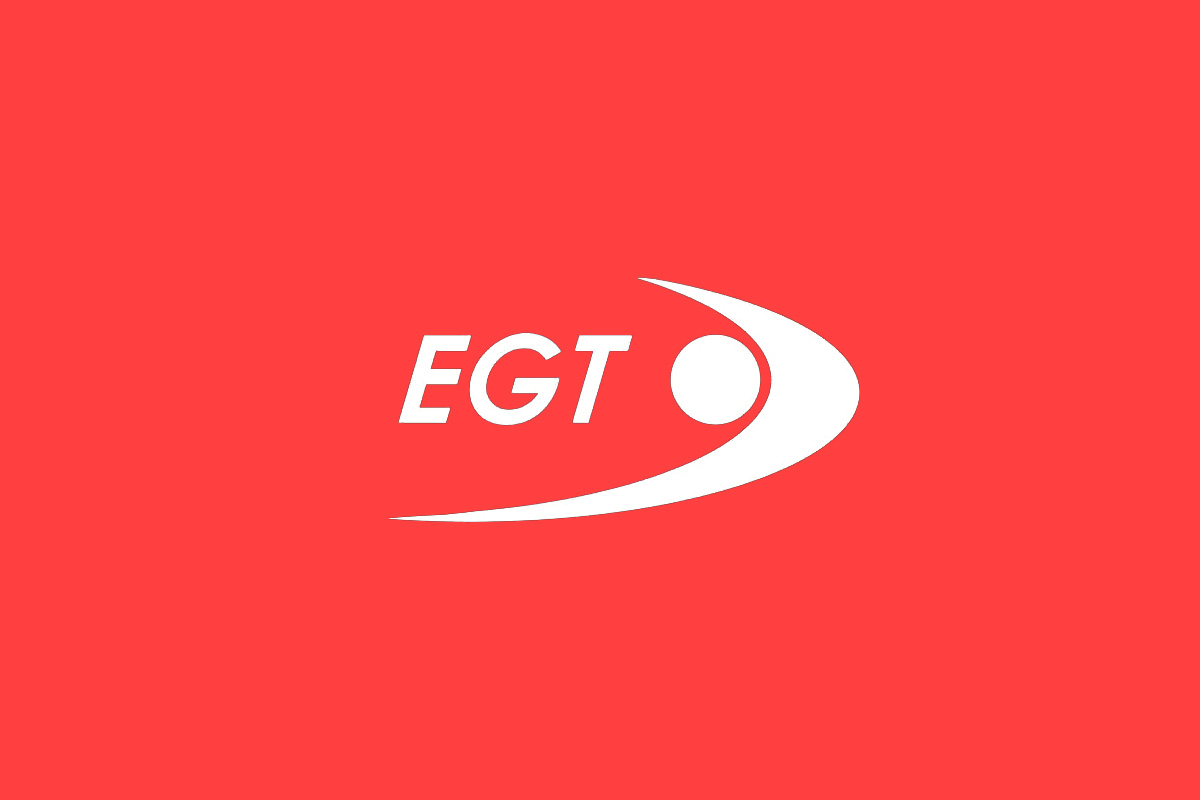 Reading Time:
1
minute
The EGT Global Jackpot's integration with Winbet and Club King has achieved success through offering entertainment and winnings for both operators and players.
The operators' success and players' entertainment are always the core objectives of EGT sales, development and production teams. When innovation joins these approaches, EGT solutions are the reliable choices for winning businesses.
EGT supports the operators to make proposals to its customers they couldn't refuse, with the integration of the EGT Global Jackpot into their gaming halls. Global Jackpot is developed to connect all slot machines and any type of roulette from all locations of operators across the country. Thus, the total bet generates the possibility of higher winnings compared to those offered by the local jackpots.
At Winbet, the Global Jackpot has been functional since March this year and has brought multiple winnings to the luckiest players. Recently, Club King has also integrated the Global Jackpot in favour of top entertainment and winnings for both operators and players.
New partnerships for EGT Interactive with omni channel platform provider EASIT and esteemed Serbian operator MaxBet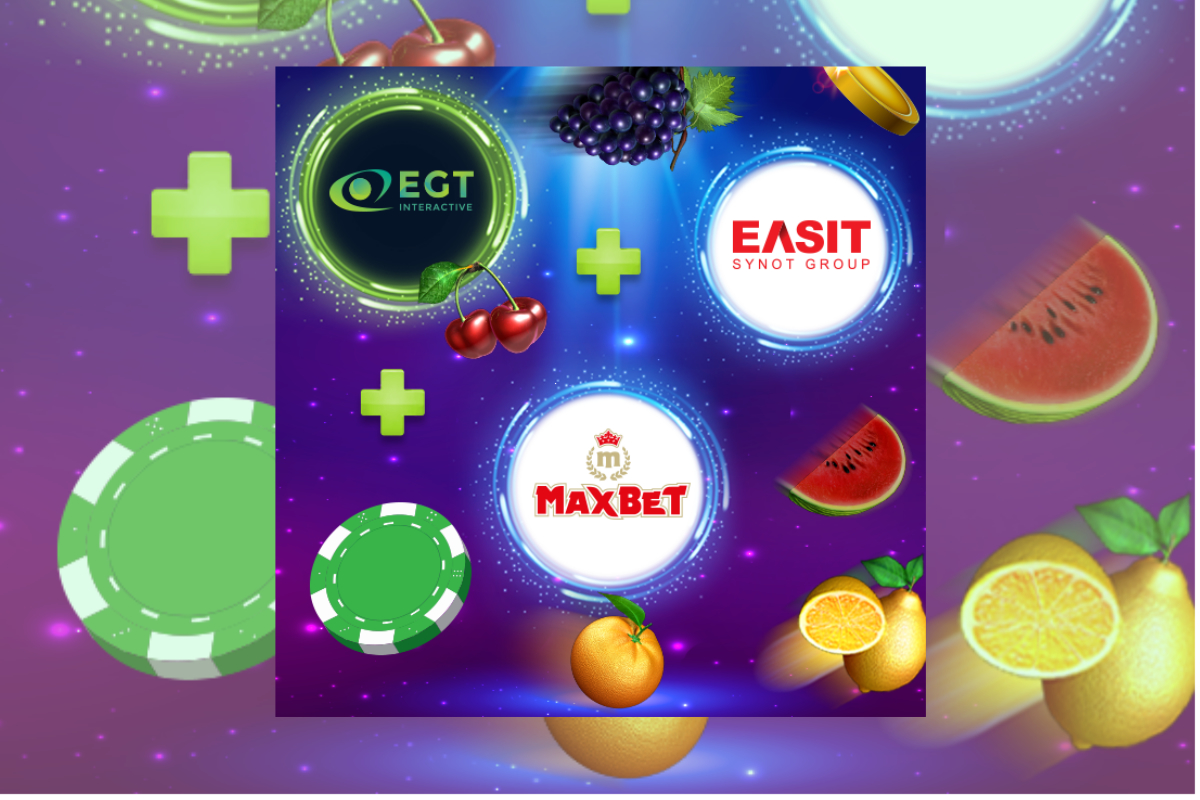 Reading Time:
2
minutes
EGT Interactive signed a strategic partnership with major omni channel platform provider EASIT and already went Live with one of the EASIT's top operators – MaxBet. This is to benefit of the three companies, as it opens a vast field for new business opportunities and reaching out a large number of potential players.
Todor Zahariev, the Managing Director of EGT Interactive, commented: "The deal with EASIT is of great importance for us as it gives us access to number of major operators in strategic regulated territories. Starting with MaxBet, we are looking forward to adding more of EASIT's premium operators in the next months to come. At the same time, we are very excited to deliver our complete portfolio of high-quality casino slots to MaxBet's customer base and we strongly believe that the deal will strengthen even more our positions in Eastern Europe, where we are a leading content provider. This partnership is a clear testimony that our top-notch content is well-known and preferred by the players in Serbia and comes as a natural continuation to our collaboration in the land-based field.
To conclude, I can say that this partnership with the two companies has a great potential with an online gambling market in Eastern Europe growing rapidly at a high rate, this is why we are looking forward with great expectations."
About EASIT: Leading iGaming software supplier, experienced in iGaming executives across international business development, new revenue management and commercial partnerships. With main sectors of experience in retail gaming, igaming and sports betting, with proven expertise in managing top-tier omni-channel operators in regulated markets, and a track record of dealing with key customers across the gaming industry.
Michal Hybl, CEO of EASIT commented: "Currently leading Easit, with its expansion to South Eastern Europe, including spearheading the group's entry into the new deal with EGT Interactive – an industry-leading provider of comprehensive technology solutions to igaming operators in regulated markets around the world. We are happy to announce our new partnership and friendship with EGT Interactive."
About MaxBet: Leading Serbian land – based and online casino operator.
Minja Bolesnikov, the CEO of MaxBet, said: "EGT is very famous company in Serbia and their slot machines and games are one of the most popular and well-known in our own land-based shops in Serbia, which we currently have over 275 in running in Serbia operations. Through different partners of EGT, we always had good relationships and respect towards EGT as one of the leading companies in the gaming industry. We guarantee that EGT games will work very well on online, same way as they are operating in our land-based shops. We are looking forward for this cooperation and we are really excited to start with new success together as soon as it is possible."