How US Supreme Court betting decision will affect Canadian gaming industry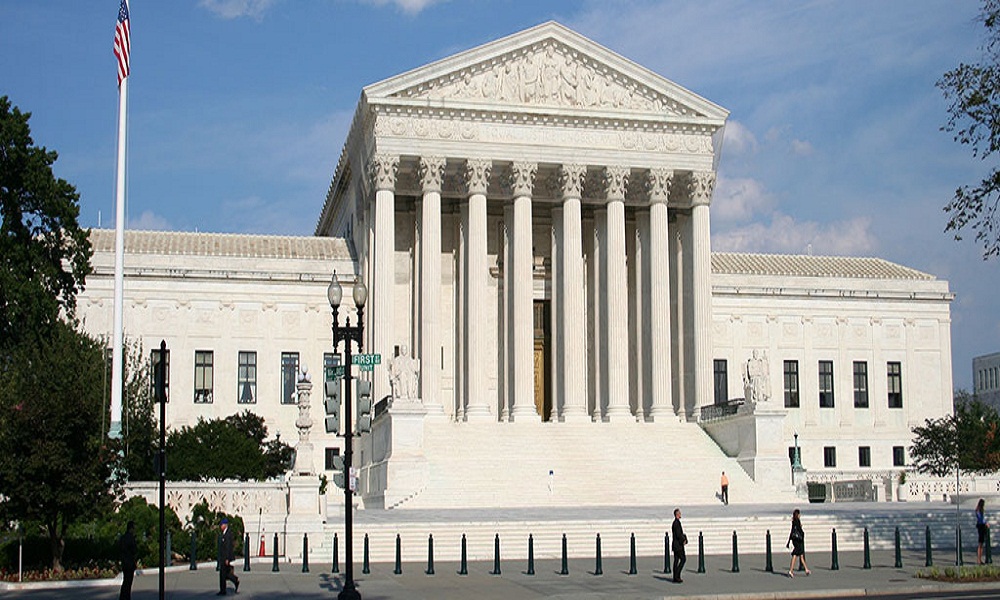 Reading Time:
2
minutes
The US Supreme Court ruling that individual states can formulate their own regulatory framework for sports betting has been creating ripples in the country's betting industry. Looks like it is going to affect the neighboring Canada as well, where betting on single games is still banned.
The obvious impact is that the decision will adversely affect Canadian gaming operators who are likely to lose businesses to offshore and US outlets. However, there are long-term positive hopes that the court ruling could catalyse a similar decision in Canada as well.  
Falling on Deaf Ears
It is certainly not due to lack of trying that Canada has not done anything to modernise its regulations around sports betting.
Paul Burns is the president of the Canadian Gaming Association (CGA) and says the country has fallen dangerously behind their neighbours.
"It's unfortunate that Canadian Parliament has had a couple of chances to modernize our gaming laws but chose not to. Provinces requested a simple amendment to our criminal code seven years ago, which would have provided greater regulatory oversight and control to sports wagering to protect consumers, athletes and the integrity of sport. This request has fallen on deaf ears."
Burn says that not only hurts the public and their insatiable thirst to legally wager on games, but also the operators that are losing huge revenue to offshore operators.
He points out that the government does not get to reap any tax benefits from the gaming activity that is going on regardless of the laws are in place.
The Canadian gaming industry faces the potential for even more lost revenue now that legalised sports betting looms south of the border.
Billions Leaking Offshore
While they may not have the numbers their American counterparts do, Canadians love their sports betting.
The country only has a population of about 36 million people, but they bet an estimated $10 billion every year on sports. The majority of that money, however, is going to offshore operators.
Canadians are allowed bet through government-regulated operations, but single-game betting has been prohibited for decades. And as all good sports bettors know, a parlay is a losing play in the long run.
"Canadians are spending billions of dollars illegally to bet on sports because of the product that they want, and that's a single-game bet," says Burns.
Unless the laws change, and that doesn't appear to be happening anytime soon, Canada could lose even more business to the US if states start offering single-game bets at brick and mortar casinos. That would be a blow Canadian casinos, whose customers could start heading south to get in on the action.
The good news is that creating a legal landscape for sports betting in Canada would be much straightforward than it was in the US. The CGA is now calling on legislators to make a simple change to the Criminal Code to allow it.
However, it remains to be seen whether there is the political will to get it done.
Source: onlinegambling.com
West Virginia Lottery appoints new director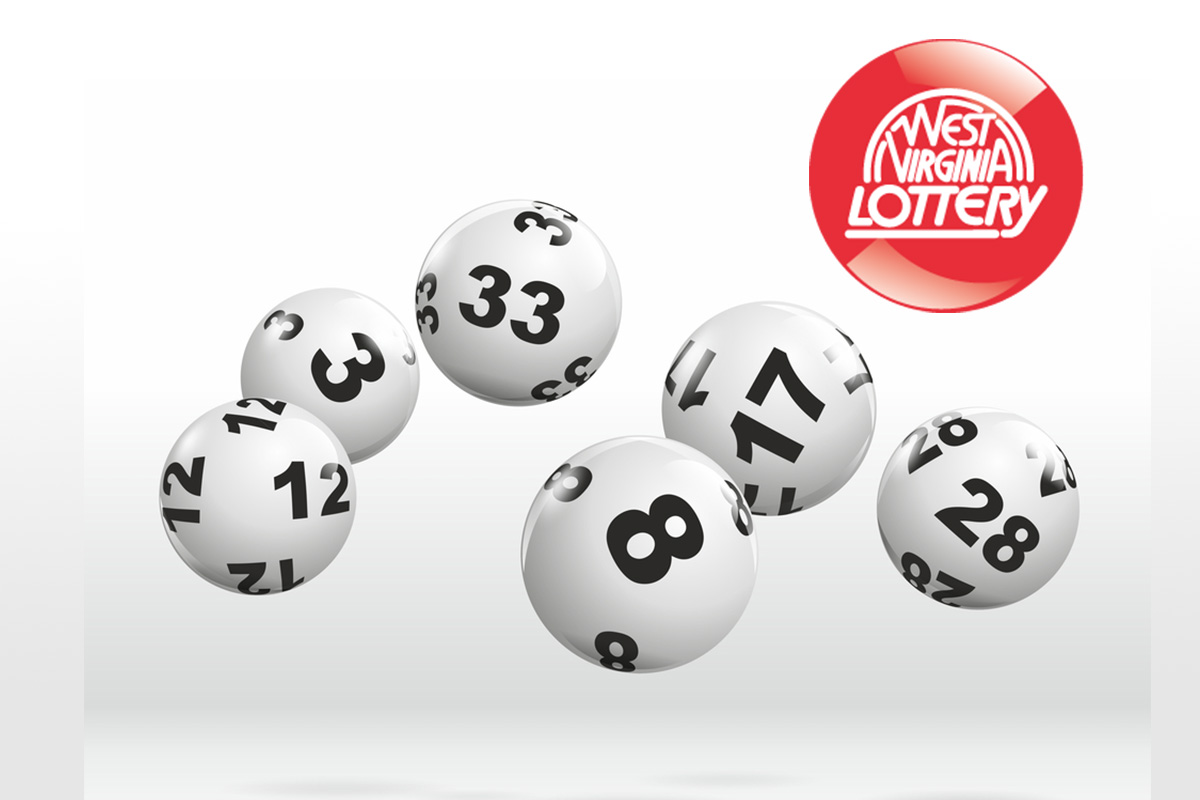 Reading Time:
1
minute
The governor of the state has named John Myers as the director of the regulatory body.
West Virginia Governor Jim Justice has appointed John Myers is the new director of the state's official lottery, West Virginia Lottery. Myers will replace Alan Larrick, who announced his resignation September 1, immediately after the state allowed sports betting at local casinos. Douglas Buffington II. deputy secretary for the West Virginia Secretary of Revenue, has been functioning as state Lottery interim director.
The executive that was named by the Governor has served as Secretary of Administration for the Justice Administration, but it is not the first time that he will work with the Lottery, as he had different positions from 2008 to 2017 and even served as acting director from 2015 to 2017.
Earlier this week the Joint Standing Committee on Finance of West Virginia gathered to talk during the second day of September legislative interim meetings at the State Capitol about recent modifications on the Virginia Lottery Commission staff and how it can affect sports betting operations.
Mississippi rakes in $6.3m in the first month of sports betting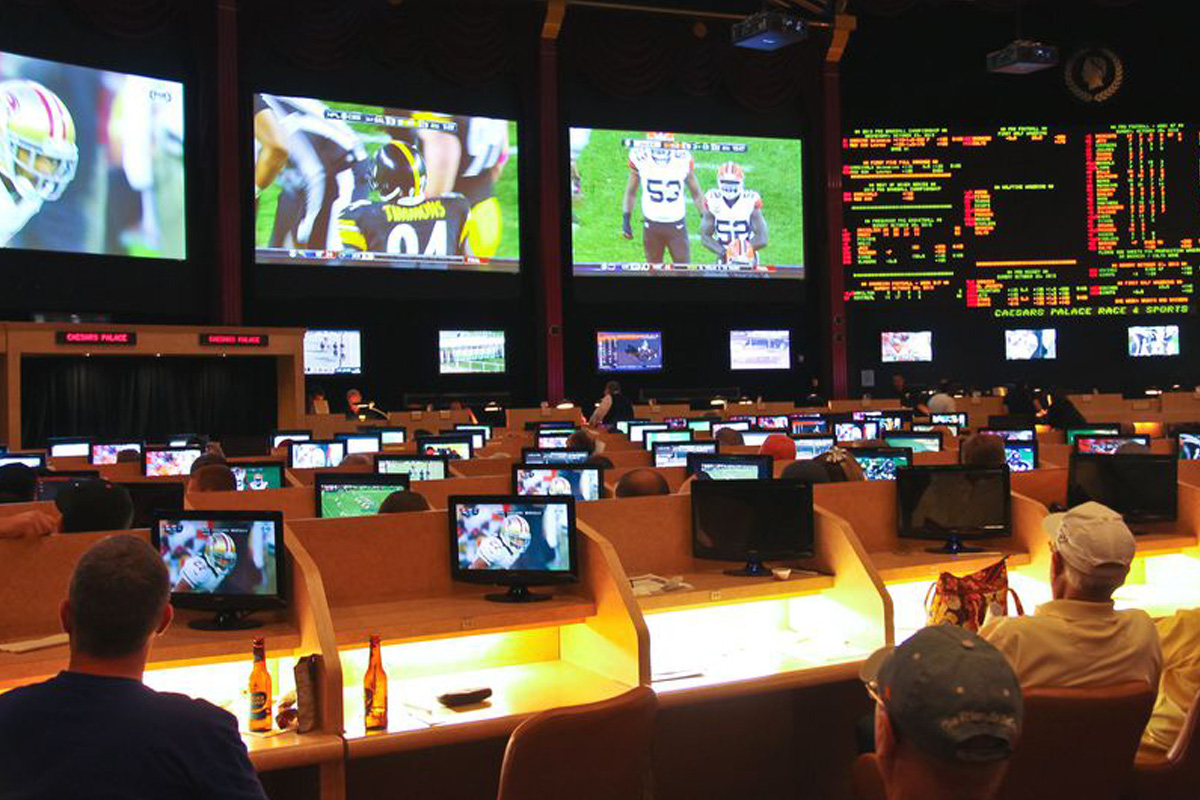 Reading Time:
2
minutes
The US state of Mississippi has garnered a $6.3m (£4.8m/€5.4m) as sports betting revenue in its very first complete month of licensed sports betting. This is an impressive figure, but even this is likely to increase considerably when more companies start their operation in the state.
This figure would mean $644,000 in revenue for casinos and $77,000 in tax income for the state.
Baseball was the most popular sport among the gamblers, attracting $3.3m in bets in August, while punters wagered $1.4m on parlay betting and $1.3m on American football.
Mississippi went live with a legalised market on August 1 and the first month of regulation in the state saw a number of companies roll out sports betting.
Caesars Entertainment, in partnership with Scientific Games, along with MGM and Churchill Downs were among those to take bets in August.
However, MGM was the only company to be live on day one, with others not launching until later in the month, skewering the total revenue figures for August.
SBTech did not launch in Mississippi until early September while William Hill, which obtained a licence in the state last month, recently announced a link-up with Eldorado that will cover 11 states, including Mississippi.
In addition, International Game Technology last week joined forces with the Mississippi Band of Choctaw Indians in a move that will see it launch sports betting at the Pearl River Resorts' Golden Moon Hotel & Casino and Silver Star Hotel & Casino in Choctaw, as well as the Bok Homa Casino in Sandersville.
Mississippi was some way behind New Jersey – which has also moved to legalise sports betting since the withdrawal of PASPA – in its first month.
However, Mississippi was at a disadvantage due to the fact that fewer operators were live in month one and, unlike New Jersey, it does not currently offer online or mobile sports betting.
Source: iGaming Business
New Hampshire to launch online lottery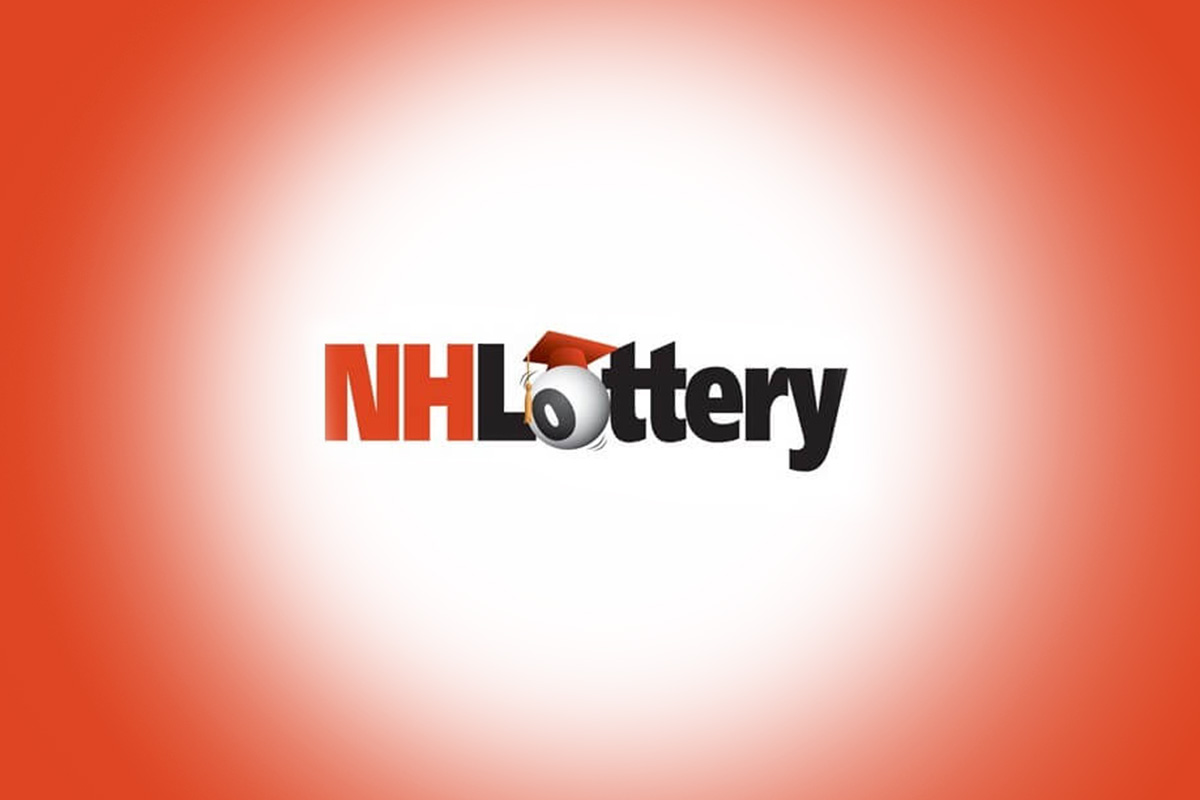 Reading Time:
1
minute
The US state of New Hampshire is all set to launch its first online lottery products. The launch is scheduled later this week. When it takes place, New Hampshire will become the sixth US state to sell instant lottery online.
 "We have long viewed ourselves as a player-centric lottery," said Charlie McIntyre, executive director of the New Hampshire Lottery. "Our focus in everything we do is how best to make our products entertaining and accessible to our customers by creating a strong and positive play experience. Launching iLottery is the critical next wave component in enhancing our players direct interaction with our games."
To run its iLottery, New Hampshire selected NeoPollard Interactive, a turnkey online lottery solution active in several North American jurisdictions. NPI will provide the platform and manage several aspects of the NH online lottery for the state.