Sports betting records growth in Kenya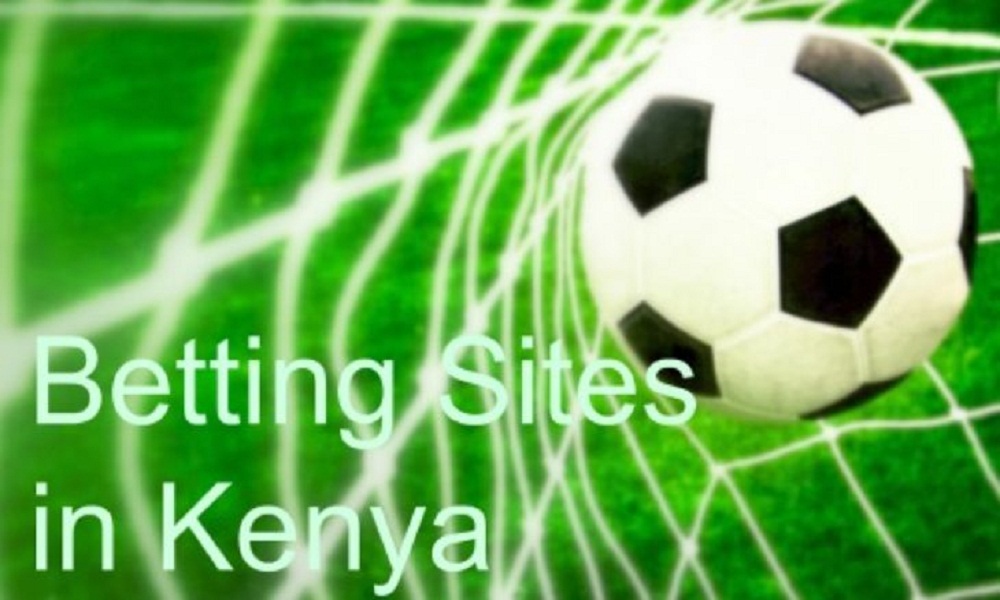 Reading Time:
1
minute
African betting markets continue to thrive, with Kenya registering the highest growth mainly because of its rising sports betting revenues and introduction of new technologies.
GeoPoll conducted a survey recently and found out that at least 54 per cent of the youth (aged 17–35) in Sub-Saharan Africa has tried some form of gambling. The study also revealed that younger gamblers are more inclined to sports betting, especially using smartphone apps.
Kenya registered the highest number of gambling or betting participants in the past at 76 per cent.  Uganda comes second with 57 per cent.
Ghana sits on the other end with the lowest number of young bettors at 42 per cent. In addition, while the rest of the countries studied has a bet frequency of once a month, Kenyans gamble once a week, especially in football matches over the weekends.
According to GeoPoll, most Kenyans use mobile phones to bet, with 75 per cent of all wagers made through smartphones. South Africa has the lowest usage of the mobile for gambling at 48 per cent despite having the highest rate of mobile penetration in the continent.
Source: focusgn.com
Gambling equipment destroyed in Kenya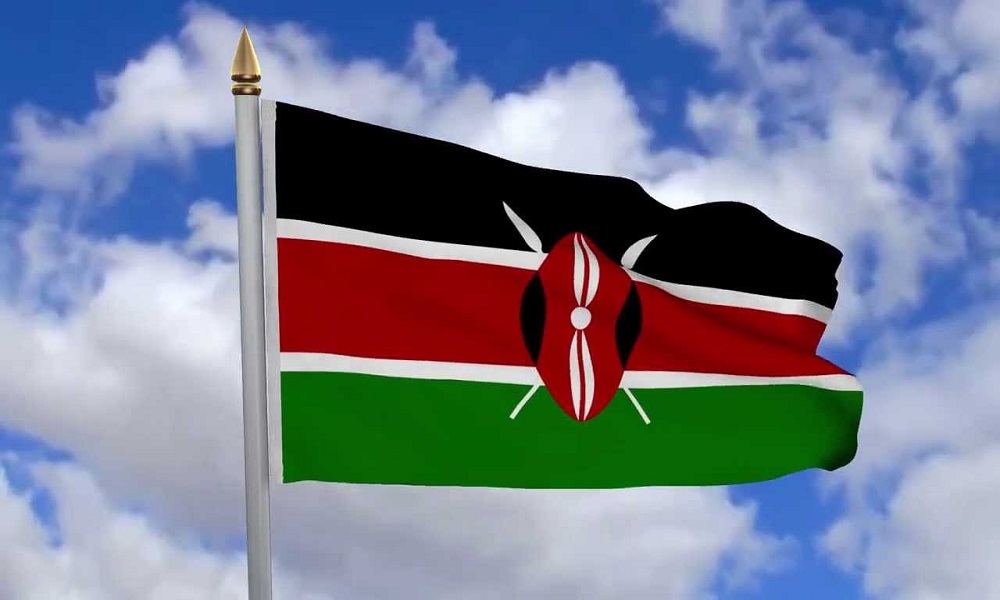 Reading Time:
2
minutes
The state authorities in Kenya set at least 40 gambling machines on fire at Matisi shopping centre in Webuye West constituency in Kenya. Bungoma County Commissioner James Kianda lead the action. He said many students are dropping out of school in search of quick money because of the betting machines.
He also said many children are stealing valuables from area residents to raise money for gambling.
 "We have received reports that the children also steal money from their parents and gamble with it. Some sell utensils to scrap metal dealers to get gambling money. All scrap metal dealers are also warned against buying scrap metal from school-going children," he said. According to the Commissioner, the machines also contribute to immorality and spread of HIV/AIDs among the teenagers.
He said the County Security team will tolerate such and passed a stern warning that whoever will be found with a shop operating the machines will be arrested and face prosecution. "We will not tire in the fight against this vice where many students are dropping out of school to operate gambling machines owned by cartels in this country. The basic education of 2013 requires that all children below 18 years must be in school," Kianda said. The Commissioner said they will also have similar crackdowns in Bungoma town, Webuye, Kimilili, Chwele and other big towns. He directed chiefs and assistant chiefs to be on the lookout for people operating the betting machines to have them arrested and be arraigned in court. He told them that by June 30, this year, no gambling machines should be found in their administrative units.
Kianda told off owners of the gambling machines that they are licensed to do such business for having a single business permit from the County Government of Bungoma.  "The Betting Control and Licensing Board (BCLB) is the only mandated to license betting firms that engage in legal business. We will arrest even those businessmen with single business permits and have betting machines in their shops," said Kianda.  He also said the war on drugs and substance abuse will continue until such a time they get rid of the vice from the community.  However, Moses Wamalwa, whose five betting machines were also set a blaze said he was going to court for redress. "The County Commissioner should stop interfering with our business but allow us to continue our operations this is where we earn a living. If our business is illegal, let the government also close down sports betting firms," said Mr Wamalwa.
He said the betting machines are sold between sh80, 000 – sh150, 000, adding they have lost at least sh400, 000 after their forty machines were burnt. Wamalwa said they want the court to compel the security team to compensate them the money they lost when they set ablaze their property illegally.
Source: standardmedia.co.ke
Sports Betting gaining popularity in Uganda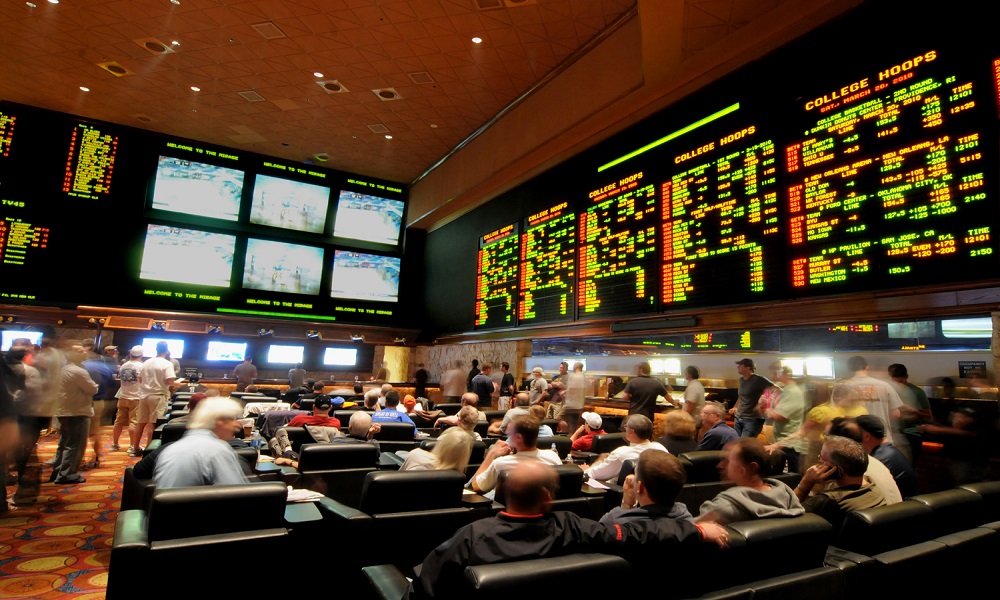 Reading Time:
3
minutes
The ongoing FIFA World Cup Is having several effects on the globe. One of the effects is the rising popularity of sports betting. Take for instance the people of Uganda. Sports betting is taking wings in the country. It has prompted several gambling companies to closely watch the trend.
In recent times, there has been a significant increase in the level of sports betting throughout East African countries such as Uganda, Tanzania and Kenya. This is a huge market that is largely untapped by the gaming companies.
Technology is allowing more and more people in these countries to place sports bets, whether at physical locations or online.
As internet usage and availability continue to increase in the region, there will be a race between the various betting companies to take advantage of this untapped market.
There are obvious concerns with the social consequences that may arise with increasing levels of gambling, along with the economic opportunities that may become available. Other regions outside of East Africa also have significant numbers of sports bettors, such as South Africa, Nigeria and Ghana.
Kampala is the capital of Uganda, and 736 gaming venues are located there, according to the National Gambling Board Uganda (NGBU), with 583 having the appropriate licenses. Those who have online operations in the country will pay 20 per cent of their revenue to the state, and there is a 15 per cent tax on punter's winnings.
Sports betting fanatics in Uganda will bet on anything they can get their hands on, whether it is the Premier League or something more obscure like football leagues in Azerbaijan and Albania. The average bet is around the $0.50 mark.
Of course, the wages earned in countries like Uganda are lower than in Western countries, so this is a much greater portion of their income.
A lot of the sports betting operators advertise large jackpots and potential high-yielding bets such as accumulators. Gamblers are lured in with the idea of winning it big, something that would have the potential to change their lives.
In a developing country such as Uganda, there is not really much support for those who develop gambling issues. Events like the World Cup traditionally spike levels of betting. Through such a high-profile event with so much television and media coverage, a significant number of people are newly exposed to the world of sports betting.
Future of African sports betting
There is the ideal mix in Eastern Africa for a boom in online sports betting. The population is young, and the region's economies are growing at a rapid rate. Smartphone usage is constantly trending upwards, there is a passion for sports, and unemployment levels are rising. This is the more optimistic viewpoint being taken by some people.
Others are a bit more pessimistic; they would point to the young population as being impressionable and therefore a vulnerable target for gambling companies and their marketing efforts. The promise of big wins in these developing countries constantly abounds but, of course, they are out of reach for most people.
All across Africa, populations are growing at a rapid pace. Unemployment is also growing and studies show that unemployed people are more likely to be active gamblers on sports. This, of course, is a major issue because they have no regular income sources to support themselves, which can lead to problem gambling.
Sports betting laws throughout Africa are generally a lot more lenient than those found in Western countries. This means that gambling companies can get away with certain things they wouldn't dream of doing in a stricter regulatory environment.
The central marketing theme for a lot of sports betting operators in Africa is the promise of life-changing wins. With such high levels of poverty and unemployment, the allure for this get-rich-quick deal is alluring.
All they supposedly need to do is win a certain bet, such as a football accumulator, and they will be able to rise above the poverty line and live a comfortable life. Money goes a long way in these countries, so even a win of a few thousand dollars would be life-changing.
It is clear that most countries such as Uganda are sports-mad, particularly when it comes to football. Sports betting takes matters to a different level and will provide an outlet for potential financial gain for countless people in Africa. The amount of people betting on sports on the continent is only going to grow exponentially in the coming years. 
Source: VegasSlotsOnline
ICE Africa venue revealed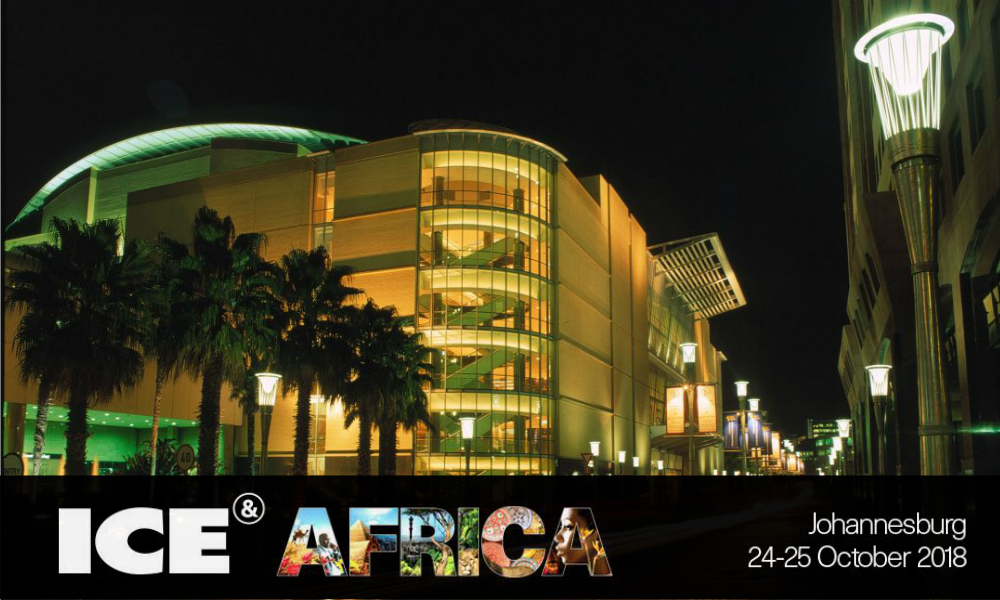 Reading Time:
1
minute
The venue for the first ever ICE Africa gaming show has been announced. It is the Sandton Convention Centre in Johannesburg, South Africa. The event is scheduled to be held between October 24-25
Clarion Gaming, the organiser, declered that the choice had been made after consultations with the entire industry.
Updating the industry on the progress that's already been made, Kate Chambers, managing director of Clarion stated: "There is a deep and genuine enthusiasm for this event which will take the characteristics of its mother brand – ICE London – and apply them to meet the requirements of the industry in Africa. Five months ahead of ICE Africa going live, we have secured the support of 15 top brands including Merkur Gaming, Kiron Interactive, Meridian, VNE and OnlinePay, all of which have committed to be part of the ICE Africa experience."
Following the hugely positive coming together of all sectors of the industry at the inaugural Gaming Africa in 2017, ICE Africa has launched – the first occasion the ICE brand has been extended beyond its London, UK, home. ICE Africa will be an event where the industry can meet, network, see the very latest gaming innovations, share best practice and progress in a strategic and sustainable manner.