Macau struggles to grow beyond gambling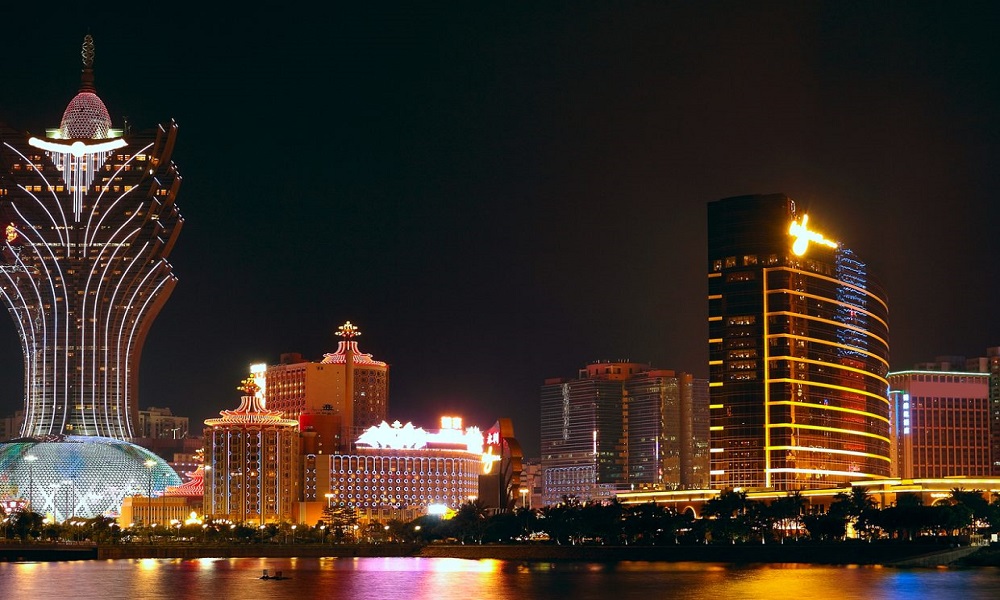 Reading Time:
1
minute
Macau is fighting a strong – but till now unsuccessful – battle against gambling addiction. The Chinese region is a haven of casino resorts, which generate bulk of their revenue from gambling and non-gambling activities. But Macau's authorities, in their bid to fight gambling addiction, reckon that the casinos can generate over 40 per cent of their total income from non-gambling activities. It looks realistic, but is not happening. Lacklustre infrastructure, poor branding and an inattentive bureaucracy stand in the way of Macau's diversification.
Local authorities can do a lot more to promote Macau on an international level. Even in the wake of China's corruption crackdown – which squeezed gaming revenue – a five-year development plan for 2016–2020 aimed for non-gaming revenue of just 9 per cent.
Despite the gambling hub's comfortable current-account surplus, transportation links are missing. A long bridge to Hong Kong airport is nearly finished, but other projects lag behind. Trains sit motionless on an unfinished railway linking the casino district to the old city centre. The cavernous Taipa ferry terminal is half empty, while its shabby, chaotic counterpart in Hong Kong jars with the glitzy destination.
Red tape also hinders efforts to roll out new services. Employers hesitate to hire industry pros with global experience, fretting over policies designed to protect local workers. Opening so much as a resort cafe requires permission from multiple agencies.
A relaxed approach to promotion beyond China, where Macau is pigeon-holed as a gambling hub, has failed to lure tourists with more varied interests. That confounds efforts to cultivate an array of attractions, like the many live events and recreational activities on and around the renowned Las Vegas Strip. To secure its future, Macau will have to double down on diversification.
Source: Reuters
Melco Wins Recognition for its Performance on Energy Management and Employee Development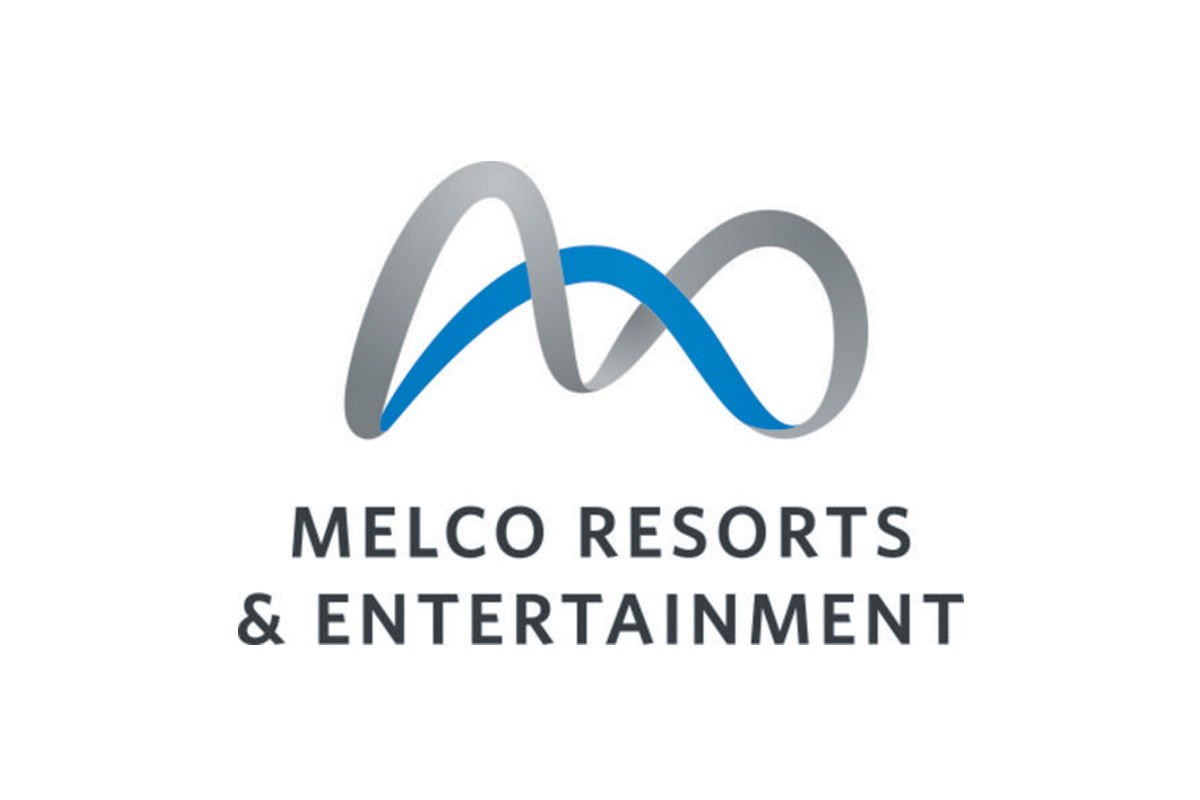 Reading Time:
1
minute
Melco Resorts and Entertainment has announced that it has been recognised by the 2019 Sustainable Business Awards (SBA) Philippines for its outstanding performance on energy management and employee development.
SBA, Asia's leading sustainable award platform since 2012, recognises the companies that take a proactive role in tackling social, governance and environmental issues, ranging from climate change to making local communities more inclusive and sustainable.
Melco has been recognised for its workforce development programme which embraces a holistic "Whole Person Development" training approach, empowering its employees to have a generalist career path beyond a technical or functional-only focus and focuses on their personal growth.
Melco has also been recognised for its efforts in tackling climate change, which includes setting the goal of achieving carbon neutrality in its operations, improving energy efficiency and optimising its building management system to track energy use at City of Dreams Manila.
"We appreciate SBA's recognition for all our efforts at Melco and City of Dreams Manila. We value our employees' career development and that is what motivates us to provide a nurturing environment for talent throughout our company. Being socially responsible and being a good steward to our environment are key priorities for Melco and we aim to go above and beyond in our social, environmental and governance commitments in all our operations worldwide," Lawrence Ho, Chairman and Chief Executive Officer of Melco said.
Police Busts Online Gambling Ring in Bangkok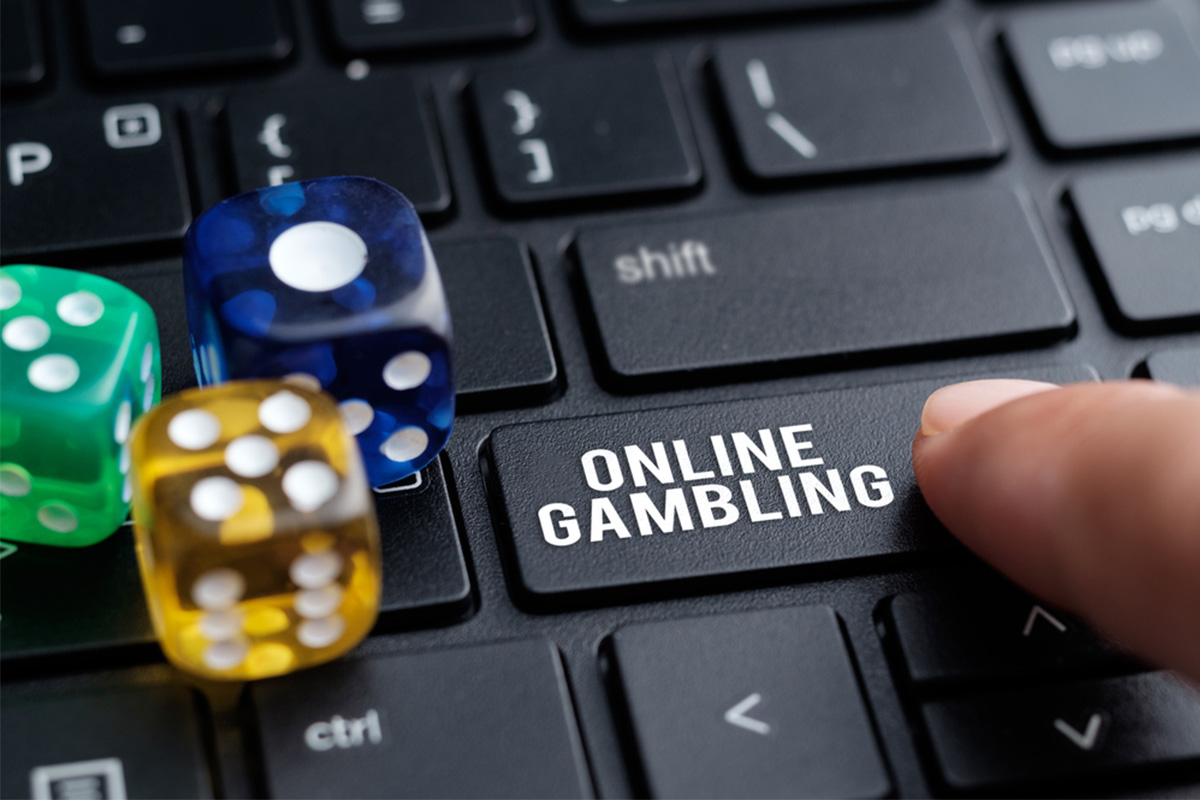 Reading Time:
1
minute
Bangkok police have busted an online gambling operation and arrested four South Korean men allegedly involved in it.
The raid was carried out by a team of tourist police at a condominium unit on Sukhumvit Soi 77 in the Phra Khanong Nua area of Watthana district. The search warrant for raiding the property was issued by the Bangkok South Criminal Court.
Pol Lt Gen Damrongsak said the raid followed after a tip off that a group of South Koreans had been illegally running a gambling website called Star Casino, with over 10,000 members.
The police also seized records of six bank accounts at Seoul-based Shinhan Bank, nine mobile phones, three laptop computers and five monitors.
Sri Lanka Recognises Esports as an Official Sport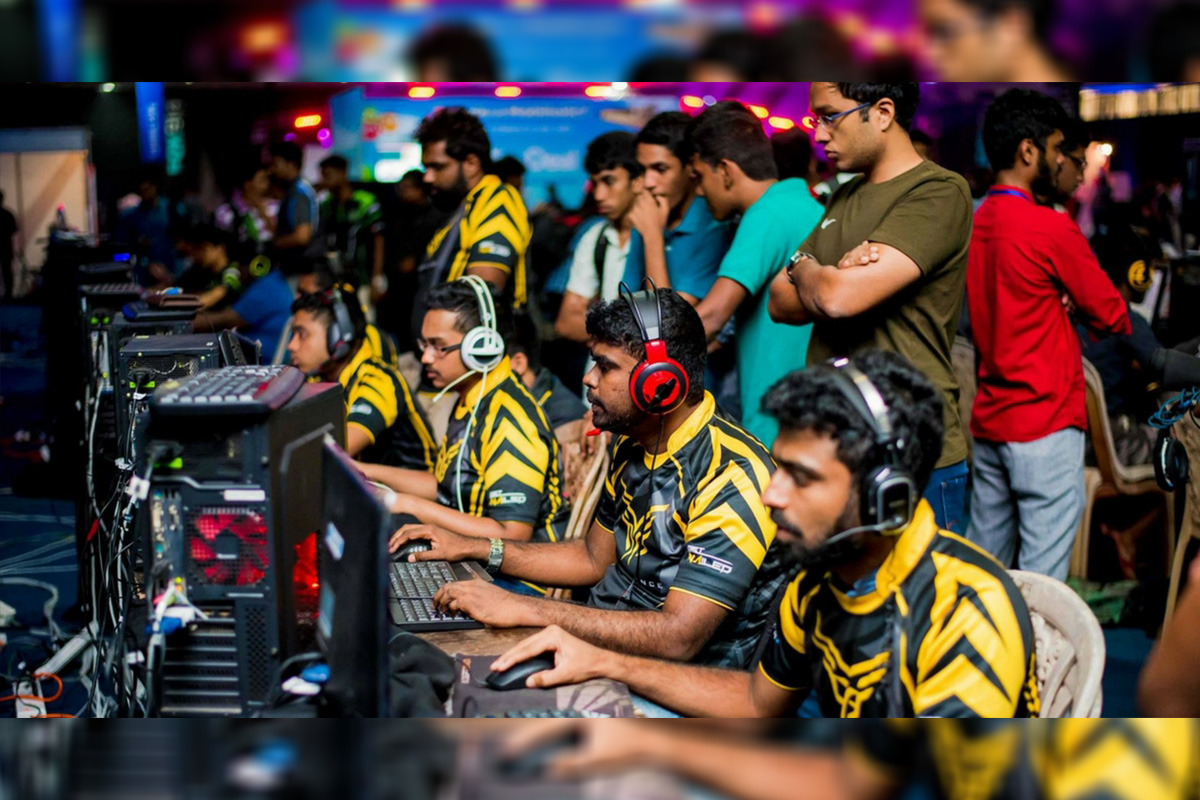 Reading Time:
1
minute
The Ministry of Sports in Sri Lanka has declared Esports as an official sport in the country. Sri Lanka has thus become the first country in the South Asian region to officially recognise Esports as a sport. The declaration comes as the result of over a decade long effort of the Sri Lanka Esports Association (SLESA).
The National Olympic Committee of Sri Lanka (NOCSL) had already endorsed Esports in Sri Lanka with their show of support for Sri Lanka's participation in the 18th Asian Games, where Esports was included as a demonstration sport.