Is Berlusconi the saviour of Italy's gambling industry?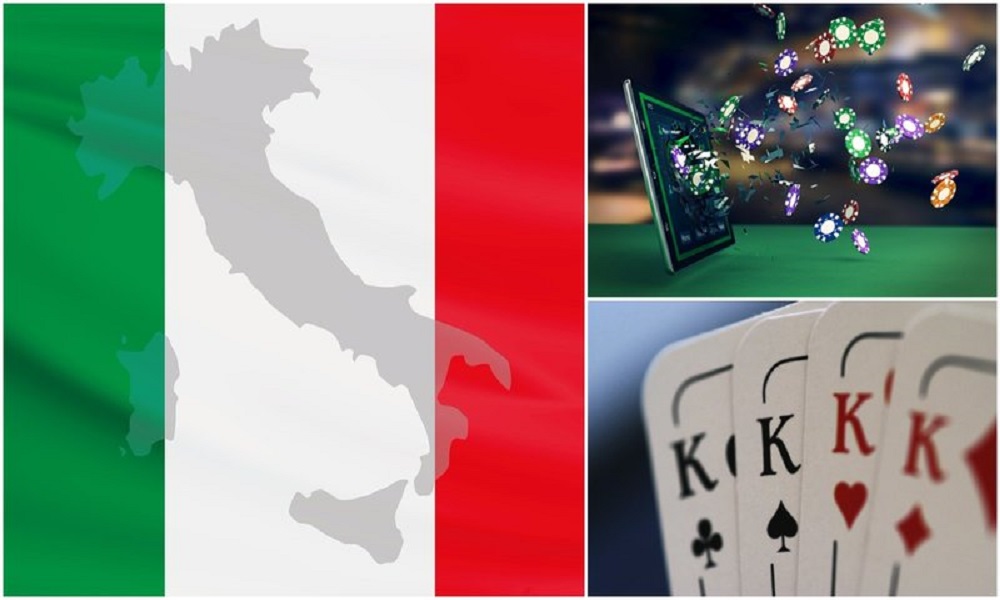 Reading Time:
2
minutes
Silvio Berlusconi, the scandalous former prime minister of Italy, could become an unlikely saviour of the country's gambling industry.
The current Italian President Sergio Mattarella has rejected the proposal by the new coalition governments on the appointment of a new finance minister. After this, the Prime Minister-designate Giuseppe Conte resigned, which could lead to a new election in a few months.
The coalition of the Euro-phobic Five Star Movement (MS5) and the right-wing League party was formed earlier this month, and it released a document outlining their plans for governing Italy, which proposed two serious proposals that could prove a hindrance for the existence of the gambling industry: "the elimination of gambling machines (slot machines, video lottery terminals)" and "an absolute ban on [gambling] advertising and sponsorships."
Industry reaction to the coalition document was a mix of incredulity and alarm, and reaction to the coalition's sudden demise has been a mix of relief and uncertainty as to what comes next.
Incredibly, the coalition's demise may resurrect Berlusconi's once-dead political fortunes. The "Bunga Bunga" icon's attempt to run in the March election was prevented by his 2012 tax fraud conviction, but a Milan court ruled this month – before Monday's demise of the MS5/League coalition – that he could participate in future elections.
The support of Berlusconi's Forza Italia party could help tip the balance in favour of a new coalition of the League and Brothers of Italy parties in the next election, and Berlusconi would be able to exact concessions to ensure his support. And that likely spells relief for Italy's gambling industry, at least on the advertising front.
Berlusconi is Italy's media baron, controlling three of the seven national television channels, and Italy's gambling advertising market is estimated at around €200m per year. Last week, Italian media outlets claimed Berlusconi went on a tirade after learning of the coalition's proposed gambling ad ban, presumably because it would hit him square in his pocketbook.
Source: CalvinAyre.com
Online gaming sees 22% rise in March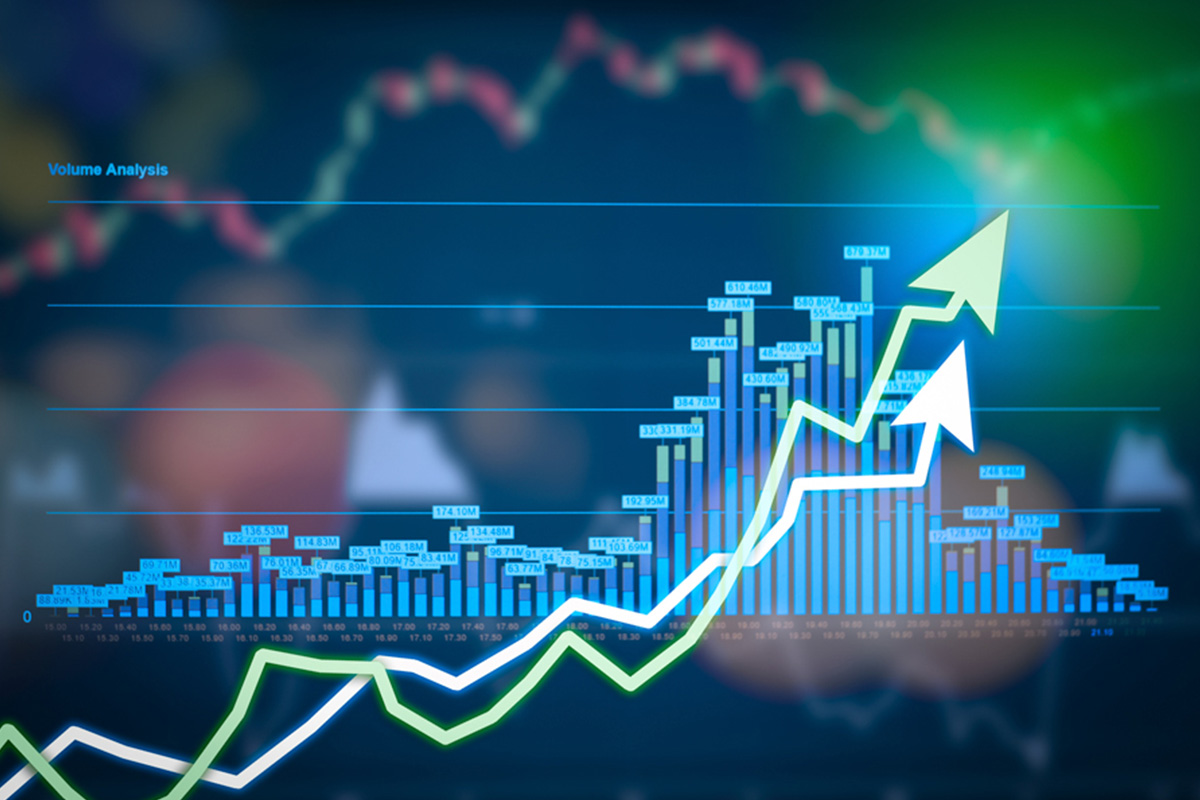 Reading Time:
2
minutes
Top five Steam games see rise of 37,059 users from February to March
Football Manager has all-time high of 189,230 users in absence of live football
22% rise in players on Steam's top 20 games since February
Online gaming platform Steam has seen a 22% rise in users on its top 20 games in the past month, reveals new research.
The past month has seen a massive rise in people playing games, with online gaming platform Steam seeing a 22% spike in people playing their top 20 games in the past month when compared to figures from February.
Research by OLBG's Gaming Habits study breaks down the data behind Steam's top six games, studying their average player statistics at any one time in previous months when compared to March 2020, the rise and fall of the figures in those months and the peak number of players during that time – something which went through the roof in March.
When studying games Counter-Strike: Global Offensive, Dota 2, Grand Theft Auto V, Tom Clancy's Rainbow Six Siege and Football Manager, the average player count on each game was on average 289,366 at any given time, up 14% from the previous figure of 252,307 in February.
Over these five games, that's a gain of 37,059 users in the space of a month.
These figures differ even greatly on a wider scale when compared to a wider selection of the Steam library. Between December – February, the average player count per month was just 97,966 across the top 20 games available on Steam, but that figure rose by 22% in March, to an average count of 115,709.
Counter-Strike: Global Offensive was the game that saw the biggest spike in users, with a massive 23.36% rise in people playing the game in March, going from 543,979 in February to 671,033 in the space of a month – a gain of 127,054 and peaking at 1,145,972 players at once on Tuesday 31 March at 8pm.
Football Manager has been another game which has seen a spike in popularity, thanks in part to Sport Interactive's decision to offer the game for free to Steam users for a two week period.
Between December – February) the average player count for Football Manager 20 was 44,897, but that figure shot up by almost 60% in March to 76,022 – with an all-time high of 189,230 people playing it at 5pm on Sunday, 30 March.
For more detailed analysis and visual representations of the trends in online gaming, visit: https://www.olbg.com/blogs/growth-esports-popularity
France's FDJ Takes Out Syndicated Loan to Pay for its Exclusive Lottery and Betting Rights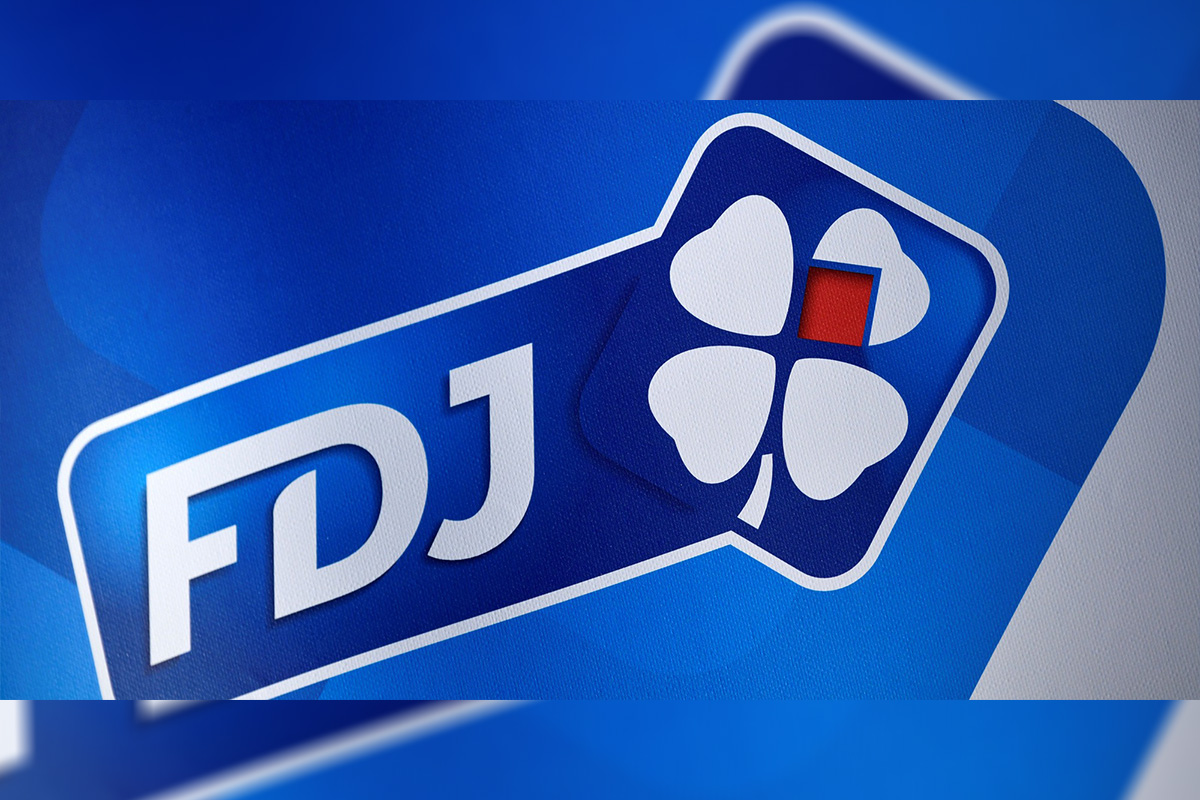 Reading Time:
< 1
minute
France's leading gaming operator La Française des Jeux (FDJ) has taken out a €380 million syndicated loan to finance payment to the French state of the financial consideration to secure its exclusive 25-year rights to operate lottery games as well as online and sports betting.
Under the terms of the "PACTE Act" enacted on 23 May 2019, the Ordinance of 2 October 2019 reforming the regulation of gaming set the period during which FDJ will retain its exclusive rights at 25 years and stipulated that the financial consideration must be paid by 30 June 2020. The amount of this consideration was set at €380 million in the schedule of conditions approved by the Decree of 17 October 2019.
FDJ took out a €380 million floating-rate syndicated loan, repayable on a straight-line basis over 20 years, from five French banks. The financing was coordinated by Caisse d'Epargne Ile de France as Joint Mandated Arranger and Agent, with BRED, Caisse d'Epargne Hauts de France, Caisse Régionale de Crédit Agricole Mutuel de Paris et d'Ile de France and Crédit Lyonnais acting as Joint Mandated Arrangers.
Belgian Gaming Commission Provides Advice for Players in Lockdown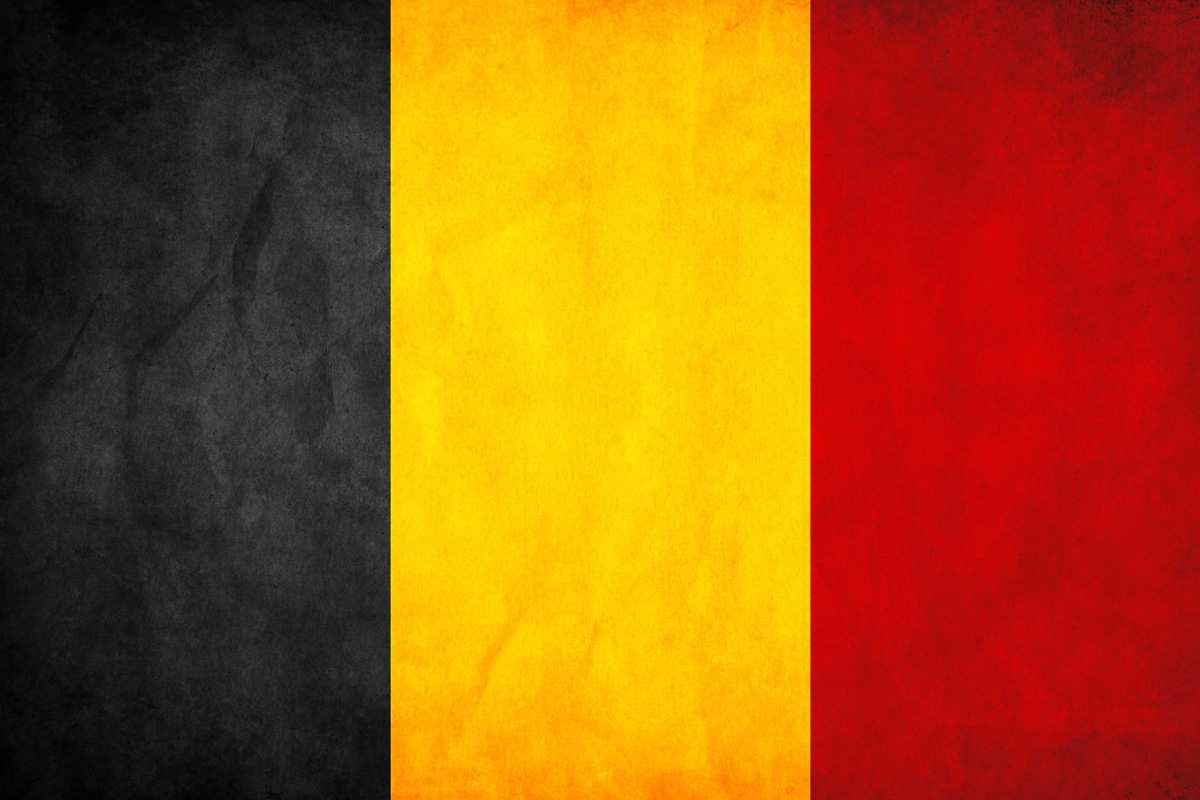 Reading Time:
< 1
minute
The Belgian Gaming Commission (BGC) has provided advice to the consumers to help protect themselves from gambling-related harm during the lockdown imposed due to coronavirus outbreak.
The regulator said it is aware that during the period of lockdown, more people may access igaming services and potentially suffer gambling-related harm.
BGC said anyone concerned about their gambling habits can call the "SOS Jeux" helpline and speak to an advisor about their problems. Consumers can also contact the BGC directly via email if they have any questions or concerns.
Also, BGC advised players to keep in touch with family and friends on the phone or via video call to help pass the time during the lockdown.
"While gambling has never been the solution to any problem, the current situation could see people spending more time on the internet especially on gaming sites. In addition, many people lose social control because they are alone at home. Therefore, there is a risk new players will become addicted or that existing players will sink further into addiction. It is of the utmost importance that the players, and in particular the vulnerable players, are not forgotten," BGC said.