What is the answer to combatting financial crime and social responsibility risk?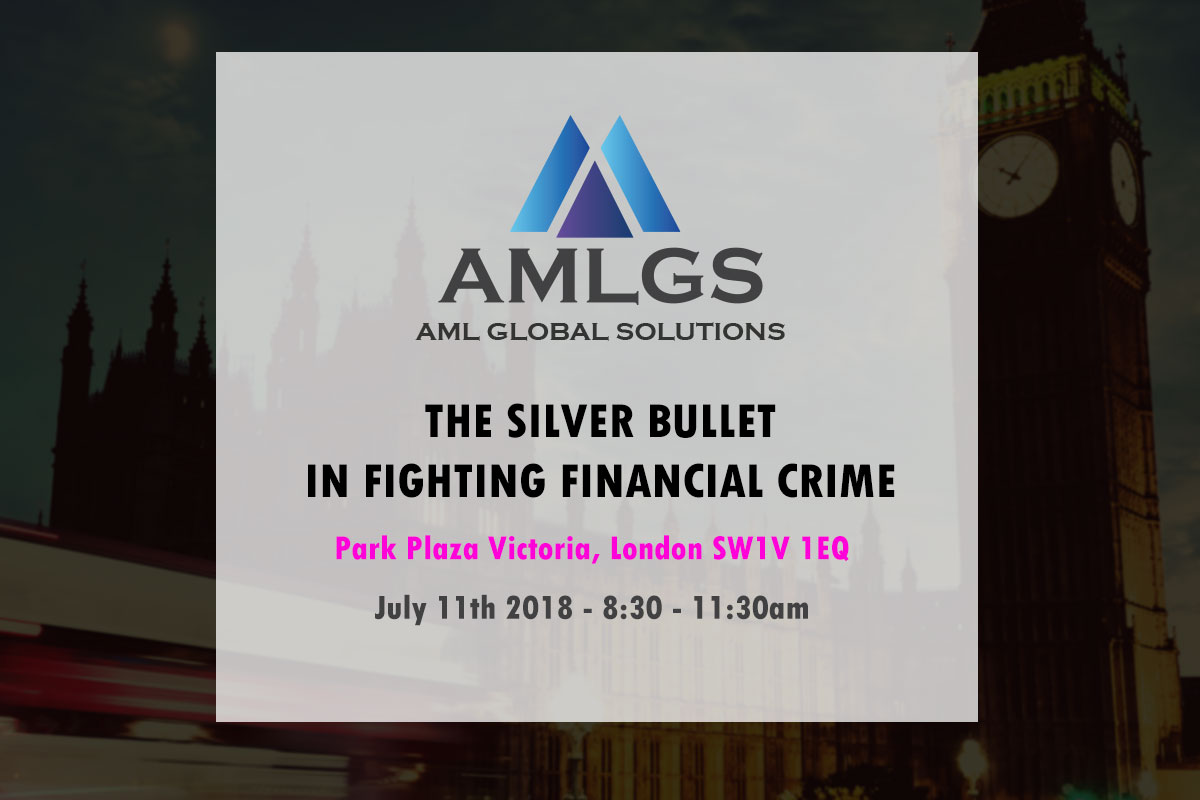 Reading Time:
2
minutes
The answer according to AML Global Solutions (AMLGS) is you; every single individual within a gambling operator's organisation. It is pivotal that everyone in gaming businesses understands exactly how important they are in combatting not just financial crime but crime as a whole. In light of recent enforcement action it is even more important that every individual in a business understands the direct link between financial crime and problem gambling.
"It isn't just AML that is going wrong, social responsibility lapses are becoming more common within the industry. It is not just about preventing financial crime, it is about protecting your customers, protecting the public and helping customers understand how to protect themselves."
AMLGS delivers Anti-Money laundering, financial crime compliance and social responsibility services to the industry with an unmatched passion and knowledge that helps operators better understand their risks and how to manage them.
What make AMLGS so different from other companies is firstly that they only deliver face to face training, so there are no online courses where staff can lose on learning outcomes. Uniquely a number of AMLGS consultants have actually worked in covert roles for law enforcement agencies, portraying money launderers and other high level criminals. So they deliver training from not only a legal and regulatory perspective, but also from the mind of a criminal. This means that they are exclusively placed to make it easier for firms to meet all their legal requirements and so much more.
The Director of AMLGS said, "both online and land-based operators are still playing catch-up with the law and regulations they are required to comply with. 9 out of 10 staff working in the industry have only completed an online training course or have been trained by a senior manager who has also only had an online training qualification, this simply isn't good enough. We want to help operators carry out the roles with confidence and to the highest of standards".
On the 11th July AMLGS and The UK Gambling Commission will be hosting a workshop for Compliance Staff with the remote gaming industry. To find out more about the workshop:
Go to www.amlgs.com and visit the events page
New headquarters for DraftKings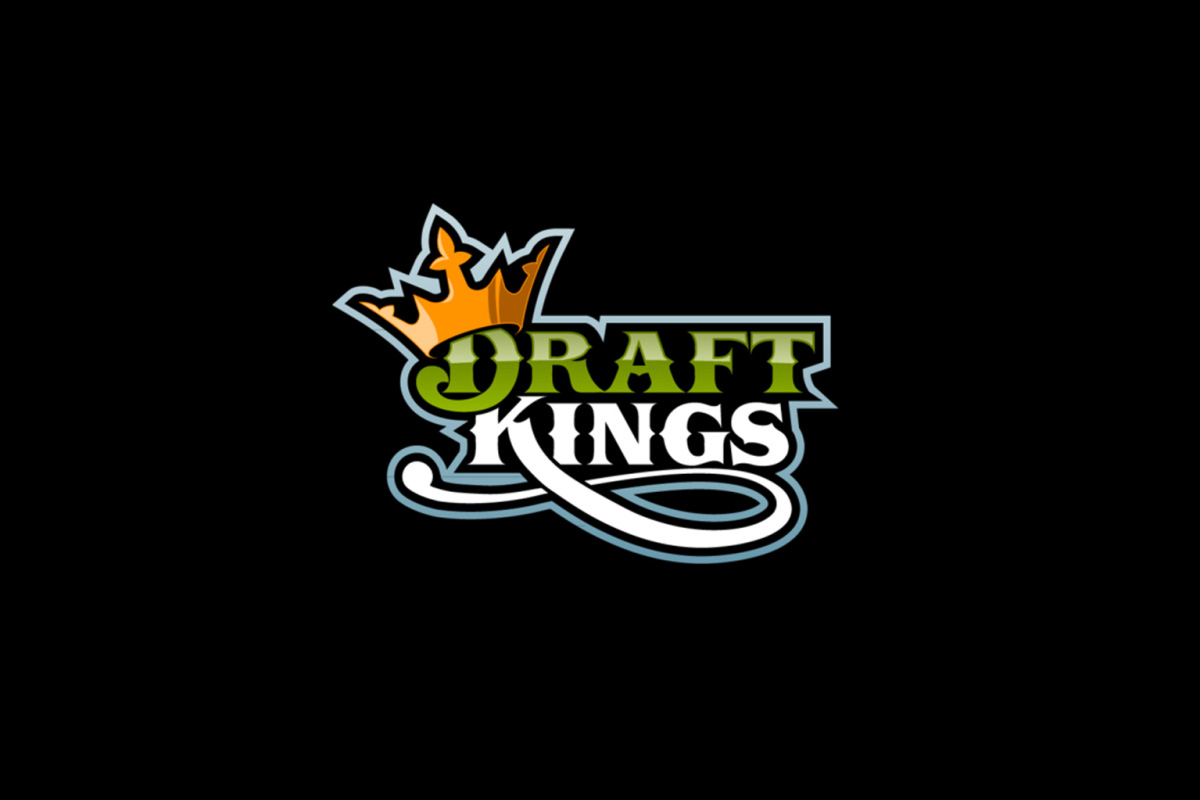 Reading Time:
1
minute
DraftKings, one of Boston's largest tech companies, is moving into a new corporate headquarters in downtown Boston, as it planned to grow from 425 employees to more than 700 employees in 2019. About 600 of those workers were expected to be based in Boston.
Company executives are hosting a ribbon cutting and tour of the 105,000-square-foot space near Copley Square in the city's Back Bay neighbourhood.
DraftKings was founded in 2012 and made its mark as a major force in daily fantasy sports. The company is currently located in an office building near South Station.
AGTech announces revenue report of 2018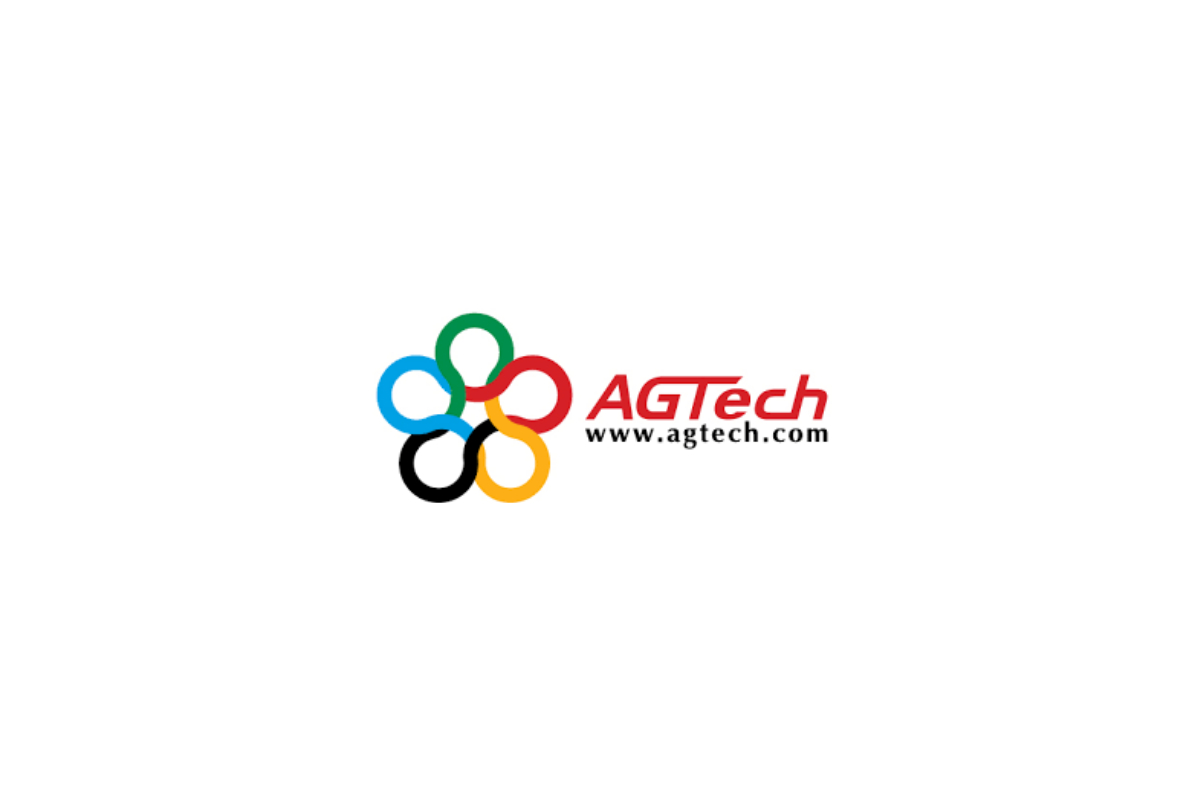 Reading Time:
1
minute
AGTech Holdings Limited announced its final results for the last year, revealing a profit of approximately HK$317.1 million (US$40.4 million). The results were up from a loss of HK$302.2 million in the prior year period.
Revenue of the group, however, was down 44.2 per cent year-on-year to approximately HK$168.6 million.
The main revenue contributions were from lottery hardware, lottery games, and systems, provision of distribution and ancillary services, games and entertainment business in the PRC.
The decrease in revenue was caused by an HK$86.0 million decrease in revenue from its games and entertainment division and a decrease in sales of lottery hardware of approximately HK$60.3 million.
Caesars Palace casino dealers join with UAW Labour Union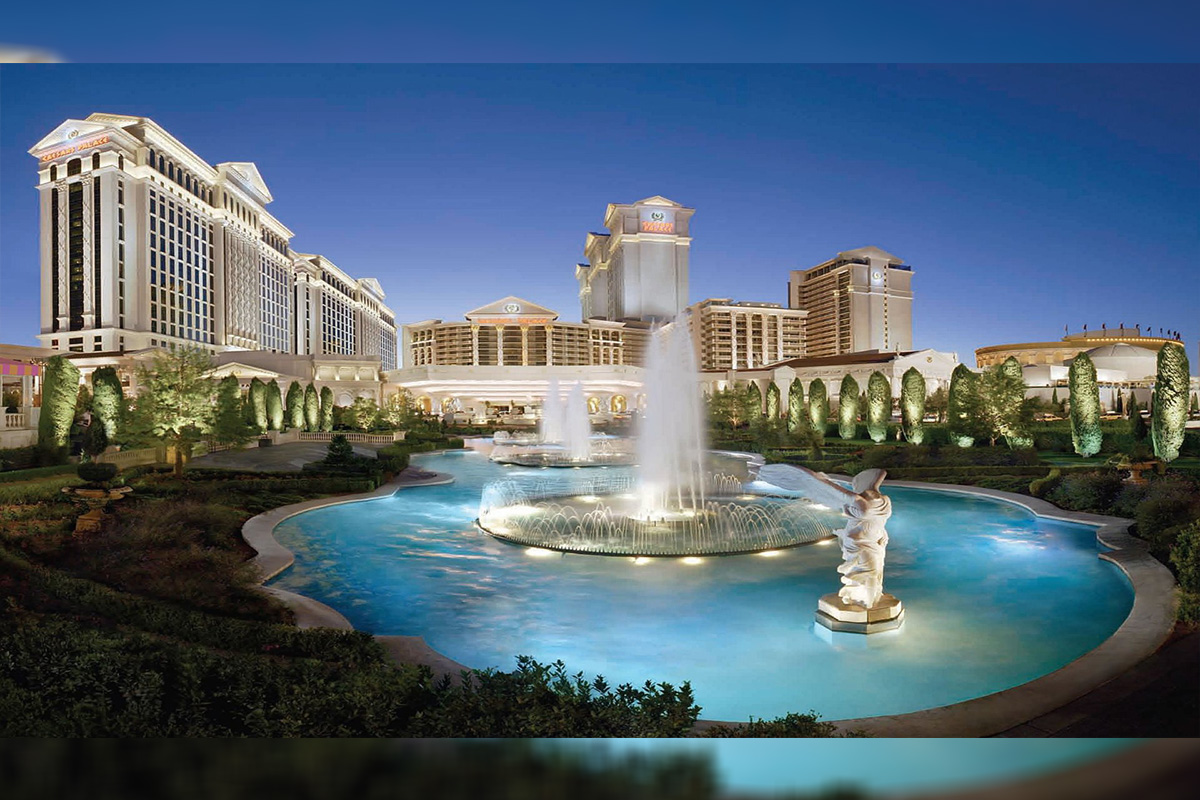 Reading Time:
1
minute
Caesars Palace is one of the largest properties in that part of Las Vegas with a variety of spacious facilities, including its nearly 125,000-square-foot casino floor.
Caesars Palace table game dealers now move to unite with the UAW, the major Detroit-based labour union representing workers from different industries across the United States and Canada. Nearly 550 casino dealers at Caesars Palace voted to unite with the UAW.
The Caesars Palace unionisation decision was made after a 371-12 vote in favour of the move. More than 1,470 dealers at Caesars-owned Bally's Harrah's, Paris, and Wynn Resorts' Las Vegas casinos voted last week to join the union that represents around 400,000 active workers in different industries.
Union President Gary Jones said that they were thrilled to have Caesars Palace "vote to be allowed to join what are now over 10,000 casino workers in the UAW."
Vance Pearson, Director of UAW Region 5, said in a release that they welcome the new union members and "look forward to getting down to business and bargaining great contracts."