Pennsylvania slaps penalty worth US$480k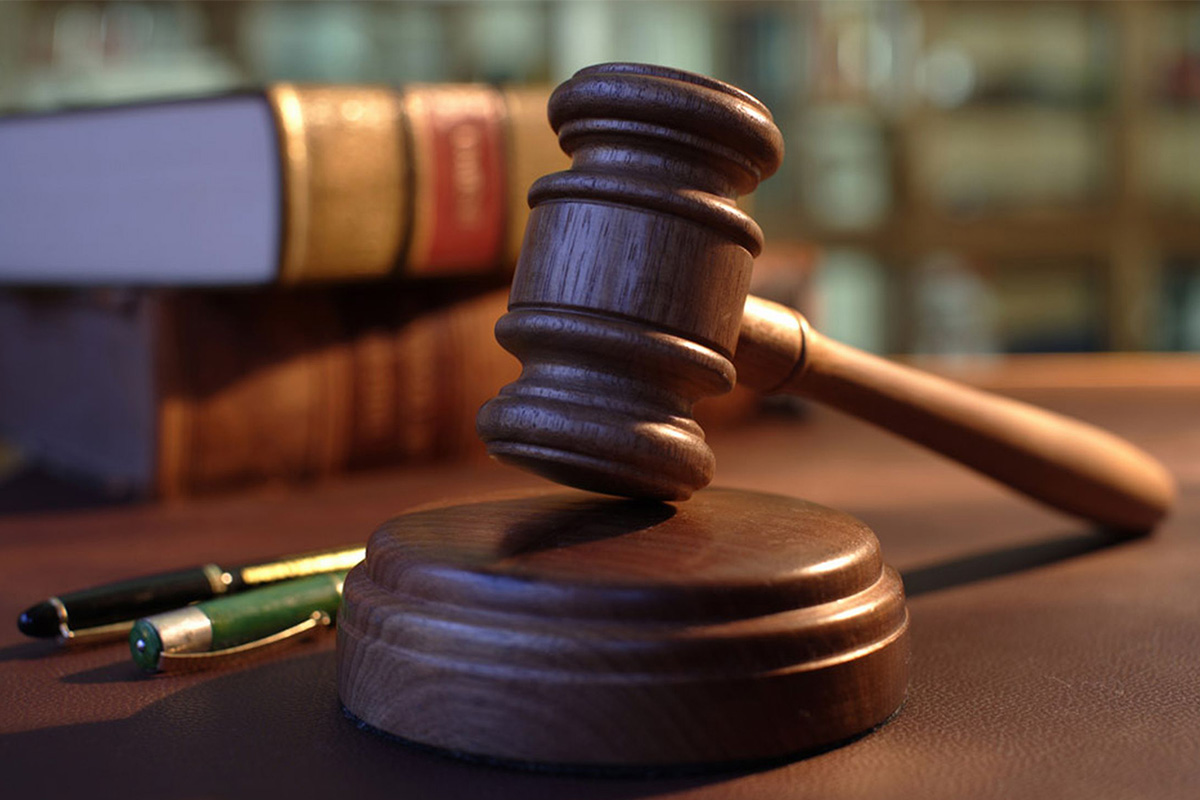 Reading Time:
2
minutes
The Pennsylvania Gaming Control Board slapped fines worth of US$481,116 on a casino operator and three with other firms that provide gaming services.
The board and operators have reached an agreement over the fines. The Consent Agreements were negotiated and presented by the PGCB's Office of Enforcement Counsel and approved by the Board at yesterday's public meeting in Harrisburg.
Two of the Consent Agreements stemmed from a single matter in which a purchase agreement between two firms was enacted and led to the conducting of business with Pennsylvania casinos without proper notification to the Board or authorisation from the Board.
The larger of the fines, US$351,271.40, was levied against AGS. LLC, American Gaming Systems, a Nevada-based gaming manufacturer and distributor, for its failure to disclose their Intellectual Property Purchase Agreement with In Bet Gaming, LLC. Additionally, AGS, LLC then engaged in business with Pennsylvania casinos through In Bet Gaming, LLC and received proceeds from In Bet Gaming, LLC without having gained authorisation or licensure from the Board.
In Bet Gaming, Inc., a New Jersey-based Certified Gaming Related Service Provider to casinos in Pennsylvania, received a fine of US$55,744.60 for their role in this matter in which Pennsylvania licensing requirements were circumvented and led to AGS, LLC owning intellectual property rights to games operated in Pennsylvania casinos at a time when AGS, LLC was not authorised to do so.
Valley Forge Convention Center Partners, LP, operator of the Valley Forge Casino Resort in Montgomery County, faced a US$50,000 fine for giving out excess amounts of free slot play in violation of its approved complimentary matrix. Per regulation, each licensed facility in Pennsylvania is required to have in their internal controls a matrix of employees authorised to award complimentary services along with specific limits on the amount that may be authorised. An investigation by the PGCB's Bureau of Investigations and Enforcement discovered that free slot play had been awarded during 2015 and 2016 by employees not authorised to do so or, if authorised, beyond limits of the authorisation, which lead to total awards higher than an approved level.
Ditronics Financial Services, LLC, a Nevada-based provider of slot machines to Pennsylvania casinos, received a US$24,100 fine for late filings of the required Audited Annual Financial Statements for 2016 and 2017. The next meeting of the Pennsylvania Gaming Control Board is scheduled for 10:00 a.m., Wednesday, 18 July 2018 in the PGCB's Public Hearing Room located on the second floor of the Strawberry Square Complex in Harrisburg.
Source: FocusGamingNews
Sport betting to begin in Rhode Island casino in December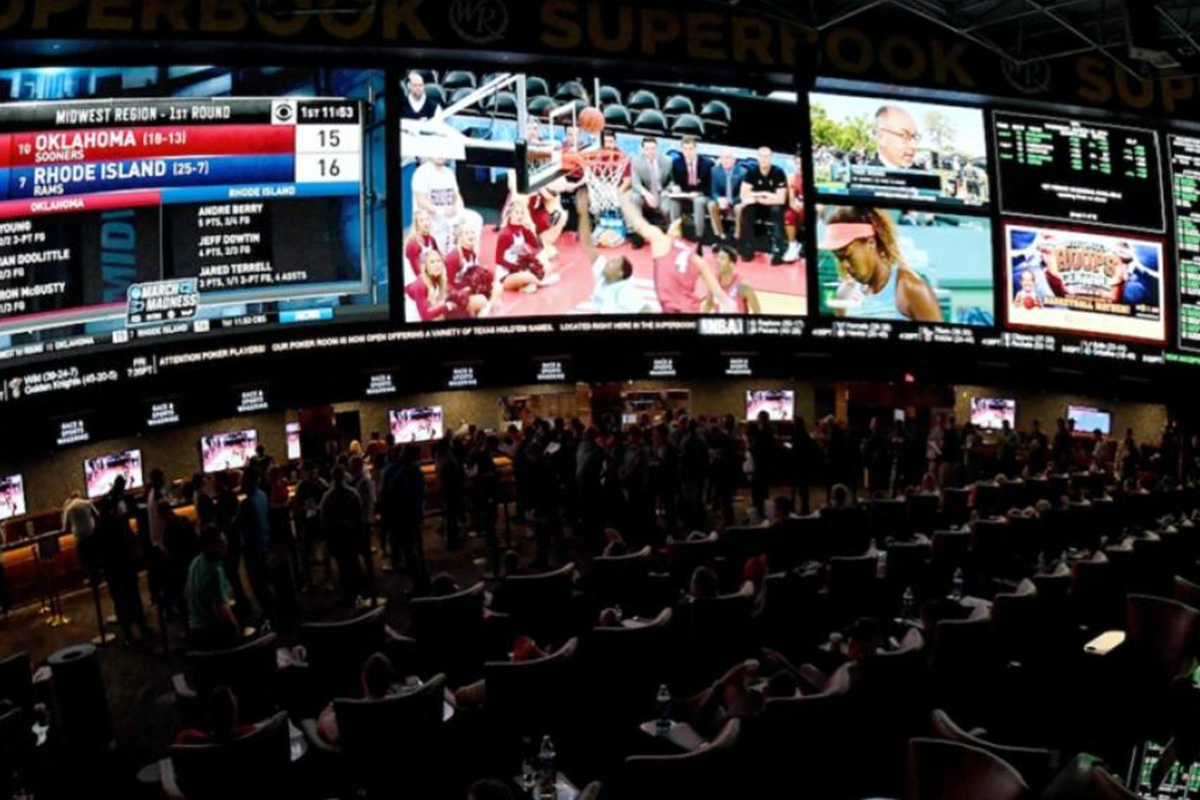 Reading Time:
1
minute
Twin River Casino in Lincoln in the US state of Rhode Island will starts sports betting in December.
The casino will open a well-equipped sports betting lounge, with screens showing live games and odds from around the country. "I see folks coming from Connecticut, Massachusetts and New Hampshire," said Mike Barlow, who heads up operations for the company that owns both of Rhode Island's casinos.
Rhode Island is among the first jurisdictions legalised sports betting. With Massachusetts and other north-eastern neighbours still debating the issue, Rhode Island lawmakers this summer approved sports betting at the state's casinos, Twin River and Tiverton Casino Hotel.
Puerto Rico to make slots outside casinos legal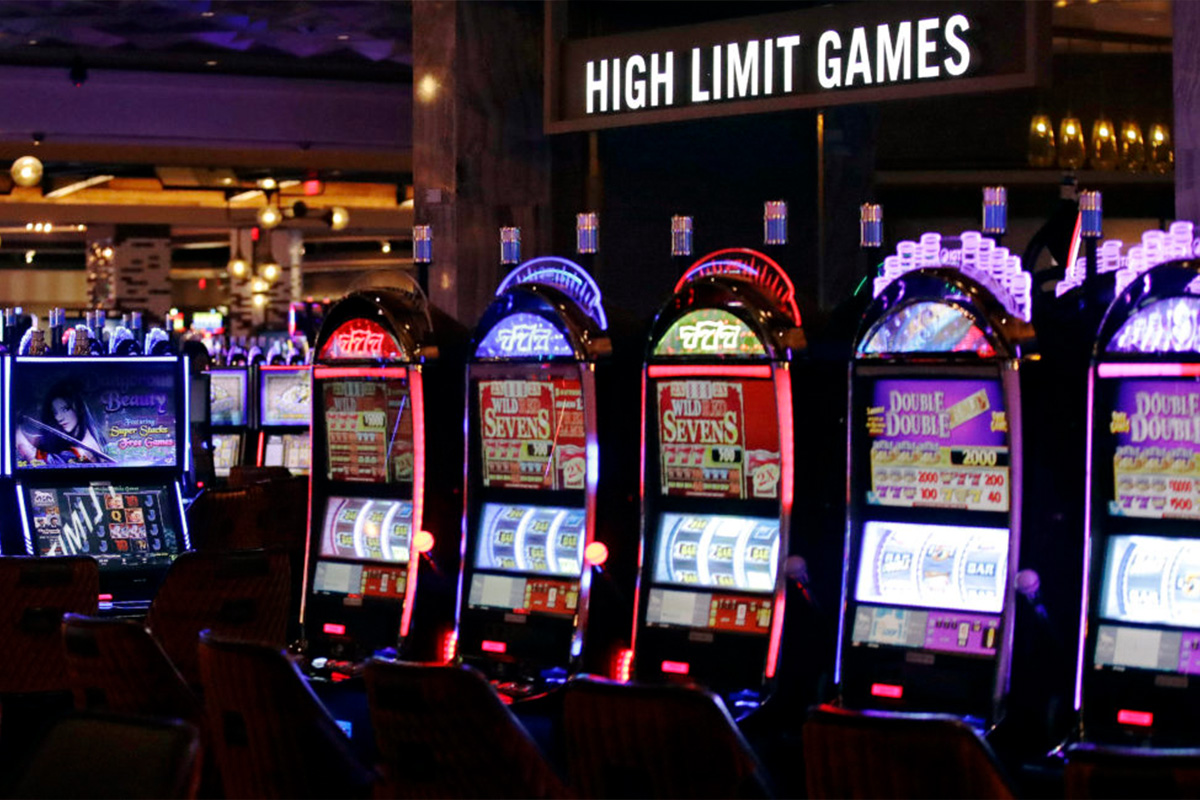 Reading Time:
1
minute
Puerto Rico's legislator has approved a tax reform that makes slot machines outside casinos legal, in spite of the controversy surrounding the move.
Both the House of Representatives and the Senate approved the bill and Governor Ricardo Roselló put his signature make the bill into a law.
The Financial Oversight & Management Board for Puerto Rico had raised concerns against the move, as it argued that these machines would eat into the revenues of casinos, which indirectly funds government programmes. The organisation's chief executive Natalie Jaresko had criticised the government's plan and said that the board had not seen evidence that the video lottery proposal would not eat into other island revenue streams.
Even as it was highly questioned, the piece of legislation is expected to be signed into law by Governor Roselló, who repeatedly voiced his support for it and said he was "satisfied" with the plan and that "if there are no hurdles ahead, I'll sign the bill." He also explained that "should any obstacles come up (…) we'll have to fix them fast."
Hard Rock and Kindred confirmed for inaugural Betting on Sports America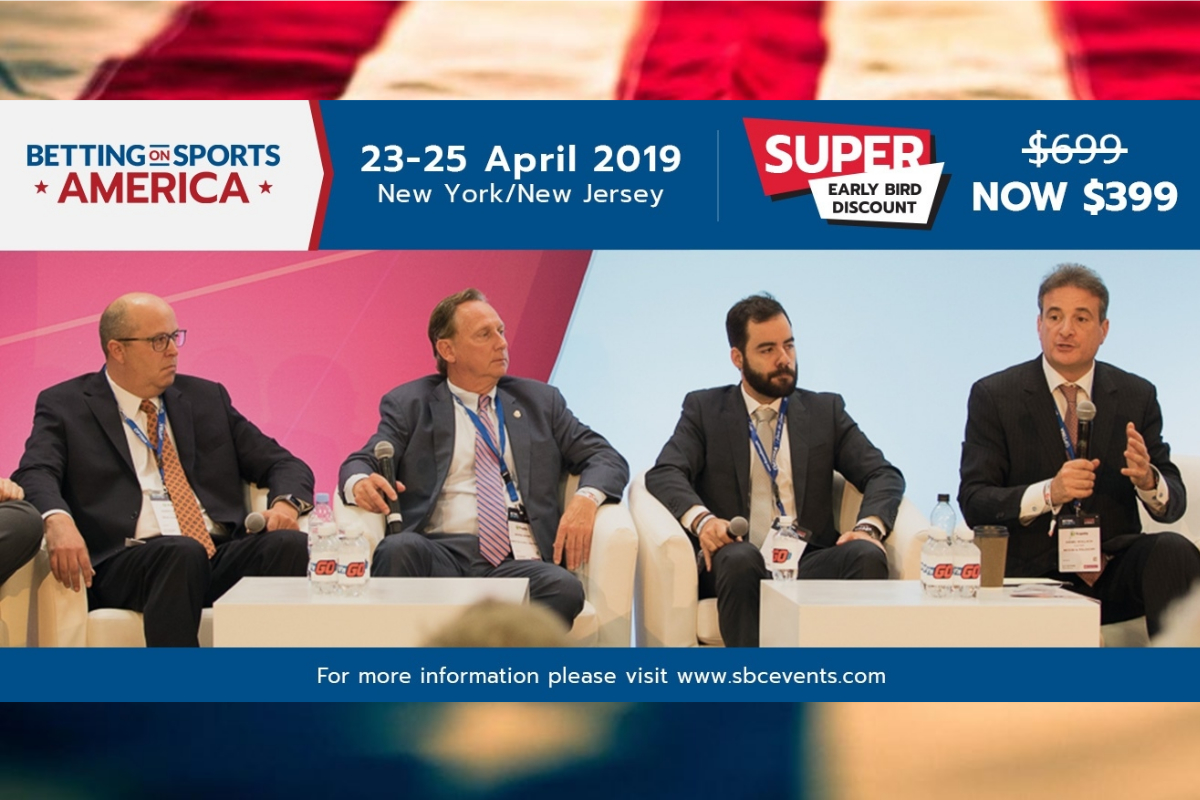 Reading Time:
3
minutes
Hard Rock International, Kindred Group, Missouri Lottery, Mississippi Gaming Commission, Foxwoods, Webis Holdings and the National Council on Problem Gambling are just some of the key industry organisations to be represented across seven conference tracks at next year's inaugural Betting on Sports America (23-25 April 2019).
Super Early Bird tickets are now available for #bosamerica, which is set to become the biggest sports betting dedicated event to take place on American soil. All the 'Super Early Birds' who purchase tickets before Friday 21 December will get $300 off the full ticket price.
Headline sponsored by SG Digital, Inbet Games and BetConstruct, it will kick off with a pre-registration party near the heart of the "Big Apple" – Times Square on 23 April, then cross the Hudson River to Meadowlands Exposition Center for the two-day conference and exhibition (24-25 April), before returning to Manhattan for a spectacular closing party.
Just a short trip from New York, the Meadowlands venue will host over 1,500 delegates and 60 exhibitors across 61,000 sq ft of exhibition space, as well as 175 leading industry speakers including Keith Whyte, Executive Director for the NCPG, and Ed Comins, Managing Director of Webis Holdings – operator of WatchandWager.com.
Whyte said: "It's a great opportunity to advocate for responsible gambling with key stakeholders in the sports betting sector, but also to learn about the latest trends and products from industry leaders and develop mutually beneficial partnerships."
Comins added: "I can't wait to play a part in the inaugural Betting on Sports America. I'm particularly pleased about horse racing's inclusion in the conference agenda. There is no doubting there are opportunities for the sport, but it needs to be positioned in the right way to fit the new environment."
The lineup also includes Kresimir Spajic (Hard Rock International), May Scheve (Missouri Lottery), Allen Godfrey (Mississippi Gaming Commission), Andrew Winchell (Chief of Staff to New York State Senator), Chris Grove (Legal Sports Report), Daniel Wallach (Wallach Legal LLC), Manuel Stan (Kindred Group) and Seth Young (PointsBet).
These speakers will be spread across the following conference tracks – Betting on Regulation, Sport in Focus, Trading & Operations, Sponsorship & Marketing, Sports & Betting, States of the Nation and Demystifying Sports Betting covering a multitude of the most important issues and providing vital insights and inspiration for delegates.
On the first day, Betting on Regulation will look at lessons learned from other regulated markets and why Nevada is living proof that an individual state can successfully police sports betting, while Sport in Focus will assess the tribal response and whether the outdated Wire Act should be completely reworked to provide a future-proof regulatory framework.
Trading & Operations will consider the most crucial components to the supply chain, what's next for DFS now that sports betting has stolen its thunder, and why effective geolocation is essential to staying compliant with state laws. Meanwhile, Sponsorship & Marketing will discuss boosting ROI, the advantage of individuality within ambassadorial appointments, the role of affiliates in the new market and the power of social media influencers.
On day two, the first 'March Madness' since PASPA was repealed will be reviewed during 'Sports & Betting', a track which will also cover the future of horse racing in the country and the best approach to taking bets on college football without endangering its players.
States of the Nation will put the spotlight on New Jersey as a land of opportunity and discuss lessons learned for the next wave of legal sports betting adopters, including New York, while Demystifying Sports Betting will look at opportunities presented by pool betting, the role of the blockchain, and why virtual sports are not just an introduction to the world of betting.
Super Early Bird tickets for the inaugural Betting on Sports America conference are available for just $399 (+VAT), but only until 14 December. To secure the exclusive discount get your discounted tickets HERE now.