Pennsylvania slaps penalty worth US$480k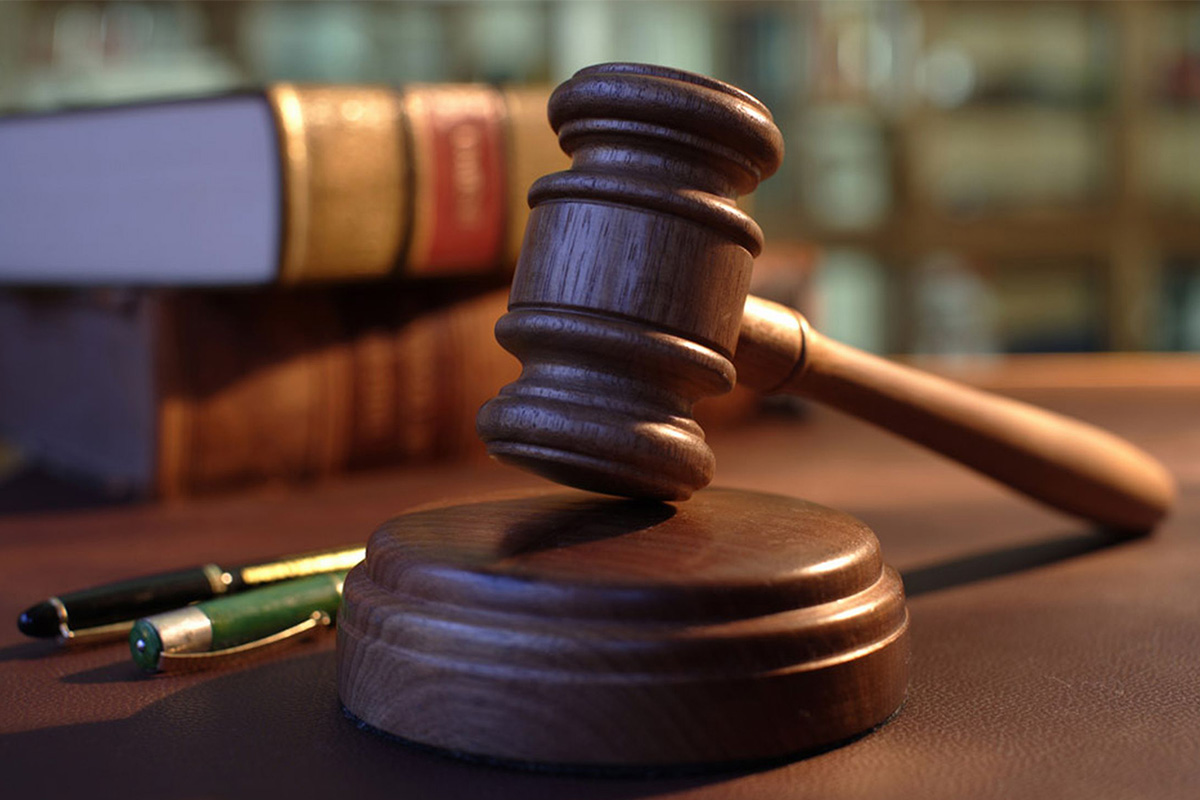 Reading Time:
2
minutes
The Pennsylvania Gaming Control Board slapped fines worth of US$481,116 on a casino operator and three with other firms that provide gaming services.
The board and operators have reached an agreement over the fines. The Consent Agreements were negotiated and presented by the PGCB's Office of Enforcement Counsel and approved by the Board at yesterday's public meeting in Harrisburg.
Two of the Consent Agreements stemmed from a single matter in which a purchase agreement between two firms was enacted and led to the conducting of business with Pennsylvania casinos without proper notification to the Board or authorisation from the Board.
The larger of the fines, US$351,271.40, was levied against AGS. LLC, American Gaming Systems, a Nevada-based gaming manufacturer and distributor, for its failure to disclose their Intellectual Property Purchase Agreement with In Bet Gaming, LLC. Additionally, AGS, LLC then engaged in business with Pennsylvania casinos through In Bet Gaming, LLC and received proceeds from In Bet Gaming, LLC without having gained authorisation or licensure from the Board.
In Bet Gaming, Inc., a New Jersey-based Certified Gaming Related Service Provider to casinos in Pennsylvania, received a fine of US$55,744.60 for their role in this matter in which Pennsylvania licensing requirements were circumvented and led to AGS, LLC owning intellectual property rights to games operated in Pennsylvania casinos at a time when AGS, LLC was not authorised to do so.
Valley Forge Convention Center Partners, LP, operator of the Valley Forge Casino Resort in Montgomery County, faced a US$50,000 fine for giving out excess amounts of free slot play in violation of its approved complimentary matrix. Per regulation, each licensed facility in Pennsylvania is required to have in their internal controls a matrix of employees authorised to award complimentary services along with specific limits on the amount that may be authorised. An investigation by the PGCB's Bureau of Investigations and Enforcement discovered that free slot play had been awarded during 2015 and 2016 by employees not authorised to do so or, if authorised, beyond limits of the authorisation, which lead to total awards higher than an approved level.
Ditronics Financial Services, LLC, a Nevada-based provider of slot machines to Pennsylvania casinos, received a US$24,100 fine for late filings of the required Audited Annual Financial Statements for 2016 and 2017. The next meeting of the Pennsylvania Gaming Control Board is scheduled for 10:00 a.m., Wednesday, 18 July 2018 in the PGCB's Public Hearing Room located on the second floor of the Strawberry Square Complex in Harrisburg.
Source: FocusGamingNews
AGA Releases New Research On Economic Impact Of Gaming Industry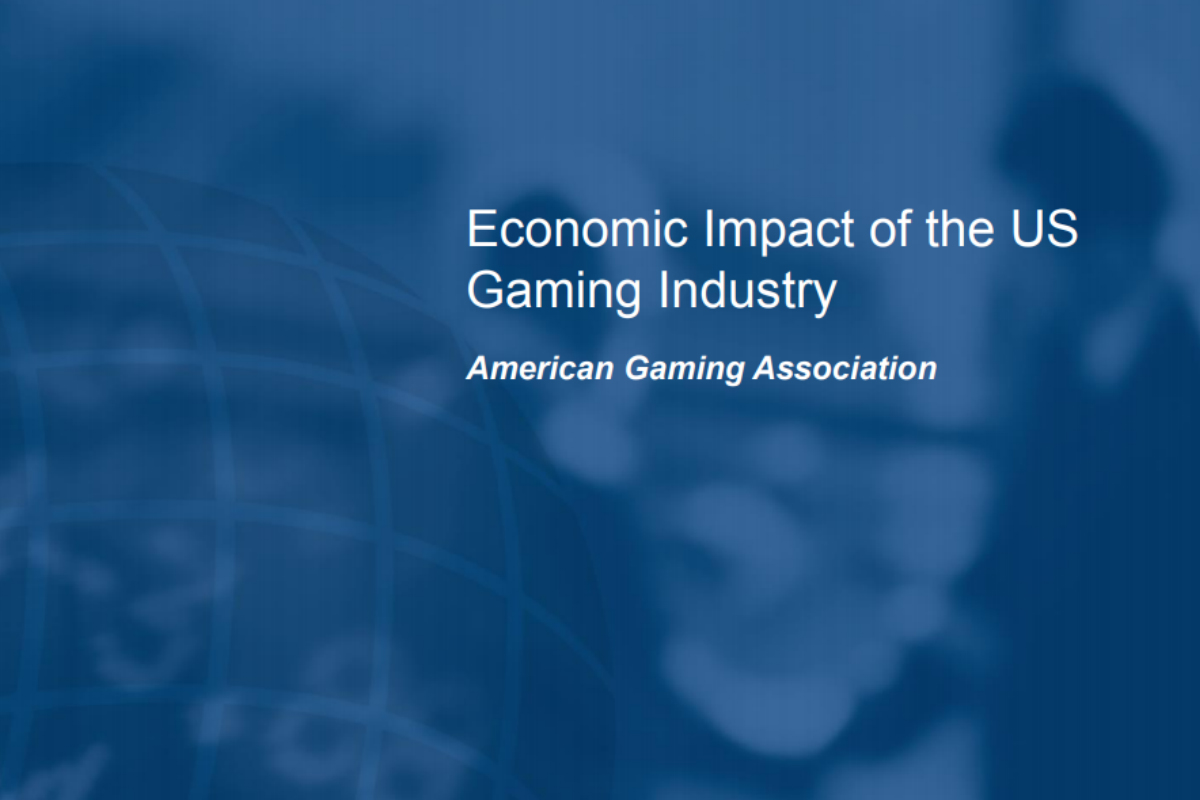 Reading Time:
1
minute
Report shows 9.5 percent increase in economic output; industry now supports 1.8 million jobs nationwide
The American Gaming Association (AGA) released a new study examining the striking impact the gaming industry has on the U.S. economy – providing stable jobs to nearly two million Americans and generating billions of dollars in tax revenue. This is the first comprehensive report on the gaming industry's national economic impact since 2014.
Oxford Economics' 2018 study found that the U.S. gaming industry:
Contributes $261 billion to the U.S. economy, a 9.5 percent increase since 2014;
Supports nearly 1.8 million jobs, up from 1.7 million jobs in 2014; and
Generates $40.8 billion in tax revenues to federal, state and local governments.
"Gaming companies across the country are enabling long-lasting careers for their employees and making a huge impact on their communities through innovative partnerships with local nonprofits, volunteerism and the generation of revenue that supports critical services. The industry's tax revenue alone provides enough funding to hire 692,000 new teachers," said Sara Slane, senior vice president of public affairs for the American Gaming Association. "Since our last study in 2014, casino gaming has expanded into new markets, offered innovative new entertainment options and enhanced its position as a key contributor to local, state and federal economies."
The research was commissioned by AGA and conducted by Oxford Economics. More information about the study can be viewed here.
About AGA: 
The American Gaming Association is the premier national trade group representing the $261 billion U.S. casino industry, which supports 1.8 million jobs nationwide. AGA members include commercial and tribal casino operators, gaming suppliers and other entities affiliated with the gaming industry. It is the mission of the AGA to achieve sound policies and regulations consistent with casino gaming's modern appeal and vast economic contributions.
DC Council member introduces sports betting bill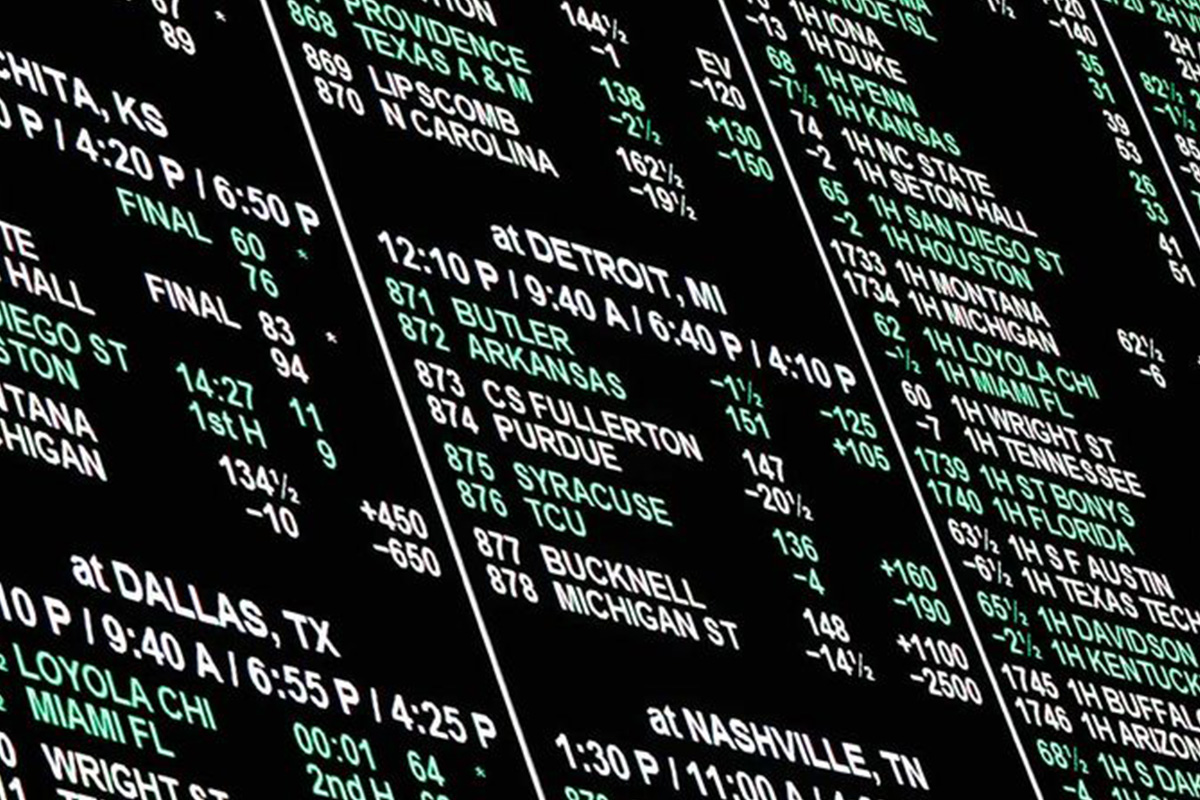 Reading Time:
1
minute
In a significant development in the US state of District of Columbia (DC), a council member Jack Evans has introduced the Sports Wagering Lottery Amendment Act of 2018 in the council. The bill is aimed at legalising sports betting in the state. Evans presented the bill during the Council of the District of Columbia's regularly scheduled Committee of the Whole meeting.
The US Supreme Court lifted the federal ban on sports betting on May, when it struck down the PASPA Act that prohibited states from regulation the gambling modality. Since then a number of states have decided to take a step forward and act on the growing industry, and as close states such as Delaware, West Virginia and New Jersey have already legalised sports betting, the country's capital does not want to be left behind.
The Council member's office said that it has worked closely with the District's Lottery in order to craft the legislation that would regulate and maximise the revenue made in the state. The bill establishes that residents and visitors would be able to bet both online and in person, and the Lottery would have more authority to ensure the integrity of the system.
"Today, we take the first steps towards capturing this exciting new stream of revenue, instead of watching District resident dollars fill the coffers of other jurisdictions," said Councilmember Evans. "The District of Columbia will be the leader in a fast-growing industry. The city should take advantage of our ability to act before the Maryland or Virginia legislatures to create a thriving sports betting market, which will attract consumers to the District and generate revenue for District residents."
IGT's Blake Shelton Video Slots to Make World Debut At Seminole Hard Rock Hotel & Casino Tampa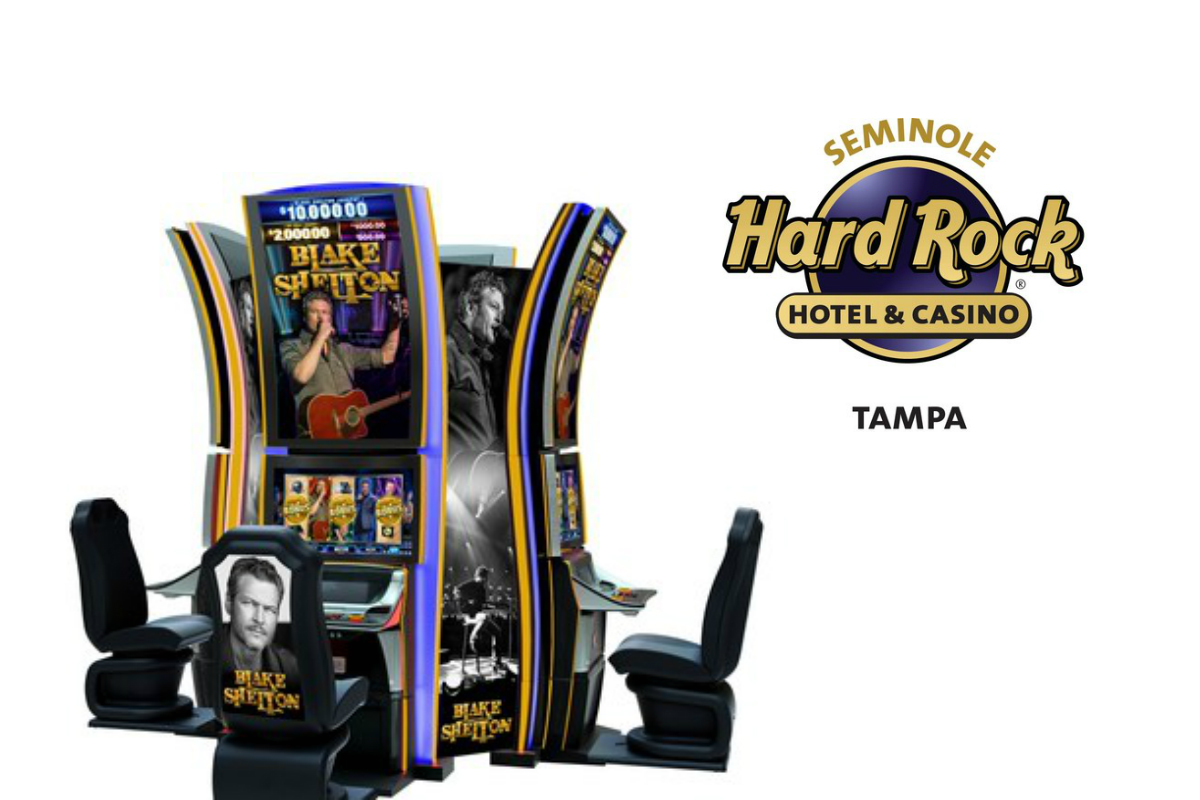 Reading Time:
1
minute
Seminole Hard Rock Hotel & Casino Tampa will be the first casino in the world to receive IGT's Blake Shelton Video Slot machines.
The machines will be available for use beginning Tuesday, September 25, in the art deco-inspired Mezzanine Level Casino.
To celebrate the arrival of the new slots, the property will be holding a contest where 10 lucky guests will win $500 each to play on one of the four machines. Contestants can enter online from September 20 to September 24.
The new video slots were created by IGT to feature Country Music Association's "Entertainer of the Year," five-time Male Vocalist of the Year winner and seven-time GRAMMY nominee, Blake Shelton. He's known for his success in country music and his role as a coach on the Emmy Award-winning television show "The Voice."
The Blake Shelton Video Slots is a low-denomination, 40 pay-line game and features a 375-credit maximum bet. The game offers a jukebox that includes many of Shelton's 25 number one radio singles and other favorites.
There are a handful of bonuses that the game offers including the "Light up the Night" free games bonus, "I'll be your Honey Bee" bonus and the "BS'ers" bonus, which offers players the chance to win a jackpot along with an official Blake Shelton autographed guitar.
All usage of Blake Shelton's name, image and likeness is under permission from Ten Point Ventures, Inc. All rights reserved.
Source: Seminole Hard Rock Hotel & Casino Tampa