EGT launch T-Line roulette in Hungary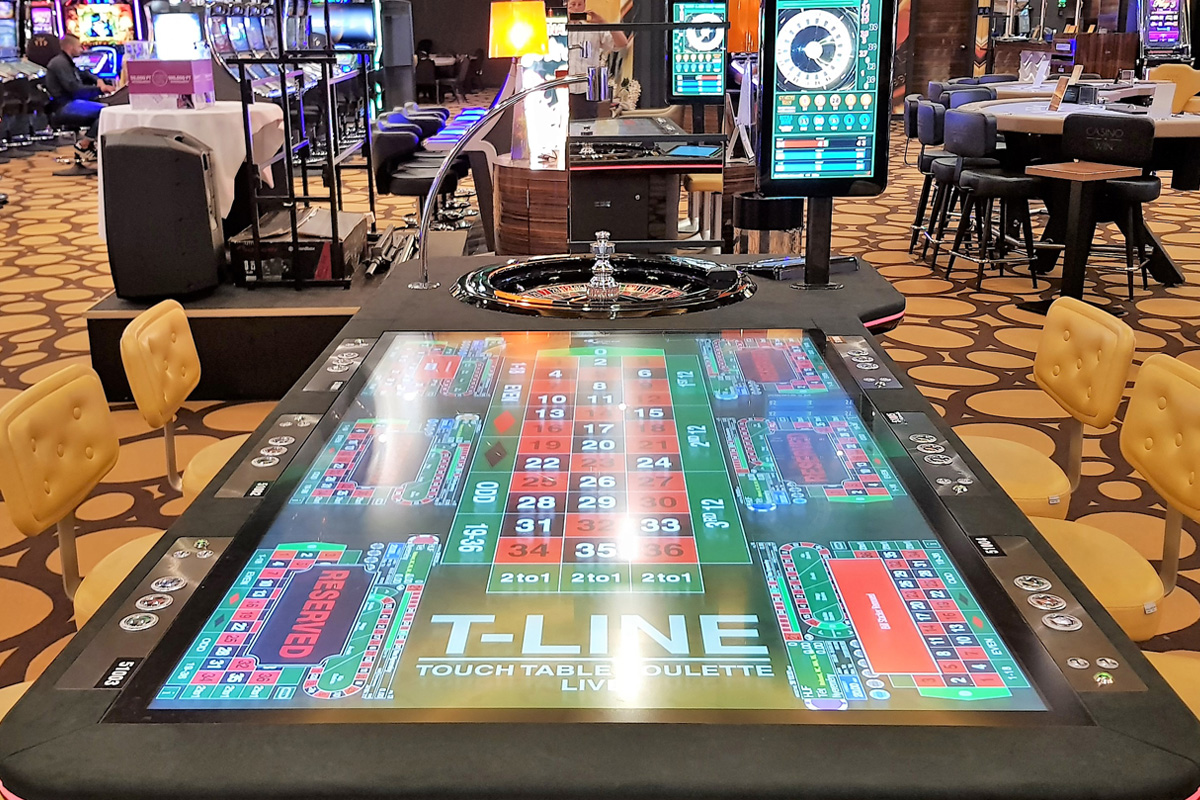 Reading Time:
< 1
minute
EGT has launched its T-Line touch table live roulette multiplayer in Hungary. This is the first time this model is installed in the country.
The product features are impressive: 84ins display, six gaming stations, each with a touchscreen for placing the bets, and a 23ins monitor for the statistical information.
"The T-Line touch table roulettes are known for their ease of use, stand-out design and high-end technologies and have achieved good results in other countries," said Csaba Pardi, sales manager at Demar Kft, which also cooperates with EGT in Austria, Poland, Sweden and Slovakia. "If the product shows strong local performance, it will most likely be installed in the operator's second casino as well."
Casino Win Győr has 850 square meters of game space, and is considered one of the most modern gaming establishments in North-West Hungary.
Previous EGT deliveries, performed again by Demar Kft, have been the 4-level progressive jackpot Cat 4 Cash, the bestselling worldwide P-24/24 Up, the ergonomic P-27/27 St Slim cabinet, the Super Premier model of two 4-inch curved monitors and the multi-games Premier Multi-4, -5, -6 and Red, Green, Orange Collection.
Before the T-Line series touch table the operator has had prior experience with the automated VEGA-R8 roulette with 8 gaming places – a product also known in other casinos in the country.
Source: interGameOnline
NSoft's Slot Car Races for Orion Tip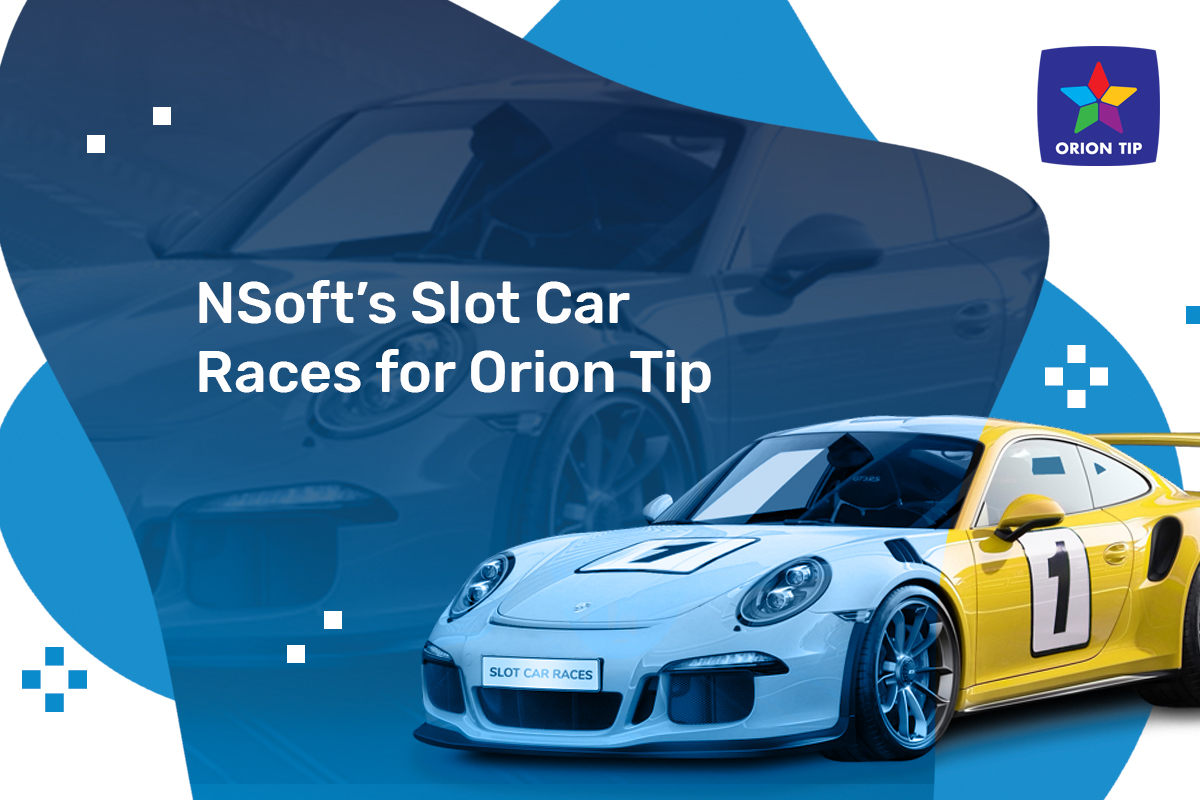 Reading Time:
< 1
minute
NSoft's virtual game, Slot Car Races, has been presented to the punters of Slovakian betting operator Orion Tip. The game was released on terminals (SSBTs) of this betting operator. The release represents the extension of the existing business cooperation between NSoft and Orion Tip which was established in 2018.
"We have a very fruitful cooperation with Orion Tip in Slovakia. The operator is using our Sportsbook solution: Pre-Match MTS sports betting in retail and on terminals as well as a set of virtuals on terminals including Virtual Greyhound Races, Greyhound Races, Virtual Motorcycle Speedway and Virtual Horse Races. Actually, the cooperation was established via SSBTs' channel in 2018 and has been growing ever since. Now, our virtual Slot Car Races have found its way to Orion Tip's players complementing the existing offer of virtuals," Dalibor Ostojić, Regional Sales Manager at NSoft commented on the release.
NSoft's Slot Car Races is a virtual game based on RNG. Every race includes six cars with various bet type possibilities.
In order to find more on NSoft ́s software solution for betting, contact NSoft's regional sales representatives at [email protected] or book a meeting.
TVBET lends helping hand to Polish children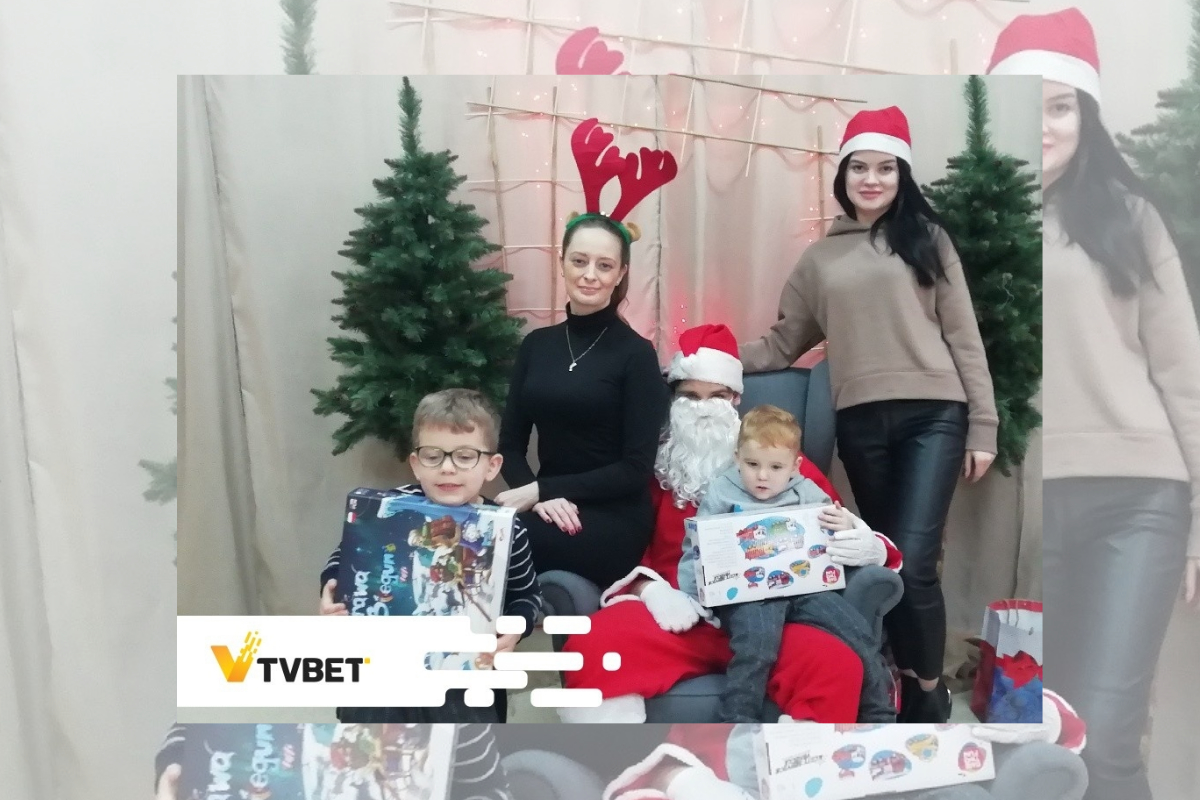 Reading Time:
< 1
minute
Recently, TVBET representatives visited the Wroclaw children's home (Dom opieki zastępczej Wrocław) to help children in need in Poland.
TVBET considers itself to be a responsible player in the igaming market, in connection with which it pursues a policy of social responsibility. The TVBET team had no second thought about supporting the Wroclaw children's home, and quickly made a plan and followed it through.
Currently, around 50 children are living in this institution. The complexity of their situation is still that they do not have a clear status because the parents abandoned them, but still haven't finished processing. Now, these kids cannot be adopted legally or transferred to other institutions.
TVBET understands that such children need special care, therefore they tried to give them the maximum of it while visiting. In addition, the nice gifts from TVBET were also presented to these brilliant kids, such as winter and everyday clothing, toys, sweets, etc.
"The truth is, they really touched our hearts. TVBET will certainly continue such initiatives in the future, and encourage other companies to also participate in the creation of comfortable conditions for all the children around the world. Together we can make our planet a better place!"
GO BET Gets Approval from Poland's Ministry of Finance to Arrange Betting in Ground Points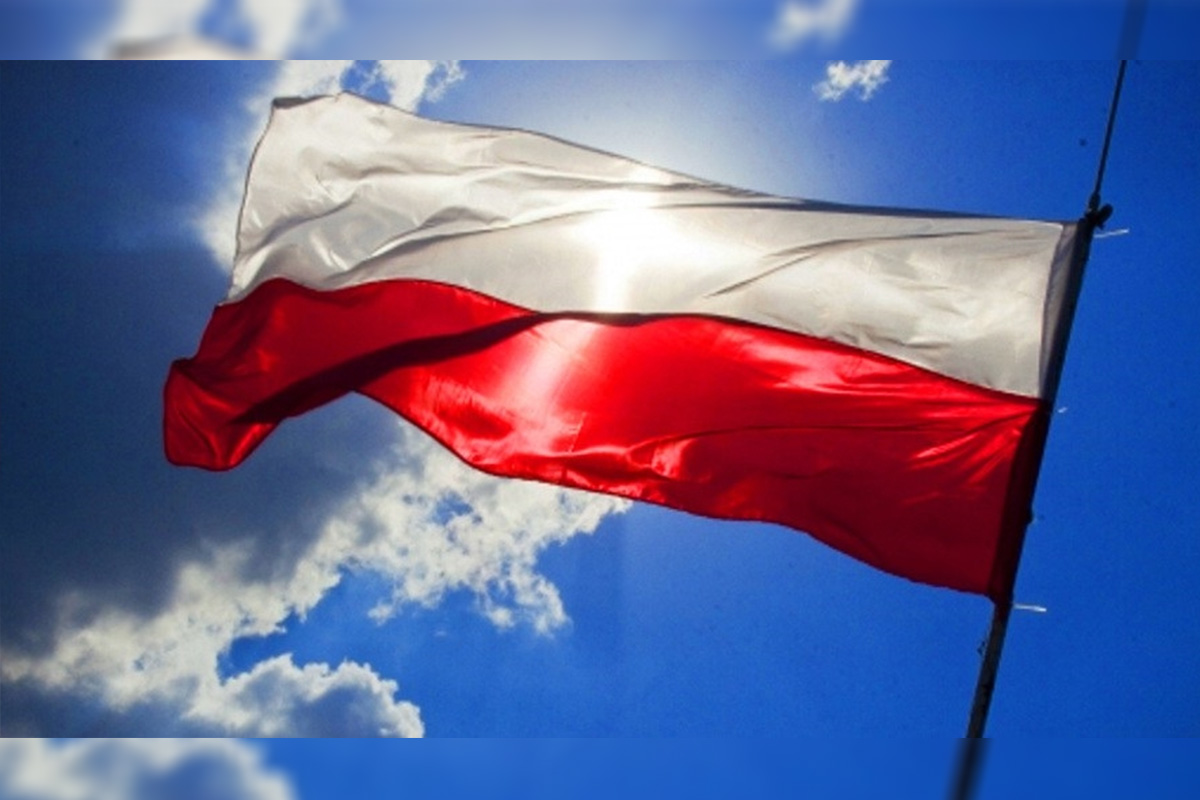 Reading Time:
< 1
minute
Bookmaker GO BET has received permission from the Ministry of Finance to arrange betting in ground points in the Republic of Poland. It is the 19th bookmaking company on the list of the Ministry of Finance and the 12th operator authorised to organise establishments at ground points.
GO BET activity has been registered in the categories: Activity related to games of chance and betting and gaming machines, jukeboxes and other devices of this type. Artur Szewczyk is the president of GO BET. As for the address details, the company was registered in Krakow.
We suppose the company will not stop at only the plans offered at ground points, so we expect soon that the company will apply for a license to organise bets via the Internet.