EGT launch T-Line roulette in Hungary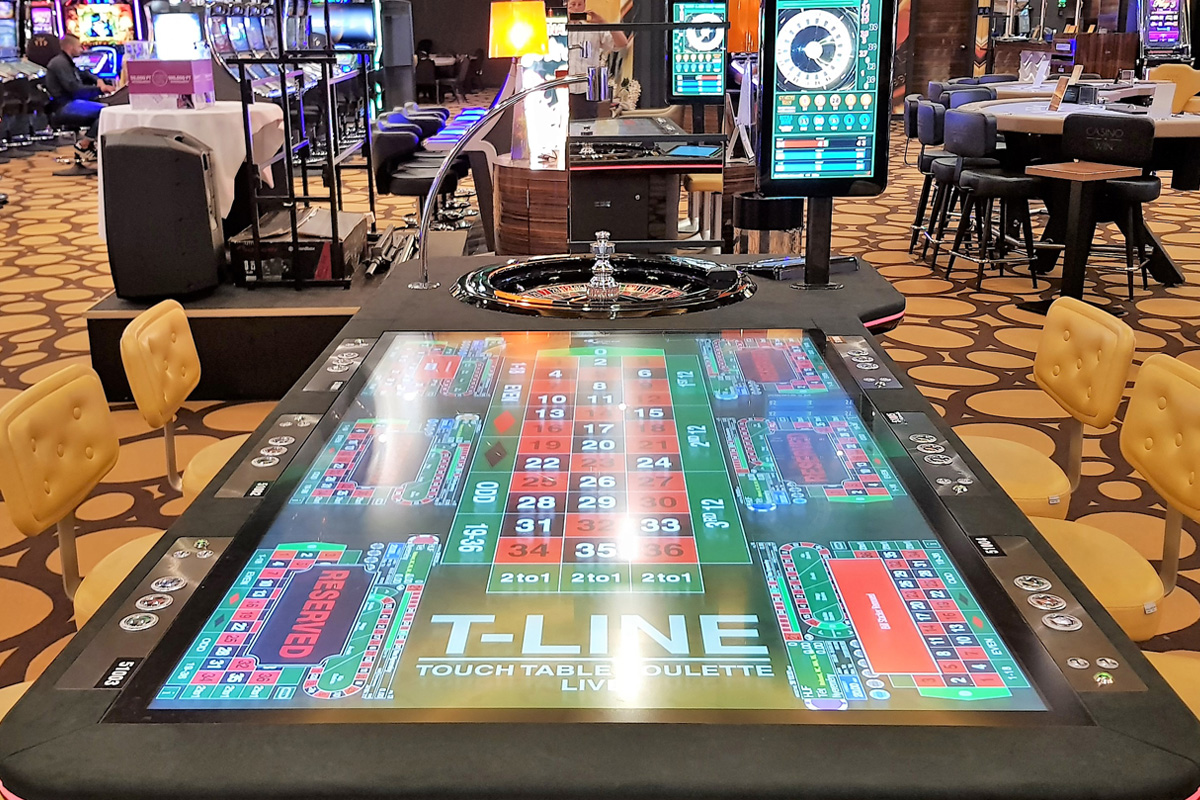 Reading Time:
1
minute
EGT has launched its T-Line touch table live roulette multiplayer in Hungary. This is the first time this model is installed in the country.
The product features are impressive: 84ins display, six gaming stations, each with a touchscreen for placing the bets, and a 23ins monitor for the statistical information.
"The T-Line touch table roulettes are known for their ease of use, stand-out design and high-end technologies and have achieved good results in other countries," said Csaba Pardi, sales manager at Demar Kft, which also cooperates with EGT in Austria, Poland, Sweden and Slovakia. "If the product shows strong local performance, it will most likely be installed in the operator's second casino as well."
Casino Win Győr has 850 square meters of game space, and is considered one of the most modern gaming establishments in North-West Hungary.
Previous EGT deliveries, performed again by Demar Kft, have been the 4-level progressive jackpot Cat 4 Cash, the bestselling worldwide P-24/24 Up, the ergonomic P-27/27 St Slim cabinet, the Super Premier model of two 4-inch curved monitors and the multi-games Premier Multi-4, -5, -6 and Red, Green, Orange Collection.
Before the T-Line series touch table the operator has had prior experience with the automated VEGA-R8 roulette with 8 gaming places – a product also known in other casinos in the country.
Source: interGameOnline
Partypoker obtains Czech online gambling license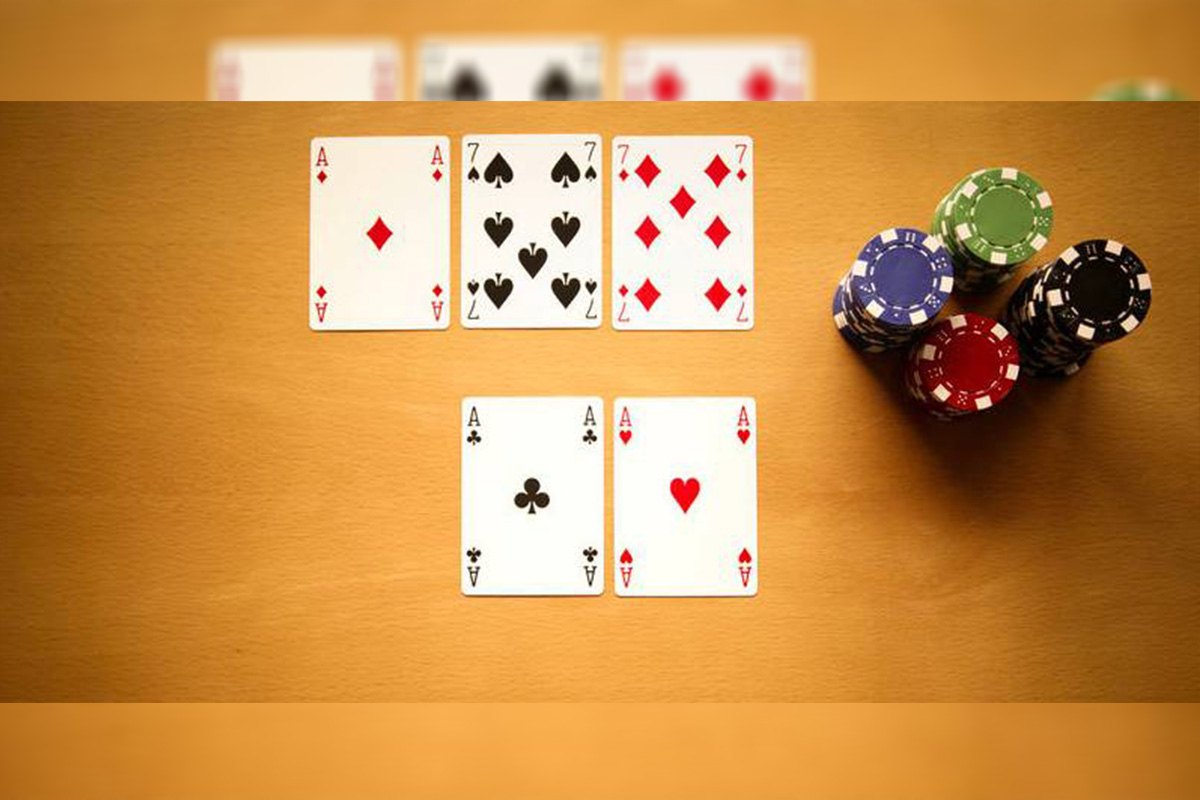 Reading Time:
1
minute
Europe's leading poker company Partypoker has secured online gambling license in Czech Republic after a long roller-coaster process.
The company can now operate in the Czech Republic's regulated online gambling market.
The Czech Ministry of Finance 's confirmed that PartyPoker was given its license on 10 November 2018. The ministry's white list of licensed gambling operators, available on its website, contains the name of PokerStars as well.
Czech Republic's present gambling legislation, which came into force on 1 January 2017, allows international gambling companies to obtain license from the country and operate in a regulated environment.
Austrian court orders gambling company to pay €2.5m compensation to problem gambler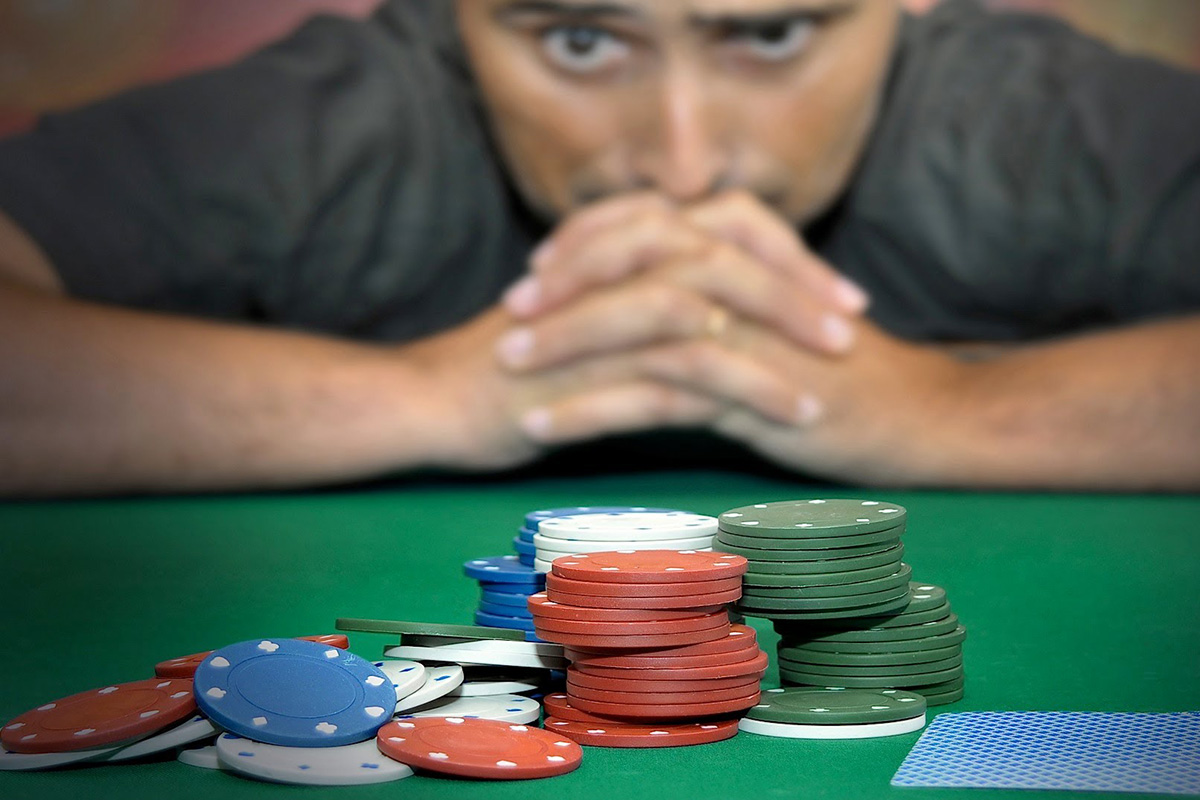 Reading Time:
1
minute
In an interesting new judgement, an Austrian court has ordered Novomatic, an Austrian gambling technology company, to provide €2.5 million as compensation to a gambling addict.
The complainant filed a case seeking compensation citing that he spent around €2 million over 10 years from 2002 to 2012 in slot machines run by the company in Vienna.
Experts opined that the man was "partially incapacitated" through his addiction, which rendered his bets invalid. The court in the town of Wiener Neustadt considered this opinion.
Novomatic said it will appeal the judgement.
Polish betting portal launches help center for users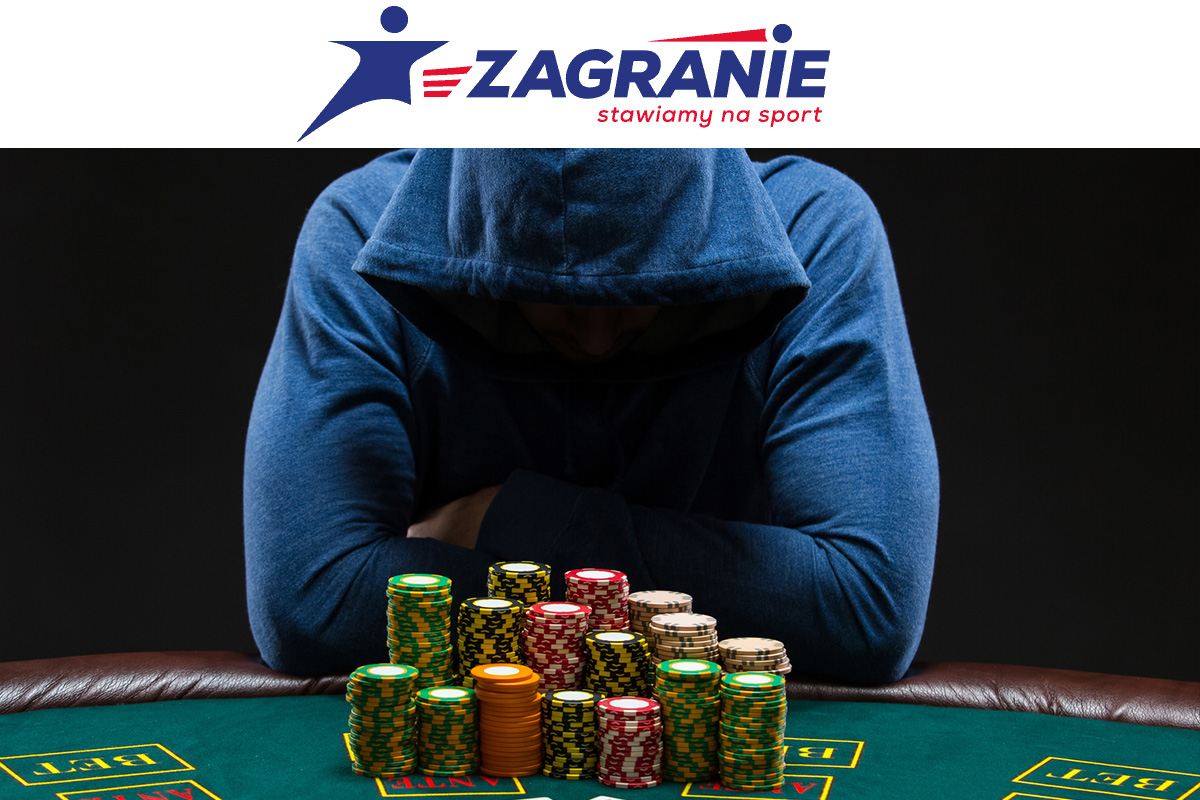 Reading Time:
1
minute
Zagranie, a sports and bookmaking portal based in Poland, launched the first-ever help center in the country called Zapytaj Buka! (Polish for 'ask the bookmaker'). Now users can ask any questions about their doubts and get quick responses.
Here is how it works.
Every player who has played a little, encountered on his way more or less problems with the bookmaker. Late payment, ambiguity in the coupon calculation or no bonus. These problems will be solved by Zagranie.com experts who constitute a bridge between the user and the bookmaker.
The user asks a question which is forwarded to Zagranie.com experts. They try to solve the player's problem – until he is satisfied with the answer. If the thread is too complex, then the experts forward the case to the bookmaker, who prioritizes the user's query as much as possible.
"This type of project was born quite naturally. So far, we have received many inquiries from players on our Facebook or groups, just about the rotating conditions of bonuses, the best offers or coupon settlements. Help Center is the answer to such queries. Everyone can ask a question and other users can go back and save time. The knowledge base is huge. In the Response Help Center, answers "do not get lost in the network" – commented Wiktor Wojtkowski, editor-in-chief of Zagranie.com
Source: E-PLAYOnline