EGT launch T-Line roulette in Hungary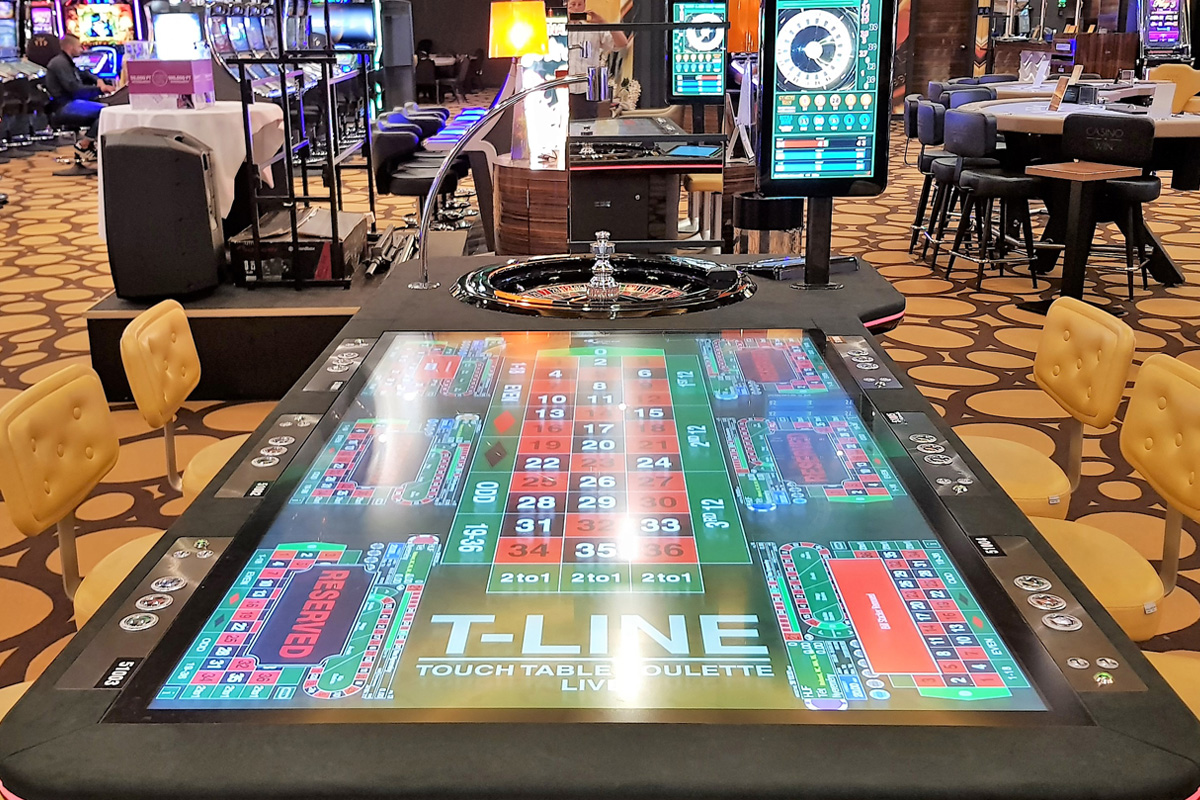 Reading Time:
< 1
minute
EGT has launched its T-Line touch table live roulette multiplayer in Hungary. This is the first time this model is installed in the country.
The product features are impressive: 84ins display, six gaming stations, each with a touchscreen for placing the bets, and a 23ins monitor for the statistical information.
"The T-Line touch table roulettes are known for their ease of use, stand-out design and high-end technologies and have achieved good results in other countries," said Csaba Pardi, sales manager at Demar Kft, which also cooperates with EGT in Austria, Poland, Sweden and Slovakia. "If the product shows strong local performance, it will most likely be installed in the operator's second casino as well."
Casino Win Győr has 850 square meters of game space, and is considered one of the most modern gaming establishments in North-West Hungary.
Previous EGT deliveries, performed again by Demar Kft, have been the 4-level progressive jackpot Cat 4 Cash, the bestselling worldwide P-24/24 Up, the ergonomic P-27/27 St Slim cabinet, the Super Premier model of two 4-inch curved monitors and the multi-games Premier Multi-4, -5, -6 and Red, Green, Orange Collection.
Before the T-Line series touch table the operator has had prior experience with the automated VEGA-R8 roulette with 8 gaming places – a product also known in other casinos in the country.
Source: interGameOnline

STS and TGLab enter into a strategic partnership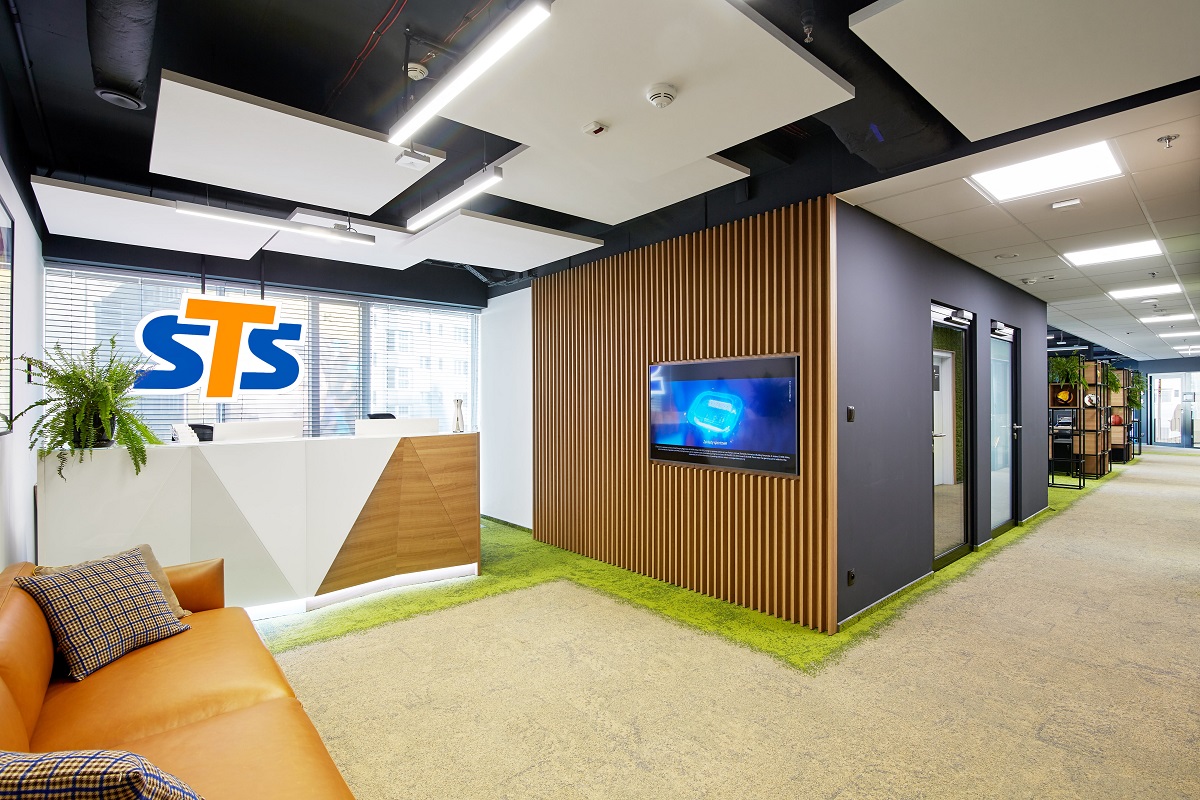 Reading Time:
2
minutes
STS, one of the largest bookmakers in Central and Eastern Europe, has signed a strategic cooperation agreement with TGLab, a leading international iGaming technology and development company. TGLab will service stsbet.com, stsbet.co.uk and other regulated markets in the future.
Through the agreement, STS is able to utilise the company's new, purpose-built and modern iGaming platform, i.e. Player Account Management system (PAM), to support STS's launch on new markets and the re-launch of the stsbet.com website.
For several months the development team from the STS Gaming Group, in cooperation with TG Lab Software House, have been working on a number of changes to the stsbet.com website, which is one of the two B2C services provided by the Group to clients outside Poland (stsbet.com and stsbet.co.uk). The improvements and changes achieved resulted in creating a new and better version of stsbet.com, which was re-launched in May 2021.
The STS Team also migrated the operations of its largest market outside Poland – the United Kingdom, to the TGLab iGaming platform so as to improve the efficiency and quality of the gaming experience offered to the UK clients of the STS Gaming Group on www.stsbet.co.uk.
The whole process covered a wide range of data. TGLab will now provide STS with better and more effective tools both in acquiring new players and in making the gambling product more attractive to existing players of both the stsbet.com and stsbet.co.uk services.
Ugnius Simelionis TG LAB CEO said: "We at TG Lab always strive to serve each customer more, localise their products, implement bespoke solutions. So, it was a perfect match with STS Gaming Group. This company cares a lot about highest standard product,- not only for players, but also their team members. TG Lab's new platform back office allows all teams in gaming business to have most efficient working environment, which is key factor for them to deliver growth and success for the business.
STS is a Polish company which, outside of its home market, has its largest customer base in the UK, where it continues to develop and systematically record dynamic growth. When debuting overseas two years ago, the management strategically decided to launch a separate website for the UK market (stsbet.co.uk) while the global website (stsbet.com) was still in the development stage. Migrating both websites onto a new TGLab's platform now is, therefore, another step towards the implementation of an STS international strategy of expansion into foreign markets.
Gaming Corps enters Croatia and partners with Supersport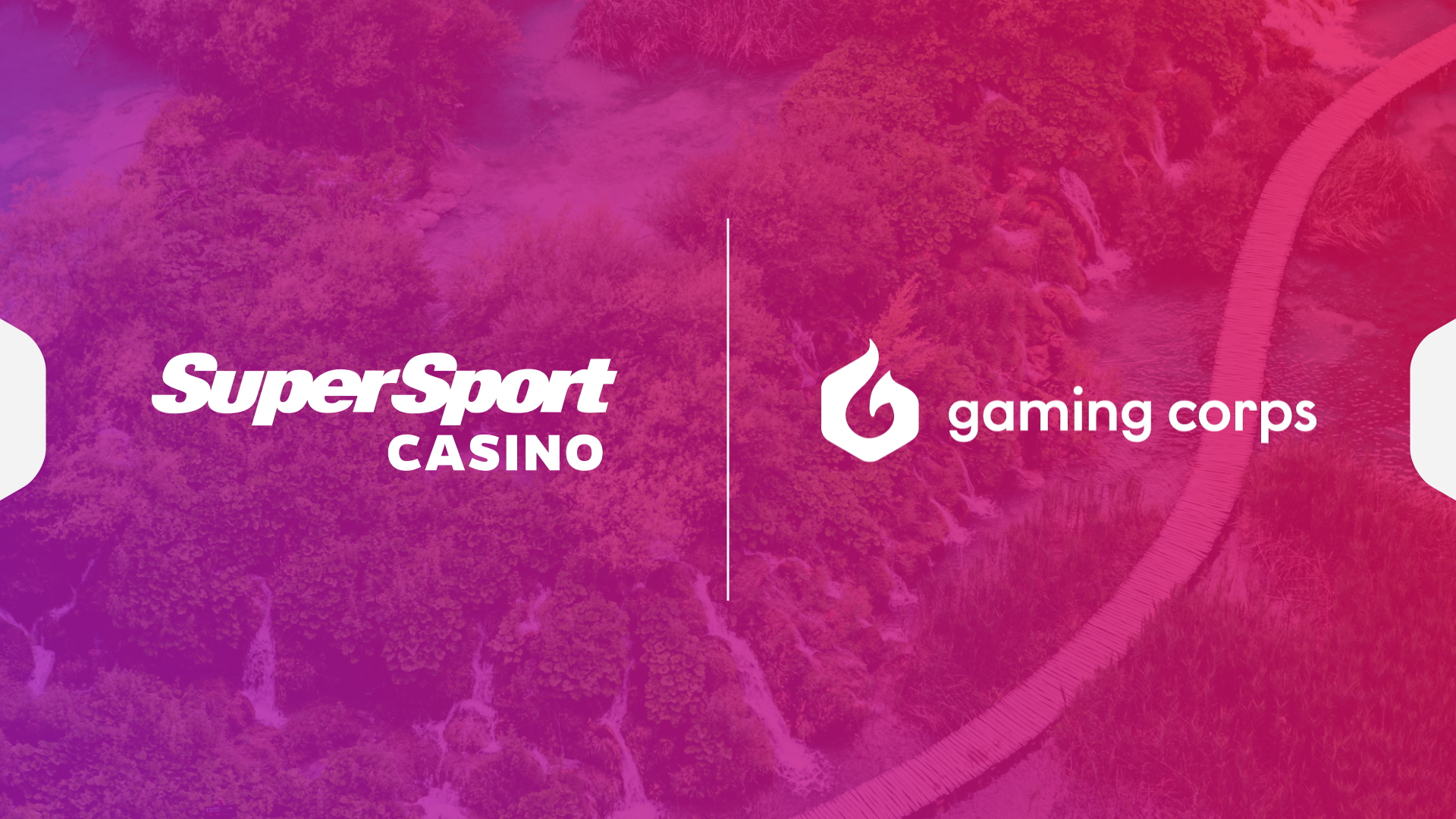 Reading Time:
< 1
minute
Swedish game developer Gaming Corps is partnering with Croatian operator Supersport for the distribution of casino games via direct integration. With the technical requirements in place, Gaming Corps is now able to enter the Croatian market.
Gaming Corps has entered into a partnership agreement with Croatian Supersport for the distribution of the Company's casino slots, table games, and multiplier games via direct integration. Supersport is the market-leading operator in Croatia, offering online casino games and sports betting.
"Croatia is a growing market with so much potential, and I can think of no better way to establish our presence there than partnering with the competent team at Supersport. I am confident that all of our games, and especially our upcoming iJect series of multiplier games, will do well in a young market like Croatia and on the reputable Supersport platform," says Mats Lundin, Chief Commercial Officer, Gaming Corps.
"Gaming Corps has an exciting portfolio that I think fits very well with our key demographic. I am also happy to be introducing Gaming Corps to the Croatian market and that they have recognized its potential. We are two modern companies in a fast-moving industry and I am sure that this partnership will prove to be mutually beneficial now and in the long term." says Tugomil Cerovecki, Head of Casino, Supersport.
Croatia is a newly regulated market for iGaming which stipulates that game providers need to establish local server capacity for distribution towards operators. Gaming Corps has now secured this capacity and the Company is therefore ready to expand with further distribution deals in the coming period.
Scientific Games to Provide WAVE Retailer Terminals to Bremer Toto-Lotto GmbH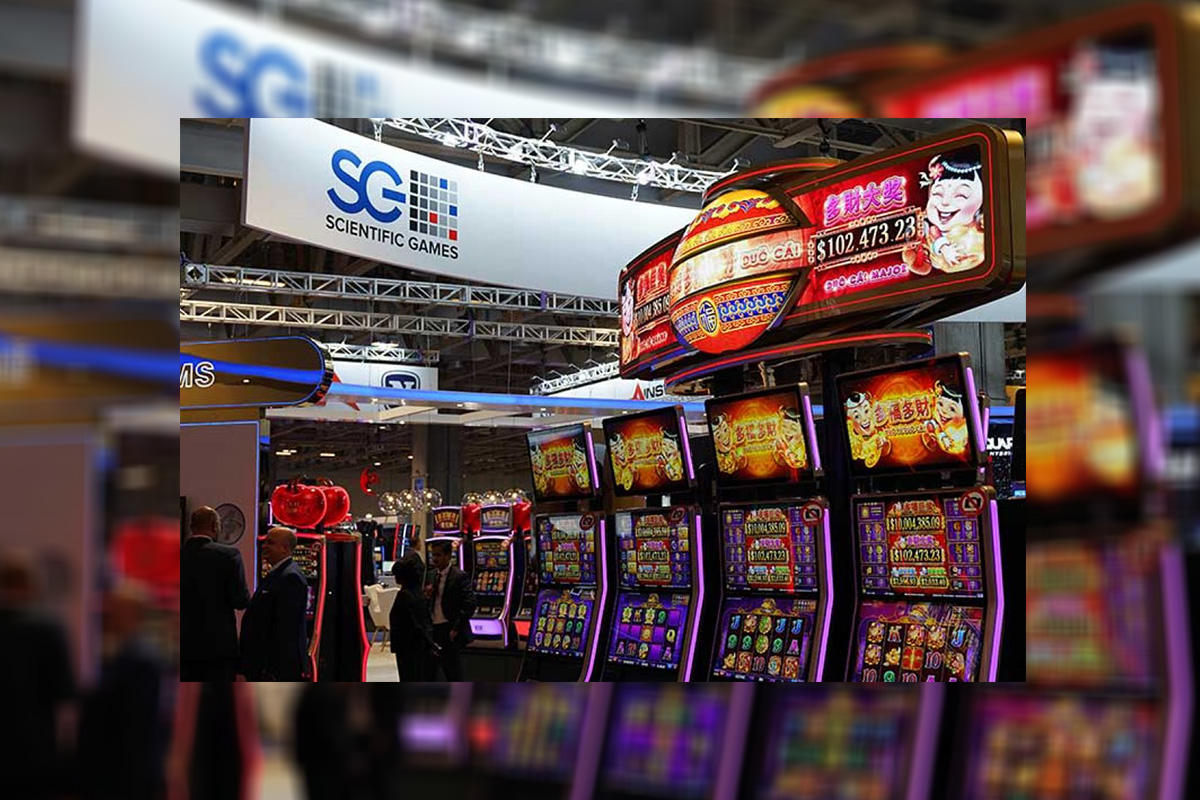 Reading Time:
< 1
minute
Scientific Games Corporation has announced that Bremer Toto-Lotto GmbH, the state lottery in Bremen, Germany is modernising the retail experience with a move to high-performance WAVE retailer terminals.
As part of a new deal with Bremer Toto-Lotto, Scientific Games will provide the new, advanced WAVE terminals along with the Company's new SYMPHONY EDGE terminal software, cloud-based SYMPHONY terminal management system and software maintenance.
Scientific Games has supplied Bremer Toto-Lotto GmbH with lottery technology for more than 25 years and currently provides the Lottery with its world-leading instant games, a digital lottery subscription programme and a central gaming system. The company is a supplier to all 16 lotteries in Germany.
"Moving to more advanced lottery terminals across our network brings us yet another step closer to modernizing the lottery experience with Scientific Games, our trusted, longtime technology provider. We are confident that this is a very positive move that will be well-received by our retailers," Michael Barth, Managing Director of Bremer Toto-Lotto GmbH, said.
"As our first SYMPHONY EDGE terminal software and SYMPHONY terminal management system customer in Germany, we applaud Bremer Toto-Lotto GmbH on its innovative vision and leadership in Germany toward modernizing the lottery retail experience," Matthias Müller, Managing Director Germany for Scientific Games, said.