China cracks its first cryptocurrency gambling racket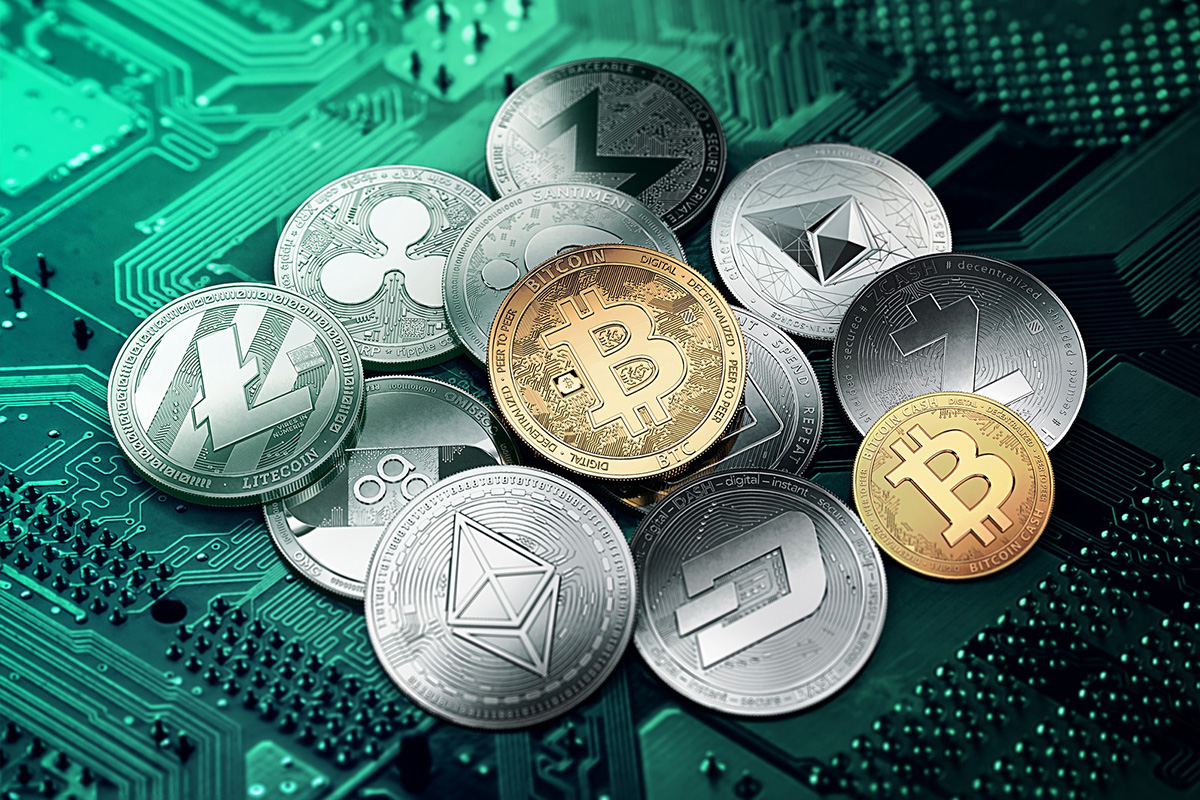 Reading Time:
2
minutes
The Chinese police has cracked a gambling ring that uses an illegal cryptocurrency for betting on World Cup matches. The company got bets worth US$1.5 billion in cryptocurrency. This is believed to be the first ever cryptocurrency-based betting ring in the country.
The Guangdong Provincial Public Security Department released a statement late last week announcing that police had arrested six people suspected of running the syndicate, which operated on the dark web and attracted around 330,000 users. All bets were placed using digital currencies.
According to the statement, around 5 million yuan in cash and 10 million yuan in cryptocurrencies have been seised.
Discovery of the cryptocurrency ring formed part of a broader operation by Chinese police against illegal World Cup betting, with the Guangdong Provincial Public Security Department revealing it has arrested more than 540 people suspected of being involved in online gambling rings, shut down more than 70 gambling apps and websites and seized more than 260 million yuan in funds during the Russia World Cup.
Police said they had organized a series of 21 raids in locations such as Guangdong, Guangxi and Sichuan as part of a coordinated operation.
"The online gambling crime gangs were closely organized, with a mostly pyramid-style organizational structure, recruiting agents at various levels, developing members at various levels and profiting from the middle members' betting amount," police explained.
The websites also utilized familiar casino names such as "Crown" and "New Lisboa" to attract customers.
Only last week Chinese social media giant Tencent announced that it had shut down 50,000 accounts on its hugely popular WeChat app for involvement in illegal gambling activities.
However, Guangdong police described the discovery of the cryptocurrency ring as unique due to it being "the first case of using bitcoin for online gambling" and "the most representative of new online gambling cases."
Source: asgam.com
Singapore to Establish New Gambling Regulatory Authority in 2021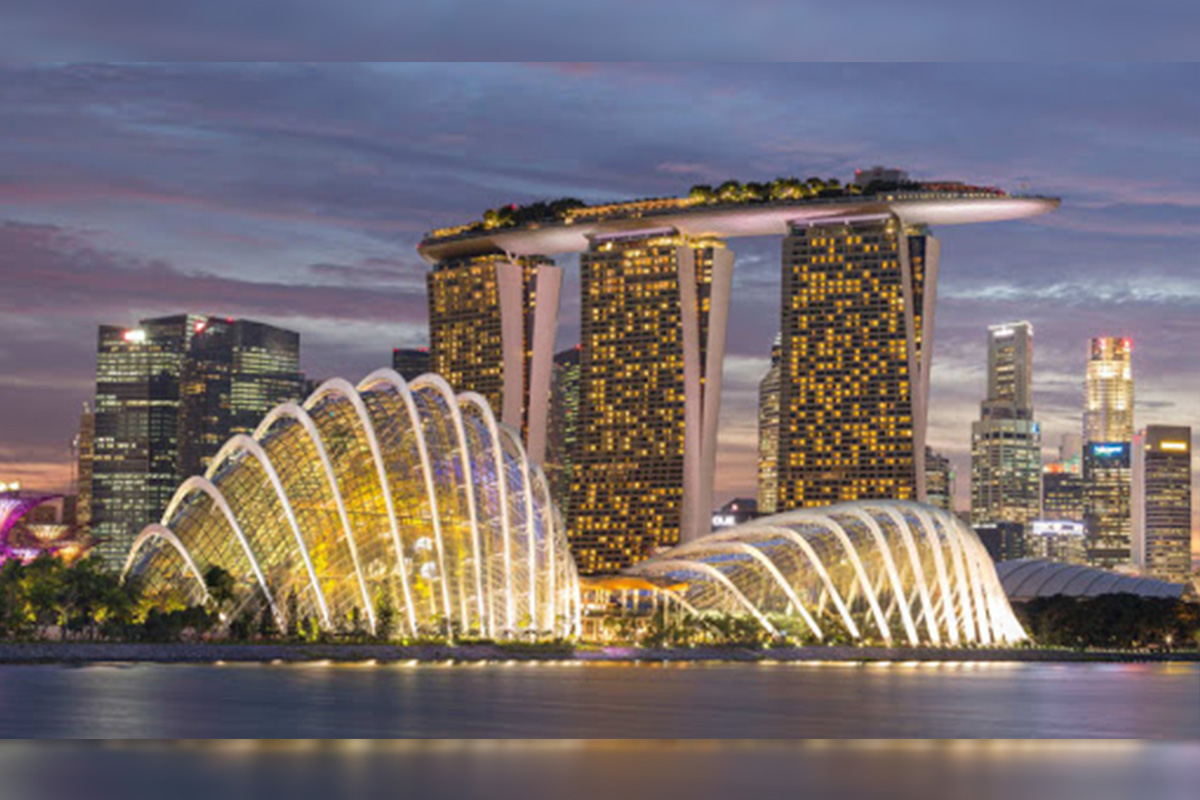 Reading Time:
< 1
minute
Singapore is set to establish a new Gambling Regulatory Authority (GRA) by 2021 to consolidate and optimise all gambling regulatory resources within a single agency.
The GRA will see the current Casino Regulatory Authority (CRA), which oversees Singapore's casinos, and the Gambling Regulatory Unit, which regulates remote gambling services and "fruit machines," come under one umbrella.
The GRA will also govern terrestrial gambling services currently overseen by the Singapore Totalisator Board, illegal gambling activities enforced by the Singapore Police Force and even responsible gambling measures currently controlled by the Ministry of Social and Family Development.
The Ministry of Home Affairs (MHA) said that while Singapore's current gambling regulatory framework has delivered positive outcomes, there are "emerging trends" that can have a significant impact on the gambling landscape.
"For example, technology has changed the way people gamble and made it more accessible. Business models have evolved to suit changing customer preferences by introducing gambling elements in products that are traditionally not seen as gambling," the MHA said.
In response, the new GRA "will consolidate and optimize gambling regulatory resources within a single agency. This will allow GRA to stay even more effectively abreast of technological and global trends, respond faster to emerging products in particular those that cut across different domains, and take a more holistic approach to gambling policies and issues."
"Even as we update our laws, MHA will retain a generally prohibitive stance towards gambling, and continue to maintain a risk-based regulatory approach towards existing gambling operators," it said.
Singapore Casinos to Shut Down Their Operations for One Month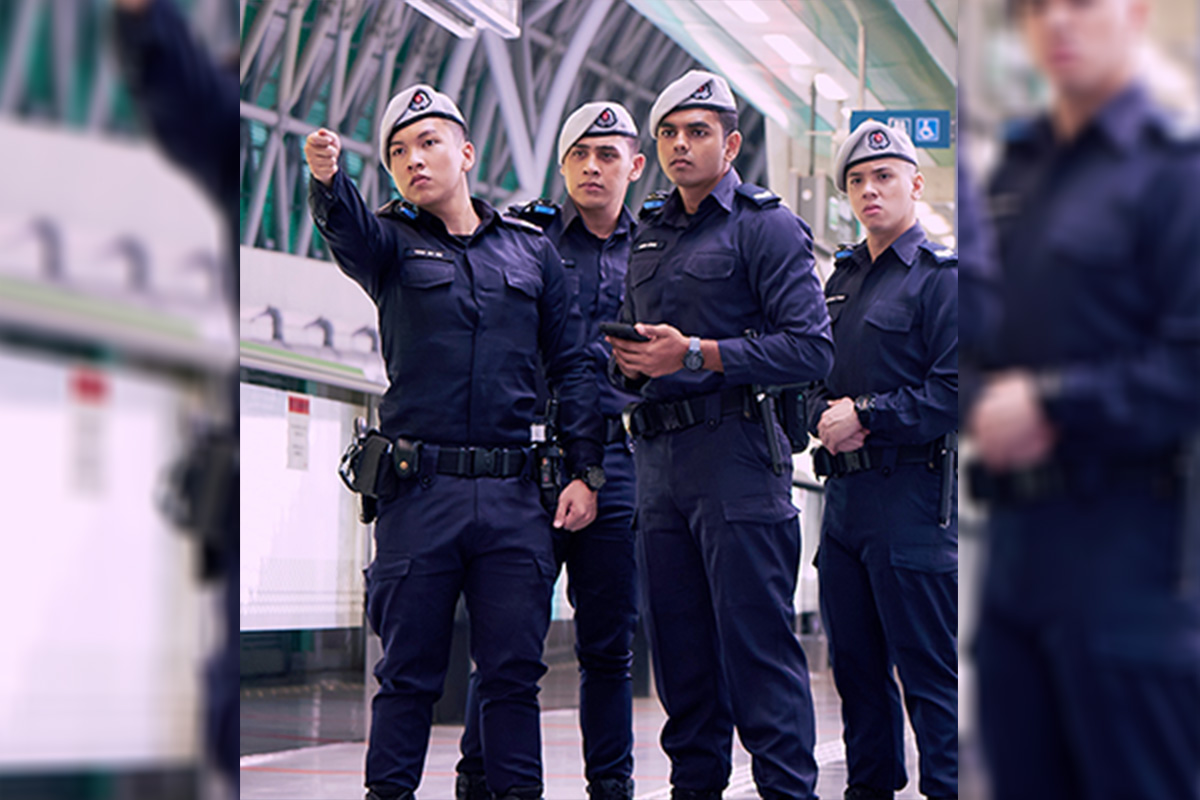 Reading Time:
< 1
minute
Marina Bay Sands and Resorts World Sentosa, the two integrated resorts in Singapore, are going to shut down their operations this week after the government announced strict new measures to combat the spread of COVID-19.
With only essential services and key economic sectors permitted to continue operating as of April 7, Marina Bay Sands announced that it would suspend all integrated resort services until May 4. No new hotel reservations will be accepted and MBS said it would look to make alternative arrangements for any guests already staying in the hotel who are due to stay beyond the start of the closure period.
Resorts World Sentosa will also suspend most of its operations, including the casino and popular attractions Universal Studios Singapore, S.E.A. Aquarium, Adventure Cove Waterpark and Dolphin Island.
"In the meantime, we will continue to look after our RWS family, including the marine life under our care," the company said.
Maverick partners with DaJiang to dominate Asian market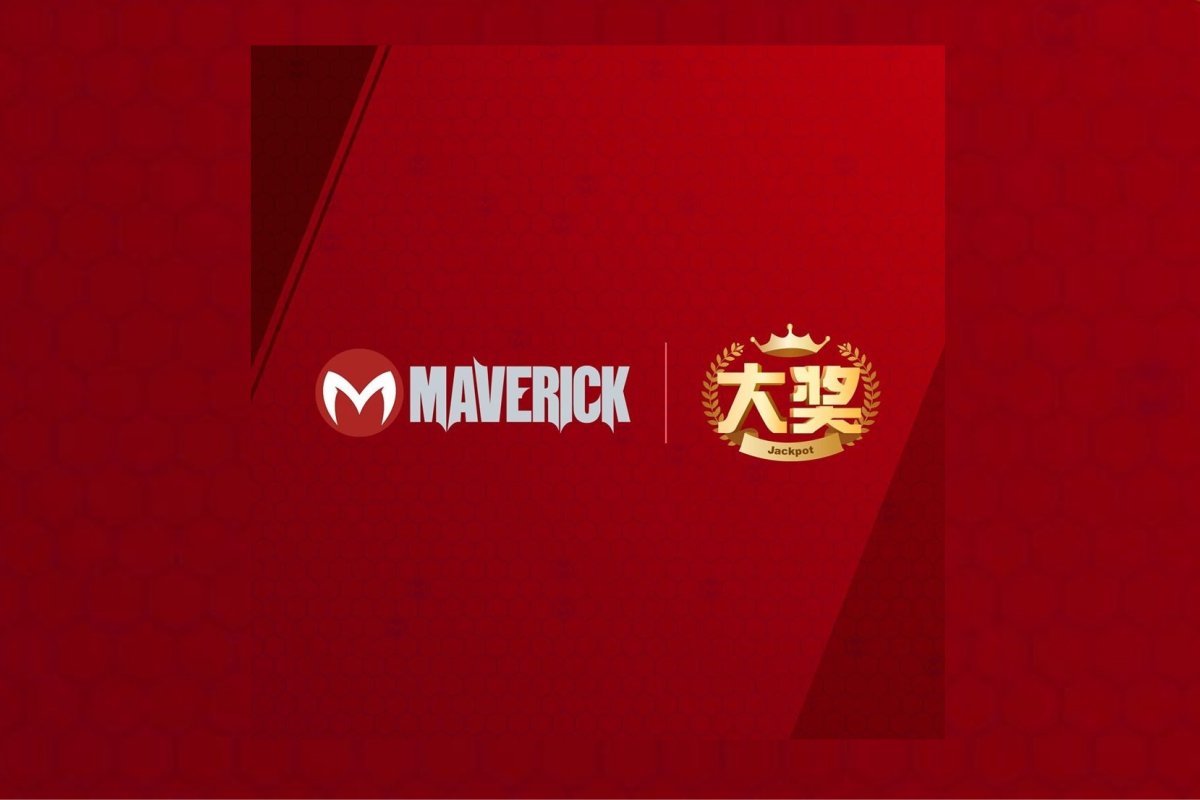 Reading Time:
< 1
minute
Announcing Maverick has entered into a partnership deal with DaJiang to target the Asian market as part of its global expansion strategy. In this strategic partnership, the DaJiang site will serve Maverick's full game suite. As one of the fastest growing online slot companies, focusing on a rapidly growing base of players boosts Maverick's presence.
"Maverick was the obvious choice. Our players are excited to play Asian-themed games with the fastest loading speed in the industry." – Kurt, Casino Manager.
"We are truly thrilled about partnering with DaJiang. DaJiang is a well-known name who has a long history in using new innovative technology to provide an exceptional iGaming experience to their players. DaJiang will be a perfect platform through which to deliver our Asian localized games to a market that is growing exponentially by the day." – Joya Dixon, Head of Business Development.