The Finnish gambling question: Is the poor fund the rich?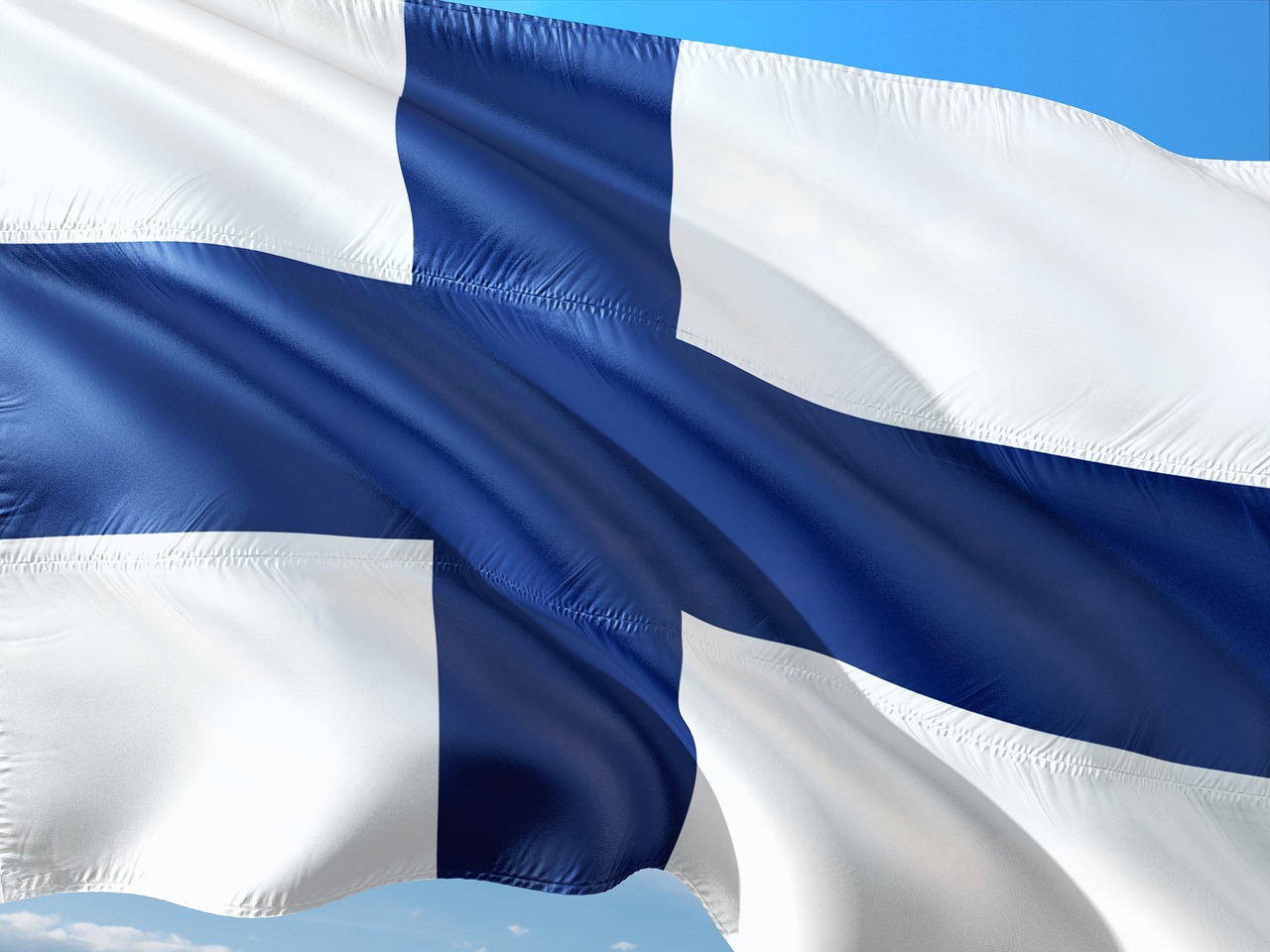 Reading Time:
3
minutes
For many years, Finland's state gambling monopoly in the form of Veikkaus has been hailed as a model system. Veikkaus operates slot machines, lotteries and betting on horse races, attracting a vast majority of Finland's population. The gambling proceeds fund organisations in culture, sports, research, youth work, social welfare and health.
In other words, it looks like a win-win situation for all. People can legally gamble, and their losses fund common good causes.
However, things are not rosy they appear. Recently emerged empirical data reveal one particularly serious flaw: problem gamblers – usually economically backward people comprising pensioners, the unemployed and the jobless who mainly use in slot machines – contribute to more than 23 per cent of gambling proceeds. According to a study done by Finland's National Institute of Health and Welfare (THL), 80 per cent of the Finns gamble. Among them, just 3.3 per cent can be termed as problem gamblers, and they contribute more than one-fifth of the gambling revenue.
Annika Saarikko, Finland's Minister of Family Affairs and Social Services, has noted that up to 700,000 people in Finland are negatively affected by problem gambling when family members are included.
Jani Selin, an expert on Finnish gambling policy and a researcher at THL, says that the underprivileged are also "overrepresented" among problem gamblers.
"We know this from loads of international studies that people who come from lower socio-economic circumstances tend to gamble more," Selin said. "It's an almost universally accepted claim. It is the same in Finland. We have known this for a long time."
Profit-seeking vs addiction interventions
It has been reported that slot machines – which are usually the biggest problem game for the poor – are more highly concentrated in neighbourhoods with people with lower income, education, and employment levels. In the article, a Veikkaus representative claimed that the placement of machines simply follows "client flows."
European Union regulations only allow state monopolies that reduce and prevent gambling-related harms. Accordingly, Veikkaus' executive vice president Velipekka Nummikoski told Yle that the company has a responsibility strategy which affects where it places machines. "Business factors are just one aspect which we base the location of our slot machines on," he said. "They are by no means the only one."
Rather than limiting the availability of slot machines as recommended by the Ministry of Social Affairs and Health, Nummikoski explained that Veikkaus' position is that authentication – where users verify their identities before they can play – (scheduled for 2023) would be the best way to deal with problem gambling. Restricting slot machines to gaming arcades would also mean taking them out of the reach of hundreds of Finnish communities, and Veikkaus says it wants games "to be available to as many Finns as possible in an equal manner."
THL's Selin disputes Veikkaus' claims that profit isn't driving decisions behind where to place slot machines. "They are only thinking about the revenue – the business side—when they place the slots in the neighborhoods," Selin said. He and his colleagues think that other factors must be taken into consideration. "It makes no sense to put all the slot machines, for instance, in the neighborhoods where there are lots of socio-economic problems already."
Neighbording Sweden is one of the only countries which has tried to calculate what economist Earl Grinols calls the "hidden" costs of gambling. In 2009, Svenska Spel, the state-owned gambling company in Sweden, produced a report for the European Commission which looked at a range of issues: the cost of depression, the loss of output through unemployment, the cost of treating problem gamblers, the cost of crime, and cost of state efforts to combat it.
The report says that at least 230–450 million euros (2018 exchange rate) is lost every year, mostly from reduced economic productivity. Because of a number of costs it did not or could not calculate, the report says the number is likely higher.
Svenska Spel's operating profit was 495 million euros in 2009. This means that gambling proceeds handed over to the government nearly matched the social and economic cost of problem gambling, perhaps even more. While Svenska Spel does not control as much of Sweden's market (in 2009, about 50 per cent) as Veikkaus does in Finland (today, about 90 per cent), the results are still striking. If all of the hidden costs of gambling were calculated in Finland, where problem gambling is even more of a problem, it is possible the economic loss could be even bigger.
Sources: Yle News / Joel Gillin
MGA to sign deal with Guardia di Finanza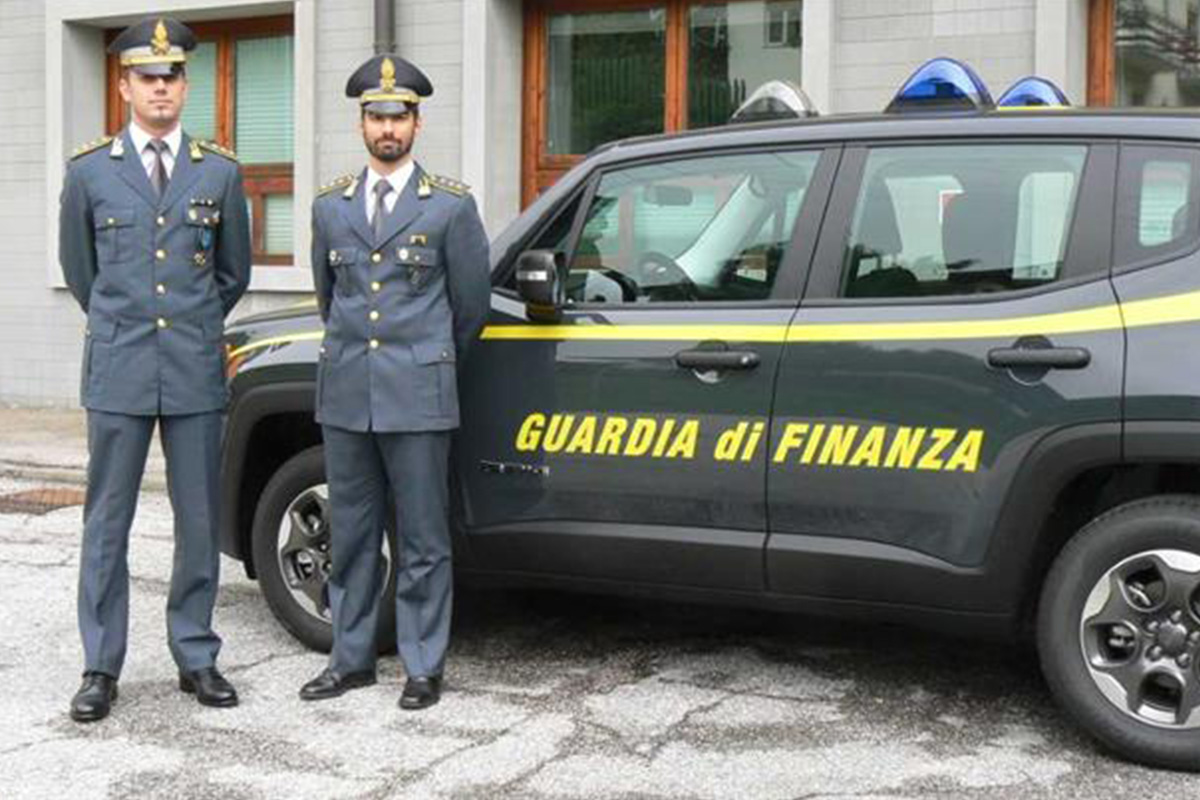 Reading Time:
1
minute
The Malta Gaming Authority has revealed plans to enter into an agreement with Italy's Guardia di Finanza to share intelligence with investigators of both the countries for more effective tackling of illegal gaming activity.
The agreement is expected to be signed in a few days. The deal is proposed after a recent investigation revealed Malta's role in a multi-billion Euro money-laundering scheme and resulted in the arrest of 68 people and the seizure of over €1 billion in assets across Europe.
The investigation, which was done in cooperation with Eurojust, the Maltese authorities, and their European counterparts, was led by the prosecutors of Bari, Reggio Calabria and Catania, and coordinated by the Italian National Anti-Mafia and Counter-Terrorism Directorate.
Italy nabs online gambling mafia crew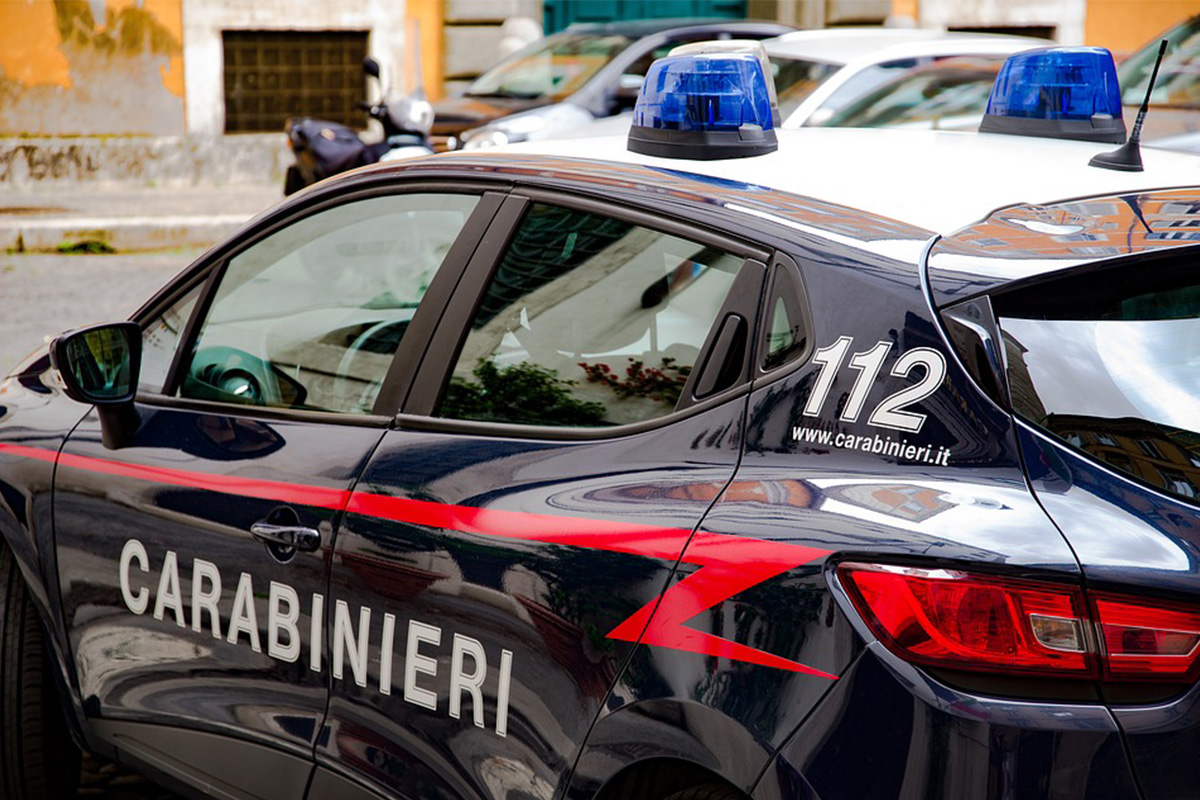 Reading Time:
1
minute
The Italian police have arrested 68 men in connection with the running of massive online betting racket after an international combing operation, which involved more than 800 police personnel. The police seised assets worth more than €1bn. The mafia's operation was spread over 12 countries.
The groups arrested had been making deals with businesses in the online betting world, providing them with facilities to recycle large quantities of money through illegal parallel circuits on betting platforms in exchange for promotion and protection.
Some of those who had been arrested own Rolex watches and Ferraris and used to eat in posh restaurants and indulge in gambling in Las Vegas.
Federico Cafiero de Raho, the Police Unit's Head, commented: "We can see from ongoing investigations how the mafias work together in different sectors. We still need to establish whether there is a fixed leadership or if the deals change depending on the territories involved."
Goods and cash were apprehended in Albania, Austria, Great Britain, Germany, the Isle of Man, Italy, Luxembourg, Malta, Romania, Serbia, the Seychelles and Switzerland.
Swiss Casinos forges partnership with Playtech for online launch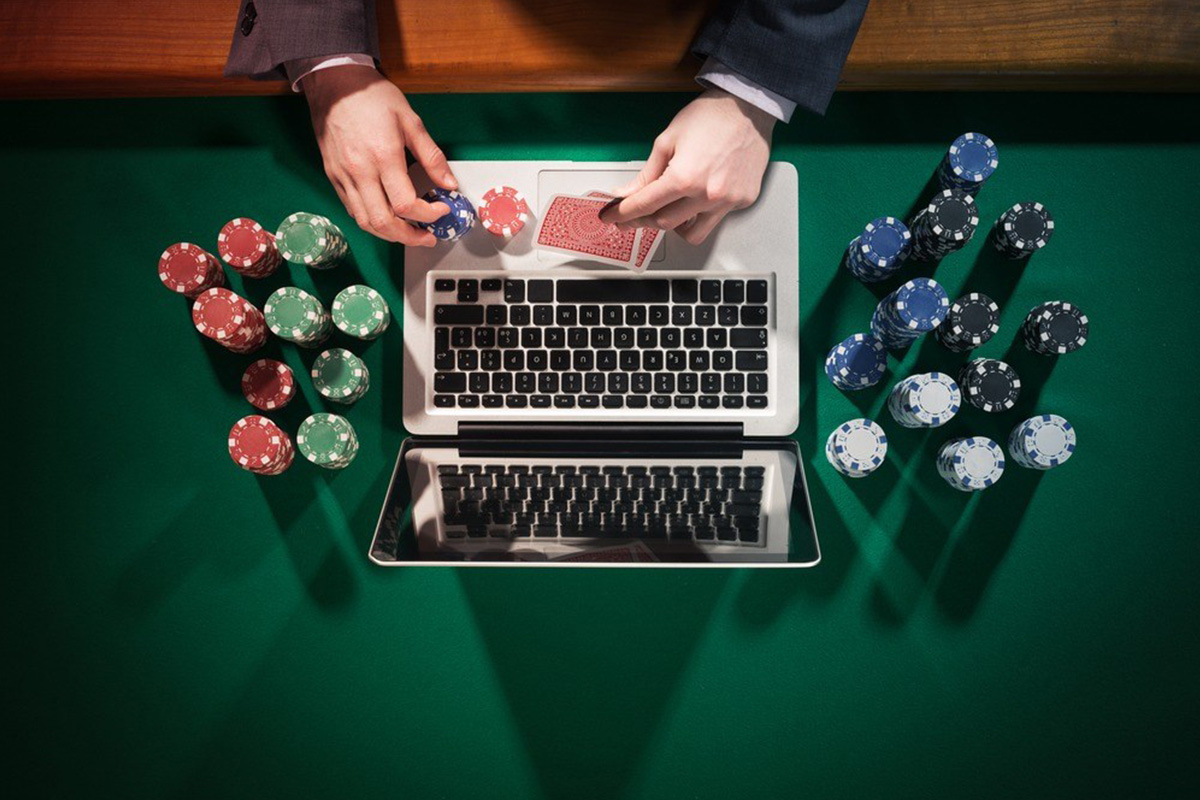 Reading Time:
1
minute
Swiss Casinos, a major land-based casino operator in Switzerland, has signed a partnership with Playtech, the premier gaming software development company based in Isle of Man, for the launch of its online casinos.
The move is significant as the Swiss market will host iGaming for the first time from January 2019.
According to the newly passed Swiss legislation, only the land-based casino operators in the country will be eligible for the licence to run iGaming facility through their online channel from January.
"We are extremely excited to have found an internationally experienced and innovative partner in Playtech," Swiss Casinos Group chief executive Marc Baumann said. "We will now be able to offer our customers in Switzerland an attractive iGaming offering."
Playtech chief operating officer Shimon Akad added that his company was pleased to have partnered Switzerland's leading casino brand.
"Playtech has a long history of success in cooperation with leading brands in the world's most important gambling markets, and we are looking forward to a long and successful partnership with Swiss Casinos," he said.