Gambling legislation in Israel remains ambiguous still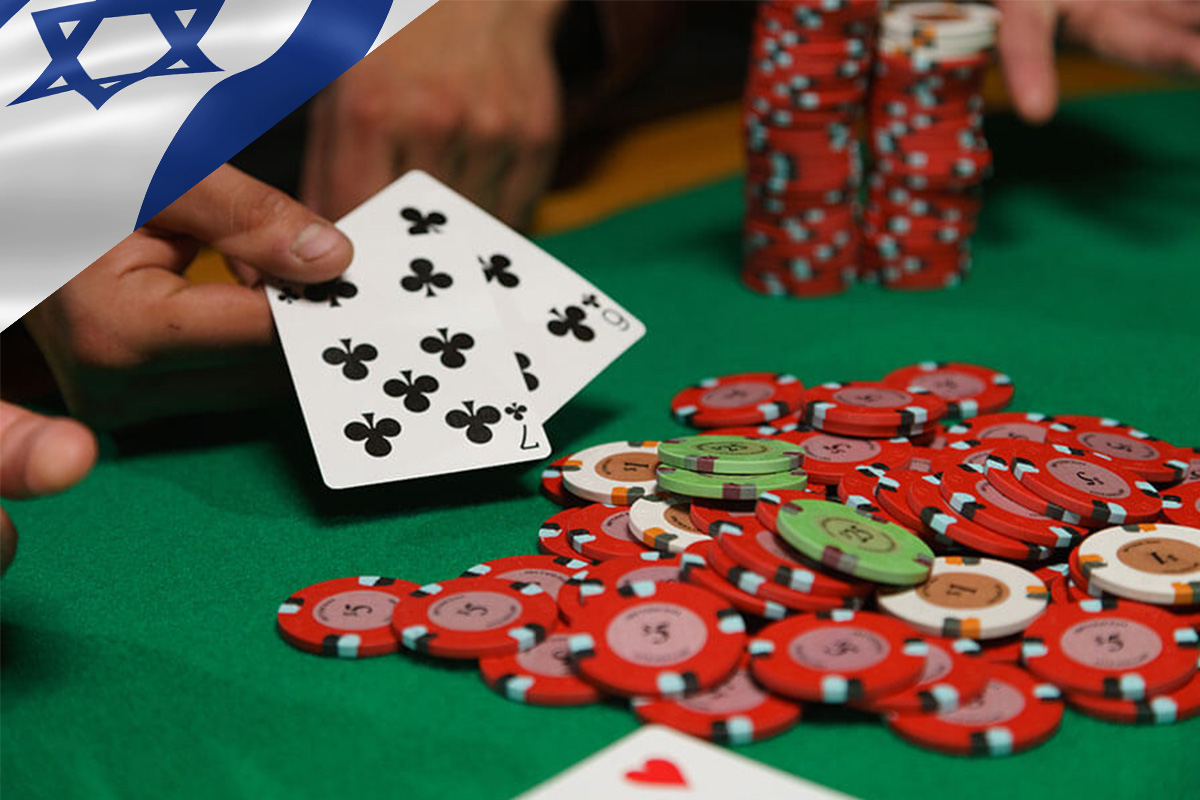 Reading Time:
2
minutes
From the outside, the gambling legislation is Israel looks simple and straight forward. Gambling is banned in the country, according to the Israeli Penal Law 5737 of 1977. But the same law does not address online gambling in any manner. It is leading to much confusion and speculation.
There have been several illegal operators offering online gambling and claiming that it is not illegal. The law regarding this lies in bit of a grey area. In 2005, there were some developments. The then Israeli Attorney General took a stern stance against online gambling when he issued orders that not only mandated the closure of online gambling operators with servers based in Israel, but also penalised credit card companies that processed transactions for such online casino and gambling site operators.
The present situation is ambiguous. Attorneys interpret the law books as severely cracking down on casino gambling with some serious consequences for offenders, while in contradiction allowing sports betting and lottery as being perfectly legal.
Land-based casinos are banned in the country. The ban has resulted in several undercover casinos and gambling tables that operate behind closed doors. Not only are these unregulated and potentially frivolous, but such platforms can be downright dangerous. The gambling ban in Israel has come under some serious criticism of late for precisely such reasons. Not only will the legalisation of casino gambling and gambling games like poker allow for safe, fair and regulated casinos, but it is also a great boost to the economy as it is heavily taxable. In fact, these are exactly the reasons why the ban was lifted in Britain.
British legislators were able to identify that a ban is not effective in stopping gambling, it is instead just forcing gambling underground and the country is also losing out on hundreds of millions (now billions) of pounds of revenue that a legal gambling market would generate every year. In the UK, with respect to sports betting, a 15 per cent tax on all gross profits made by punters has replaced an older betting duty of 6.75 per cent. In January of 2010, the revenue generated from the gambling industry in Britain was extrapolated to be nearly £6 billion which at the time was a staggering 0.5 per cent of the GDP of the United Kingdom. If the copious amounts of money generated is not incentive enough for Israeli law makers to legalise gambling and regulate it closely, then surely, one would think that the fact that the industry in the UK employs and empowers nearly 100,000 people and generates over £700 million in tax revenue would certainly put them over the fence, but remarkably, not so.
Despite the fact that Israel adopted the legal framework of Britain, including the ban on gambling, Israeli gambling laws do not seem to be as dynamic and evolving as its English counter-part. The Israeli laws revolving around gambling and the ban on casinos and games like poker are archaic in this day and age to say the least.
Will Israel follow in the footsteps of Britain, from whom they adopted the gambling ban, and lift the ban? Only time will tell, but at this point, they seem to be in no hurry to do so.
Source: Jerusalem Post / LEO GIOSUÈ
Inspired Announces Two New Board Members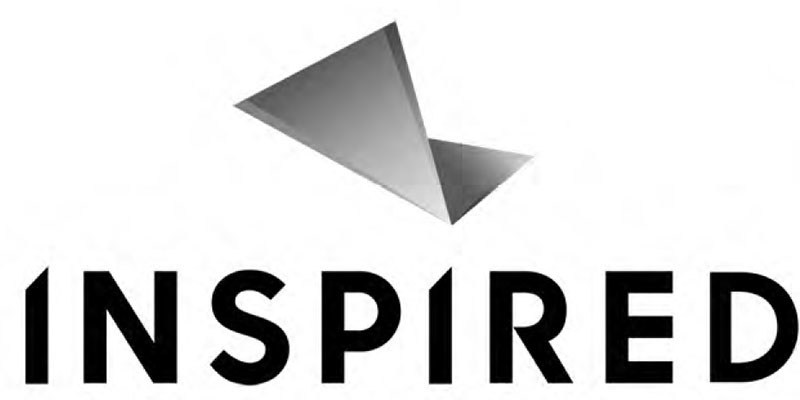 Reading Time:
4
minutes
Desiree Rogers and Steve Saferin Named to Board of Directors
NEW YORK, Aug. 21, 2018 – Inspired Entertainment, Inc. ("Inspired") (NASDAQ: INSE) announces the appointment of Desiree Rogers and Steve Saferin to its Board of Directors, effective immediately.  These appointments fill two vacancies on the Board and bring the total number of Board members to seven.
"We welcome Desiree Rogers and Steve Saferin to the board as new independent directors and look forward to the value their leadership will bring," said Lorne Weil, Executive Chairman of Inspired Entertainment.  "As we continue our focus on North American expansion, the depth of knowledge and relevant experience of both Desiree and Steve will provide valuable perspective.
"Desiree is an accomplished business leader, a former Illinois Lottery Director, and an experienced Board member in both the public and nonprofit sector.  We are confident that Inspired will benefit from her insights, business acumen and counsel.
"Steve is a renowned innovator, having been recognized by the Lottery Hall of Fame for inventing and implementing licensed games in the lottery industry.  His creativity, entrepreneurial spirit, and demonstrated track record are sure to be assets for our Company."
Desiree Rogers was the Chief Executive Officer of Johnson Publishing Company, LLC, a lifestyle company inspired by the African American experience, from August 2010 until May 2017. In 2016, Ms. Rogers sold the media assets of the company. Since May 2013, Ms. Rogers has served as the Chair of the Chicago tourism bureau, Choose Chicago.
Ms. Rogers joined Johnson Publishing Company after serving as the White House Social Secretary for President Obama from January 2009 to April 2010.  During her illustrious career, she held several leadership positions at Allstate Corporation and Peoples Energy Corporation (a public company acquired by Integrys Energy Group) and served as the Director of the Illinois Lottery from 1991 to 1997.
She currently serves on the boards of two public companies, Pinnacle Entertainment, Inc. and MDC Partners Inc She also serves on the board of DonorsChoose, Northwestern Memorial Foundation, the Economic Club, the Commercial Club and World Business Chicago. She has also served on the board of Blue Cross Blue Shield, and as the Vice Chairman of the Lincoln Park Zoo and the Museum of Science and Industry. She has an undergraduate degree from Wellesley College and an M.B.A. from Harvard Business School.
Steven Saferin founded Media Drop-In Productions (later named MDI Entertainment) in 1986, a licensed lottery games and promotions business, where he served as President and Chief Executive Officer until 2003, when he sold the company to Scientific Games Corporation. Following the sale, Mr. Saferin continued to lead MDI as a division president and also assumed the position of Chief Creative Officer for Scientific Games in 2009 until his retirement in 2016.
Prior to founding MDI, Mr. Saferin was the Director of Program Acquisitions at ESPN from 1982 to 1986 and served as a vice president with Viacom Communications and an assistant vice president with Warner Amex Cable from 1978 to 1982. Mr. Saferin was an attorney for the Federal Communications Commission and for Viacom International Inc. between 1974 and 1978.
Mr. Saferin serves on the Dean's advisory committees for the School of Communication at American University and for the Odum School of Ecology at the University of Georgia. He has a journalism degree from American University. He holds a law degree from the University of Maryland. He has been recognized by the Lottery Hall of Fame for innovations in lottery advertising and the invention and implementation of licensed games in the lottery industry.
About Inspired Entertainment, Inc.
Inspired is a global games technology company, supplying Virtual Sports, Mobile Gaming and Server Based Gaming systems with associated terminals and digital content to regulated lottery, betting and gaming operators around the world. Inspired currently operates approximately 30,000 digital gaming terminals and supplies its Virtual Sports products through more than 40,000 retail channels and over 100 websites, in approximately 35 gaming jurisdictions worldwide. Inspired employs approximately 800 employees in the UK and elsewhere, developing and operating digital games and networks. Additional information can be found at www.inseinc.com.
Forward Looking Statements
This news release contains "forward-looking statements" within the meaning of the "safe harbor" provisions of the U.S. Private Securities Litigation Reform Act of 1995. Forward-looking statements may be identified by the use of words such as "anticipate", "believe", "expect", "estimate", "plan", "outlook", and "project" and other similar expressions that indicate future events or trends or are not statements of historical matters. These statements are based on our management's current expectations and beliefs, as well as a number of assumptions concerning future events.
Such forward-looking statements are subject to known and unknown risks, uncertainties, assumptions and other important factors, many of which are outside of our control and all of which could cause actual results to differ materially from the results discussed in the forward-looking statements. Accordingly, forward-looking statements should not be relied upon as representing our views as of any subsequent date, and we do not undertake any obligation to update forward-looking statements to reflect events or circumstances after the date they were made, whether as a result of new information, future events or otherwise, except as may be required under applicable securities laws. Factors that could cause actual results to differ materially from those expressed or implied in forward-looking statements can be found in our reports filed with the Securities and Exchange Commission, including our annual report on Form 10-K, our quarterly reports on Form 10-Q and our current reports on Form 8-K, which are available, free of charge, on the SEC's website at www.sec.gov and on our site at www.inseinc.com.
Contact:
Aimee Remey
Aimee.remey@inseinc.com
+1 646 620-6737
SOURCE Inspired Entertainment, Inc.
Oryx Gaming Adds To Partners With Aspire Deal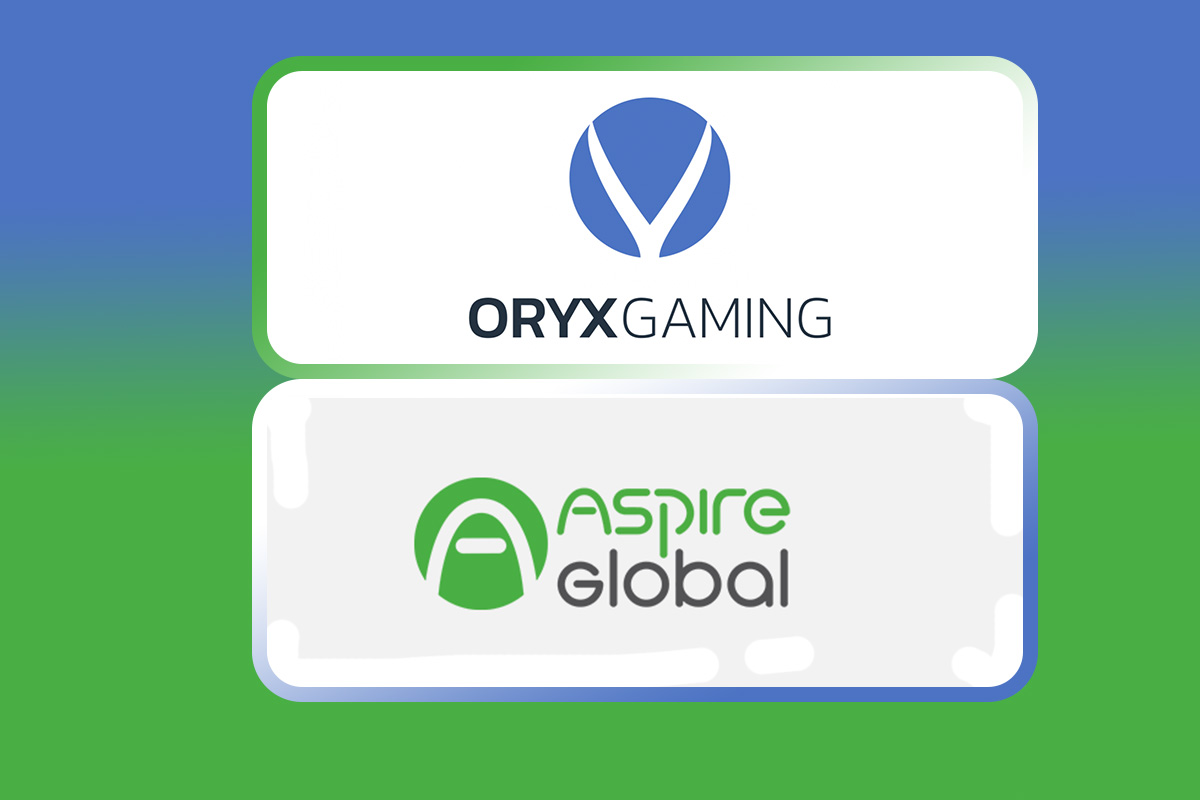 Reading Time:
1
minute
ORYX Gaming has signed a content distribution agreement with iGaming solution provider Aspire Global.
With a proven record of over 12 years, Aspire Global is one of the true iGaming platform pioneers.
Aspire, a public company, is listed on NASDAQ First North Premier Stockholm and fully regulated under licenses issued in the UK, Denmark, Belgium, Portugal, Italy & Malta (MGA).
This new deal sees ORYX's proprietary games and top performing titles from Gamomat, Kalamba and a series of aggregated content added to Aspire Global's platform and its network of brands.
Amongst the games are Gamomat's Royal Seven XXL and a series of Red Hot Firepot and Golden Nights Jackpot Games, all key performers on ORYX's RGS platform. Casino Patience, ORYX's recently launched real money version of the world's most played PC game, will also be made available for Aspire Global's network.
Matevz Mazij, ORYX Gaming CEO said: "Aspire Global is one of the top solution providers in the market and we're pleased to call them a partner following this latest deal. We'll be delivering a range of our own classic titles and third-party content for Aspire Global."
Dima Reiderman, Aspire Global COO said: "We are very happy to add ORYX Gaming to our portfolio, this addition will further expand our games offering for our partners white-label network and their players."
Source: ORYX Gaming
Casino Cash Trac Named on Inc. 5000 List For Third Consecutive Year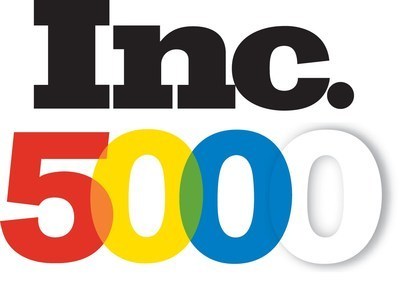 Reading Time:
2
minutes
TULSA, Okla., Aug. 17, 2018 – Casino Cash Trac (CCT) is excited to announce that once again it has been ranked on the Inc. 5000 list. Inc. magazine announced that Casino Cash Trac ranked No. 1044 on its 37th annual Inc. 5000, the most prestigious ranking of the nation's fastest-growing private companies with an outstanding three-year sales growth of 470%.
Led by CEO Kurt Williams, Casino Cash Trac joins an elite group of companies which have been honored three years in a row. Of the tens of thousands of companies that have applied to the Inc. 5000, only one in four percent have made the list three times.
"It is truly an extraordinary accomplishment for the company. To be selected three years in a row is remarkable and I thank our employees and customers for trusting our vision," says CCT's CEO, Kurt Williams.  "Our teams continue to deliver the best Casino Audit System (CAS) across the country and it is amazing to work with such a talented group of individuals."
The Inc. 500 award underscores the value of CCT's offerings and validates their strategy of providing a cutting edge solution accompanied with extraordinary customer service.
"It is an incredible achievement to be listed among the nation's fastest-growing companies yet again. For CCT, this honor is a direct reflection of our commitment to push ourselves to get better every day. We are thankful for the employees we have, the clients we work with and the trust they put in us every day to help them streamline their operations," says CCT's CRO Wanor França.
About Casino Cash Trac
Based in Tulsa, Oklahoma, Casino Cash Trac is the creator of Casino Insight™, an award-winning suite of transactional, reporting, and analytical tools designed to streamline and automate cage operations, revenue audit processes, and operations analysis. Casino Insight™ offers full integration with most casino management, food & beverage, and hotel systems, as well as most cash dispensers, kiosks, and other bank machines.
Since developing Casino Insight™ in 2012, Casino Cash Trac has helped over 130 casinos across multiple states and countries to maximize productivity and efficiency while minimizing paper waste and manual processes that are prone to human error.