CEO claims Paddy Power Betfair is "well positioned" in USA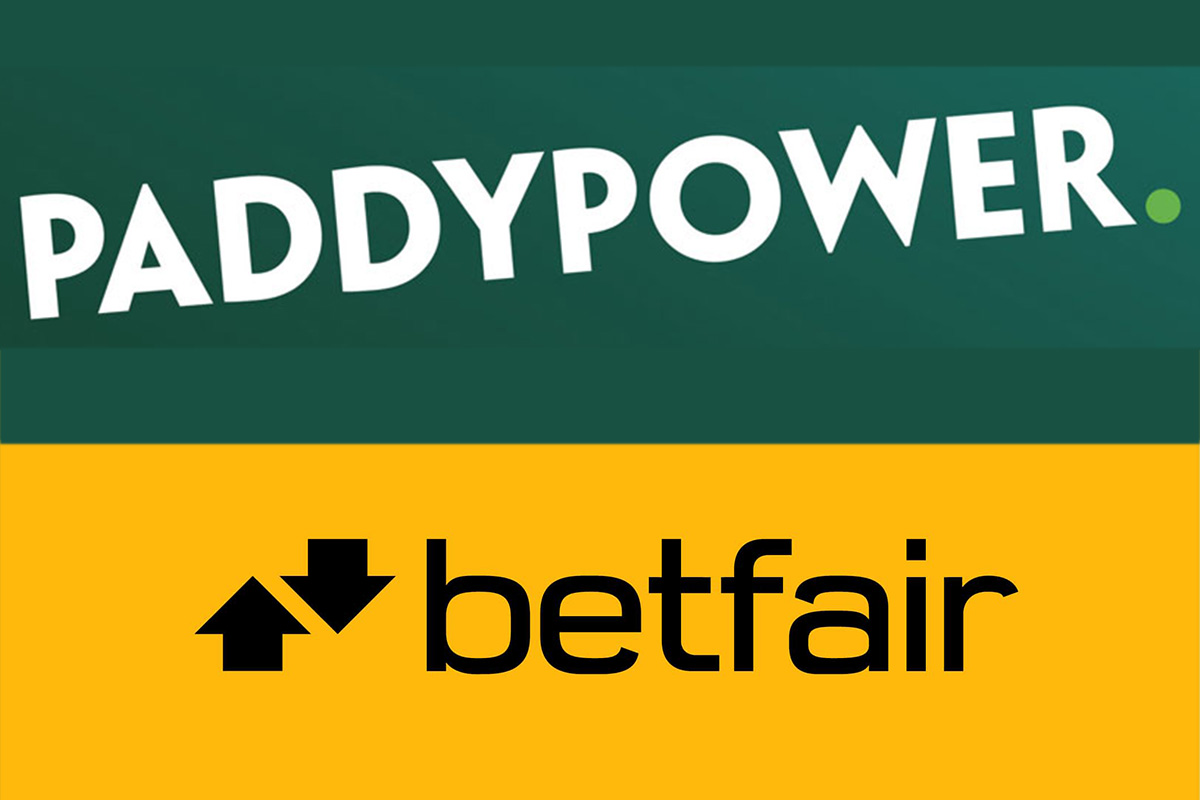 Reading Time:
2
minutes
Peter Jackson, chief executive officer of Paddy Power Betfair, said that the company is "well positioned to achieve scale in the US quickly" after a 20 per cent rise in revenue in the second quarter.
The company's Q2 results were boosted by the activity around Fifa World Cup, as the sales showed a 13 per cent increase. This is encouraging after a weak first quarter showing for the company.
The highlight of the second quarter, though, was the completion of the deal to acquire US daily fantasy sports operator FanDuel.
Although the takeover was only completed last month, after the end of the second quarter, Jackson said in an earnings call that the operator can be justifiably optimistic about growth opportunities in the US, having already established a presence in the country prior to the FanDuel deal.
Sports revenue spiked by 22 per cent in Q2 in the US, with gaming revenue increasing by 18 per cent.
"Fantasy sports will continue to be an important feature in the US market, especially in states where it could take a while for sports betting to be regulated," said Jackson, who mentioned the "cross-selling" opportunities.
Jackson added that he envisages a "different market construct" in the US in terms of the balance between free-to-play games and sports betting, given the strength of the DFS market.
"Having 100,000 customers in New Jersey is a good starting point," he said.
"Our US strategy is to go after the B2C market under the FanDuel brand. We have secured market access agreements covering 15 states and 36 per cent of the US population, including markets where regulation is expected by the end of 2019.
"It's worth remembering that our US business is not a start-up. We have established brands, with FanDuel in sports and TVG in racing, an extensive product suite, operational expertise and we already operate in 45 states, including real-money wagering in 33."
"Scale is essential for generating sustainable returns in the long term."
Jackson, referencing the company's solid base in the US, added: "The group's strong balance sheet gives us important firepower and could prove to be a competitive advantage."
In the trading update, Paddy Power Betfair's profit before tax edged up by 4 per cent to £106m (€118m/$137m), but underlying earnings slipped by 1 per cent.
Additionally, Paddy Power Betfair also said that full-year earnings before deductions and interest, "pre-US sports betting", is now expected to be between £460m and £480 – down from the previous expectation outlined in the Q1 trading update of between £470m and £495m.
This was attributed to the introduction of point-of-consumption tax and new product fees in Australia and swallowing up Fanduel's losses "in the high single digits."
The company added that, with the "infrastructure" already in place to expand in the US, any expenditure in relation to the market would fall under the marketing column.
Jackson added: "In Europe, product enhancements and improved cross sell rates have led to stronger gaming revenue growth over the past few months for both brands, whilst customer satisfaction with the Paddy Power sports app has stepped up.
"Recent marketing campaigns have also been successful with the Betfair brand increasingly identified as having the best odds. The World Cup was a showcase event for Paddy Power, with a series of successfully executed marketing campaigns leading to it being one of the UK's most talked about brands in social media conversations around the tournament."
GAN plc: New Jersey's online gambling revenue rises in November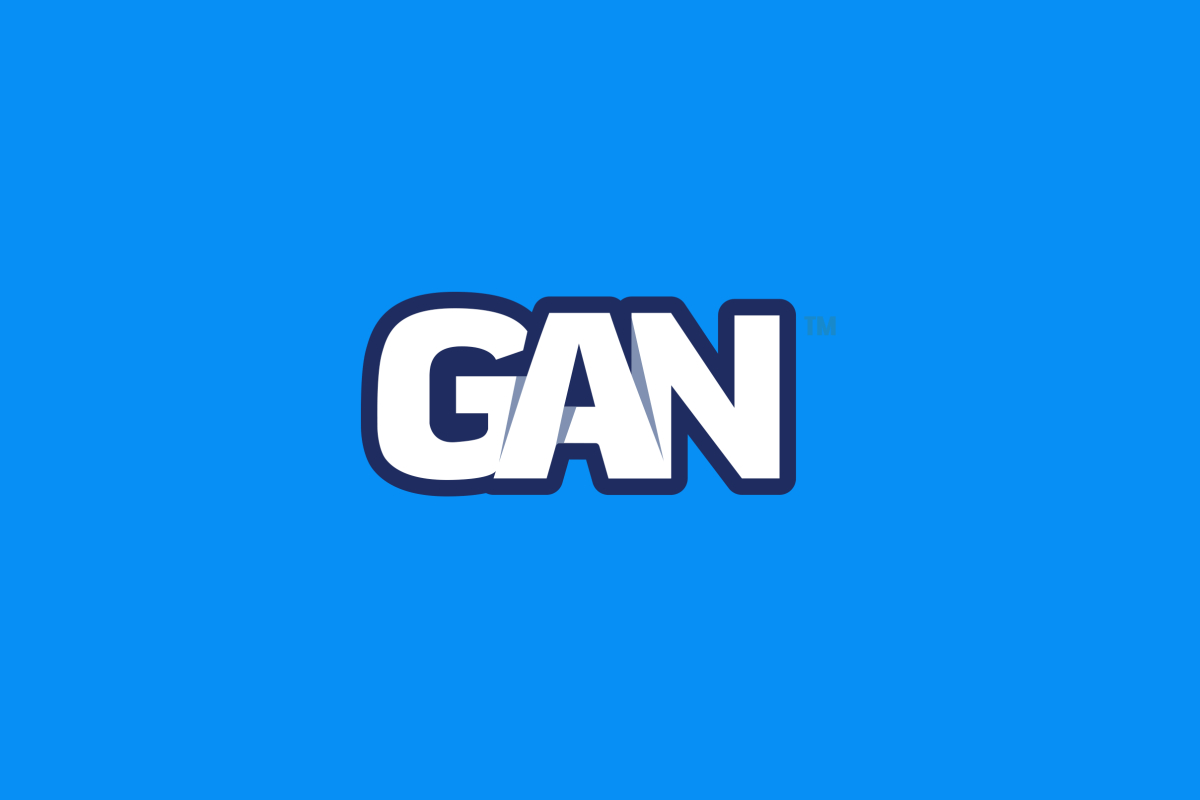 Reading Time:
1
minute
GAN plc, an award-winning developer and supplier of enterprise-level B2B Internet gaming software, services and online gaming content in the United States, updated the market following the publication on December 12, 2018 by the New Jerseys Division of Gaming Enforcement (DGE) of Internet gaming and Internet sports betting financial information for the calendar month of November 2018 in New Jersey.
According to the latest financial report of the New Jersey's Division of Gaming Enforcement,  online gaming win for November in was $26.9 million in November, which represents a 30.7% hike year-on-year.
The total revenue from internet sports wagering was about $238.6 million for the month of November 2018, a rise of 36.8% from from the previous month.
Sports wagering gross revenue was $21.2 million, $11.7 million more than the previous month's revenue.
GAN is a leading business-to-business (B2B) supplier of internet gambling software-as-a-service solutions (SaaS) to the US land-based casino industry. The Company has developed a proprietary internet gambling enterprise software system, GameSTACK"¢, which it licenses principally to land-based US casino operators as a turnkey technology solution for regulated real-money internet gambling, encompassing internet gaming, internet sports gaming and virtual Simulated Gaming.
Holiday Responsible Gambling Campaign to be launched in Massachusetts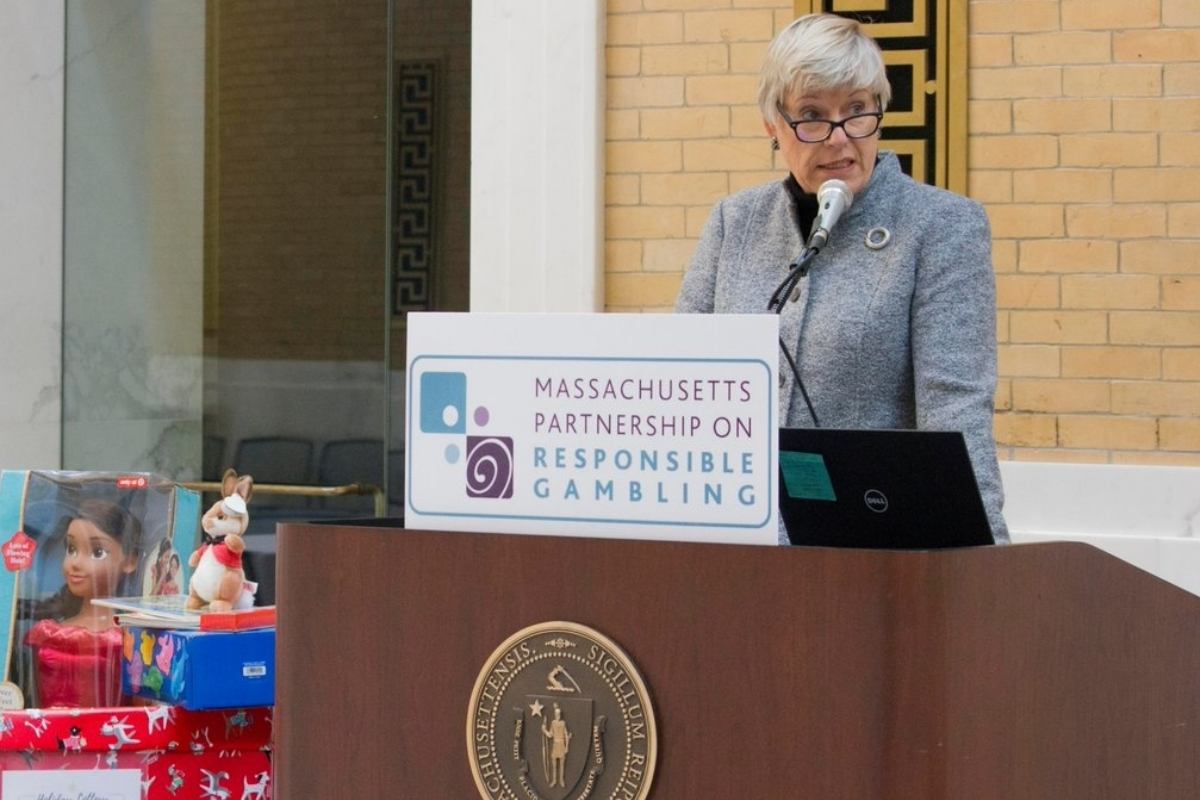 Reading Time:
1
minute
In a joint initiative, the Massachusetts Gaming Commission and the state lottery are going to launch the Holiday Responsible Gambling Campaign. The campaign is intended to create awareness about the dangers of buying lottery tickets for children and the pitfalls of encouraging any form of underage gambling.
There is a widespread practice among adults to gift under-aged persons a variety of shadow-gambling gifts such as scratch tickets, lottery tickets, believe it or not, or even casino tokens.
"Let's try to refocus our consumers into giving toys that are age appropriate. As I mentioned during our presentation this is the type of really cute gift you want to be giving to someone who's a child, you don't want to be giving them a five or ten dollar scratch ticket or something related to a casino operation," said Massachusetts State Lottery Director Michael Sweeney.
A toy drive will be part of the campaign to help provide appropriate gifts for kids across Massachusetts.
PointsBet obtains New Jersey approval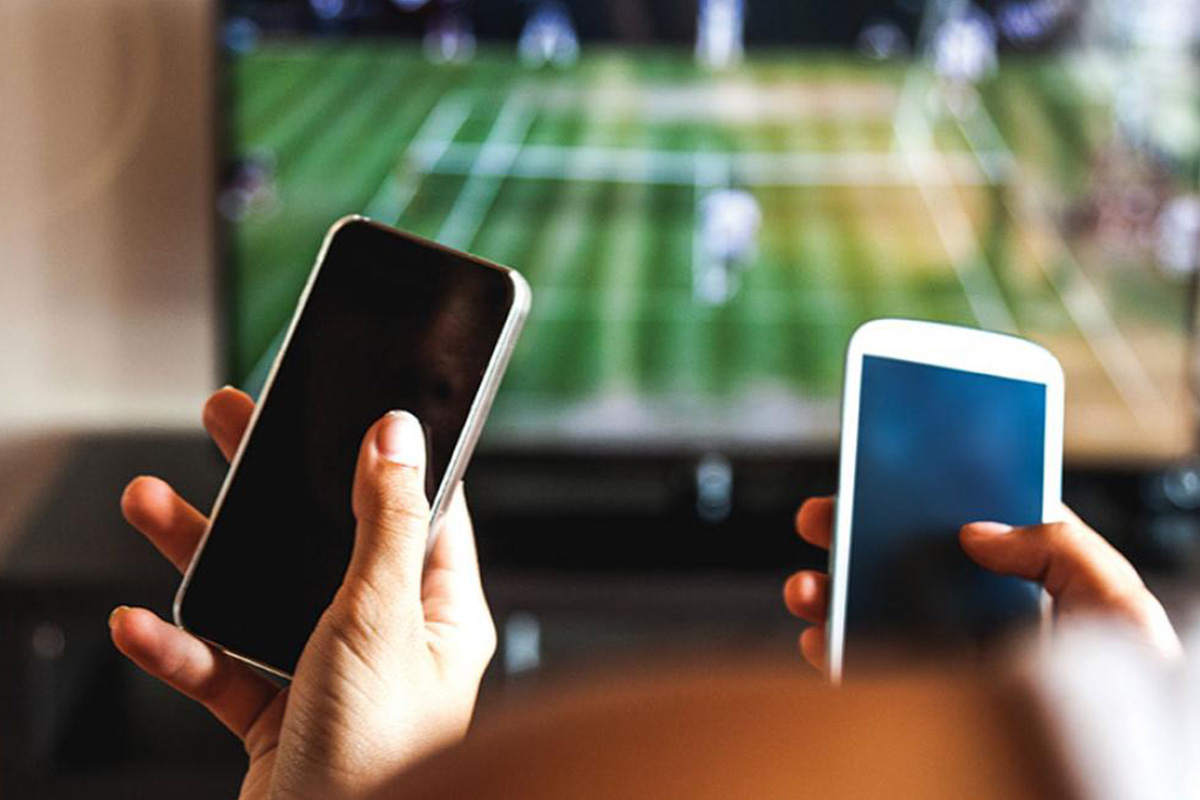 Reading Time:
1
minute
New Jersey's Division of Gaming Enforcement (DGE) has approved PointsBet, an Australian company that offers an innovative form of sports betting.
The Australian company will function in association with the Meadowlands Racetrack on a "soft play" basis.
PointsBet follows a different system of payouts calculation. Basically, payouts vary, not a constant amount. For example, if you bet $10 and correctly predict the over in an NBA game, you will receive $10 for every point over the total. Conversely, you will lose $10 for every point under the total in a losing bet.
"The more your bet wins by, the more you win," the company's website – which has already been updated to include Tuesday's news – reads.
"PointsBet is New Jersey's first specialist PointsBetting provider," the website says, with a picture of local New York Jets legend Darrelle Revis pictured as brand's ambassador.