Finnish gambling market projections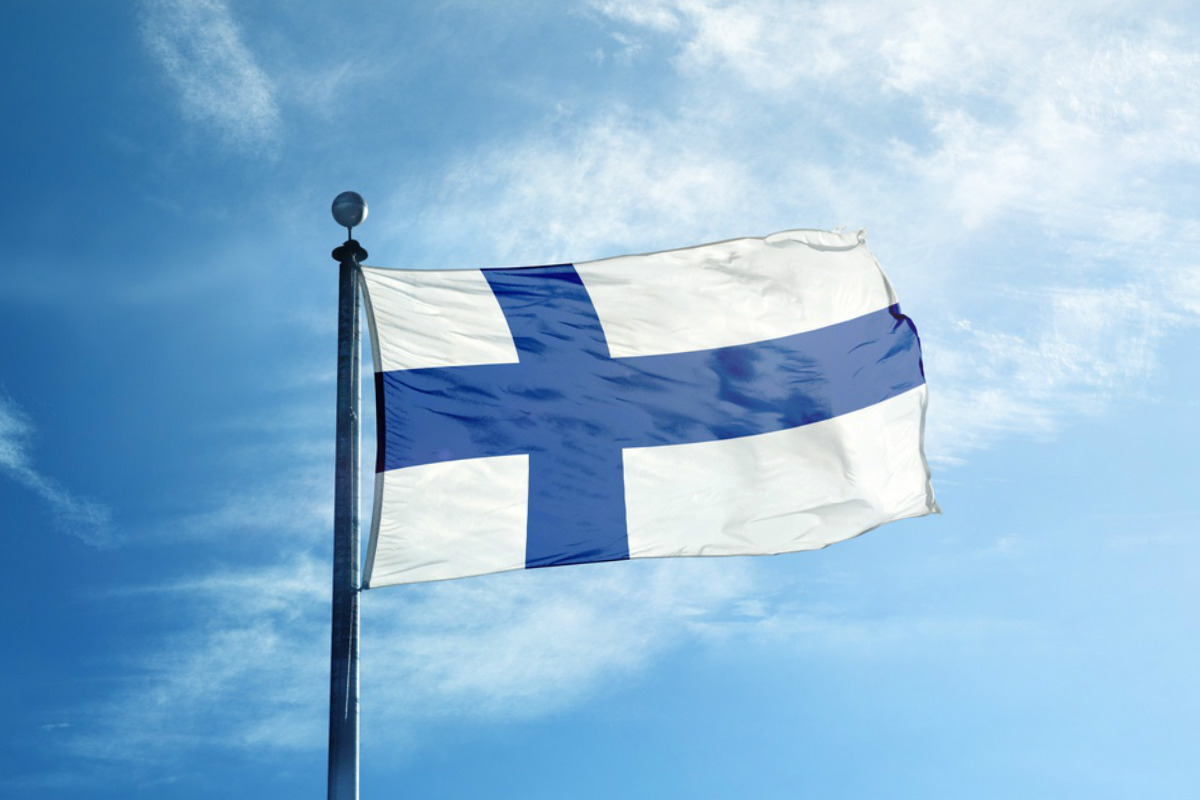 Reading Time:
2
minutes
Veikkaus, which is a Finnish state-owned company, has the monopoly over all gambling activities in the country. The company provides a wide array of games, including the Finnish national lottery, fixed odd betting, football pools, scratch tickets and so on. In total, there are 20 different kinds of games organized by the company. Most of its revenues are derived from the national lottery, which is extremely popular among the Finnish population. Interestingly, Veikkaus is managed by the Finnish Ministry of Education and the proceeds from its operation are channeled back to it. In 2010, these profits amounted to 463 million euros. The rules of the games, on the other hand, are controlled by the Ministry of Internal Affairs.
This model of regulating gambling activities in the country has been ubiquitous in the Nordic countries, but recently a new trend of liberalization has emerged. The national monopolies are having a harder time maintaining a customer base as people are switching to the online casinos, which are more difficult for the authorities to keep away. Internationally licensed online gambling providers are still able to reach the customers in countries where it is illegal for privately owned companies to provide these services. Some countries have tried to employ the banking sector in order to limit the power of such companies to process transactions for the customers. There has been a case of resorting to Apple in order to remove some gambling applications from the App Store as well.
As stated by the editor of the Finnish website Netti-casino.biz, it is interesting to see what path Finland will take when it comes to liberalizing the gambling market. There is a precedent for both liberalization as well as toughening of the regulations. Sweden and Denmark are already accepting applications from private companies for gambling licenses, while Norway is trying to strengthen the hold of its national monopoly over the market. There are no signs as to which direction Finland will follow yet. There are some obvious advantages to be had with liberalization. The government is not able to collect taxes from underground markets, which emerge when activities that are in demand are banned by the regulators. With a regulated market, it could see a surge in the tax revenues.
Online gambling is gaining popularity in Finland
Veikkaus' revenue report shows an increase in the share of the digital activities. The company's digital revenue increased by 10% from last year and in Q1 comprised 44% of the total revenues generated. The number of weekly active online customers stands at 626,000, which is an 11% increase. This shows that the monopoly is coping successfully with international providers, which might give the regulators less incentive to liberalize the market. Veikkaus claims to have captured 90% of the online market and furthermore, plans to "renew the company's strategy in 2018 to respond to the strong change in the operating environment."
Source: http://netti-casino.biz/casinouutiset/ennuste-suomen-rahapelimarkkinoille/
Meridianbet extends casino offering with Booming Games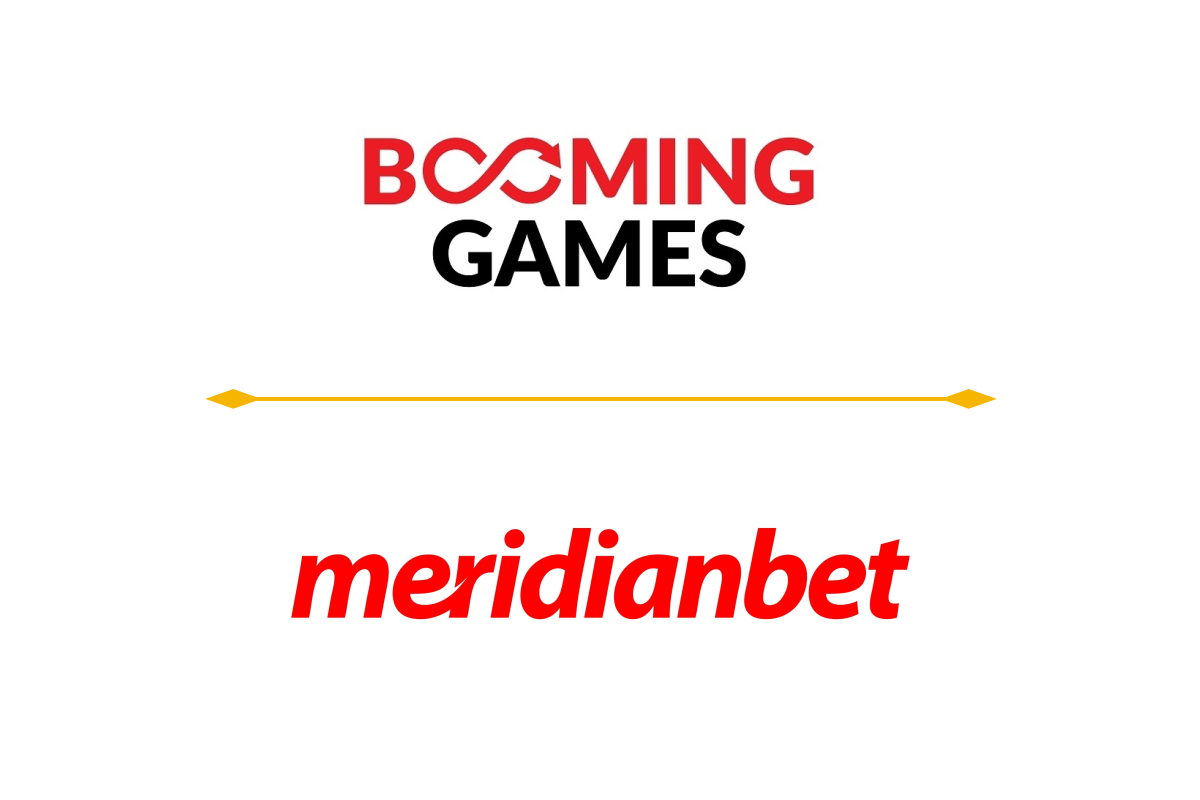 Reading Time:
< 1
minute
Booming Games' full slot portfolio is now available on Meridianbet with more than 60 HTML5 slot games including popular titles like Burning Classics, Howling Wolves, Gold Vein and latest release Jesters Joy.
Booming Games release up to two new games per month. Soon to be released are Freezing Classics, Book of Tombs and Cash Pig. "We are delighted to partner with a leading operator like Meridianbet to further extend the reach of our content in their key markets. We are looking forward to a fruitful partnership" said Frederik Niehusen, Chief Commercial Officer at Booming Games.
Milan Đurmez, Head Of Online Casino at Meridianbet added, ''Meridianbet takes great pleasure in enhancing its slots offer with Booming's quality titles. We expect nothing less than their great popularity across all our markets.''
GVC Appoints Dr. Mark Griffiths as Special Adviser on Player Protection and Safer Gambling Issues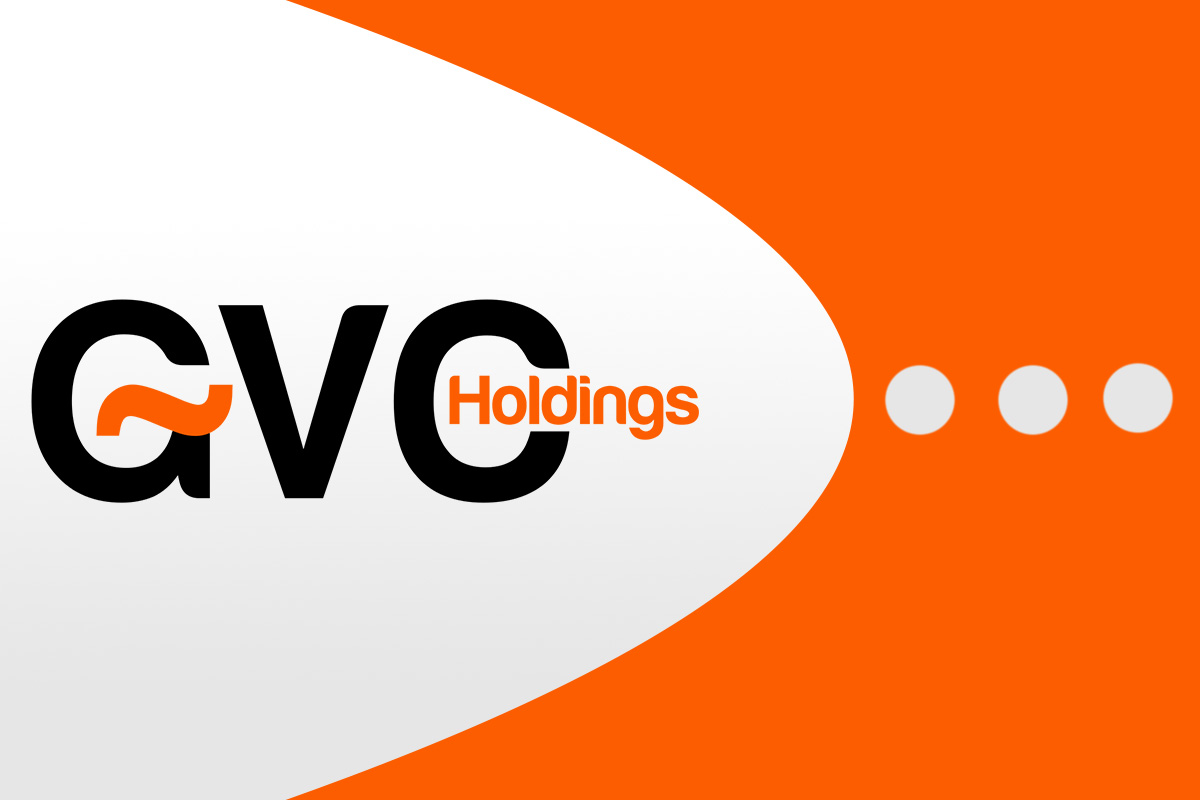 Reading Time:
< 1
minute
GVC Holdings has appointed online gambling addiction specialist Dr. Mark Griffiths as a special adviser on player protection and safer gambling issues.
Dr. Mark Griffiths, Distinguished Professor of Behavioural Addiction and Psychology at Nottingham Trent University, will audit GVC's policies and processes on responsible gaming and suggest improvements. He was a part of the World Health Organisation working party that formally recognised "gaming disorder" as a psychological condition last year.
Last week, GVC's CEO Shay Segev set out his direction for the Group, focusing on two strategic pillars of sustainability and growth, underpinned by the Group's industry-leading proprietary technology. This included a commitment, under the new Sustainability Charter, to continue to lead the industry on responsible gambling.
A core part of this is the launch of the Advanced Responsibility & Care (ARC) programme. The ARC programme encompasses scientific analysis of player behaviour to inform the enhancement of player protections. GVC's data scientists then derive predictive models and analytics to score players for potential indicators of protection. Each player has a dynamic risk rating aligned to their play patterns and other criteria to enable real-time monitoring and analysis tools to enable early interventions to improve player protection.
Professor Griffiths' work will be instrumental in delivering ARC. He will work with the business to apply findings from the behaviours of over 160 million players on GVC's global database to help develop stronger rules, measures and interventions. He will also draw on GVC's existing multi-million-dollar partnership with Harvard Medical School, now two years into a five-year study into addiction.
Synot Games Integrates its Full Suite of Slot Titles with LeoVegas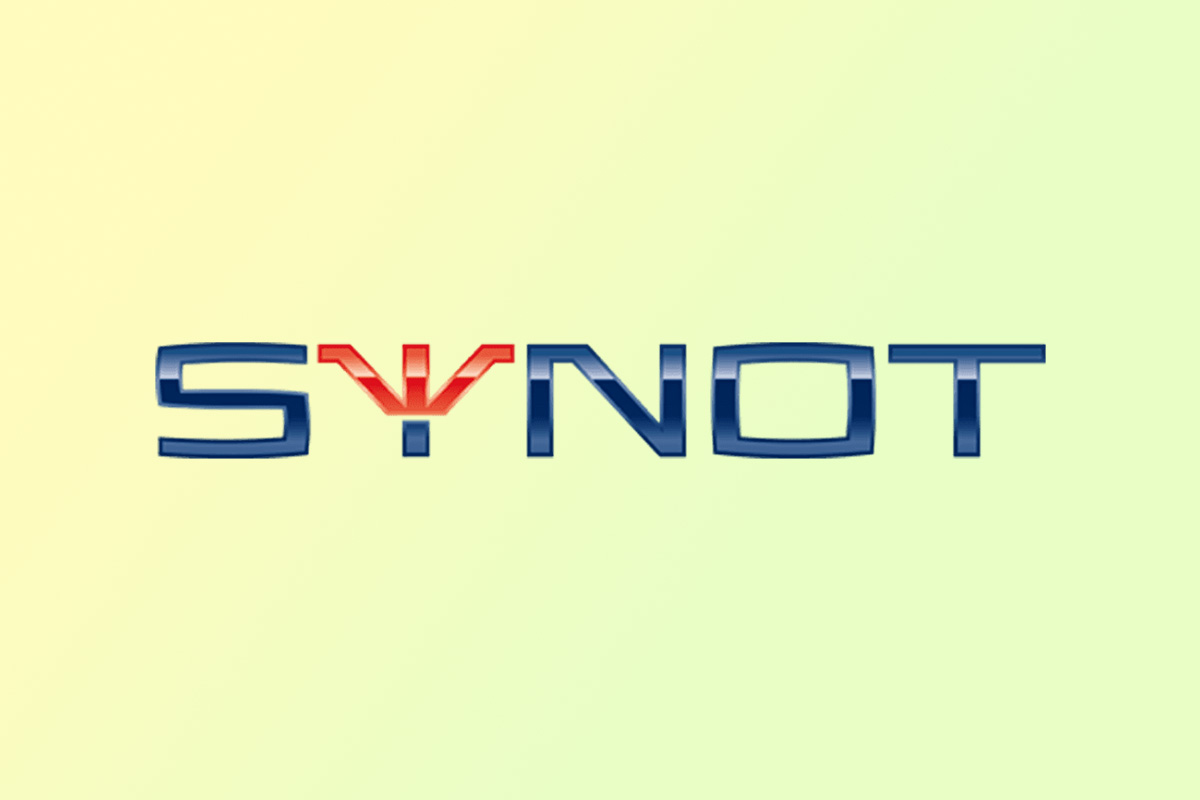 Reading Time:
< 1
minute
Gaming content provider SYNOT Games has integrated its full suite of slot titles with online gambling operator LeoVegas.
Players on LeoVegas brands will now be able to access the complete slot suite of SYNOT Games, which includes its recent releases Rock´N´Roll Rooster and Jack & The Mystery Monsters.
"We are ecstatic to have partnered with LeoVegas, a company with almost a decade of industry experience and an acclaimed product suite enjoyed by players all over the world. We have no doubt that our games will be well received across all their extensive network" Priscilla Gatt, Head of Business Development at SYNOT Games.
"SYNOT Games prides itself on providing high caliber slots, so we are thrilled to have signed with a provider that is everyday gaining more and more reputation with the creation of their top-tier casino games. Introducing SYNOT Games' fresh portfolio will be a very exciting prospect. We are confident that this partnership will thrive over time," Johan Ekberg, Casino Operations Manager at LeoVegas.