Finnish gambling market projections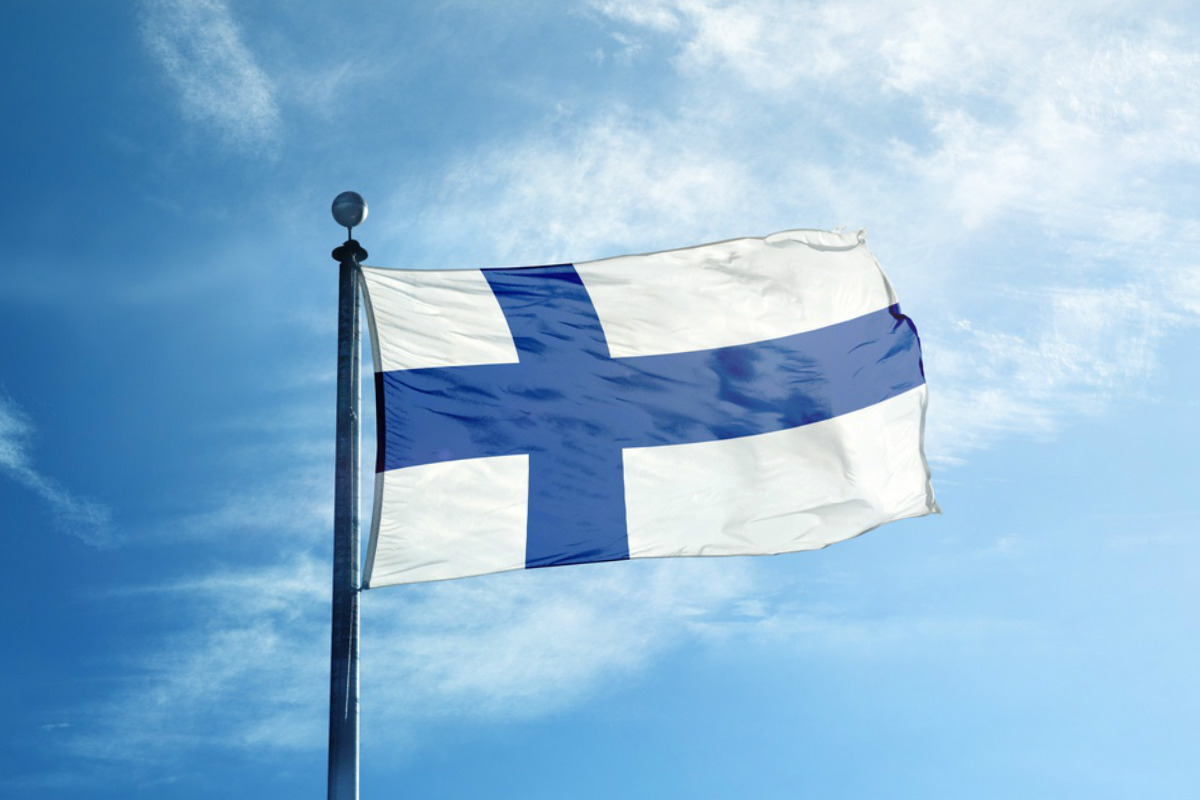 Reading Time:
2
minutes
Veikkaus, which is a Finnish state-owned company, has the monopoly over all gambling activities in the country. The company provides a wide array of games, including the Finnish national lottery, fixed odd betting, football pools, scratch tickets and so on. In total, there are 20 different kinds of games organized by the company. Most of its revenues are derived from the national lottery, which is extremely popular among the Finnish population. Interestingly, Veikkaus is managed by the Finnish Ministry of Education and the proceeds from its operation are channeled back to it. In 2010, these profits amounted to 463 million euros. The rules of the games, on the other hand, are controlled by the Ministry of Internal Affairs.
This model of regulating gambling activities in the country has been ubiquitous in the Nordic countries, but recently a new trend of liberalization has emerged. The national monopolies are having a harder time maintaining a customer base as people are switching to the online casinos, which are more difficult for the authorities to keep away. Internationally licensed online gambling providers are still able to reach the customers in countries where it is illegal for privately owned companies to provide these services. Some countries have tried to employ the banking sector in order to limit the power of such companies to process transactions for the customers. There has been a case of resorting to Apple in order to remove some gambling applications from the App Store as well.
As stated by the editor of the Finnish website Netti-casino.biz, it is interesting to see what path Finland will take when it comes to liberalizing the gambling market. There is a precedent for both liberalization as well as toughening of the regulations. Sweden and Denmark are already accepting applications from private companies for gambling licenses, while Norway is trying to strengthen the hold of its national monopoly over the market. There are no signs as to which direction Finland will follow yet. There are some obvious advantages to be had with liberalization. The government is not able to collect taxes from underground markets, which emerge when activities that are in demand are banned by the regulators. With a regulated market, it could see a surge in the tax revenues.
Online gambling is gaining popularity in Finland
Veikkaus' revenue report shows an increase in the share of the digital activities. The company's digital revenue increased by 10% from last year and in Q1 comprised 44% of the total revenues generated. The number of weekly active online customers stands at 626,000, which is an 11% increase. This shows that the monopoly is coping successfully with international providers, which might give the regulators less incentive to liberalize the market. Veikkaus claims to have captured 90% of the online market and furthermore, plans to "renew the company's strategy in 2018 to respond to the strong change in the operating environment."
Source: http://netti-casino.biz/casinouutiset/ennuste-suomen-rahapelimarkkinoille/
Louisiana House Committee Passes Fantasy Sports Restriction Bill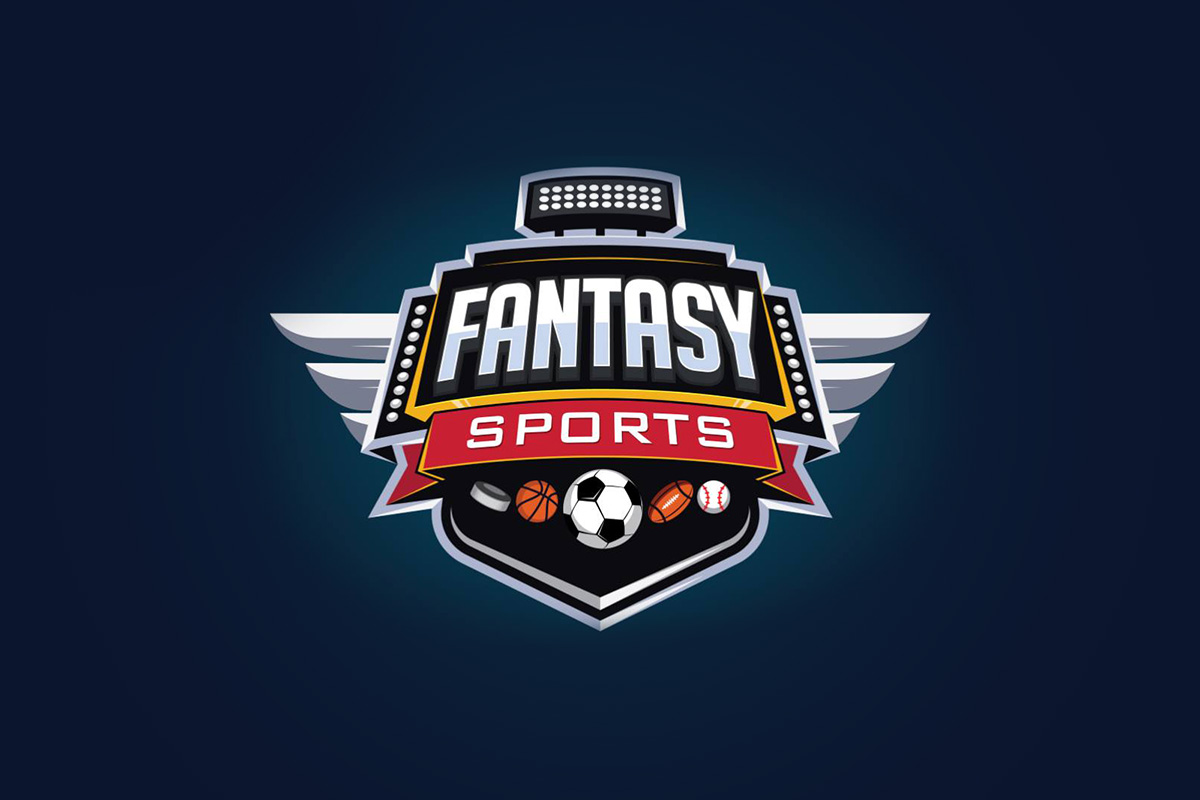 Reading Time:
1
minute
Louisiana House Committee has passed the fantasy sports restriction bill. Voters of 47 parishes approved fantasy sports betting last fall. The bill leaves committee with an amendment that stipulates "you can only play if you're at card checking over-21 only in establishments like video poker stops, bars, or casinos."
"This is obviously not what people voted for, this is not how fantasy sports works, this is not how online entertainment works anywhere, for any medium," Fairness for Fantasy Sports Louisiana spokesperson Ryan Berni said.
"Right now the proposed tax rate does not cover the cost for the state to collect it. The state actually loses money at the proposed tax rate that they are proposing on fantasy sports," Video poker lobbyist Alton Ashy said.
"Obviously the intention is that it is places that have video poker. It really is an end around and a subversion of what people know and like about fantasy sports," Berni added.
The Battle to be the 'Netflix of Gaming'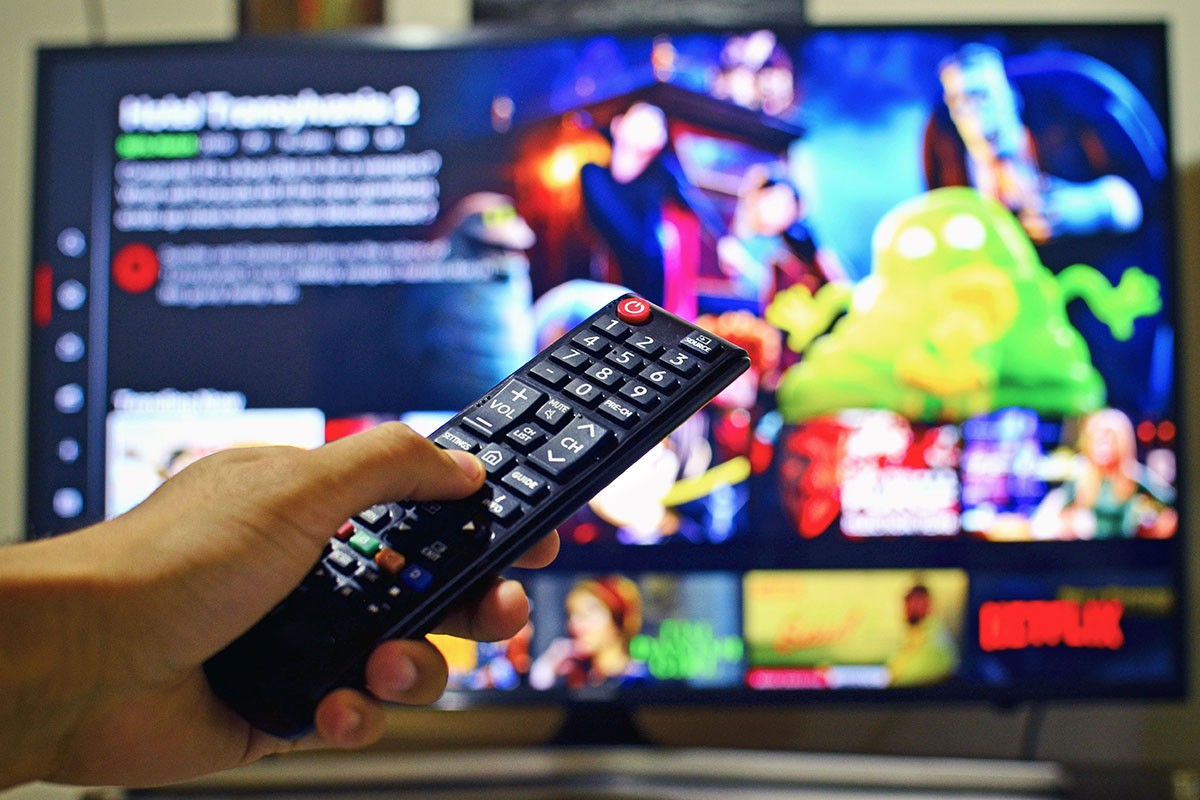 Reading Time:
2
minutes
Entertainment giants like Microsoft, Google, Amazon and Apple are all striving to be the 'Netflix of Gaming', making announcements about new cloud gaming platforms or 'digital only' consoles like the Xbox S1. Their targets? The 'digital natives' a segment that have grown up without discs and are totally unfamiliar with the sluggish cartridge loading times of the 70s and 80s retro style consoles. They are accustomed to content being delivered to an owned device at a click of a button.
This week saw the launch of the Microsoft Xbox S1, at £199 in the UK and $249 in the US, which is significantly cheaper than its other Xbox one siblings. The disc-less device has pre-installed 'Digital Native' gaming favourites like Minecraft, Forza Horizon 3 and Sea of Thieves on its 1TB hard drive, and offers a discounted subscription to Xbox Game Pass, which is a library of more than 100 games for a monthly fee. Consumers will most certainly be drawn to this subscription model thanks to the savings that can be gained from access to the significant libraries of content.
In the latest Futuresource Gaming Report, it evaluates the market size and value of current digital entertainment content and corresponding subscription-based models and finds that whilst consumer savings are relatively high for video on demand (VoD) and music, in comparison, for gaming, the margin for the publisher is low. However, has the 'digital native' segment got the volume potential, over time to reach the mass market margin levels for return on investment?
Microsoft is also working on its xCloud game streaming service which is being designed to stream digital games to PCs, consoles, and mobile devices. Similar to the cloud gaming services offered by Amazon, Apple, Google and Verizon. So, the end of the disc may not be nigh. However, there are clearly road maps in place that could facilitate a hybrid environment with the traditional disc-based gamer co-existing with the non-disc players.
As Microsoft's Jeff Gattis suggested around the launch of the Microsoft Xbox S1, the disc-less model is not intended to replace disc-based models despite dramatic market trends towards the adoption of downloadable games over the past few years. "We're not looking to push customers toward digital. It's about meeting the needs of customers that are digital natives, the ones that prefer digital-based media. I'm not able to talk about future generations of Xbox consoles, for now this is a choice that buyers can make, and the market can take things where it wants to take it.
Futuresource analysis of game purchasing highlights the trend towards full digital game downloads by consumers, with physical unit sales expected to fall from 65% in 2018 to 61% in 2019. Whilst a market worldwide of over 100 million physical game copies is expected in 2023, digital sales will account for a majority of sales worldwide at 52% of Xbox game sell-through. Markets such as the UK will however quickly adopt digital content, with only 36% of Xbox games sold in the UK expected to be purchased in physical format by 2023.
Over time technology continuously changes the way movies, music and games are created, distributed, purchased and enjoyed. In the last year, we've seen a number of product announcements and technology developments which are set to shape how consumers can and will access gaming content. The Xbox S1 and Google Stadia point towards the next generation of gaming services, with ever increasing broadband and 5G speeds set to enable more seamless game streaming.
Betsoft Gaming Partners with Caliente.mx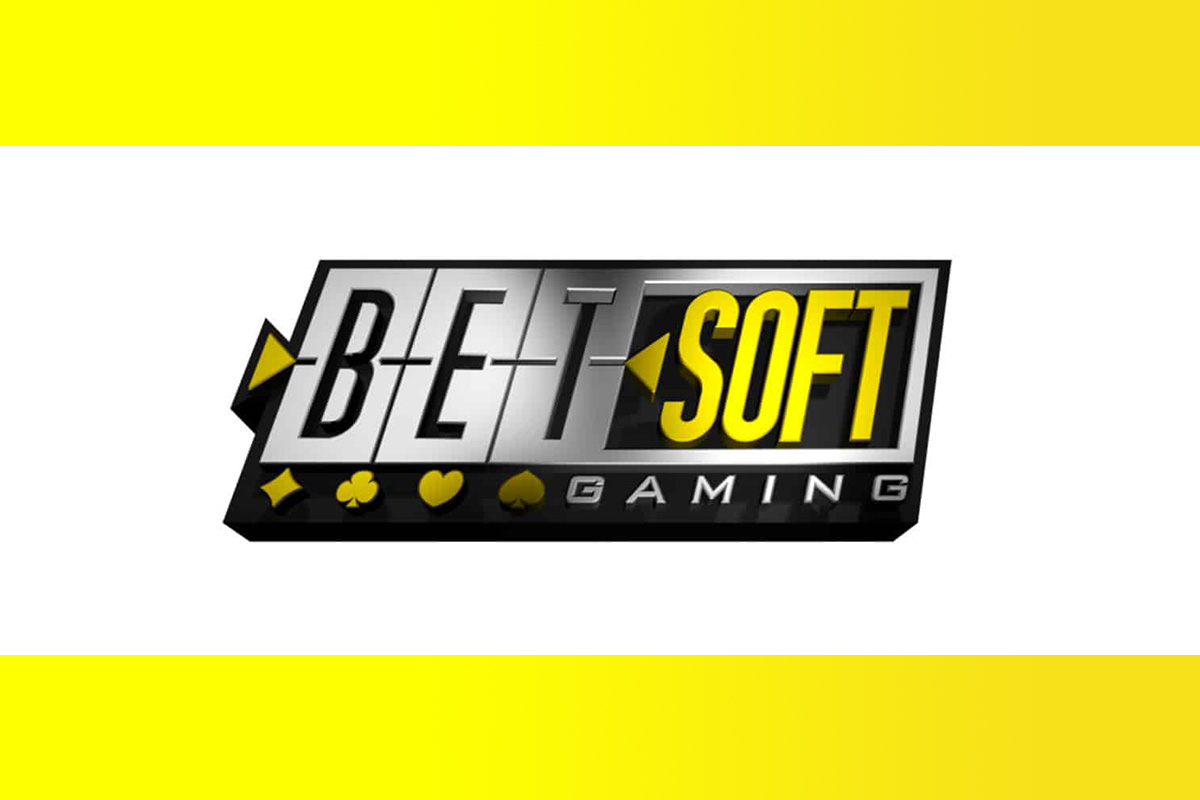 Reading Time:
1
minute
Betsoft Gaming has signed deal Caliente.mx, the most popular online operator in Mexico. According to the deal, Caliente.mx can now add the complete Betsoft library to its market-leading portfolio.
Caliente.mx is Mexico's largest, best performing and most popular online operator. Across slot games, sports betting and live casino, Caliente is committed to offering the finest entertainment experiences to real gaming enthusiasts.
"We are thrilled to have partnered with Mexico's largest online casino. With our portfolio of high-quality, casino games, we are ready to support Caliente's status as Mexico's biggest and best-known operator. We look forward to help grow Caliente's player community even further with the addition of unique new content," Francesca Raniolo, Sales Executive for Betsoft said.
"We have recognised Betsoft as a leading slots games provider for a long time and our team is passionate about making their games available to our players. Our goal is to offer world-class entertainment to Mexican players, which means securing partnerships with world-class providers who have a similar scale and vision to Caliente.mx. We see our partnership with Betsoft as one of the keys to securing our place at the forefront of the market in the future," Nimrod Dvir, Head of Gaming at Caliente.mx said.