Finnish gambling market projections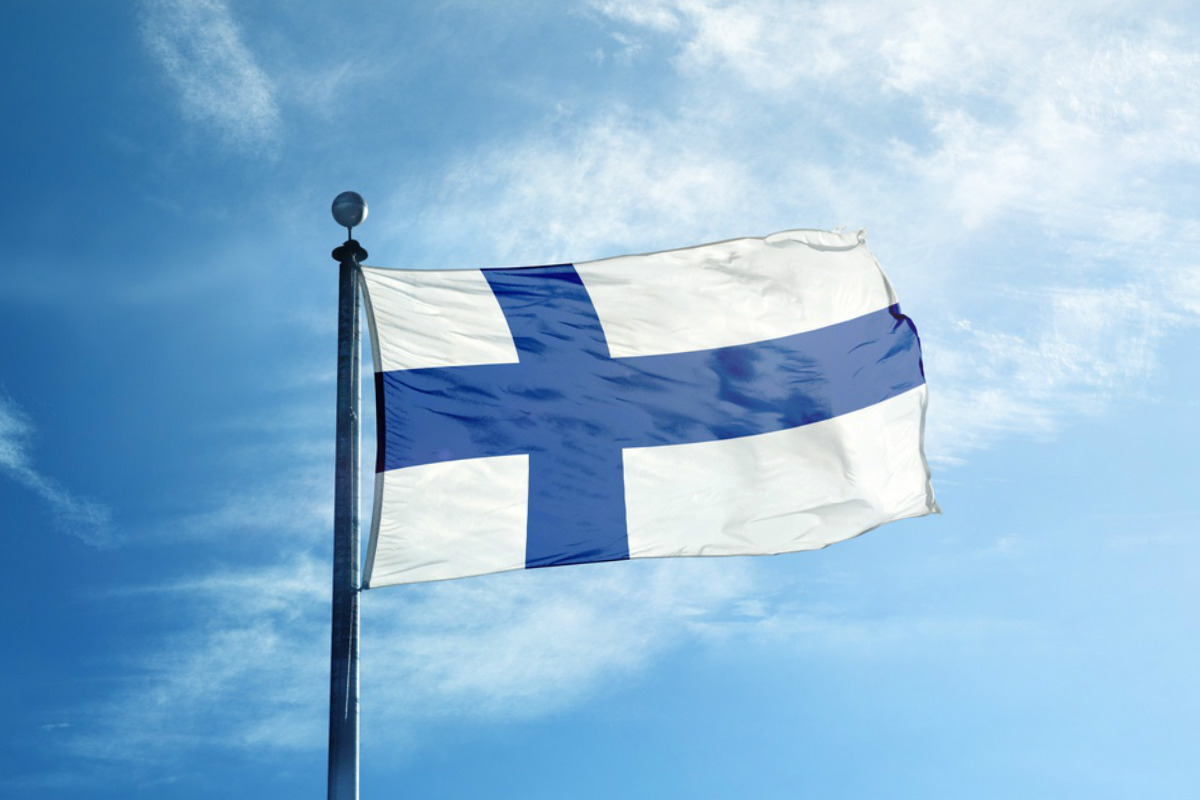 Reading Time:
2
minutes
Veikkaus, which is a Finnish state-owned company, has the monopoly over all gambling activities in the country. The company provides a wide array of games, including the Finnish national lottery, fixed odd betting, football pools, scratch tickets and so on. In total, there are 20 different kinds of games organized by the company. Most of its revenues are derived from the national lottery, which is extremely popular among the Finnish population. Interestingly, Veikkaus is managed by the Finnish Ministry of Education and the proceeds from its operation are channeled back to it. In 2010, these profits amounted to 463 million euros. The rules of the games, on the other hand, are controlled by the Ministry of Internal Affairs.
This model of regulating gambling activities in the country has been ubiquitous in the Nordic countries, but recently a new trend of liberalization has emerged. The national monopolies are having a harder time maintaining a customer base as people are switching to the online casinos, which are more difficult for the authorities to keep away. Internationally licensed online gambling providers are still able to reach the customers in countries where it is illegal for privately owned companies to provide these services. Some countries have tried to employ the banking sector in order to limit the power of such companies to process transactions for the customers. There has been a case of resorting to Apple in order to remove some gambling applications from the App Store as well.
As stated by the editor of the Finnish website Netti-casino.biz, it is interesting to see what path Finland will take when it comes to liberalizing the gambling market. There is a precedent for both liberalization as well as toughening of the regulations. Sweden and Denmark are already accepting applications from private companies for gambling licenses, while Norway is trying to strengthen the hold of its national monopoly over the market. There are no signs as to which direction Finland will follow yet. There are some obvious advantages to be had with liberalization. The government is not able to collect taxes from underground markets, which emerge when activities that are in demand are banned by the regulators. With a regulated market, it could see a surge in the tax revenues.
Online gambling is gaining popularity in Finland
Veikkaus' revenue report shows an increase in the share of the digital activities. The company's digital revenue increased by 10% from last year and in Q1 comprised 44% of the total revenues generated. The number of weekly active online customers stands at 626,000, which is an 11% increase. This shows that the monopoly is coping successfully with international providers, which might give the regulators less incentive to liberalize the market. Veikkaus claims to have captured 90% of the online market and furthermore, plans to "renew the company's strategy in 2018 to respond to the strong change in the operating environment."
Source: http://netti-casino.biz/casinouutiset/ennuste-suomen-rahapelimarkkinoille/
Betmotion Migrates to Patagonia Platform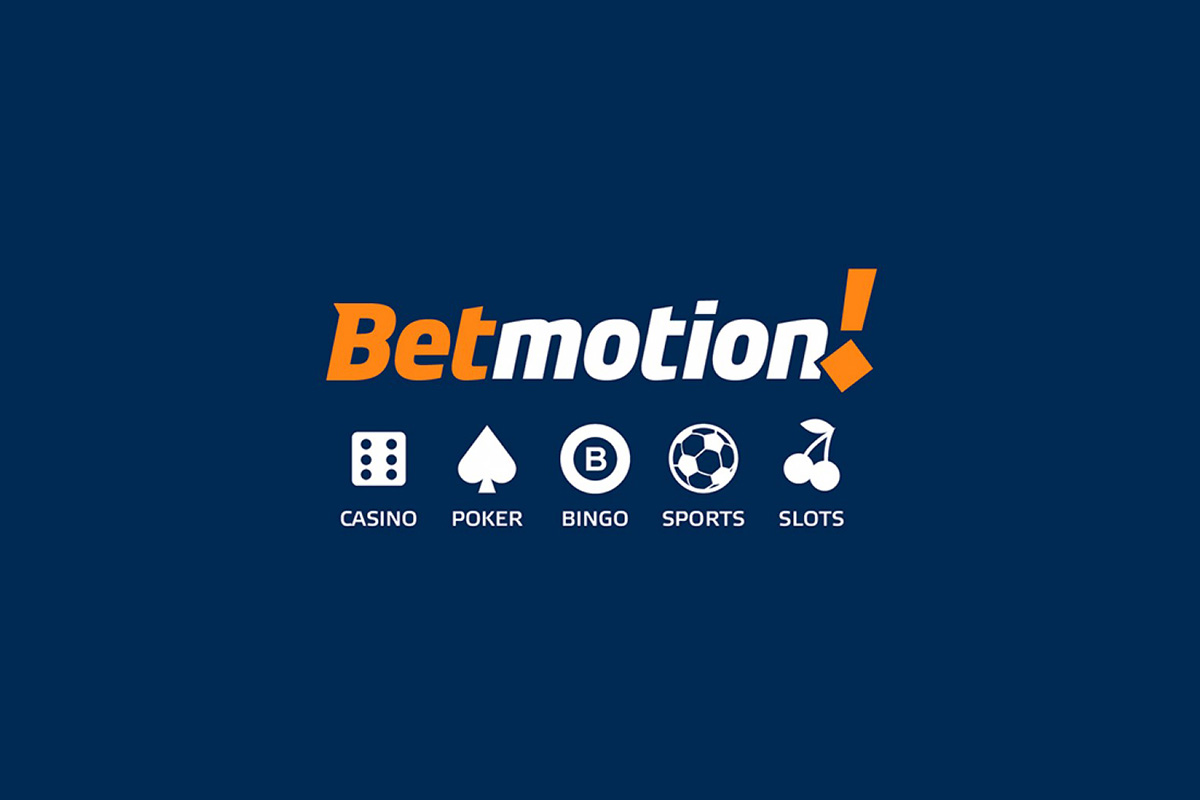 Reading Time:
1
minute
The Latin American Gaming Platform Betmotion has migrated its online gambling offering to a brand new omni-channel platform powered by Patagonia Entertainment. The mobile-first platform will give Betmotion customers an enhanced user experience.
Much of that market dominance has come from Betmotion's sportsbook and Patagonia's platform will build on that momentum thanks to its wide selection of world-class proprietary and third-party games.
These additional games will complement Betmotion's market-leading iGaming offering. Betmotion now boasts of a one-stop-shop to satisfy all demand across the intricate LatAm territory. Players will be able to clearly differentiate between their bonus balance and real-money balance thanks to Patagonia's independent wallet design.
Patagonia Entertainment's platform will enable Betmotion.com to provide an unrivalled user experience and offering its customers a unique state-of-the-art home for entertainment.
"The first half of the year has been one of relentless growth for the business and our migration to the Patagonia Entertainment platform sets us up perfectly for accelerated expansion. Our mobile-first strategy and dedication to offering the best user experience possible is key to further success in LatAm," Betmotion.com's COO Luis Traversa said.
"Our omni-channel platform will enable Betmotion to diversify its offering and continue its strong growth in Latin America. We're thrilled to welcome Betmotion as a partner and give our games extra exposure," Victor Arias, Patagonia Entertainment's Global Business Development Manager said.
Wildz Casino Pairs Machine Learning and Automation with iGaming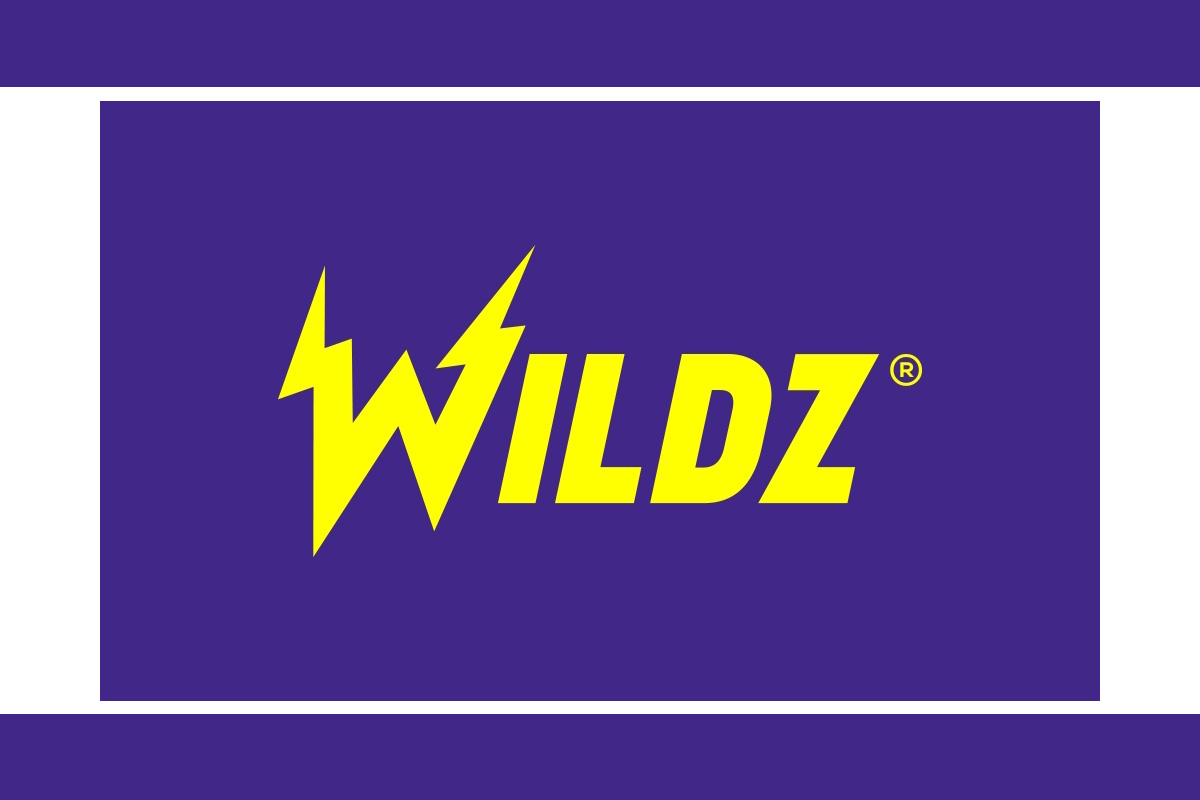 Reading Time:
1
minute
Wildz Casino has paired the Machine Learning and Automation with iGaming. Wildz Casino, powered by a Rootz platform, entered the gaming sector at a time when innovation and "Machine Learning" are emerging as dominant factors in this industry.
In the iGaming industry, the innovative team behind Wildz.com is leading the charge into a "Machine Learning" assisted future. By 2025, the global AI market is projected to be valued at almost $60 billion. Wildz entered the market with a perfectly functioning machine having superb player incentives and unrivalled Loyalty programmes.
RummyCircle Names Prosenjit Chatterjee as Brand Ambassador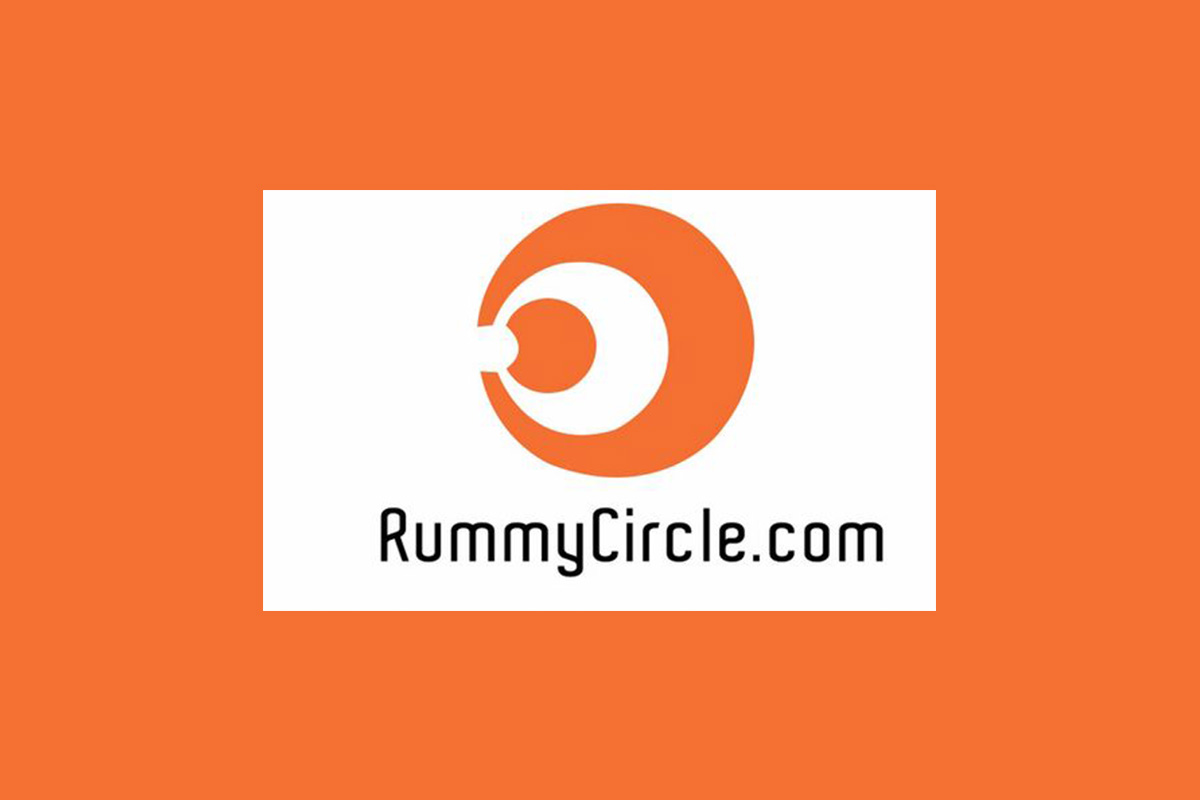 Reading Time:
1
minute
Online rummy platform RummyCircle has selected popular Bengali actor Prosenjit Chatterjee as its Brand Ambassador.
RummyCircle, the largest online rummy platform in India, is an initiative of Play Games24x7 Pvt. Ltd. Prosenjit Chatterjee who has spent years on the wide screen is a big fan of the popular Indian card game rummy.
"Bengali people have always been fond of card games and rummy is one of the best entertaining card games of India. I am sure everyone will love this new experience of playing the card game online on rummycircle.com with players from all over India. It is really great fun," Prosenjit said.
The brand unveils its new marketing campaign running with the name #BhorpurManoranjan, giving a completely new fan experience to its players.
"Online rummy is all about entertainment, what we call #BharpurManoranjan. And who better than Mr. Prosenjit Chatterjee who has been the face of the entertainment industry in West Bengal for over a decade. We are very excited to have such a talented person as our brand face and hopefully Bengalis will love playing online Rummy," Avik Das Kanungo, Brand Head of RummyCircle said.