UK's Labour Party pitches in for betting advertising ban during live events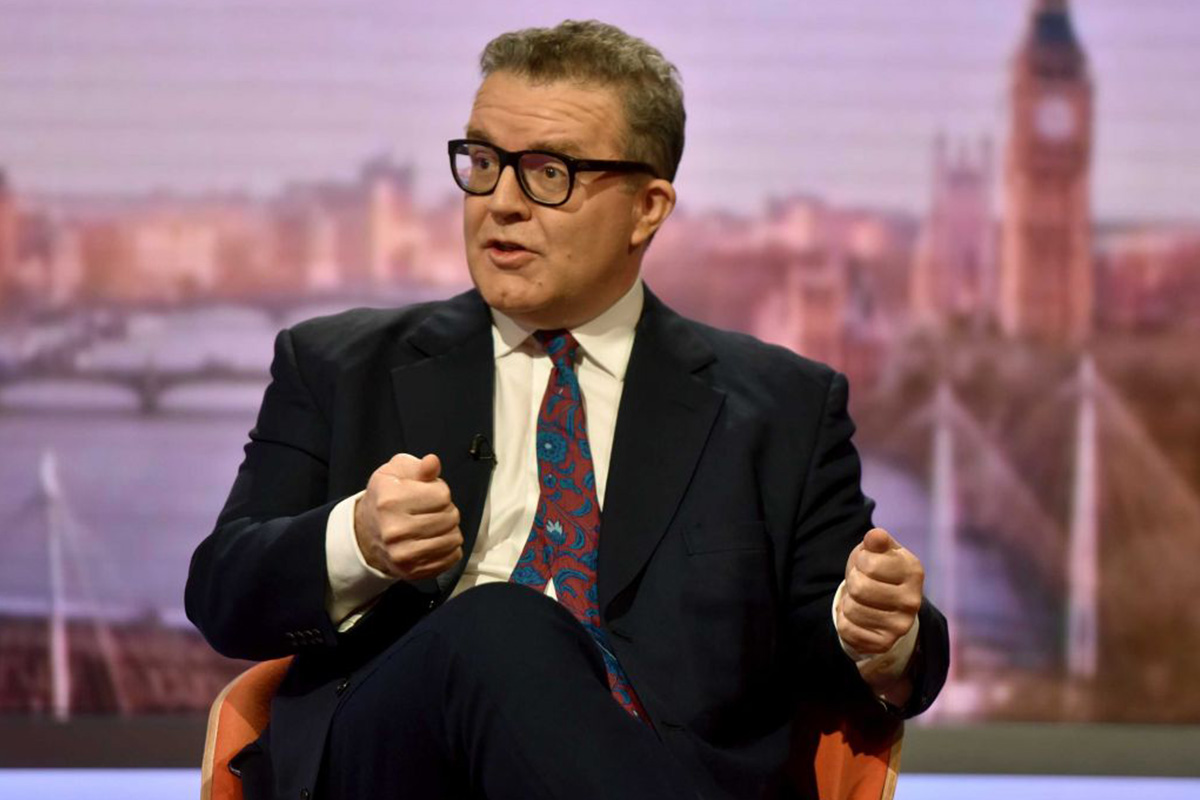 Reading Time:
1
minute
A new policy of UK's Labour Party proposes a total ban betting advertisement in television and the internet during live sporting events.  The policy also suggests a major overhaul of gambling laws.
The new policy, prepared by Labour deputy leader Tom Watson, advocates for a year-long review of problem gambling.
It states the "explosion" in online gambling was "unforeseen" by the 2005 Gambling Act, passed by the last Labour government, which liberated gambling laws.
As well as a ban on sport adverts, the report calls for a ban on credit card betting and a new tax on gambling firms of 1 per cent of revenues, used to fund treatment of addicts.
There would also be new rules to allow addicts to tell their banks to block debit card transactions, and a ban on free-to-play gambling games for under-18s.
Mr Watson said problem gambling was a "public health emergency."
Premier League football clubs would be told to end sponsorship deals with gambling firms, with the threat of a ban.
Existing laws ban gambling adverts before the 9 pm watershed, but a loophole allows them before 9 pm when linked to a live sports event.
During the Moscow World Cup, one in six adverts around matches was from a gambling firm, analysis found.
Last night Labour faced accusations of hypocrisy, with critics pointing to the negative effects of the 2005 Gambling Act.
Tory MP Chris Skidmore said: 'Labour liberalised the gambling market.
"We are correcting their mistakes."
There are about 25,000 problem gamblers aged between 11 and 16 in the UK.
Source: DailyMail
iGaming revenues rise in Delaware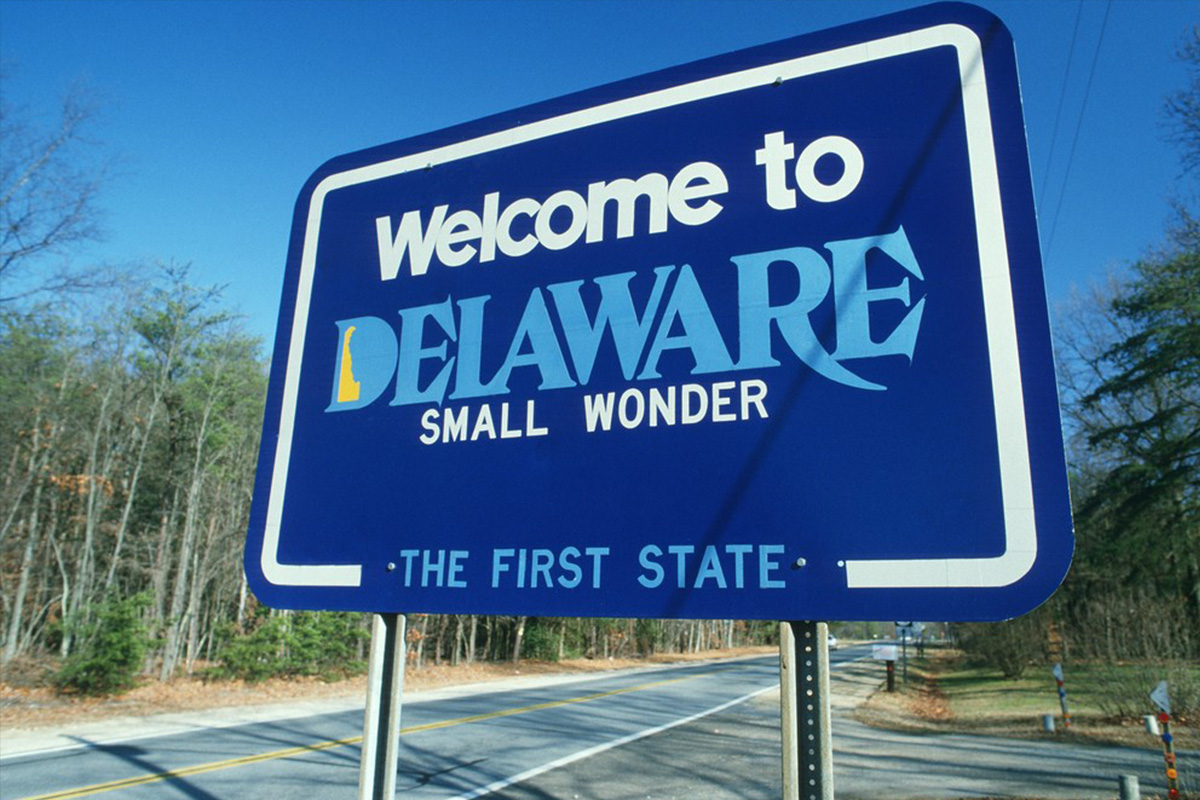 Reading Time:
1
minute
Delaware's online gaming market posted a new high in September. It amassed a revenue of US$337k in the month. It was almost double of the revenue of the same period previous year. The revenue surge is mainly due to the strong returns from online video lottery terminals, which accounted for US$213k of the revenue total.
Table games too received a revenue of US$101k, while poker rake and fees increased to US$21k. Total stakes placed during last month were down 42 per cent year-on-year at US$7.6 million, and figures won by players decreased 44 per cent to US$7.3 million.
For the second consecutive month, Delaware Park was the biggest operator in the state, after dethroning Dover Downs in August. The former generated revenue of US$171k, which is a 96 per cent increase from September 2017. Dover Downs, on the other hand, generated revenue of US$127k during September's operations.
Source: FocusGN
Roskomnadzor to introduce online filtering tool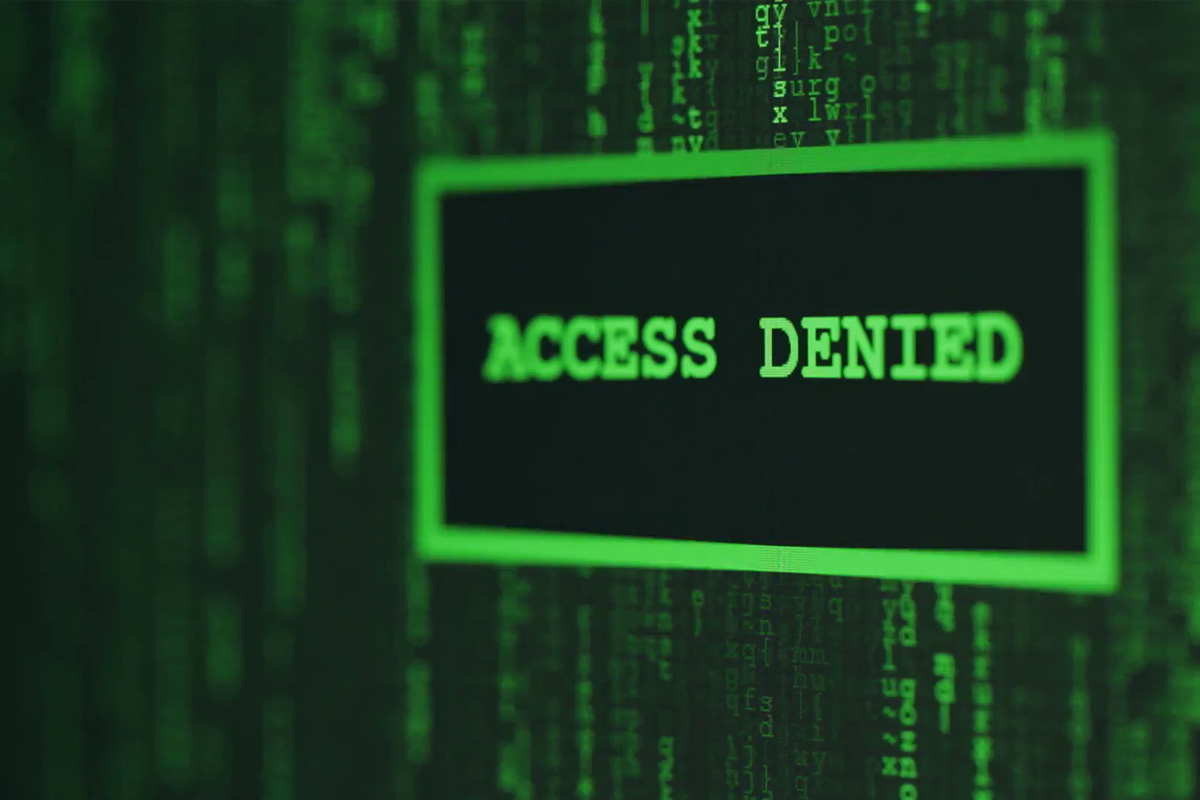 Reading Time:
1
minute
Roskomnadzor, the federal executive body of Russia dealing with censorship in media and telecommunications, is going to launch a new online filtering and blocking tool to deal with illegal content on the Internet. The launch is likely to take place this year itself.
Alexander Zharov, the head of the department, made this announcement at a meeting with Russian members of the parliament. The technical details of the new filtering tool were not revealed.
"We are currently working on a completely new system for filtering and blocking illegal content," said Zharov. – I believe that it will be launched within a year, and the situation will change dramatically. Now we are blocking only the information that has been already published on the Internet."
Roskomnadzor is Russia's telecom watchdog which has already blocked over 90 thousand gambling domains in 2018, which is almost 30 thousand more than in 2017. The institution has published its first gambling blacklist 4 years ago, however still it fails to provide effective firewall.
Source: TASS
Michigan Lottery extends iLottery contract with NeoPollard Interactive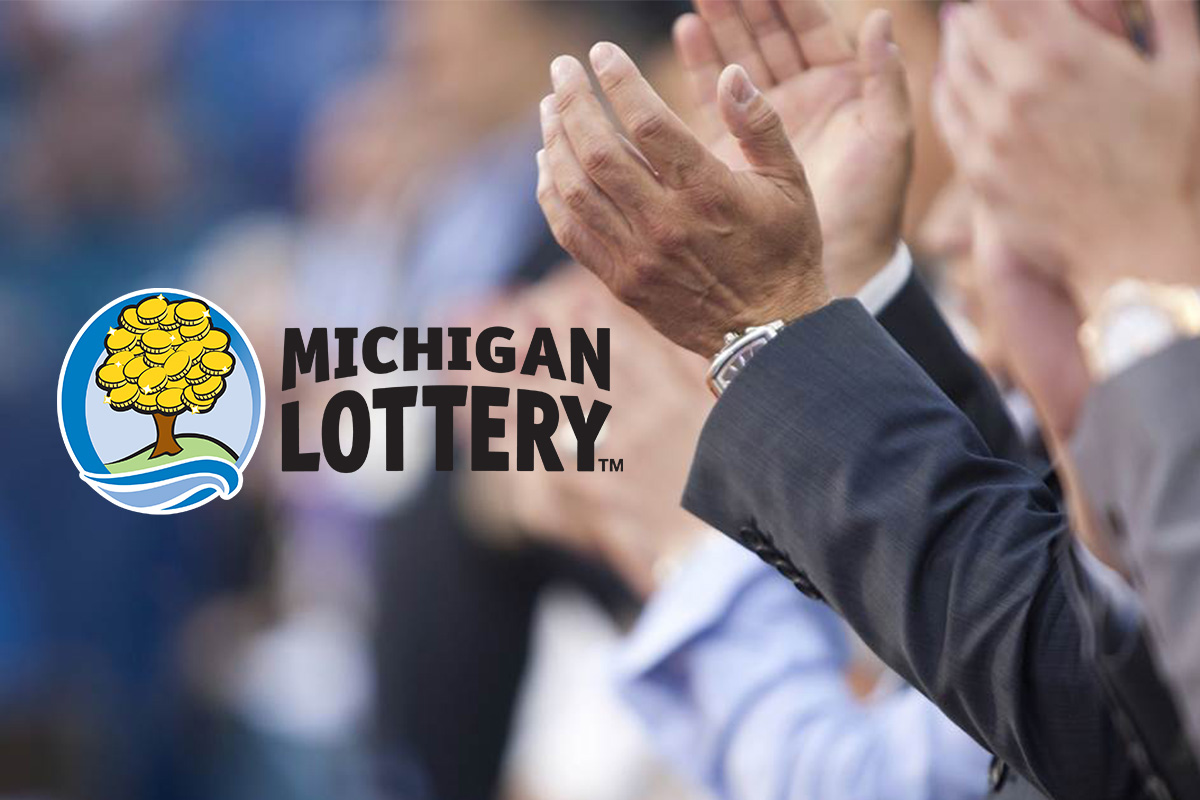 Reading Time:
2
minutes
Michigan Lottery has extended the contract with NeoPollard Interactive for another four years. The contract is about iLottery technology and related services and is between Pollard Banknote, with NeoGames S.a.r.L and the Michigan Lottery.
As per the deal, Pollard Banknote and NeoGames will continue to serve as the providers of the Lottery's iLottery platform, games, and managed services through their joint venture, NeoPollard Interactive, through July 2022.
Pollard Banknote and NeoGames first joined hands with the Michigan Lottery to launch their turnkey iLottery 360° Solution in 2014, providing the platform, managed services, and games required to deliver a comprehensive interactive solution to players throughout the state.
Since then, NPi and the Lottery have worked collaboratively to establish the top-performing iLottery programme in North America. Initial unaudited results for the 2018 fiscal year show iLottery generated over $100 million in net win (wagers minus prizes paid and promotional costs), helping the Michigan Lottery provide its fourth consecutive record contribution – approximately $930 million – to its beneficiary, the state School Aid Fund. More than 890,000 players have registered for the Lottery's online services.
Under the extension, NPi will continue to provide the Michigan Lottery with leading technology that evolves to meet the changing needs of the Lottery and its players, including customer engagement marketing and innovative game development, and operational services.
Closely collaborating with the Lottery through its headquarters in Lansing, Michigan, NPi delivers 24/7 customer service to players throughout Michigan with live chat, email, and phone support, and oversees all operational services, including banking and payments, and claims and compliance.
"We are thrilled to continue our collaborative relationship with the Michigan Lottery as its iLottery provider," said Liz Siver, General Manager, NeoPollard Interactive. "Since the launch of iLottery in 2014, the Michigan Lottery has become a leader within the digital space, providing innovative digital products to players and continuing to seek out new experiences to enhance its technology, games, and services. In fact, the performance of the Michigan Lottery's iLottery platform has become the benchmark of the industry, with other lotteries launching similar operations."
Source: 5StarMedia