NHS executive becomes GambleAware trustee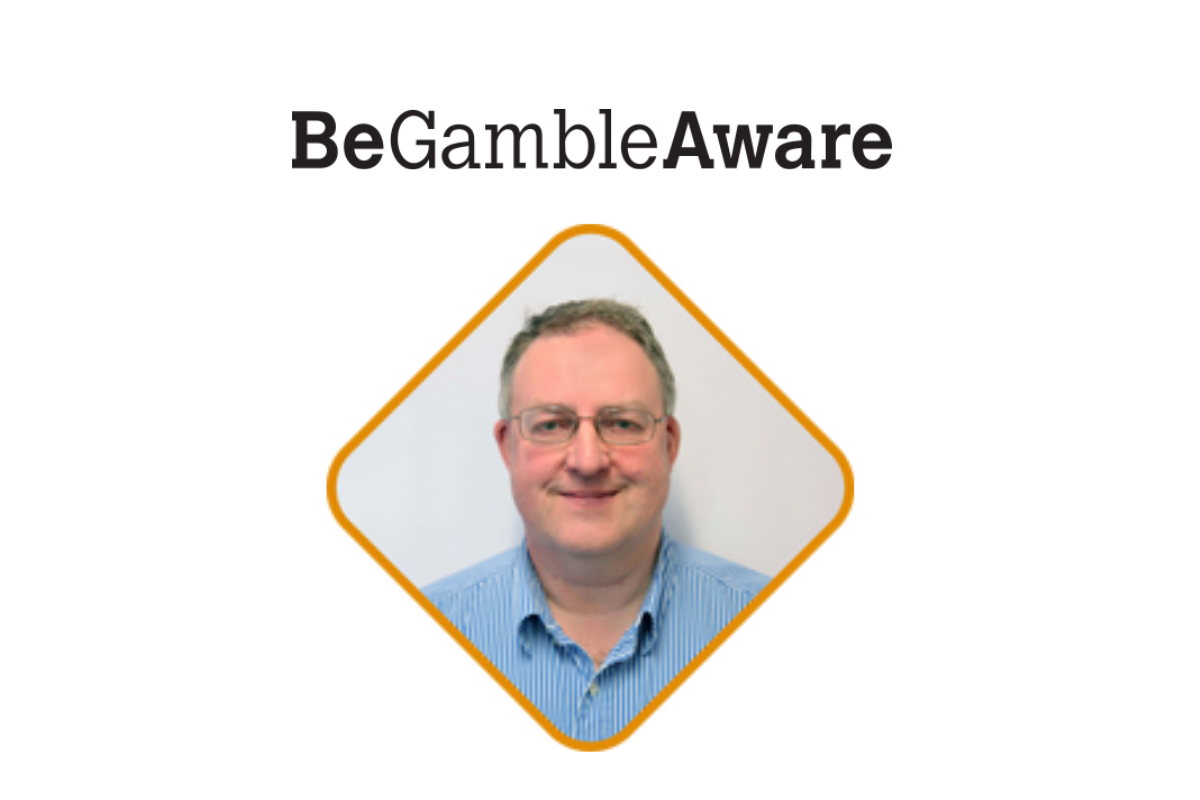 Reading Time:
2
minutes
In a significant move that could change the stature of GambleAware in the gambling industry, Paul Simpson, chief financial officer and deputy chief executive of the Surrey & Sussex Healthcare NHS Trust, has become one of its trustees. Simpson is one of the two new trustees appointed from outside the industry. Marcantonio Spada, Professor of Addictive Behaviours and Mental Health at London South Bank University, is the second trustee.
Simpson has served in a number of senior finance roles across a range of local NHS Trusts and will offer healthcare and financial management experience, according to the charity.
Spada currently heads up the Division of Psychology and is Deputy Lead of the Centre for Addictive Behaviours Research at the university. GambleAware said it will draw on his experience "in working to identify factors that influence various addictive behaviours."
The double appointment comes as Alan Jamieson and Brigid Simmonds opted to retire from their respective terms of service as trustees.
Kate Lampard, chair of trustees at GambleAware, said: "We are delighted that Marcantonio and Paul have agreed to become trustees of GambleAware. Between them, they bring strong experience in addiction, public health, finance and risk management."
"GambleAware's Board is now wholly independent of the gambling industry, and we believe this is necessary to secure public trust and confidence given our central role in commissioning research, education and treatment services."
"Trustees continue to call for a statutory levy on the gambling industry to ensure research, education and treatment services are adequately and sustainably funded."
"In the meantime, we will continue to pursue our charitable objectives to reduce gambling-related harm within the government-prescribed voluntary donation-based system currently in place, and we are confident that this can and ought to be achieved without the need for anyone employed by a gambling company to have a seat on the board."
Source: GambleAware