Unikrn obtains crypto gambling license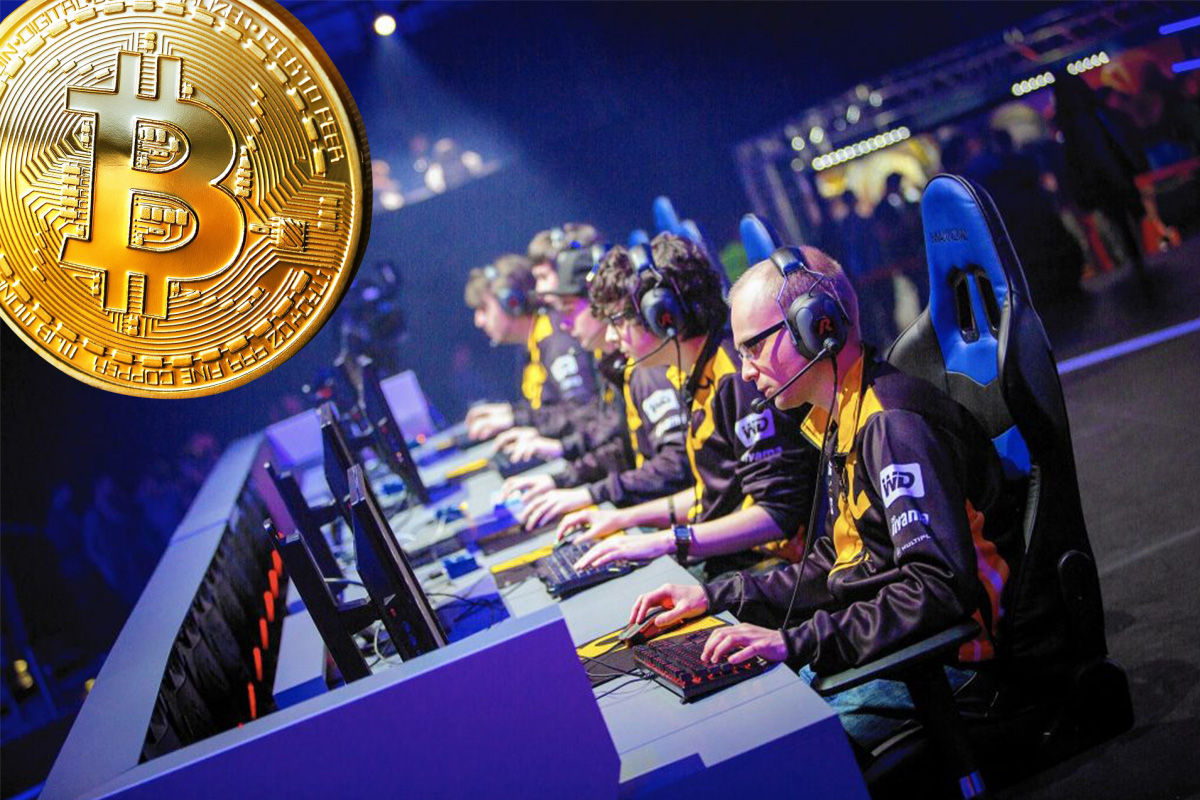 Reading Time:
1
minute
Unikrn, a Las Vegas-based betting platform, has obtained license for cryptocurrency gambling on eSports from the Isle of Man. This would allow the company to offer legal gambling services to its users on competitive video games using cryptocurrency.
Unikrn already had licenses to provide real-money betting on eSports in the U.K. and Australia. With the new license, the company would be able to offer crypto gambling for skill-based eSports matches in 20 regions through its in-house currency (the UnikoinGold token) or traditional currencies like the U.S. dollar.
This is a big deal for eSports betting in America, since a federal law banning such gambling was lifted earlier this year, with the United States Supreme Court allowing state-by-state legalisation instead. It is worth noting that states still have to pass their own laws to legalise and regulate sports betting following the Supreme Court's decision, with New Jersey most recently outlawing eSports betting.
While Unikrn has played host to real-money wagering on video game tournaments since 2014, it is taking advantage of the licensing announcement to roll out a bunch of new services (including the afore-mentioned cryptocurrency system).
Source: Gamasutra
Esports organisation Fnatic signs sponsorship deal with smartphone maker OnePlus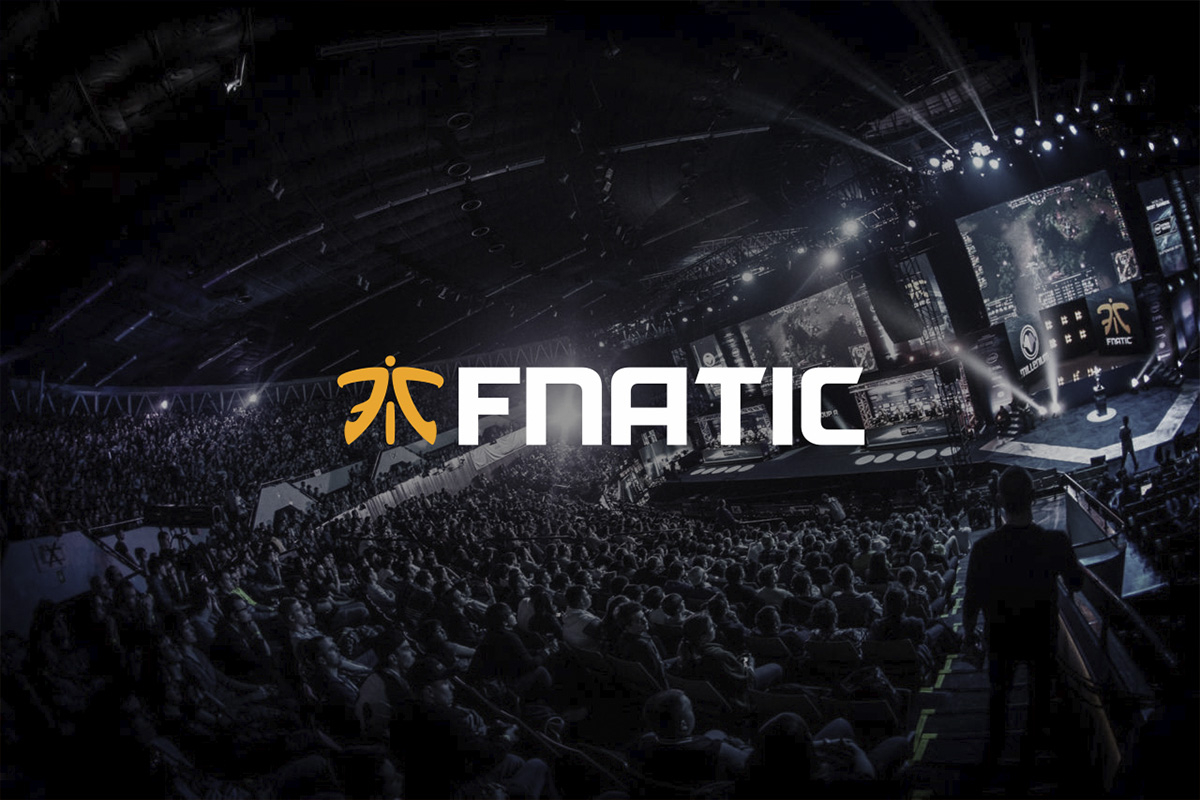 Reading Time:
1
minute
UK-based eSports developer Fnatic has signed a sponsorship agreement with smartphone make OnePlus. As per the agreement, OnePlus will be a jersey sponsor and OnePlus will replace "Fnatic" on the front of jerseys.
This is Fnatic's first playing jersey sponsorship deal in its 14-year history.
The tenure of the deal is not yet confirmed, but it is believed to be a "long-term" sponsorship deal. Designs for the jerseys were revealed at the organisation's "Legends in Action Live" event in Berlin.
The event also served as a way for fans to get to know Fnatic's League of Legends roster before the League of Legends European Championship (LEC) begins on January 19. Fnatics is one of 10 teams to take part in the LEC in its first year since being rebranded from the European LoL Championship Series.
Kia teams up with League of Legends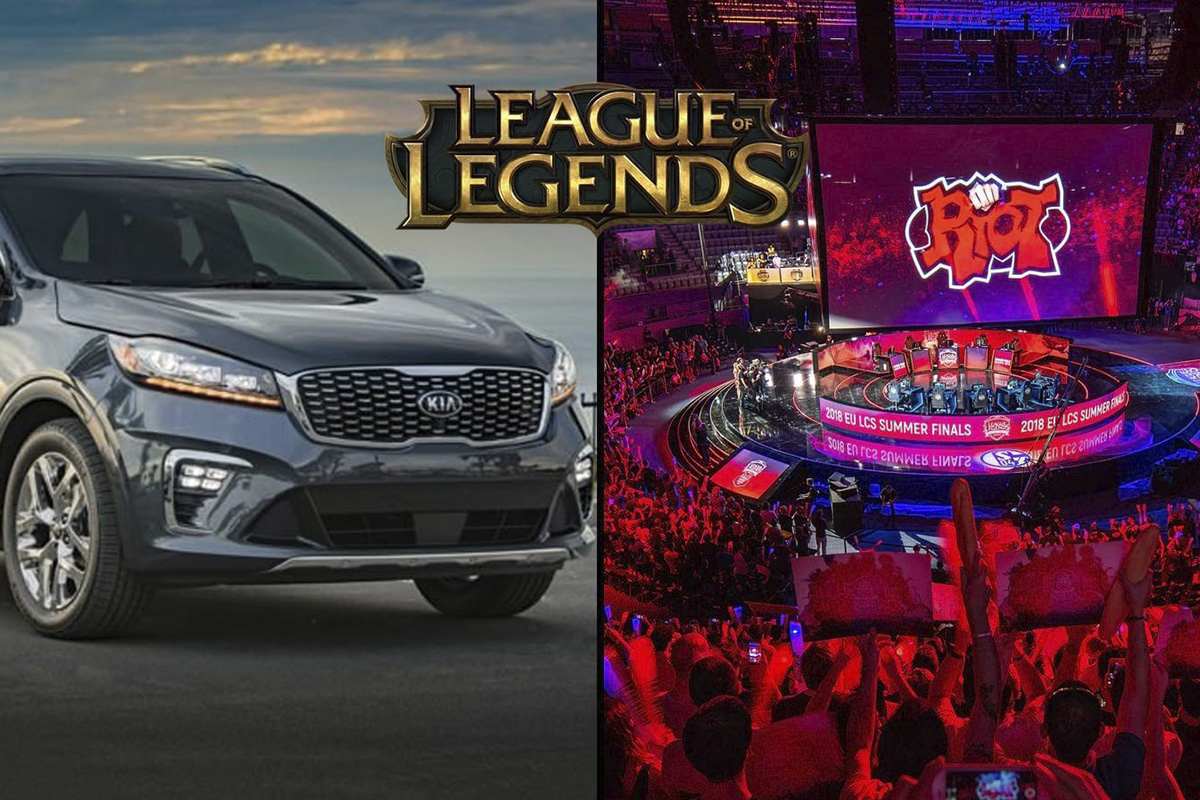 Reading Time:
1
minute
Kia Motors Corp., South Korea's No. 2 carmaker and part of Hyundai Motor Group, is going to team up with the megahit online game "League of Legends" (LoL) to support a tournament in Europe. The automobile company has signed a deal with Riot Games, the producer of League of Legends. As per the deal, Kia will be the sole sponsor from the automobile segment for the European league championship.
The multiplayer online battle arena game has some 150 million users logging on every month and is one of the most popular e-games in the world at present. Its 14 leagues, which are run every year, attract huge numbers of players and viewers, and generate considerable publicity.
Kia, in particular, said the European league drew in some 81 million viewers in the 2018 season.
Under the official partner contract, the South Korean carmaker can display its corporate logo, secure tickets that can allow people to watch the game live and set up its own booth at the championship game.
"The LoL agreement is a good opportunity for Kia to get young people to become better aware of the Kia brand and better communicate with the company," a corporate representative said.
Cloud9 Welcomes New Partner Puma For 2019 LCS Spring Split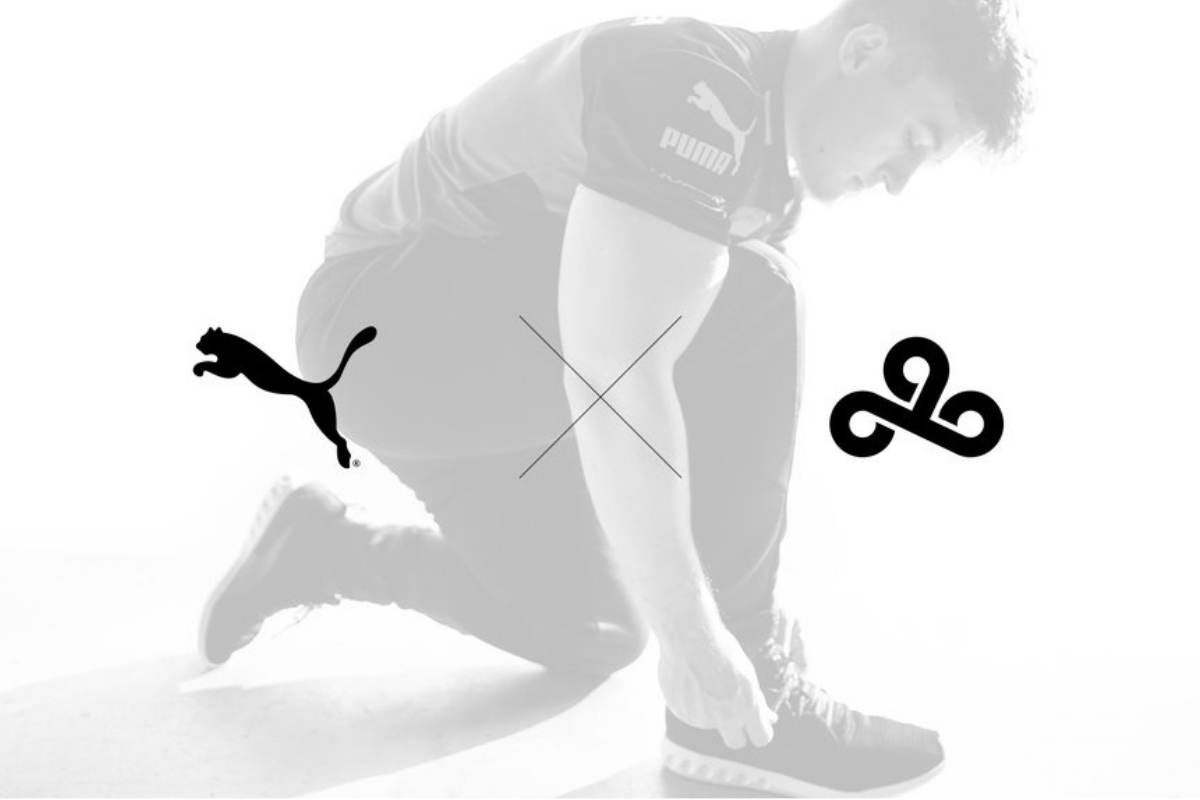 Reading Time:
2
minutes
Cloud9 announced a thrilling new partnership with PUMA for Cloud9's North American League of Legends Championship Series (NA LCS) team for Spring Split. The signing is the largest esports deal to date for PUMA, and is also a milestone, being a first-of-its-kind apparel partnership for Cloud9.
With this agreement, PUMA becomes the Official Apparel and the Official game-day Pants and Shoes provider of the Cloud9 LCS team. The LCS team now joins other elite organizations such as AC Milan, Borussia Dortmund, Scuderia Ferrari and Red Bull Racing, in being proud PUMA partners. Viewers worldwide will see Sneaky, Licorice, and all members of the LCS rosters in premiere PUMA gear week in and week out.
"Esports are becoming increasingly popular with our consumers, so this is a very exciting deal for us," said Adam Petrick, PUMA's Global Director of Marketing. "Cloud9 is poised to have a great LCS season, and we're grateful for the opportunity to be a part of it. We look forward to working with the Cloud9 team to make sure their players look as stylish off-stage as they do on-stage."
"We can't think of a better way to kick off 2019 than with this incredible apparel partnership with PUMA," said Jack Etienne, Cloud9 CEO & Owner. "PUMA is recognized throughout the world, and having Cloud9 join PUMA's roster of cultural phenomenon denotes an exciting new chapter for our organization. All of us are looking forward to what we'll create with this partnership, and how good we'll look while doing it."
About PUMA:
PUMA is one of the world's leading sports brands, designing, developing, selling and marketing footwear, apparel and accessories. For 70 years, PUMA has relentlessly pushed sport and culture forward by creating fast products for the world's fastest athletes. PUMA offers performance and sport-inspired lifestyle products in categories such as Football, Running and Training, Basketball, Golf, and Motorsports. It collaborates with renowned designers and brands to bring sport influences into street culture and fashion.
The PUMA Group owns the brands PUMA, Cobra Golf and Dobotex. The company distributes its products in more than 120 countries, employs more than 13,000 people worldwide, and is headquartered in Herzogenaurach/Germany.
About Cloud9:
Founded in 2013, Cloud9 has grown to become one of the most recognizable esports organizations in the world. With championships industry-wide, unmatched viewership hours, and extensive benefits packages for players and staff, Cloud9 prides itself on being the best in all categories. At this time, Cloud9 fields professional teams in League of Legends, Counter-Strike: Global Offensive, Overwatch, Fortnite, Hearthstone, Super Smash Bros Melee, Clash Royale, Rules of Survival, Rocket League, and PLAYERUNKNOWN'S BATTLEGROUNDS. To find more information about Cloud9, visit https://www.cloud9.gg.