Armenia to proceed with closure of all betting shops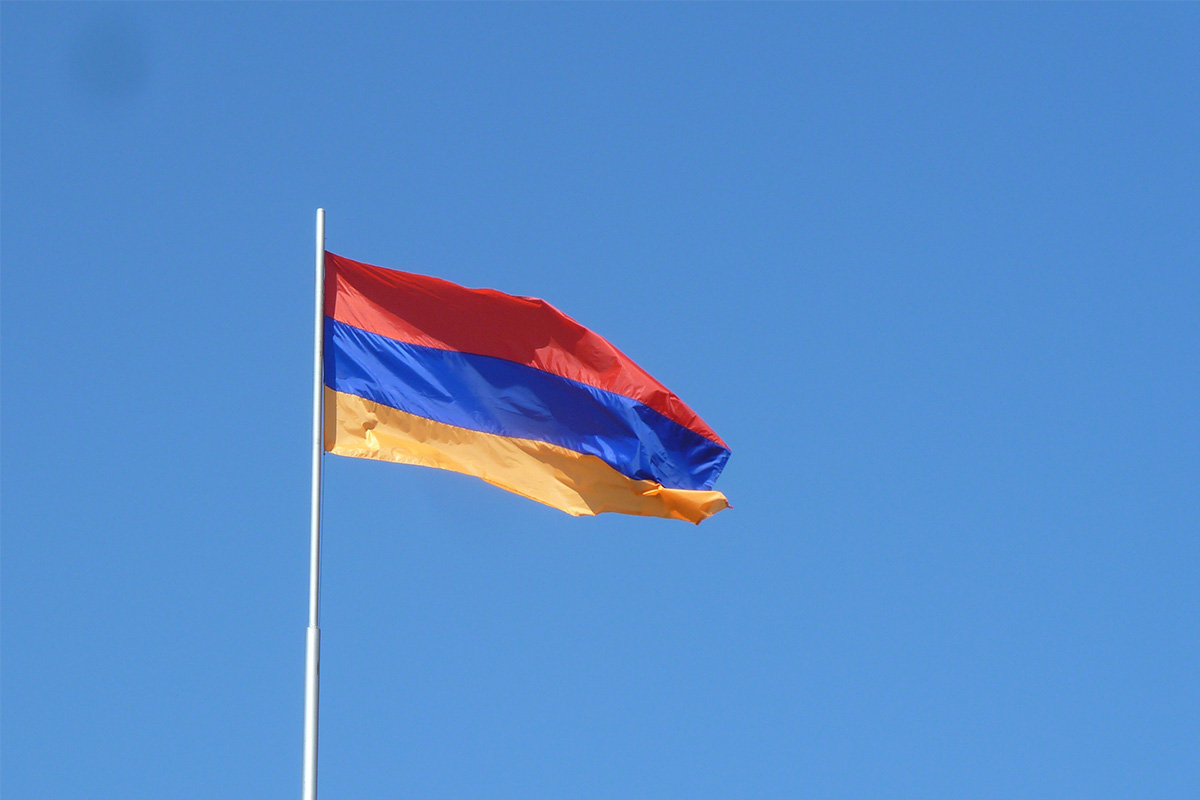 Reading Time:
< 1
minute
Nikol Pashinyan, the acting prime minister of Armenia, has firmly stated that betting companies in the country will have to close down gradually. Pashinyan said in the parliament that the existing economic structure of Armenia is based on three industries: gambling, mining and agriculture. However, according to him, this structure must be transformed.
He categorically stated that the bookmaker offices in Armenia will be closed, but only gradually. First, activity of bookmakers will be limited, slowly leading to closure.
The reason for this decision was the appeal of residents of Kapan town, who complained that local men spend a lot of time in betting shops, leaving large sums of money there. Pashinyan said that the authorities should show the citizens of the country that money can be earned by their work, and not only by bets.
At the present moment there are about 300 offline betting shops operate in Armenia in addition to online betting providers.
Source: armeniasputnik.am
FeedConstruct gains exclusive media rights to cover matches of the VBet Armenian Premier League's 20/21 season
Reading Time:
< 1
minute
With the new gaming season starting August 14th, FeedConstruct is delighted to announce yet another close collaboration that adds value to the history of the cooperation with the Football Federation of Armenia.
FeedConstruct will exclusively provide live scouting data and live video streaming coverage of more than 130 matches during this awaited season. 
Better news than that is that FeedConstruct acquires exclusive media rights to cover captivating matches, where 10 official teams will compete in a circular format to determine the winner of this season. 
"We are always looking forward to collaborating with Armenian Premier League since, for FeedConstruct, fundamental cooperation is the primary key to being successful in our sphere."- says the head of FeedConstruct George Arabatlian.
Spinmatic Partners with Crocobet.com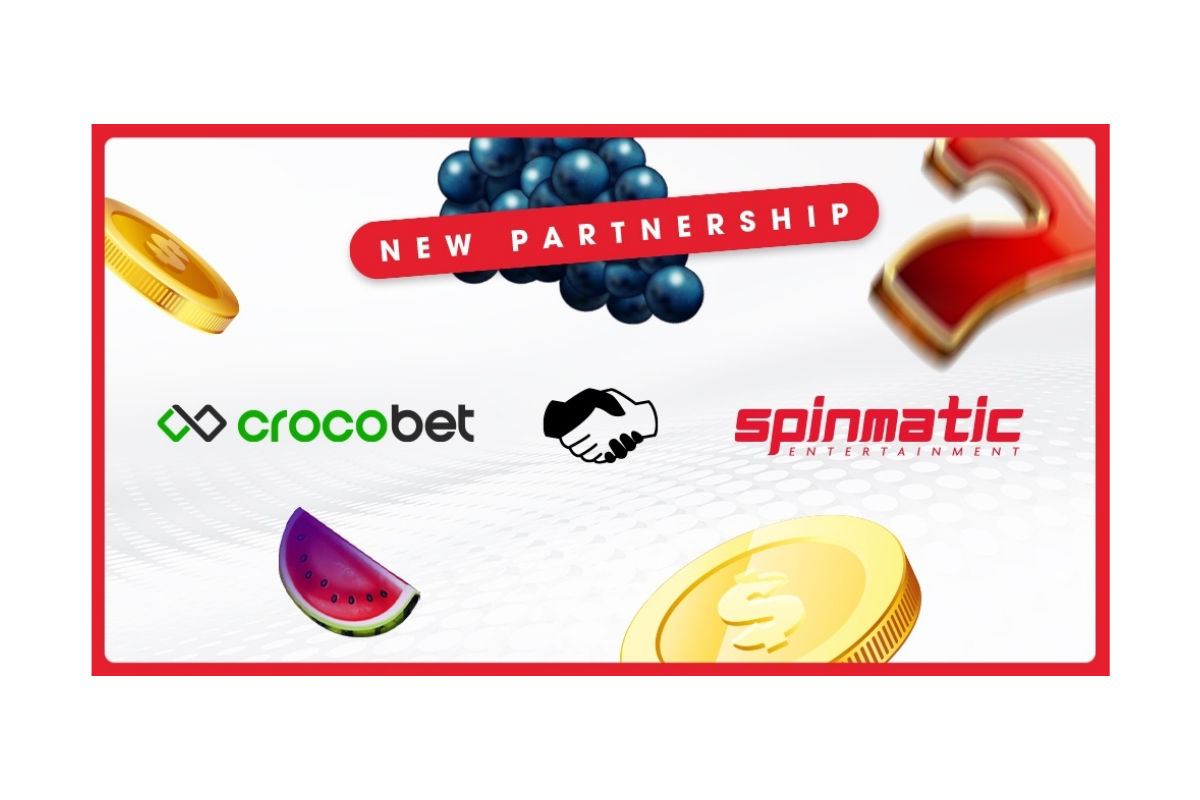 Reading Time:
< 1
minute
Online casino content developer Spinmatic has partnered with the online gambling website Crocobet.com. The deal will see the supplier establish its operations within Georgia.
As per the deal, Spinmatic's whole suite of video slots will be available through Crocobet.com's innovative platform.
"This cooperation will surely help us enhance and enrich our mutual innovative services and provide the best experience on the market. Our principle is to satisfy the user by offering the best practice," Giorgi Romanadze, Chief Marketing Officer of Crocobet.com, said.
"We are very happy to be partnering with Crocobet and establishing our operations in Georgia. They undoubtedly know how to do things and we really wanted to expand our markets. It is great to be offering our amazing slot games to all Georgians," Adam Spisak, Sales Manager at Spinmatic, said.
Armenia Imposes Ban on Gambling Ads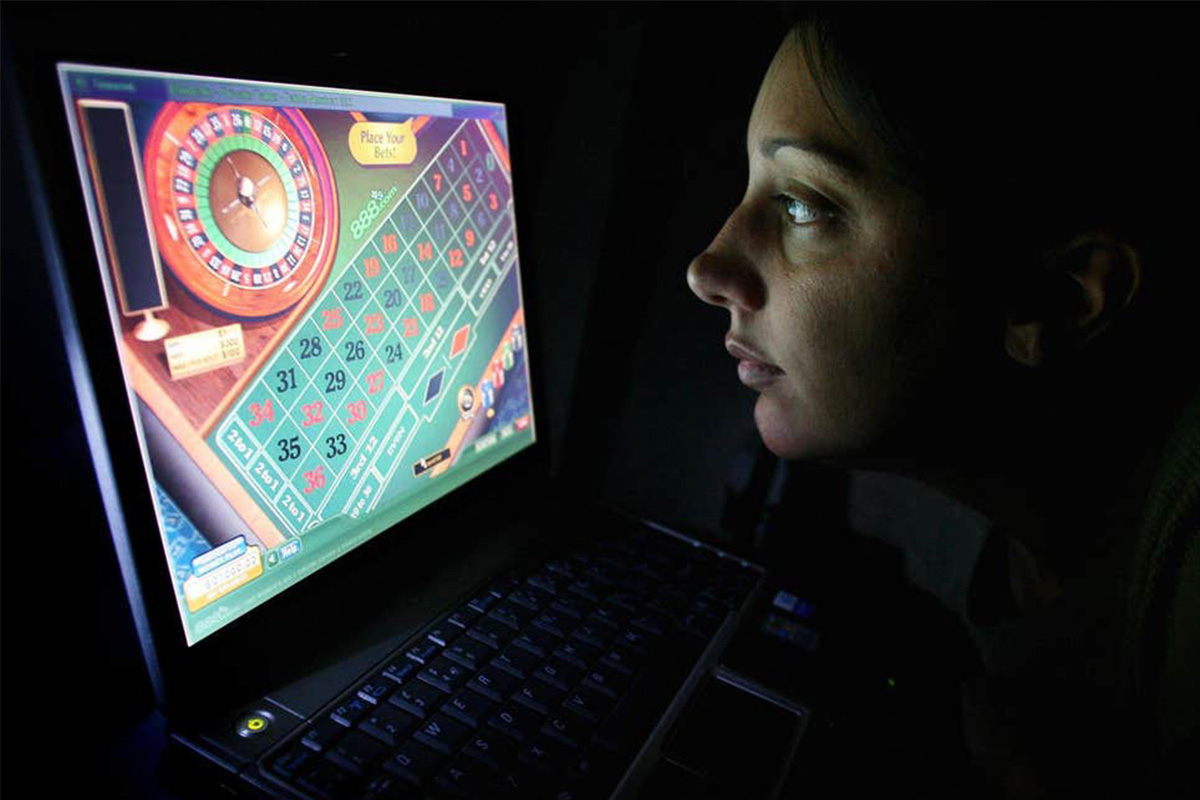 Reading Time:
< 1
minute
Armenia has imposed a ban on gambling advertising during the Coronavirus pandemic that has swept the globe.
The new measures were announced by Armenian Deputy Justice Minister, Vahe Danielyan, as the country battles the spread of COVID-19.
According to reports, scientific, educational, sports and cultural programmes sponsored advertising will be allowed but the advertising of gambling, sweepstakes and strip clubs will be strictly prohibited.
The country is trying to curb gambling as it fights COVID-19. Armenia has already imposed many restrictions on gambling advertising in recent years. In 2018, the government changed rules to only permit gambling commercials to air between 10 pm and 6 am.