Week 45 slot games releases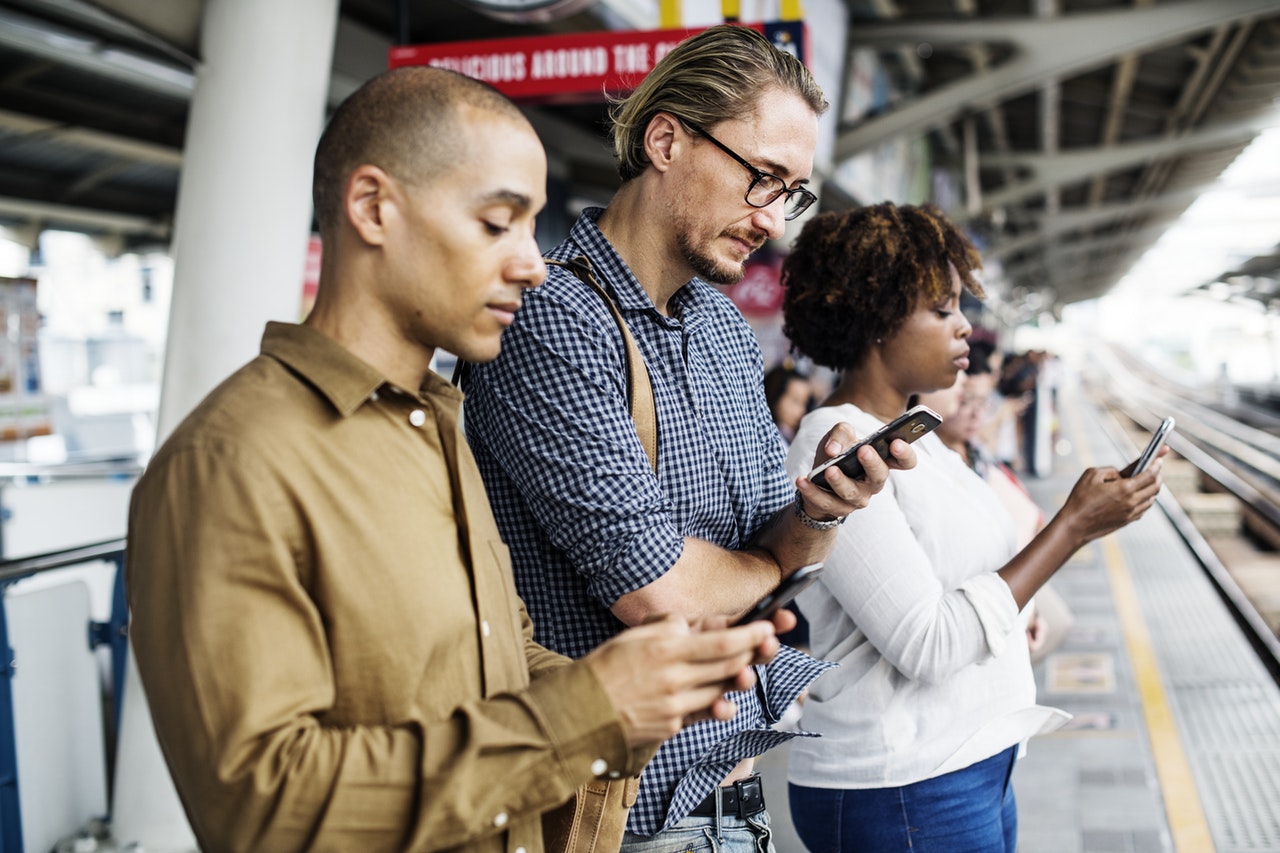 Reading Time:
3
minutes
Have a look at this week's latest slot game releases
First up we have Swedish slot game developer Play'n GO and their the latest version of adventure-based fun title: Gunslinger: Reloaded. This title didn't make last week's summary but here it is now.  The 5-Reel slot game is based on the mysterious Gunslinger, a nomadic cowboy who roams the Wild West, chasing lawbreakers and collecting bounties on some of the world's most wanted criminals.
Another slots release which missed our last week's latest slot releases is NetEnt's horse racing slot with legendary jockey Peter Scudamore! The unique licensed horse racing slot title will utilise Scudamore's image rights and include actual racing content and themed in-game features. Scudamore's well-known and loved voice will also be used during the game's free spin feature.
Relax Gaming, the innovative casino games and platform supplier, has unveiled the third game in its recently launched line of video slots, Epic Joker. "We are delighted to have expanded our video slot portfolio with Epic Joker, an engaging title that captures all of our flair for rich and expertly constructed gameplay." – said Simon Hammon, Relax Gaming CPO.
Another interesting release come's from PG Soft, a Malta-based mobile game developer, who has developed a new slot game called "Prosperity Lion". It is a 5-reel, 3-row video slot game inspired by Chinese lion dance. It features Lion and Ball symbols that can trigger rewards. A wide variety of rewards will unlock when various combinations of lion and ball sequences appear on reels.
We contiunue our weekly recap with AGames and their Ancient Egypt themed slot release called: Egypt Story ! Egypt Story is a high-winning, up to 1000x, slot where symbols land like an avalanche. Those forming a winning combination explode and vanish leaving space for the next cascade of symbols. The avalanches last as long as there are wins on the reels. This way, players can gain more winning combinations on a single stake.
Endorphina surprised us with the release of Lucky Streak 1. This recent slot game is the first game from the sequel of 3 fruit games, all of them sharing the same core name. What this slot has to offer is an easy gameplay and bright colorful fruits spinning on the reels. Fruit games have their solid place in Endorphina's portfolio and are among the most favourited slots worldwide according to the provider's statistics.
SA Gaming, the premiere Asian gaming company has introduced their latest slot game called The Masked Prince, which will have a theme based on Korean history. The slot game is based on the activities of the erstwhile Joseon Dynasty in Korea. The Masked Prince game is a 4×5-reel, 50-line slot and comes with double prize and free game feature.
Belgium restricts iGaming advertising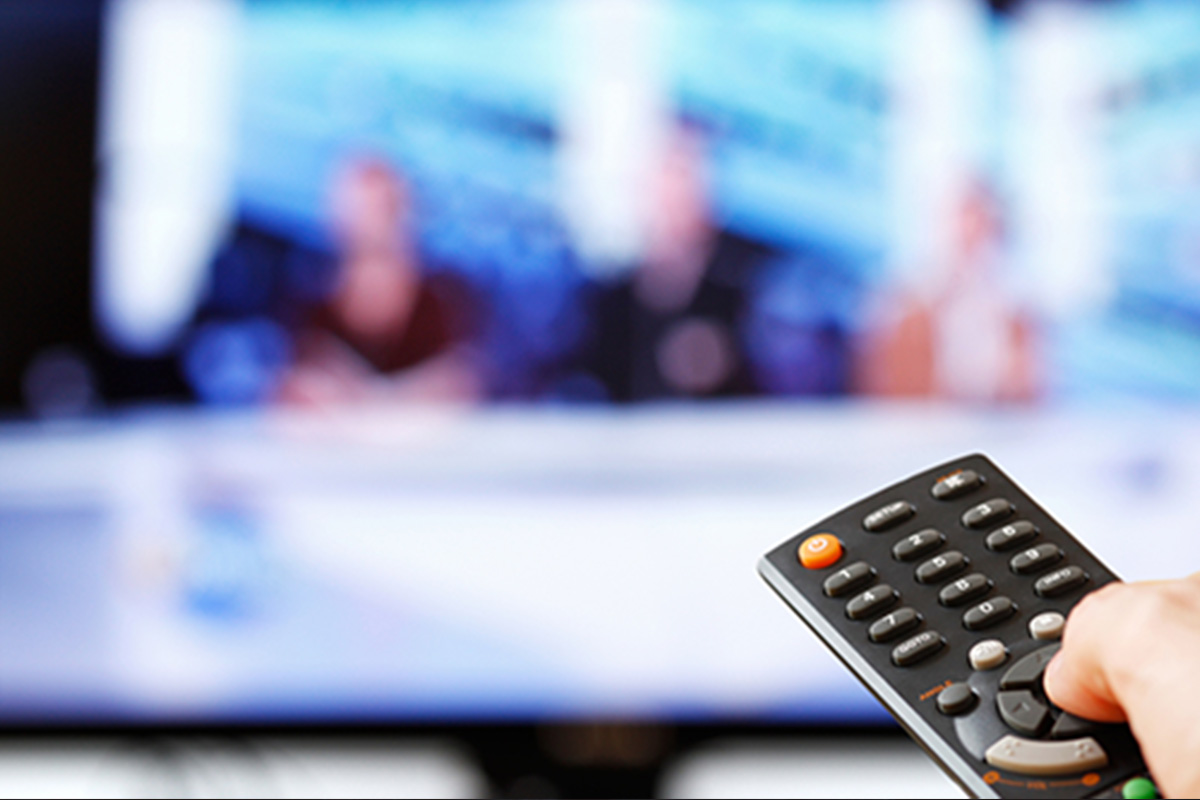 Reading Time:
1
minute
Belgium's government has issued stricter regulations against iGaming advertising, as part of its effort to protect children from the ill-effects of all forms of gambling.
The Belgian parliament okayed the new regulations after close to a year of deliberations. The most significant feature of the new regulations is the total ban on online casino TV advertising.
According to the new regulations, there will be restrictions on other forms of casino advertising too. Online casino operators will be allowed to advertise their services only on government approved websites. There will be a ban on sports betting on TV before 8 pm. No forms of marketing will be allowed during live sports broadcasts. Celebrity or athlete endorsements of gambling companies will also be prohibited.
Malaysian deputy minister accepts it is difficult to tackle online gambling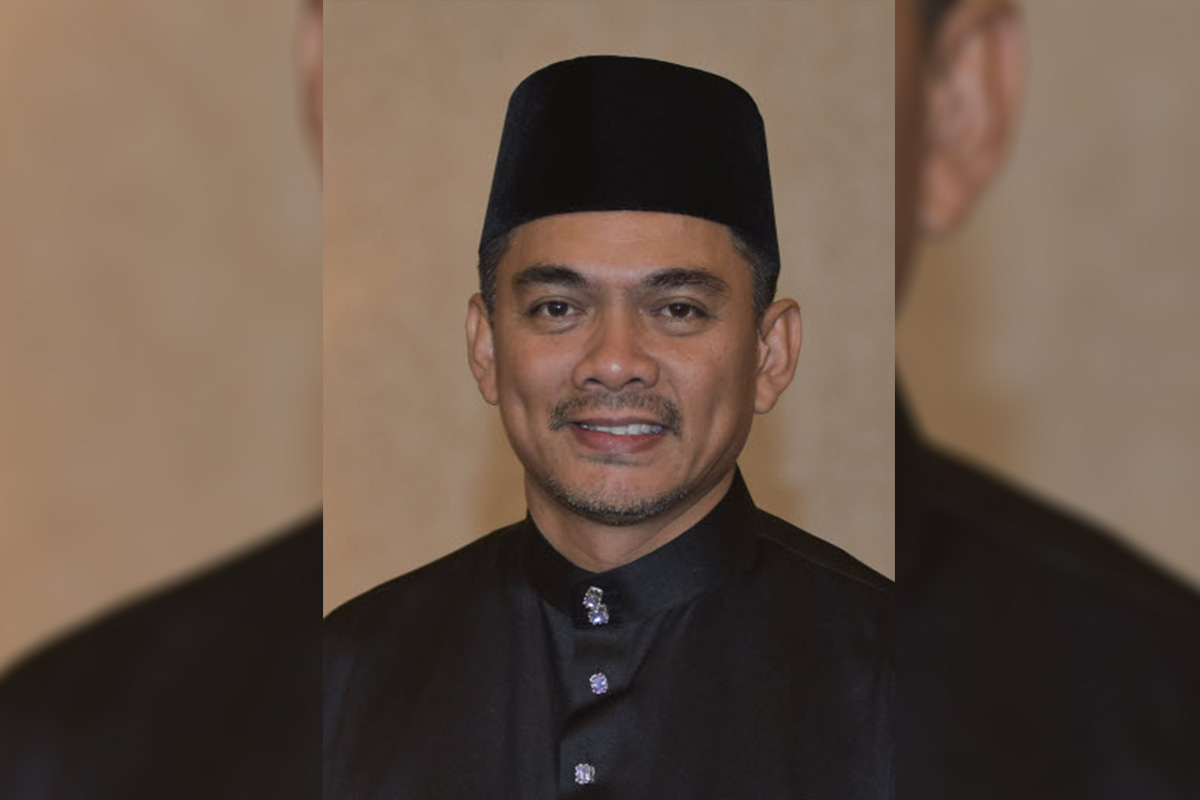 Reading Time:
1
minute
Malaysia's Deputy Home Minister Datuk Mohd Aziz Jamman has publicly conceded that the country has no effective way at present to completely block online gambling servers. He also acknowledges that the country has no effective mechanism to deal with about 700,000 dubious prepaid mobile phone accounts that may be used for illegal gambling.
The minister, nevertheless, provided the extensive and ongoing efforts to curb illegal online gambling by Malaysian enforcement bodies. He added that new measures are required for enforcement agencies to stop online gambling completely.
"Online gambling servers are located abroad and these are identified by their Internet Protocol (IP) addresses," he explained. "When the police or the Malaysian Communications and Multimedia Commission (MCMC) block an IP number, gambling operators can change it in a split second."
Mohd Aziz also told lawmakers that it was difficult for authorities to crack down on online gambling using mobile phone apps.
"It was previously mentioned by the Communications and Multimedia Minister that there are some 700,000 dubious prepaid mobile phone accounts. This makes it hard for authorities to gather information as the gambling operators are operating underground," he said.
The minister also pointed out the difficulties to prove online gambling when no physical transaction of money takes place. "When they are caught, they say it's just an online game as no money is involved," he said, going on to assure lawmakers that the police are currently looking at ways to effectively deal with these problems.
Steve Wynn moves court against Wynn Resorts and the Massachusetts Gaming Commission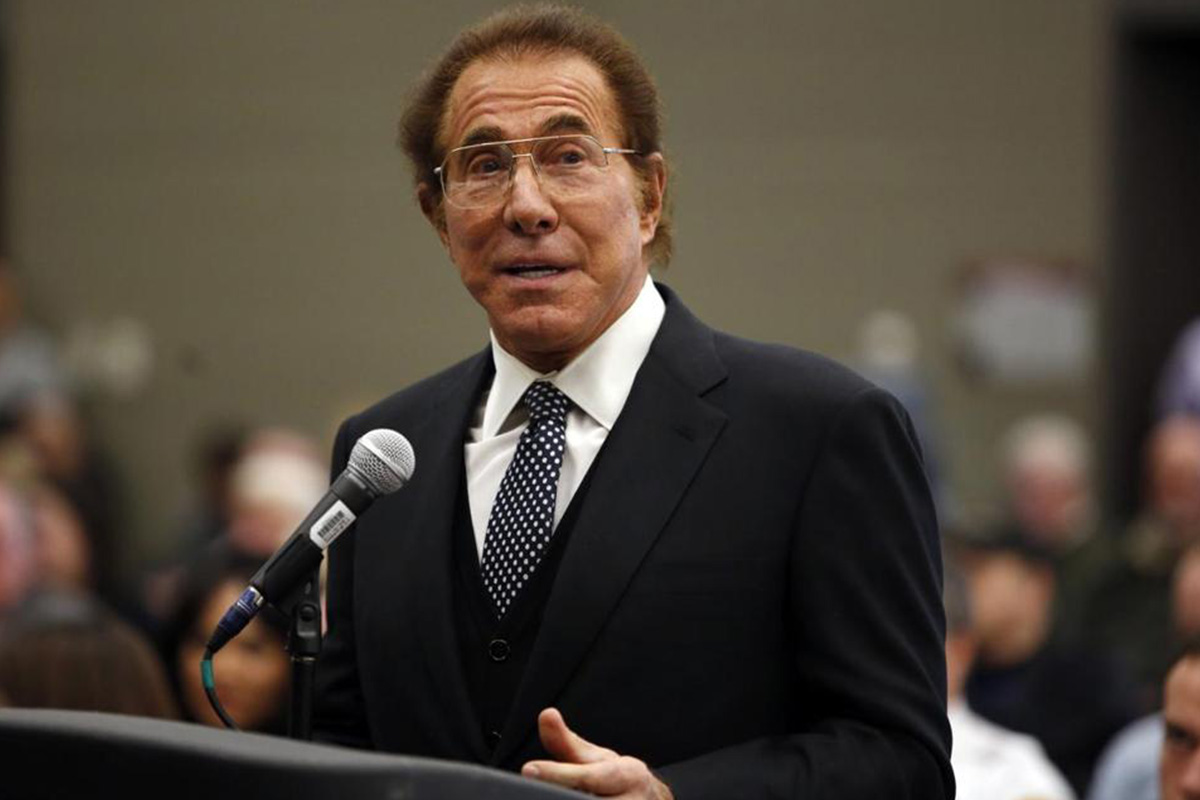 Reading Time:
1
minute
Steve Wynn, the ousted co-founder of Wynn Resorts, has filed a case against his former company and the Massachusetts Gaming Commission in his bid to block the release of any investigative report that might leak "privileged material."
Wynn's allegation is that his former company wrongly handed over privileged documents to the Massachusetts Gaming Commission for its investigation into allegations of misconduct raised against him in Wall Street Journal in February. He resigned from the company's board following the allegations and sold his entire 12.1 per cent stake in the company. Wynn's lawsuit argues that the information contained in materials handed to the commission was subject to attorney-client privilege during his time as Wynn Resorts CEO.
 "Recognizing that they have conducted their months-long investigation into Wynn Resorts with total disregard for protecting the privileged communications of Mr Wynn—who, again, has no ability to determine what communications and materials have been provided to regulators—Mass Gaming officials have simply donned the judge's robe, cracked the gavel and unilaterally determined that Mr Wynn has failed to sustain his burden of establishing that any privilege applies to the unknown universe of documents acquired during the Mass Gaming investigation," the lawsuit states.