Svenska Spel launches campaign curb match-fixing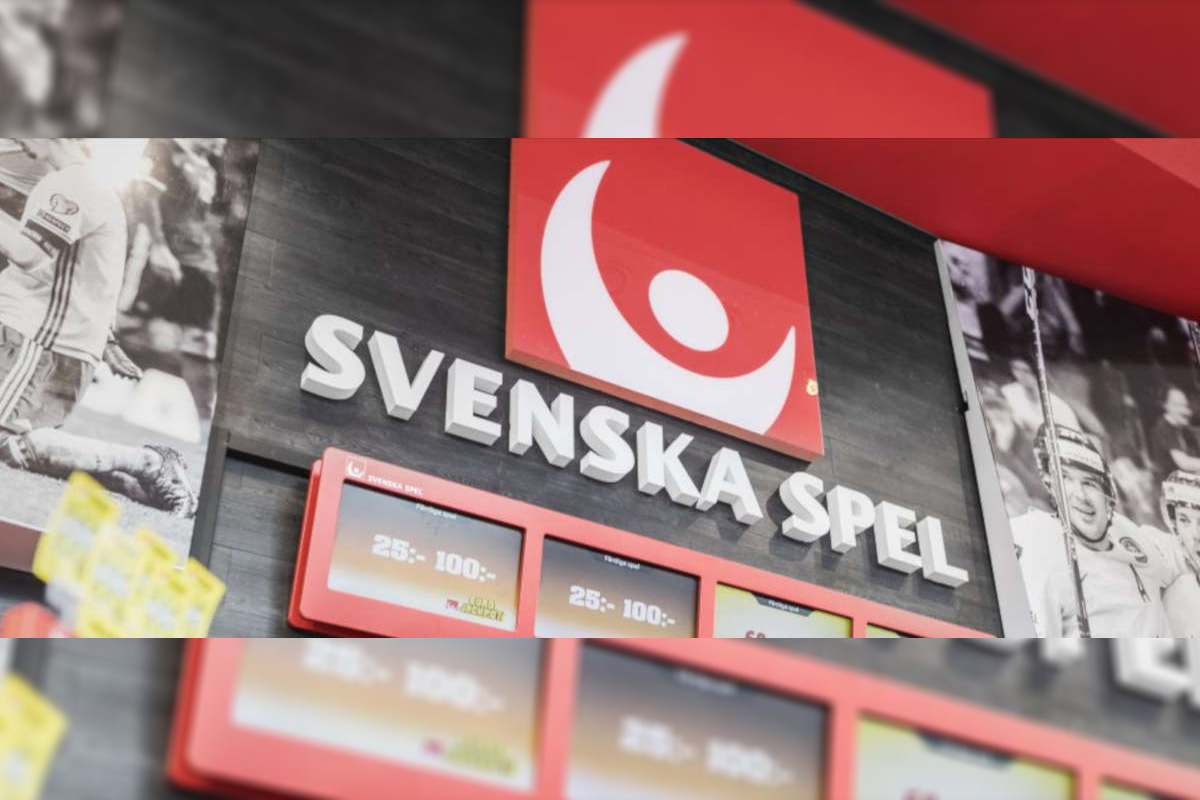 Reading Time:
1
minute
Svenska Spel, the state-owned gambling regulator in Sweden, has launched a campaign against the menace of match-fixing. At the initial phase, three films about match-fixing will be released, which will increase people's awareness about the subject. The Swedish company has been coordinating with several stakeholders, including specialists, police, prosecutors, the Lottery Inspectorate and the Ministry of Finance and Culture within the framework of the national platform against match-fixing. The company is also working with Global Lottery Monitoring System (GLMS).
"Protecting Swedish sport and healthy gaming is more important than maximising revenue," said Fredrik Wastenson, President and Business Area Manager for Svenska Spel Sport & Casino.
"We urge more gaming companies to join the fight against this problem, for example, by rebuilding their game offer. Svenska Spel is one of Swedish sports biggest sponsors and we will never give up the fight against match-fixing," added Fredrik Wastenson.
"We have made three documentary films with different angles on match-fixing. Svenska Spel has given us the opportunity to work freely with the question, which is brave because there are voices raised against football games. But in order to get a problem, you have to dare to lift all the stones, and that's exactly what Svenska Spel and we can do together," stated Sofia Stenseth, Head of Creative Production at KIT, the company that produced the films with Svenska Spel.
Push Gaming Partners with Royal Panda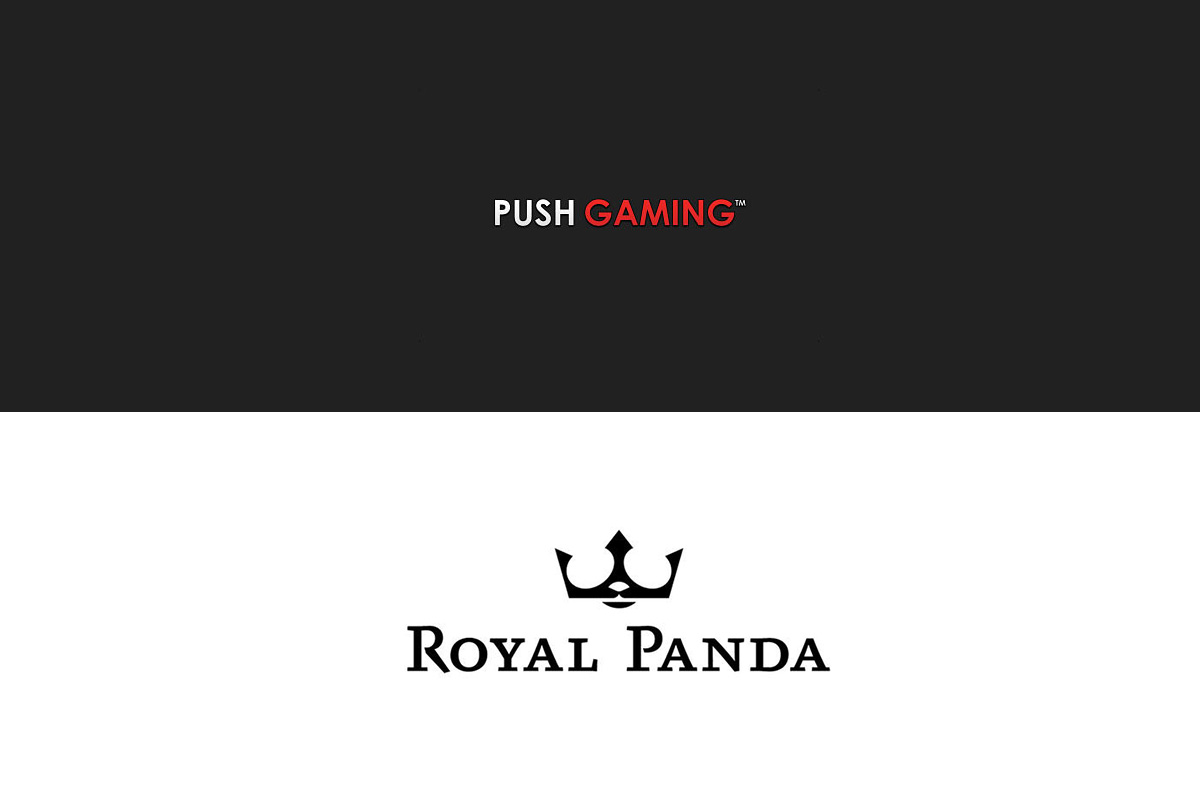 Reading Time:
1
minute
Games development studio Push Gaming has signed a deal with the popular online casino operator Royal Panda. As per the deal, Push Gaming will provide Royal Panda with its full suite of games.
The integration will see Royal Panda players be able to access more than 25 titles including Razor Shark, Wild Swarm, Immortal Guild and Tiki Tumble for the very first time.
"This is a great partnership for us to enter as Royal Panda is a popular casino brand in the UK and growing in emerging markets. This deal is testament to the popularity of our games, and we believe they will be a big hit with Royal Panda players," James Marshall, CEO of Push Gaming said.
"Push Gaming are behind some of the most thrilling slots games on the market and we are thrilled to be able to offer them to our players. Titles such as Jammin Jars and Razor Shark are bold and vibrant and deliver a unique gameplay that has captured the attention of players in markets all over the world. We believe they will be just as popular with our players and will be a great addition to our already packed game portfolio," Melvin Ritsema, Managing Director of Royal Panda said.
ARB Labs to Launch ChipVue 2.0 at Global Gaming Expo 2019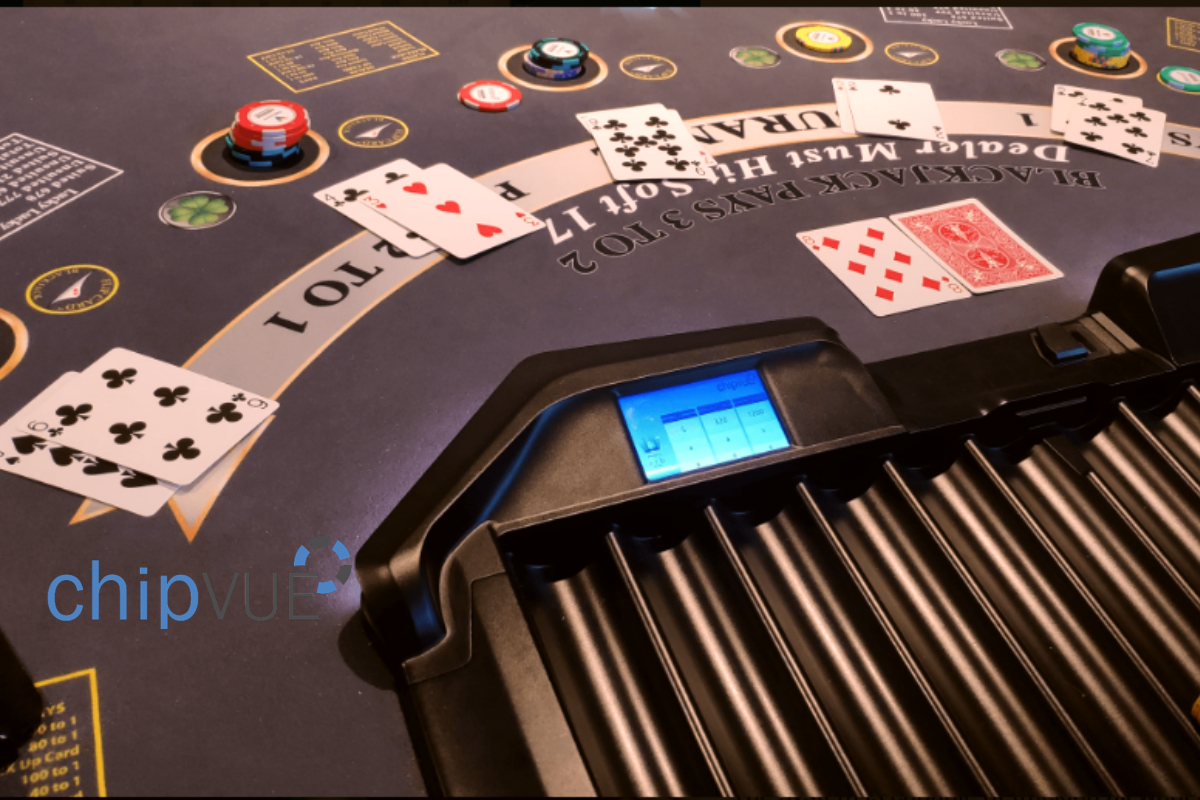 Reading Time:
1
minute
ARB Labs is going to launch a new technology named ChipVue 2.0 at the G2E show in Las Vegas on October 15–17. The Company will be demonstrating its proprietary technologies in booth #3833 at the Sands Expo and Convention Centre.
ChipVue 2.0 is a groundbreaking technology for automatically recording all gaming activities at live tables. This fully GLI certified system has the easiest installation process on the market, without needing RFID chips, special tables, or extensive hardware reconfiguration from casinos. ChipVue 2.0 enables additional hardware, software and casino operations optimisation features.
ChipVue 2.0 provides casinos with real-time data on a table-by-table, player-by-player, and dealer-by-dealer basis—at a level of detail that has never been made possible in the gaming industry.
André Wilsenach (BMM Testlabs) is the guest of the Fireside Chat at EGC Milan 2019 moderated by Dr. Simon Planzer (PLANZER LAW)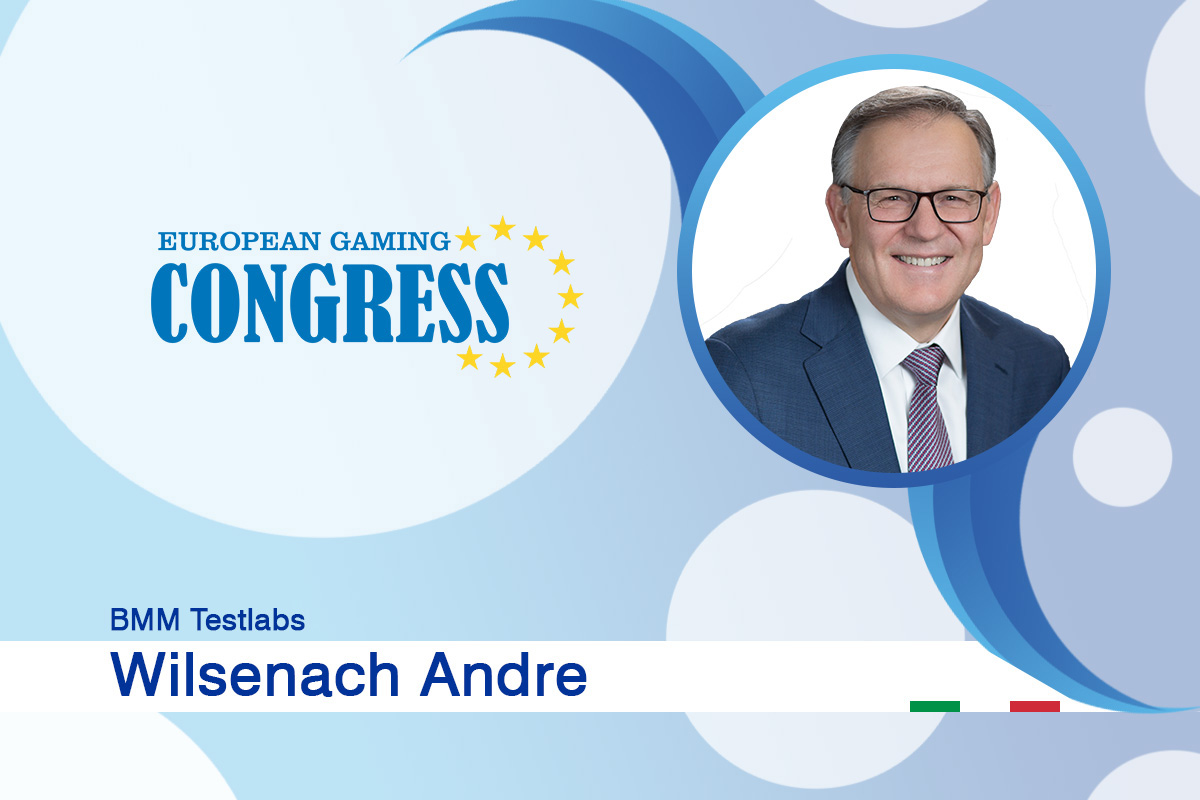 Reading Time:
3
minutes
Senior Vice-President and Government Relations Manager of BMM International will be the guest at EGC Milan 2019 Fireside Chat!
We are happy to announce that the final Fireside Chat of the year will have a special guest, which comes in the form of André Wilsenach, Senior Vice President and in charge of Government Relations at BMM Testlabs.
With this news, we are excited to announce that the series of fireside chats will also continue in 2020 as well at Prague, Tallinn, and Budapest.
In the early 1930s, Franklin D. Roosevelt introduced the world to the "fireside chat" when he directly addressed the nation via the radio 30 different times. To achieve his goal — assuaging the fears of the American people as they navigated the Great Depression and World War II — he invoked a casual tone.
Contrary to what their name suggests, these fireside chats did not feature Roosevelt warming his toes by a flickering fire as he spoke. Harry Butcher, a CBS reporter, coined this term because he believed "it perfectly evoked the comforting intent behind Roosevelt's words."
Today, fireside chats are used more and more often, from conferences and low-key meet-and-greets to television interviews.
They're quite a bit different than they were over 80 years ago. Today, they're conducted in-person (or via video) and typically include a moderator and at least one guest. But the intent is the same — to put everyone at ease and leave the audience with more information and knowledge than before.
The fireside chats were introduced to the European Gaming Media and Events series in 2018 and have continued to reach new heights and success among the delegates.
On the 8th of November at Radisson Blu Hotel Milan, delegates will have the opportunity to once again take part in a fireside chat during the second edition of European Gaming Congress (EGC).
You can register here or view the agenda here!
As mentioned above, the guest of the fireside chat in Milan is André Wilsenach, who holds the position of Senior Vice-President, Government Relations at BMM International, a private independent gaming testing laboratory.
He is a graduate of the University of Pretoria, South Africa and amongst others worked for the Africa Institute of South Africa, the Development Bank of Southern Africa, Ernst & Young as well as the South African Government prior to a longstanding career in gaming regulation.
André's career in gaming goes back to 1995 when he was appointed to the South African Lotteries and Gambling Board which was set up to advise the South African government on the legalization of gambling in South Africa. Following the adoption of this report, he was appointed as Executive Officer of the Mpumalanga Gaming Board and a member of the National Gambling Board. In 2001 he was appointed as the first Executive Officer of Zonke Monitoring Systems, a private company established to render electronic monitoring services to the National Gambling Board of South Africa. In 2002 he was appointed Executive Director of the Alderney Gambling Control Commission which regulated online gambling. In 2016 he was appointed as Executive Director of the International Center for Gaming Regulation at the University of Nevada Las Vegas, a position he held until the end of 2018.
André is a former President of the International Association of Gaming Regulators and an active member of the International Masters of Gaming Law and the International Association of Gaming Advisors.
Make sure you take advantage of this unique opportunity of learning and networking with the gambling industry in Europe via the EGC platform every year.
Browse the official event website here:  www.europeangamingcongress.com