New Swedish-facing casino online game Come on through the group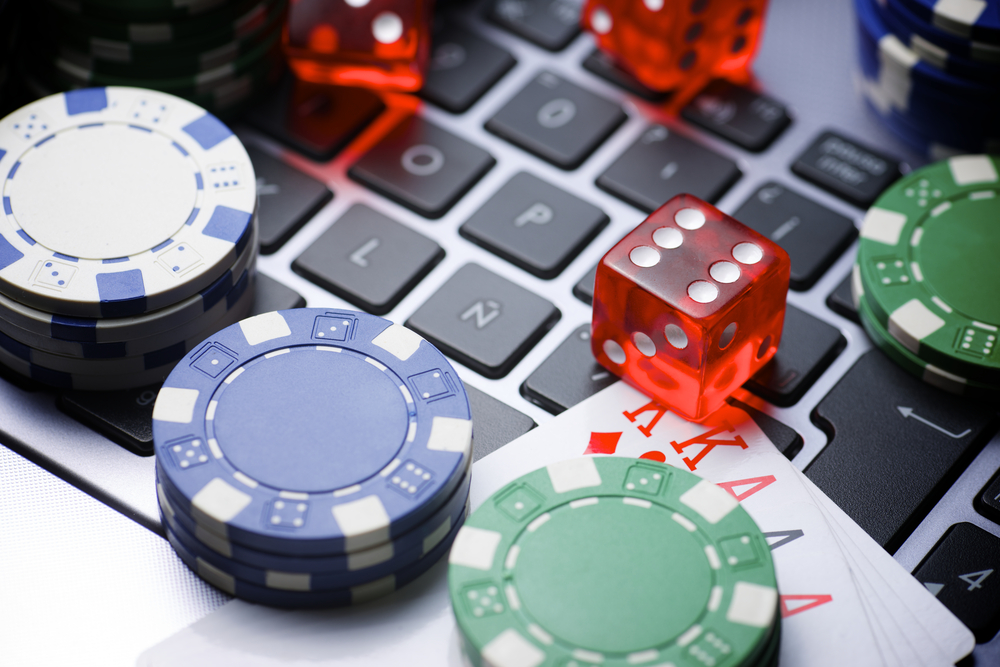 Reading Time:
1
minute
Online casino tool, a Cherry AC submission, has launched a Swedish-facing brand at the casino online market.
In the meantime management says the brand, Snabbare.com (Eng: https://nyanatcasinon.se/.), without the time consuming, without fulfilling the demand for fast returns and faster games from new Sweden casino players.
According to the statement of a company, under the Malta Gaming Authority's License within 15 years, Sastabaser is the first brand in Sweden.
Tomas Johansson, CEO of Auto Interface said:
"We see increasing demand for fast gaming experience among the players. We believe in the future that we make the user easy to experience and remove unnecessary waiting time and time-to-step measures.
"We are taking an important step in this direction with Snabbare.com and it feels great to be the first operator to instantly present quick games together with the tax-free wins for Sweden players. Snabbare.com isa huge addition to our already strong brand portfolio and we are working on more features and fixes already than the site. "
Snabbare.com is using a pay and game service that you know the solution to your customer (QC) on each deposit. It is a fast, easy-to-use and secure solution that helps customers pass through traditional-time registration process without playing Kazakhstan's game. It also opens for faster processing, claims casino management.
Chandler to tap Kenyan market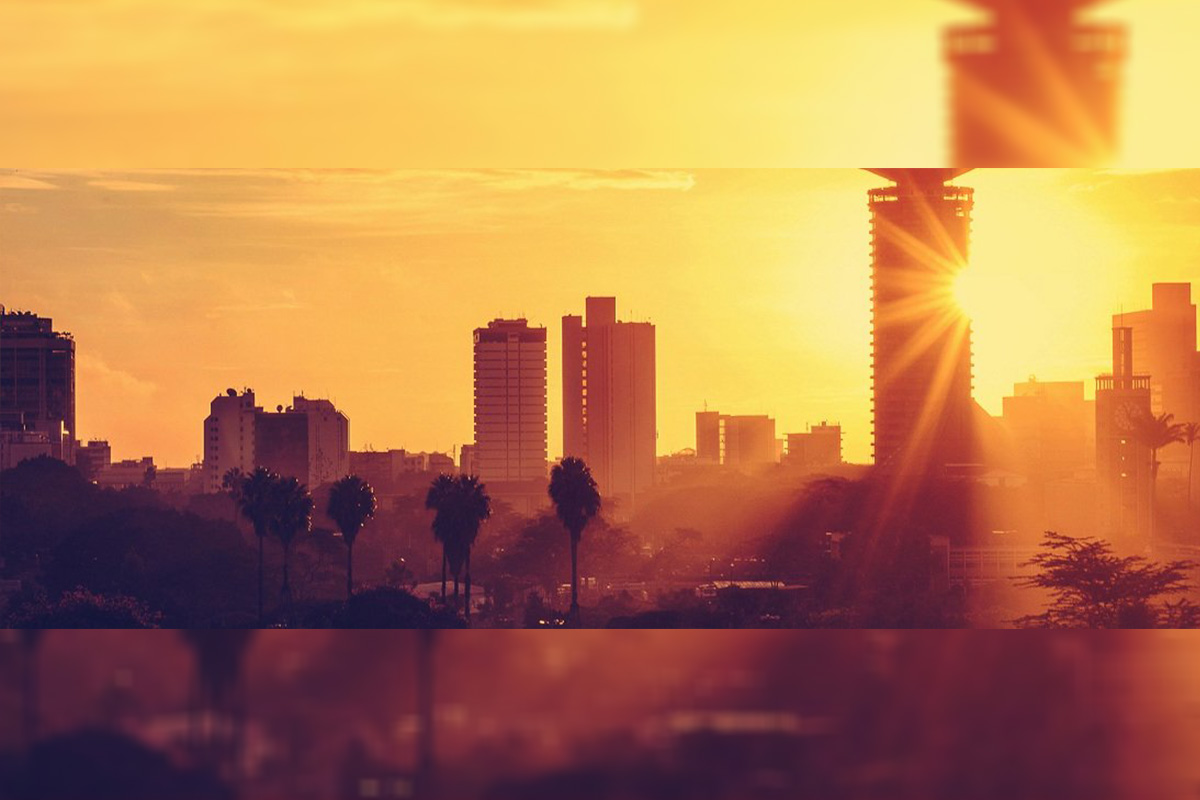 Reading Time: 1 minute
Victor Chandler (67), the veteran gambling entrepreneur who founded BetVictor, is setting his eyes on the Kenyan market. His African betting business wing BetLion is targeting Kenya and Tanzania for potential expansion.
The company is already working on online betting project with FSBTech in Uganda.
Kenya and Tanzania are the next targets. BetLion will face strong competition in the Kenya market. There are 36 licensed operators are currently active in the country.
Russia to make self-regulatory organisations defunct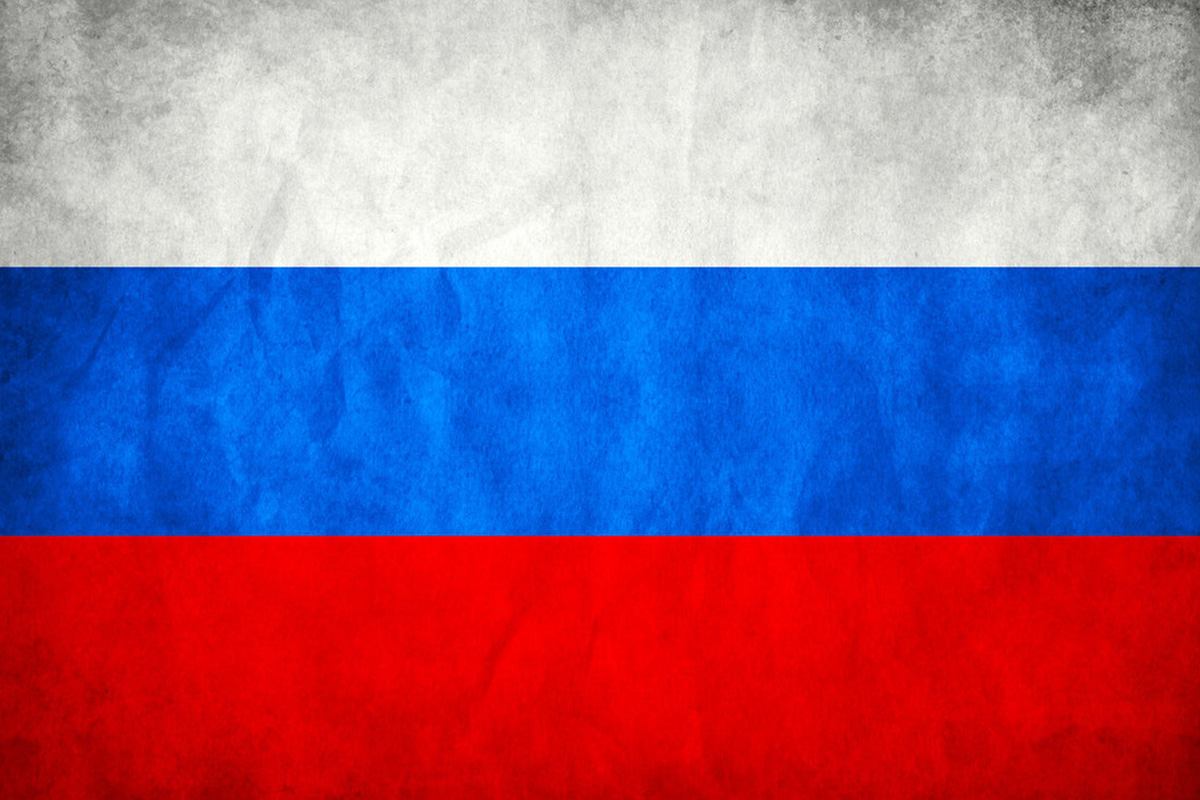 Reading Time: 1 minute
Russia's Ministry of Economic Development has decided to abolish the three self-regulatory organisations (SROs) in the country, recent media reports suggest. The SROs represent licensed bookmakers' interests. The ministry is of the view that these organisations are duplicating functions of the Federal Tax Service (FTS).
The First SRO of Russian Bookmakers and the Bookmakers SRO were started some years back to help bookmakers prepare the ground for Russia's licensed online sports betting regime. The SROs each run centralised online payment hubs, known as TSUPIS, which is obligatory for all betting payments and allows the government to monitor all online activity.
According to a proposed new bill, bookmakers can receive online bets from players who have been identified in the centre of online bets control. The new legislation also allows centre to simplify the identification of gambler. The bill also establishes standards for licensing control of bookmakers.
There are industry stakeholders who see the move with suspicion. According to Nikolai Oganezov, chairman of a bookmaking subcommittee of Russia's Chamber of Commerce and Industry, the abolishment of SROs may bring chaos to the legal bookmakers market.
Russia currently has 16 licensed online betting operators. Recently Betting Business Russia has published a ranking of online traffic for the most visited betting websites in Russia.
Gambling shares down in UK following ad ban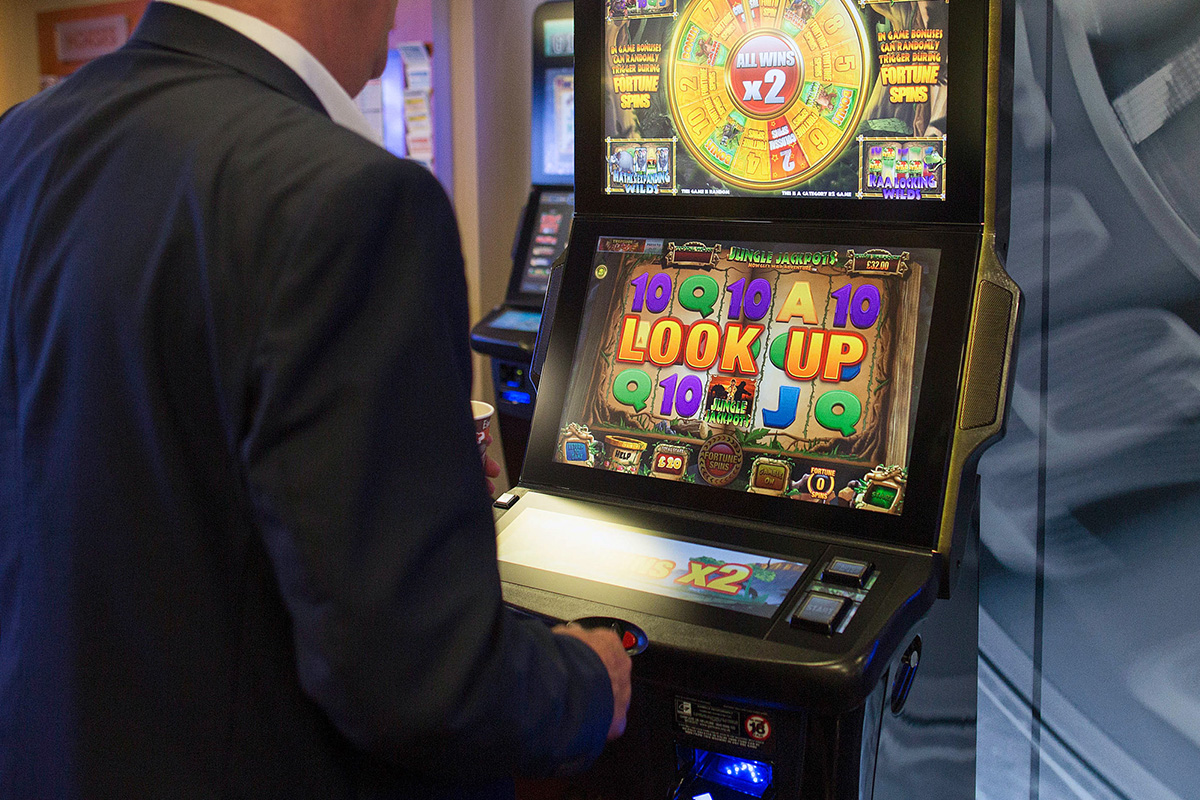 Reading Time: 1 minute
The shares of gambling firms were down in the UK following reports about a proposed ban on gambling advertisements in television during sports broadcasts.
Shares of William Hill and 888 fell by almost 3 and 5 per cent, respectively. GVC's shares lost 5.6 per cent of its values. Media reports suggest that these three companies and other members of the Remote Gaming Association (RGA) had agreed with the advertisement ban. RGA has since clarified that these are rumours. However, it does not seem to convince the stock exchange.