Illegal gambling ring collected in Singapore collected $20m in 9 years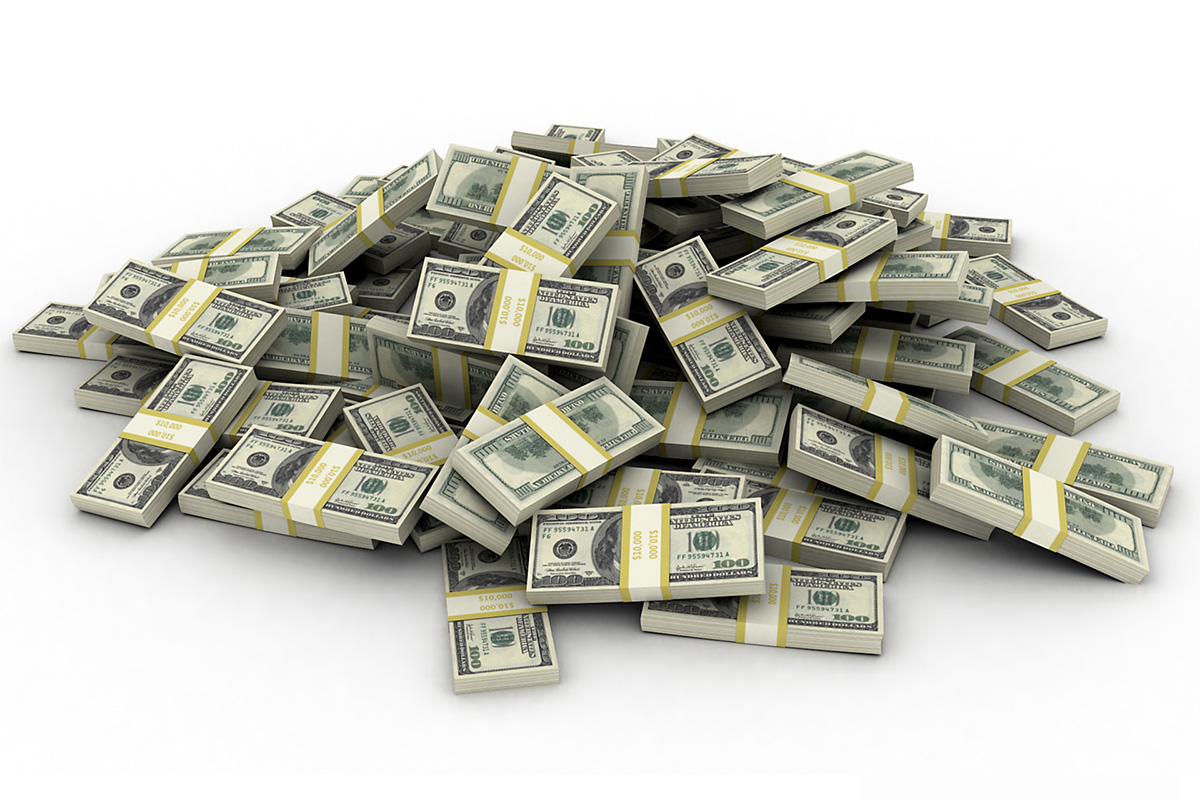 Reading Time:
1
minute
An ongoing court case in Singapore revealed that an illegal gambling syndicate had collected between $9.7 million and $20.2 million from its customers in a span of nine years starting from 2007.
Lim Teng Kok, one among the operators, pleaded guilty to three offences under the new Organised Crime Act, which was passed in Parliament in 2015 and took effect in June 2016.
Lim, 68, also admitted to two other charges involving illegal gambling activities.
There were allegedly more than 30 persons involved in illegal remote gambling services. All of them were arrested.
DPP Teo told District Judge Ng Peng Hong: "The accused would get a commission of 10 per cent of the total bets collected from his own punters. If the accused's punters struck lottery, he would receive an additional 5 per cent of the winning amount."
She added that Lim later had 80 punters placing illegal bets with him. Over time, he became a "master agent" and recruited a pool of about 15 agents under him. These agents would then collect illegal bets from punters.
The court heard that Lim earned more than $200,000 in commission between 2007 and 2015 in total.
DPP Teo urged Judge Ng to sentence him to five years and four months' jail with a fine of $288,000. She said the court should send a strong message to deter others from committing similar offences.
Defence lawyer Steven Lam pleaded for his client to be handed a jail sentence of between three years and eight months and four years, with a $200,000 fine. He said Lim committed the offences due to dire financial circumstances and had to raise funds to treat his daughter's kidney failure.
Lim was offered bail of $15,000 and is expected to be sentenced on Jan 15 next year.
Patagonia Entertainment gears up for expansion in the Philippines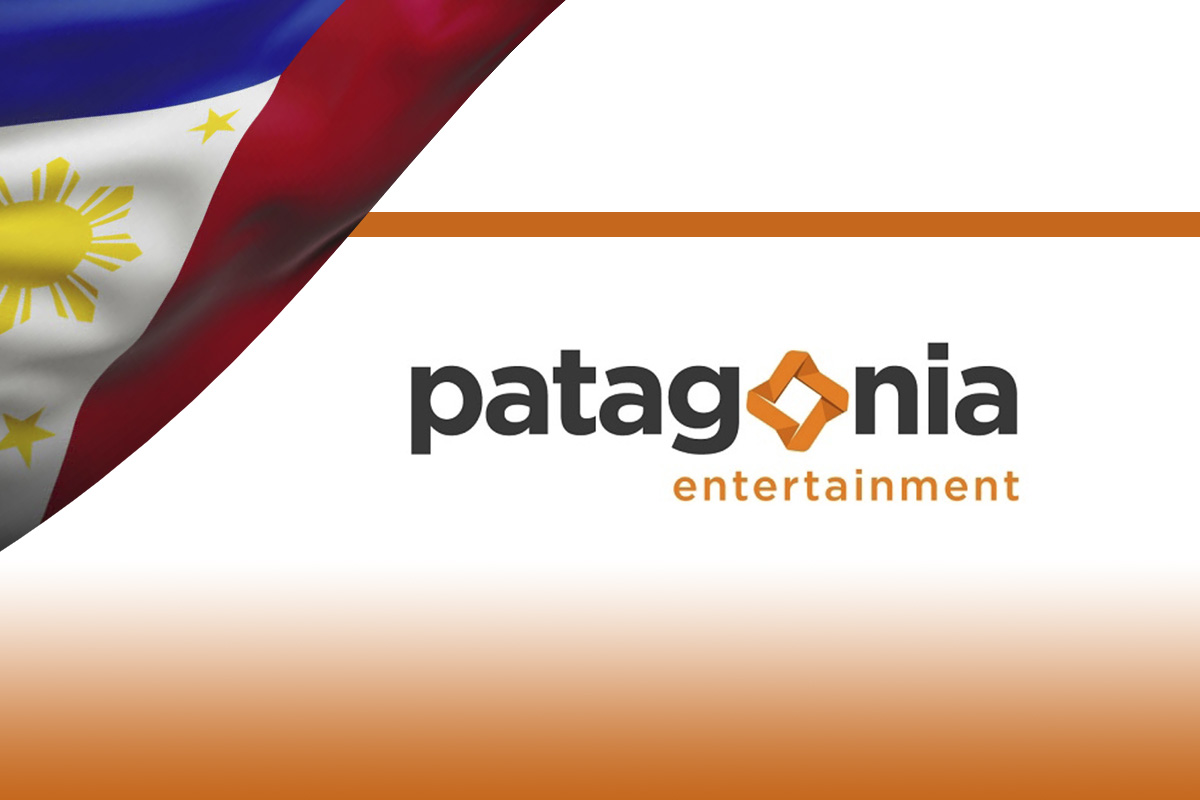 Reading Time:
1
minute
Patagonia Entertainment gears up for expansion in the Philippines following a number of its popular Video Bingos have been certified for the iGaming market.
Patagonia's in-house creative studio produces the best Video Bingo titles in the market. These have a fast-learning curve and perform equally well with players looking for some light entertainment and more adventurous high rollers. These games are particularly popular in the LATAM and Asian markets where Bingo has a strong historical and cultural presence. Each game is developed in HTML5 to enable players to access content from any mobile device.
Patagonia Entertainment's Global Business Development Manager Victor Arias said: "The Philippines is an exciting opportunity for Patagonia as it represents a huge growth area for the business. Video Bingos are very popular in the region and the games will be a major asset for any iGaming companies expanding into this territory."
About Patagonia Entertainment:
Patagonia Entertainment is a Video Bingo game development company known for creating innovative solutions for the e-gaming industry. Video Bingo is a hybrid between Bingo and Slot games. The company has managed to become one of the most popular game developers in the Latin American market and are rapidly growing into other markets. More information about Patagonia Entertainment can be found at www.patagonia-e.com.
CoinPoint continues its global expansion by signing new deals in the Asian iGaming market in 2019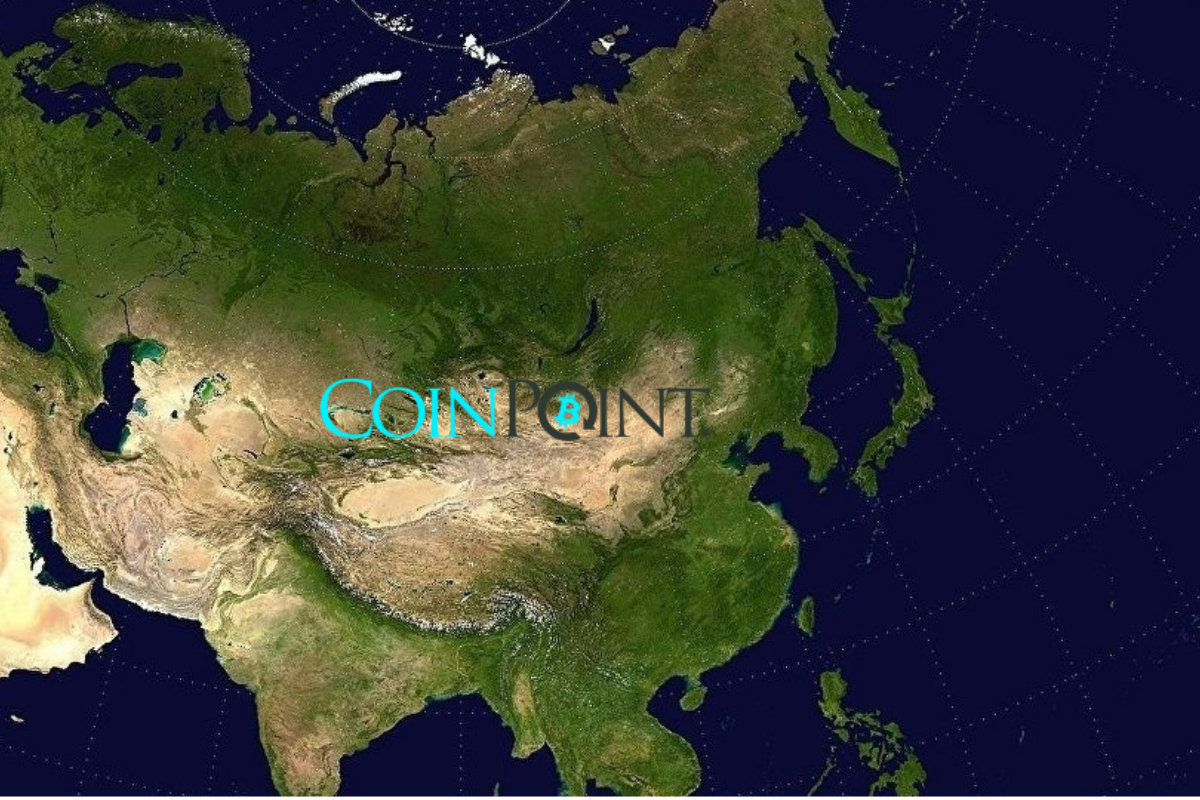 Reading Time:
2
minutes
It's a beginning of a very successful year for CoinPoint Group INC. CoinPoint is a leading multinational premium digital marketing agency, with outstanding place on the global blockchain and crypto map since 2013.
CoinPoint a well-known partner within the iGaming business, as it has helped dozen of igaming companies achieve amazing results and exponential growth in their business, while first integrating blockchain into their model and helping operators position themselves better in the market.
Asia, being the major and one of the biggest markets in terms of iGaming for all sectors including live dealers, sports betting and table games, is in a dire demand for new technologies and solutions and also professional and experienced partner to advice on the right marketing approach in such a dynamic and demanding industry. By participating in one of the biggest Asian iGaming events in March 2019, CoinPoint is aimed at confronting these demands and further assist the most aspiring projects in the industry reach the well-deserved prominence.
Denitza Alexieva, Head of Marketing of CoinPoint Group INC. underlines:
Asia is a complex market and our clients recognized they needed a professional agency with global experience and a strong network of local partners. CoinPoint has been in this market since 2013 and it helped numerous platforms, providers and operators implement crypto solutions throughout the years. We see Asia as the leading market to implement blockchain technology into iGaming businesses. We at CoinPoint keep bestowing our blockchain and crypto knowledge to them, so that they can keep up the pace with the latest blockchain trends.
EOSBet is the first fully-licenced and provably fair on-chain casino whose marketing campaigns and Asian market reach is successfully put through by employing CoinPoint's remarkable strategies and network of connections. EOSBet is currently ranked as no.1 Gambling dApp on ample of dapp reviews, and has seen its user-base grow significantly, especially those from Asian countries.
"We're very excited about CoinPoint's expansion into the Asian iGaming market. The vast majority of our traffic comes from Asia, so it's important to have a strategic marketing partner in the region. Players in the Asian market have a strong understanding of the benefits that blockchain technology brings to the gaming industry, especially with regards to provable fairness and new token economies".
Similarly, we are lending RWB solutions international a hand in crypto implementation and integration especially in Korean and other Asia-Pacific countries. The immediate upshot of our consultation is an emergence of Asian-based iGaming brands which started optimizing RWB's resources to the best of their capabilities.
Miscellaneous clients operating on the Asian market, have been added to CoinPoint portfolio, but can't be quoted because of signed NDA. The majority of CoinPoint's clients spring from dApp and payment solution industries.
Nowadays and further down the road into 2019, CoinPoint is, and will be, working more with Asian clients and partners to present, implement and monetise blockchain solutions, together with dApps technologies, advanced acquisition channels, hosting and CDN prioritization, new age of gaming solutions, P2P sports betting and many more.
If you are interested in discussing our capabilities and outreach in Asia, you can contact us on sales@coinpoint.net .
Japanese businessman writes to Philippine Stock Exchange to block listing of Manila casino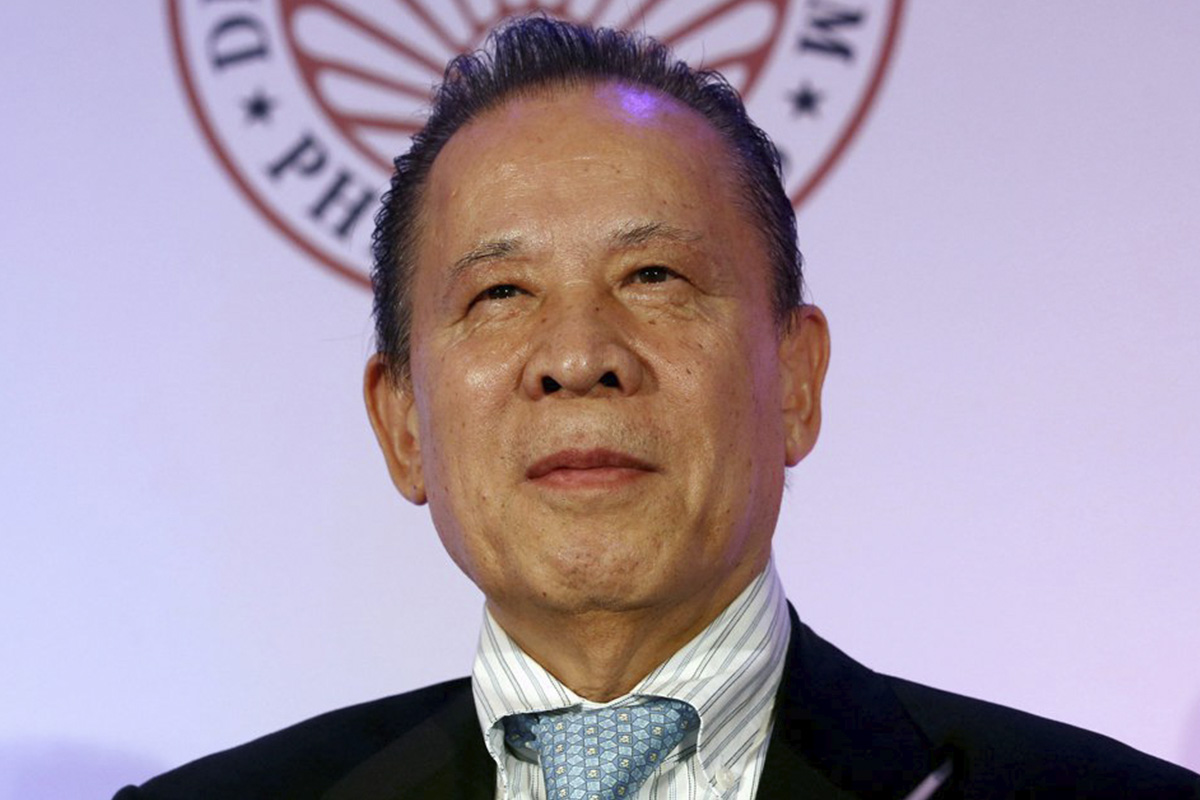 Reading Time:
2
minutes
In a strange new development, Japanese businessman Kazuo Okada has written to the Philippine Stock Exchange, seeking to block the proposed listing of Tiger Resort Asia Ltd., a Manila-based casino. He cites that the casino's parent company Universal does not have authority to go ahead with the listing plan.
Okada founded Universal in the 1960s. It started out as a manufacturer of pachinko and other gaming equipment. But he is at loggerheads with the company now and has been engaged in a complex legal battle.
He was ousted as Chairman of Universal in the summer of 2017 and was accused of misappropriating millions of dollars during the time he was at the company's helm. Mr. Okada has repeatedly denied those allegations and has been trying to regain control of the gaming giant and of its owner, Okada Holdings.
News emerged last year that Tiger Resort Asia Ltd. would acquire a majority stake in the Manila-listed Asiabest Group International Inc. to pave the way for its backdoor listing. Tiger Resort Asia is the owner of the $2.4-billion Okada Manila integrated resort.
In a letter to the Philippine Stock Exchange dated January 11, Mr. Okada's legal team said that "the backdoor listing is not authorized and is opposed by the casino magnate," who is the true owner of controlling shares, and Chairman and Sole Director of Tiger Resort Asia and all Okada companies.
The letter went on that there was "a serious issue as to whether Fujimoto et al. are legitimate directors/officers of Tiger." Mr. Okada's lawyers referred to Universal Entertainment's President Jun Fujimoto.
Earlier this month, the Parañaque City Regional Trial Court Branch 257 issued an arrest order for Mr. Okada. The order was related to a legal battle between the businessman and Tiger Resort Leisure and Entertainment, one of Universal Entertainment's Philippine subsidiaries. Tiger Resort sued Mr. Okada for improperly obtaining more than $3 million.
The casino tycoon dismissed those allegations, saying that he received the contested amount as salaries and fees for consultancy services during the time he was serving as CEO and Director of the company. Mr. Okada was ousted from his roles at Tiger Resort in the summer of 2017.