Ukraine sees surge in number of eSports bets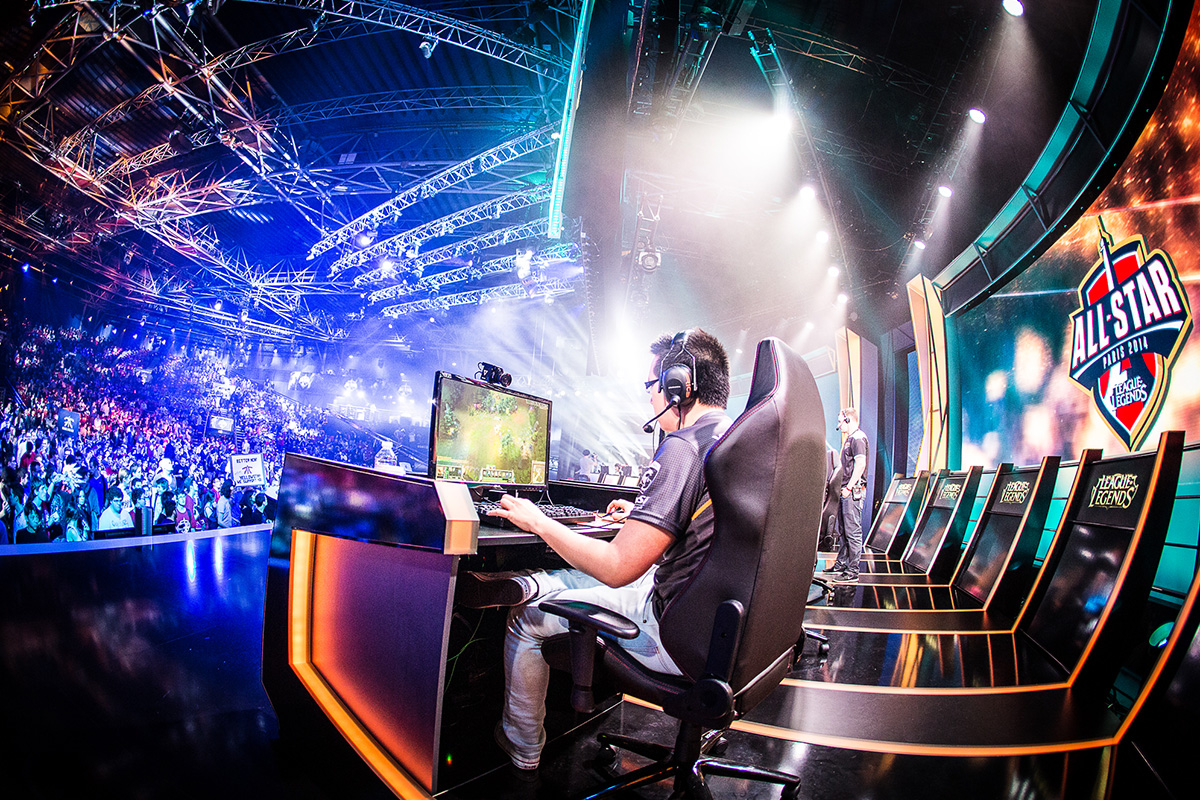 Reading Time:
1
minute
Ukraine-based betting company "Favorit Sport" claims that the total number of bets on virtual sports rose by 230 per cent in 2018 compared to 2017. The number of individual customers betting on eSports too has increased 2.5 times.
Counter-Strike and Dota 2 still remain the most popular games among Ukrainians. Dota 2 attracts 50 per cent of the total volume of bets on virtual sports. An individual generally place a bet of about 100 hryvnias (4 USD).
However, Counter-Strike's popularity has actually declined, with a decrease in the number of bets. It still accounts for 30 per cent of bets on eSports Overwatch, Rainbow Six, StarCraft, Rocket League and others make up the remaining 20 per cent.
NSoft and Casa Pariurilor expand cooperation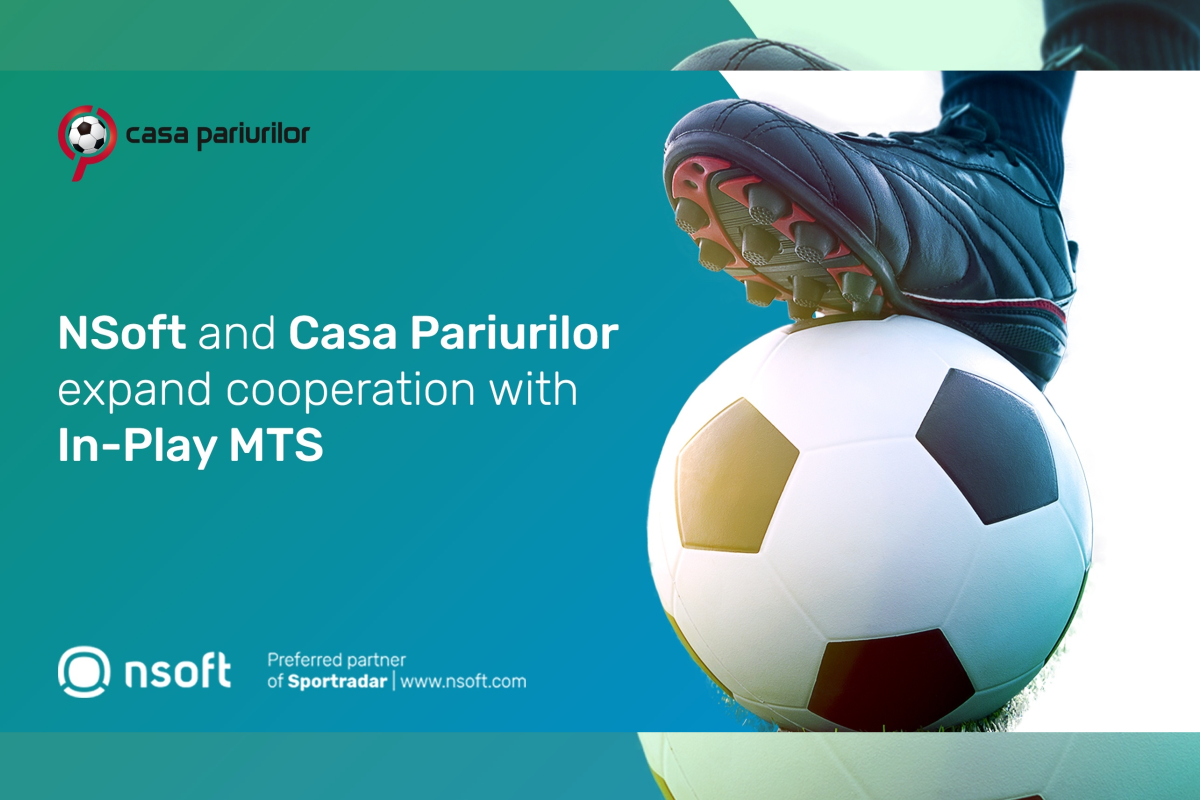 Reading Time:
2
minutes
NSoft, premium betting software provider and Casa Pariurilor, a part of the largest Central European betting operator, have extended their cooperation by agreeing on implementation of NSoft´s In-Play MTS betting solution into Casa Pariurilor's retail network. The network numbers over 700 shops in Romania, positioning Casa Pariurilor amongst the top three betting companies in this country.
Karlo Kralj, NSoft's Regional Sales Agent announces: "I am delighted to confirm the continuation of excellent cooperation with our client Casa Pariurilor. It is one of the oldest and the most respected betting companies on the Romanian market. Casa Pariurilor`s experts have profound understanding of their market and are great in deciphering the players` needs. The partnership with Casa has helped us significantly by providing the essential market-insights and up-to-date knowledge about Romanian market trends."
The first deal between NSoft and Casa Pariurilor was set in 2014 with the release of NSoft`s most popular product – Lucky Six, a draw-based game, together with Virtual Greyhound Races. Initially, the products were available in retail and afterwards, have extended to the client´s web.
"We have been working with NSoft for 5 years now and our cooperation is a role model of how B2B cooperation should look like. You know, you can buy a betting software anywhere, but the people make the difference. We witnessed the NSoft`s trustworthiness and reliability with excellent 24/7 support and great turnkey betting solution, thus the decision to use the advantages of NSoft`s Seven Betting Platform and its In-Play MTS solution in our retail network was a logical step forward," concluded Lewis Findlay, General Manager Romania, Fortuna Entertainment Group.
NSoft`s Sportsbook solution driven by Betradar data provides clients with an extensive offer of up to 25,000 live events per month across 20+ sports. It is highly customizable sports betting platform requiring zero initial costs.
In addition, NSoft's Seven Platform allows distribution of In-Play and Pre-Match offer through all available channels: retail, terminal, web, and mobile.
3 Countries That Once Banned Online Casinos But Brought Them Back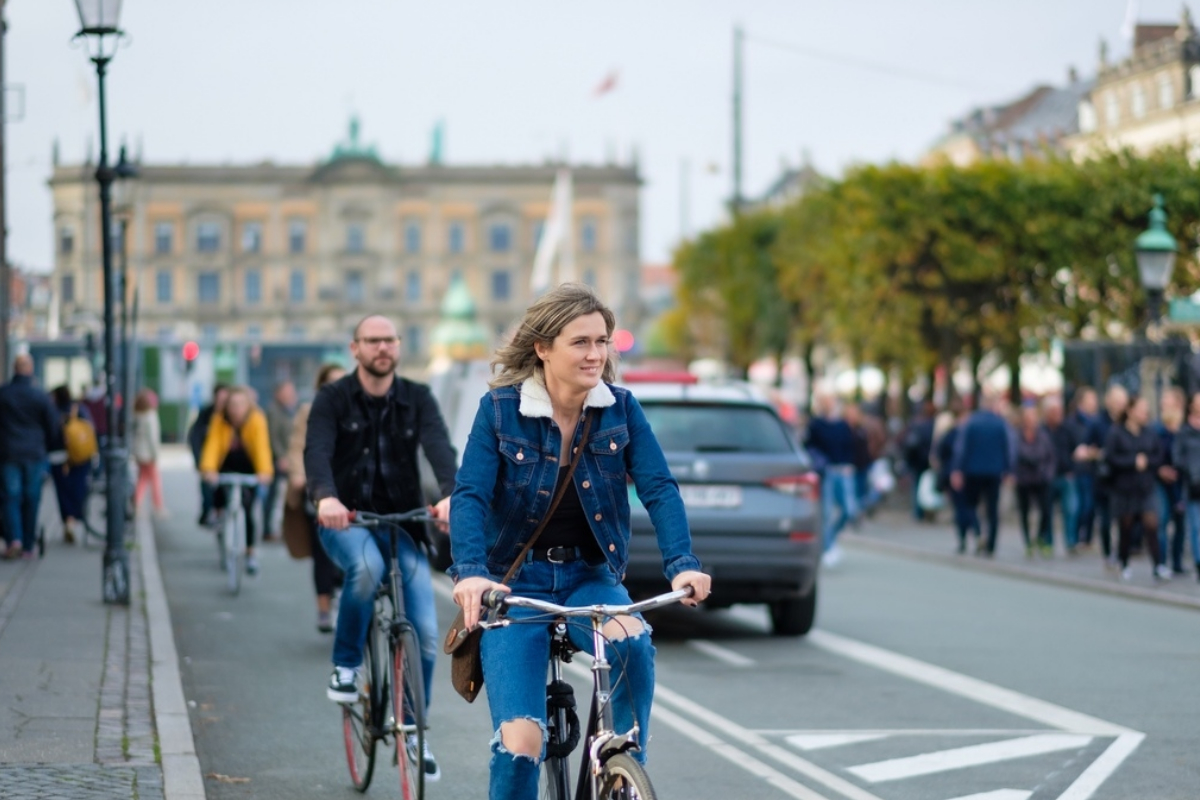 Reading Time:
2
minutes
Online casinos have experienced great success around the world ever since the industry first began to bloom in the late 1990s, but some countries have been hesitant to allow online gambling. For a variety of reasons, many governments have restricted the use of online casinos throughout the last two decades. Fortunately, many of these countries have started to embrace the opportunity, fun, and freedom that the iGaming industry can provide, with some of these citizens now being some of the online casino world's biggest fans!
Slovakia
The most recent change in online casino legislation comes from Slovakia, where iGaming is set to become more popular than ever. Back in 2005, laws were set in place to ban over 200 online casino platforms, including some of the world's largest brands. However, as of 2019, online casinos in Slovakia are overseen by the state-run TIPOS national lottery organisation, who are planning to relax the laws and give the industry a great boost. Already casino comparison sites are listing which online casinos are regulated and available in Slovakia, as well as what they each have to offer (for more info, visit casino-online-sk.com). The re-introduction of online casinos in Slovakia will hopefully begin in March when the ban on many other off-shore platforms will hopefully be lifted.
Denmark
While Slovakia has the TIPOS, Denmark is home to the Danske Spil (you can read more about the company at Bloomberg.com). Before 2012, laws regarding gambling and online casinos were generally considered overly restrictive and didn't really allow for grey areas and ambiguity. Thankfully, on January 2012, these laws were revised, and ever since then online casinos have been able to flourish far more easily throughout Denmark. The transition was so successful that even now other countries such as Ukraine that are rethinking their restriction on the iGaming industry are using it as the prime example. After all, Denmark's success shows that countries can relax their gambling laws without things getting completely out of hand.
Romania
One such country is Romania, another European state that upheld overly strict rules when it came to online casinos. It wasn't until the end of 2014 that the Romanian government relaxed these restrictions. The decision to do this has allowed the online casino industry in Romania to grow to incredible levels, with the country receiving a good chunk of the sector's income.
Some countries, including Brazil, Australia, and India, are still struggling with how to deal with online casino regulations. Some pick and choose which forms of gambling are legal, while others are even more inconsistent, picking specific sites to support while outlawing others. Still, we must remember that iGaming is still a relatively young industry, and over time it's likely that many countries will follow in the footsteps of the countries we've explored here.
UNL redesigns its website to comply with principles of the European Lotteries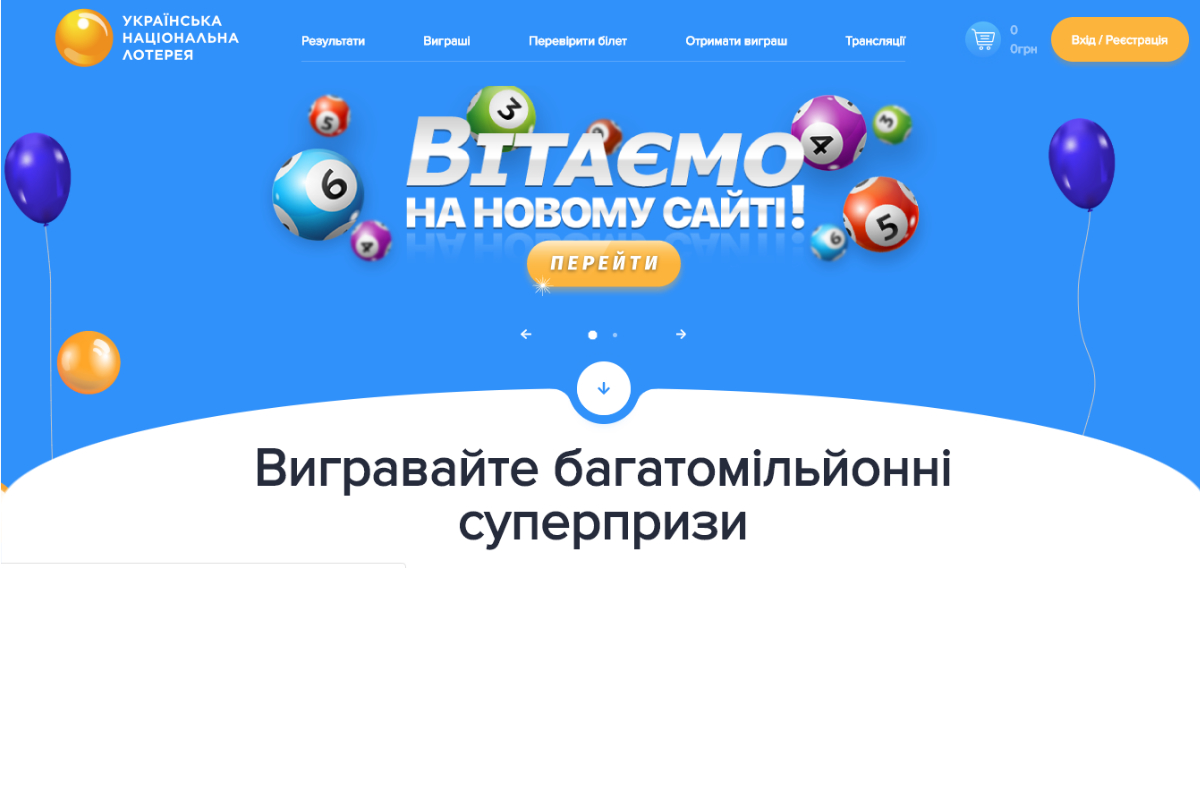 Reading Time:
1
minute
Ukrainian National Lottery (UNL) has redesigned its website in its bid to comply with the principles of The "European State Lotteries and Toto Association." General Director of UNL Andrei Bochkovsky said that his organisation will comply with all the principles, as it received the membership certificate of the continental body in 2018.
For getting membership in the Association, the lottery operator must implement the Responsible Gaming program in its activities. The new site unl.ua is already up and running. The updated site received a modern design, and also improved functionality. Registered players will be reminded about unverified and unpaid tickets. The account balance has been increased. The improved features also include simplified registration system for new players, convenient mobile version, and extended selection of payment options.
The launch of the new website and implementation of other modern solutions reflects a general change in the work and policy of UNL. The lottery operator continues following European standards of business.