PlayChip Listing Confirmed on Independent Reserve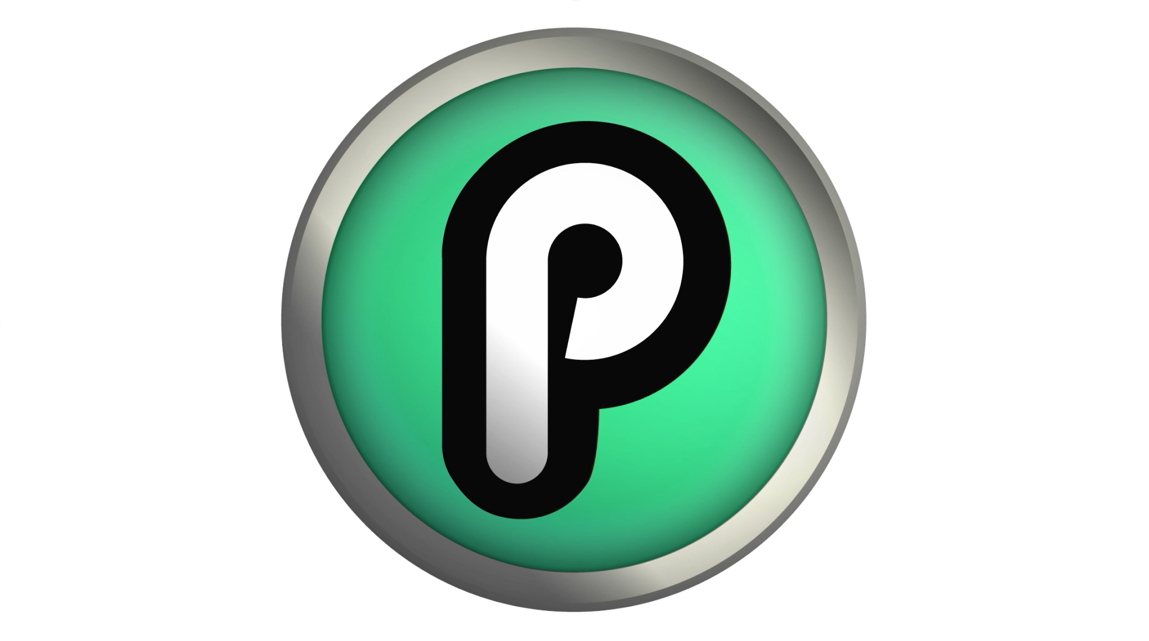 Reading Time:
2
minutes
The PlayChip Foundation has announced the listing of its PlayChip token on Independent Reserve, Australia's first regulated cryptocurrency exchange.
PlayChip will be the first Australian ERC20 token and first gaming token to be listed on Independent Reserve. The token will be paired with three fiat currencies – AUD, USD and NZD, allowing for users of the PlayChip to convert directly from the token into cash following the winning and withdrawal of tokens.
The listing has been scheduled for January 2019, with a firm date to be announced prior to the end of this year.
The PlayChip will serve as a utility token at the core of an online gaming ecosystem that already consists of eight platforms. The ecosystem supports a user base of over 1,000,000 in over 70 different nations, and is on track to turn over a combined US$430m per annum.
The listing of the PlayChip by Independent Reserve is a nod to the strength of the project despite 2018 considered as a difficult year for cryptos. The Q3 report from evaluation agency ICO Rating showed that over half of the Q3 token sales in 2018 failed to raise $100,000, with only 4% going on to receive exchange listings.
The third listing announcement for the budding token before going live was hailed by PlayChip Foundation board member Daniel Simic.
"We are very pleased to strike such a crucial partnership with such a highly regarded exchange," he said.
"Our token holders have been very vocal about their wish to minimise the steps required from converting their PlayChip tokens for cash. The process can be quite difficult for those new to crypto so it is fantastic that this process can be simplified for them."
Independent Reserve COO Lasanka Perera noted the strength of the project and its capacity to improve the transparency and efficiency of online gaming.
"We are very pleased to list the PlayChip token on our exchange platform," he said.
"The project has been a shining light in the token market this year. We are confident the solid business foundation behind this project will allow for it to become a highly recognisable brand in both the crypto and online gaming markets."
PlayChip's stated mission is to deliver the world's biggest incentivised, blockchain-enabled sports community and gaming ecosystem. The project has received recognition throughout 2018 as the recipient of the Draper Hero's Choice Award at the Blockchain Economic Forum in San Francisco, and was also a finalist in Token Match's Whale Tank Event featured on CNBC's Crypto Trader program.
About Independent Reserve
Established in 2013, Independent Reserve is an Australia's first institutional grade cryptocurrency exchange with an orderbook enabling Australian and NZ clients to securely trade, invest and hold digital currencies.
About PlayChip
PlayChip is the Universal Gaming Token for sports betting, gaming, fantasy sports, and eSports, at the centre of an incentivised, blockchain-enabled sports community and gaming ecosystem. The PlayChip Ecosystem consists of eight partner platforms with more than a million users across over 70 countries. The PlayChip ecosystem is designed to be secure, scalable, simple to use, and fun, as well as include features to incorporate provable fairness into PlayChip transactions and the partnered gaming platforms, making it the gaming token of choice around the globe.
For more information, please visit: https://www.playchip.global/ or read the PlayChip Whitepaper: https://www.playchip.global/wp-content/uploads/2018/08/PlayChip-Technical-Whitepaper.pdf
Vereeni Investments adds Moneyball stake to fast-growing portfolio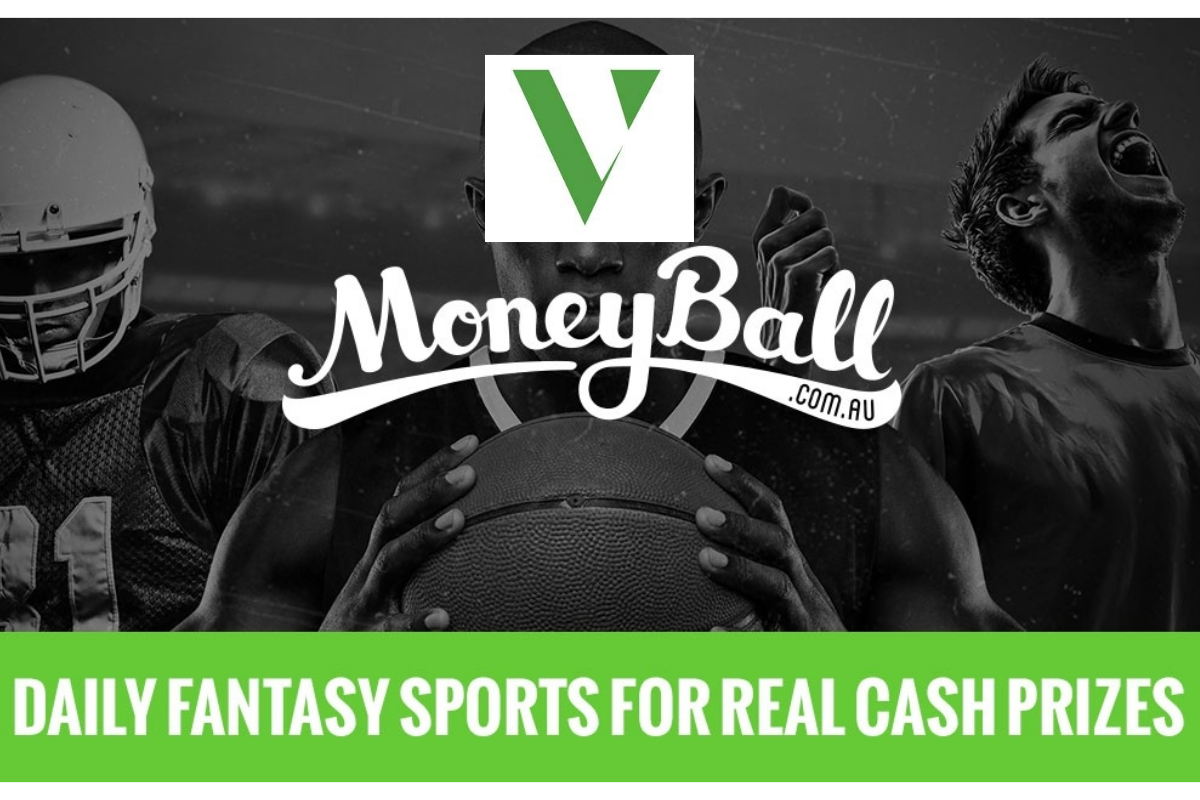 Reading Time:
2
minutes
Venture capital fund Vereeni Investments had made its latest move with a significant investment into Australia's leading daily fantasy sports operator Moneyball.
The agreement will see Vereeni acquire a majority stake in Moneyball in return for a seven-figure investment.
Launching in 2015, Moneyball was the first Australia-facing daily and weekly fantasy sports operator and is powered by an innovative proprietary platform.
It holds licences applicable to all Australian states and offers a range of contests across multiple sports, including NRL, AFL, EPL, NFL, NBA, PGA, MLB, horse racing, and cricket.
The operator is also expanding internationally with a growing presence in India since 2016, and expects to be live in the US soon with other markets set to follow.
Timothy John Heath, founder and CEO of Vereeni Investments, said: "Acquiring a stake in Moneyball adds another important and complementary asset to the Vereeni ecosystem.
"Moneyball is already established as Australia's number one daily fantasy sports platform, and we see huge potential for further growth, both in Australia and internationally.
"As an operator that has innovated from the outset, Moneyball is a perfect fit with Vereeni and we are excited to see what the future holds."
James Fitzgerald, co-founder and co-CEO of Moneyball, said: "We are absolutely thrilled to have Vereeni Investments onboard.
"Becoming a part of the Vereeni family positions us strongly for further growth, giving us access to unparalleled global reach and expertise within the gaming sector.
"Daily fantasy sports is still a massively underserviced sector with potential to grow much faster than the broader market. We have spent the last three years searching for a partner to help us deliver on this potential, and in Vereeni we have finally found one."
Moneyball joins Vereeni's €100million 'Level Up' tech fund alongside a range of other promising early-stage ventures across the fintech, online gaming, business intelligence, insuretech and blockchain verticals, including Global Gaming, OneTouch and Singular.
Victorian Responsible Gambling Foundation appoints new CEO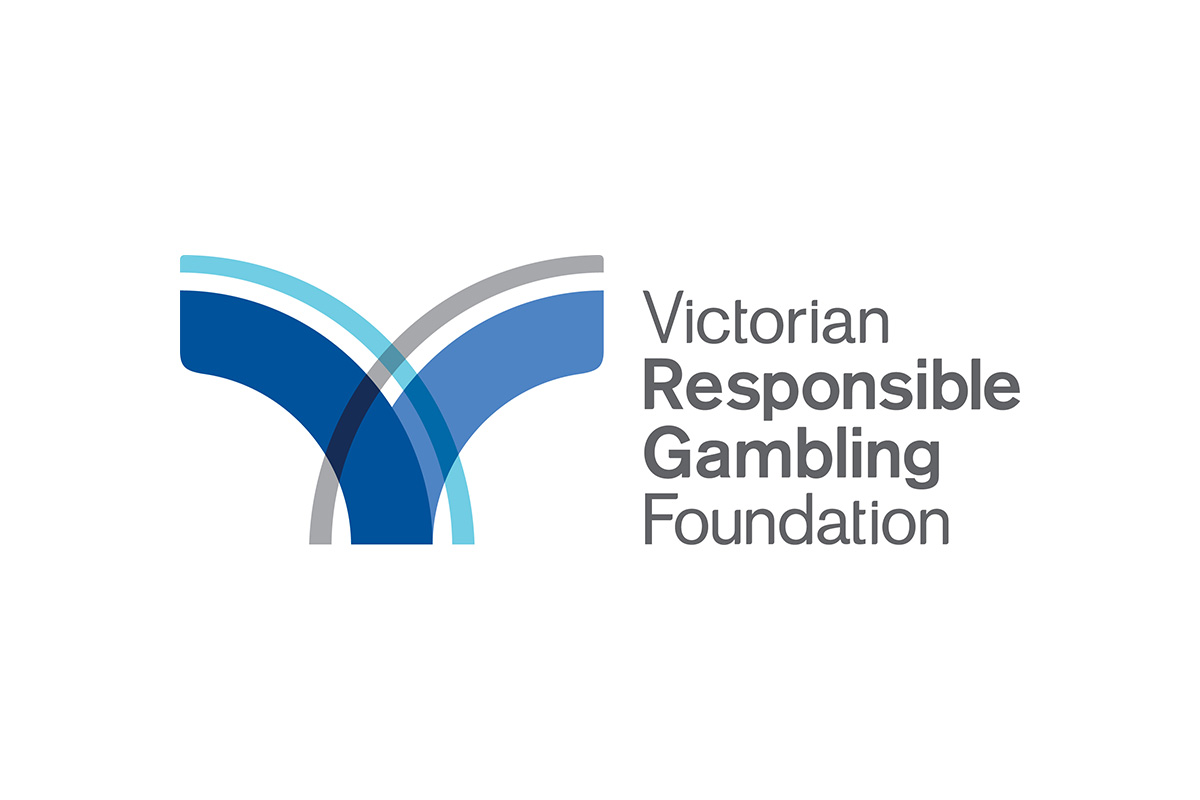 Reading Time:
1
minute
Victorian Responsible Gambling Foundation, the Australian state's body to help problem gamblers, has appointed seasoned public servant Shane Lucas as the new chief executive officer. The Minister for Consumer Affairs, Gaming, and Liquor Regulation, Marlene Kairous announced the decision following an extensive executive search process that began on November 2018.
Lucas has held a number of executive and senior management roles in the non-government, government, and private sectors, most recently serving as a full-time member of the Australian government's Administrative Appeals Tribunal.
He has also worked as CEO of education charity the Early Learning Association Australia between 2013 and 2017, and sat on the advisory board of Deakin University's Master of Public Policy Programme.
"Mr Lucas has a strong track record of program delivery, establishing innovative partnerships and developing strong stakeholder relationships in a career at the highest levels of the public and private sectors," Kairouz commented.
"We look forward to working with Mr Lucas to further strengthen and enhance the Government's approach to reducing and preventing gambling harm in Victoria – his appointment is a great outcome for the Foundation."
Proposals invited for a second casino in Gold Coast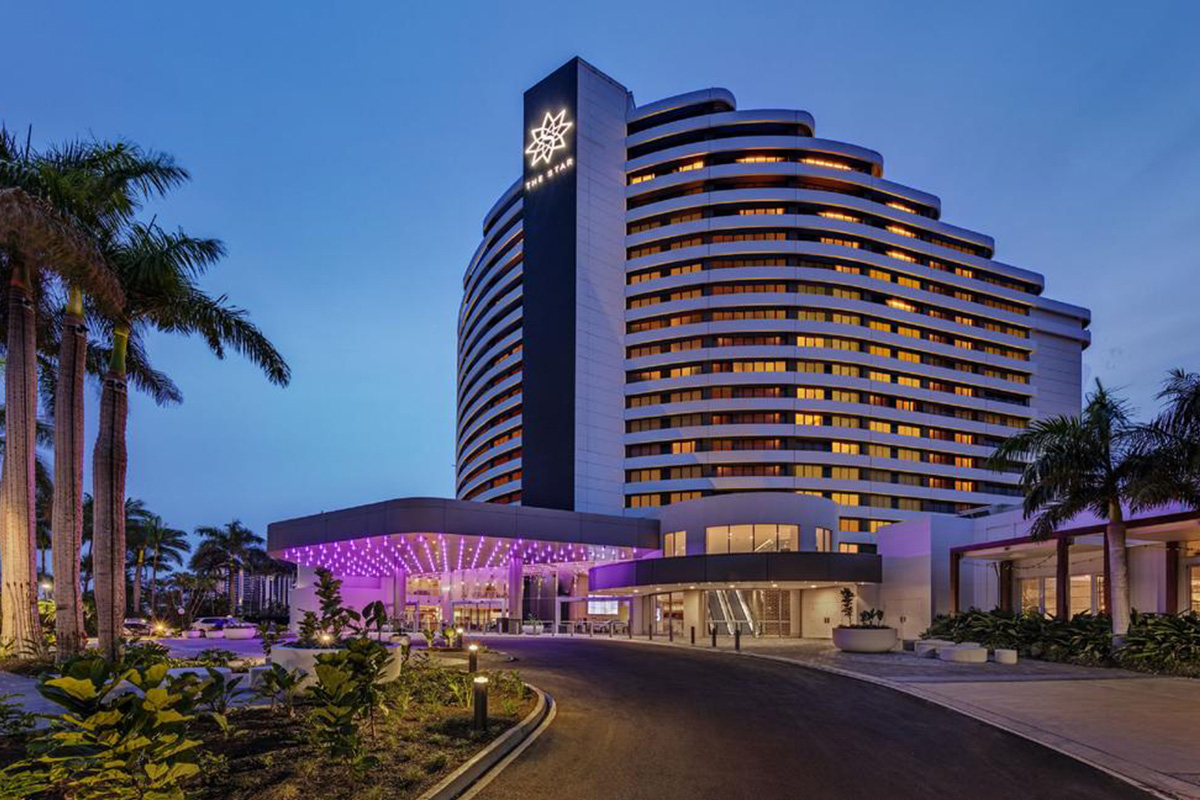 Reading Time:
1
minute
The state government of Queensland has invited proposals for a second casino in Gold Coast.
Tenders have been invited for a Global Tourism Hub, which focuses mainly on entertainment along with gambling. The tender period will end in April.
The tourism minister of the state Kate Jones said: "We want to see a new tourism product that sets the Gold Coast apart from the rest of the world."
The winning bidder is likely to be announced in October.
"We expect a GTH to create more than 6000 local jobs and attract an extra million tourists (to the Gold Coast) each year," Ms Jones added.
The bidders can suggest where they are planning to build a GBT. However, it is reliably learned that but consultants Price Waterhouse Coopers has already compiled a list of 11 sites around the Gold Coast for the purpose.