Survey Finds that Americans Like Their Sports Betting Plain, Simple and Regulated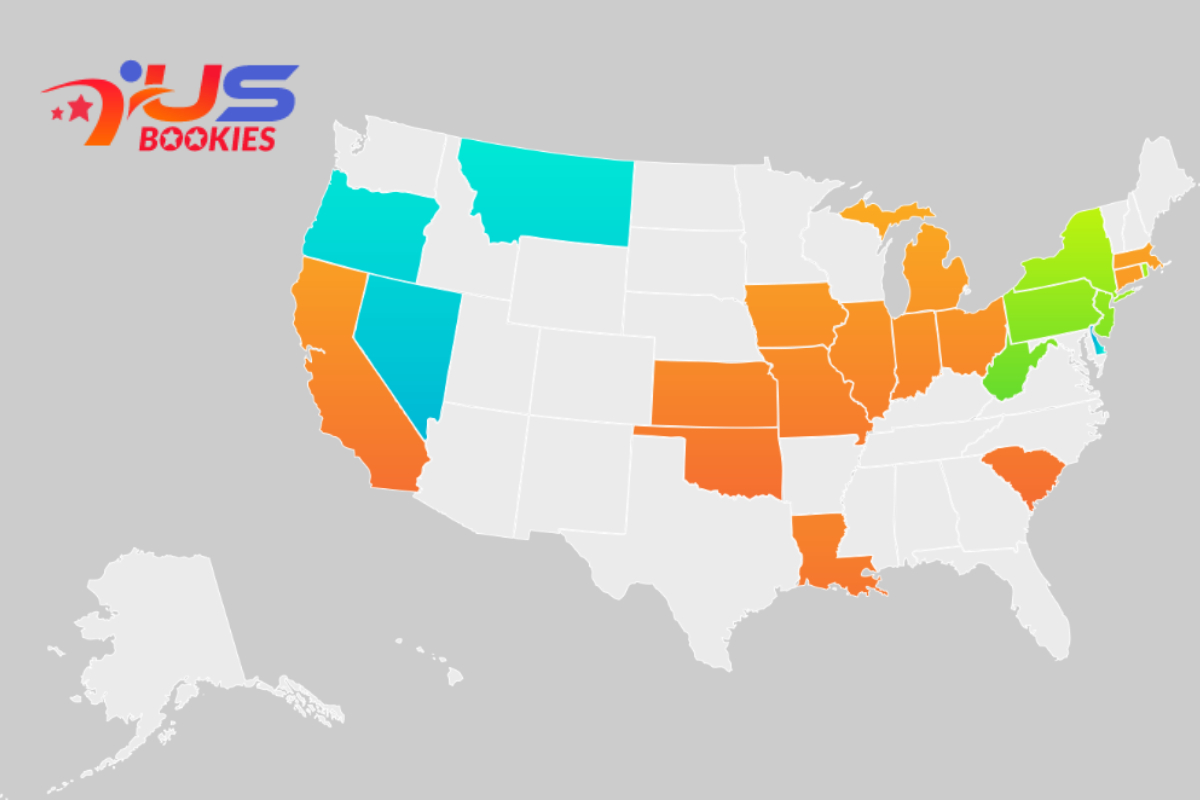 Reading Time:
2
minutes
American Punters' Perspectives Show That They are Ready to Wager
A recent study of more than 2,000 American sports bettors gave the green light to further the expansion of sports betting while providing interesting insights into how sports betting can differ from our European counterparts.
The study, commissioned by the clearinghouse for online legal sports betting, us-bookies.com, sought to gauge American players' perspectives on a range of issues both serious and fun. Data sets were broken down by gender, age, employment status, income, marital status and race/ethnicity.
Demand for Licensed and Regulated Sports Betting
Not surprisingly, 42 percent of those surveyed expressed satisfaction that sports betting had spread to Pennsylvania and a fervent hope that New York and other states follow suit. Twelve percent expressed dissatisfaction over the spread of sports betting while only one percent stated that – despite having licensed and regulated sports betting available, they would still place bets with their illegal neighborhood bookmaker.
"This survey illustrates that Americans are serious about sports betting and ready to place their wagers," said Alex Donohue, Industry Expert at us-bookies.com. "While European punters are willing to wager on current events, the weather and just about anything else, the American perspective is to stick to business and focus on sports."
Little Interest in Betting on Political Events
Almost 65 percent of those surveyed indicated a distaste for betting on political events and that betting on politics should remain illegal.
It's Not All About Super Bowl Wagers
Americans tended to take a conservative view of Super Bowl wagers with 38 percent stating that they would probably not bet on the game. For those who indicated an interest in putting money on the game, average wager amounts ranged between ten and 100 dollars.
Launched in 2017, us-bookies.com is an online clearinghouse that directs each player to licensed and regulated betting sites according to the state in which they reside. Staffed by gaming professionals, the site ensures that players place wagers safely and legally while providing them with the latest wagering information provided by professional oddsmakers, sports writers and more.
About us-bookies.com:
us-bookies.com provides American betting and gambling enthusiasts a source of reliable information in light of the Supreme Court's decision to allow states to legalize sports betting. The platform is staffed by experienced gaming experts who are passionate about sports and technology.
MGM Ends the Talks to Buy Encore Boston Harbor Casino Resort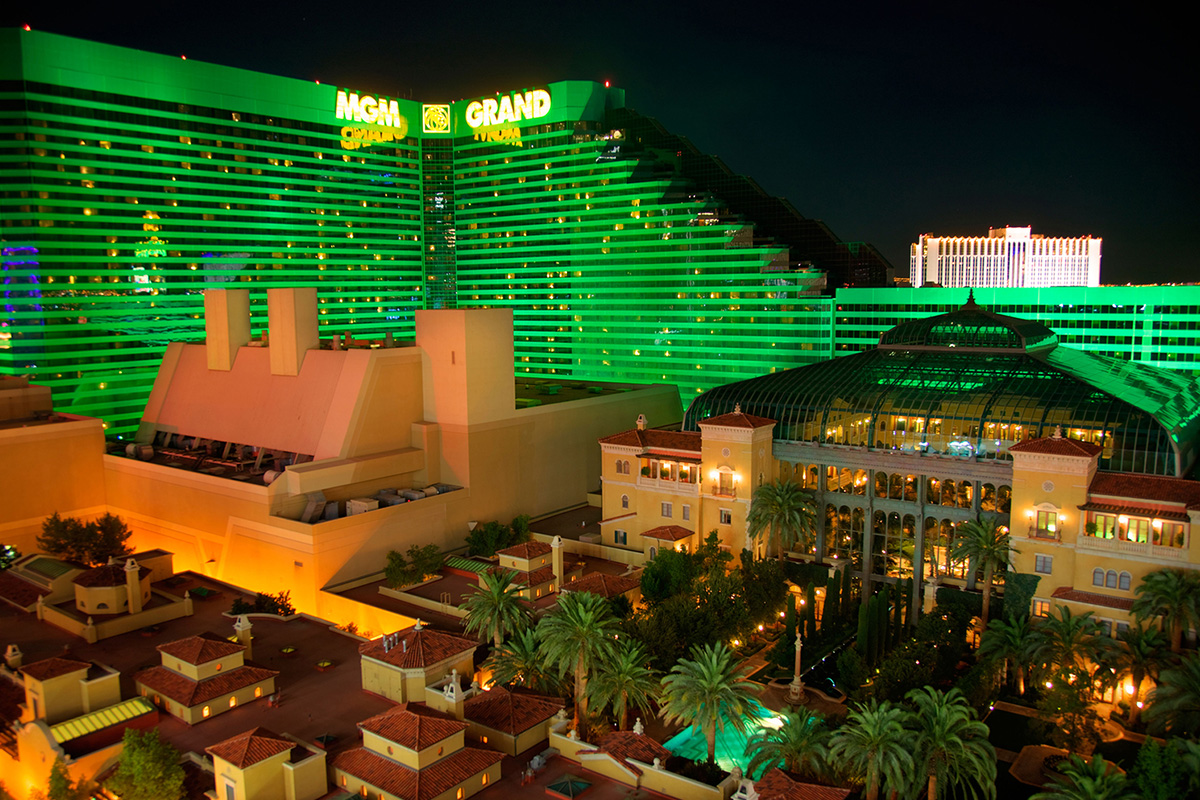 Reading Time:
1
minute
MGM has ended the talks with Wynn Resort to buy the Encore Boston Harbor Casino. The nearly finished property and Wynn Resorts as a whole were roped in a scandal of massive proportions that stemmed from multiple sexual misconduct allegations leveled against the casino operator's ex-boss and founder Steve Wynn.
MGM said in a statement that they "have noted the anxiety raised by various stakeholders regarding a transaction" and that they think "the best course of action is to discontinue discussions" concerning the opportunity to buy Encore Boston Harbor. The statement further read that the company wishes to have "a positive impact on communities in which we operate."
Wynn Resorts said in a statement that it has agreed to cease discussions with MGM "after careful consideration." The company added that it is committed to opening and running the 671-room hotel and casino resort located along the Mystic River in Everett.
Tennessee Advances in Sports Betting Legalisation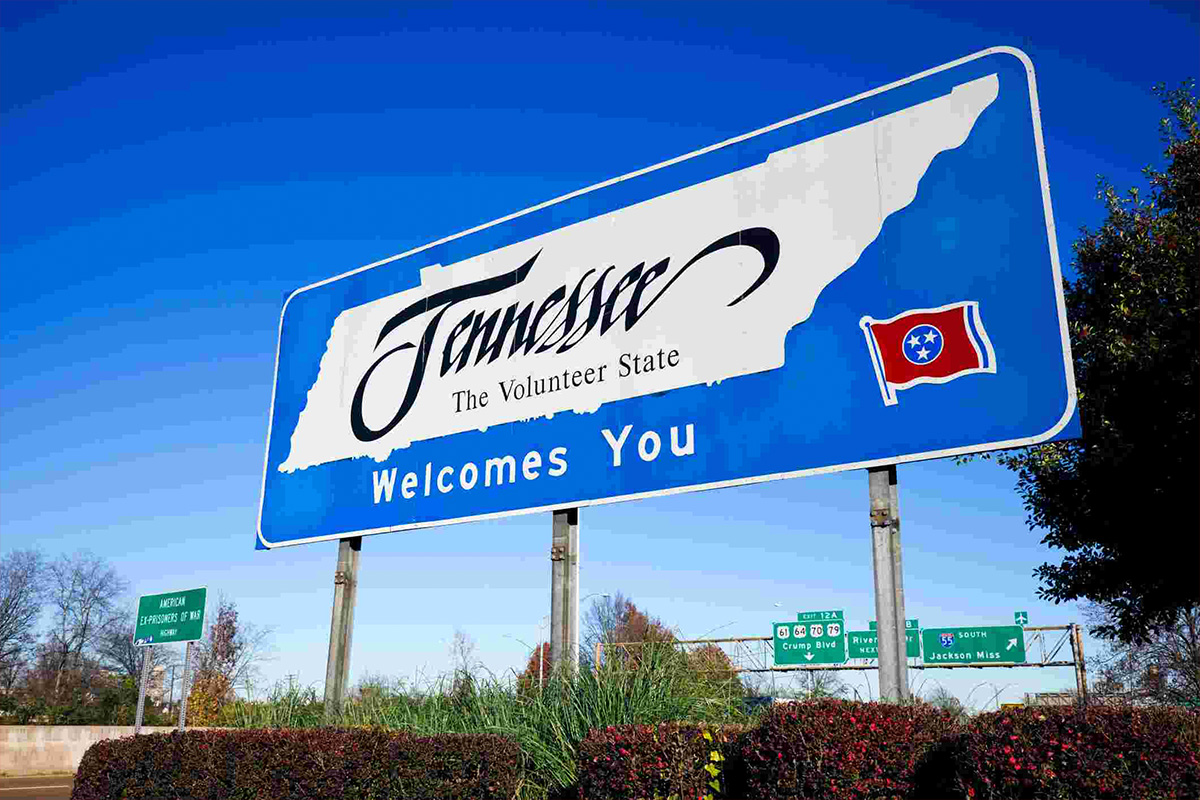 Reading Time:
1
minute
Tennessee has moved forward and reached near the sports betting legalisation. Governor Bill Lee is expected to allow Bill H1 this coming weekend, without his signature.
Policy makers are already anticipating a generous flow of new revenue into the state. Projections for gaming revenue from sports wagering hover around the $254m mark. They are based on a prediction that the state's population of adults and 3.5 million tourists will generate an average of $30 per head in gross gaming revenue.
Tennessee will be unique among states that allow sports wagering where there will be no terrestrial offer open to bettors. The Bill legislates solely for online and mobile gambling and market entrants will be required to sign up to commercial agreements with the sports leagues in order to gain access to official data, use of which will be mandatory.
Walt Disney Acquires Stake in DraftKings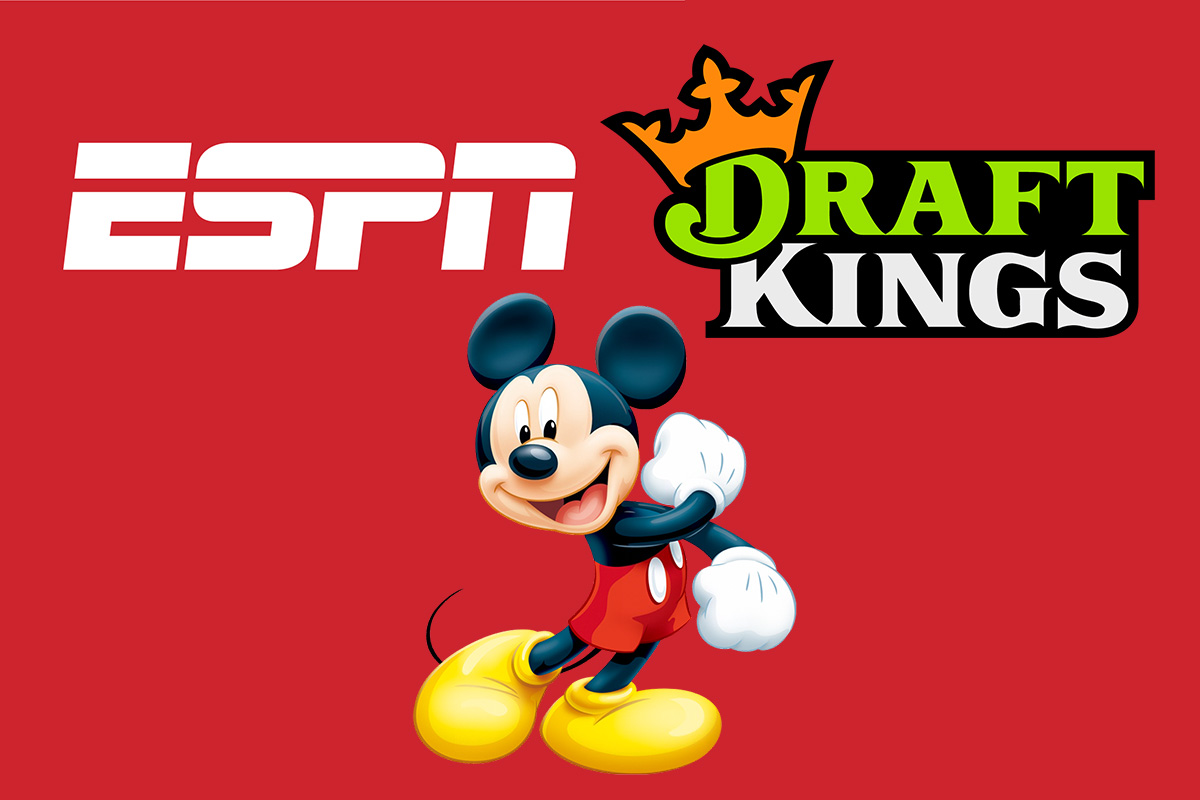 Reading Time:
1
minute
Walt Disney Company has secured a stake in DraftKings, daily fantasy sports-turned-sportsbook, as part of its acquisition of 21st Century Fox.
Disney secured the stake as part of its $71.3 billion purchase of the film and entertainment business. The revelations come just a few weeks after Disney CEO Bob Iger said Disney doesn't "intend to go into the gambling business."
"We've already done some things that we would integrate it into our programming, but not to the extent that we would be facilitating gambling as an entity. In other words, we'll provide programming that will, I guess, be designed to enlighten people who are betting on sports. But that's as far as we would go," Iger said on a conference.
Disney also intends to use the studio to have a presence at sports betting events that are hosted in Las Vegas. NHL's Golden Knights and the NFL's Raiders will move to a stadium just off the Las Vegas Strip in 2020. On the call with analysts, Iger pointed to NFL Sunday Ticket and said there has been "some exploration as to whether there was an opportunity there."
"I think we all believe that there are opportunities to strengthen our relationship with them," Iger said.