Maine man gets jail term for illegal gambling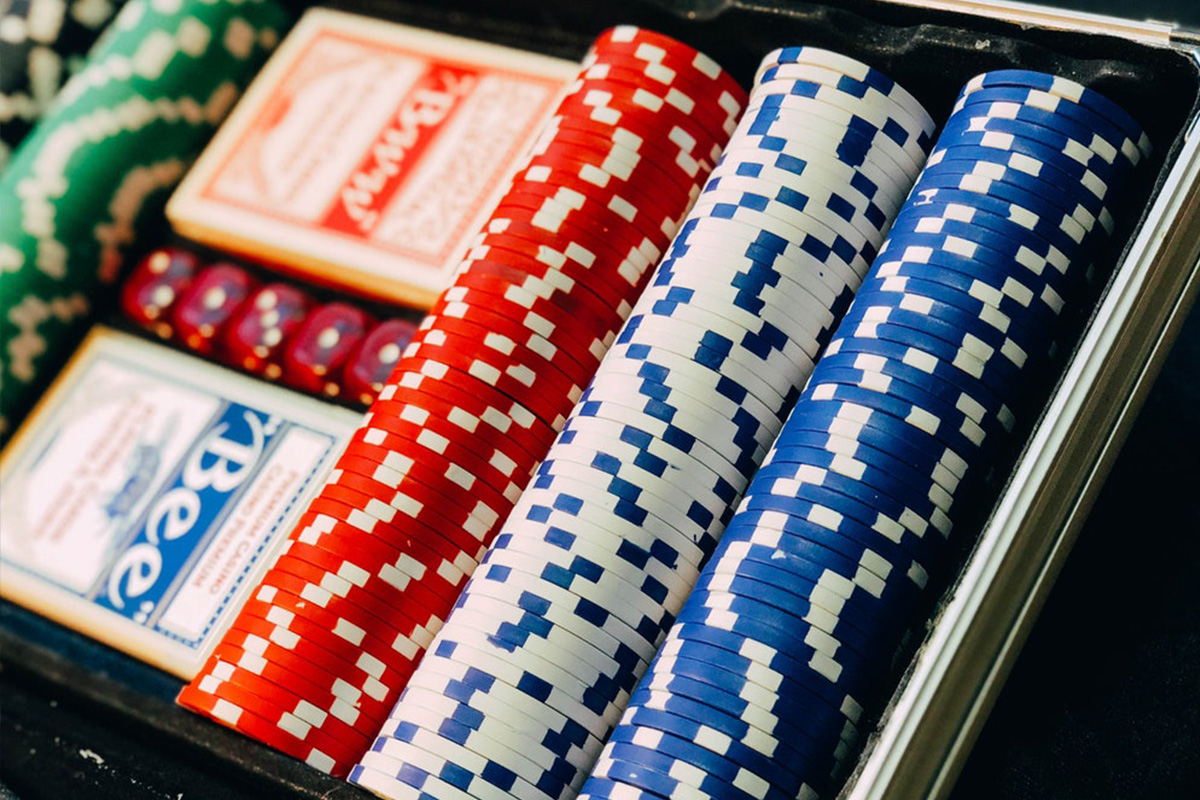 Reading Time:
1
minute
A Maine man has been sentenced for 15 months of imprisonment for running an illegal sports gambling operation and swindled millions. Stephen Mardigan pleaded guilty to unlawful gambling, money laundering and filing a false tax return.
The Portland Press Herald reports that Mardigan ran what's believed to have been Maine's largest gambling operation out of his Portland home and his used car dealership from 2003 to 2017.
Court documents say bets typically ranged from $30 to thousands of dollars, but two gamblers in particular wagered nearly $5 million through Mardigan.
Mardigan wrote to the judge that he's addicted to gambling and that he has been attending weekly meetings of Gamblers Anonymous. He wrote, "I now realize that I was out of control."
New England Residents Forecast Success for Sports Betting in Maine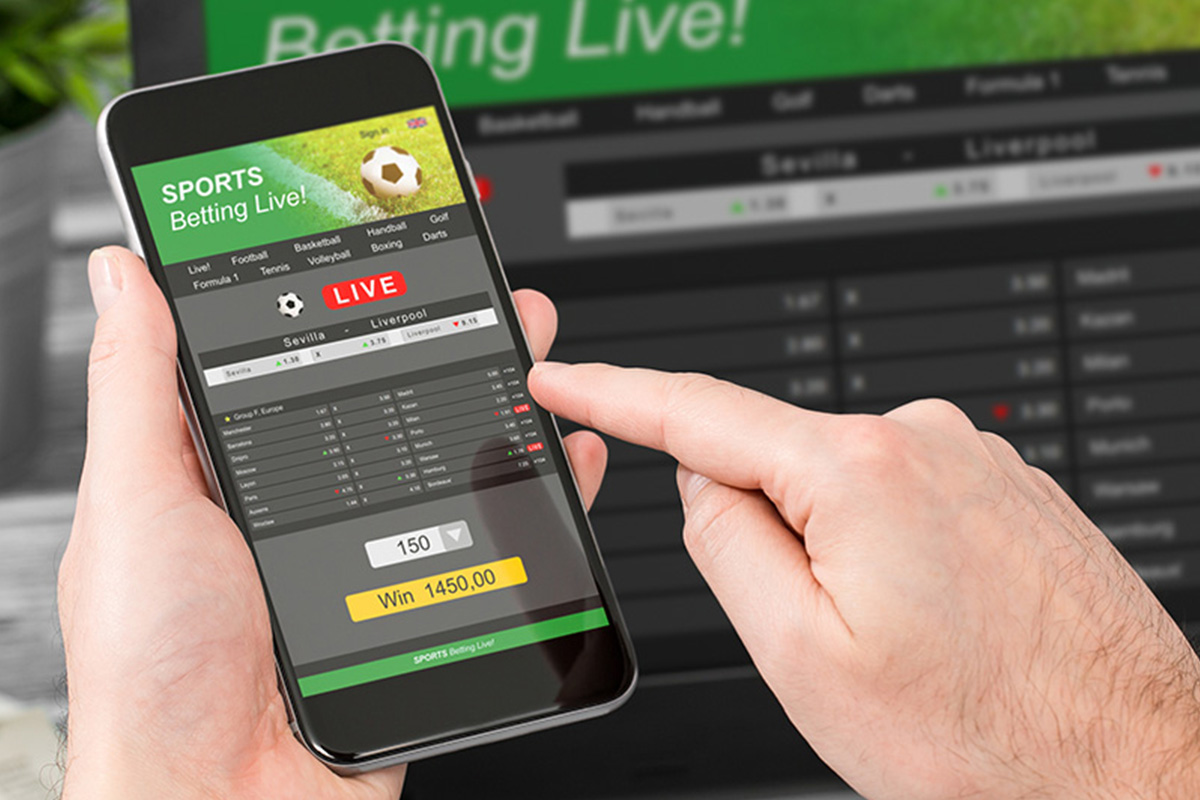 Reading Time:
2
minutes
Residents of the New England have forecasted a success for sports betting as legalised sports betting is on the horizon for Maine. Judging on how other states have rolled the dice on legalised gambling, Maine is making the smart bet.
The American Gaming Association found that among the core sports betting audience, 46% have reported an increase in their betting frequency upon legalisation and 69% of this audience would place more bets if it became legal in their state.
According to the New Jersey Division of Gaming Enforcement, Garden State residents and visitors have wagered more than $1.7 billion on sports from January to May of this year. Meanwhile, the Pennsylvania Gaming Control Board reports a total handle of just under $181 million in this same time frame.
More than 80% of New Jersey's total handle was bet via computers and mobile devices. Pennsylvania did not have access to legal online betting until May 31. This supports the notion that if states want to maximise the financial benefit, they must enable the most convenient and popular form of betting.
Two percent of Maine's sports gambling tax revenue is proposed to support problem-gambling programmes. It is crucial to ensure that the most profitable source of revenue is up and running as soon as possible. Maine's untethered plan does just that.
The key to Maine receiving the most tax revenue from legalised sports gambling involves giving residents what they want. Online gambling meets this need. Providing this convenience and simplicity ensures that people will bet more. Sportsbooks and casinos will generate more revenue, allowing them to expand operations and hire more employees, creating jobs while yielding more state tax dollars.
New Jersey understood that, which is why it may overtake Nevada as the sports gambling capital of the country soon. Maine legislators are wise to construct the gambling legislation in the Garden State's image.
Regulated Online Gambling Market Attracts the Attention of Big Players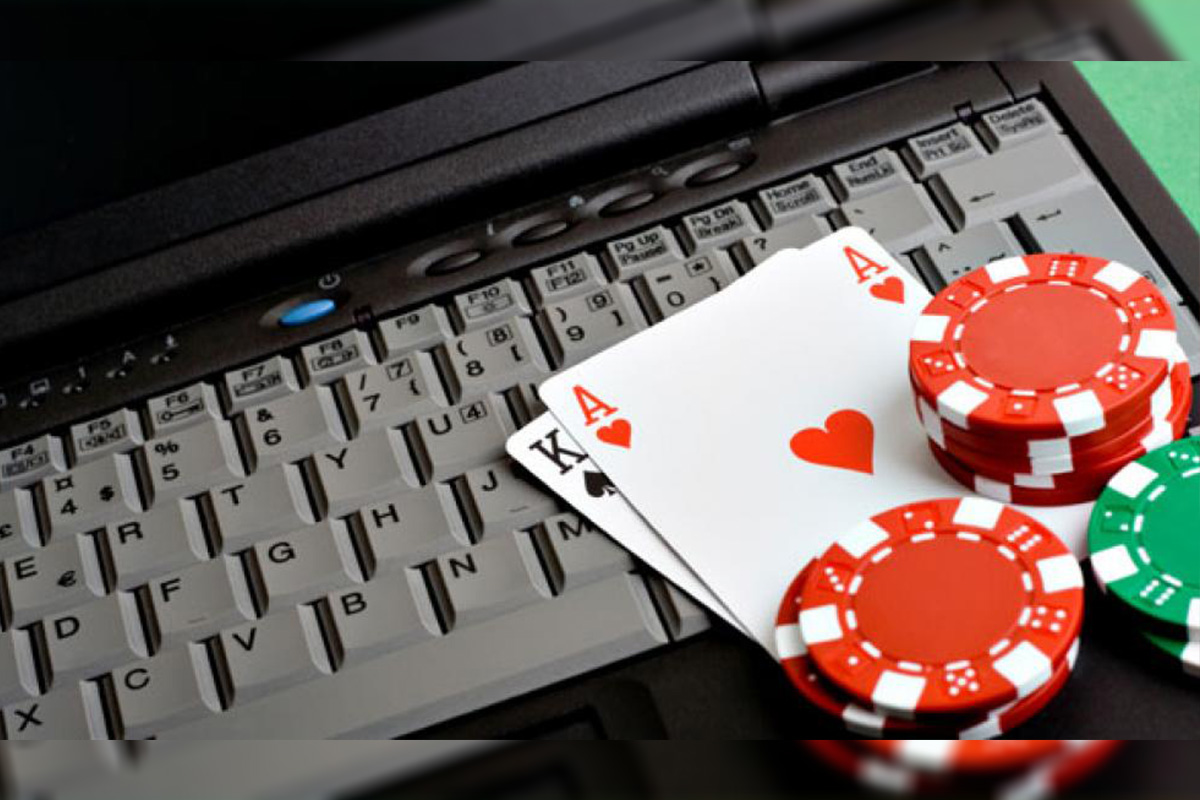 Reading Time:
1
minute
The regulated online gambling market in the U.S. has attracted the attention of many big players, both within and outside the gambling industry. This includes a disproportionate amount of offshore companies, due to the fraught history of online gambling in the states.
Since the advent of the Internet, the federal government and the Justice Department have taken a hostile stance towards online gambling. With the exception of sports betting in recent years, online casino gambling still remains very much within the crosshairs of the government.
Over the years, this has led to the stagnation of the online gambling market in the U.S., with the notable exception of Las Vegas. When you discount the casinos in Atlantic City and Las Vegas, very few homegrown companies are active in the online gambling scene, especially on the tech side of the equation.
In the global market, Europe has stolen a march on everyone else with their more liberal take on regulated online gambling. This has led to the rise of a diverse field of companies looking to enter the newly opened online betting markets in the United States in 2018–19.
Foxwoods Resort Casino Installs Third Interblock Stadium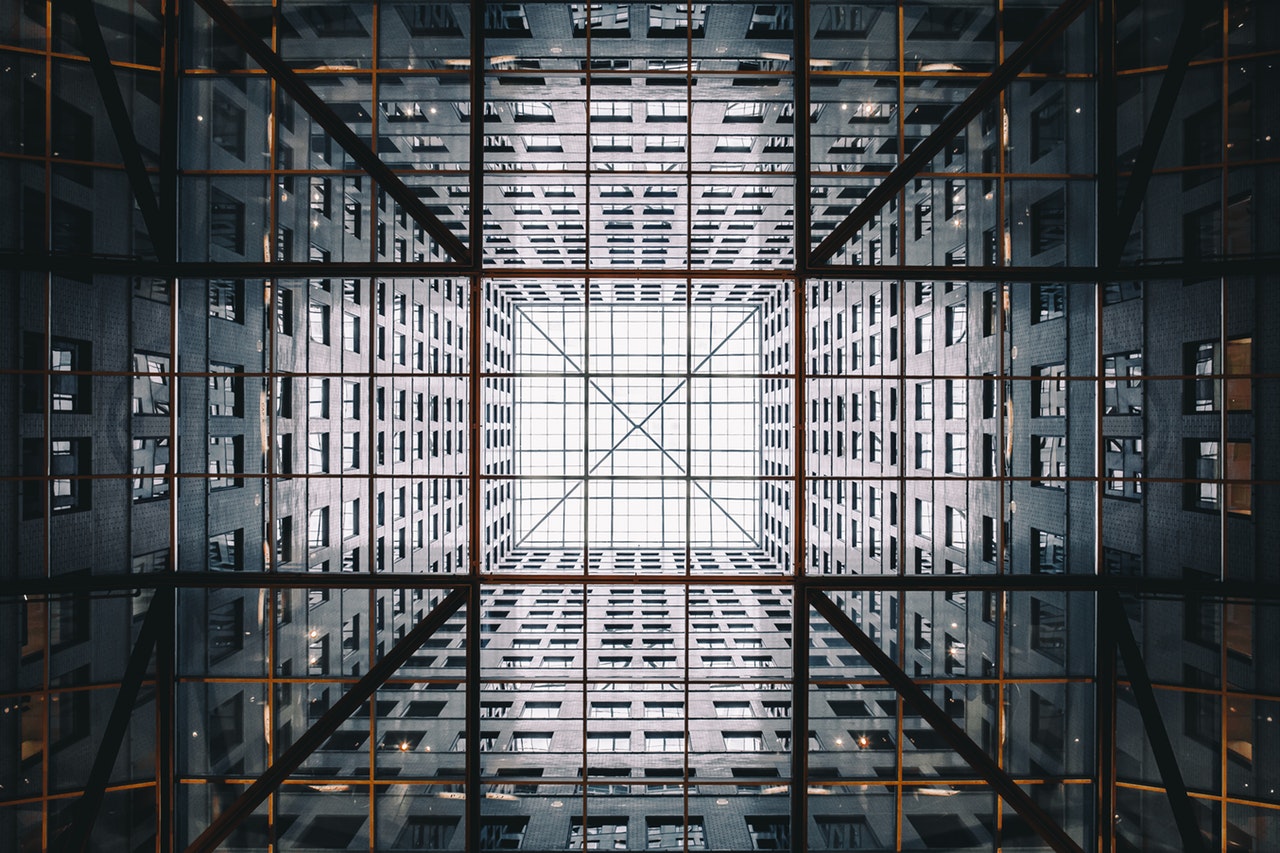 Reading Time:
2
minutes
Luxury gaming manufacturer and electronic table game (ETG) market leader Interblock® announced an expansion of their footprint at Foxwoods Resort Casino, North America's largest resort casino. The most recent addition to the casino is a Diamond dealer assist stadium to the Rainmaker Casino. The expansion takes the product portfolio of Interblock to 85 seats at the property.
John Connelly, CEO of Interblock commented "The executive management team at Foxwoods Resort Casino has always strived to be first when it comes to innovation. The introduction of a third stadium within the same casino is an indication of the financial benefits Foxwoods has realized.
A combination of new players, operational savings, and the ability to increase both handle and hold percentages has proven to bring the incremental EBITDA Foxwoods was looking for. This could have only been achieved with the support of the casino."
Foxwoods Resort Casino was one of the first properties in North America to install the company's award-winning Pulse Arena in 2016, which was branded as PLAY Arena. PLAY Arena is a technological experience that delivers a hybrid of entertainment, gambling, and social interaction. An immersive video wall displays games in play, statistics, and game history. New Interblock technology provides players with the ability to play up to four games simultaneously from a single play station within the stadium including live Multi-hand Blackjack, Roulette, Baccarat and video Craps and Sic Bo.
Performance results from PLAY Arena have encouraged property management to add additional Interblock Stadiums to their casino floor. In addition to PLAY Arena in the Great Cedar Casino, the property will now feature Diamond dealer assist stadiums in both their Rainmaker Casino and Fox Tower Casino. The stadiums consist of 30 and 24 seats respectively and feature live Multi-hand Blackjack, Dual-shoe Baccarat and Roulette. Interblock stadium solutions allow operators to easily transform a dealer assisted stadium into a fully automated stadium, ensuring that the section of the casino floor is always active and able to generate constant revenue even when live dealers are not present. The live dealer tables are equipped with an easy to use dealer console and a camera that allows players to view the live gameplay from their play station screen in addition to the large LCD displays above. Play stations are also equipped with brilliant high-definition graphics offering side bets, trends, game rules and a strategy card for Blackjack.
Wayne Theiss, Vice President Table Games at Foxwoods Resort Casino said "We are very excited about our continued partnership with Interblock. Our recently expanded footprint is a testament to the tremendously successful performance of their units on our floor."