NRM to supply technology solutions to Spin AGC brand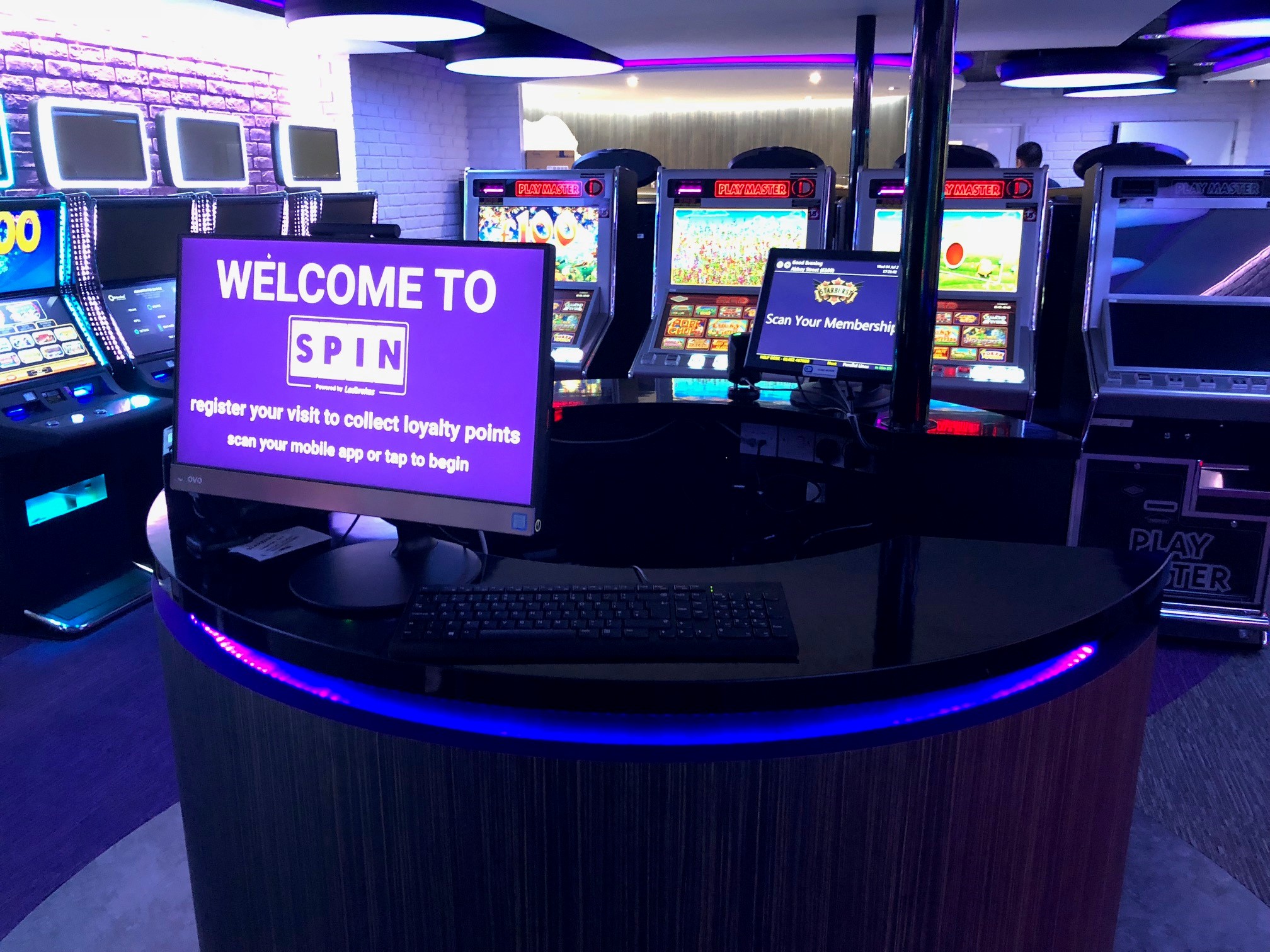 Reading Time:
2
minutes
NRM Group has continued its successful working relationship with Ladbrokes Coral with the delivery of its gaming platforms to the initial launch venues of the Spin brand of AGCs situated in Acocks Green (Birmingham), Redditch (Worcestershire) and Nuneaton (Warwickshire).
Confirming the collaboration, Andrew Ludlow, NRM Group Managing Director, said: "The close working relationship we enjoy with the Ladbrokes Coral team began with the development and delivery of our highly successful Numbers Betting Platform which has been rolled out across the majority of the company's Licensed Betting Office estate: as a result of that successful partnership we were asked to supply a range of customer engagement and management platforms to the Spin brand."
He added: "Our initial starting point was to look at this from a customer engagement and sign up perspective which included the provision of our proven mobile application linked into a lightweight customer membership and reporting system. Customer engagement is delivered through a combination of targeted campaigns offering player rewards and points, facilitated through a campaign builder that links into the membership system and mobile applications that we have provided.
"The final parts of our delivery were the provision of a customer in-venue engagement platform called Starburst, thus providing the venue with a fantastic range of digital interactive games that allow customers to play for prizes or points which are then added to their membership account and are redeemable In-venue. Completing the technology supply was our handheld tablet platform that delivers account based play across a simple range of slot content. We are currently working with the team at Spin to refine the customer offer across the platforms and in the process giving them the tools to drive effective customer engagement."
Justin Browning-Smith, Head of Retail Innovation at Ladbrokes Coral said: "The delivery of Spin has been and continues to be an important project for our business. Competing with established high street AGC operators it was vital that we delivered a compelling proposition and working with NRM Group has been an important part of this delivery. Having worked closely with the business for a number of years we were in no doubt as to its ability to deliver our requirements both on time and on budget."
UK NHS to Open Gambling Clinic for Children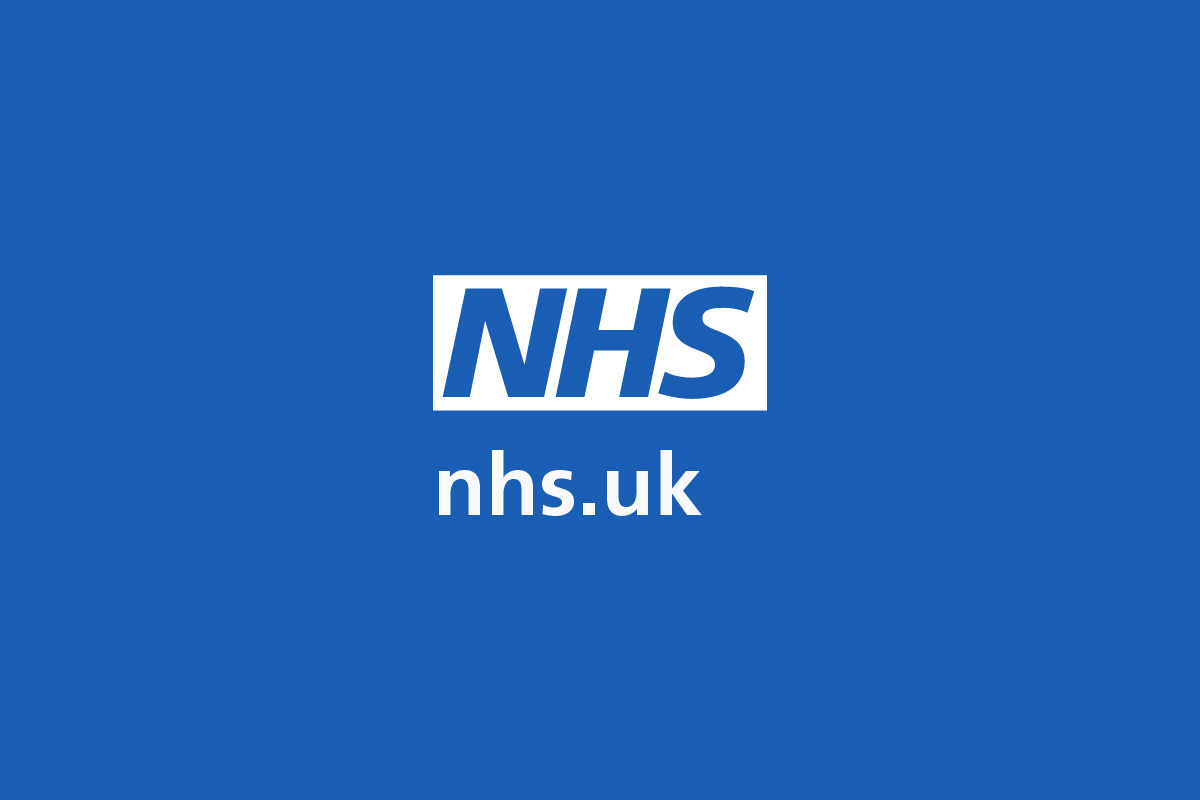 Reading Time:
1
minute
The UK's NHS is going to open its first gambling clinic for children.
According to the Gambling Commission, there are 55,000 children classed as having a gambling problem in Britain. The Commission also found that a total of 450,000 are gambling regularly.
"This action shows just how seriously the NHS takes the threat of gambling addiction, even in young people. The links between problem gambling and stress, depression and mental health problems are growing and there are too many stories of lives lost and families destroyed," Simon Stevens, the NHS England chief executive said.
The move was welcomed by Carolyn Harris, the Labour MP for Swansea East, who said attitudes around problem gambling was at last shifting. "For too long the industry has dismissed problem gambling but now is the time for polluters to pay," she said.
"The clinic will open as part of a new network of services for addicts being rolled out as part of the NHS Long Term Plan. Specialist face-to-face NHS treatment for gambling addiction has only been available in London but is being made available across the country as part of the new strategy," NHS England said.
Mobile Betting Bill Fails to Progress Through New York Assembly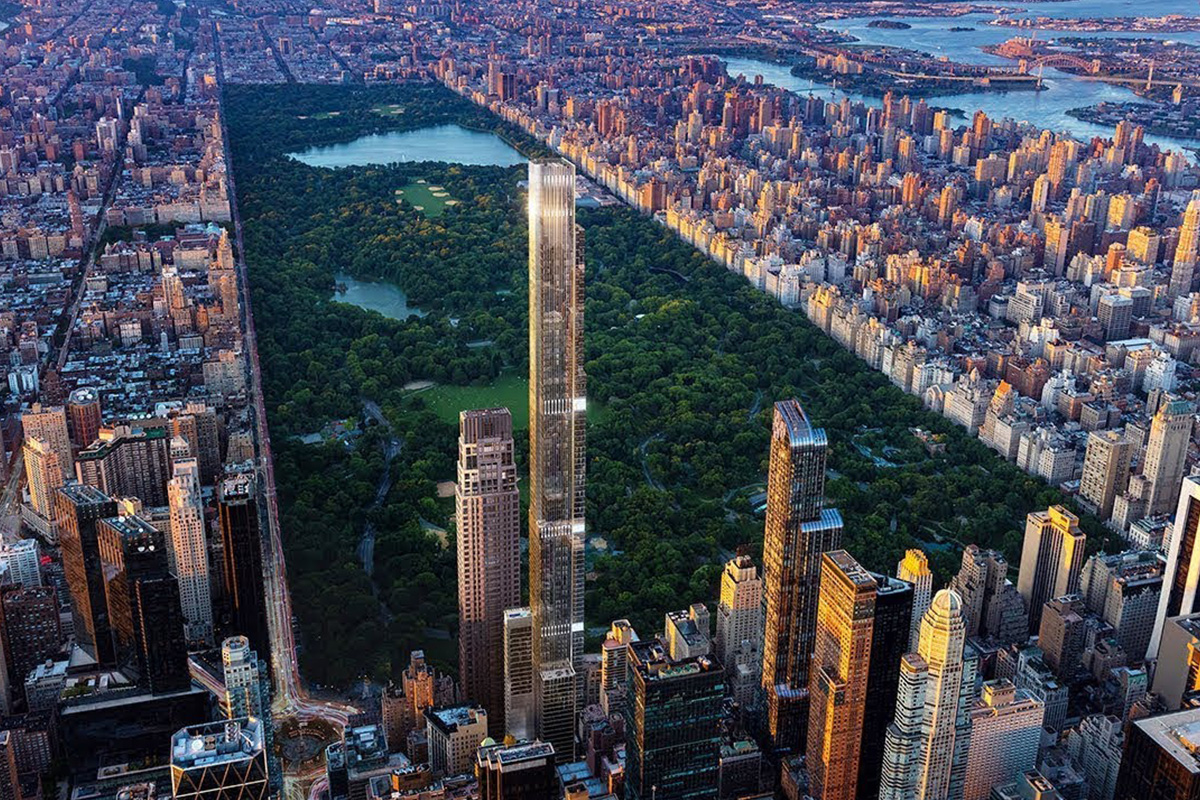 Reading Time:
1
minute
Senator Joseph Addabbo's mobile betting bill has failed to progress through the New York Assembly. The legislative session saw S17 fail to progress beyond the Assembly Standing Committee on Codes.
Addabbo tweeted that he saw no clear reason why the state could not implement mobile sports betting in 2019. Failure to do so would see the state miss out on around $75m in revenue, funding for education, and both job creation and retention.
"NY will be stuck like a disabled car on the shoulder, while we allow an illegal sports betting business in our state thrive and idly watch other neighboring states pass us up with enormous revenue gains from mobile sports betting," Addabbo said.
Eldorado Resorts to Buy Caesars Entertainment Corp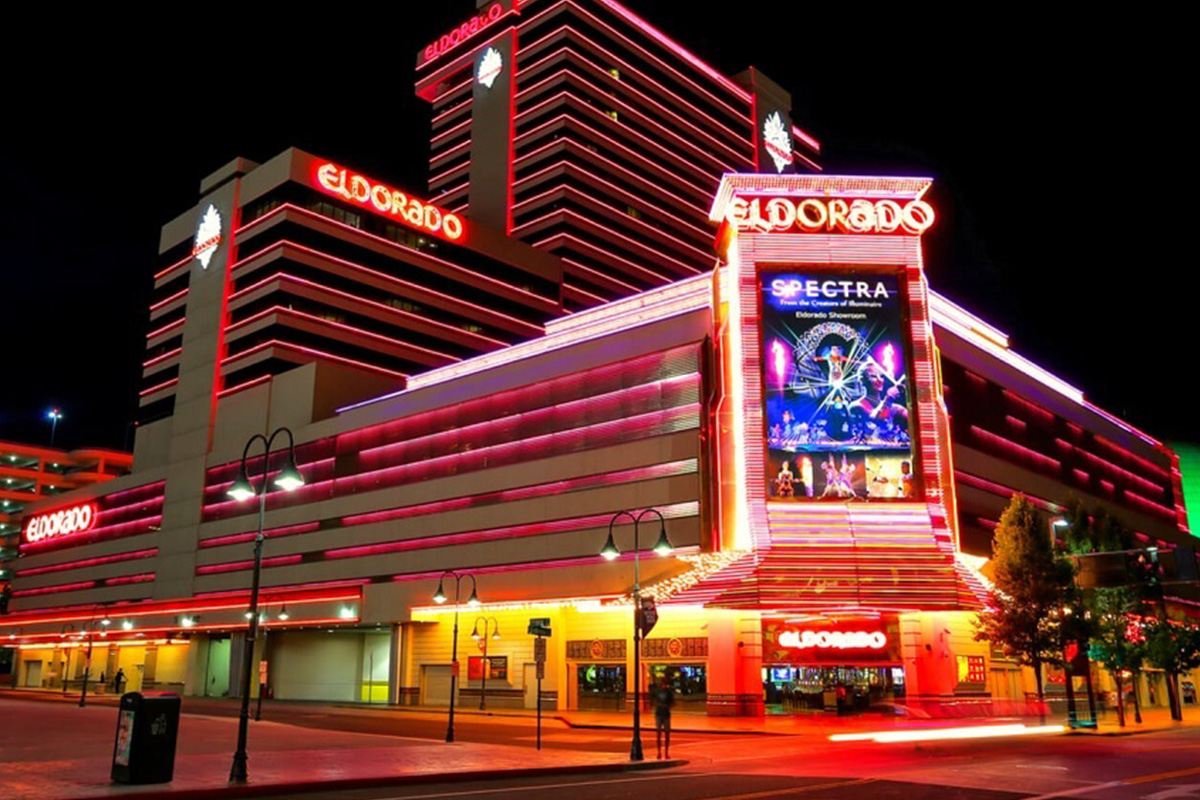 Reading Time:
1
minute
Eldorado Resorts Inc., the US based casino operator, has agreed to merge with Caesars Entertainment Corp through a $17.3 billion cash and stock deal.
The deal, which is expected to be announced soon, values Caesars at close to $13 a share. The combined company's ownership would be split roughly between Eldorado and Caesars shareholders.
An Eldorado spokesman said the company did not comment on rumours or speculation. Caesars did not immediately respond to requests for comment.
The combination of the two companies would create a serious competitor to larger casino industry players, such as Las Vegas Sands Corp, Wynn Resorts Ltd and MGM Resorts International.