How The European Casino And Gaming Sector Is Changing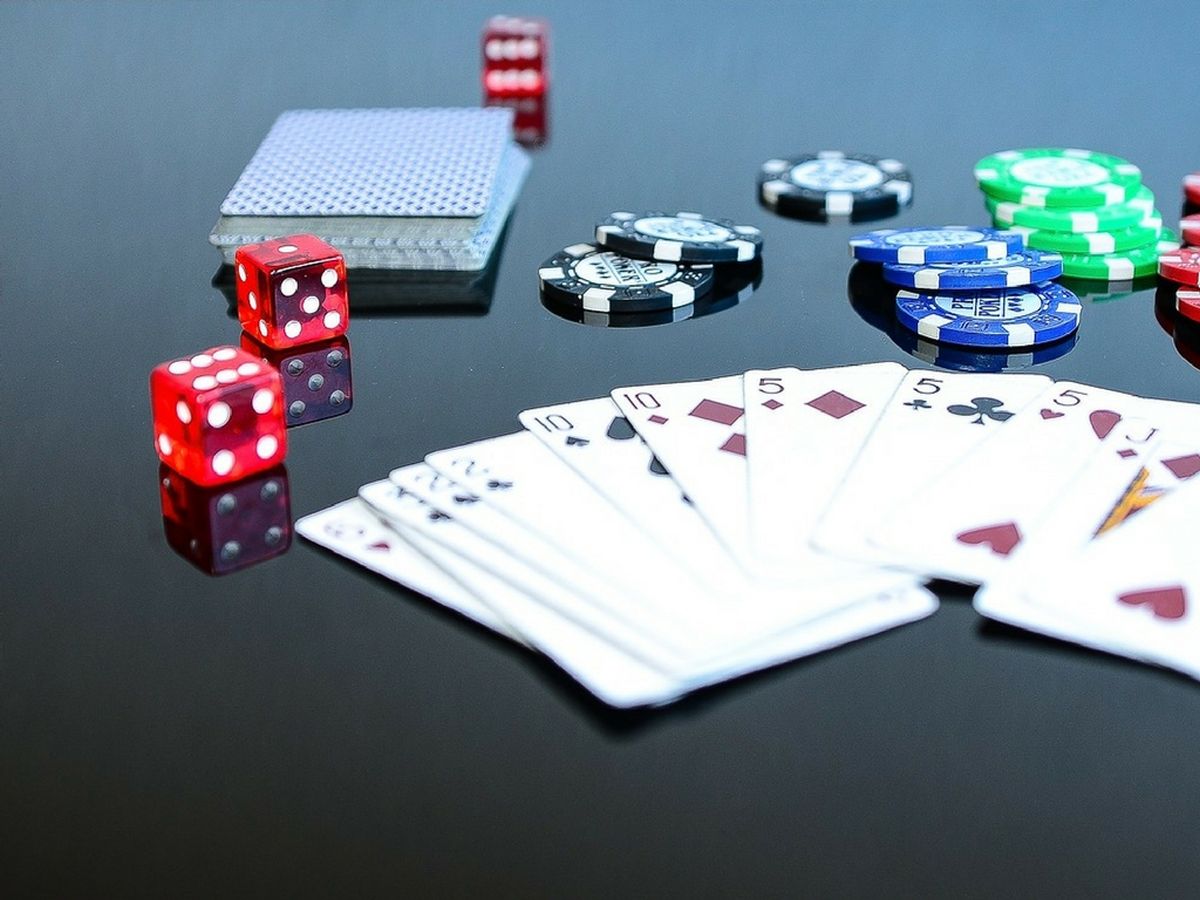 Reading Time:
2
minutes
The online casino and games industry in Europe is expanded at its fastest rate in its history which has been driven by more favorable gambling laws and technological advance. While traditional games at casinos such as UK slots remaining popular other types of skill-based gaming are catching up due to the demand on the next generation of gamblers. It is estimated that worldwide there are now over 2 billion gamers that generate in excess of $100 billion each year and is on the rise.
There are many different sectors that make up the gaming industry with some such as smartphone growing rapidly and others such as PC in decline. Mobile technology has been at the forefront of driving innovation in the marketplace and has seen double-digit growth over the last couple of years. It is estimated that this sector alone by 2020 will produce over $65 billion which is remarkable when you consider it only produced less than $40 billion back in 2016. The main area of growth in mobile gaming has come from China which is estimated to generate over $50 alone by 2020.
In Europe, the amount of gamers that are playing between the ages of 33-44 is on the increase. This was the first generation that experienced games consoles and there loves for playing games has not declined over the years. Gamers aged between 18 to 24 still dominate the amount of time spent along with having the most players but there has never been so many older generation that plays games on a regular basis. In fact, it is estimated the 45-64-year-olds spend 7.5 hours each week playing. This is greater than the amount of time spent by the younger generation of 33-44 as they only spend 6.5 hours each week.
By the year 2020, the revenue produced by online gambling is expected to each over €24.9 billion in Europe which over a five year period is an increase of around €10 billion. In the UK the gambling market is one of the strongest in the world and ranks second in terms of size in Europe and fifth overall. Leading the way is China followed by the USA and then Japan with a large percentage of wagering taking place illegally.
There are over 30 million people from the UK that play games on a regular basis. By 2020 it is estimated that more than £7 billion will be spent on gambling online with over £15 billion in total revenue.
The growth projections for the whole of Europe are all upward and the industry is at one of the most vibrant points in its long history. New technology such as the blockchain and smart contracts are providing new innovations at breakneck speed in the sector so by 2020 expect to see crypto gambling at the forefront of development.
Conclusion
If the laws and regulations to stay the same across Europe the industry will continue to thrive. New technology over the next five years will help to make gambling safer and more transparent which is great news if you like to have the occasional bet.
Google Relaxes Gambling Advertising Policies in Five US States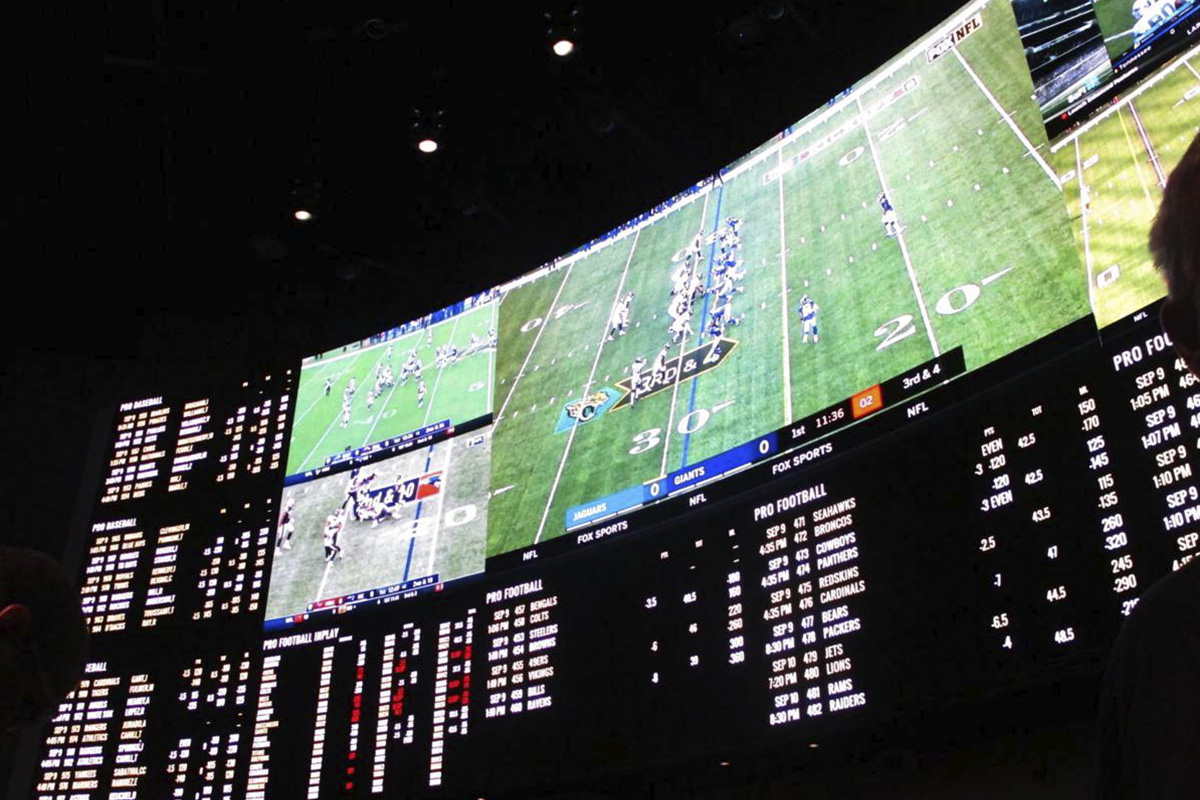 Reading Time:
1
minute
Google has updated its gambling and games policy. The updated policy authorises advertising of sports betting services in Pennsylvania, Rhode Island, Montana, Iowa and Indiana.
These five states join Nevada, New Jersey and West Virginia who all permit sports betting via Google's "limited beta" programme launched in June as part of the company's efforts to keep pace with the rapid spread of legal sports betting services.
Under the Google policy, operators applying for the programme will be obliged to provide a copy of their license in each of the states it wishes to advertise in. The limited beta programme will permit operators to promote their services via Google Display Network, Google Ads, AdMob and YouTube but would be restricted in promoting online sports betting services through Google Ad Manager.
Synergy Blue Games Make Las Vegas Debut at Palms and Red Rock Casinos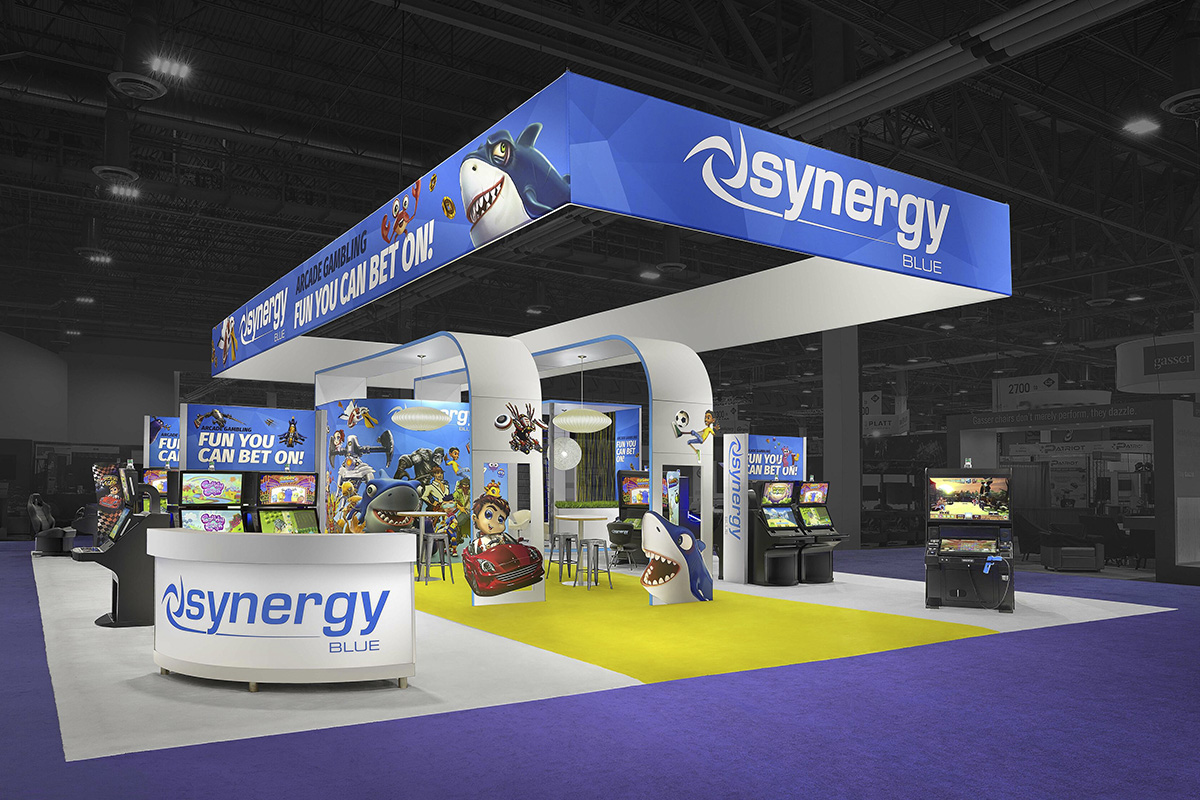 Reading Time:
1
minute
Synergy Blue has announced that its arcade-style, skill-influenced games have been officially approved for statewide rollout in Nevada. The games will go through field trial phases at two Station Casinos properties, Palms and Red Rock Casinos. The trial will debut a variety of Synergy Blue games to the Las Vegas market via an initial placement of real-money, arcade gambling machines.
"We're very excited to introduce our games to the Las Vegas market and to be working with Station Casinos. This agreement marks a key milestone for our company and the Las Vegas market, as we work together to progress the industry with engaging new experiences," Georg Washington, CEO of Synergy Blue said.
"Synergy Blue's HAWG platform and gambling solutions are incredibly unique, both in the flexibility they offer our operators and the variety of arcade-style game play they offer to guests. We see huge potential in skill-influenced games and we're proud to have Palms and Red Rock Casinos offer Synergy Blue's products to the Las Vegas public," Roger Pettersson, VP of Corporate Slots at Station Casino said.
Skywind Group Enters Regulated Swedish Market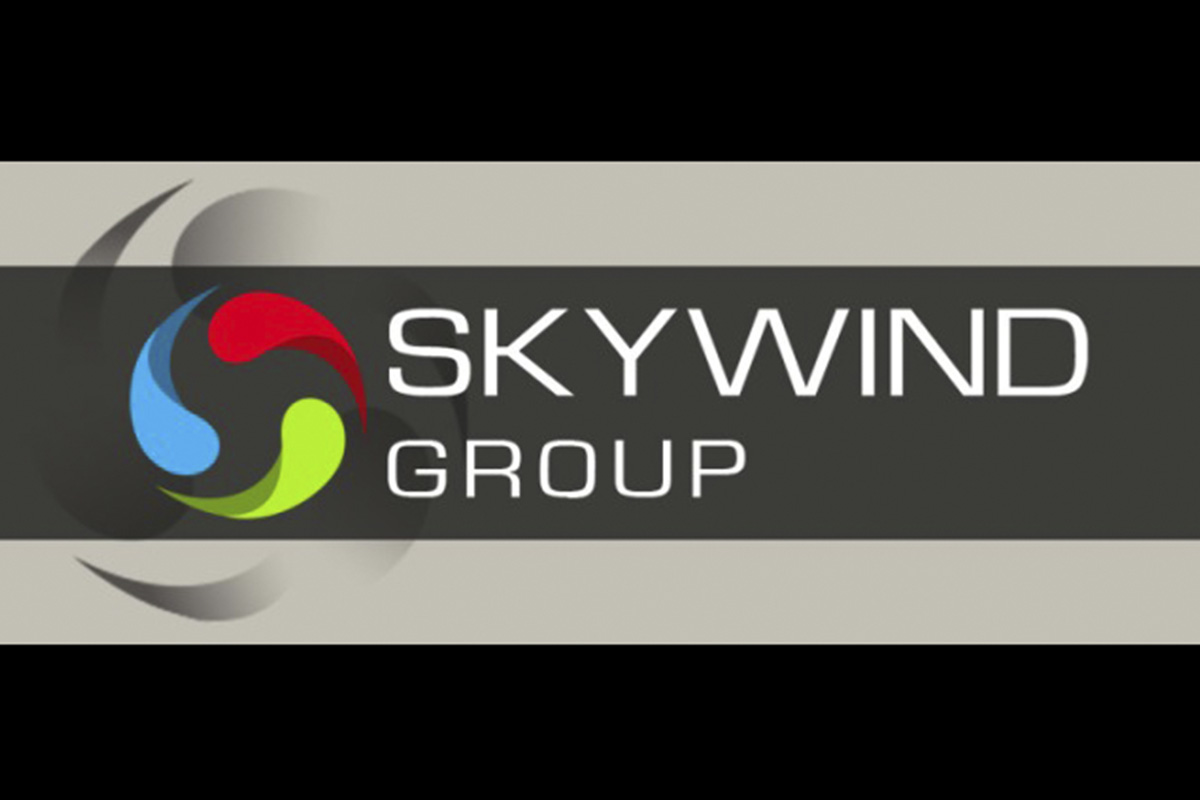 Reading Time:
1
minute
Skywind Group has made its regulated Swedish market debut. The newly regulated market is an important market for most of the tier 1 operators. Skywind Group will supply market-specific, premium content, including branded video slots, progressive jackpot slots and unique arcade games.
Skywind Group Europe Managing Director Oren Cohen Shwartz said their entrance into the Swedish market as a "statement of intent," explaining that "the state of regulations is changing and the direct impact that has on revenue streams dictates the operators' need to expand to new regulated markets."
"Our strategy involves entering as many regulated markets as possible. Players of our partners operating in Sweden will now be able to enjoy our premium games that we have produced specifically for the Swedish market," Cohen Shwartz said.