Understanding the latest craze to sweep the poker world by storm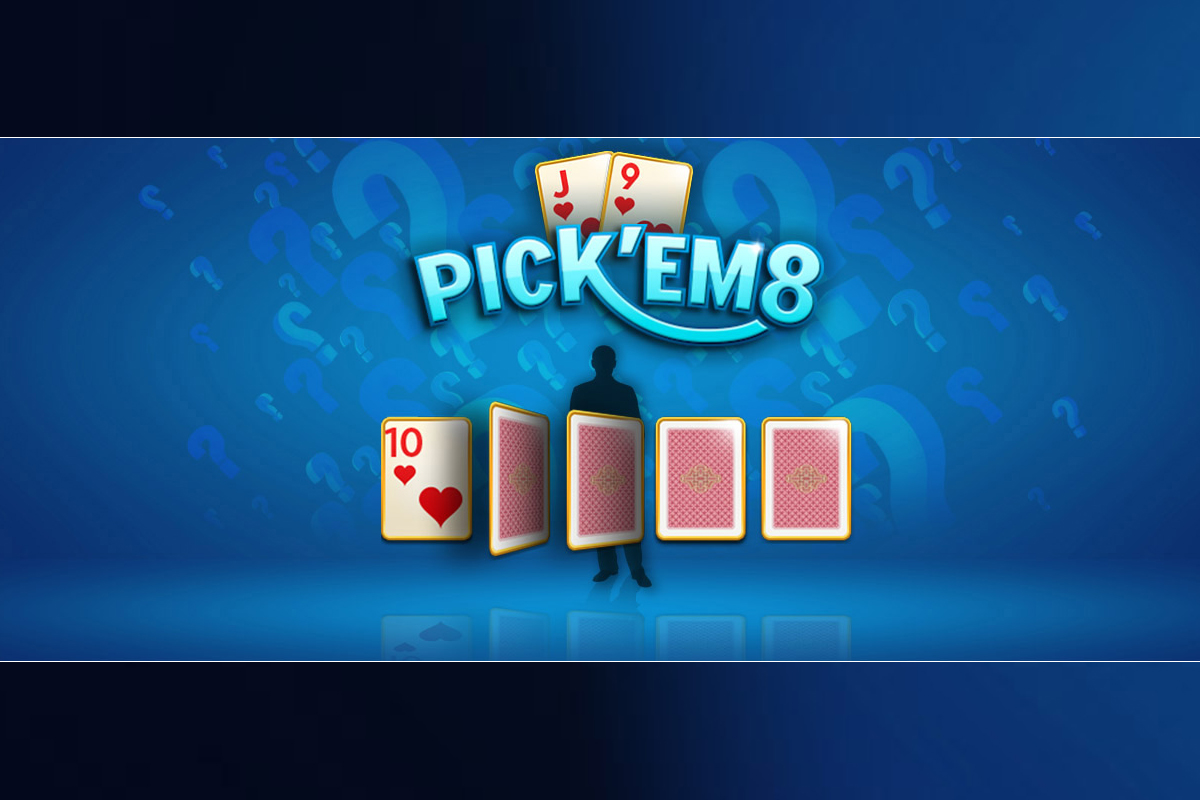 Reading Time:
3
minutes
Poker is the most popular card game in the world, and it's easy to see why. Not only does the game feature the ever appealing opportunity to make money, but it also requires skill, bottle, and determination.
Texas Hold 'Em is the most popular variation of the game, but there are many different versions of poker for players to choose from. One of the latest crazes to sweep the poker world is 888's newest creation – Pick 'Em8 poker.
In this article, we take a look at just why punters are going wild for this latest poker game.
First things first – what is Pick 'Em 8?
888's new poker game is a blend of a real money poker game and a fast-paced casino game. Pick 'Em 8 has been built for speed and as such features just one hand with stakes between 25p and 1 pound.
When you log on to play you'll be transported into a game lobby with a maximum of 8 other online players. Once the game loads you'll then all be presented with 8 cards, and then prompted to pick 2.
From then on it's pretty much a normal poker game, apart from the fact that all 5 community cards are revealed at once. Whoever has the best hand wins the pot with it being split if necessary.
Why play Pick 'Em 8?
Firstly it's fast-paced and fun. You can play a number of hands in a matter of minutes, getting that winning buzz without having to toil for it. Another reason that people play Pick 'Em 8 is to build cash. If you play the game right, you can make a good chunk of money, which brings us on to our next point.
Making money with Pick 'Em 8
Whilst fun is one of the main reasons we gamble, the overriding reason is to win money. To win at Pick 'Em 8 you don't have to spend hours trawling through complex poker strategies, but you do need to have a plan.
When the first 8 cards are revealed, it is obviously going to be tempting to pick the best cards on offer. If there are two aces, then you'll want to go straight ahead and pick those cards, but so will everyone else.
When the community cards are revealed and your aces help you to the win, the pot will be split amongst everyone else that picked those cards – meaning your winnings will be tiny.
The best way to win a bigger share of the pot is to pick a good card and an average card. You won't win as often, but when you do you'll win a much bigger share of the pot. It's a better long-term tactic to increase your cash.
It's a similar tactic to playing the lottery. Numbers that are multiples of 7 are the most commonly picked by players, so if these numbers come in the jackpot is shared amongst loads of players. High numbers are the least picked by players meaning when they come in you have more chance of scooping all the prize money.
(A look at the fast-paced nature of Pick 'Em 8 – look how easy it is to win money and win it quickly.)
Losing money at Pick 'Em 8
For some unknown reason, there are a plethora of articles circulating the internet at the moment urging people to pick the 2 worst starter cards at Pick 'Em 8. This strategy is based on the same theory as above – when you win with the worst cards you'll get a bigger slice of the pot.
However, the drawbacks to that tactic are obvious. If you consistently pick the worst cards, you'll consistently lose and end up burning through your cash at an unbelievable rate.
This tactic has also been circulated so much that a whole heap of players is using it, leaving you in the same situation as picking the best cards – just with a much lower probability of winning.
 Pick 'Em 8 Criticisms
There has been a vocal minority of players criticizing this latest game because of its lack of skill. Detractors have decried Pick 'Em 8, claiming that it is nothing more than a cheap slot machine style game.
That's not the case. Although Pick 'Em 8 does bear some semblance of similarity to slot machine games, it differs in that it offers you an informed choice at the beginning of the game.
Ultimately you have autonomy over your chances of success in Pick 'Em 8 and the similarities to a slot machine are good. Those similarities mean you can play the game really quickly and build your cash in a short period of time.
 Pick 'Em 8 – Final Thoughts
If you're a poker purist then you probably won't like this game. If you're open minded and enjoy a bit of fun combined with winning money, then Pick 'Em 8 is the game for you.
It's light-hearted fun with relatively low risk, so you don't have much to lose by playing it and you might just win some money. Give it a go and let us know your thoughts in the comments section.
Tennis Integrity Supervisory Board Appoints Jonathan Gray as CEO of TIU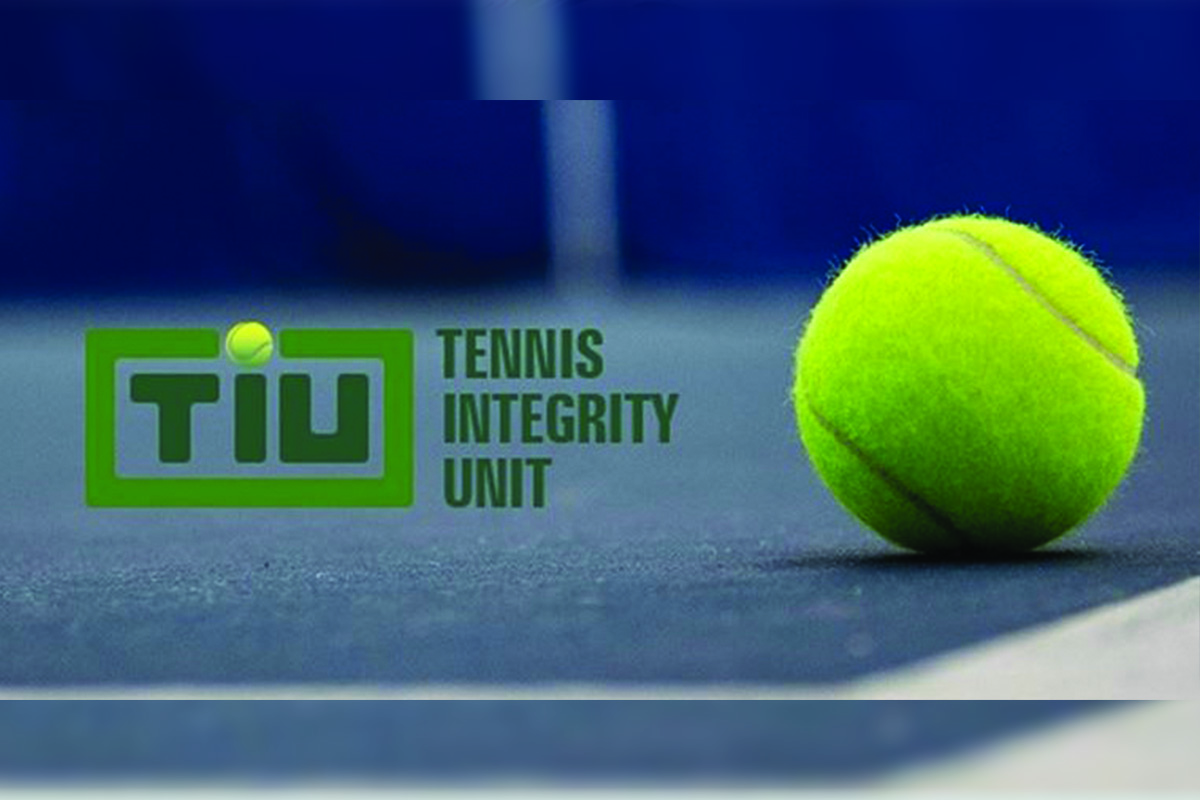 Reading Time:
1
minute
The Tennis Integrity Supervisory Board has appointed Jonathan Gray as the first CEO of the Tennis Integrity Unit (TIU). Gray will take up his new role in February 2020. He will report to the independent Tennis Integrity Supervisory Board and work closely with TIU director Nigel Willerton.
"This is a unique opportunity to work with a global sport in tackling issues around corruption and doping. I share the absolute commitment of tennis to achieving the highest standards of integrity and believe passionately in fair and clean sport. It is clear to me that much good work has already been done in this area, and I am looking forward to building on those strong foundations," Gray said.
Gray is having more than 14 years of experience as a senior partner at specialist global risk consultancy Control Risks. He also had a 20-year career in the British Army, commanding operations in Belfast and Iraq, and also seeing action in the Balkans, Falklands, Canada and Europe.
"Jonny was the outstanding candidate in a very strong and varied field. He shares our determination to create the best, most innovative integrity organisation in sport, and his skills and experience will be vital in helping tennis to realise that ambition," Jennie Price, independent chair of Tennis Integrity Supervisory Board said.
TVBET Launches its New Game Lucky6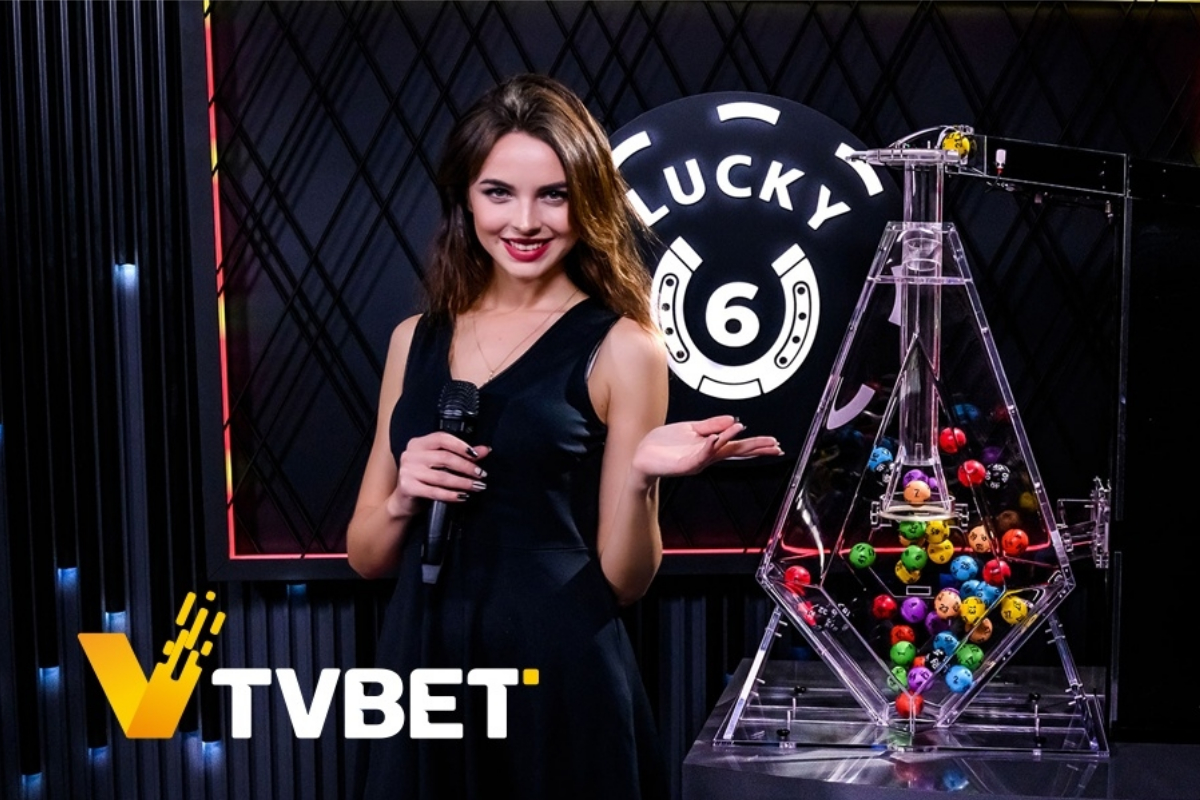 Reading Time:
1
minute
TVBET has launched its new game Lucky6 as a part of its global expansion. The well-known classic game is now available at the Demo section on the official website and planning to be added on the partners' platforms soon.
"Being one of the leaders on the global live-games market TVBET focuses on providing our clients with the most relevant content, and our new Lucky6 is in full accordance with the requirements of the more demanding audience. This game is a madly popular of their genre, and our company has launched it in a highly qualitative live-format, including also adjustable bonuses, promo codes, and jackpots. Today, we're happy to present the content that will help our partners in reaching their business goals," Peter Korpusenko, CEO of TVBET said.
Lucky6 is a classic game in which the player is offered 48 numbers, 35 of which are selected randomly. The player is offered to guess 6 balls. The last, sixth, ball brings special fortune to the lucky winner – the winning coefficient depends on the position of his loss.
PMU Reports French Racing Growth in Q3 2019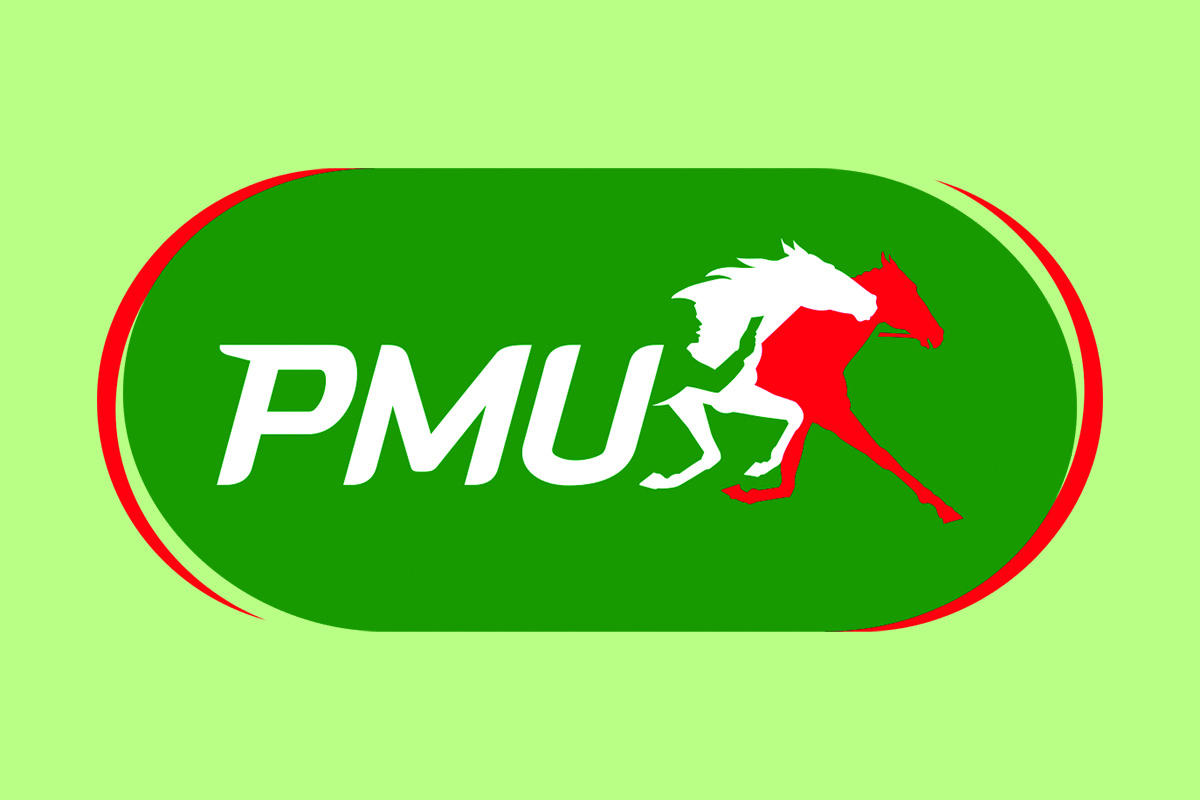 Reading Time:
1
minute
French horse betting company Pari Mutuel Urbain (PMU) has reported consecutive growth quarters for its racing vertical. Chief Executive Cyril Linette revealed that French racing wagers during Q2 and Q3 trading had consecutively grown by 0.5% to €1.9 billion.
Despite a tough opening to 2019 racing (−3.4%), with the PMU reducing its race schedule and revamping its "Quinte+ prognostic" product, PMU governance estimates that French racing will be delivered at −1% wagering for 2019 trading.
"This is proof that the strategy put in place is bearing fruit despite a reduction in supply (−20% of races), even if we do not end the year in growth, for six months we have shown real growth, which is of great satisfaction" Linette said.
Under Linette's guidance, at the start of 2019, the PMU launched its "revitalisation programme" approved by the operator's core shareholders of France Gallop and Le Trot Francais.