Zeal publishes offer document to acquire Lotto24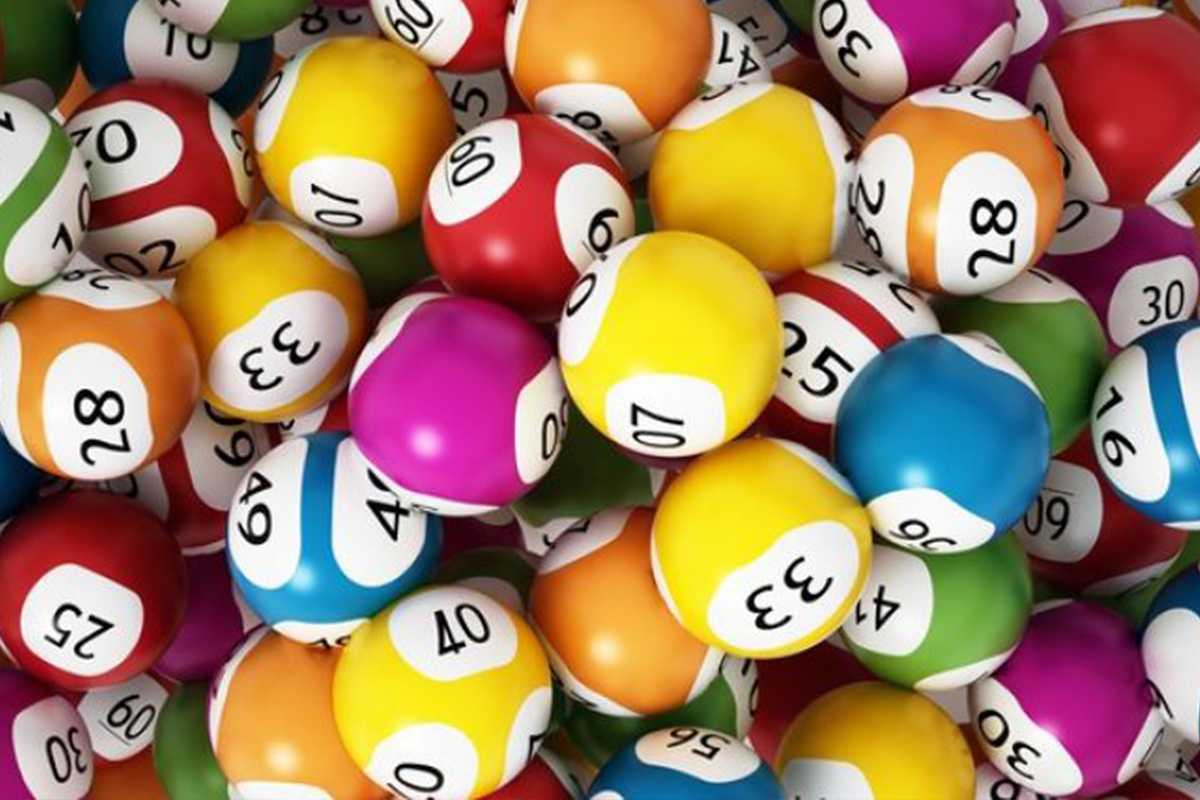 Reading Time:
2
minutes
The UK-based Zeal Network SE has sent its offer document for the complete acquisition of Germany's largest private digital lottery broker, Lotto24 AG.
The German Federal Financial Supervisory Authority (BaFin) has approved the offer document in accordance with the German Securities Acquisition and Takeover Act (Wertpapiererwerbs—und Übernahmegesetz). Lotto24 shareholders can accept the offer by tendering their shares to ZEAL. Lotto24 shareholders will get one new ZEAL share in exchange for 1.604 shares of Lotto24. The offer will be valid till 10 April 2019 at 24:00 hours (CET).
ZEAL has already secured approximately 65 per cent of the shares and voting rights in Lotto24 through irrevocable tender commitments from major shareholders of the company, namely Günther Group, Working Capital and Jens Schumann.
Dr Helmut Becker, CEO, ZEAL: "We are fully on track to reunite ZEAL and Lotto24. The conversion of Tipp24 to the lottery brokerage model and our combination with Lotto24 will create a superior platform for sustainable and accelerated growth in Germany and beyond. Lotto24 has successfully grown its market share in the German online lottery market to 34 per cent in 2018. Together, we will build on this position, and our combined scale and technology capability to further expand our joint business. We are convinced that the transaction will create significant value for shareholders of both companies, customers, and the German federal states and their lottery beneficiaries. With our offer, we are inviting Lotto24 shareholders to join us on this exciting journey and become part of our combined success story."
On completion, the transaction will create a digital lottery group with currently more than 5 million combined customers globally, current combined billings of about EUR 500 million, and a diverse international footprint. In the context of the deal, and consistent with its renewed strategy to de-risk its business model and focus on locally licensed businesses, ZEAL intends to transform its German secondary lottery business into a locally licensed online brokerage model after reacquiring control of its myLotto24 and Tipp24 subsidiaries.
Move to privatise Holland Casino extended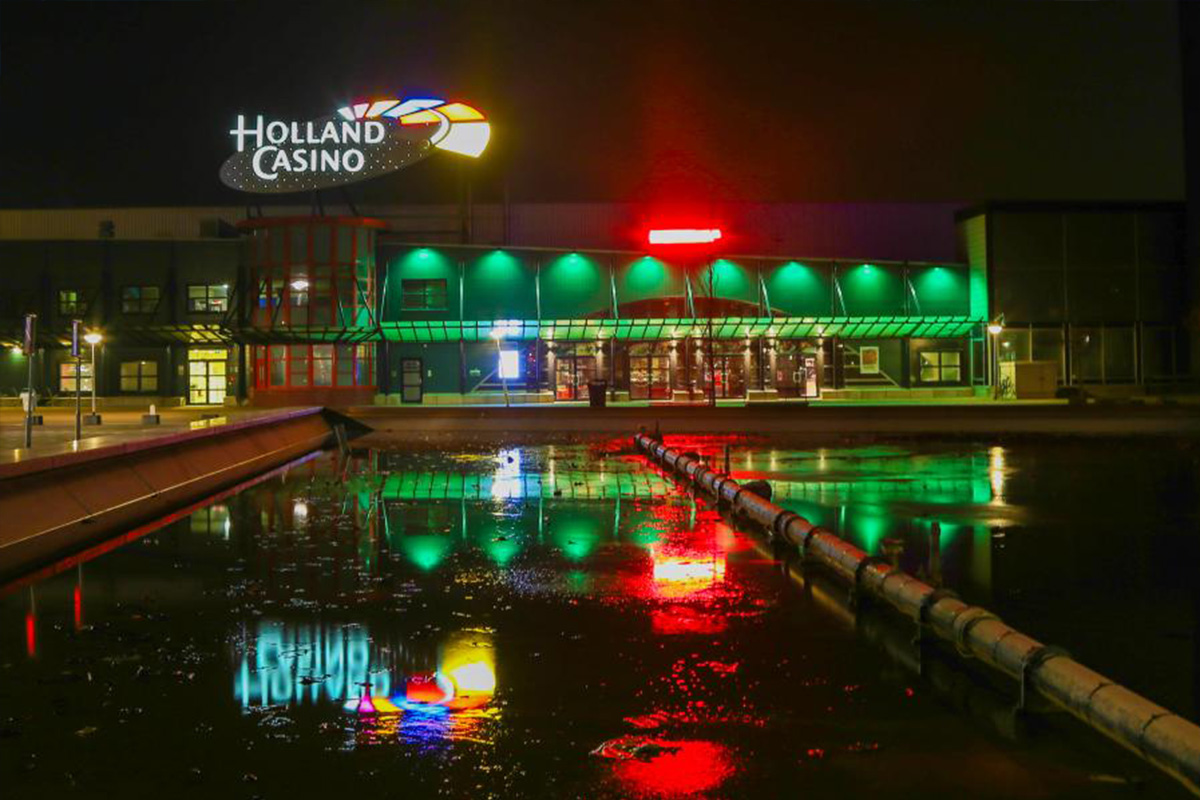 Reading Time:
1
minute
The move to privatise state-owned Holland Casino in the Netherlands has been postponed to 2020. The country's justice minister Sander Dekker cancelled the vote for privatisation because of many objections that the measure suffered in the Senate.
The Financieele Dagblad said that senators are concerned about the fact that privatised casinos may encourage gambling and are worried about the way that the government was planning to proceed with the privatisation process, Dutch News informed.
The original plan included the selling of 10 of the 14 branches under the Holland Casino name, while the other four locations would be sold as a group. The cabinet from the Netherlands is also considering opening up the casino market to new providers and offer two licences.
Justice minister Dekker has until June to come up with a new proposal, present it to the senate and gain backing. "We may adapt the law, withdraw it altogether or go for a vote after all," Dekker said in a note to senators.
888 appoints Andrew Anthony as Responsible Gaming Director puts responsible gambling at forefront with appointment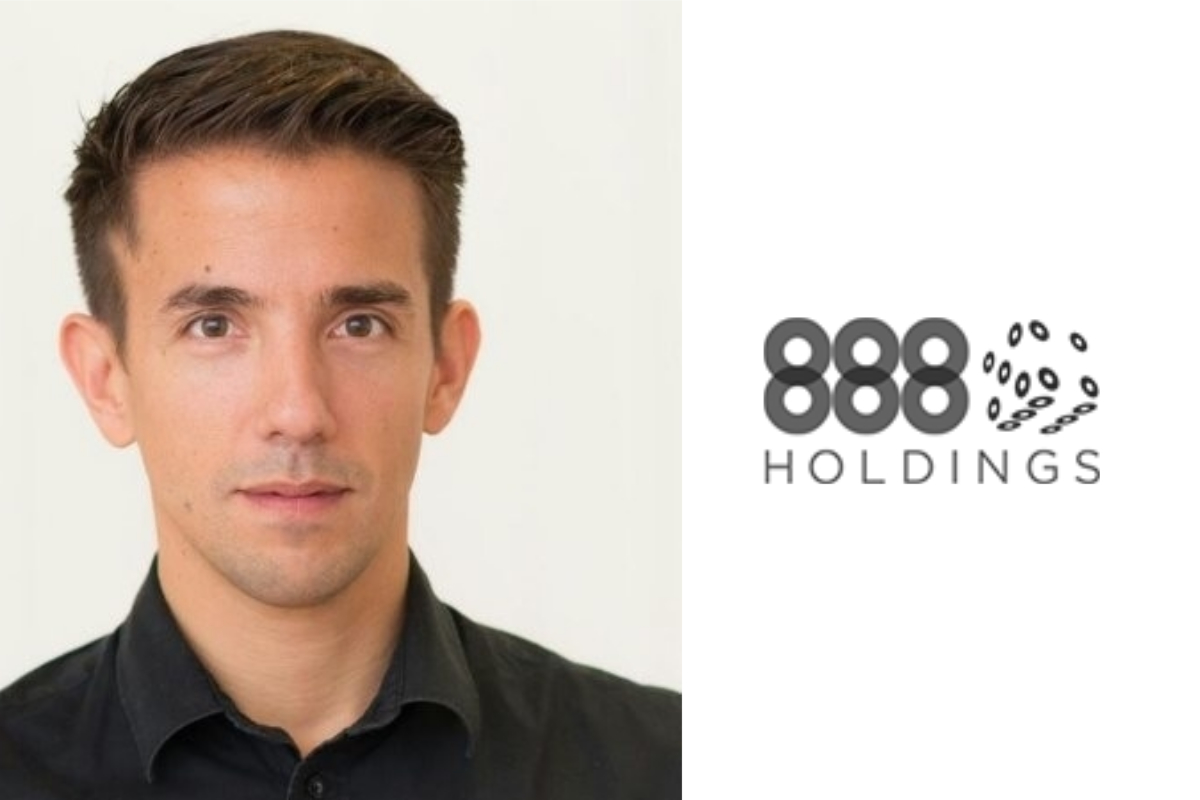 Reading Time:
1
minute
The Gibraltar based gaming solutions developer, 888 Holdings, has appointed Andrew Anthony as its Responsible Gaming Director. He will be overseeing the company's player protection efforts through the improvement of responsible gaming operations, systems and processes.
He will report to Yaniv Schwartz, SVP Customer Risk Management, who said about the appointment: "During the course of his career at 888, Andrew has gained numerous insights into the behaviour of the Company's player base."
"In addition to this, he brings a wealth of quantitative experience and methodology to his new role heading up our Responsible Gaming team.
"888 strives to ensure that those for whom our games are not intended will not be drawn into the gaming environment and that those customers who develop a gambling problem are quickly identified and helped.
"I am looking forward to the successful delivery of the responsible gaming initiatives we have planned and continuing to drive Responsible Gaming culture throughout the organisation."
Anthony said he is thrilled about the new role: "I am thrilled to take on this role which is at the centre of how 888 operates. In particular, I am looking forward to working together with my industry peers and stakeholders so we can share ideas and promote best practice initiatives."
Online gambling sector posts record growth in France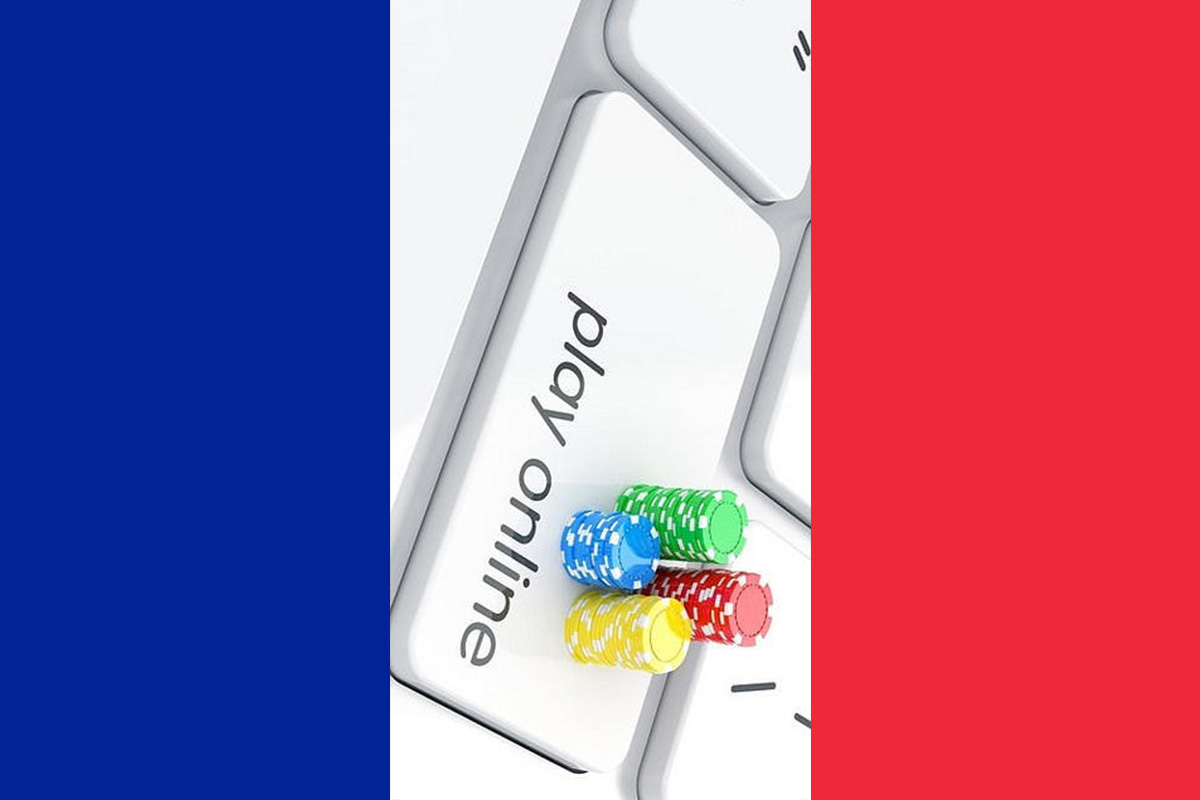 Reading Time:
2
minutes
The online gaming sector in France has maintained its solid growth trajectory as it posted record growth in the fourth quarter of 2018.
ARJEL, the gambling authority of France, has recently results the fourth quarter financial results.
As per the figures, betting companies in France posted a betting turnover of €3.9 billion, representing 56 per cent rise year on year. This is the highest betting revenue recorded in the country since online betting was legalised in 2010.
During the last quarter the value of wagers placed on sporting events was €1.06 billion, which is also a record for quarterly turnovers. The overall revenue generated for the quarter was €215 million, a jump of 32 per cent. The number of active punters also increased by 39 per cent to an average of 546,000 each week.
Volleyball posted the biggest gain percentage of all sports, with an impressive €18.8 million in bet values, registering a robust growth of more than 100 per cent from Q4 of 2017.
Football remained the most popular game for betting, as it generated a turnover of €663 million. The figure marked an increase of 54 per cent. It was followed by Basketball which came a distant second with €162.7 million in bets value. The third most popular market among punters was tennis which realised a turnover of €111.4 million, marking a 70 per cent improvement.
Online poker and horse racing did not record high turnovers as the other markets. The revenue from poker dropped by 1 per cent to €65 million, and tournaments seemed to rake in more profits than cash games. However, the number of active players per week increased by 2 per cent to 256,000.
In horse racing, the value of bets collected by operators in Q4 rose by 2 per cent to €275 million, while the increase in revenue was a meagre 1 per cent to €67 million.