Herosphere offers esports betting through Dash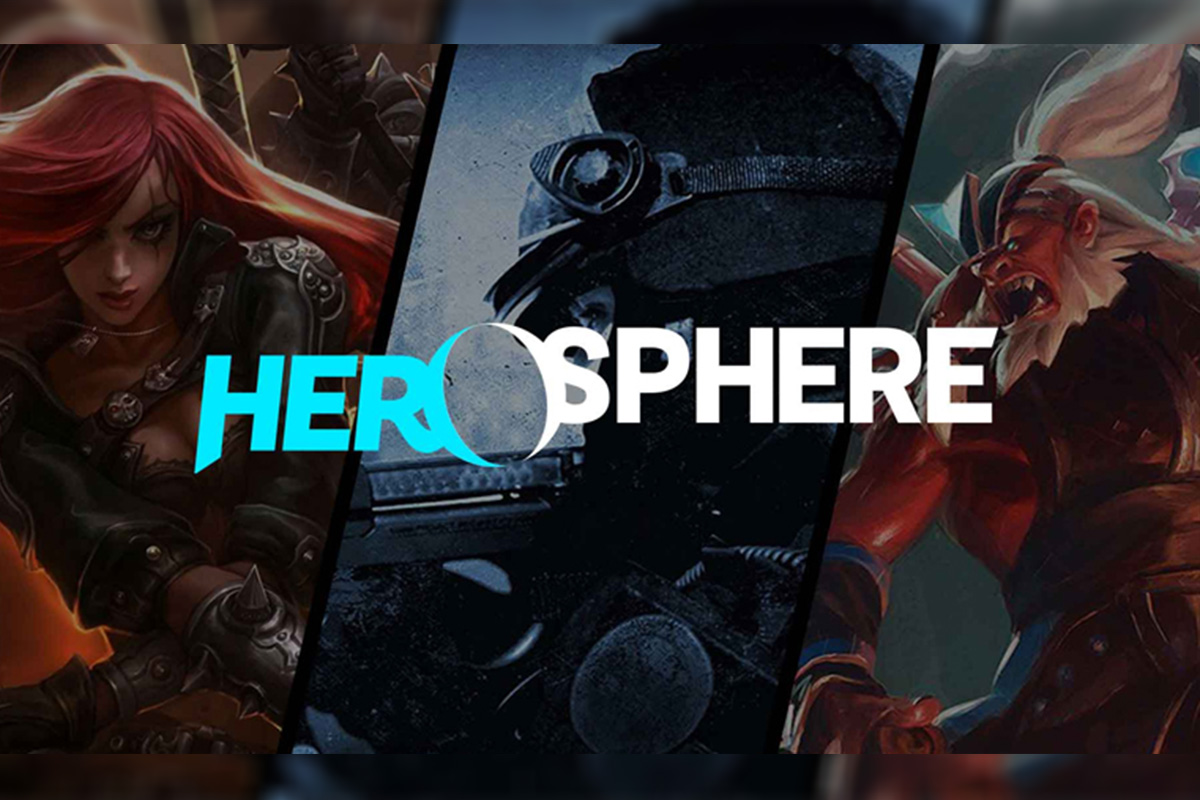 Reading Time:
1
minute
Herosphere, an online gaming and betting platform has integrated Dash into its platform. Its users can easily use their HERO coin to place bets on Dash.
"With our team based in Austria we set out to create a platform with the goal of bringing back fun & joy to betting by allowing people to challenge their friends, family and colleagues on various esports events. When at the same time the esports market started to rapidly grow, we decided to focus our resources on contests around Dota2, LoL and CS:GO on our own platform"
The platform boasts of 260,000 registered users, about 120,000 newsletter subscribers, and currently supports three games. The platform incentivises betting since "1 per cent of all pots played is given back to all token holders" and incentivises game creation by allocating creators their own reward. By utilising this strategy, they hope to eliminate bookmakers to allow more money to stay with users and players. This design was then enhanced with the Dash integration.
"Dash is a great cryptocurrency for payments with its anonymous, quick and secure transactions. Since those core values are the same ones for our users it was an obvious step to work together with Dash. Every user can swap his DASH token to HEROcoin directly on herosphere.gg within seconds. Moreover, as everybody is completely in possession and charge of his private key further trades can be handled at free discretion. We take pride in never having full control over users funds from the moment those funds arrive at the users wallet until they are sent elsewhere by the user – as one would expect from a truly decentralized provider."
Axe Partners with Riot Games for League of Legends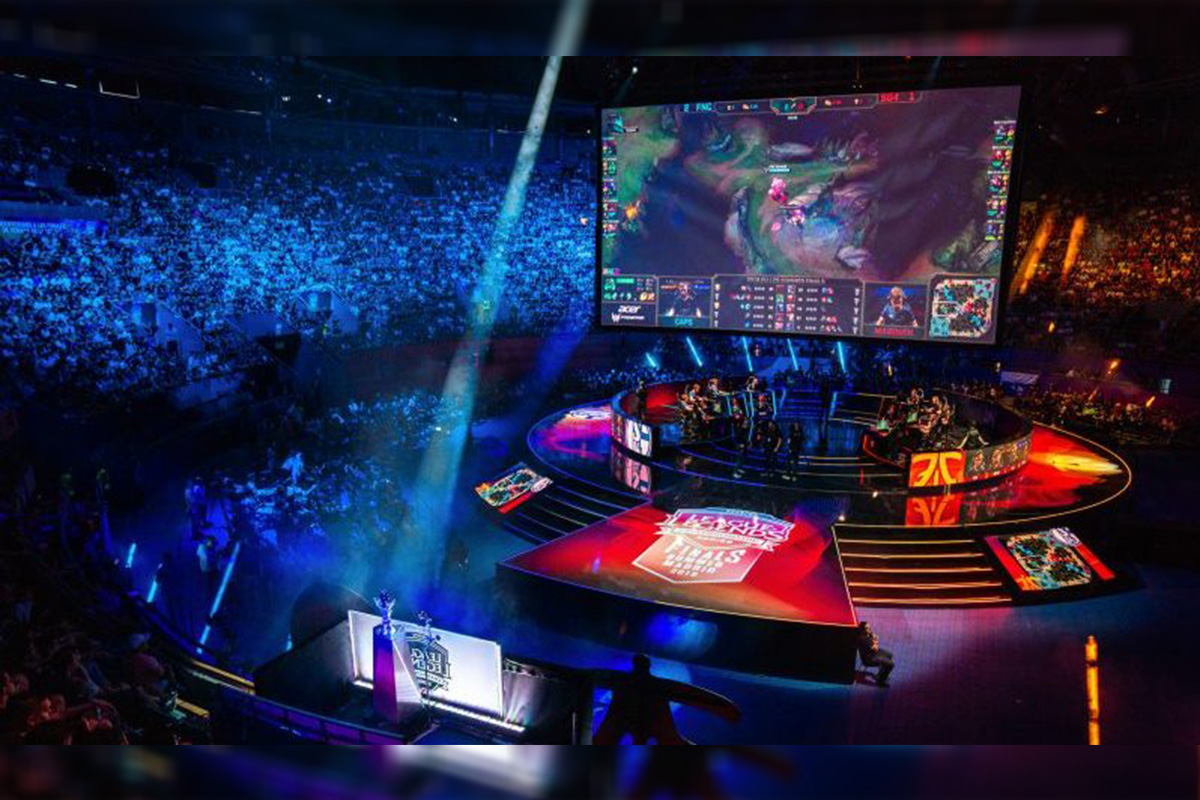 Reading Time:
1
minute
Male grooming brand Axe has signed a multi-year sponsorship deal with Riot Games and become the global sponsor of League of Legends esports. The deal will see Axe named as the official men's grooming partner of League of Legends' global events.
The deal kicks off with the 2019 World Championship through a fully integrated campaign. The details about the said campaign and future activations were not disclosed alongside the sponsorship announcement.
"AXE has a rich history of championing youth passion points, from music, sport, and culture. We are thrilled to be the first men's grooming brand to partner with League of Legends Global Esports. We hope to create value for the community and encourage fans to fearlessly express their passion and moves and seize the opportunity, both in and around the game," Gaurav Raisinghani, Global Director of Axe said.
SVG Forms Esports Production Advisory Committee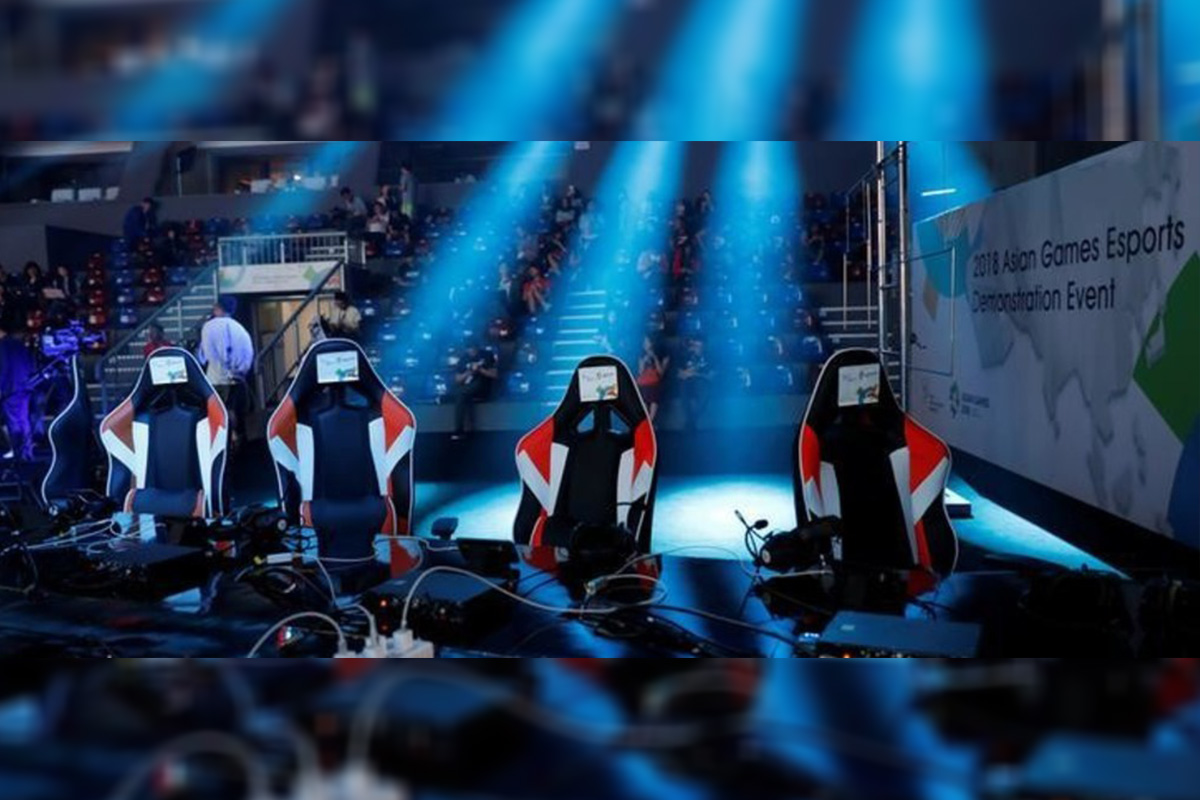 Reading Time:
1
minute
SVG has announced the formation of its Esports Production Advisory Committee, composed of leading esports-production and -technology veterans. The Advisory Committee is being launched ahead of the second-annual SVG Esports Production Summit in Los Angeles.
The group is currently helping to spearhead this year's Summit programme. Over the coming years, Advisory Committee members will help guide the direction of SVG's esports production events, initiatives, and editorial content, as well as enable increased dialogue across this rapidly growing industry.
WePlay! Esports to host the second Minor of the DPC 2019/2020 season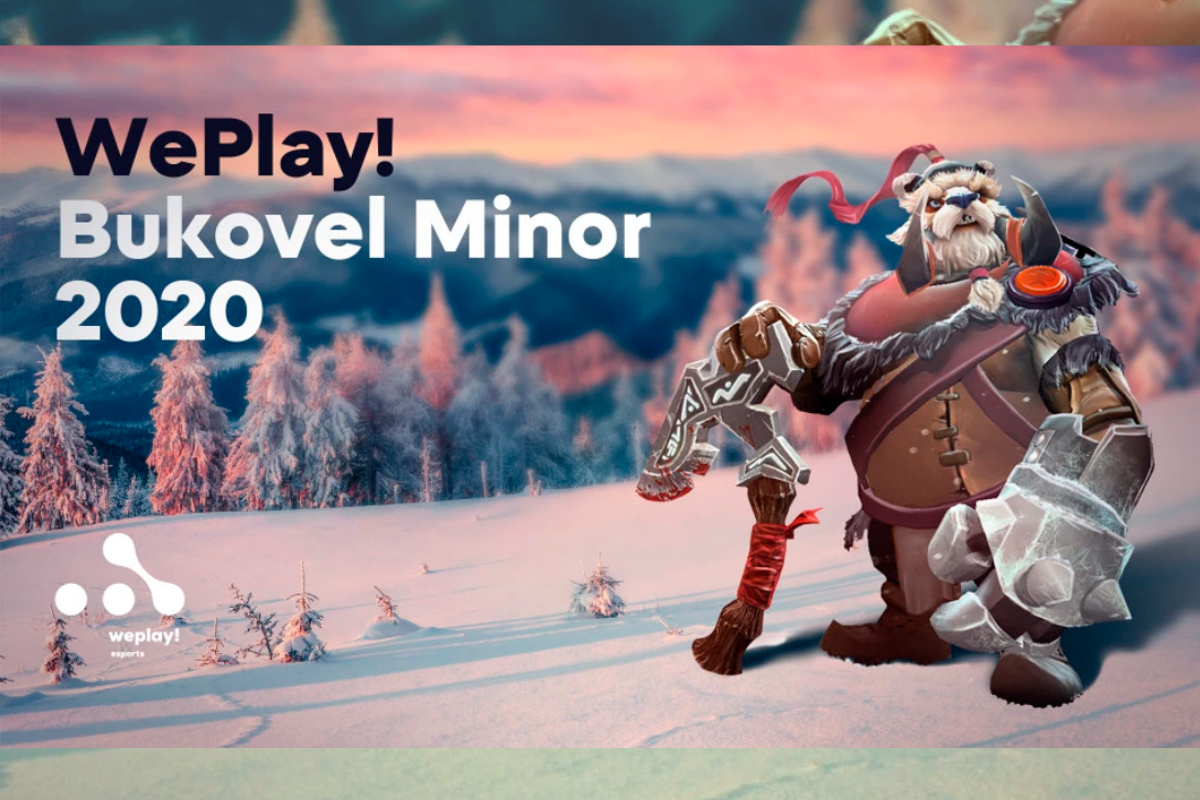 Reading Time:
1
minute
WePlay! Esports will host and broadcast the second Minor of the current Dota Pro Circuit. The event will be taking place in Bukovel, a famous Ukrainian ski resort in the western part of Ukraine.
"We perceive the opportunity to host a Minor as a great honor and enormous responsibility at the same time. For the last year, we have been working hard organizing various events in Dota 2, CS:GO and other disciplines in the spirit of creativity and excitement. We want our viewers to enjoy not only the games but also an original show.Now we have a bigger challenge. We are doing our best to make esports fans happy with something extraordinary. We will keep to our basic principals, which means that the viewers should expect high production value, excellent props, funny filler content, talents in unusual costumes and much more." – Eugene "GreenGT" Luchianenco, Head of Esports at WePlay!.Qualifiers to WePlay! Bukovel Minor 2020 and the second Major of the DPC 2019/2020 season will be taking place between December 01 and 06. Teams will compete for 370 DPC points, and at least one squad from every competitive region will be invited to the main event. Valve will announce the regions represented by more than one team after the end of the first Major of the current DPC season.

After the qualifiers we will have eight teams, that will be invited to the main event held between January 09 and 12. Besides $300 000 and 660 DPC points, the teams will also compete for a slot at the second Major tournament of the current competitive season.