Parimatch's people first approach is recipe for sustainable success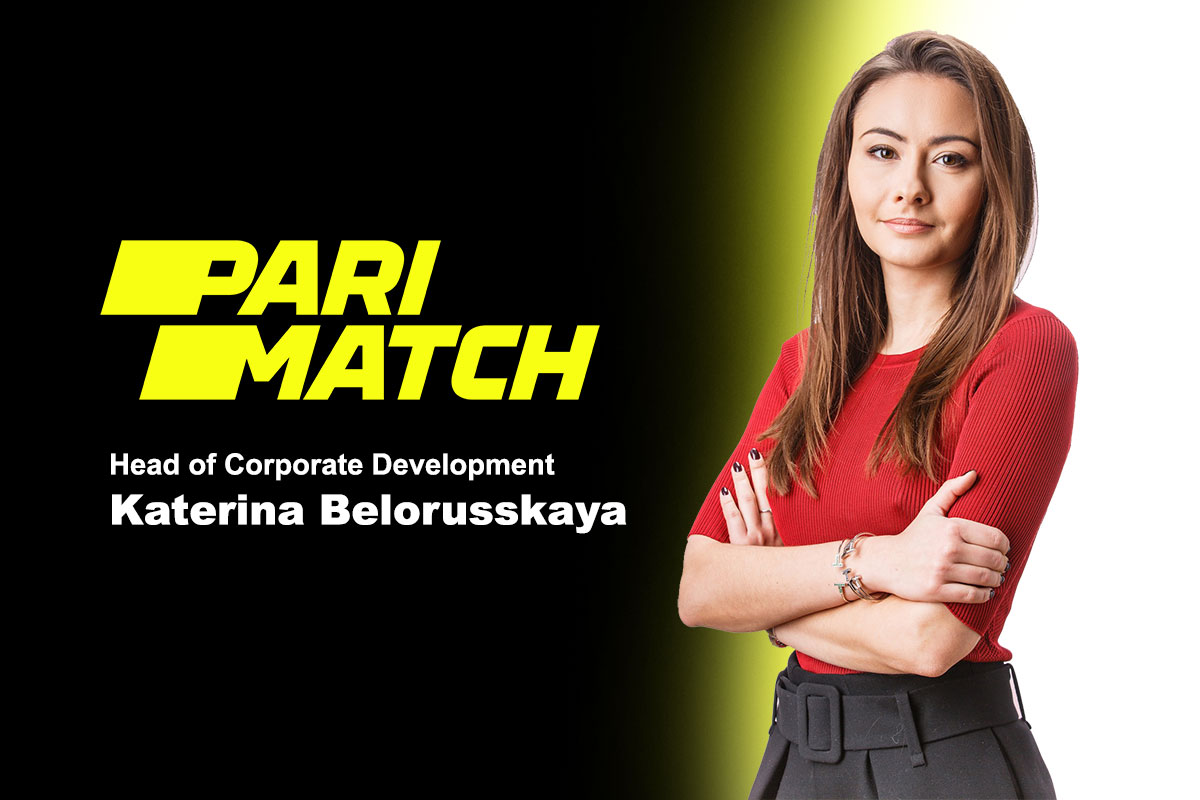 Reading Time:
4
minutes
Employment in the 21st century is no longer about simply finding a job for life and as the desire for work to engage, educate and enhance employee's lives increases, companies who can foster talent are akin to bottling lightning. With more than 1,600 employees operating in multiple territories across the globe, Parimatch's decision to seek out and develop tomorrow's industry leaders has proven a winning tactic as the company's expansion strategy continues apace.
The universal language of business has opened the door for more and more forward-thinking companies to embrace and grow their teams internationally as the industry continues to expand into new markets. However, to ensure employee engagement remains a core focus, it's key to invest in both your employees through a blend of stability and adventure according to Parimatch Head of Corporate Development Katerina Belorusskaya. "Despite the turbulence of the markets in which we operate we are a stable, reliable and honest company with constant growth over the past 25 years. On the other hand, we are ambitious and risk-taking which attracts genius people who are looking for an unusual approach and bold decisions. Parimatch is a big international family where our staff has the opportunity for constant development."
She continued: "As with every company nowadays we understand that the key to success is talent. Our people are at the heart of the organization. Their ambitions, knowledge, and skills helped us to become who we are today. Our employees are our future."
With their employee numbers have grown by about 15 – 20% annually since 2016 amid larger recruitment bursts as the company develops in new markets, the need for motivation has naturally grown too. "Engaged employees see their importance, which is the biggest motivation," continued Belorusskaya. "Here, in Parimatch we realized this fact a long time ago, and now we're trying to do our best to grow our unique corporate culture where employees are engaged, devoted and feel that they drive the business. Employee engagement can become one of the most significant workplace problems, indeed. Also, vice versa: an engaged employee can form a positive attitude towards the organization and its values which makes them go above and beyond to contribute a lot more."
Following up on its goal to invest in its people, throughout 2018 the Cyprus-based company delivered 1,300 hours of education across 53 unique pieces of training through its Corporate University of Parimatch initiative, including specialized courses on bookmaking, sports, software and language classes. Discussing its inception, Katerina explained: "Our in-house university has been established to develop employees not only professionally but also mentally helping them to find a balance between work and life. Also, our CSR activities are significant. Philanthropy is a powerful HR tool that strengthens the team, inspires employees, forms parallel connections and shared values among them. So, all the time we try to make social projects truly beneficial for employees for them to want to be a part of this."
For Parimatch, new markets are key to the recruitment strategy with the company significantly strengthening the local and partner teams in Kazakhstan and Russia recently preparing both territories for some ambitious goals in the coming years. "We are open to new horizons and opportunities," stated CHRO Tatyana Davydova, who recently joined the company after more than five years at Playtech, where she has taken the role of Head of Global HR. "So there is much more to be done to achieve the ambitious goals of the company for example adopting cultures across our brand is the primary challenge for the HR team in relation to global mobility. In one hand organizations across industries are embracing the benefits of a diverse workforce. However, with benefits come the challenges of working across borders, cultures, and languages."
To achieve its seamless overcoming of cultural barriers across multiple offices whilst maintaining happy and productive teams, Parimatch has instilled English as its official corporate language for the back office and circulates a holistic environment of common values and corporate unity through consistent, integrated sharing of information. Davydova explained: "It is crucial, and at the same time not easy to create a comfortable environment for everyone regardless of cultural background and location. We have been working on this a lot over the past five years and only today we can say that we feel the ground under our feet for all our employees.
"At some stage, we realized it can be complicated to unite people from different cultural mindsets and places in one, productive team without principles and values that would join them all. Therefore, we have created an integrated information space or flow. We believe it is essential that each employee is aware of what is happening in the life of a group in another country so the flow was developed across multiple information channels to create a monthly digest, video or blog to keep everyone in touch."
Corporate unity also forms a major aspect of Parimatch's people first approach exemplified by their bi-annual strategic sessions where the company or its partners hold operations and host employee representatives from all countries at large-scale gatherings. "These strategic sessions are an excellent platform for the exchange of experience, ideas, specific (local) cases between employees from different countries," Belorusskaya added. "In such an atmosphere, cultural affiliation is replaced by association with the culture that is formed within the company. As for the relocation of employees and their adaptation in another country, in a team with other cultural values – this is a separate and fascinating topic. In short, our people are what drives our business and a unique corporate culture that is one for all, regardless of race, creed or language is key."
MGA Recognises 1×2 Network as a supplier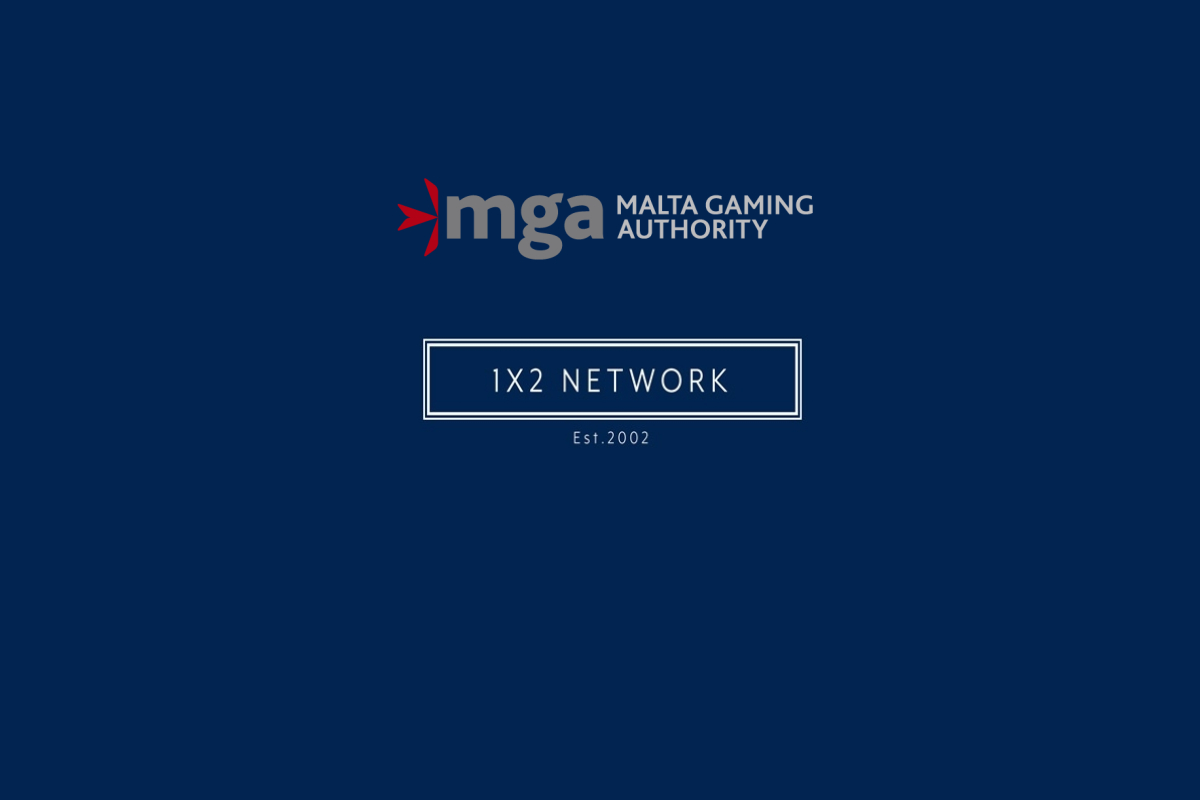 Reading Time:
1
minute
The UK-based 1X2 Network has received a Notice of Recognition as a supplier from the Malta Gaming Authority (MGA). This will be a shot in the arm for the iGaming developer.
With this recognition, 1X2 Network can now offer its suite of innovative slots, virtual sports, and table games to Malta-licensed operators utilising its already licenced and established UK entity.
Kevin Reid, Chief Operating Officer at 1X2 Network, said: "We are very proud to have received this Recognition from the Malta Gaming Authority, one of the most established and trusted regulators in the world."
"We have built our reputation around delivering popular slots, table games and virtual sports, to regulated markets around the world, and will be looking to expand our presence in Malta and other regulated jurisdictions through 2019."
Studies find links between loot box spending and problem gambling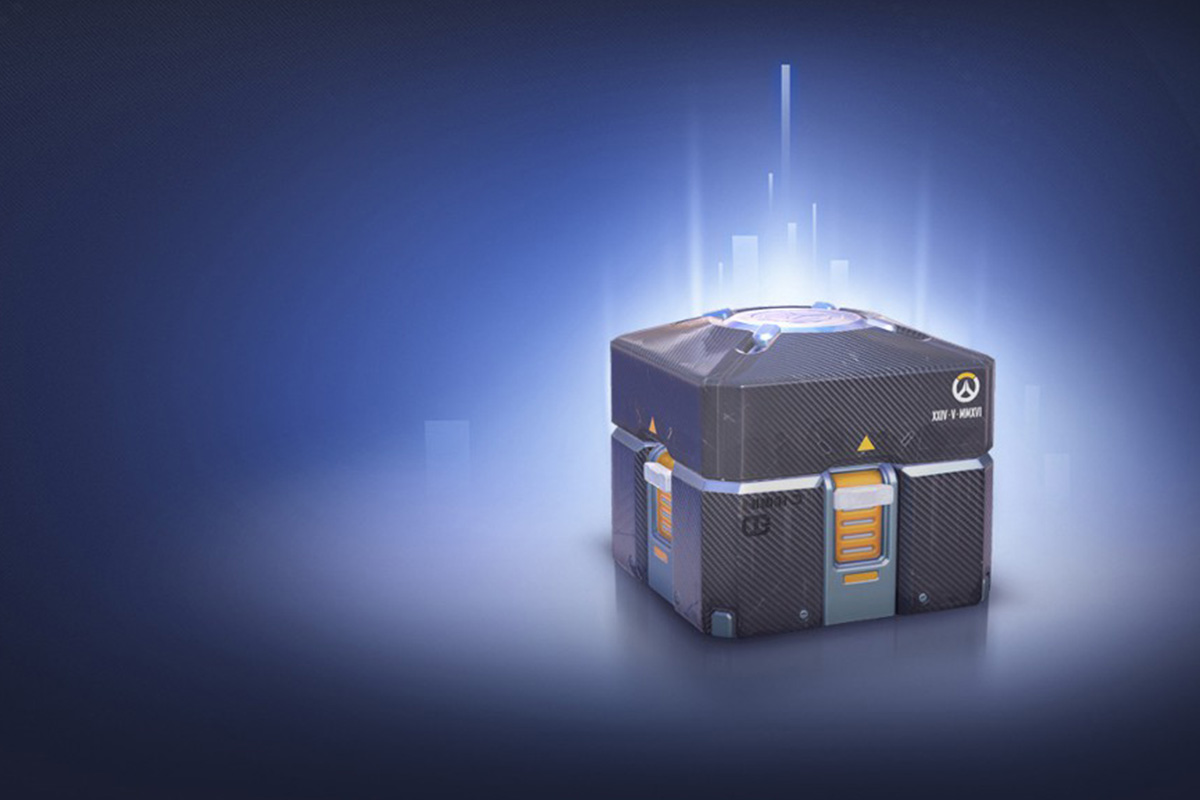 Reading Time:
2
minutes
New research has proved that there is a strong link between problematic gambling behaviours and spending money on loot boxes.
The results of the research are published in the journal PLOS One as two studies. The results indicate that people who spend more money on loot boxes are also more likely to be unable to keep their gambling habits in check.
"Loot boxes are extremely widespread. A recent analysis we did showed that they may feature in as many as 63% of mobile games. They're extremely profitable, too: They're estimated to have perhaps generated as much as $30 billion in revenue in 2018," said study author David Zendle of York St. John University.
"They're also highly worrying — there are clear parallels between loot boxes and potentially harmful activities like gambling. Given their prevalence, importance, and the lack of literature on them, I think a good question is 'Why weren't more people running these studies?'"
The researchers had 1172 gamers complete psychological surveys regarding problem gambling and loot box spending.
The participants all reported regularly playing at least of one of ten popular games that feature loot boxes: Player Unknown's Battlegrounds, League of Legends, Hearthstone, Overwatch, Counter-Strike: GO, FIFA 18, Rocket League, DOTA 2, Team Fortress 2, and Tom Clancy's Rainbow Six Siege.
"There is a link between loot box spending and problem gambling. However, we're not sure if this means that loot boxes literally cause problem gambling, or if it means that people who are already problem gamblers spend significantly more money on loot boxes. In either case, though, it doesn't look socially beneficial."
On average, the participants reported spending $19.58 on loot boxes in the past month. But some had spent up to $2300.
The study replicates the finding of previous research conducted by Zendle and published in 2018. That study, which examined 7422 gamers, found that people with more severe gambling problems tended to spend more on loot boxes.
Will online gambling be liberalized in Israel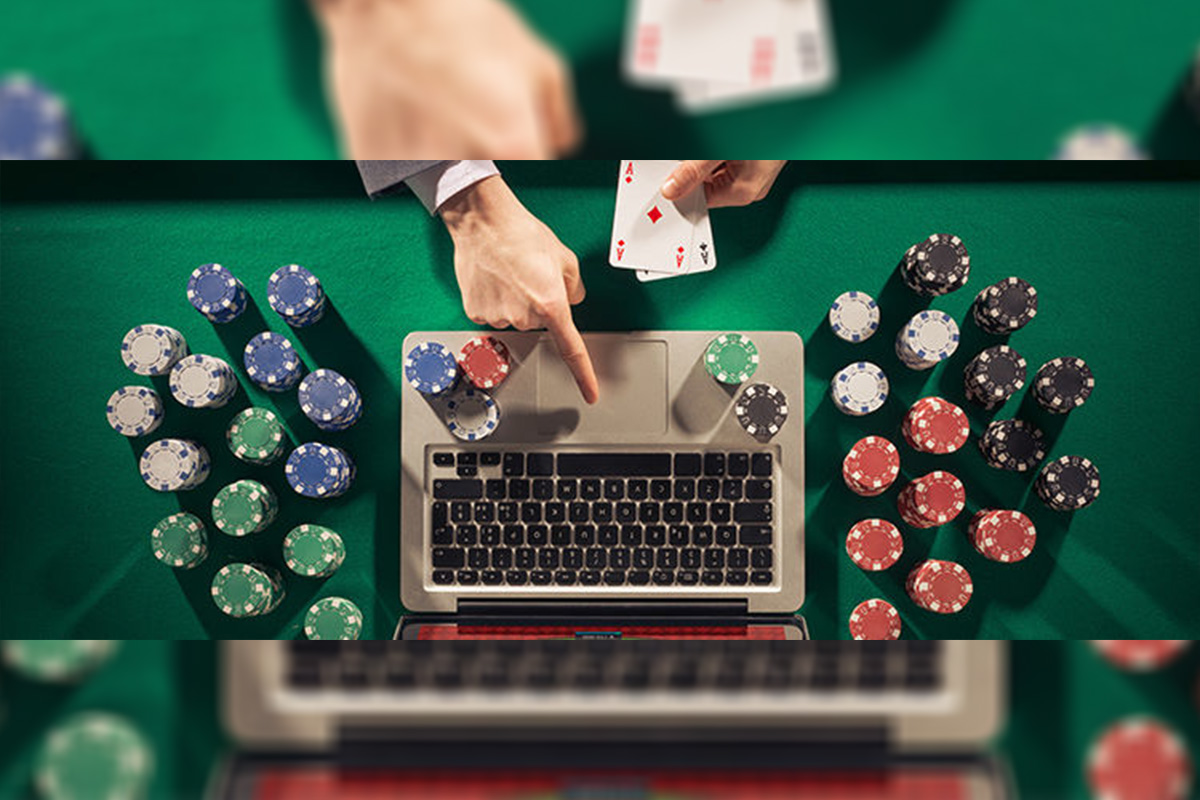 Reading Time:
1
minute
Gambling is perhaps the only vertical in Israel that has not high tech. In almost every other sphere, the technology and the R&D surrounding have so advanced that the country has rightfully earned the tag of startup nation.
The Israeli government and courts have been taking a strong stance against liberalising online gambling. It was in 2005, when smartphone casinos were a not even a common reality, the country's Attorney General slapped  penalties on credit card companies that facilitated online gambling.
That is how the system works in Israel. However, the change is near, there is a chance, if a new trade bill with Guatemala is any indication.
The legislature in Guatemala is on the verge of passing a bill to liberalise the country's gambling sector. A consortium of Israeli investors has shown interest in investing in Guatemala's gambling sector. The investment is estimated to be worth $2 billion  and top personalities like Las Vegas mogul Sheldon Adelson are involved.
This shows how Israeli investors are expanding their gambling portfolios abroad. Well-known Israeli-owned e-gambling companies like Playtech are experiencing difficult times. With competition rising from Chinese operators, the gambling software developer has seen profits dip dramatically. In those circumstances, loosening restrictions on domestic operators could become a safety valve for struggling tech firms.