GFR Fund Opens New $20M Investment Fund for Tech Startups Disrupting Digital Media and Entertainment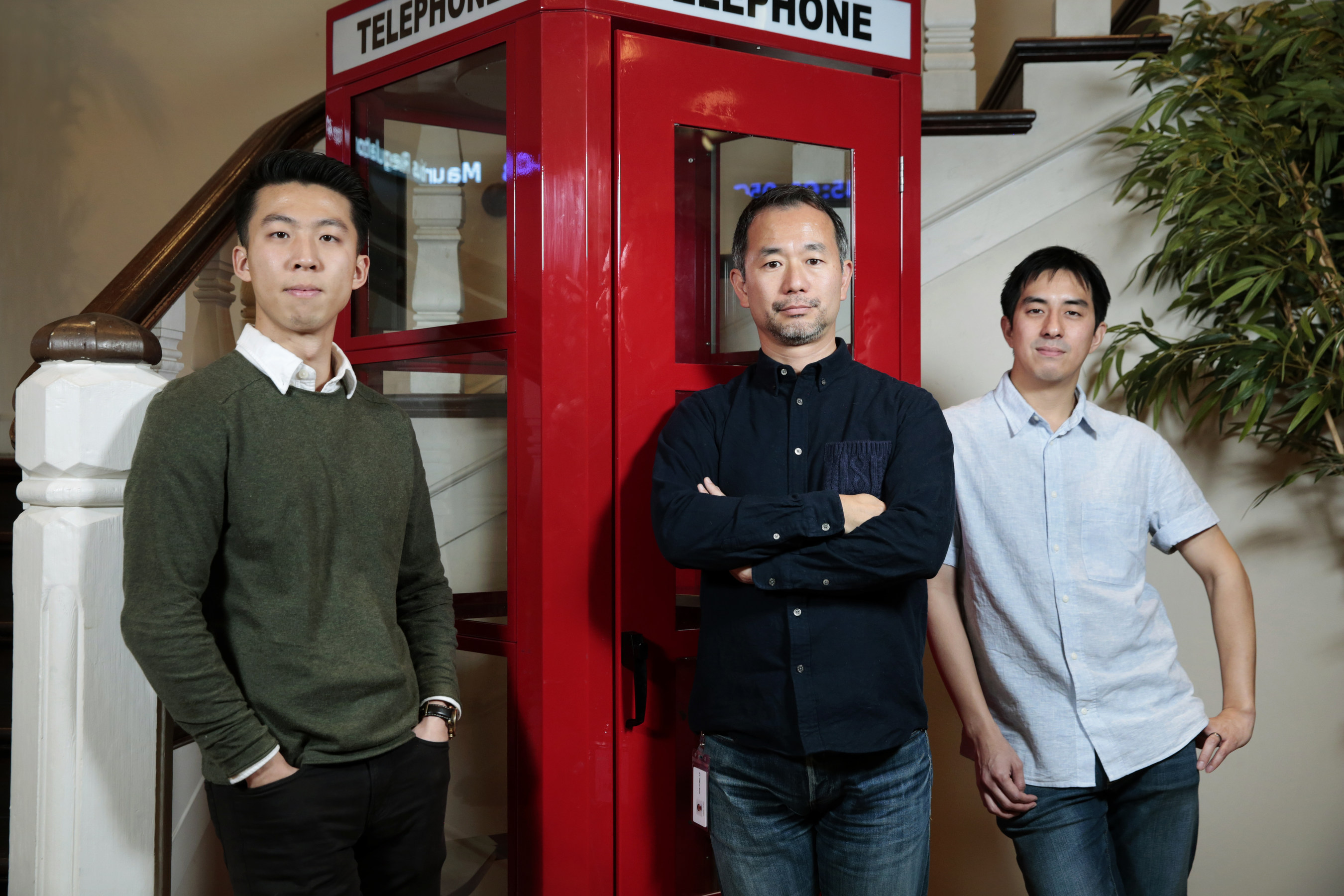 Reading Time:
2
minutes
New Fund Seeks Founders and Technologies in VR/AR, eSports, Live Streaming, AI and Blockchain
GFR Fund, an early-stage venture capital fund, today announced it has raised $20 million to launch its second fund, GFR Fund II, with a focus on technology startups disrupting the digital entertainment sector.  GFR Fund is backed by multiple strategic investors from Asia and is an affiliate of leading mobile gaming company GREE, headquartered in Japan. GFR Fund offers its portfolio global business opportunities in the Asian market combined with deep connections in Silicon Valley and decades of experience in digital media.
"We are looking beyond traditional game developers to invest in disruptive entertainment technologies," said Teppei Tsutsui, Managing Partner of GFR Fund. "There is a new wave of founders and creators who are creatively combining existing technologies to offer new, scalable experiences, and that is very exciting. We have seen this already in products like Discord, and the market is ready for more new innovations."
Some of GFR Fund's notable investments to date have blended emerging technologies in creative ways to produce new opportunities in entertainment.  For example, Sliver.tv combined blockchain and live streaming content to create the next generation eSports entertainment platform for top games like "Fortnite," "League of Legends," "CSGO," and more.
The first two investments under GFR Fund II are in the eSports category.
Santa Monica-based Fan.AI is the leading audience monetization platform for sports and esports. The platform increases franchise and sponsorship revenues by making audience data actionable. GFR has invested in FanAI's latest multi-million dollar round that will be announced in the next two months.
"GFR Fund has a deep understanding of gaming and esports in both Asia and U.S. markets, that combined with their focus on entertainment makes GFR a great partner as we expand into new verticals," said Johannes Waldstein, founder and CEO of Fan.AI. "We will use the investment to expand our team and scale our business from an esports-focused SaaS model to a platform that encompasses sports and entertainment."
Los Angeles-based ProGuides is a freemium eSports platform for gamers to learn, connect, and play together. "We enjoy working with GFR Fund and the guidance they provide when navigating Japanese video game publishers is extremely valuable to our business," said Sam Wang, CEO of ProGuides. "GFR invested in our pre-seed stage round, which will be used to expand our platform to include more games and influencers."
Virtual Beings at Game Developers Conference
GFR Fund is bringing together industry experts from the U.S. and Asia, investors and entrepreneurs to share their views on what Virtual Beings bring to entertainment. This invite only event will take place on March 21st in San Francisco, during the Game Developers Conference. Contact GFR Fund for details.
About GFR Fund
The GFR Fund is a venture capital fund that works with strategic investors to give early-stage technology companies the opportunity to accelerate growth in the digital entertainment sector. GFR Fund is an affiliate of GREE,  Inc., a global leader in mobile gaming industry. To date, the GFR Fund has invested in more than 30 companies, including VRChat, SPACES, Sliver.tv, Littlstar, Insidemaps, YBVR, Experiment 7, TheWaveVR, Sturfee, InsiteVR, Streem, DottyAR and Torch3D. For more information visit www.gfrfund.com.
SOURCE GFR Fund
Chinese Police Arrests 9 Suspects for Illegal Online Gambling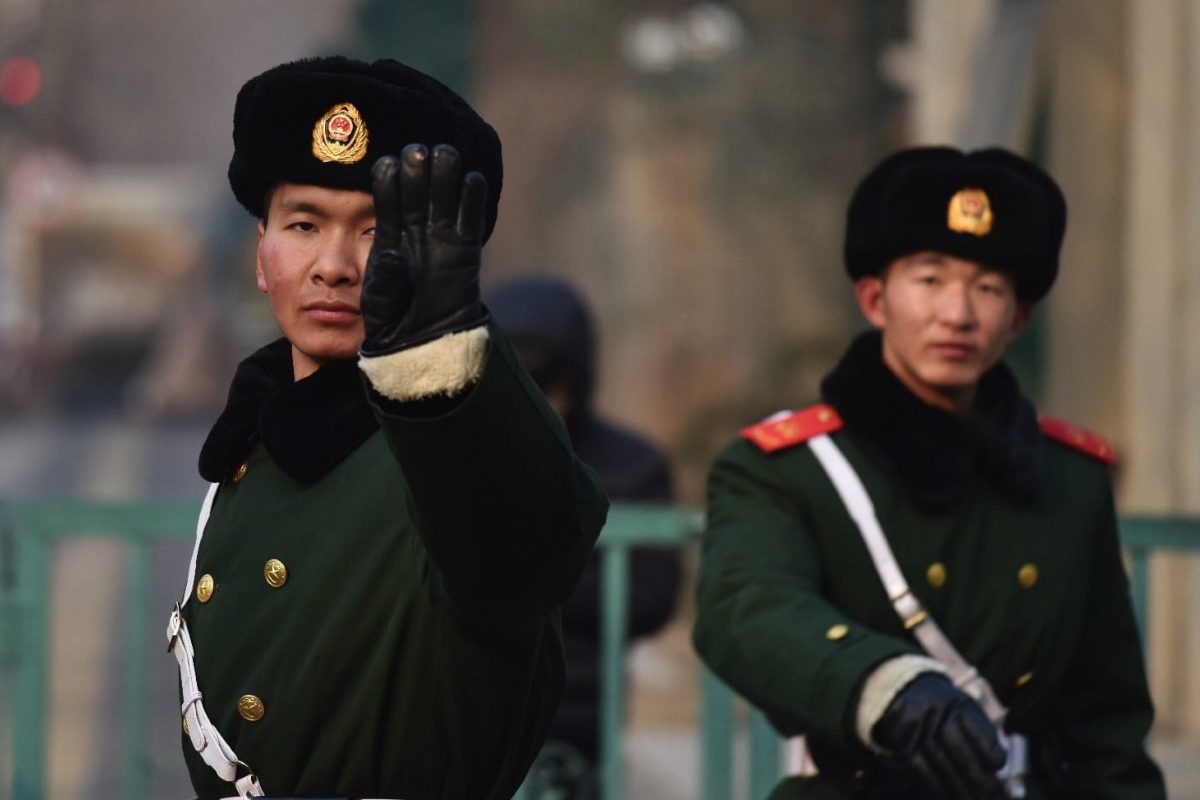 Reading Time:
1
minute
Police in Anhui Province of China have arrested nine suspects for organising online gambling through QQ groups.
At the end of 2018, police received information that a victim had lost over 600,000 yuan (around 87,200 USD) through gambling on a website called "Jurassic."
They then found multiple suspects through bank, Alipay and Tenpay accounts provided by the victim, but the investigation has been very difficult due to a large number of accounts and phone numbers involved.
After a thorough investigation, police finally targeted a gambling gang led by a suspect surnamed Chen. The gang of nine have convened almost 10,000 people participating in online gambling through QQ groups and made more than 50 million yuan (Around 7 million USD) in illegal profit.
The nine suspects were detained and more than 200 bank cards, 50 cellphones and eight computers were also seised.
Marina Bay Sands Seeks SG$8 Billion Loan for Casino Expansion in Singapore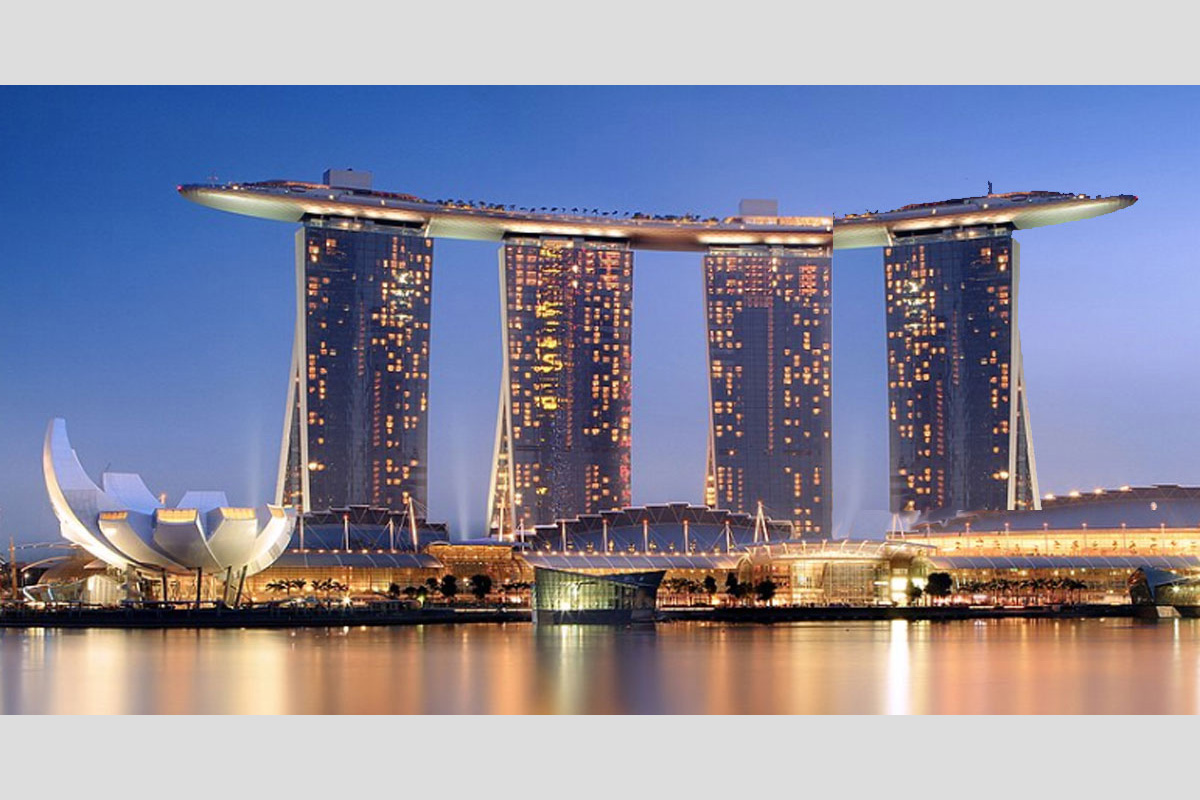 Reading Time:
1
minute
Marina Bay Sands, a subsidiary of US-based Las Vegas Sands, is going to apply for a loan to raise $8 billion fund for its casino expansion in Singapore.
In April, the casino revealed plans for adding a new tower at the existing property in Singapore. However, the company officials later clarified that the new tower would not host gambling operations.
"Marina Bay Sands would have to woo both existing and new lenders to achieve success with this exercise. The borrower has not raised such a size before and it is also unprecedented for the market in Singapore," A loan broker in Singapore said.
This could be the second biggest syndicated loan in the country. Though the casino's financials are strong, the company may still find it difficult to raise the funds.
Resorts World Manila to Reopen Casino's Second Floor Next Month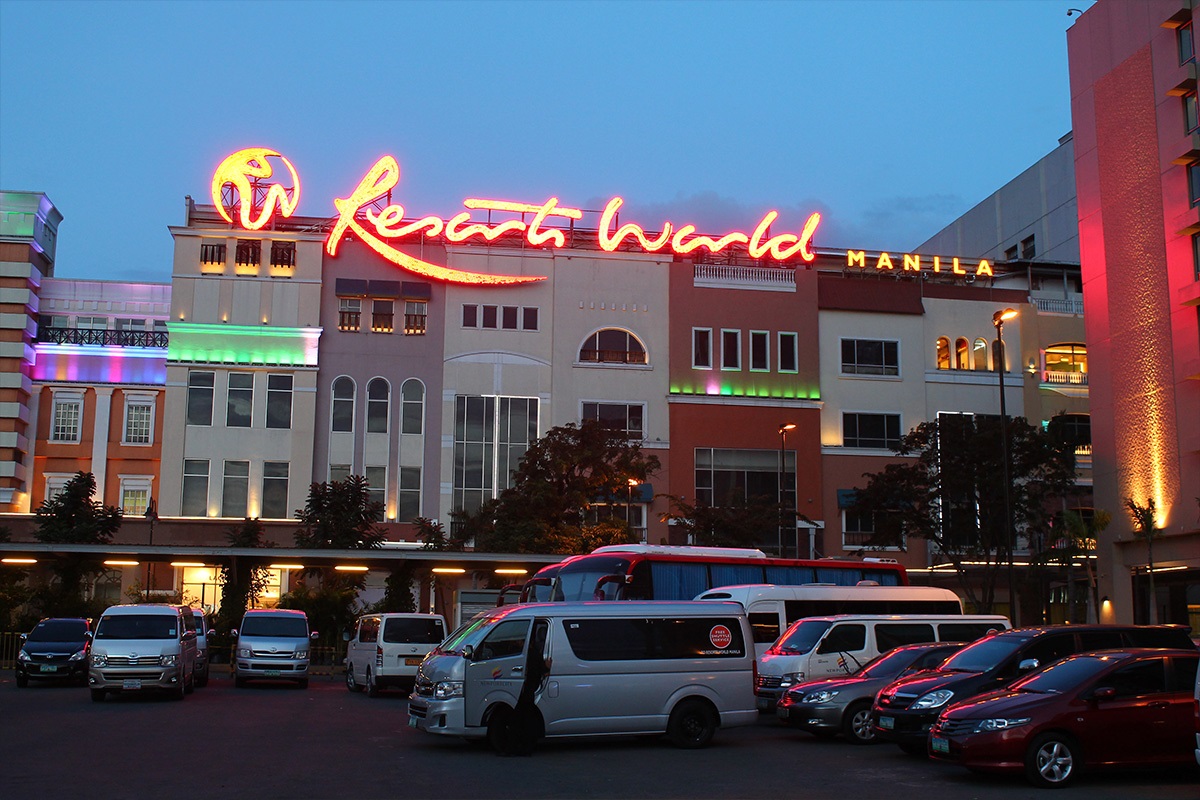 Reading Time:
1
minute
Kingson Sian, the CEO of Travellers International Hotel Group, has announced the reopening of Resorts World Manila next month. The venue is owned by a joint venture between Genting Group and Alliance Global Group's, Travellers International Hotel Group, Inc.
In 2017, a disgruntled, failed gambler attacked the Resorts World Manila in order to rob it, but ultimately decided to set it on fire. The arson resulted in the deaths of 38 people and heavily damaged the casino's second floor. The resort has not been operational since.
Kingson Sian said that it will be "an entire new floor of gaming space," and, "As we expand the gaming space, we are attracting not only locals but also foreign players to come, and we can develop new junket relationships."
Sian further told the investors that, once the venue is completely operational again, it will offer 465 gaming tables and 2300 slot machines. The total number of gaming positions will be greater than what was offered before the attack.