GFR Fund Opens New $20M Investment Fund for Tech Startups Disrupting Digital Media and Entertainment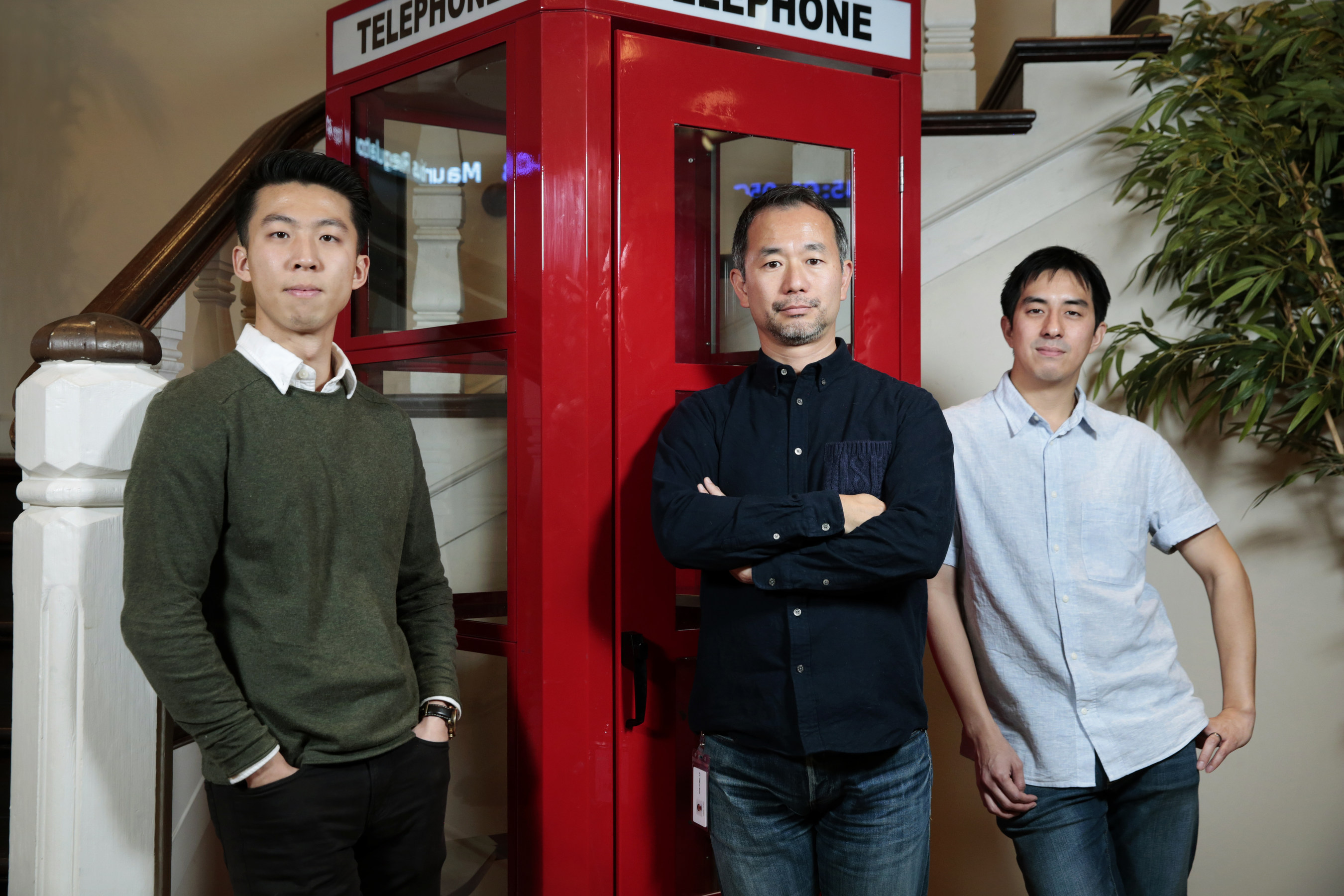 Reading Time:
2
minutes
New Fund Seeks Founders and Technologies in VR/AR, eSports, Live Streaming, AI and Blockchain
GFR Fund, an early-stage venture capital fund, today announced it has raised $20 million to launch its second fund, GFR Fund II, with a focus on technology startups disrupting the digital entertainment sector.  GFR Fund is backed by multiple strategic investors from Asia and is an affiliate of leading mobile gaming company GREE, headquartered in Japan. GFR Fund offers its portfolio global business opportunities in the Asian market combined with deep connections in Silicon Valley and decades of experience in digital media.
"We are looking beyond traditional game developers to invest in disruptive entertainment technologies," said Teppei Tsutsui, Managing Partner of GFR Fund. "There is a new wave of founders and creators who are creatively combining existing technologies to offer new, scalable experiences, and that is very exciting. We have seen this already in products like Discord, and the market is ready for more new innovations."
Some of GFR Fund's notable investments to date have blended emerging technologies in creative ways to produce new opportunities in entertainment.  For example, Sliver.tv combined blockchain and live streaming content to create the next generation eSports entertainment platform for top games like "Fortnite," "League of Legends," "CSGO," and more.
The first two investments under GFR Fund II are in the eSports category.
Santa Monica-based Fan.AI is the leading audience monetization platform for sports and esports. The platform increases franchise and sponsorship revenues by making audience data actionable. GFR has invested in FanAI's latest multi-million dollar round that will be announced in the next two months.
"GFR Fund has a deep understanding of gaming and esports in both Asia and U.S. markets, that combined with their focus on entertainment makes GFR a great partner as we expand into new verticals," said Johannes Waldstein, founder and CEO of Fan.AI. "We will use the investment to expand our team and scale our business from an esports-focused SaaS model to a platform that encompasses sports and entertainment."
Los Angeles-based ProGuides is a freemium eSports platform for gamers to learn, connect, and play together. "We enjoy working with GFR Fund and the guidance they provide when navigating Japanese video game publishers is extremely valuable to our business," said Sam Wang, CEO of ProGuides. "GFR invested in our pre-seed stage round, which will be used to expand our platform to include more games and influencers."
Virtual Beings at Game Developers Conference
GFR Fund is bringing together industry experts from the U.S. and Asia, investors and entrepreneurs to share their views on what Virtual Beings bring to entertainment. This invite only event will take place on March 21st in San Francisco, during the Game Developers Conference. Contact GFR Fund for details.
About GFR Fund
The GFR Fund is a venture capital fund that works with strategic investors to give early-stage technology companies the opportunity to accelerate growth in the digital entertainment sector. GFR Fund is an affiliate of GREE,  Inc., a global leader in mobile gaming industry. To date, the GFR Fund has invested in more than 30 companies, including VRChat, SPACES, Sliver.tv, Littlstar, Insidemaps, YBVR, Experiment 7, TheWaveVR, Sturfee, InsiteVR, Streem, DottyAR and Torch3D. For more information visit www.gfrfund.com.
SOURCE GFR Fund
New Chief Executive Promises to protect Macau's Gaming and Tourism Industry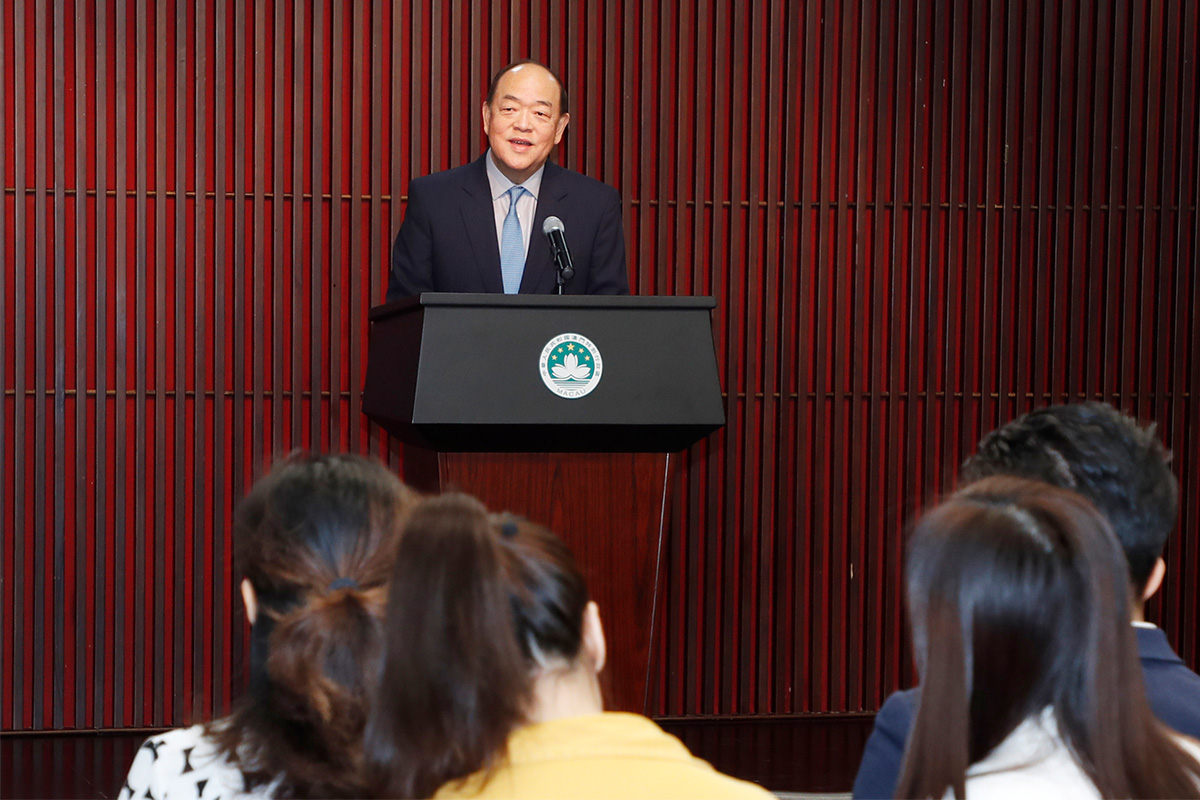 Reading Time:
1
minute
Ho Iat Seng, the new Chief Executive of Macau, has promised to protect the future of Macau's gaming and tourism industries.
Speaking at a media conference in Beijing, Ho pointed to the "one country, two systems" principle and national security law as playing an important role in the stability of the city which in turn was vital to its ongoing prosperity.
"One can see that Macau has been doing quite well over the past 20 years in the one country aspect, including the enactment of a national security law. With such legislation, we can prevent interference by foreign influences. If they dare to come to intervene, we will make use of our law to safeguard the one country. We won't allow foreign influences to have a hand in Macau's affairs," Ho said.
"Macau cannot afford to fall into chaos. Macau is a tourism city. Our major revenue comes from tourism and the gaming industry. We need to protect people's livelihood," Ho added.
Asked about the impending expiration of Macau's six gaming concessions and sub-concessions in 2022 and the progress of plans for re-tendering, Ho explained that a draft had already been developed which would be refined and amended once the new administration takes over in December.
Goa CM Says Casinos are Essential for Tourism in the State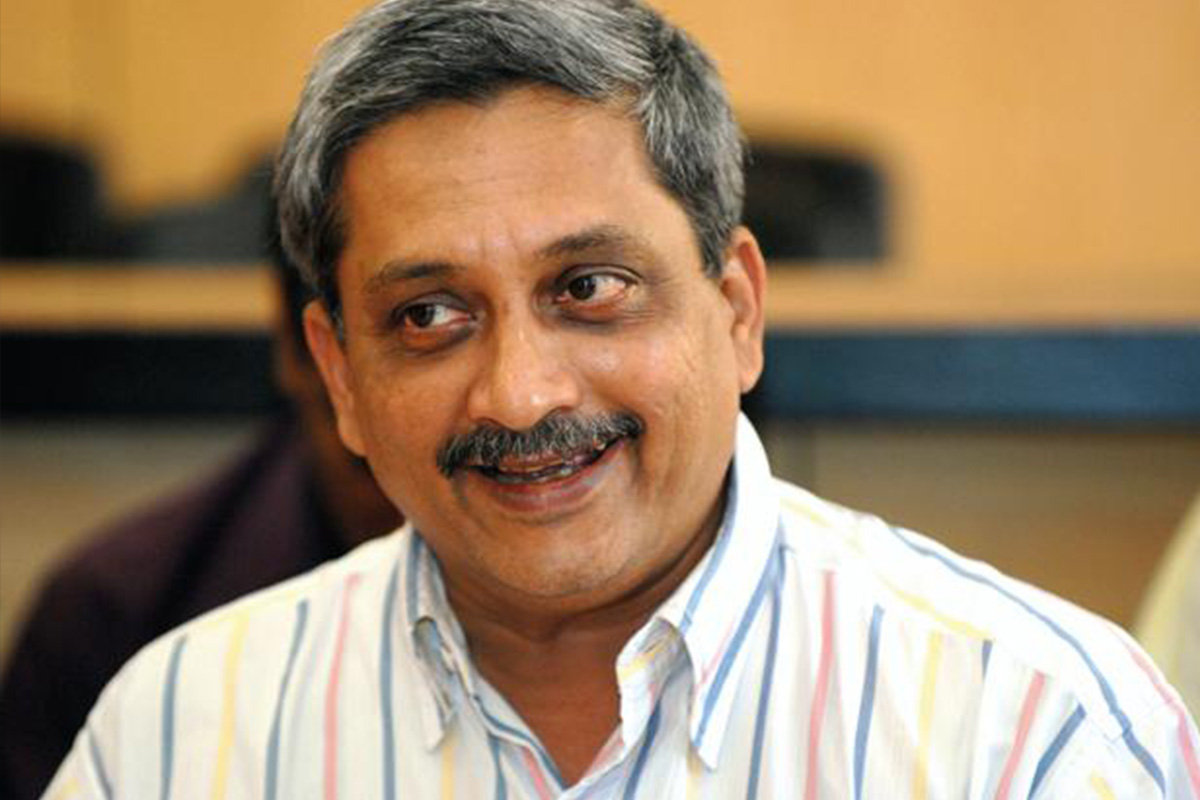 Reading Time:
1
minute
Goa Chief Minister Pramod Sawant has assessed the importance of casinos in the state and told that they are a very important part of the tourism industry as they attract tourists.
"During one of the media interviews, I was asked whether I support casinos. Casinos are one of the important parts of tourism as they attract tourists… of course, it is there," Sawant said.
"We are getting direct and indirect revenue from the tourism industry. Now it depends on the stakeholders how to grow the industry, while the government can provide necessary infrastructure for them. We want to make it 100%," Sawant added.
The Government of Goa has recently announced plans to ban residents from entering casino floors. However, the authorities did not set any timeline for the implementation of such a controversial measure.
"I am of the opinion that Goans should not be allowed in casinos. The Goa Gambling Policy makes it clear that casinos are allowed only for tourism purpose and not for Goans to visit. We have to sit and fix a date to ban Goa residents from casinos. They would be barred from entering offshore and onshore casinos," Sawant said.
Osaka City Planning Council Agrees to Change Yumeshima as Commercial Zone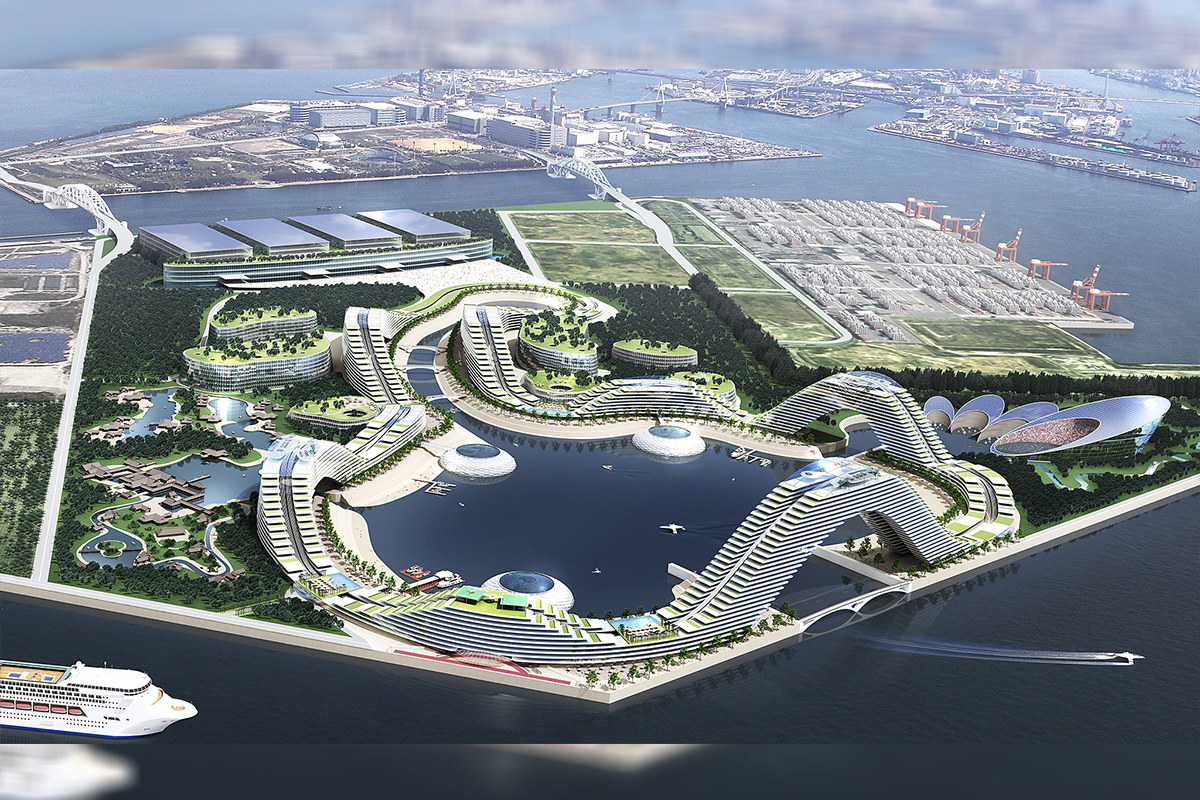 Reading Time:
1
minute
The Osaka City Planning Council has agreed to change Yumeshima island to a commercial zone from its current status as an industrial or semi-industrial zone. The change in status of the zone is to promote Yumeshima as an international tourist hub and develop an integrated resort (IR).
"We will guide reasonable land usage for the purpose of creating a new international tourism hub on the coastal area. It is easily accessible from the city and it is possible to secure a large amount of land," the Council said.
Yumeshima, an artificial island in Osaka Bay, will host the World Expo 2025. Japan is planning to develop integrated resorts before the World Expo 2025. The development of Yumeshima will be worth around JPY 95.4 billion. The city will extend its Osaka Metro Central Line and will connect Yumeshima to the city.