Confirmed and non-confirmed predictions for 2018-19 Premier League betting odds and records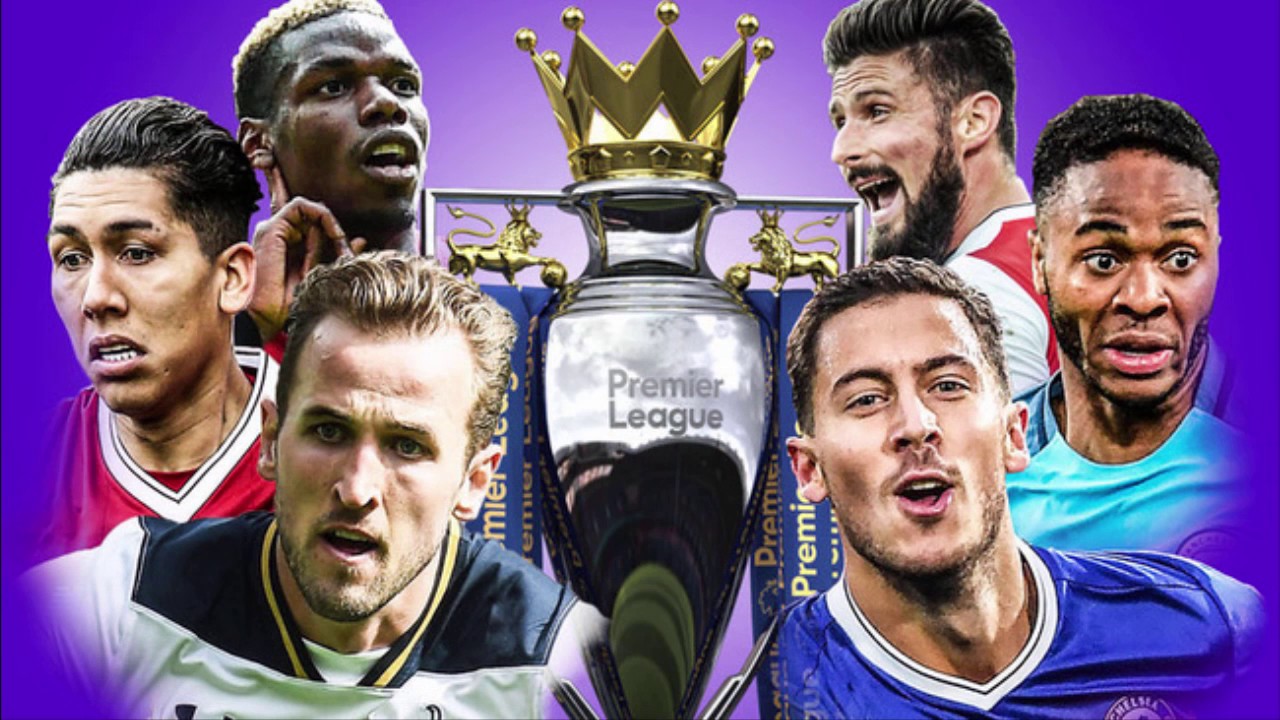 Reading Time:
3
minutes
In August the top British football analysts and bookmakers made their predictions about Premier League in many bet markets. They had also referred to some records that may be broken.
Some months later, two matches before the end of the season it is too exciting to make a summary. We focus on everything that has a betting interest. So, it is time to see which of the predictions were confirmed and those that were denied.
Premier League Champions – Odds in August
Manchester City 1.62
Liverpool 4.00
Manchester United 7.50
Chelsea 12.00
Spurs 16.00
Arsenal 25.00
As you can see above, the bookmakers were absolutely right about the best two teams. Manchester City and Liverpool are fighting for the title, with "citizens" to have one point more than "Reds".
They miss on United chances after the "Red Devils" will not be even in the Champions League group.
Bookmakers and analysts also made a wrong estimation about Tottenham chances. "Spurs" were a title contender even 45 days ago, and for sure they played better football than United and Chelsea.
The highest odd that can be confirmed is Manchester City's domestic treble. Pep Guardiola's team has won League Cup, they are in the FA Cup final against Watford, and they are sitting on the top of the league at the end of the 36th day. It was offered at 22.00!
Top Goal Scorer – Odds in August
Harry Kane 3.00
Mo Salah 5.50
Pierre-Emerick Aubameyang 6.00
Sergio Aguero 7.50
Romelu Lukaku 8.00
Gabriel Jesus 14.00
Alexandre Lacazette 14.00
Roberto Firmino 25.00
Alexis Sanchez 33.00
Eden Hazard 33.00
Alvaro Morata 33.00
Harry Kane was the first favourite, but he got injured more than once.
So, the Tottenham superstar played only in 28 games and scored 17 goals. However, we have to mention that the bookmaker's predictions were in the right direction.
Mo Salah is sitting on the top of the scorers with 21 goals. Aguero has 20, and Pierre-Emerick Aubameyang 19.
The three of them were in the Top-5 bookmakers' favourites, so we can say that their estimations were more than right, but they missed Sadio Mane.
The Senegalese star has scored 20 goals, he is only one goal away from Salah, and bookmakers and top analysts they did not even include him in the Top-11 at the start of the season.
Relegation – Odds in August
Huddersfield 1.10
Cardiff 1.65
Brighton 1.75
Watford 1.80
Fulham 1.87
Burnley 3.50
Bournemouth 4.50
Newcastle 5.00
Crystal Palace 5.50
Southampton 7.00
Wolves 7.00
The 1st, the 2nd and the 5th favourite have already relegated. Huddersfield, Cardiff and Fulham will play at the Championship League next season.
So, we must admit that the predictions were right. However there is a miss, once Watford was among the top-5 teams possible to be relegated.
"Hornets" are at the TOP-10 of the table, and they will also play at the FA Cup final against Manchester City, having played great football.
The Sack Race – Odds in August
Claude Puel (Leicester City) 4.50
Rafa Benitez (Newcastle) 5.50
Jose Mourinho (Manchester United) 7.00
Neil Warnock (Cardiff City) 7.50
Javi Gracia (Watford) 8.00
Mark Hughes (Southampton) 10.00
According to the odds, six managers were more closed to be sacked than the other 14. The success percentage is at 50% as long as three of the six were sacked.
Let's see them shorted by sack date.
03/12/2018: Mark Hughes
18/12/2018: Jose Mourinho
24/02/2019: Claude Puel
About the other three, Neil Warnock experiences the relegation with Cardiff, but he has full support. Rafa Benitez and Javi Gracia made it better than bookies expected with Newcastle and Watford respectively.
About Records
Manchester City finished first last season being 19 points ahead of the 2nd place. That is impossible to happen this year.
Derby County collected only 11 points in 2007-08. Huddersfield managed not to break this record having collected 14 points so far.
Arsenal remains the only unbeaten team in a season, since 2003/04. Liverpool has once defeated this season, by Manchester City, on 3rd of January 2019.
Thierry Henry has 20 assists in the 2003 season. Fraser and Hazard have 13 so far, but it is almost impossible for any of the two players to make eight assists till the end of the season.
EGT Interactive is circling back to Budapest with a special participation at CEEGC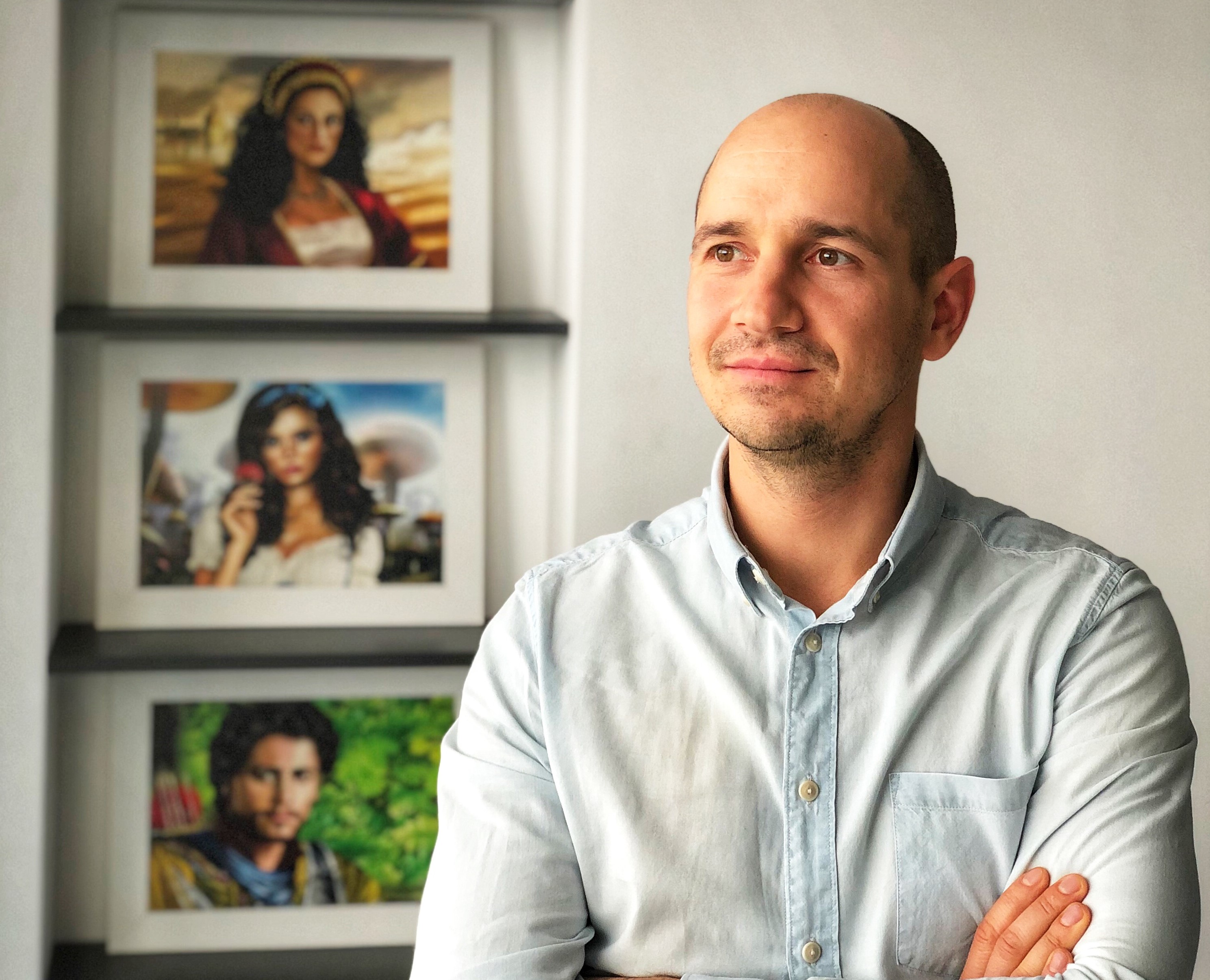 Reading Time:
1
minute
EGT Interactive is thrilled to announce its consecutive appearance at the Central and Eastern European Gaming Conference and Awards (CEEGC). Georgi Dimitrov, Head of Legal & Compliance at the company, will be once again joining the discussions as one of the speakers at this special event. He will participate in the panel titled "Regulated Central and Eastern European jurisdictions" focusing on the evolution of clearly regulated markets. The targeted jurisdictions are Bulgaria, Romania, Czech Republic, Croatia and Slovenia.
Georgi Dimitrov has started his career in EGT Interactive as a legal counsel, with a focus on legal, regulatory and technical compliance matters related to the iGaming industry. He specializes in international gambling regulation and provides guidance on licensing and certification frameworks, policy drafting, and compliance processes. His line of work involves communication with focal stakeholders in the business such as testing labs, regulators and operators. He has background in company structuring, M&A, business and corporate development and extensive expertise in competition law. Recently he became Head of the "Legal and Compliance" department at EGT Interactive.
The event will take place on the 24th of September at Ritz-Carlton, Budapest, Hungary.
Week 38 slot games releases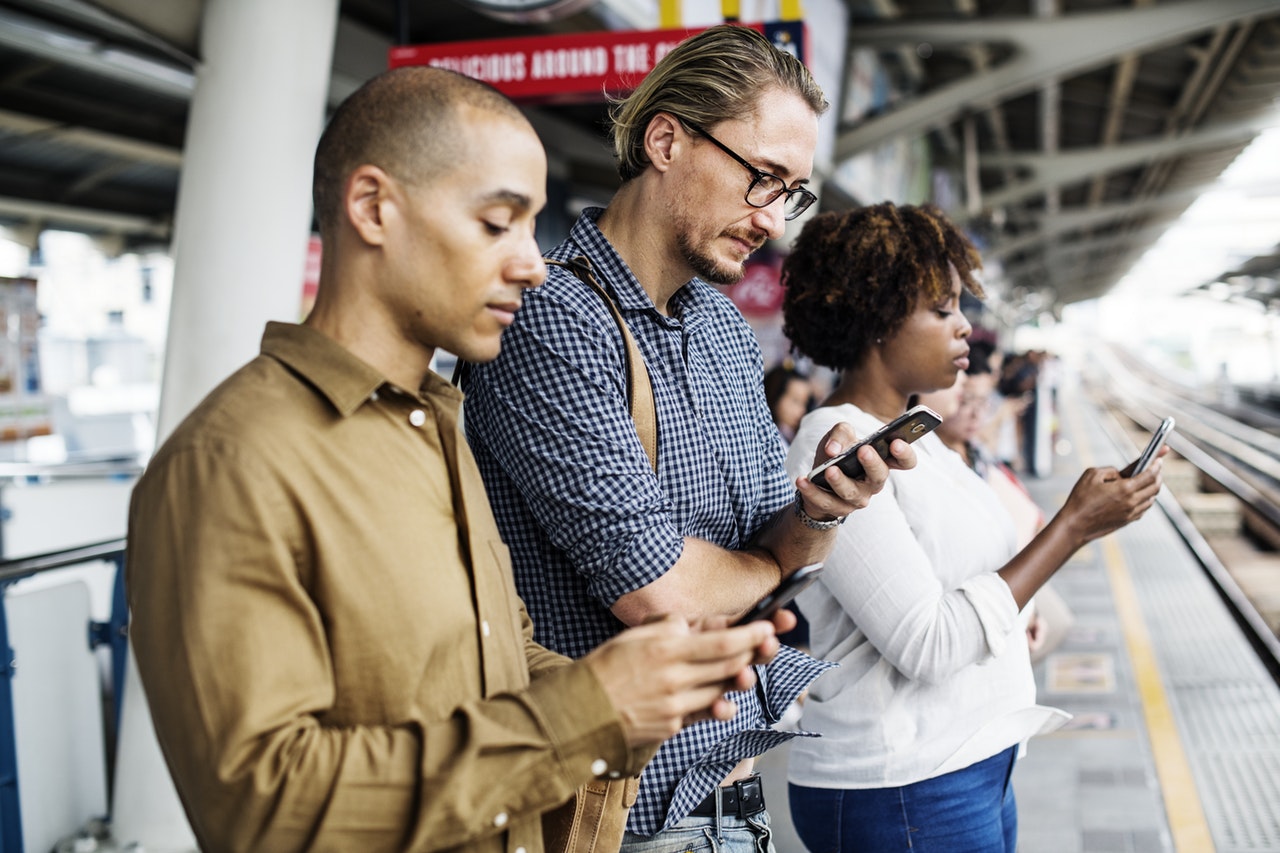 Reading Time:
3
minutes
Have a look at this week's latest slot releases!
We begin with another release from Play'n Go, the fun-filled game Mission Cash. The game has its roots in the spy films and TV series of the '50s and '60s, taking inspiration from classics such as The James Bond Series and The Man from U.N.C.L.E, but also newer titles like Austin Powers and Kingsman: The Secret Service.
Realistic Games has added a new 3-reel version of its popular title Fireworks to its ever-growing portfolio of games. Fun Size Fireworks retains the featurewhich has been a proven success with players of the 5-reel version, with a bonus round that is reached when a player gets stacked symbols on each of the 3 reels. A reel will then be randomlyselected and a win of one or more win lines will be achieved, offering the player a maximum jackpot ofx250 their starting stake.
Yggdrasil is under starter's orders to release its latest slot, Racing Lovers, with players invited to saddle up for their biggest thrill ride yet as they chase the championship trophy for huge rewards. Ladies and gents, hold onto your hats as the starting gates open and the racing begins in this new immersive slot set in the fastest course of them all.
Microgaming has launched its latest online slot Tweethearts, developed exclusively by Just For The Win. Set in a colourful paradise, nesting love birds bring their feathered mystique to this exciting five-reel, 17-payline slot. Players entering the beautiful jungle of paired-up parrots will find the Double Lucky Line, present throughout the game, perched on the middle row across all five reels. When double symbols land on the Double Lucky Line, they are counted as two symbols for any winning combinations or free spin symbols.
Stick 'Em, a 5×4 video-slot follows Canny the Can on an adventure which includes features such as sticky win spins, free spins with high paying symbols and an exciting bonus wheel with three levels of progression! Marcus Codes, COO at Hacksaw Gaming commented:"We're delighted to release our very first slot today after being exclusive with Leo Vegas for the past 2 weeks. We have seen fantastic numbers and feel Stick Em will be a great hit within the industry. There is more to come from Hacksaw, this is just the beginning."
Pariplay Ltd., a gaming technology company serving iGaming operators, land-based casinos and lotteries, has announced the Swedish release of its Viking Glory online slot via an exclusive partnership with Svenska Spel Sport & Casino.
Kindred Group has partnered with Play'n GO in an exclusive release of Troll Hunters 2, the sequel to the record-breaking first chapter of the Troll Hunters saga. "Kindred has recently invested heavily in the quality of their exclusive games. We believe that product quality is ultimately what customers will recognize and value. This is what will set us apart from the competition and lead the way forward in casino," Ale Rallo, Games Development Manager of Kindred Group said.
Sports Betting Bill of Michigan Moves Forward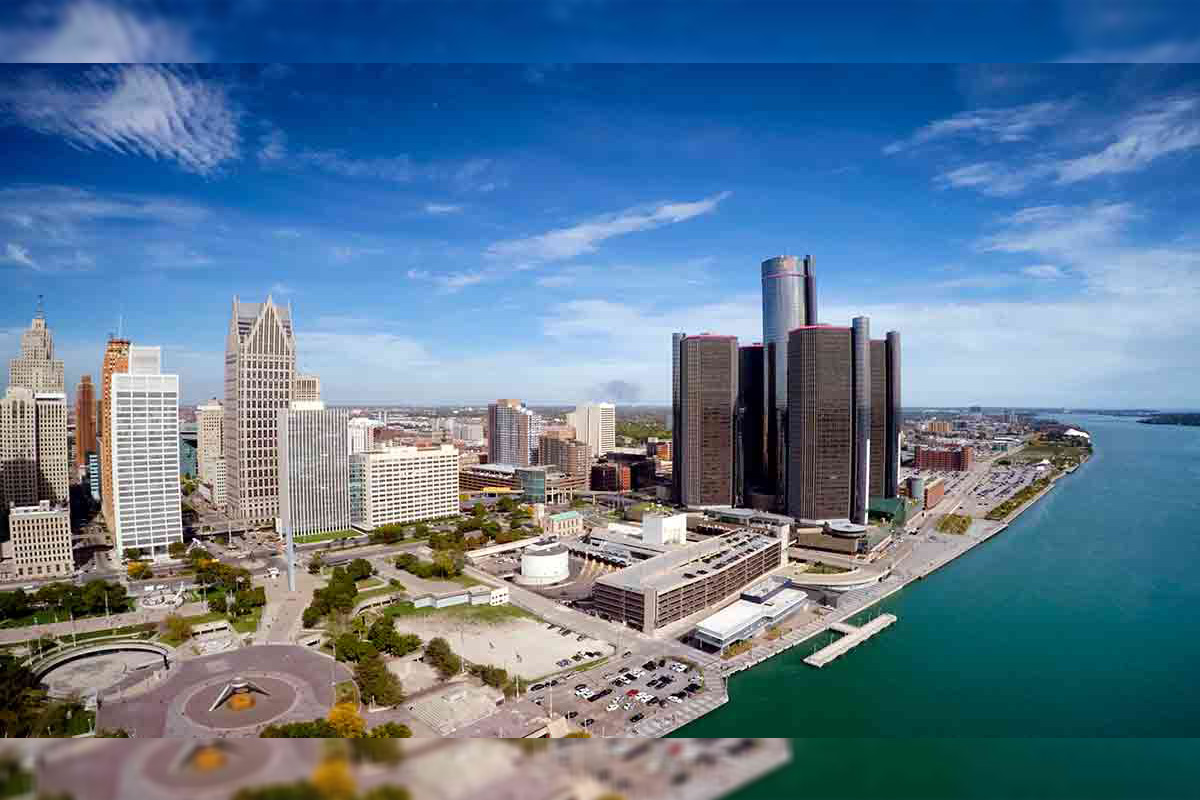 Reading Time:
1
minute
A sports betting bill would allow organised sports betting in Michigan casinos and online was passed out of a state house committee. State Representative Brandt Iden of Kalamazoo is sponsoring the legislation.
"Because this is already going on in the market place so we can protect those people who want to play and want to play legally, and we can, you know, make the state a little bit of money, which I think is also a positive," Iden said.
Iden hopes the bill continues to make its way through the legislature and onto Governor Gretchen Whitmer's desk before Superbowl season.