The Battle to be the 'Netflix of Gaming'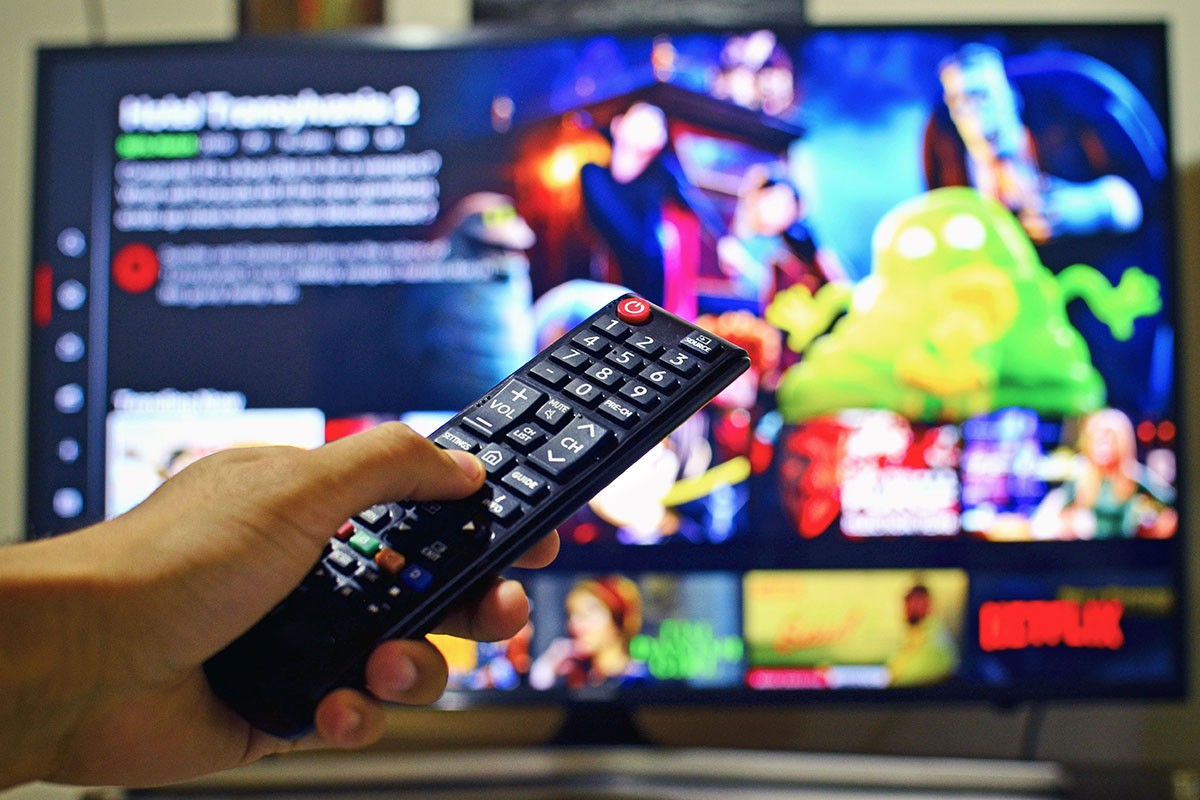 Reading Time:
2
minutes
Entertainment giants like Microsoft, Google, Amazon and Apple are all striving to be the 'Netflix of Gaming', making announcements about new cloud gaming platforms or 'digital only' consoles like the Xbox S1. Their targets? The 'digital natives' a segment that have grown up without discs and are totally unfamiliar with the sluggish cartridge loading times of the 70s and 80s retro style consoles. They are accustomed to content being delivered to an owned device at a click of a button.
This week saw the launch of the Microsoft Xbox S1, at £199 in the UK and $249 in the US, which is significantly cheaper than its other Xbox one siblings. The disc-less device has pre-installed 'Digital Native' gaming favourites like Minecraft, Forza Horizon 3 and Sea of Thieves on its 1TB hard drive, and offers a discounted subscription to Xbox Game Pass, which is a library of more than 100 games for a monthly fee. Consumers will most certainly be drawn to this subscription model thanks to the savings that can be gained from access to the significant libraries of content.
In the latest Futuresource Gaming Report, it evaluates the market size and value of current digital entertainment content and corresponding subscription-based models and finds that whilst consumer savings are relatively high for video on demand (VoD) and music, in comparison, for gaming, the margin for the publisher is low. However, has the 'digital native' segment got the volume potential, over time to reach the mass market margin levels for return on investment?
Microsoft is also working on its xCloud game streaming service which is being designed to stream digital games to PCs, consoles, and mobile devices. Similar to the cloud gaming services offered by Amazon, Apple, Google and Verizon. So, the end of the disc may not be nigh. However, there are clearly road maps in place that could facilitate a hybrid environment with the traditional disc-based gamer co-existing with the non-disc players.
As Microsoft's Jeff Gattis suggested around the launch of the Microsoft Xbox S1, the disc-less model is not intended to replace disc-based models despite dramatic market trends towards the adoption of downloadable games over the past few years. "We're not looking to push customers toward digital. It's about meeting the needs of customers that are digital natives, the ones that prefer digital-based media. I'm not able to talk about future generations of Xbox consoles, for now this is a choice that buyers can make, and the market can take things where it wants to take it.
Futuresource analysis of game purchasing highlights the trend towards full digital game downloads by consumers, with physical unit sales expected to fall from 65% in 2018 to 61% in 2019. Whilst a market worldwide of over 100 million physical game copies is expected in 2023, digital sales will account for a majority of sales worldwide at 52% of Xbox game sell-through. Markets such as the UK will however quickly adopt digital content, with only 36% of Xbox games sold in the UK expected to be purchased in physical format by 2023.
Over time technology continuously changes the way movies, music and games are created, distributed, purchased and enjoyed. In the last year, we've seen a number of product announcements and technology developments which are set to shape how consumers can and will access gaming content. The Xbox S1 and Google Stadia point towards the next generation of gaming services, with ever increasing broadband and 5G speeds set to enable more seamless game streaming.
Graphyte Launches Intelligent Layouts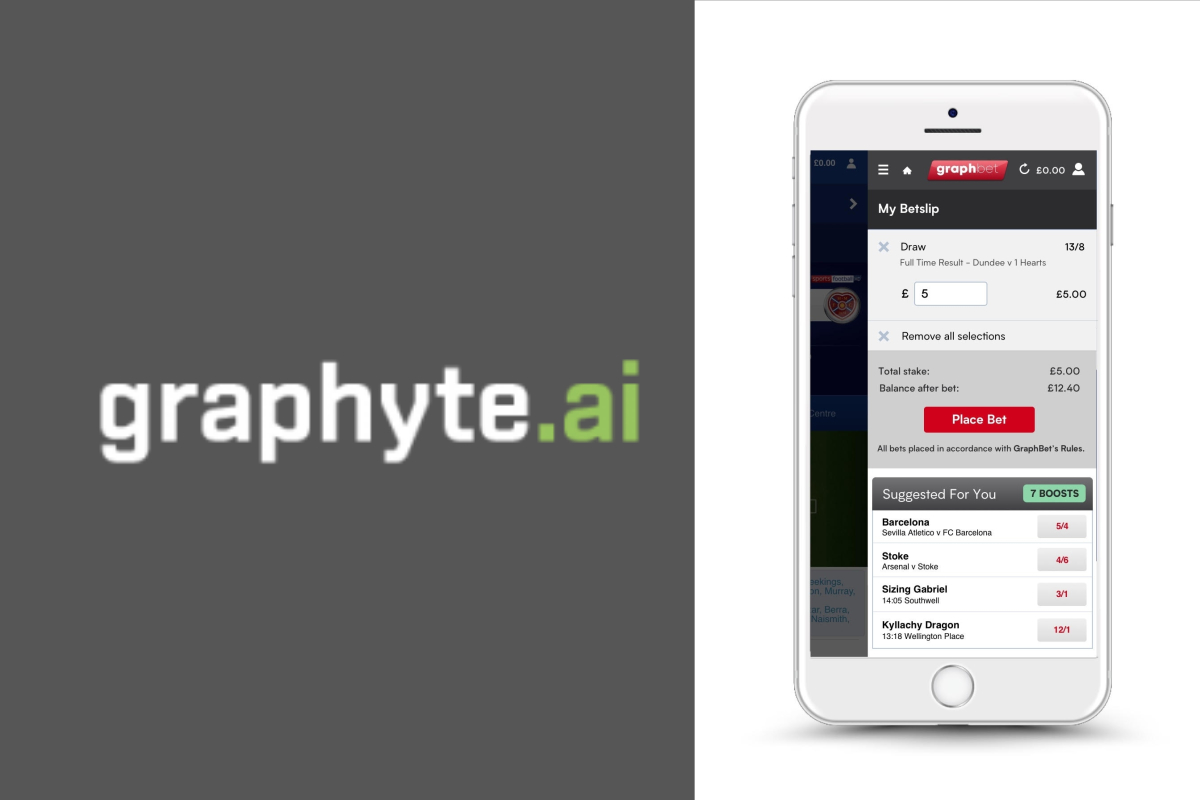 Reading Time:
1
minute
Personalisation platform Graphyte has launched its new product Intelligent Layouts, which enable the operators to deliver completely personalised web and app experiences for every customer.
With Intelligent Layouts, operators can automatically tailor every element of its offering to each player's preferences, leading to an entirely unique mobile and desktop site layout for every customer.
"When we started Graphyte, our mission was to create the technology to change the one-size-fits-all model so prevalent in betting and gaming, to a one-size-fits-one model that seems so natural and obvious in other sectors like e-commerce. With Intelligent Layouts, we've built the capability for every operator to make the experience unique for every one of their customers," Damien Evans, co-founder of Graphyte said.
"As an operator, you'll know that every part of your site is tuned to the preferences of each player – all updated and managed in real time. As a player, the experience is transformed, the games and product categories you like to play (or those that you are very likely to enjoy) are always front-and-centre, and it doesn't stop there: promotions you might have missed, new game launches and events and price boosts in sports can all be brought to the fore with Intelligent Layouts. It's incredibly powerful and the early results we've seen from operator trials have been extraordinary," Damien Evans added.
GVC Launches Skywind Content on Ladbrokes, Coral and Gala Brands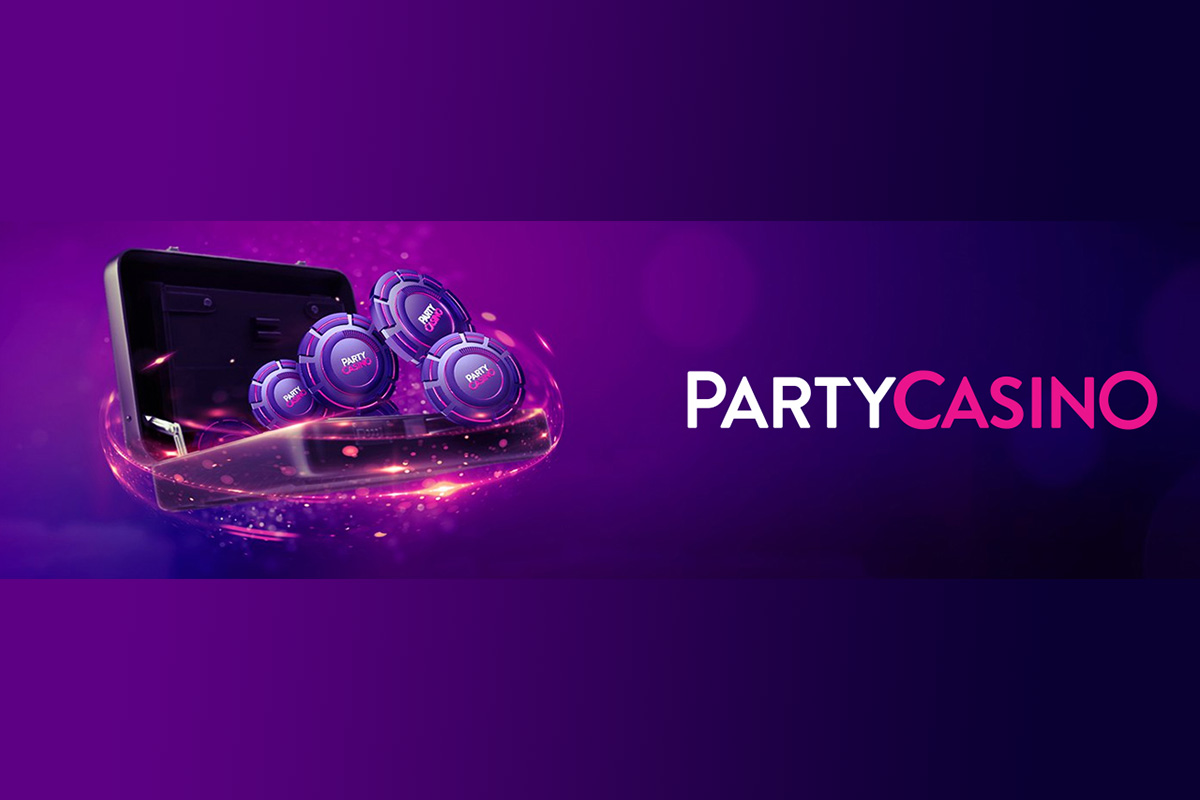 Reading Time:
1
minute
GVC has launched the gaming content of Skywind Group on its Ladbrokes, Coral and Gala brands. Earlier in the year, GVC launched the Skywind games on the bwin, PartyCasino and Sportingbet brands in selected regulated markets.
Through this expansion of the partnership, GVC's customers will now be able to enjoy cutting edge content from Skywind's huge portfolio of over 200 games. GVC will also integrate Skywind's unique Bonus Coins reward, Daily, Must-Go and innovative Split jackpots among a range of other player engagement tools.
"We are delighted to extend our collaboration with Skywind who are a hugely valuable and innovative partner. Our mission is to provide our customers with nothing short of the most engaging and comprehensive portfolio of games available anywhere in the market. The launch of this exciting content is another important milestone on that journey," Paris Anatolitis, GVC's Marketing Director for Casino said.
"Partnering up with GVC is the natural step for us in entering regulated gambling markets around the world. In just over six months, we have managed to build a strong partnership, rolling-out our premium video slots games at bwin, PartyCasino and Sportingbet, across markets. I am excited that Ladbrokes, Gala and Coral players will now also be able enjoy the many proven engageable games we offer," Oren Cohen Shwartz, Managing Director of Skywind said.
CasinoEngine pens deal to integrate Skywind Group's gaming portfolio and engagement tools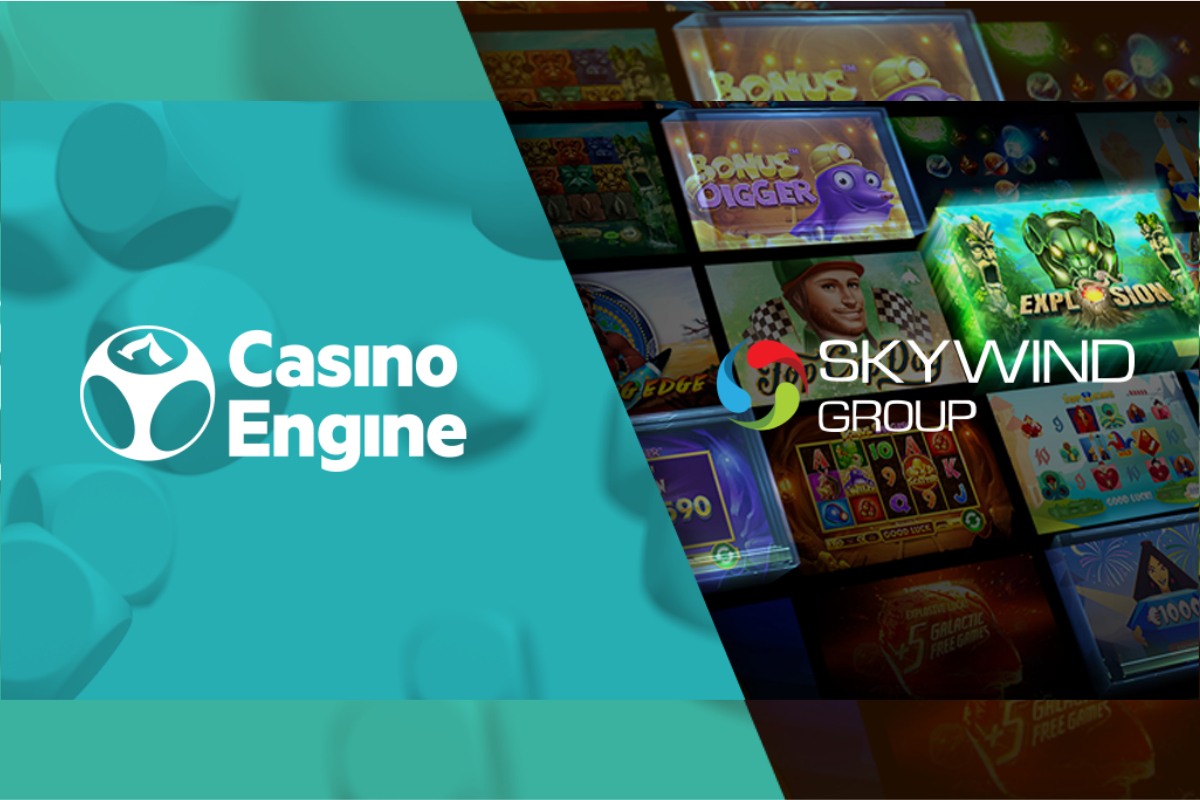 Reading Time:
2
minutes
CasinoEngine, EveryMatrix's Casino Integration Platform, pens an agreement with Skywind Group for casino gaming content and engagement tools. Skywind will make available their extensive game portfolio to CasinoEngine's network of leading operators across many regulated markets. To date, CasinoEngine has the largest game library in the industry, totalling over 8,000 games from 140 top suppliers.
Skywind Group provides premium content and innovative player engagement tools in regulated markets. Skywind's portfolio of more than 230 games includes video slots, arcade gaming and branded video slot titles such as CSI:Crime Scene Investigation, Resident Evil and the recently launched The Magnificent Seven as well as Skywind's recently launched video slot Genie Mega Reels.
In addition to premium content, CasinoEngine's clients will benefit from Skywind's unique range of engagement tools, such as the Bonus Coins reward which is the first of its kind, and Daily, Must-Go and innovative Split jackpots, among others.
Oren Cohen Shwartz, Skywind Managing Director, said: "EveryMatrix's CasinoEngine is a world-class casino solution and a great distribution platform for our premium games and inventive player engagement tools. We share a dedication to enabling our partners' growth and expansion into regulated markets. In the past year we have been awarded with five Gaming licenses in UK, Malta, Romania, Alderney and Spain and our games are certified for Sweden, Italy and more".
Amund Stensland, CasinoEngine Chief Operations Officer, commented: "The new partnership with Skywind will significantly help our efforts of keeping CasinoEngine's library appealing to large operators looking to enter additional markets. CasinoEngine's mission is to help operators fill content gaps and deliver market-relevant content for their targeted territories. We are looking forward to developing our partnership in the future."
CasinoEngine is the number one casino integration and productivity platform, aiming to help operators deliver outstanding player experiences in regulated markets. With a prominent network of clients, such as Tipico, Wunderino, Norsk Tipping, Adjarabet or newly launched BetWarrior, CasinoEngine is striving to offer the best range of services, value and support in the market.