Svenska Spel to Create Awareness for Young Footballers on Match-Fixing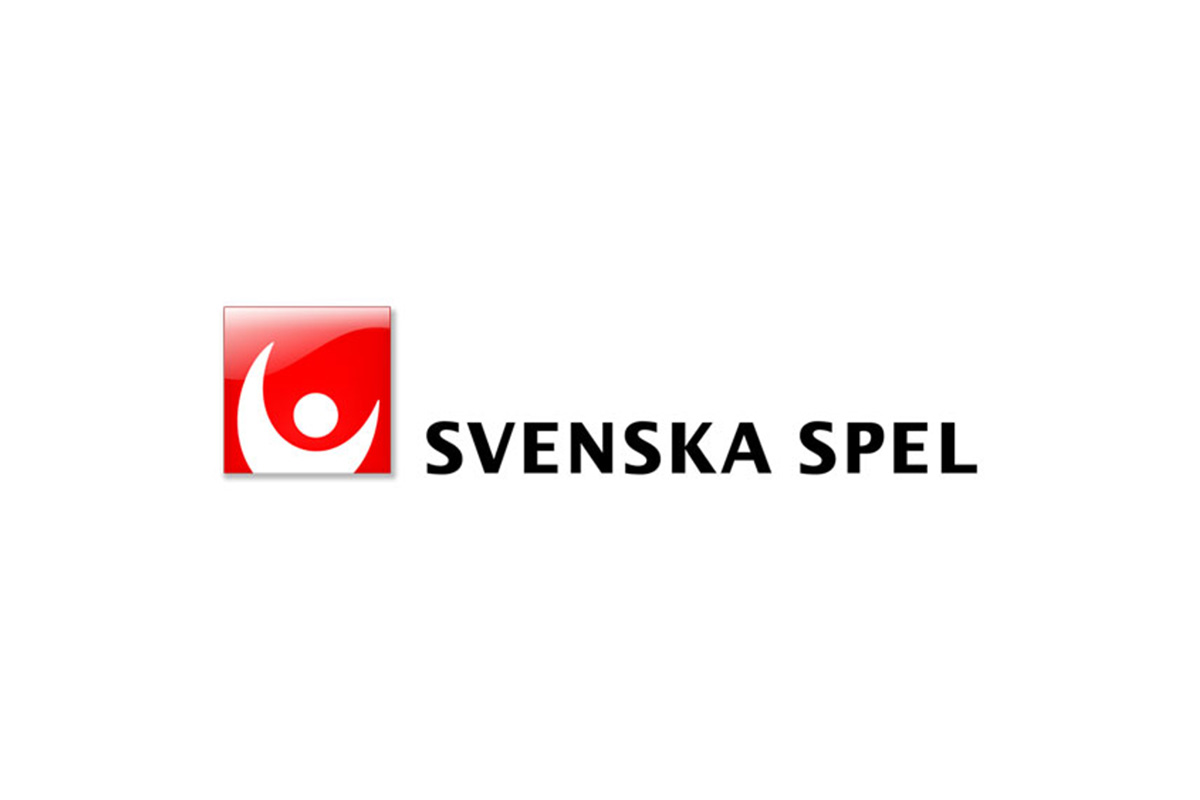 Reading Time:
1
minute
Swedish operator Svenska Spel is partnering with Swedish Elite Football (SEF), to create awareness among young footballers about match-fixing at the annual youth tournament, the Gothia Cup. SEF is an organisation that represents the 32 clubs in the country's top two divisions.
Svenska Spel and SEF will conduct a series of lectures to players of Swedish teams about the perils of match-fixing in football.
Gothia Cup, an annual event conducted by Swedish Allsvenskan top-tier club BK Häcken, has youth teams from all over the world, features players in the age group of 11–18.
Anders Wikström, a former professional footballer who now works with Svenska Spel and Swedish Elite Football to educate players about match-fixing, will deliver the lectures.
"As a young player you probably have not reflected so much around match-fixing; you play football because it's fun," Wikström said. "By highlighting the issue early on, we hope to prevent future match-fixing."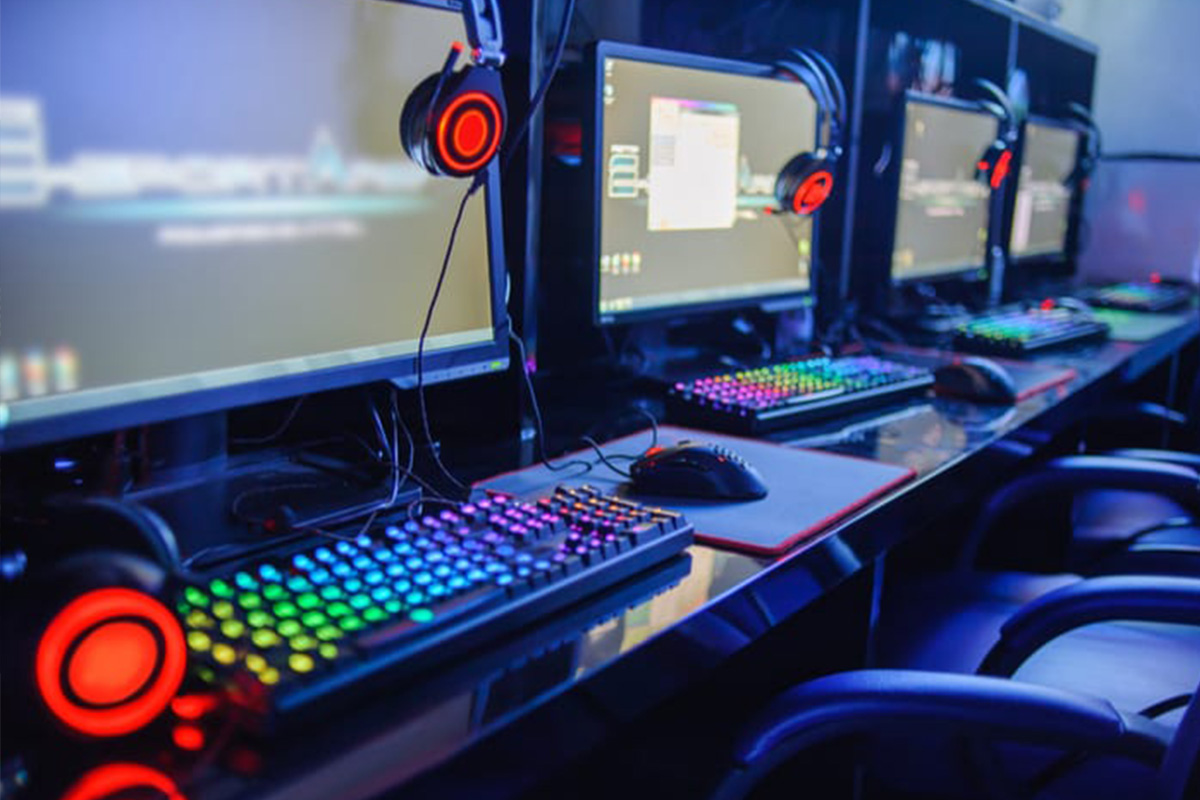 Reading Time:
1
minute
Twitch, the live streaming video platform has acquired Bebo. Through the acquisition, Twitch has picked up both the 10-person staff and IP of the social network turned esports company.
The esports-focused chapter of Bebo's legacy is what Twitch is interested in. The company has been building up its own esports event presence through its Twitch Rivals series, and its acquisition of Bebo serves to further those efforts.
Bebo got its start in 2005 as a MySpace and Facebook competitor but, after a turbulent run that included multiple acquisitions and an eventual bankruptcy, rebranded itself as a streaming service provider similar to an esports-focused Xsplit, and then moved into organising esports tournaments for live streams.
Betinvest to Participate in Brazilian Gaming Congress 2019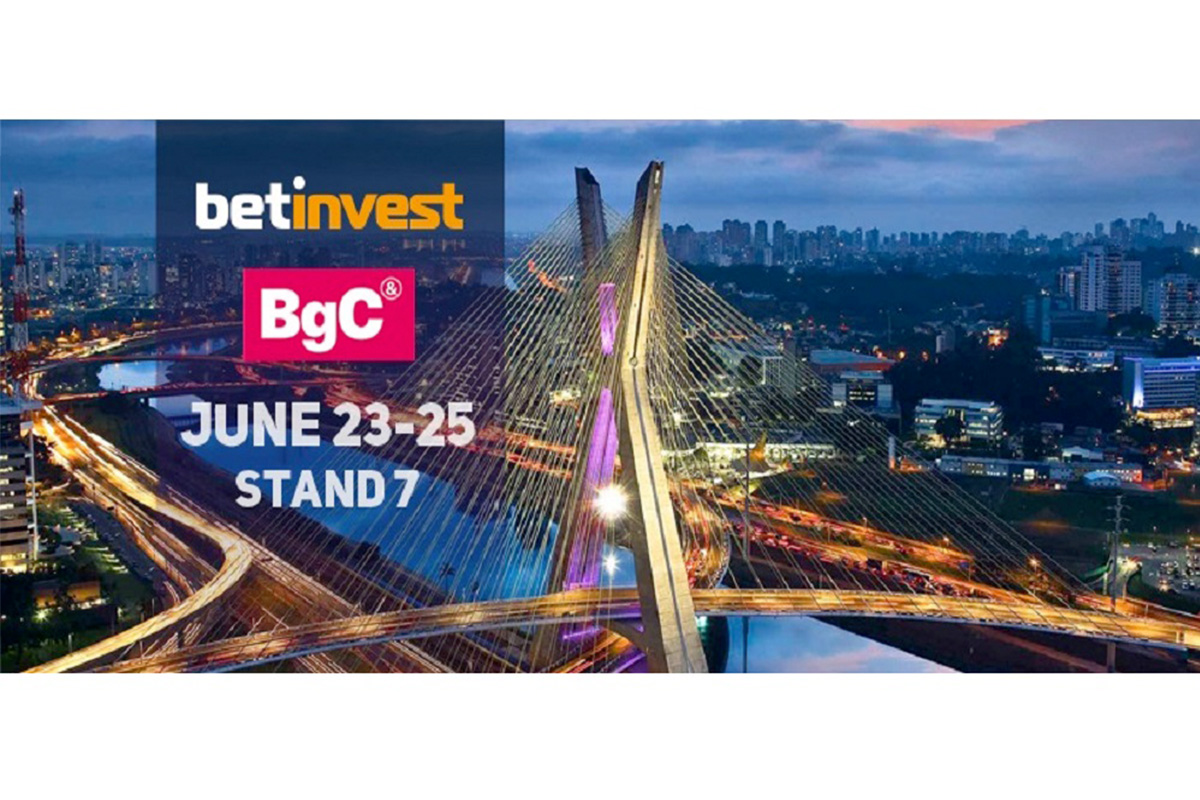 Reading Time:
1
minute
Betinvest, the UK based sports betting solutions provider, is going to participate in the Brazilian Gaming Congress 2019. Betinvest's team will be at stand 7, between 23-25 June. .
captivating visitors with their wide portfolio of sports betting products and special offers.
"Brazil is an attractive location for the sports betting business. New regulations that the Brazilian government are going to adopt in the coming years will create new opportunities for our industry. As a leading provider of sports betting solutions, we're obliged to keep abreast of, and be active in, the places and markets where the industry needs to be driven. We're looking forward to gaining more experience in the LATAM region and acquiring knowledge about local specificities at the panels, as well as networking and forming new partnerships," Alexandra Kalchuk, Business Development Manager at Betinvest said.
Luminosity Signs Deal with Four Esports Influencers and Launches LG Fortnite House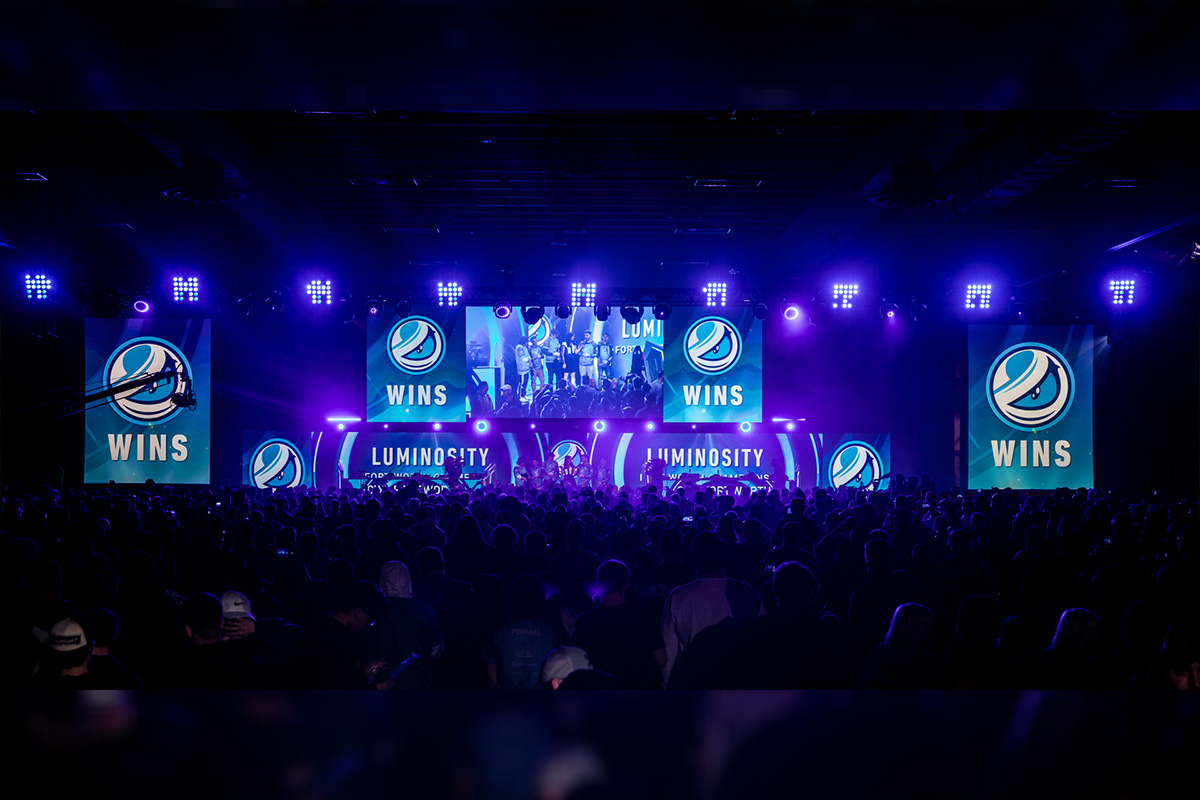 Reading Time:
2
minutes
Luminosity Gaming has signed deal with four celebrity esports influencers and launched the "LG Fortnite House," a house and content hub for the Luminosity roster of gaming and esports professionals. The Luminosity team will be living and playing out of the house in Florida, and will continue to create rich content for the existing Luminosity Fanbase.
The four celebrity gaming influencers are Formula, Kiwiz, Nicks and Randumb. Each new influencer adds a unique element to the rapidly growing Luminosity team:
Formula, AKA Alex Kushelevskiy, started his career in gaming managing a number of popular organisations, eventually deciding to pursue a career as a creator. He has built a following through Fortnite of over 1,400,000 subscribers.
Kiwiz, AKA John Payne, rose to fame on YouTube as a content creator in Fortnite, building a subscriber base of over 1,800,000 subscribers.
Nicks, AKA Nick Spoerke, began his career as a creator in Call of Duty on Fortnite. He has a fan base of over 1,800,000 subscribers.
Randumb, AKA Jordan Schneider, began his career on YouTube in early 2015, building his initial fan base in Call of Duty. Following his switch to Fortnite, he has built a fan base of over 2,000,000 subscribers.
"Welcoming Formula, Kiwiz, Nicks, and Randumb to Luminosity adds another new and unique creative element to our growing franchise. We are on a mission to collaborate with players, influencers, and creators that can engage with our amazing fans, while we continue to build one of the leading esports team in the world," Steve Maida, President of Luminosity said.
"We are excited with the growth of Luminosity's team of talent and their ability to execute on the business model. Luminosity is a leader in discovering and developing gaming talent, content creators and influencers which will add almost 60 million followers to the combined network," Menashe Kestenbaum, Founder and CEO of Enthusiast said.
"Welcoming four new influencers and the launch of the LG House in Florida, is an excellent growth step for Luminosity. Collectively, we are working on closing the announced merger, while we continue to operate and grow successful businesses within the gaming ecosystem," Kestenbaum added.