RGB Signs Deal with KL Saberi and Atlas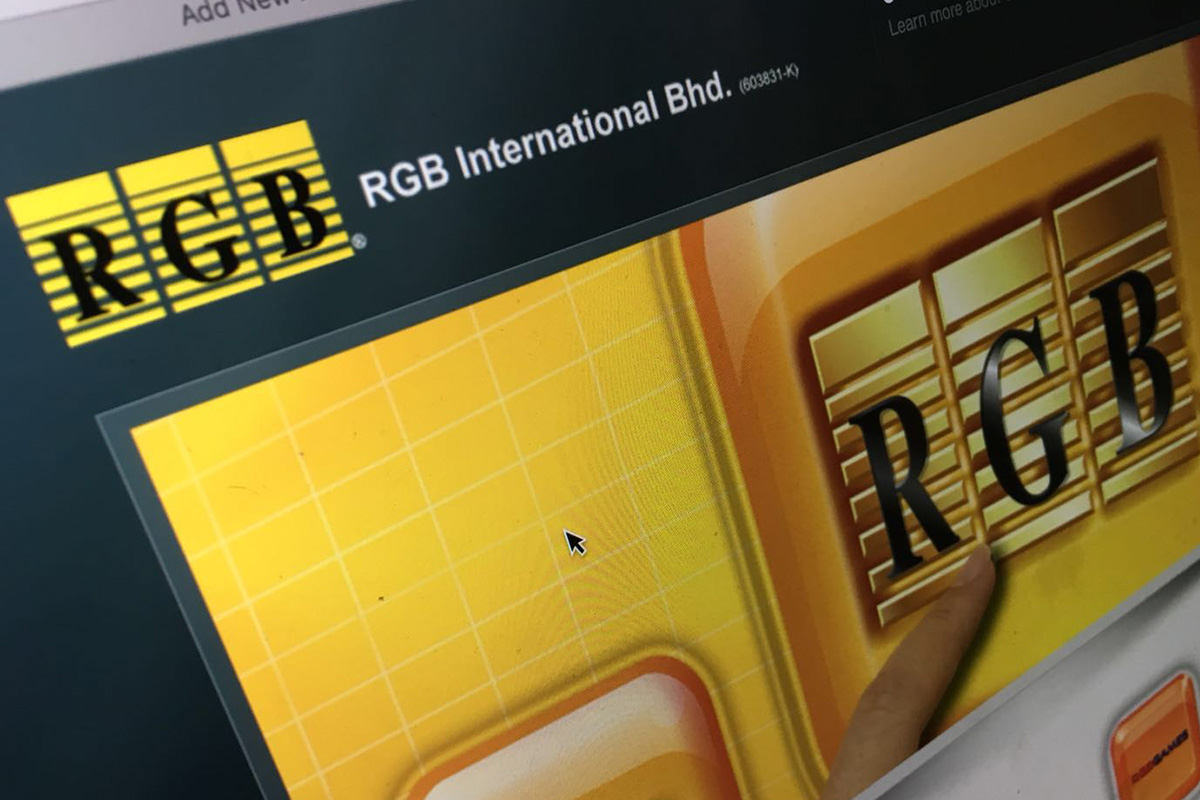 Reading Time:
< 1
minute
RGB International Bhd, the Malaysia based gaming machine distributor, has secured the rights to distribute EGMs on behalf of two new manufacturers – KL Saberi and Atlas. The KL Saberi is owned by Kangwon Land, the only Korean casino in which locals can legally gamble, while Atlas is an Australian firm operating out of Victoria.
Datuk Chuah Kim Seah, MD of RGB told that RGB was planning to launch 200 units of the new brands in the Philippines, Cambodia and Vietnam this year via the company's Sales and Marketing division.
"In the Philippines, some 600 gaming machines have already been installed in the casino according to the terms and conditions of the contract," Chuah said.
RGB previously revealed it had signed contracts to install 1700 units in 2019, of which 1300 are in the Philippines.
When all are installed, "these 1300 machines will generate a yield of at least US$50 million for the group over the next five years," Chuah added.
AGTech Entered into Cooperation Framework Agreement with Alibaba Group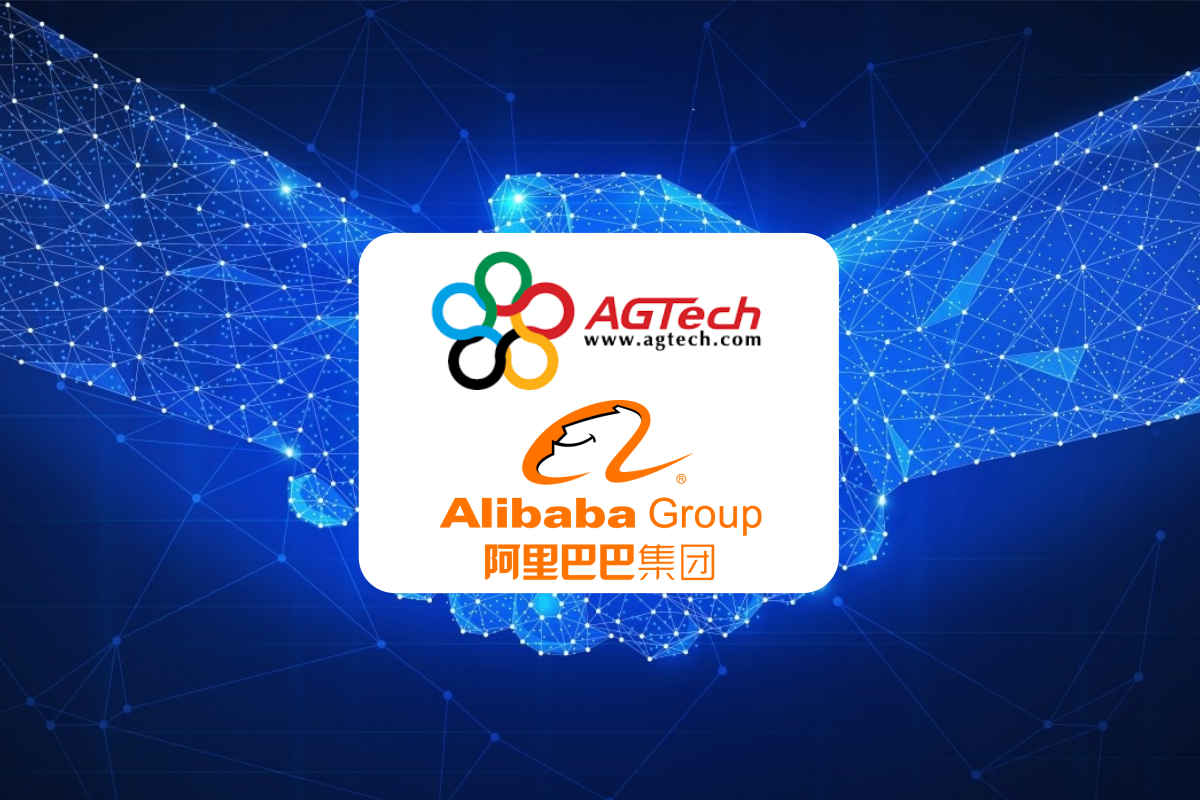 Reading Time:
2
minutes
AGTech Holdings Limited announced that its wholly-owned subsidiary, Beijing GOT Technology Co., Ltd entered into the Alibaba Cooperation Framework Agreement with Alibaba China.
According to the agreement, AGTech may provide equipment and maintenance services to Alibaba through open bidding and commercial negotiations. Such equipment include, but not limited to, point-of-sales (POS) terminals and face recognition payment equipment, which may be applied to offline retail sales and lottery sales.
The Group's lottery hardware business has been a critical component of the Group's business. The Group supplies the Sports Lottery and the Welfare Lottery and has lottery hardware deployed in multiple provinces, cities and municipalities across the PRC, making the Group one of the leading manufacturers and suppliers of lottery terminals and other hardware in the PRC. In 2018, the Group won 19 lottery hardware tenders, accounting for over 41% of the overall Sports Lottery terminal tenders in the PRC during the same period, calculated by the number of terminals tendered. The Group did especially well in new Android sports lottery terminals tenders in the PRC, winning over 67% of such tenders in 2018, calculated by the number of terminals in such tenders.
The Group believes that Alibaba Group's new retail initiatives present a great opportunity for the further development of the Group's lottery hardware business. New retail represents the convergence of online and offline retail by leveraging digitalised operating systems, in-store technology, supply chain systems, consumer insights and the mobile ecosystem to provide a seamless shopping experience for consumers.. In particular, new retail initiatives require the supply of an enormous amount of hardware supplies, such as POS terminals, and payment and settlement devices. Many of these hardware supplies share similar designs, technologies and components that underlie the lottery hardware products supplied by the Group throughout the years.
The Group has been collaborating with Alibaba Group's retail ecosystem including Lingshoutong to enhance on lottery distribution models. Through Alibaba Group's physical new retail distribution channel and networks, supplying the relevant hardware products in relation to Alibaba Group's new retail initiatives is able to bring lottery opportunities and resources to more customers, therefore presents direct opportunities for the further development of the Group's domain expertise of lottery technology and services.
Source: AGTech Holdings Limited
AGTech Secures Sports Lottery Terminal Supply Contracts in Zhejiang and Henan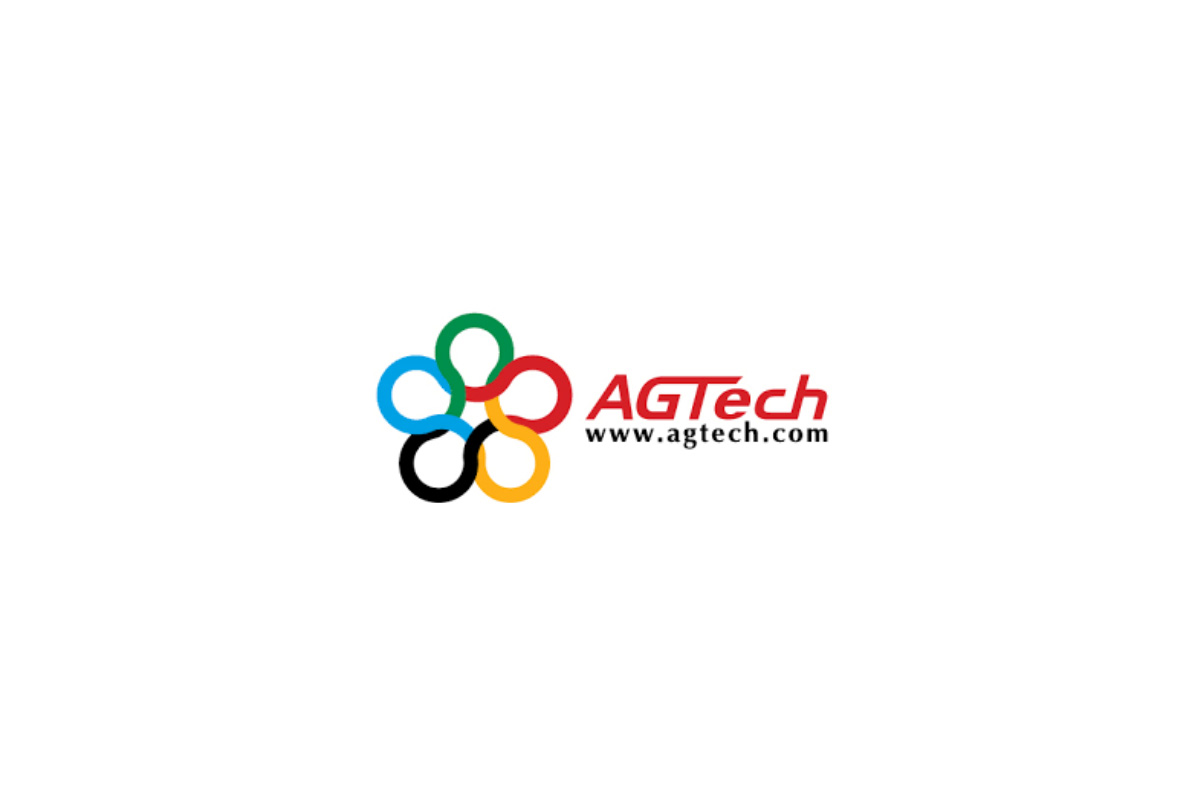 Reading Time:
< 1
minute
AGTech GOT Technology Co, the wholly-owned subsidiary of AGTech Holdings Limited, has won the sports lottery terminal procurement bidding projects in the Zhejiang and Henan provinces of China.
The lottery terminals will be supplied to the sports lottery administration centres of the two provinces. The successful bids further strengthened the Company's leading position in China's sports lottery hardware market.
"So far, AGTech GOT has already won many tenders in various provinces, municipalities and autonomous region across China, further reaffirming our hardware division's continued dedication to and leading position in China's lottery industry. AGTech will continue to enhance product innovation, ensure safety and R&D compliance, and contribute to the overall healthy development of China's lottery market," John Sun, Chairman and CEO of AGTech said.
Makati Halts Issuance of Permits to Pogo Service Providers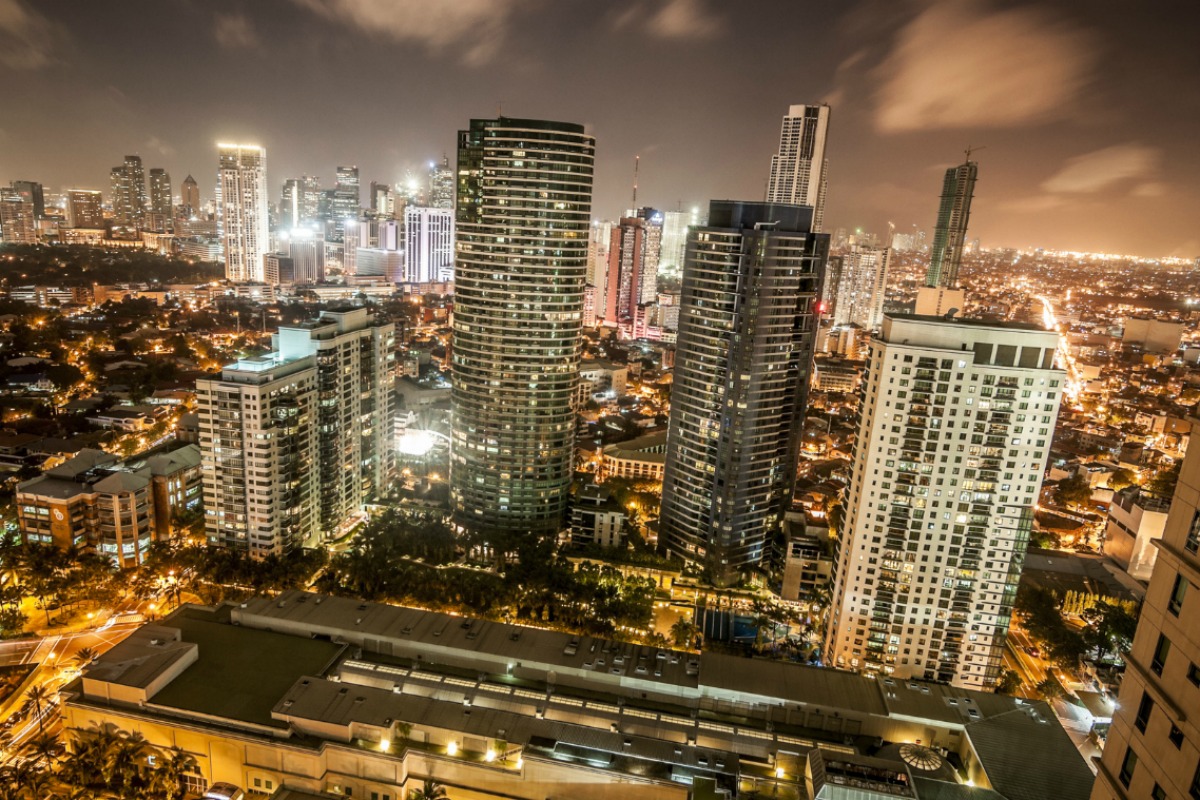 Reading Time:
< 1
minute
Makati City has stopped the issuance of business licenses and permits to service providers for Philippine offshore gaming operators (Pogos) due to the concerns over rising criminality and availability of office space.
Makati Mayor Abby Binay said the city would no longer issue letters of no objection for business licenses to Pogo service providers.
"We would no longer accept new applications for Pogo service providers, and crack down hard against illegal activities that are catering to Pogos and their employees within Makati," Binay said.
Binay said the Chinese rush in the city had increased the demand for housing and offices, causing drastic spikes in real property prices.
"This puts the local property sector at risk of overheating, where its growth becomes unsustainable," Binay said.
The mayor also said the increasing demand for housing for Pogo employees had given rise to substandard but high-rent apartments.
"These apartments are usually overcrowded with insufficient exits and faulty fire-alarm systems," she said.