Bingo in the 21st century, lots of changes and many choices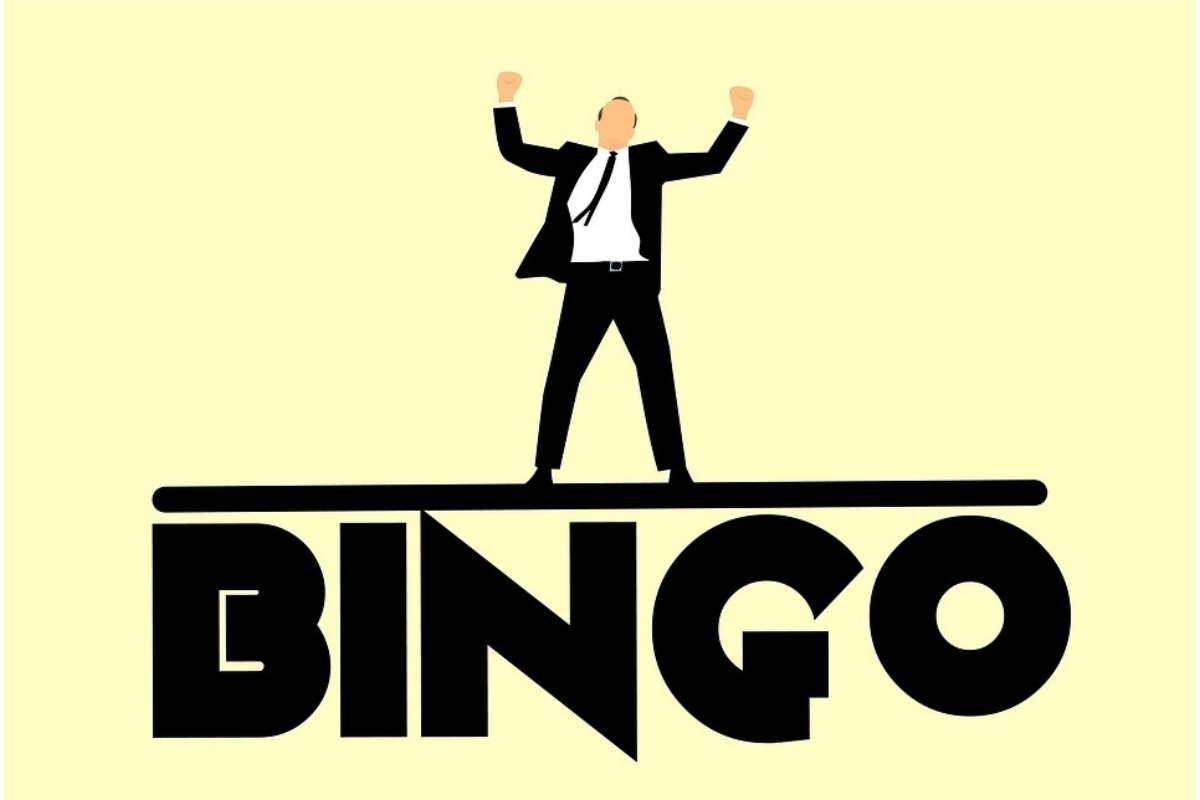 Reading Time:
3
minutes
I didn't know much about the bingo industry as it wasn't something that we have been reporting on, however after reading a few stories about how the bingo player sphere is changing, I must say, it is pretty fascinating.
The perception of bingo is mostly categorized as a game traditionally played by groups of middle-aged women over a glass of wine. This game play would take place in a bingo hall or retirement home, but things have certainly evolved with the digital age and lately there has been a huge shift.
Some recent reports show that only 21% of players are over the age of 55 and millennials are well over 25%, meaning the bingo industry has managed to attract a new crowd. A crowd which isn't easy to please, by the way.
Online Bingo has somehow managed to keep the social spirit of the land-based game alive via integrated live chat, chat games, mobile play option and even forums. These are the favorite ways in which millennials communicate and spend their time.
Four main varieties of bingo
90 Ball Bingo: the most common type of bingo in the UK. The type of bingo game that is most commonly played in bingo halls in the UK, and online by UK players. 90 Ball Bingo is played on a card that features nine columns and three rows.
75 Ball Bingo: 75 ball bingo is the most common type of bingo in the USA, but recently has managed to gain popularity online with players in the UK. The game is played on a card that features five columns and five rows.
80 Ball Bingo: 80 ball bingo is fairly popular online. It is played on a card that features four columns and four rows.
30 Ball Bingo (aka Speed Bingo): also known as speed bingo, is a fast-paced version of bingo. It is fun to play and enjoyed by many and it has gained a great deal of popularity online. The game only features thirty balls, and it is played on cards that feature three rows and three columns.
Aside from there being four main types of bingo games, many sites also offer a number of different bingo rooms, and themed bingo games, such as Deal or No Deal bingo, and almost all major bingo websites also feature chat rooms. As mentioned above, this feature attract lots of millennials players and it's evolving daily.
This is the online area on which members can socialize, get to know each other and just have fun. Many chat rooms, however, also feature chat room games.
Bingo operators have understood that by adding live chat and mobile accessibility into the mix, is like a match made in millennial heaven.
But that is not all, players can opt for their favorite choice of bingo and most of them are also available to play for free. Just opt to play free online bingo and win real money.
Not everyone happy that millennials are fans of bingo
It's pretty strange that not everybody is happy about the new era, The Telegraph reported that bingo loyalists are unhappy about millennial slang creeping into the game, referring to the nicknames for numbers as they are called out – being replaced with modern slang.
These slangs are being heard in in hipster clubs where you can play bingo with your friends while enjoying vegan food and drinking cocktails.
The subject is approached by bingo operators in different manners and not all feel the same way. Large operators, which cater to thousands of bingo fans of all ages across the country, said they have never had any complaints from offended customers. Other have started implementing for the new century players, changing bingo games because millennials want different things from the game compared with previous generations of players.
We are really looking forward to see how bingo will evolve in the next five years and we are certain that the traditional four main varieties will see newcomers.
888 Holdings Names Jonathan Mendelsohn as its New Chairman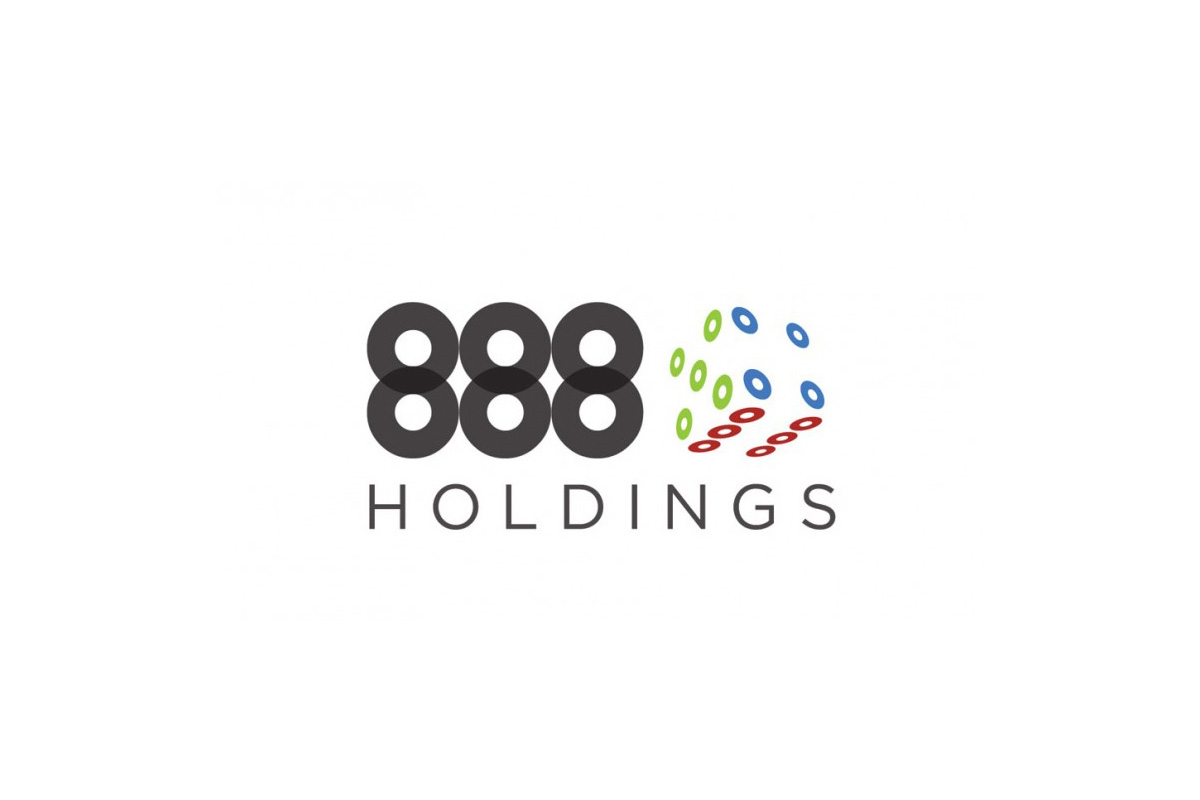 Reading Time:
< 1
minute
Online gambling firm 888 Holdings has named British lobbyist Jonathan Mendelsohn as its next chairman, replacing former chief executive and current chair Brian Mattingley. Mendelsohn will take over the role after Mattingley's departure at the next annual general meeting in May 2021.
The FTSE-250 firm appointed Mendelsohn as its non-executive director as well, 888 Holdings said, adding that he also joined the board's remuneration and audit committee.
Mendelsohn is having more than 20 years of industry experience. He previously co-founded Oakvale Capital, which is a leading M&A and strategic advisory boutique focusing on the gaming, gambling and sports sectors.
Scout Gaming Enters Distribution Agreement with BtoBet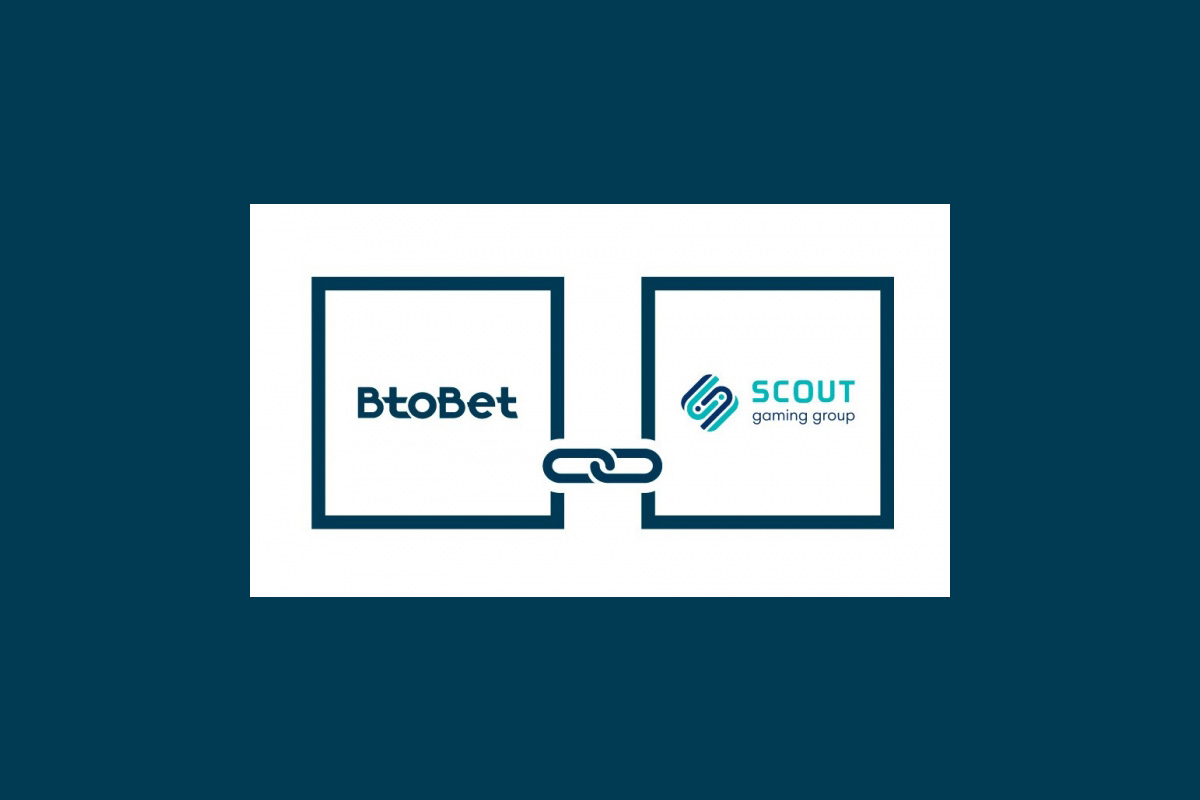 Reading Time:
< 1
minute
Scout Gaming has entered into a distribution agreement with platform provider BtoBet. The deal allows BtoBet to provide Scout Gaming's full product offering to its vast network of operators.
"We are pleased to add another strong distribution platform to our already broad network of partners. We had a successful co-operation with BtoBet and looking forward to expand it," Joakim Renman, CCO of Scout Gaming, said.
"We are happy to add the market leading DFS and fantasy sports supplier to our product portfolio of games. We are experiencing an increasing demand for additional sport content and believe that Scout Gaming's product fits that need in a pleasant way," Sabrina Soldà, Chief Marketing Officer of BtoBet, said.
Stakelogic Revamps its Super Stake Feature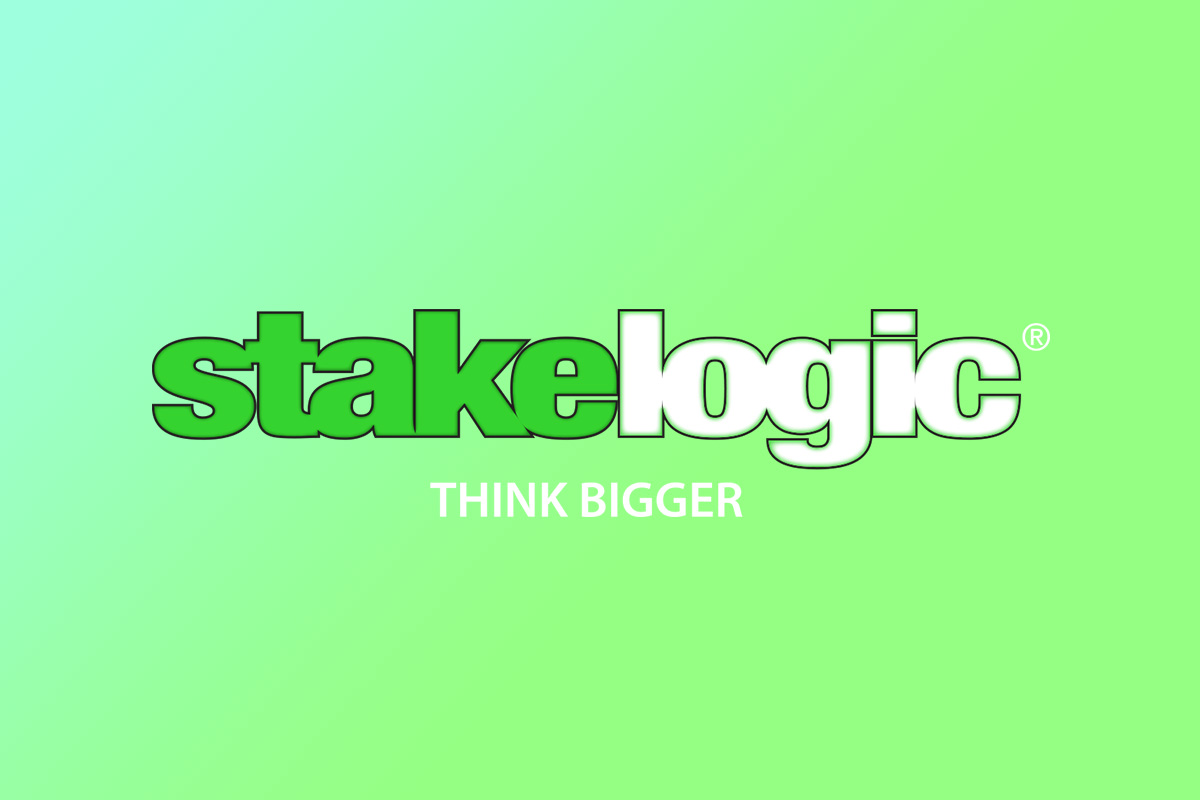 Reading Time:
< 1
minute
Online slot developer Stakelogic has revamped its Super Stake feature for delivering more excitement and bigger wins to players.
The Mega Super Stake allows players to place a side bet and enable an additional feature that delivers an insanely high payout once in every 35 spins or so.
With the standard Super Stake feature, the side bet allows players to double their bet but with Mega Super Stake their original bet is multiplied by 2.5 for not just big but mega win potential. Both Super Stake and Mega Super Stake can be built into a single slot game.
"Super Stake has been an absolute game-changer for us and our players so we wanted to build on this and deliver even more entertainment. Mega Super Stake takes the big win anticipation and potential to the next level, allowing players to land massive wins at a regular hit rate from a relatively small stake," Stephan van den Oetelaar, CEO of Stakelogic, said.
"Mega Super Stake will debut with our next release, Lion Gold, and will then be built into other games where our developers and mathematicians feel it will add the most value," he added.