Indian Right Wing Leader Calls for White Paper on Casino Industry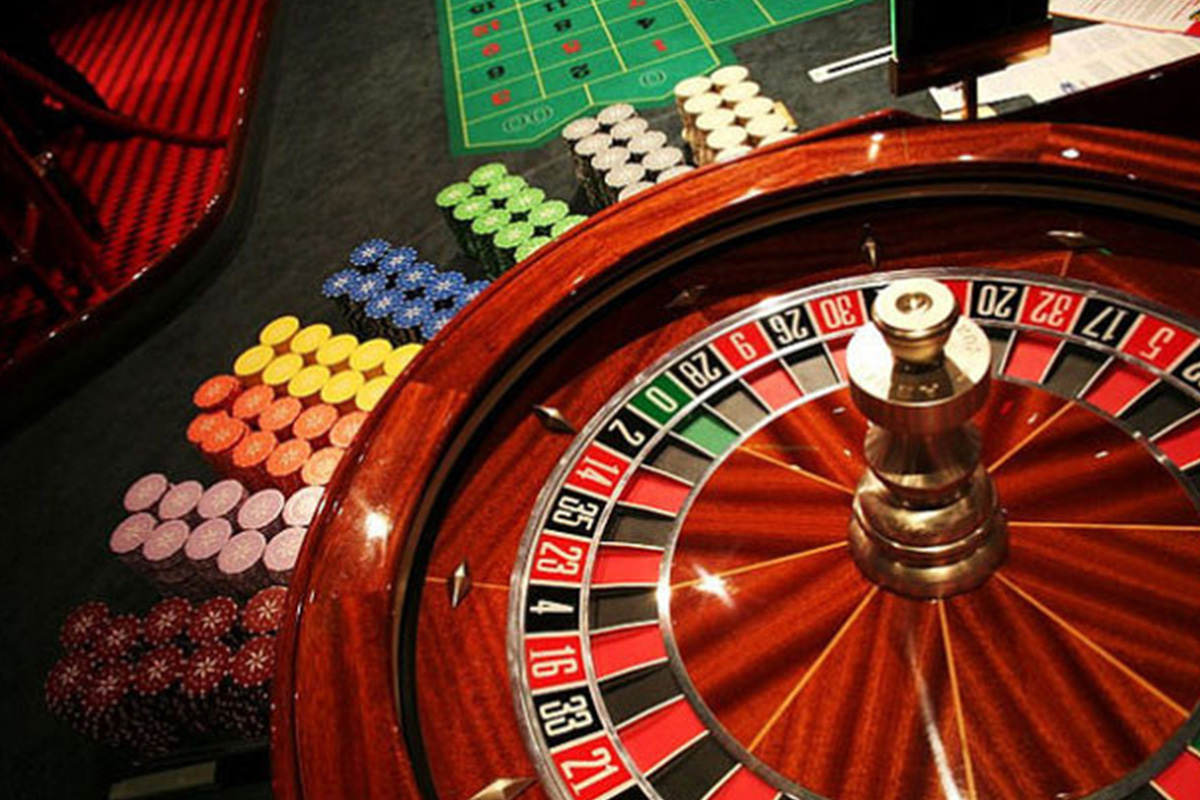 Reading Time:
1
minute
In a list of publicly articulated questions to Chief Minister Pramod Sawant, Subhash Velingkar, a leader of the Indian right-wing organisation Rashtriya Swayamsevak Sangh (RSS) has called for a white paper on casino industry in the Indian state of Goa. He also urged the Goan Chief Minister Pramod Sawant to set up a date by which offshore casinos would be moved outside the state capital.
Mr. Velingkar has accused the government, a coalition government led by BJP, whom the RSS supports, of being in cahoots with the casino industry and demanded a white paper on the cost-benefit ratio of casino gambling to the coastal state.
In a list of publicly articulated questions to Chief Minister Pramod Sawant, Velingkar on Monday also demanded a definite date by which offshore casinos would be moved outside the state capital.
"Successive BJP governments in Goa have cheated the people vis-a-vis its assurances that the casino industry in Goa would be shut down," Velingkar, who now heads the regional political party, the Goa Suraksha Manch, told the media here.
"In the 2012 Assembly elections, the BJP made opposition to casinos as one of their key poll issues. When they came to power, the party threw the issue into the dustbin. (Late Chief Minister Manohar) Parrikar announced that by 2015, the casinos would be driven out of the Mandovi. People thought he would do it, but they were cheated once again because the casinos are still here," he added.
New Chief Executive Promises to protect Macau's Gaming and Tourism Industry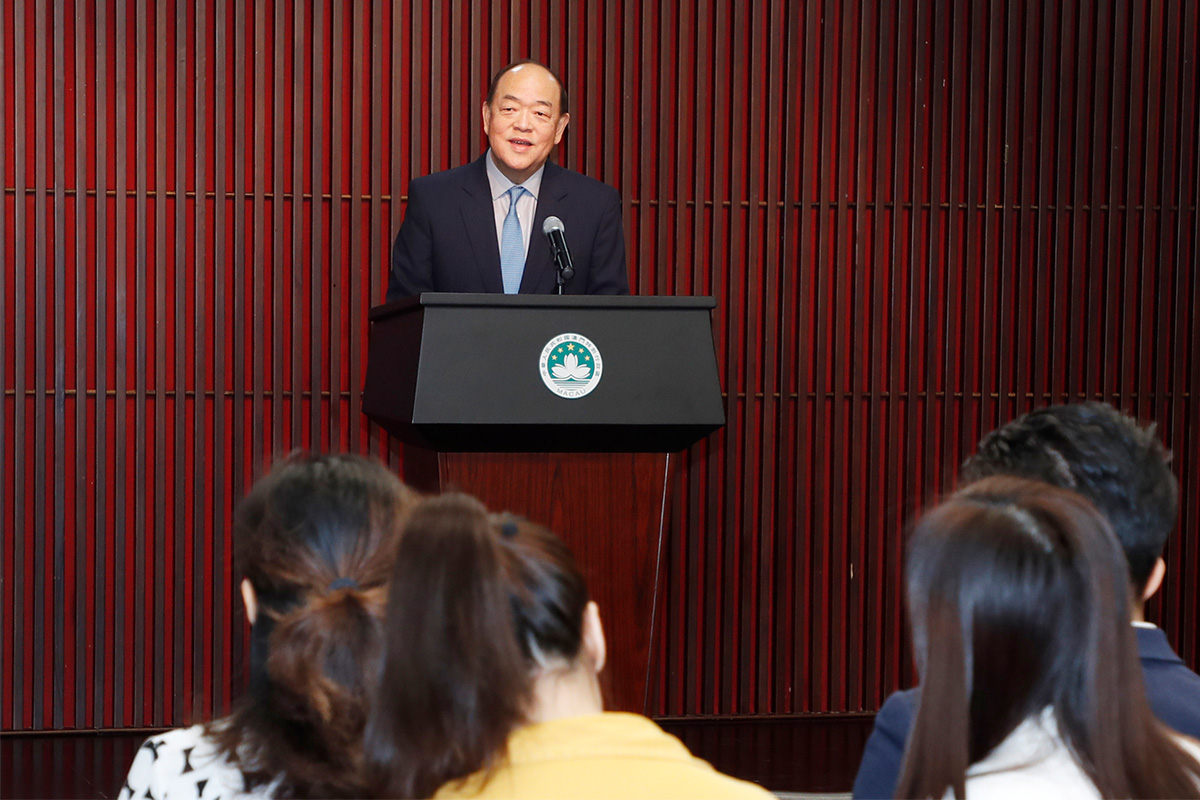 Reading Time:
1
minute
Ho Iat Seng, the new Chief Executive of Macau, has promised to protect the future of Macau's gaming and tourism industries.
Speaking at a media conference in Beijing, Ho pointed to the "one country, two systems" principle and national security law as playing an important role in the stability of the city which in turn was vital to its ongoing prosperity.
"One can see that Macau has been doing quite well over the past 20 years in the one country aspect, including the enactment of a national security law. With such legislation, we can prevent interference by foreign influences. If they dare to come to intervene, we will make use of our law to safeguard the one country. We won't allow foreign influences to have a hand in Macau's affairs," Ho said.
"Macau cannot afford to fall into chaos. Macau is a tourism city. Our major revenue comes from tourism and the gaming industry. We need to protect people's livelihood," Ho added.
Asked about the impending expiration of Macau's six gaming concessions and sub-concessions in 2022 and the progress of plans for re-tendering, Ho explained that a draft had already been developed which would be refined and amended once the new administration takes over in December.
Goa CM Says Casinos are Essential for Tourism in the State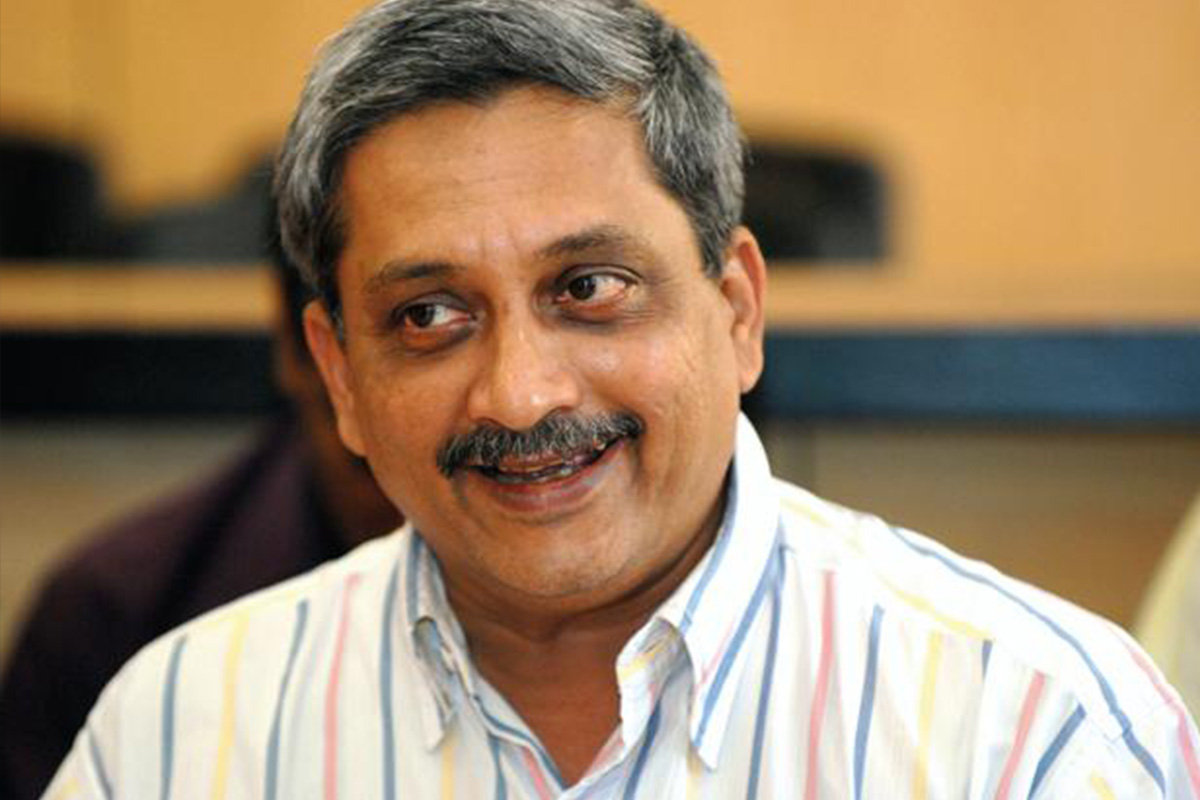 Reading Time:
1
minute
Goa Chief Minister Pramod Sawant has assessed the importance of casinos in the state and told that they are a very important part of the tourism industry as they attract tourists.
"During one of the media interviews, I was asked whether I support casinos. Casinos are one of the important parts of tourism as they attract tourists… of course, it is there," Sawant said.
"We are getting direct and indirect revenue from the tourism industry. Now it depends on the stakeholders how to grow the industry, while the government can provide necessary infrastructure for them. We want to make it 100%," Sawant added.
The Government of Goa has recently announced plans to ban residents from entering casino floors. However, the authorities did not set any timeline for the implementation of such a controversial measure.
"I am of the opinion that Goans should not be allowed in casinos. The Goa Gambling Policy makes it clear that casinos are allowed only for tourism purpose and not for Goans to visit. We have to sit and fix a date to ban Goa residents from casinos. They would be barred from entering offshore and onshore casinos," Sawant said.
Osaka City Planning Council Agrees to Change Yumeshima as Commercial Zone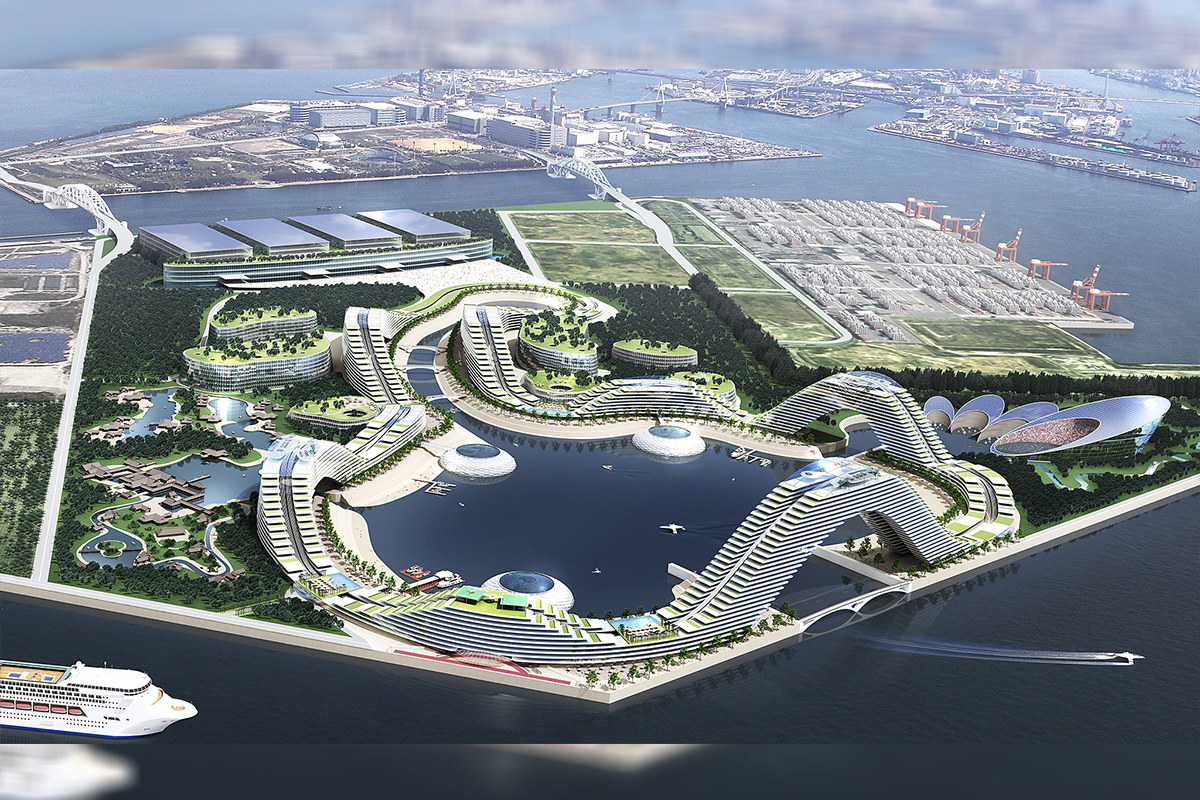 Reading Time:
1
minute
The Osaka City Planning Council has agreed to change Yumeshima island to a commercial zone from its current status as an industrial or semi-industrial zone. The change in status of the zone is to promote Yumeshima as an international tourist hub and develop an integrated resort (IR).
"We will guide reasonable land usage for the purpose of creating a new international tourism hub on the coastal area. It is easily accessible from the city and it is possible to secure a large amount of land," the Council said.
Yumeshima, an artificial island in Osaka Bay, will host the World Expo 2025. Japan is planning to develop integrated resorts before the World Expo 2025. The development of Yumeshima will be worth around JPY 95.4 billion. The city will extend its Osaka Metro Central Line and will connect Yumeshima to the city.