Indian Right Wing Leader Calls for White Paper on Casino Industry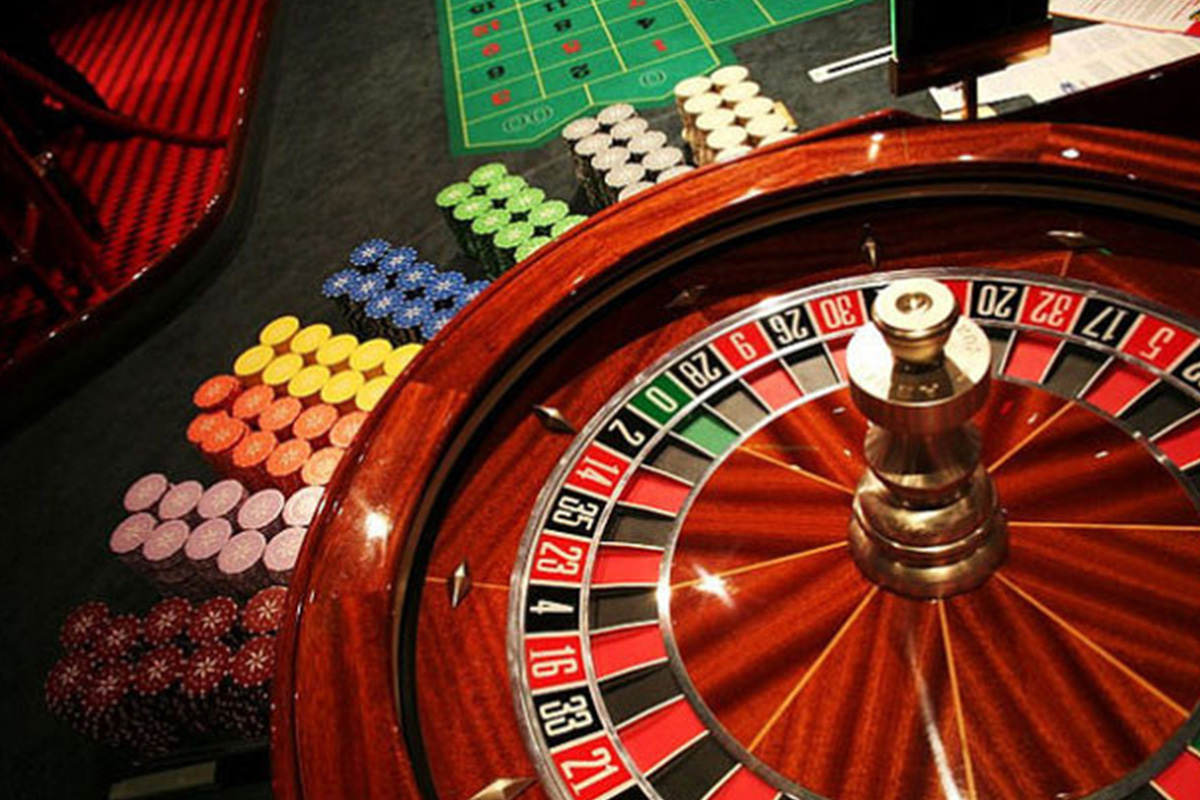 Reading Time:
1
minute
In a list of publicly articulated questions to Chief Minister Pramod Sawant, Subhash Velingkar, a leader of the Indian right-wing organisation Rashtriya Swayamsevak Sangh (RSS) has called for a white paper on casino industry in the Indian state of Goa. He also urged the Goan Chief Minister Pramod Sawant to set up a date by which offshore casinos would be moved outside the state capital.
Mr. Velingkar has accused the government, a coalition government led by BJP, whom the RSS supports, of being in cahoots with the casino industry and demanded a white paper on the cost-benefit ratio of casino gambling to the coastal state.
In a list of publicly articulated questions to Chief Minister Pramod Sawant, Velingkar on Monday also demanded a definite date by which offshore casinos would be moved outside the state capital.
"Successive BJP governments in Goa have cheated the people vis-a-vis its assurances that the casino industry in Goa would be shut down," Velingkar, who now heads the regional political party, the Goa Suraksha Manch, told the media here.
"In the 2012 Assembly elections, the BJP made opposition to casinos as one of their key poll issues. When they came to power, the party threw the issue into the dustbin. (Late Chief Minister Manohar) Parrikar announced that by 2015, the casinos would be driven out of the Mandovi. People thought he would do it, but they were cheated once again because the casinos are still here," he added.
Suncity Launches New VIP Club at Macau's Rio Hotel and Casino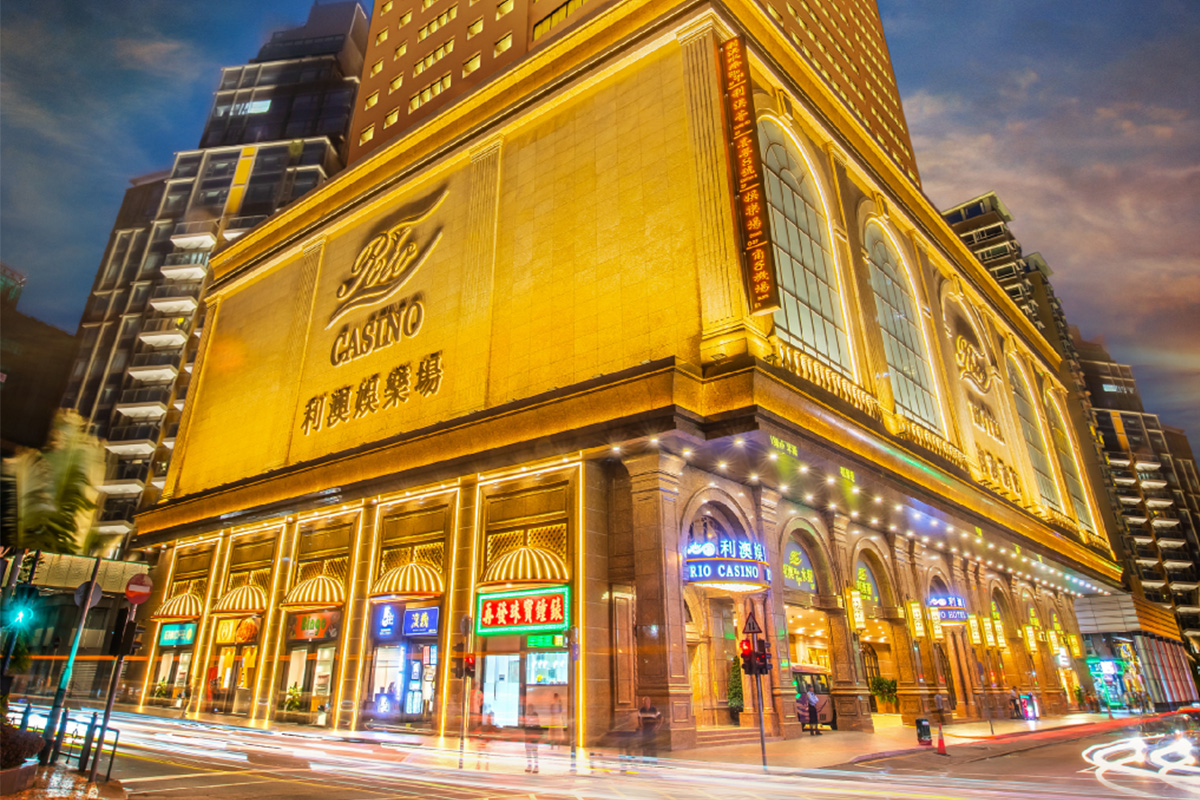 Reading Time:
1
minute
Macau junket firm Suncity Group has launched a new VIP Club at the Rio Hotel and Casino in Macau. It is Suncity's 8th VIP Club in Macau. Rio Suncity VIP Club comprises a total of four VIP gaming rooms and 12 gaming tables.
The company made global headlines last week after Chinese media published an article accusing Suncity of signing up players who gambled in its Macau junket rooms to online gaming and proxy betting services. Both are banned under Macau and Chinese law.
In response, Suncity Group Chairman Alvin Chau Cheok Wa called a special press conference over the weekend at which he revealed Suncity would not conduct any gaming operations currently outlawed in Macau in any other countries and regions, even if those operations are legally allowed within those jurisdictions.
Oriental Group Gets Approval for Developing Gaming Hubs to House POGOs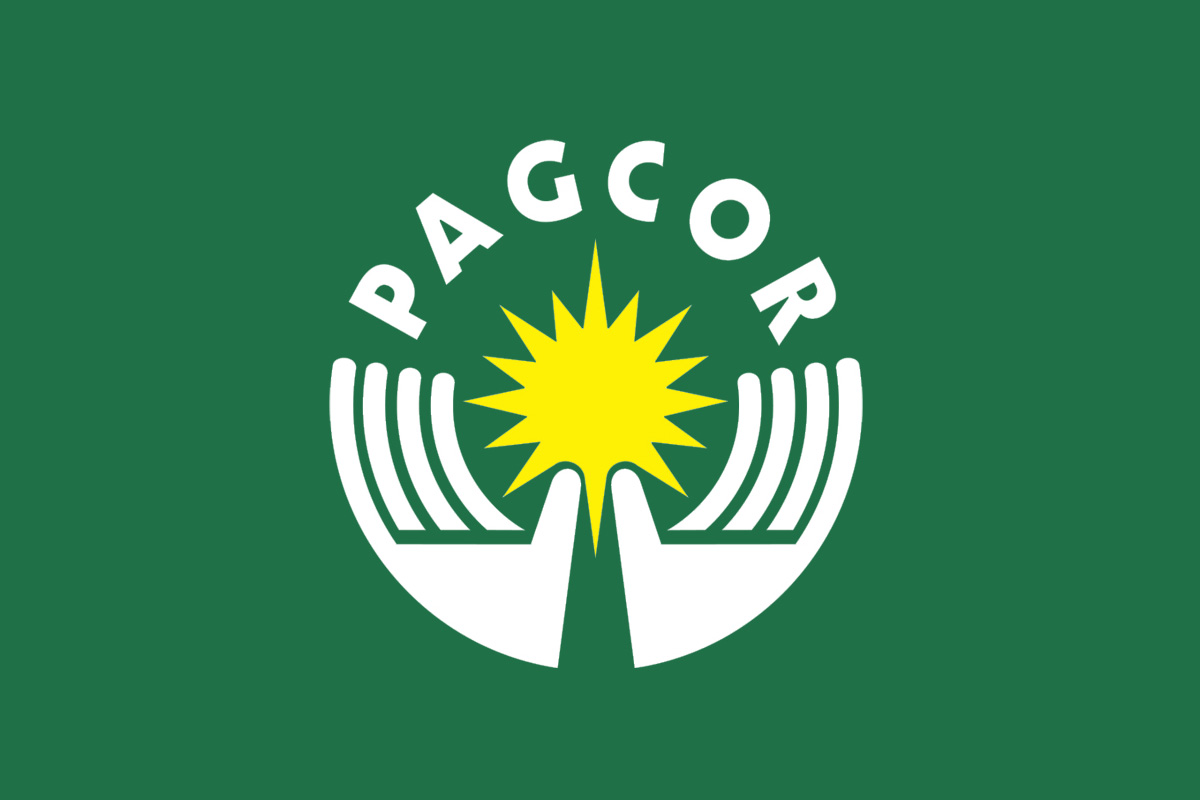 Reading Time:
1
minute
Oriental Group, the Asian-based online gaming giant, has got approval form PAGCOR, the gaming regulator in Philippines, to develop two hubs for the purpose of hosting accredited Philippine Offshore Gaming Operators (POGOs). The hubs will be based in Clark and Cavite.
The hubs will not only house the offices of accredited POGOs but also workers' residences and relevant government agencies. The idea is to make it easier for PAGCOR to regulate the industry.
"We are making business more comfortable and easier for the operators by now licensing POGO hubs. Since it's easier for us to regulate when they are in hubs, then there are some special privileges there like five-year licenses," PAGCOR chair Andrea Domingo said.
According to Kevin Wong, General Manager of Oriental Game, the Clark hub which is covering an area of around 10 hectares is already operational and will be able to accommodate 5000 workers once at full capacity. The Cavite hub, which will cost Oriental Game Php8 billion (US$156 million) to build, will cover 20 hectares and house 20,000 workers.
Sands China Launches Special Financing Support Programme for Local SMEs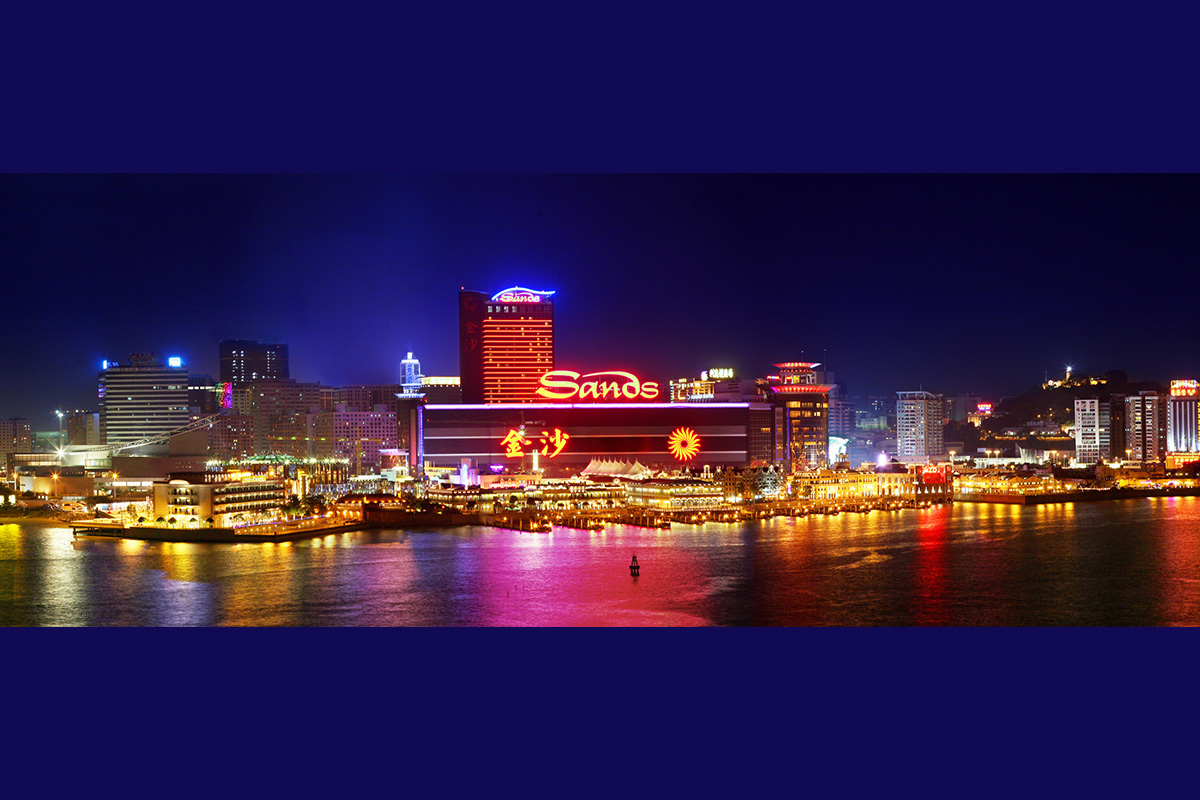 Reading Time:
1
minute
Sands China, the integrated resort developer and operator in Macau, has launched a special financing programme for its local SME suppliers, in cooperation with six local banks.
The new financing programme is part of Sands China's F.I.T. initiative which offers Financial Support, Invitational Matching and Training and Development to local SME suppliers.
Through the Sands China SME Financial Support Programme, six local banks are offering special loans and credit to local SMEs who have contracts or purchase orders with Sands China. The goal is to support the development of local SMEs through faster, easier and more favourable bank financing loan products.
"Sands China is very pleased to be the first integrated resort operator in Macao to present this new financing program for our local SME suppliers. It is important for our company's growth to go hand-in-hand with the growth of local businesses, and this latest initiative is part of Sands China's ongoing and long-term commitment to supporting local SME suppliers. We want our presence in the marketplace to provide opportunities for smaller companies in Macao to benefit from the business opportunities that are created as a result," Dr. Wilfred Wong, president of Sands China Ltd said.