Australian Police Arrest Six Esports Players Over Match-Fixing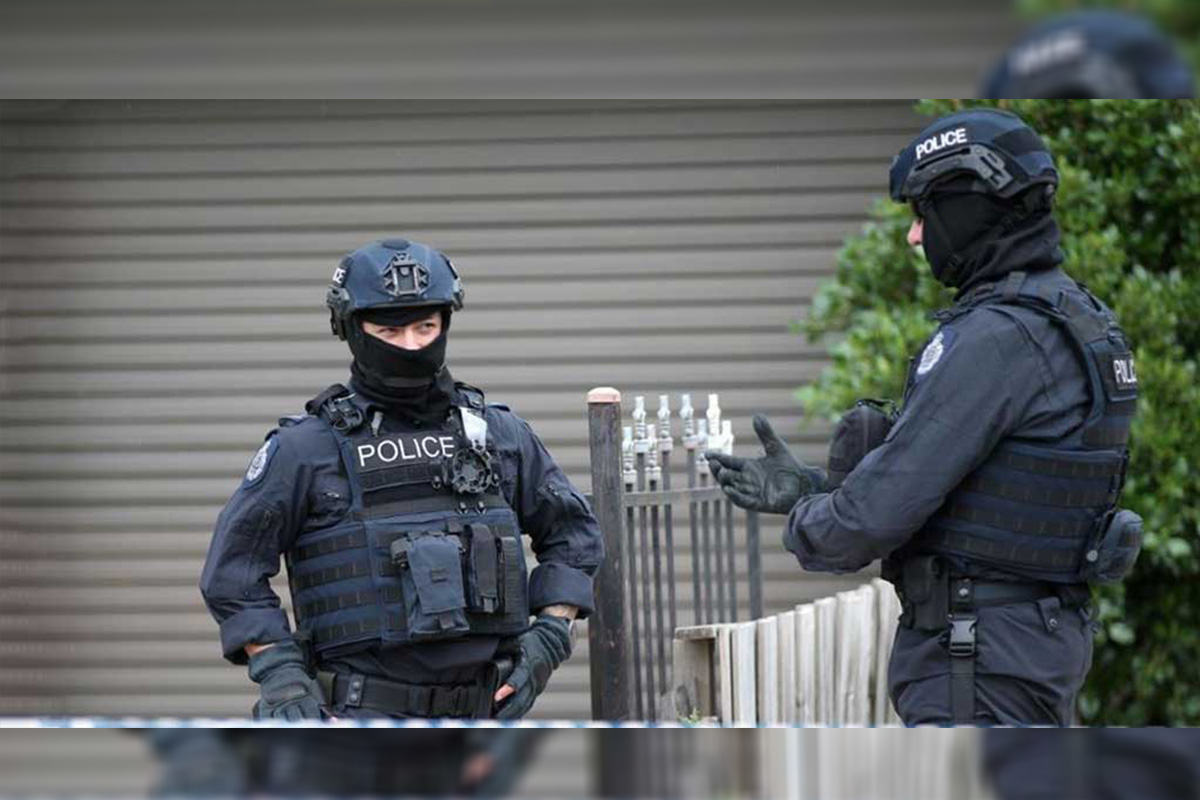 Reading Time:
< 1
minute
Australian Police have arrested six Australian Counter-Strike: Global Offensive (CS:GO) players for allegedly fixing matches during a tournament. This is the first time that the Australian Police launched an investigation into esports match-fixing. Four of the individuals were from Victoria and two others were from Western Australia.
According to Victoria Police, the players are accused of having lost matches on purpose during a CS:GO tournament and profiting by wagering against themselves. Police say that the players made a total of 20 bets over five matches. The value of those bets was not disclosed.
"Esports is really an emerging sporting industry and with that will come the demand for betting availability on the outcomes of tournaments and matches. It's important that police and other agencies within the law enforcement, gaming and betting industries continue to work together to target any suspicious activity," Victoria police assistant commissioner Neil Paterson said.
Paterson hoped that the serious nature of the investigation would deter future threats to integrity in the esports world.
"These warrants also highlight that police will take any reports of suspicious or criminal activity within esports seriously, and we encourage anyone with information to come forward," Paterson added.
IGT ADVANTAGE System and Solutions Selected by Australia's Spectacular New Crown Sydney Hotel Resort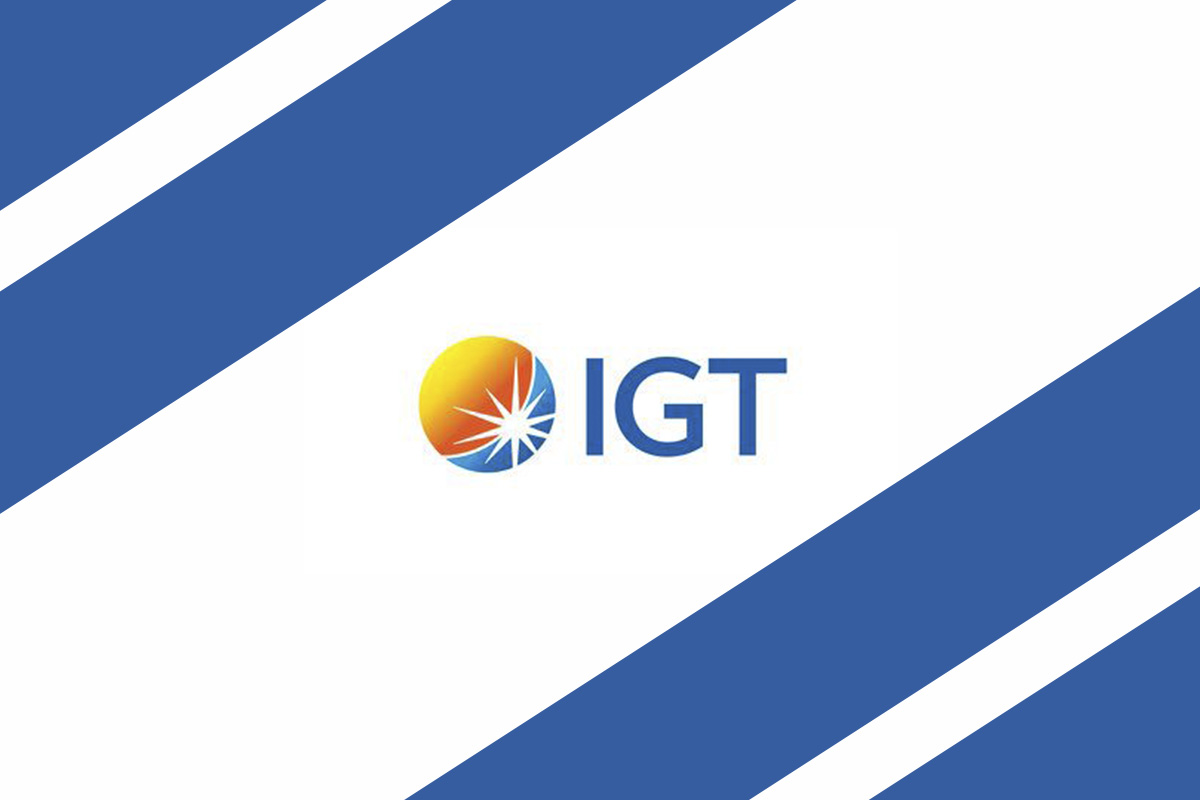 Reading Time:
2
minutes
Highly anticipated luxury casino will feature IGT's M5 Service Window technology
International Game Technology PLC announced that its award-winning IGT ADVANTAGE® casino management system with its suite of innovative systems solutions has been selected to enhance the player experience at Crown Sydney Hotel Resort in New South Wales, Australia, which is scheduled to open in early 2021.
The innovative IGT ADVANTAGE system will connect live and electronic table games (ETGs) at the exclusive, tables-only VIP casino in the Barangaroo precinct on the foreshore of Sydney Harbour. As part of the installation, IGT will also deploy its proven M5 Service Window technology on the property's ETGs.
"Crown selected the IGT ADVANTAGE casino management system and solutions for Crown Sydney because of their inherent flexibility and proven efficiency, which will place our operation at the cutting edge of gaming technology," said Sean Knights, Executive General Manager – Gaming, Crown Sydney. "Crown Resorts is internationally renowned for delivering a premium guest experience, and the IGT ADVANTAGE solution provides a suite of tools to assist Crown Sydney in ensuring the provision of an unparalleled gaming experience for our premium customers."
"The IGT ADVANTAGE solution will offer Crown Sydney a compelling market position with advanced features that deliver greater player convenience, strengthen player loyalty, and generate deep business insights," said Dallas Orchard, IGT Chief Operating Officer, Asia Pacific. "Our systems solutions will significantly benefit Crown Sydney guests and employees by providing unique capabilities that enhance gaming experiences and player safety."
The IGT ADVANTAGE casino management system offers the deepest and most robust modules portfolio in the casino industry, with features and apps that set casinos apart from the competition. With the ability to integrate seamlessly with best-of-breed third-party technology, it enhances business processes while giving operators the tools to provide personalized player experiences and streamline operations.
A fully flexible content manager, M5 technology is based on the HTML5 industry standard, enabling staff to easily personalize Service Window and banner content, leveraging the full ETG game screen to display bonus content, ads, and promotions tailored to a player's profile. M5 also helps to reduce kiosk and players' club lines, enhancing social distancing by enabling players to safely stay on their machine and in their own personal space.
The first casino in Australia to open in more than a decade, the Crown Sydney Hotel Resort will also be the city's first-ever six-star hotel, located in a landmark building with views of the Sydney Harbour Bridge and Sydney Opera House. In addition to its VIP gaming facilities, Crown Sydney will include 349 hotel rooms and suites, luxury residences, signature restaurants, bars, luxury retail outlets, pool and spa facilities, and conference rooms.
Tabcorp to Write Down its Wagering and Media Business by €605M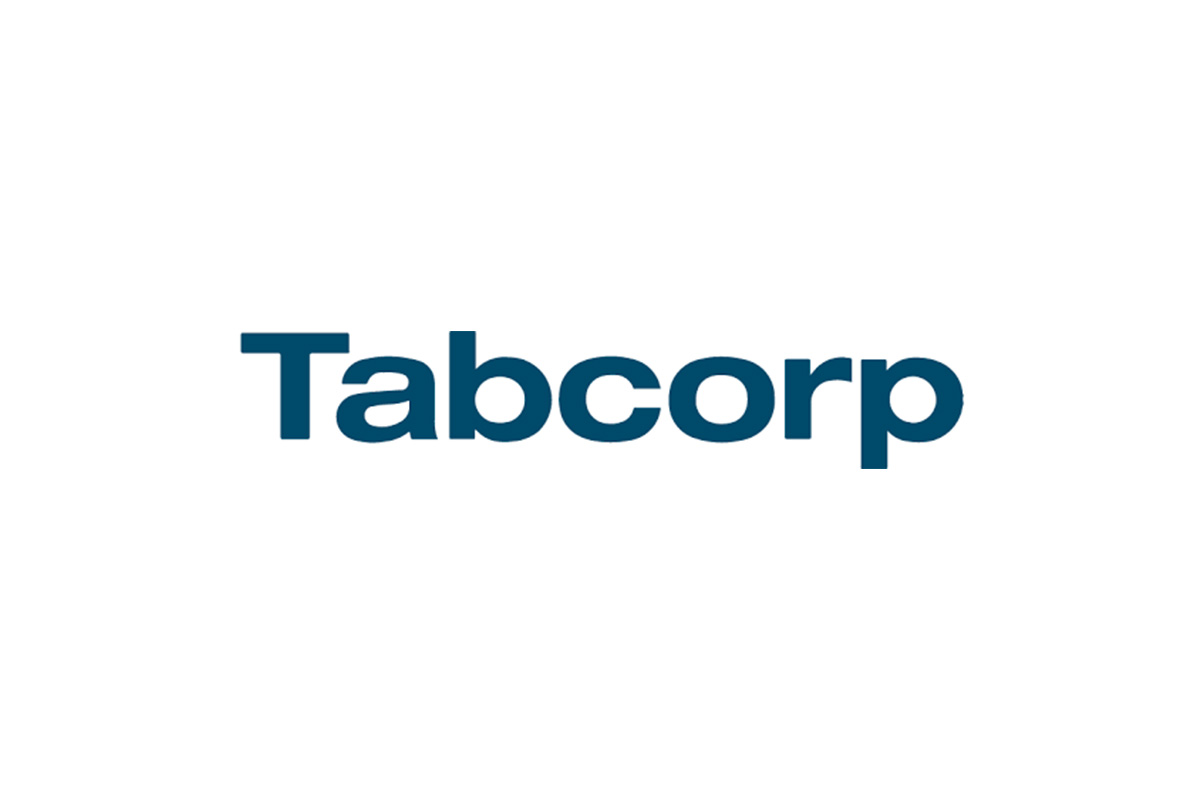 Reading Time:
2
minutes
Tabcorp Holdings is going to write down its wagering and media business by at least AUD 1 billion (€605m) as a result of COVID-19 shutdowns and "the possible acceleration of retail contraction."
The business made its announcement in a filing to the ASX Exchange, announcing that it has conducted a "review of assets" under which it plans to incur a write-down of $1 billion to $1.1 billion under its financial results for the year ending 30 June 2020.
The expected write-down is based on "potential decline in consumer confidence and increased economic uncertainty" in the wake of the pandemic and "potential acceleration of retail contraction and uncertainty regarding longer-term impacts as an indirect result of the pandemic."
The operator expects EBITDA to be in the range of $990 million to $1 billion – down from $1.12 billion in 2019, issuing its preliminary unaudited results for the year ended 30 June 2020.
Net income is estimated to range between $267 million and $273 million for the year, excluding the non-cash goodwill impairment charges. This will be a fall of at least 31% from last year's $396 million net income.
"COVID-19 has materially impacted our Wagering & Media and Gaming Services businesses. We are facing into a challenging and uncertain environment, and the current operating conditions and those expected into the future are relevant factors in assessing the value of the goodwill in those businesses at this time," David Attenborough, Managing Director and CEO of Tabcorp, said.
"We remain confident in the strength and resilience of Tabcorp's diversified portfolio of assets and are pleased that integration is now substantially complete. We are focused on supporting our people and partners during these challenging times while ensuring that Tabcorp emerges strongly post COVID-19," Attenborough added.
Last week, Attenborough stepped down from his role as chief executive after coming under growing pressure from investors over the performance of the company.
International Betting Integrity Association Calls for In-play Sports Betting in Australia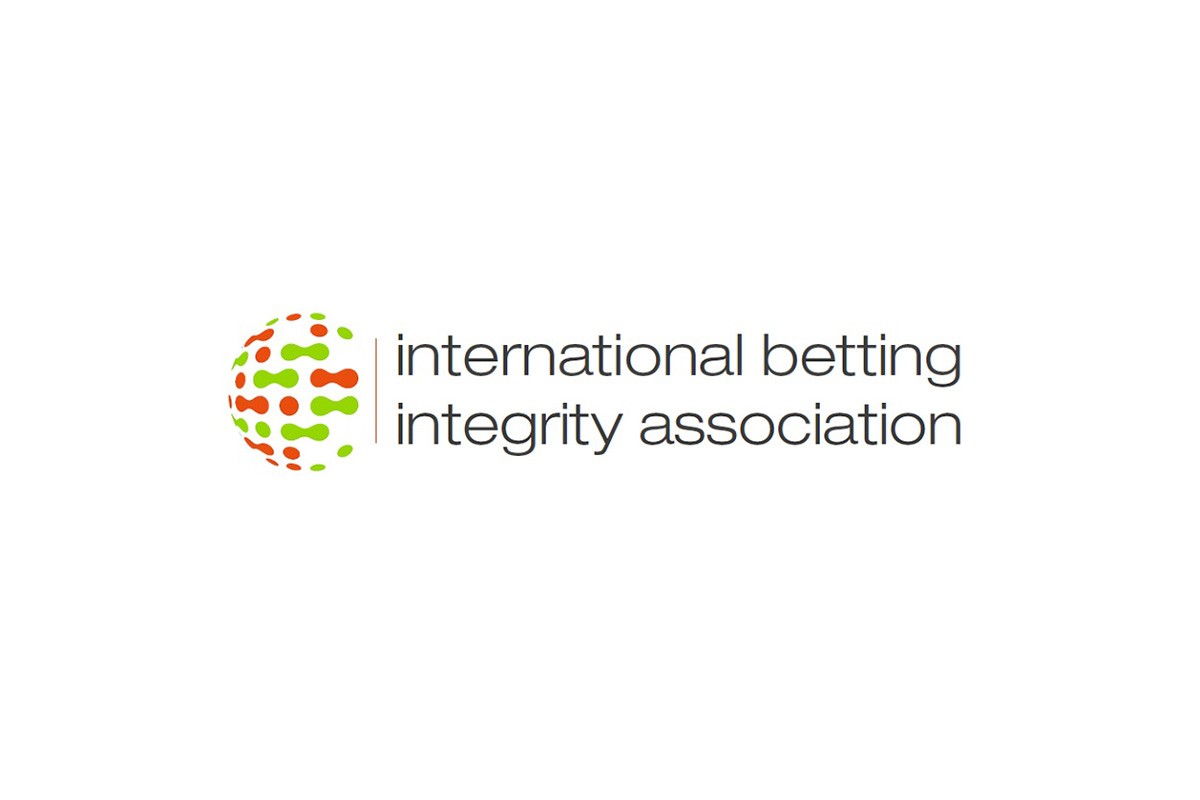 Reading Time:
< 1
minute
The International Betting Integrity Association (IBIA) has expressed its support for in-play sports betting in Australia.
According to IBIA, lack of regulation for in-play sports betting in Australia is favouring offshore operators that pay no fees to the country.
Live sports betting is banned in Australia except in retail outlets and via telephone.
The Australian Sports Wagering Scheme (ASWS) is looking to establish a national framework to uphold sporting integrity, but has not included in-play betting in its proposal.
IBIA said in response: "The prohibition of in-play betting, along with a relatively burdensome fiscal framework for Australian betting operators, are key a drivers for consumer migration to offshore operators, notably in Asia."
This body says regulating in-play betting form would addresses the issue of offshore unregulated gambling and also bring in tax money on gross gaming revenues.
It said: "The absence of an effective and coherent policy on in-play betting is detrimental to the regulated market. This creates a sizeable hole in any Australian integrity policy, be that at national or state and territory level. Similarly, racing makes up a large part of the betting industry and, if the Government is to assess and promote a national betting and integrity policy framework, that sport must surely form a central part of any related considerations and recommendations.
"In addition, whilst the move to a gross gambling revenue (GGR) tax in most states and territories is welcome, the impact of wider fiscal issues must be considered."